Mishell Baker Quotes
Top 4 wise famous quotes and sayings by Mishell Baker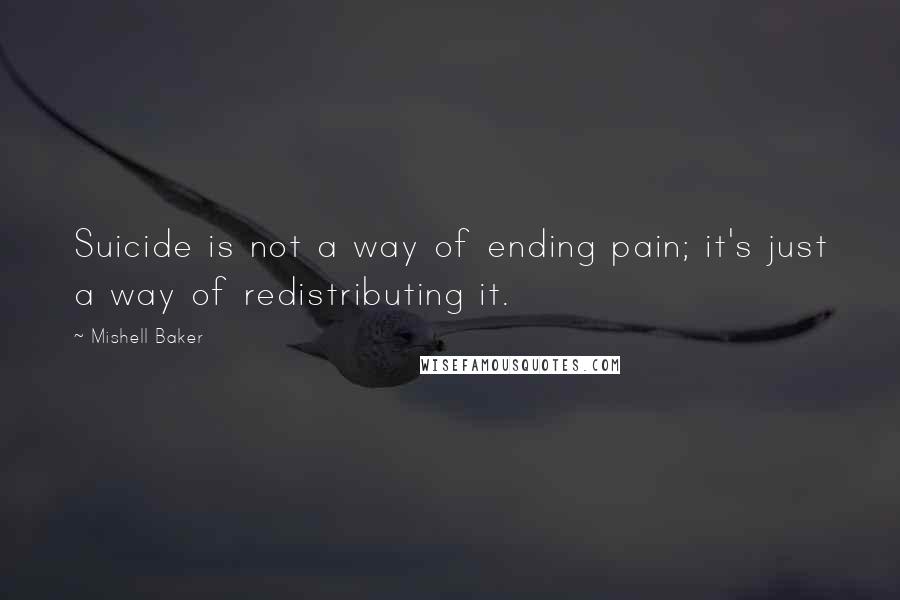 Suicide is not a way of ending pain; it's just a way of redistributing it.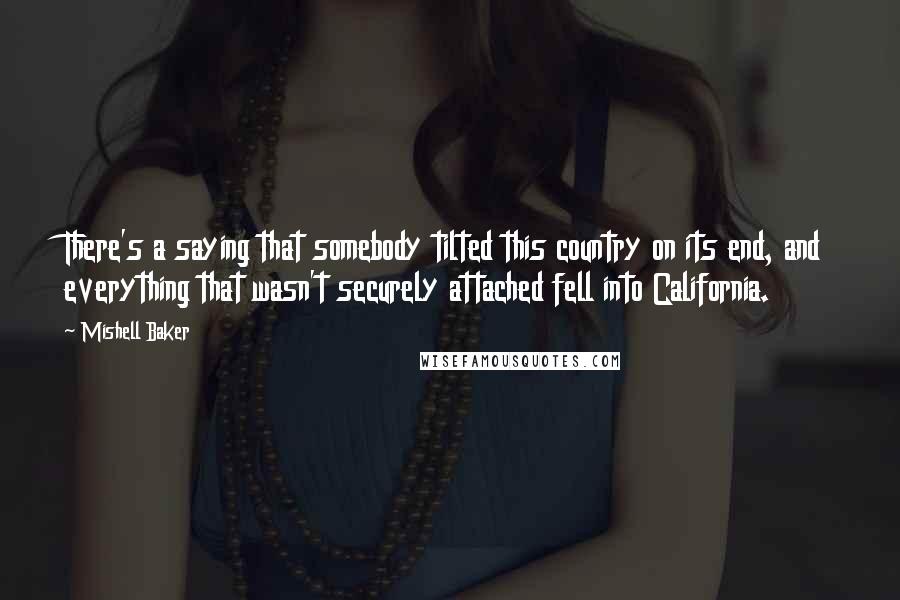 There's a saying that somebody tilted this country on its end, and everything that wasn't securely attached fell into California.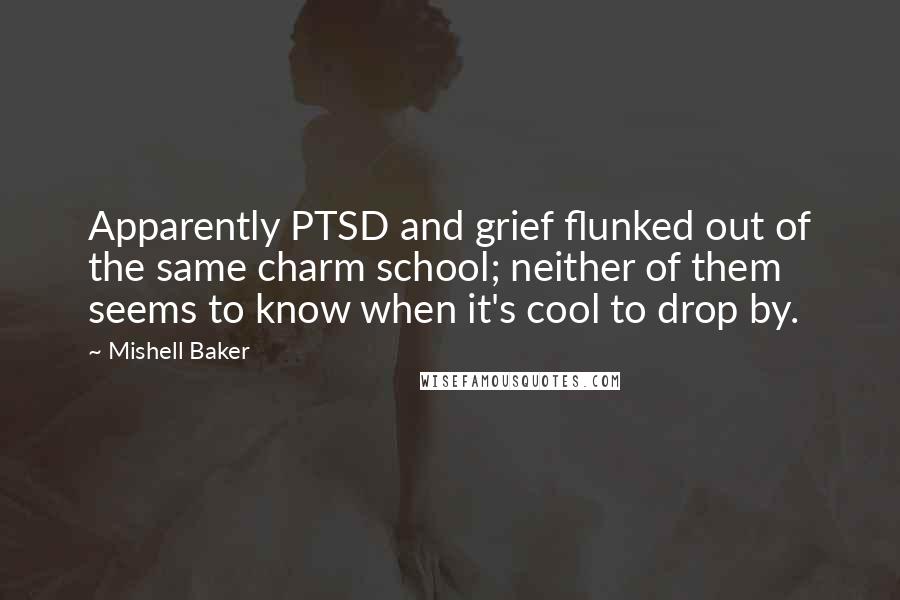 Apparently PTSD and grief flunked out of the same charm school; neither of them seems to know when it's cool to drop by.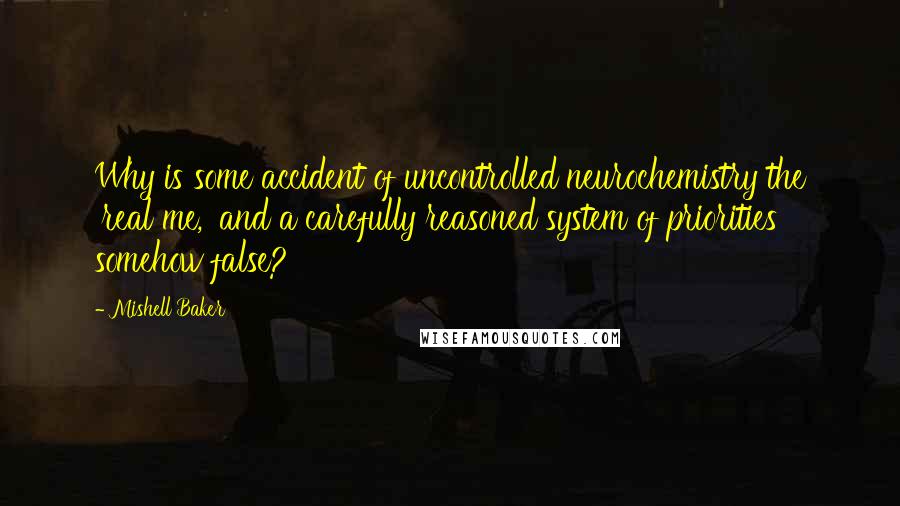 Why is some accident of uncontrolled neurochemistry the 'real me,' and a carefully reasoned system of priorities somehow false?