Charles E. Burchfield Quotes
Top 5 wise famous quotes and sayings by Charles E. Burchfield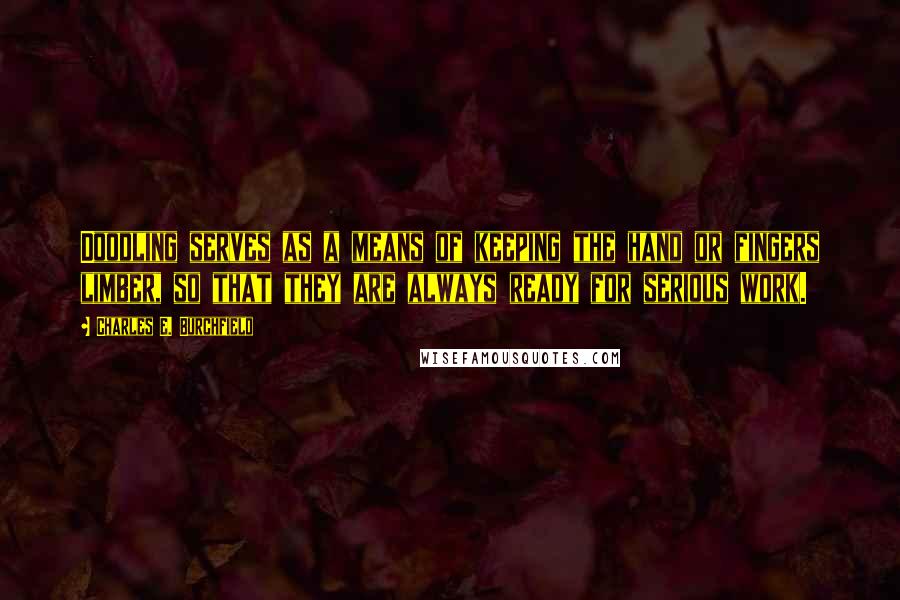 Doodling serves as a means of keeping the hand or fingers limber, so that they are always ready for serious work.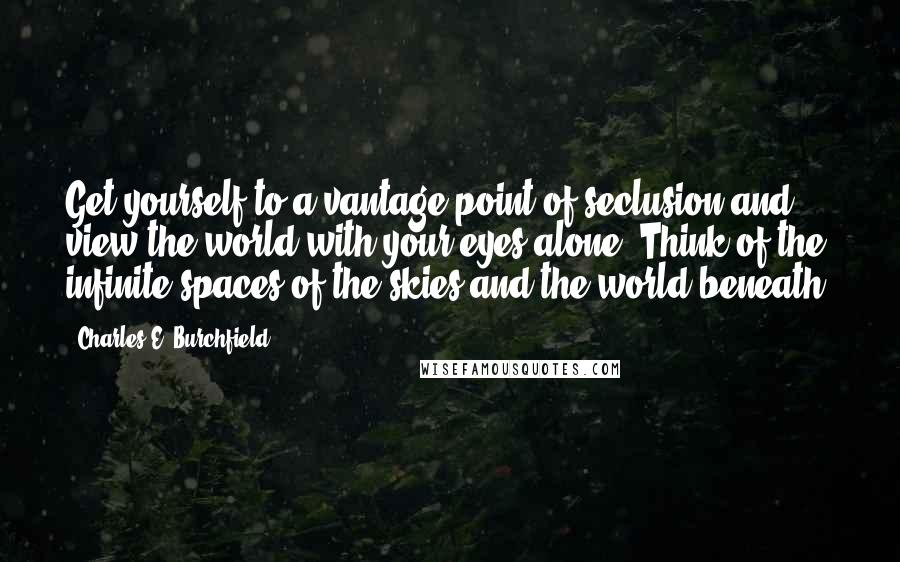 Get yourself to a vantage point of seclusion and view the world with your eyes alone. Think of the infinite spaces of the skies and the world beneath.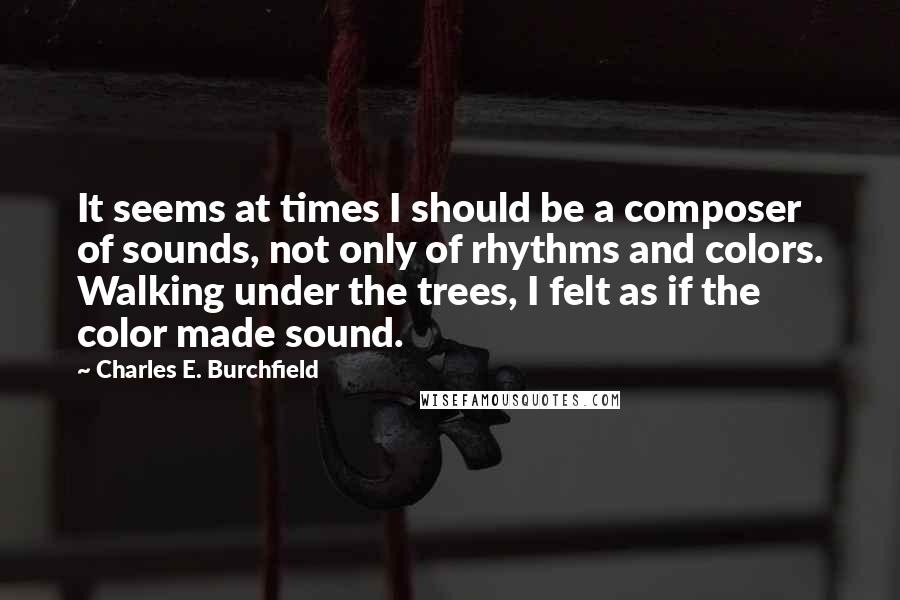 It seems at times I should be a composer of sounds, not only of rhythms and colors. Walking under the trees, I felt as if the color made sound.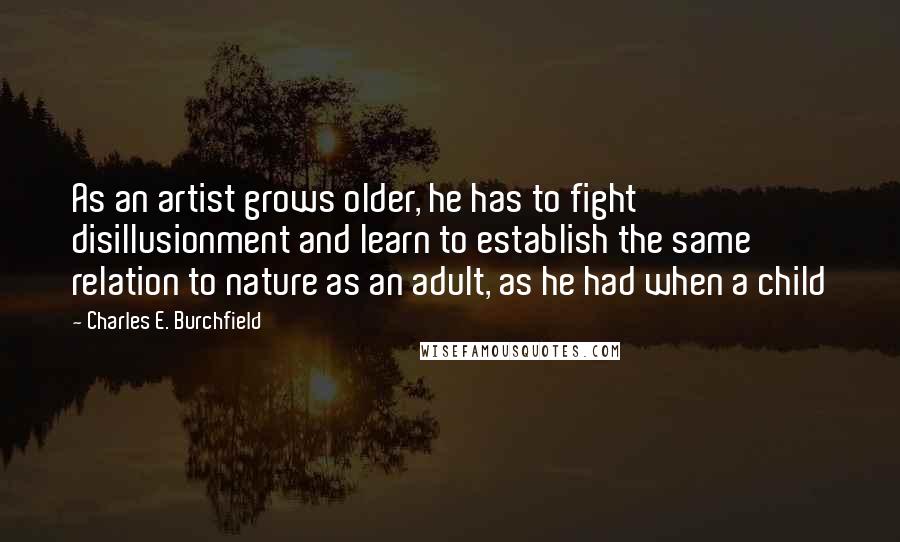 As an artist grows older, he has to fight disillusionment and learn to establish the same relation to nature as an adult, as he had when a child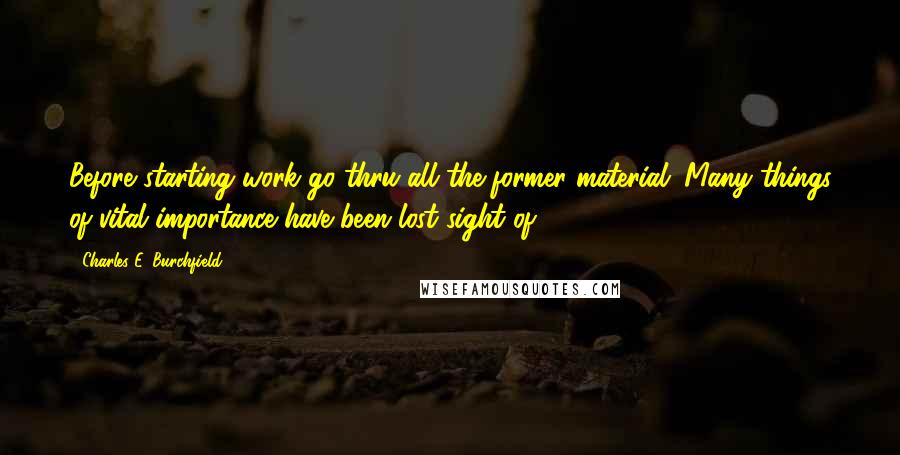 Before starting work go thru all the former material. Many things of vital importance have been lost sight of.