Have Your Own Thoughts Quotes
Collection of top 46 famous quotes about Have Your Own Thoughts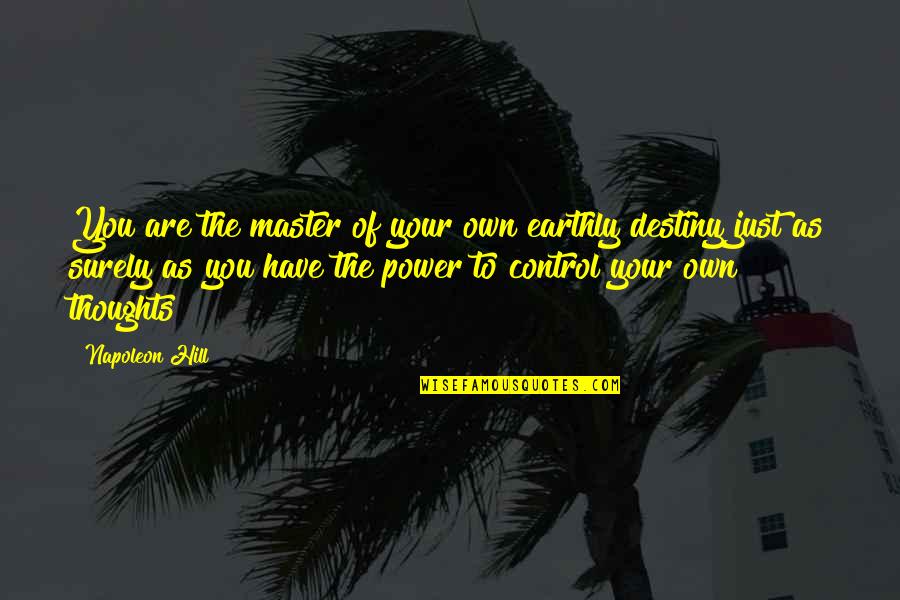 You are the master of your own earthly destiny just as surely as you have the power to control your own thoughts
—
Napoleon Hill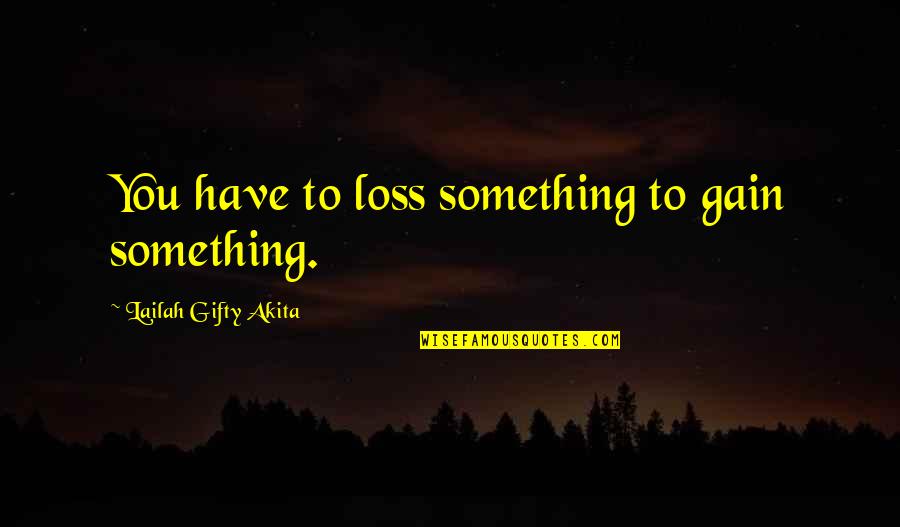 You have to loss something to gain something.
—
Lailah Gifty Akita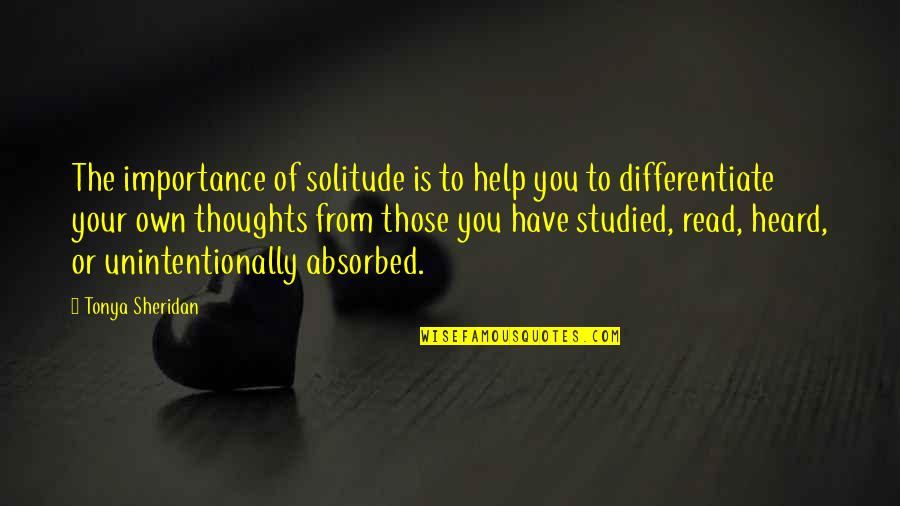 The importance of solitude is to help you to differentiate your own thoughts from those you have studied, read, heard, or unintentionally absorbed.
—
Tonya Sheridan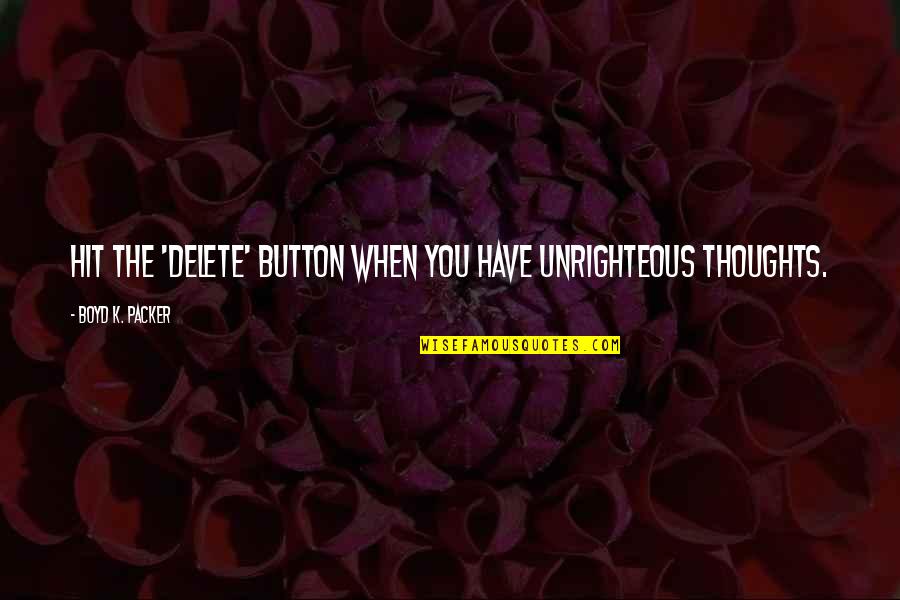 Hit the 'delete' button when you have unrighteous thoughts.
—
Boyd K. Packer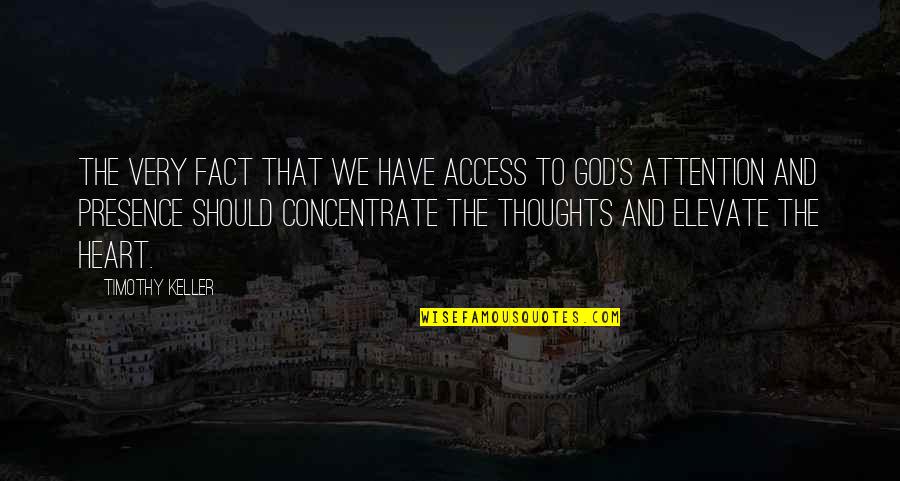 The very fact that we have access to God's attention and presence should concentrate the thoughts and elevate the heart.
—
Timothy Keller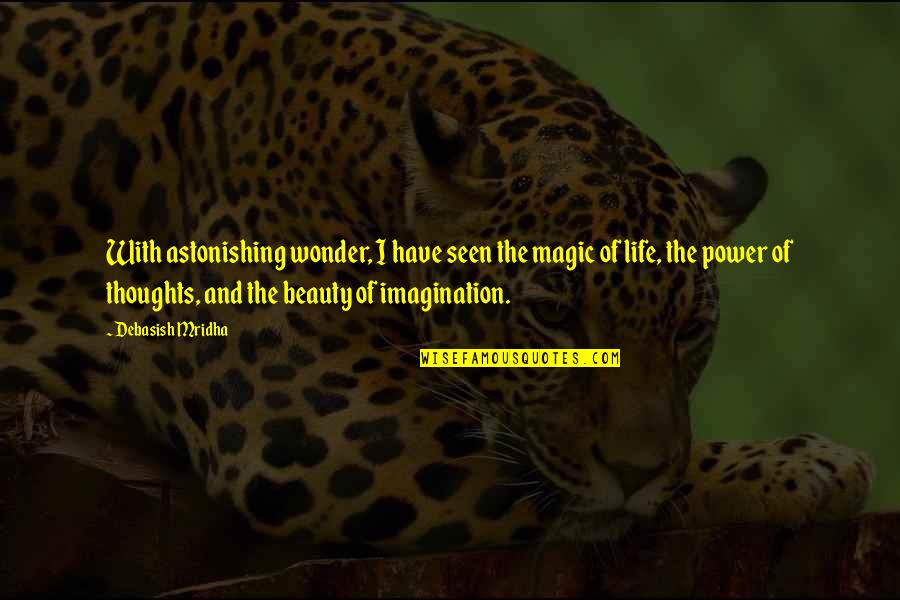 With astonishing wonder, I have seen the magic of life, the power of thoughts, and the beauty of imagination.
—
Debasish Mridha
If you can't be psyched about your own thoughts, then how are you supposed to have a meaningful interaction with anyone?
—
Angel Olsen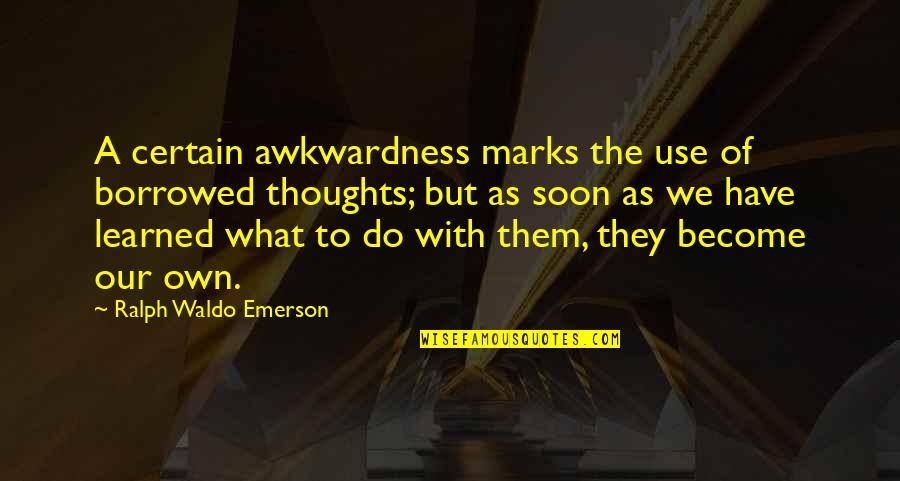 A certain awkwardness marks the use of borrowed thoughts; but as soon as we have learned what to do with them, they become our own.
—
Ralph Waldo Emerson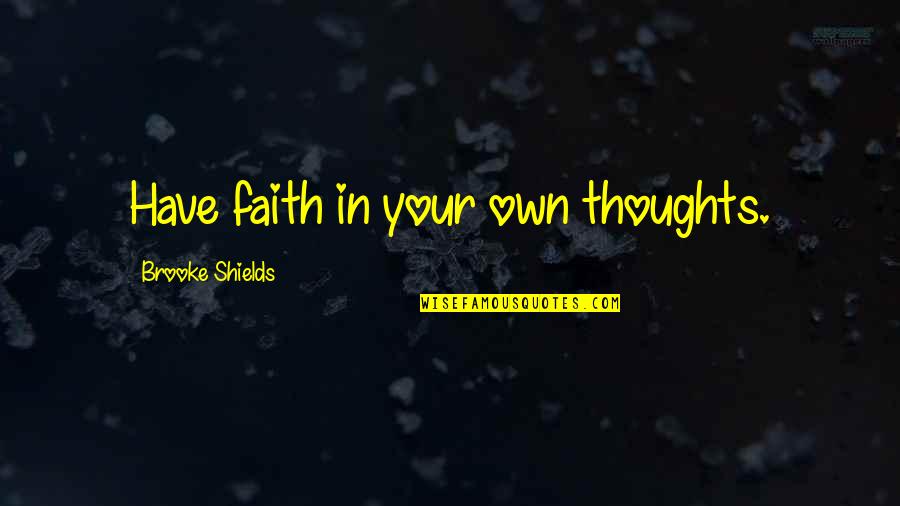 Have faith in your own thoughts.
—
Brooke Shields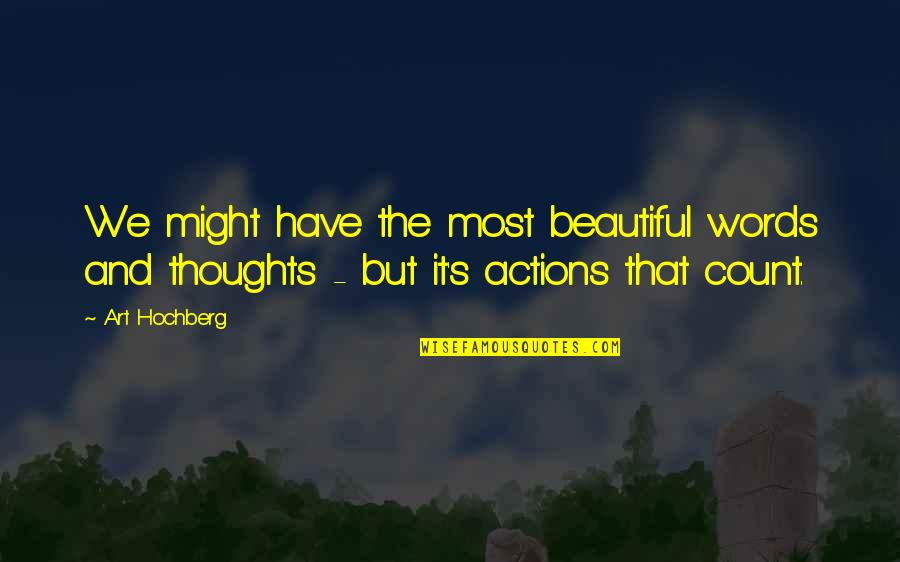 We might have the most beautiful words and thoughts - but it's actions that count.
—
Art Hochberg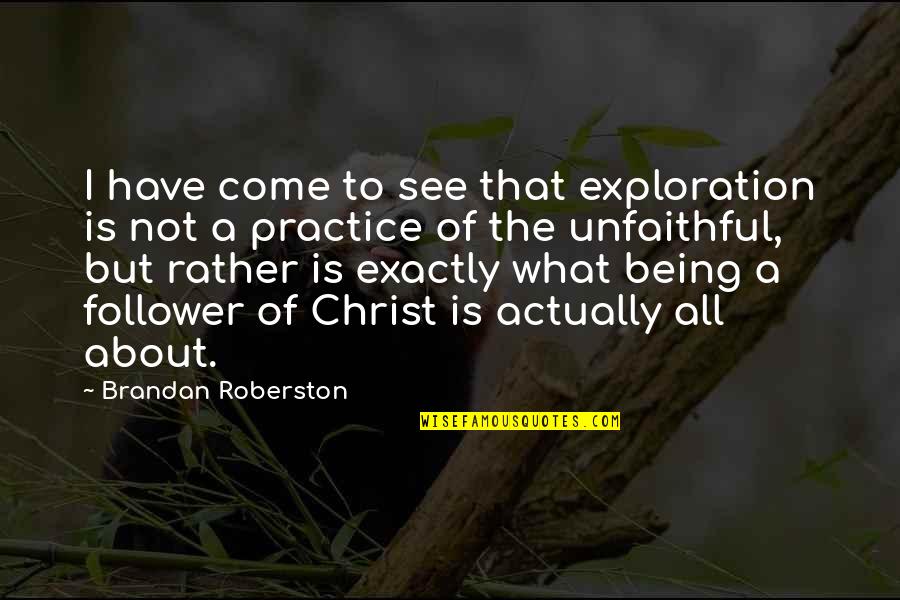 I have come to see that exploration is not a practice of the unfaithful, but rather is exactly what being a follower of Christ is actually all about.
—
Brandan Roberston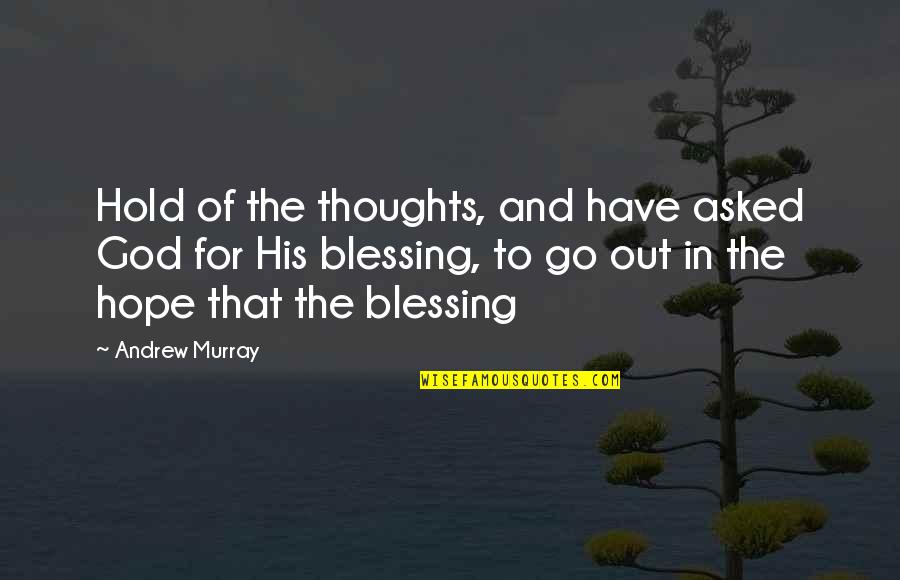 Hold of the thoughts, and have asked God for His blessing, to go out in the hope that the blessing
—
Andrew Murray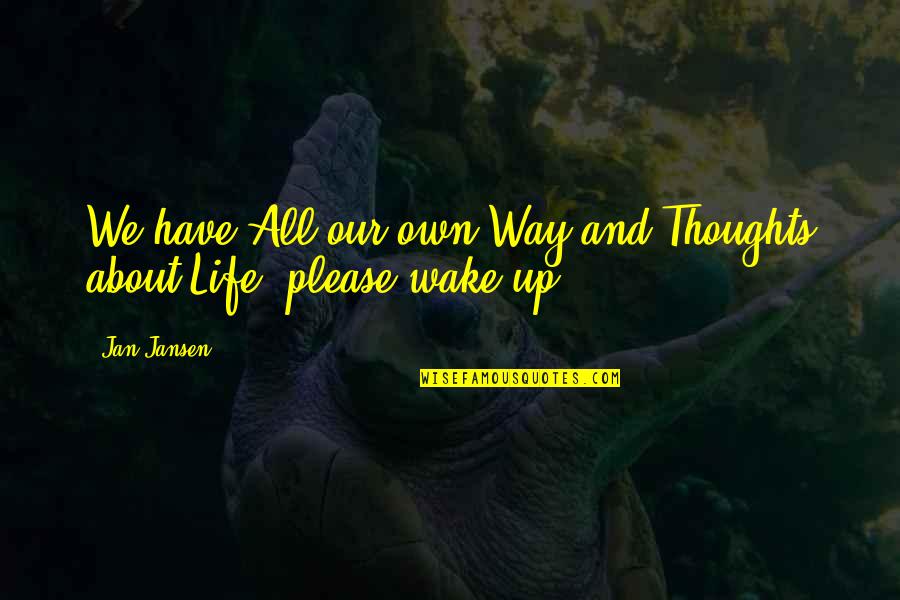 We have All our own Way and Thoughts about Life, please wake up
—
Jan Jansen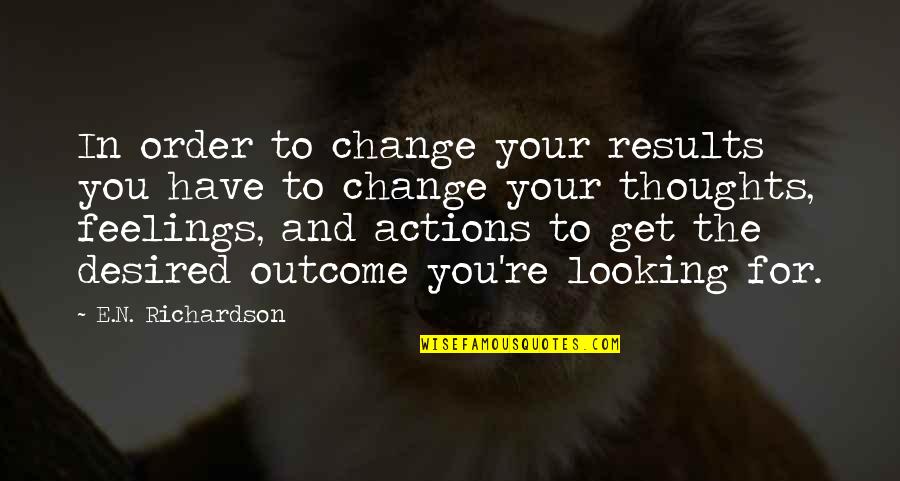 In order to change your results you have to change your thoughts, feelings, and actions to get the desired outcome you're looking for.
—
E.N. Richardson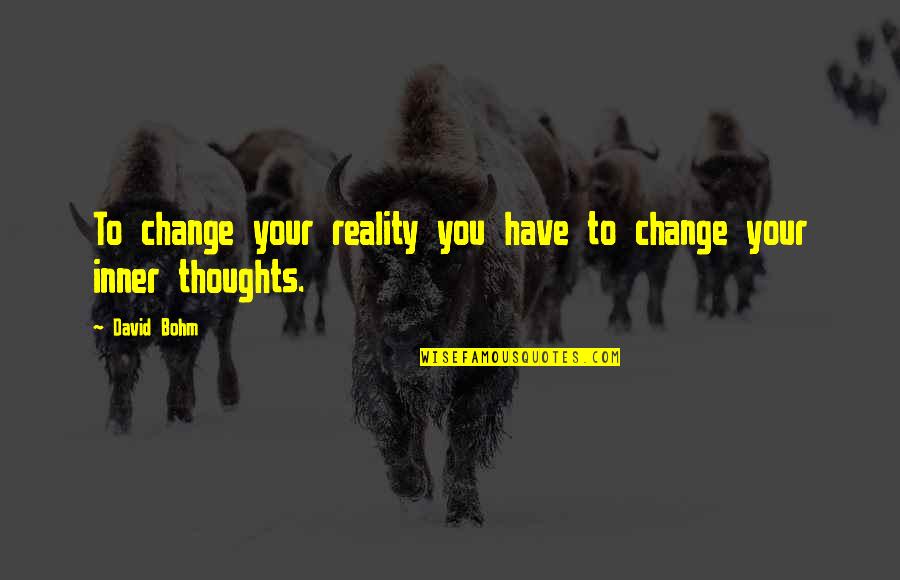 To change your reality you have to change your inner thoughts. —
David Bohm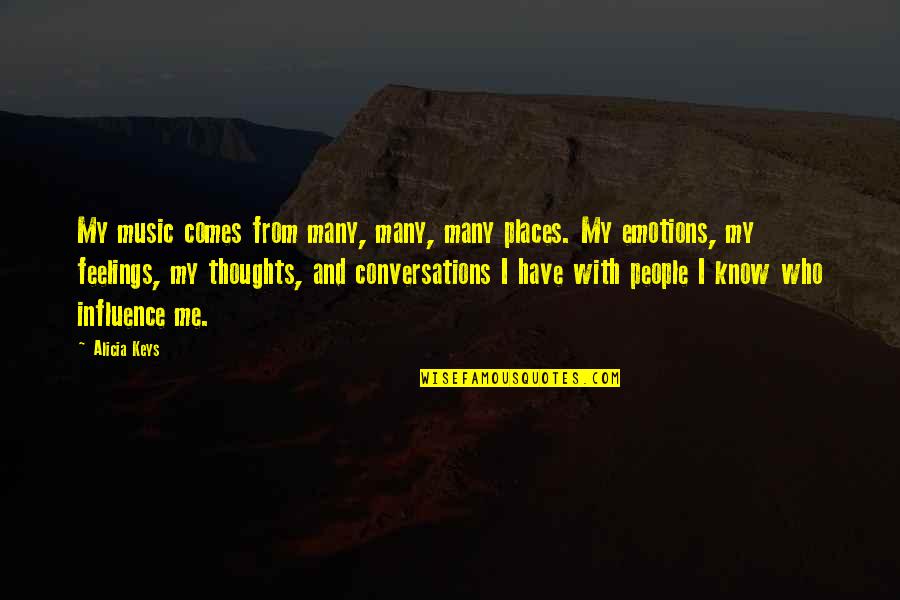 My music comes from many, many, many places. My emotions, my feelings, my thoughts, and conversations I have with people I know who influence me. —
Alicia Keys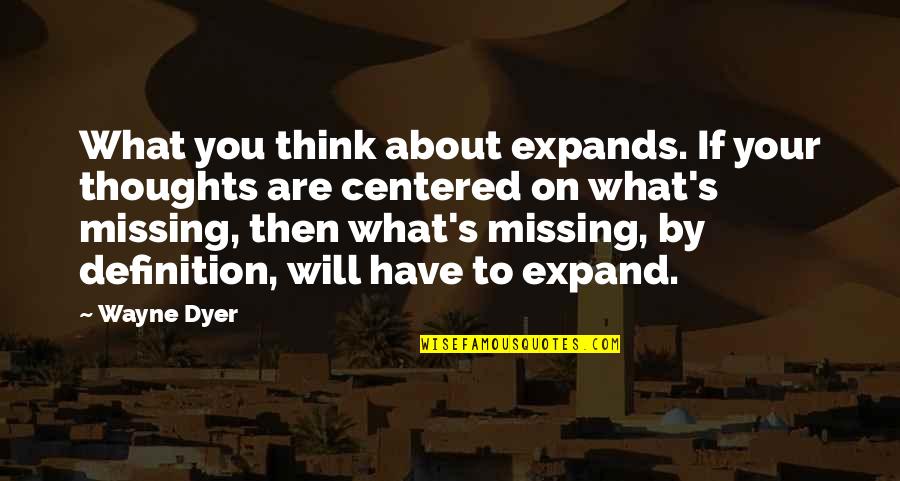 What you think about expands. If your thoughts are centered on what's missing, then what's missing, by definition, will have to expand. —
Wayne Dyer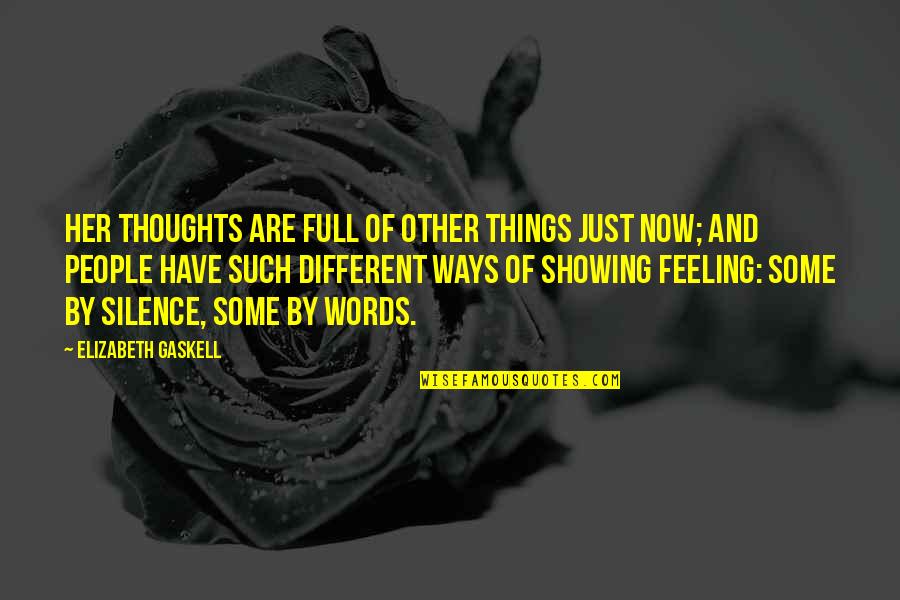 Her thoughts are full of other things just now; and people have such different ways of showing feeling: some by silence, some by words. —
Elizabeth Gaskell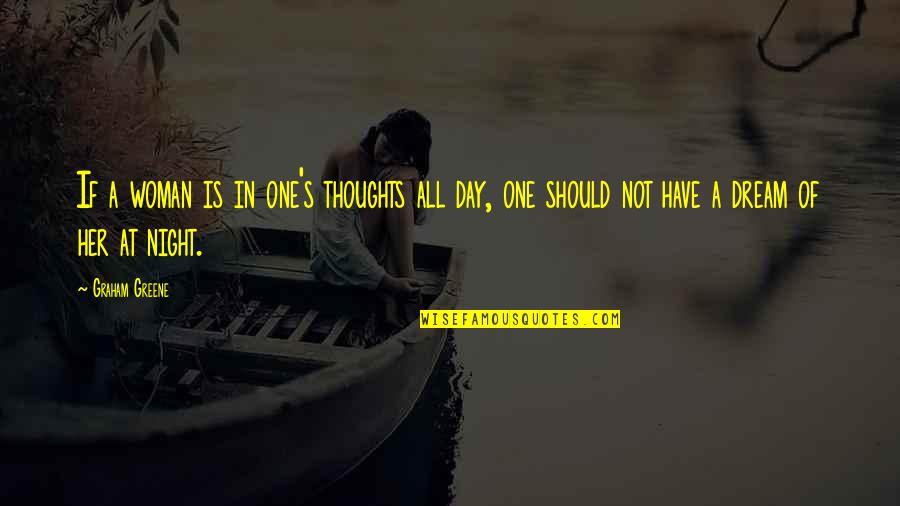 If a woman is in one's thoughts all day, one should not have a dream of her at night. —
Graham Greene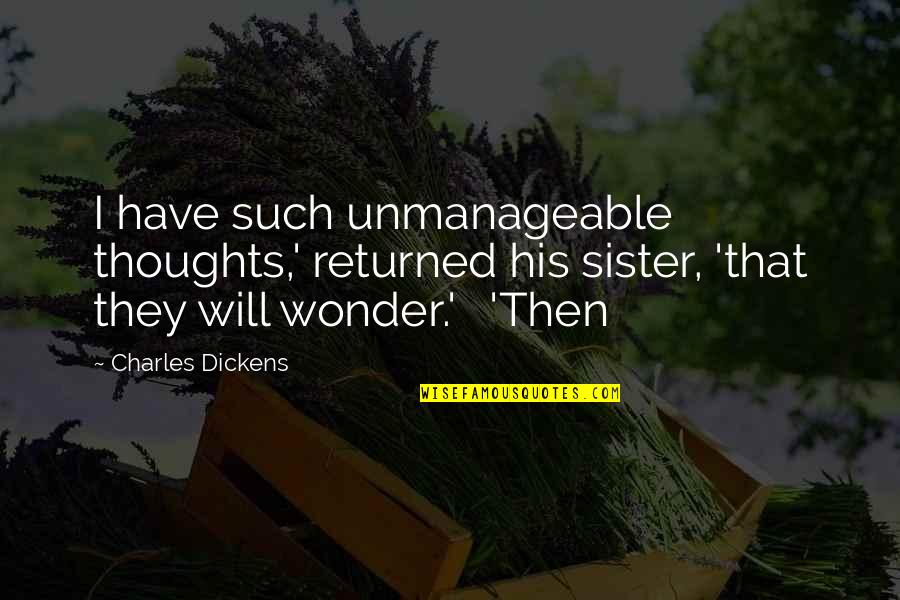 I have such unmanageable thoughts,' returned his sister, 'that they will wonder.' 'Then —
Charles Dickens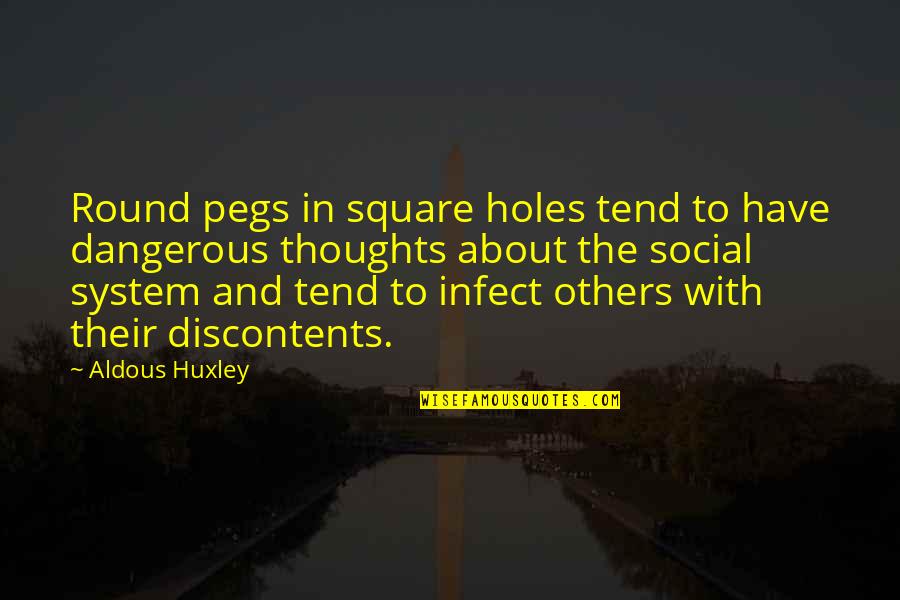 Round pegs in square holes tend to have dangerous thoughts about the social system and tend to infect others with their discontents. —
Aldous Huxley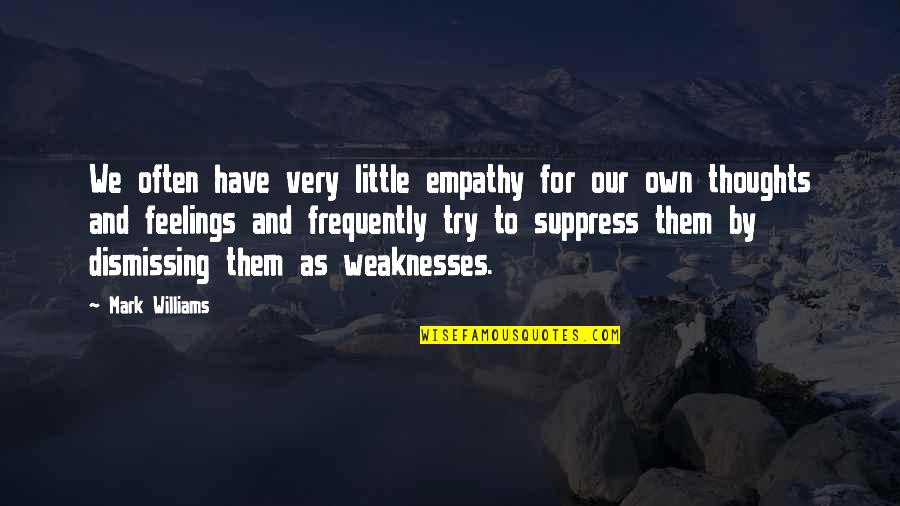 We often have very little empathy for our own thoughts and feelings and frequently try to suppress them by dismissing them as weaknesses. —
Mark Williams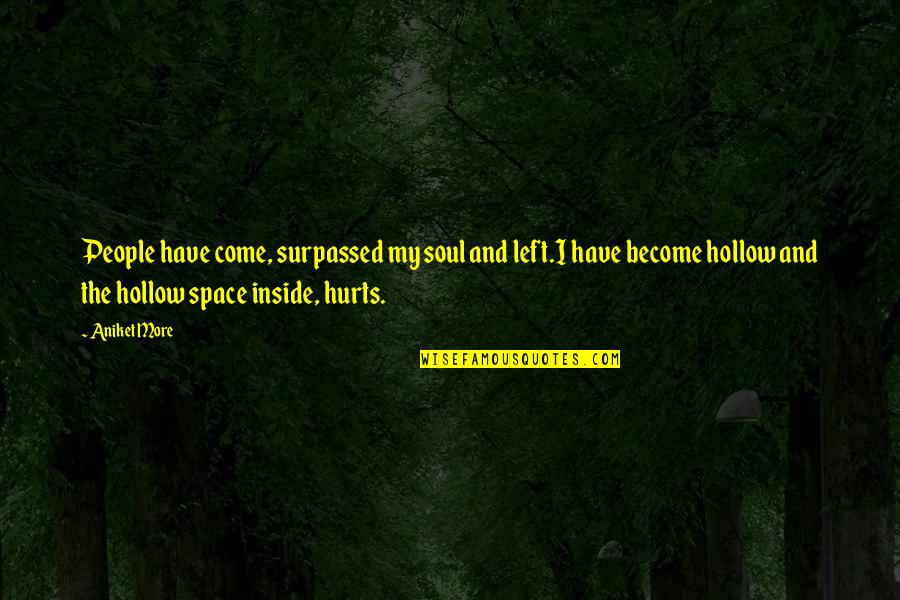 People have come, surpassed my soul and left.
I have become hollow and the hollow space inside, hurts. —
Aniket More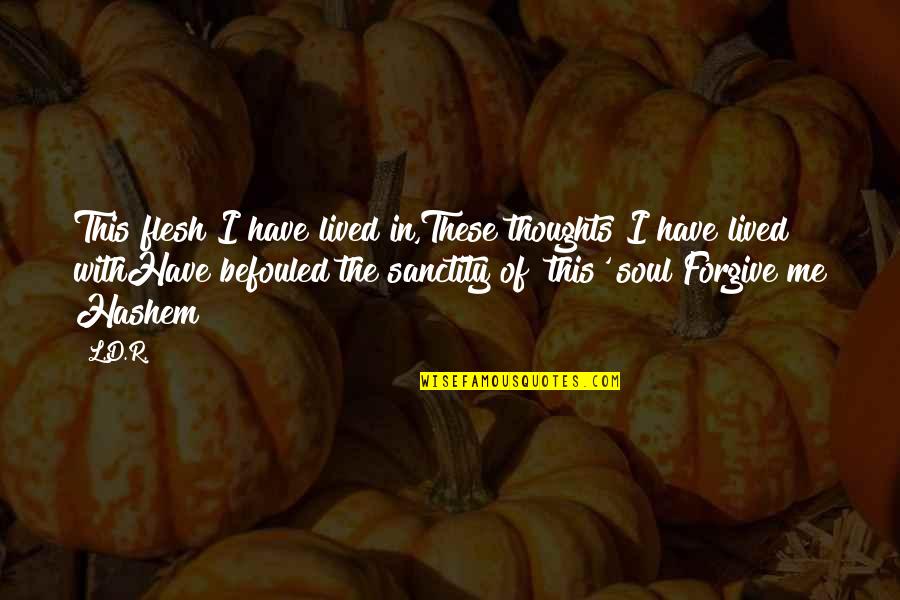 This flesh I have lived in,
These thoughts I have lived with
Have befouled the sanctity of 'this' soul!
Forgive me Hashem! —
L.D.R.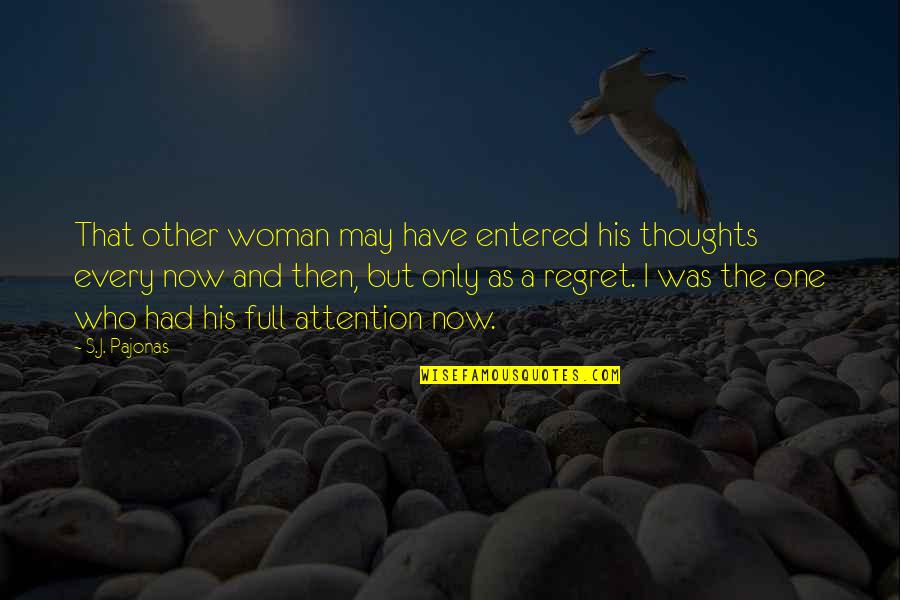 That other woman may have entered his thoughts every now and then, but only as a regret. I was the one who had his full attention now. —
S.J. Pajonas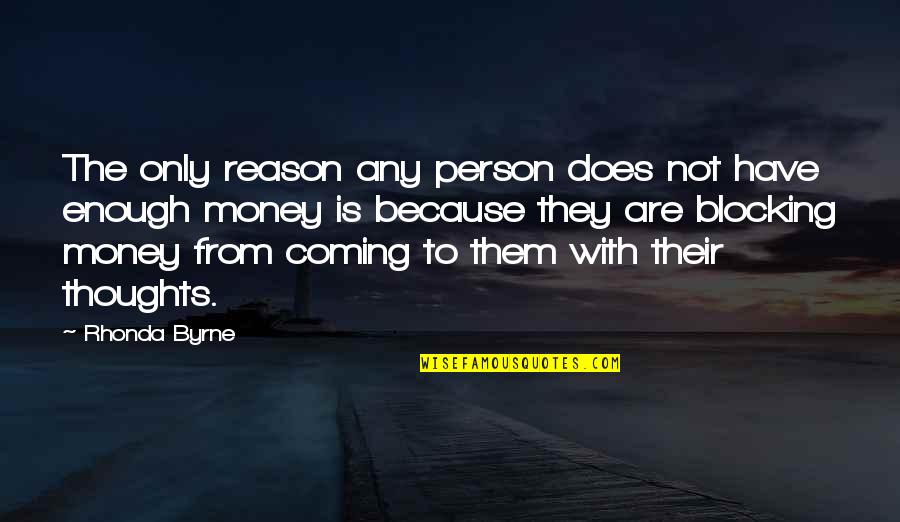 The only reason any person does not have enough money is because they are blocking money from coming to them with their thoughts. —
Rhonda Byrne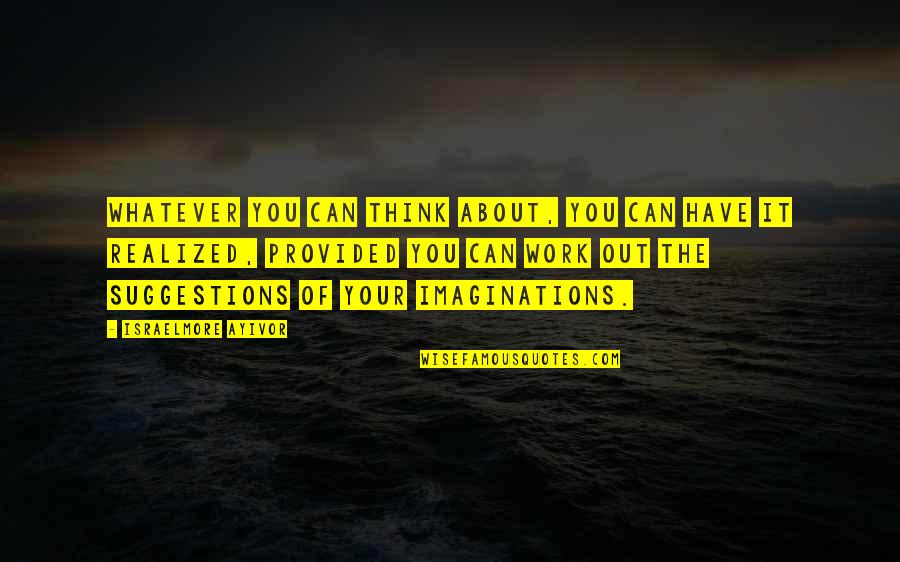 Whatever you can think about, you can have it realized, provided you can work out the suggestions of your imaginations. —
Israelmore Ayivor
You have a right to your thoughts and feelings. Your feelings are always valid. —
Iyanla Vanzant
Reason is itself a matter of faith. It is an act of faith to assert that our thoughts have any relation to reality at all. —
G.K. Chesterton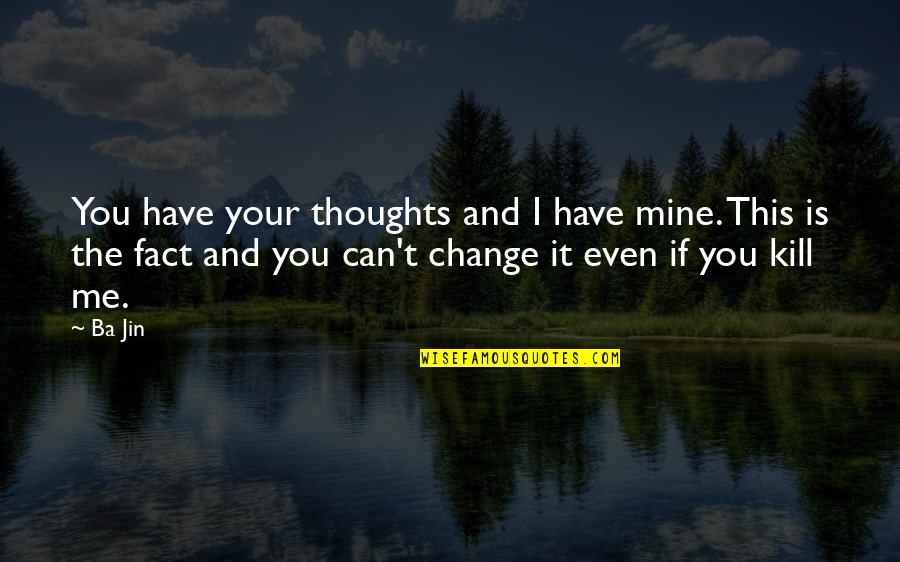 You have your thoughts and I have mine. This is the fact and you can't change it even if you kill me. —
Ba Jin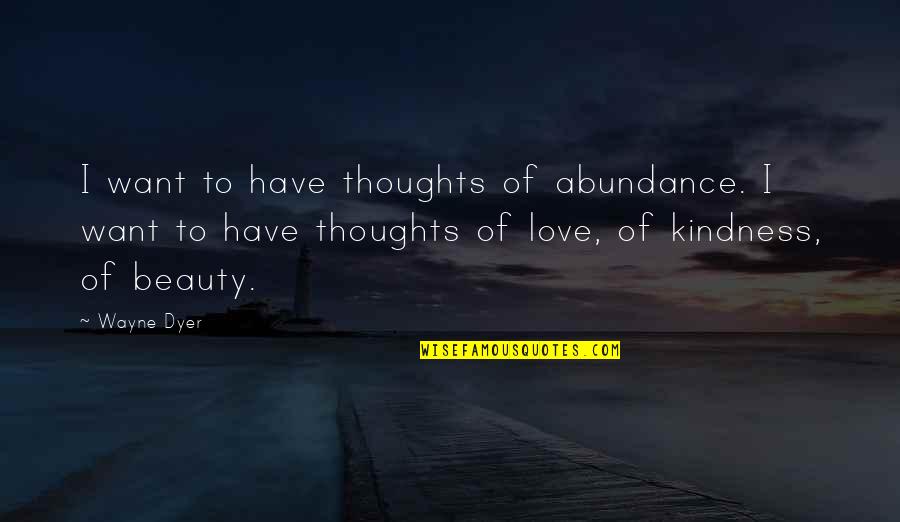 I want to have thoughts of abundance. I want to have thoughts of love, of kindness, of beauty. —
Wayne Dyer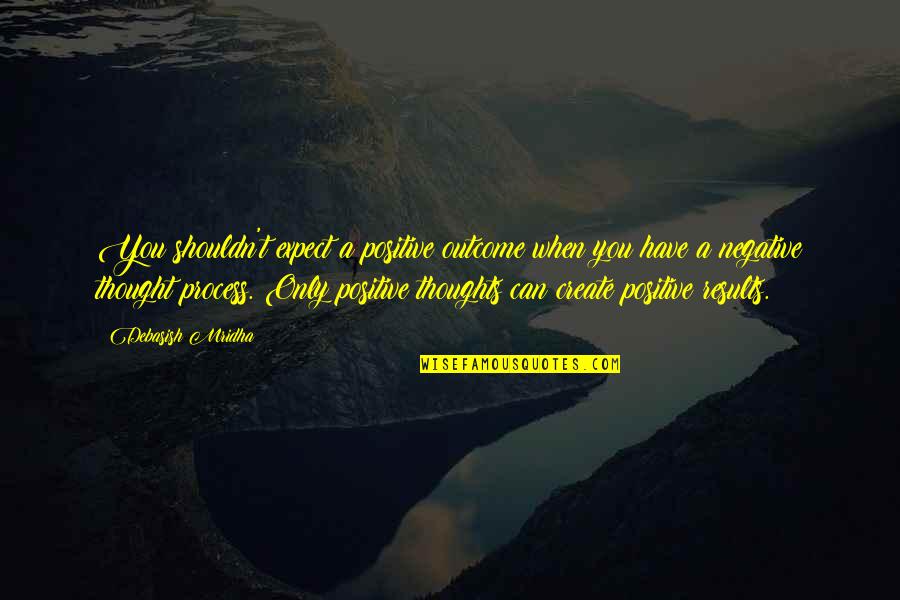 You shouldn't expect a positive outcome when you have a negative thought process. Only positive thoughts can create positive results. —
Debasish Mridha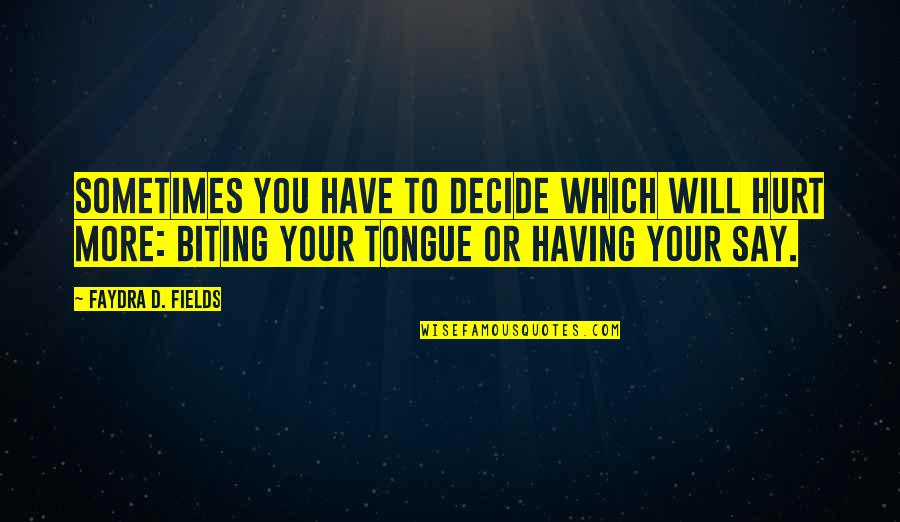 Sometimes you have to decide which will hurt more: biting your tongue or having your say. —
Faydra D. Fields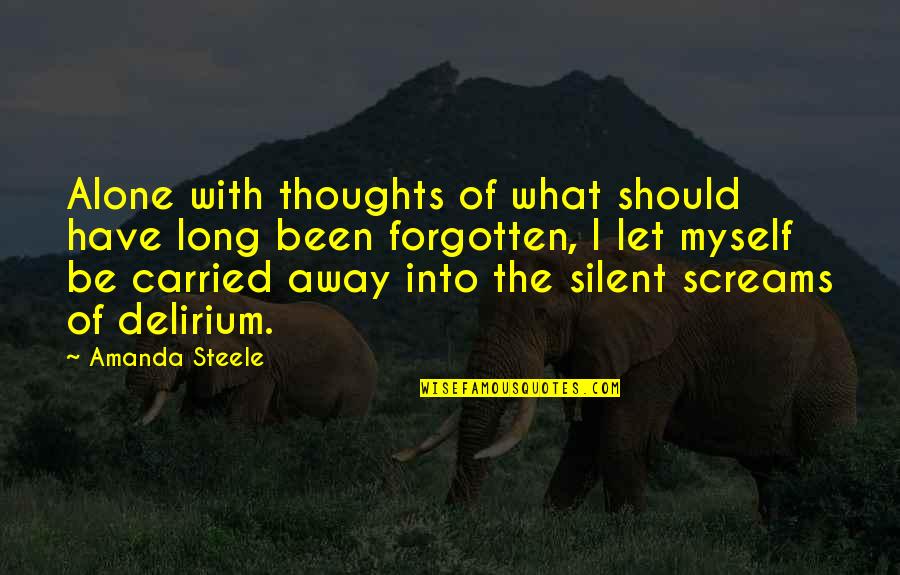 Alone with thoughts of what should have long been forgotten, I let myself be carried away into the silent screams of delirium. —
Amanda Steele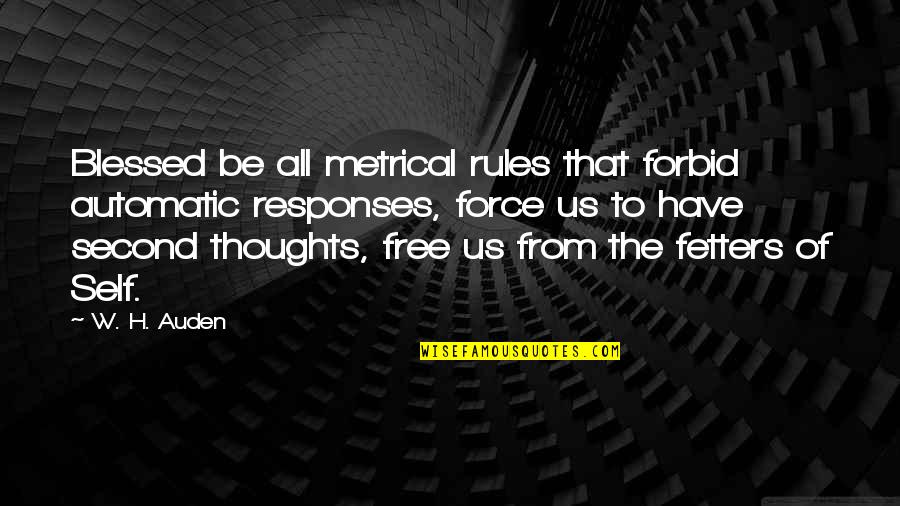 Blessed be all metrical rules that forbid automatic responses, force us to have second thoughts, free us from the fetters of Self. —
W. H. Auden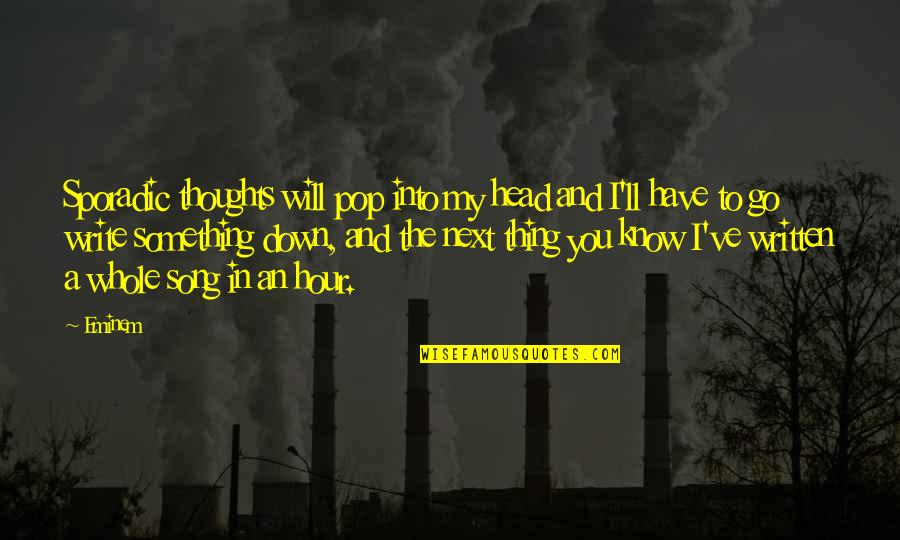 Sporadic thoughts will pop into my head and I'll have to go write something down, and the next thing you know I've written a whole song in an hour. —
Eminem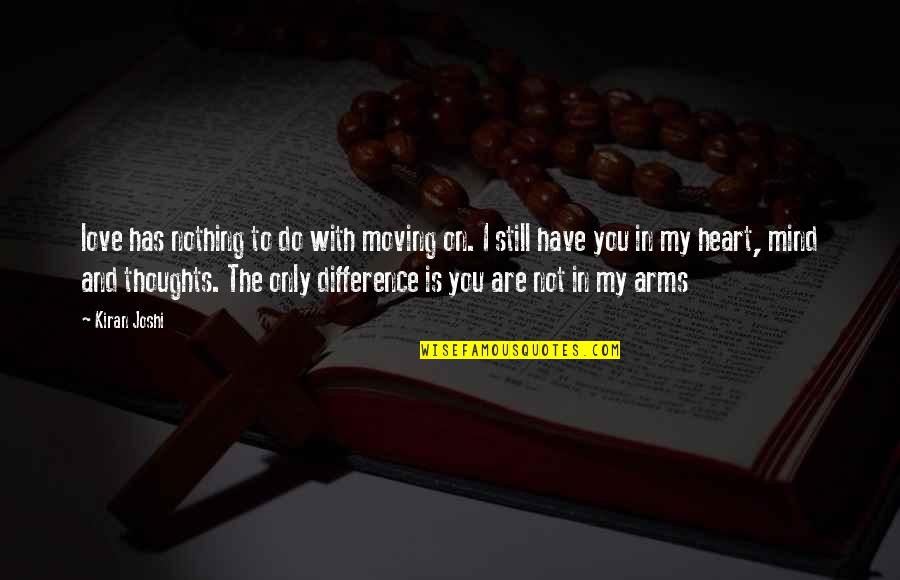 love has nothing to do with moving on. I still have you in my heart, mind and thoughts. The only difference is you are not in my arms —
Kiran Joshi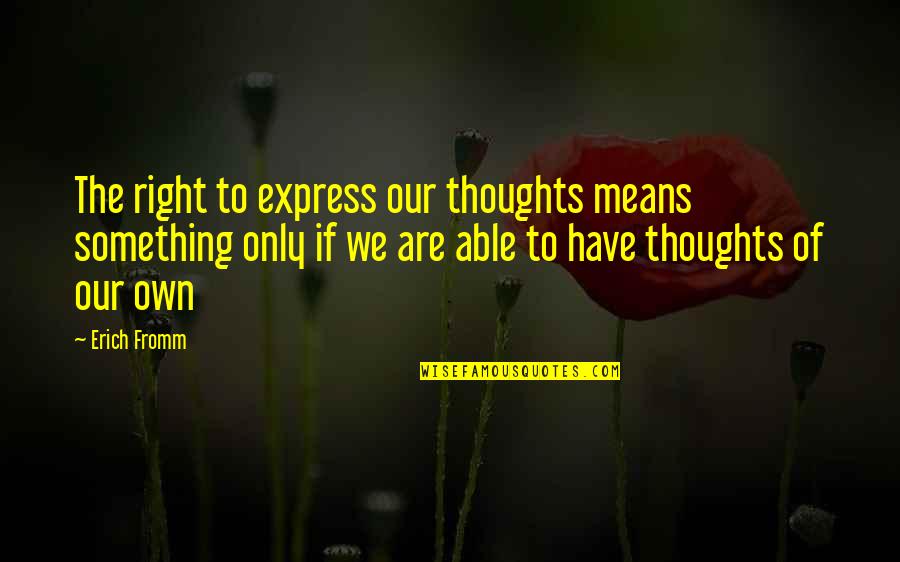 The right to express our thoughts means something only if we are able to have thoughts of our own —
Erich Fromm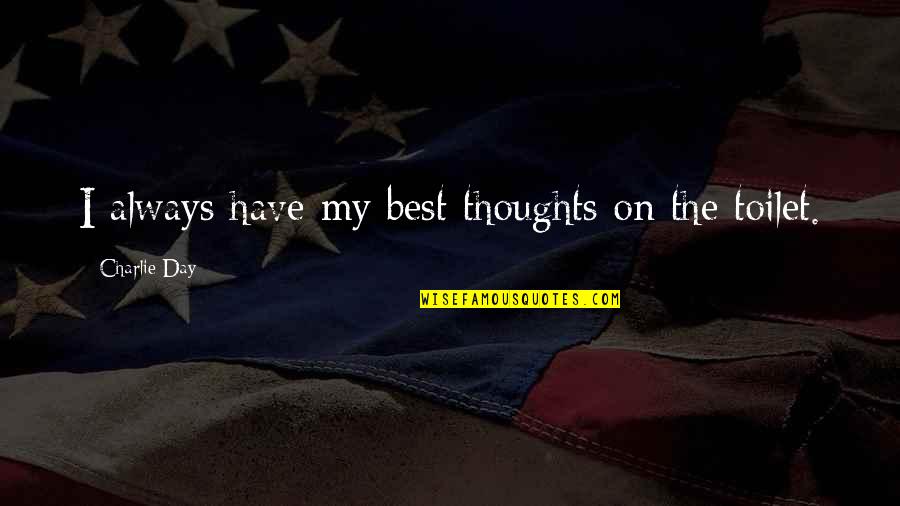 I always have my best thoughts on the toilet. —
Charlie Day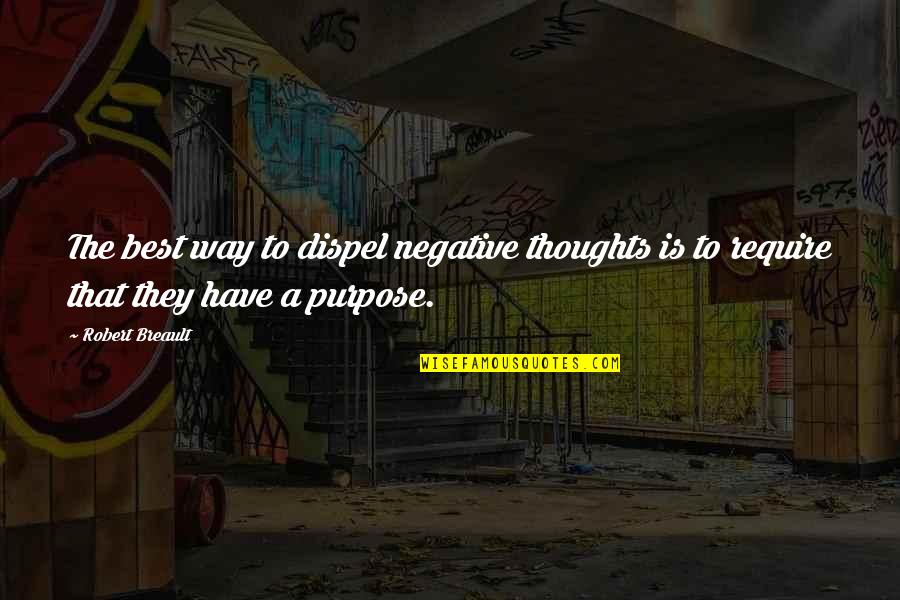 The best way to dispel negative thoughts is to require that they have a purpose. —
Robert Breault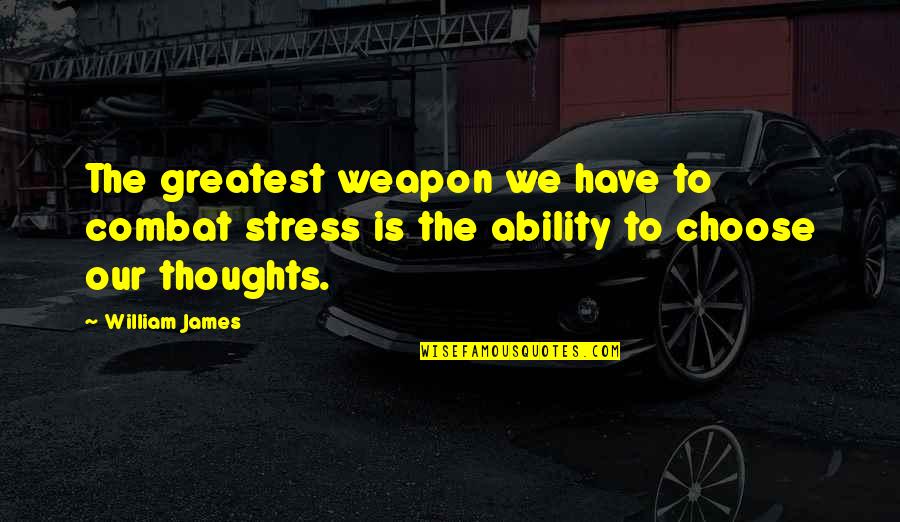 The greatest weapon we have to combat stress is the ability to choose our thoughts. —
William James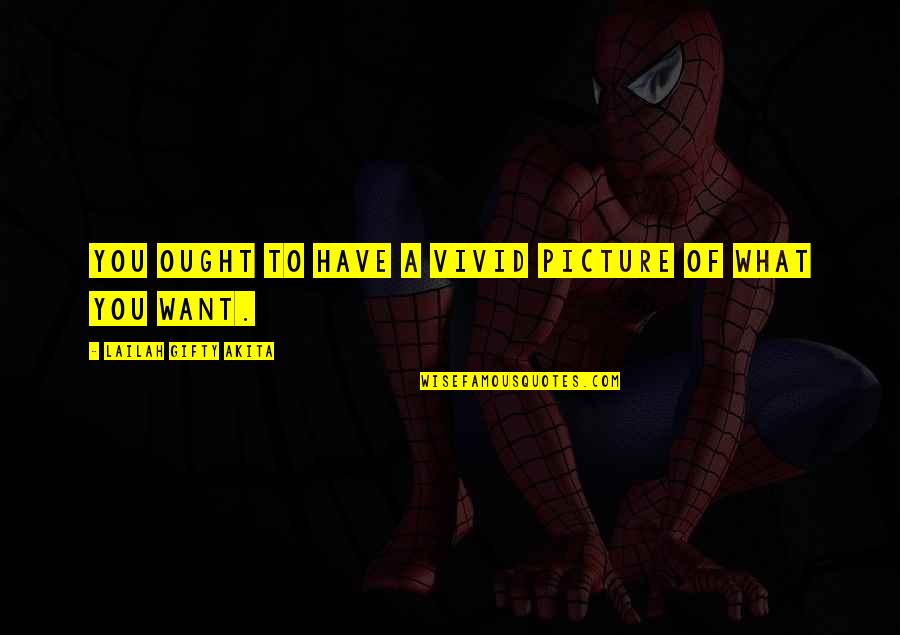 You ought to have a vivid picture of what you want. —
Lailah Gifty Akita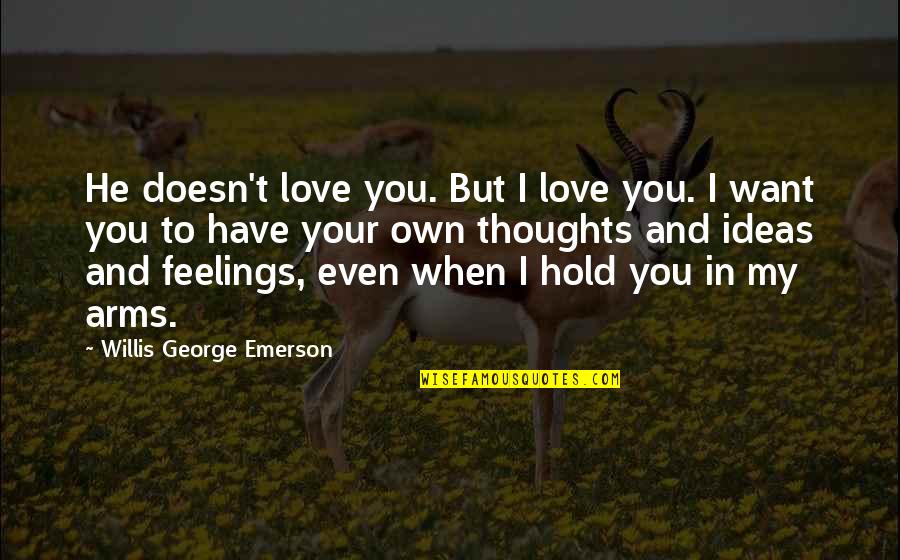 He doesn't love you. But I love you. I want you to
have your own thoughts
and ideas and feelings, even when I hold you in my arms. —
Willis George Emerson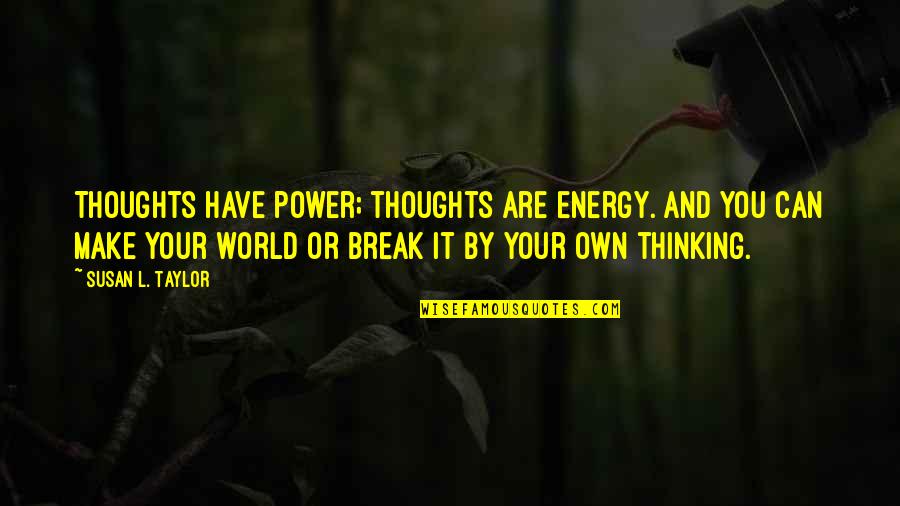 Thoughts have power; thoughts are energy. And you can make your world or break it by your own thinking. —
Susan L. Taylor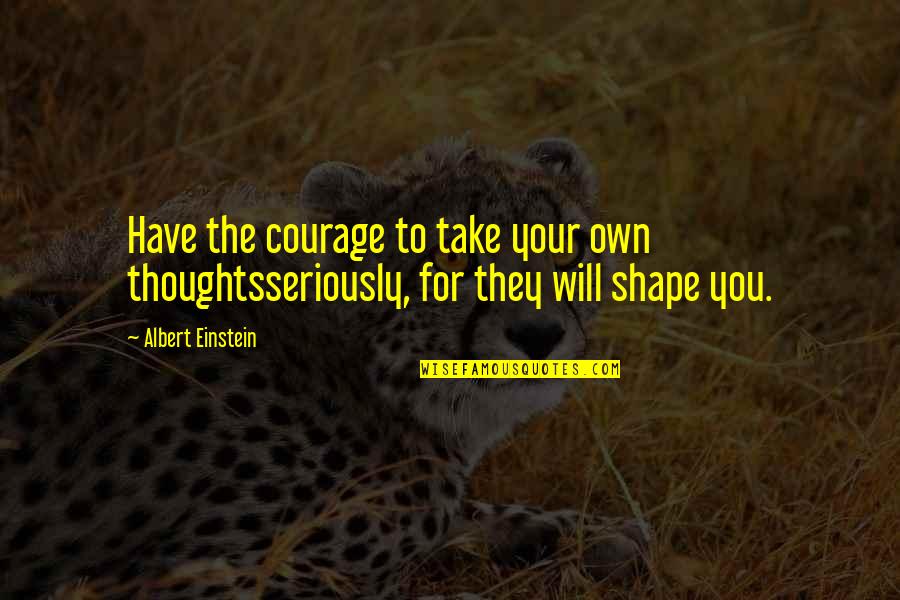 Have the courage to take your own thoughts
seriously, for they will shape you. —
Albert Einstein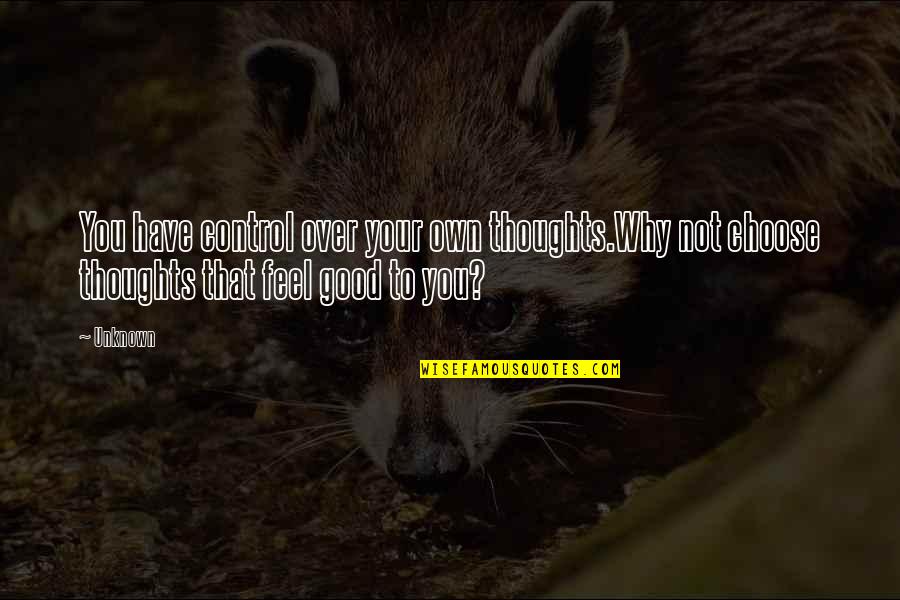 You have control over your own thoughts.
Why not choose thoughts that feel good to you? —
Unknown