Great Speeches Quotes
Collection of top 9 famous quotes about Great Speeches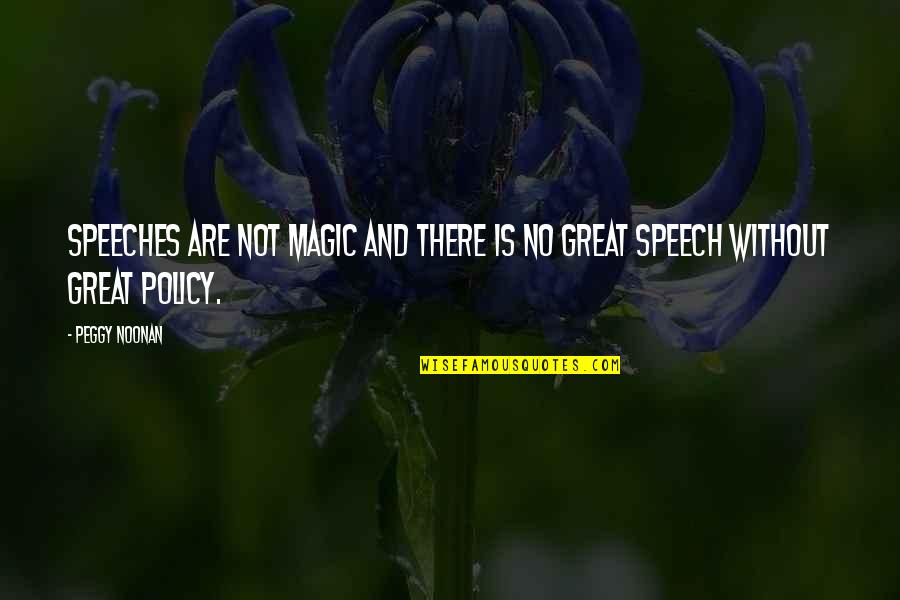 Speeches are not magic and there is no great speech without great policy.
—
Peggy Noonan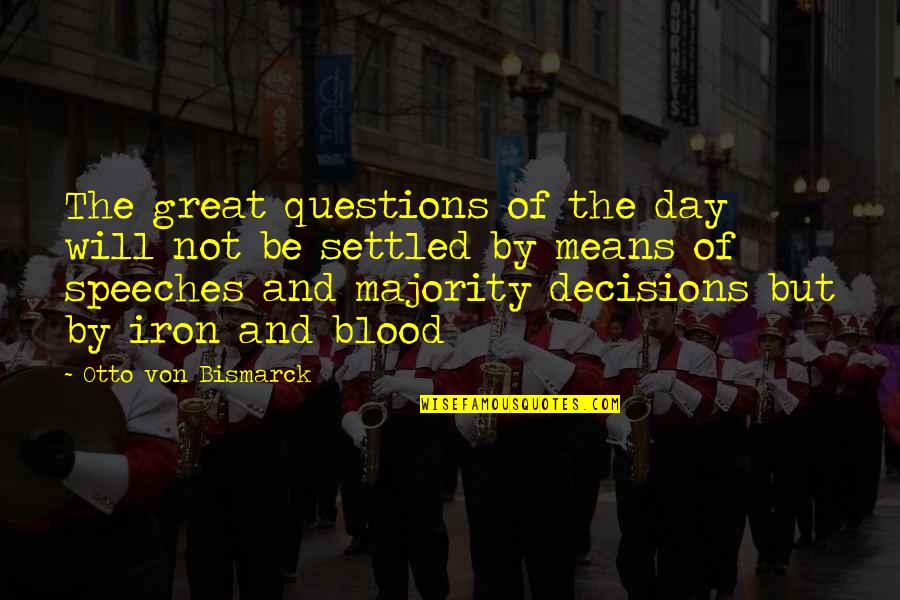 The great questions of the day will not be settled by means of speeches and majority decisions but by iron and blood —
Otto Von Bismarck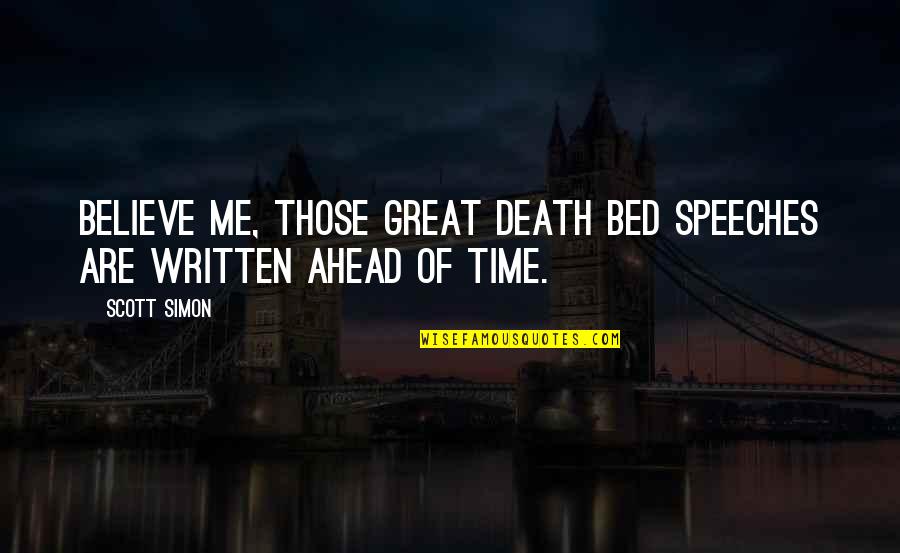 Believe me, those great death bed speeches are written ahead of time. —
Scott Simon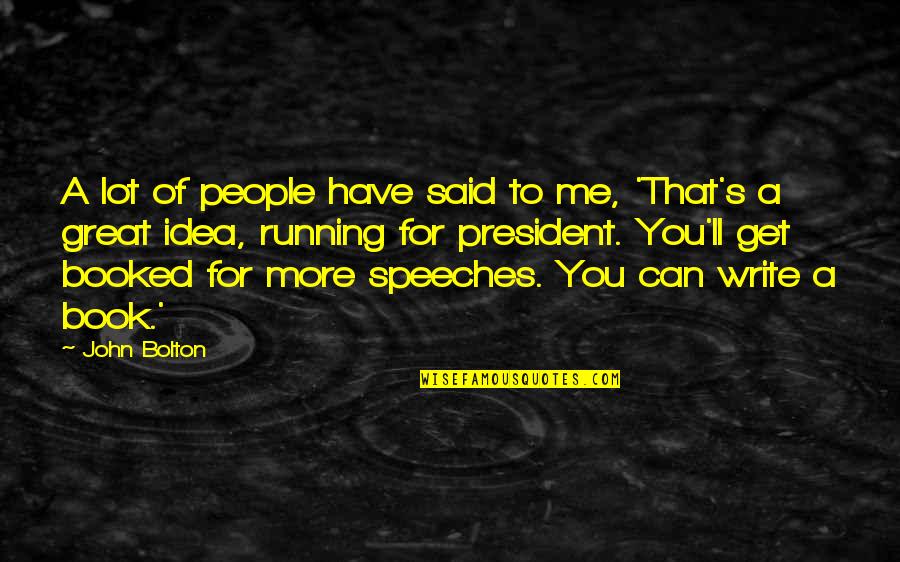 A lot of people have said to me, 'That's a great idea, running for president. You'll get booked for more speeches. You can write a book.' —
John Bolton
A great many political speeches are literary parricides; they kill their fathers. —
George D. Prentice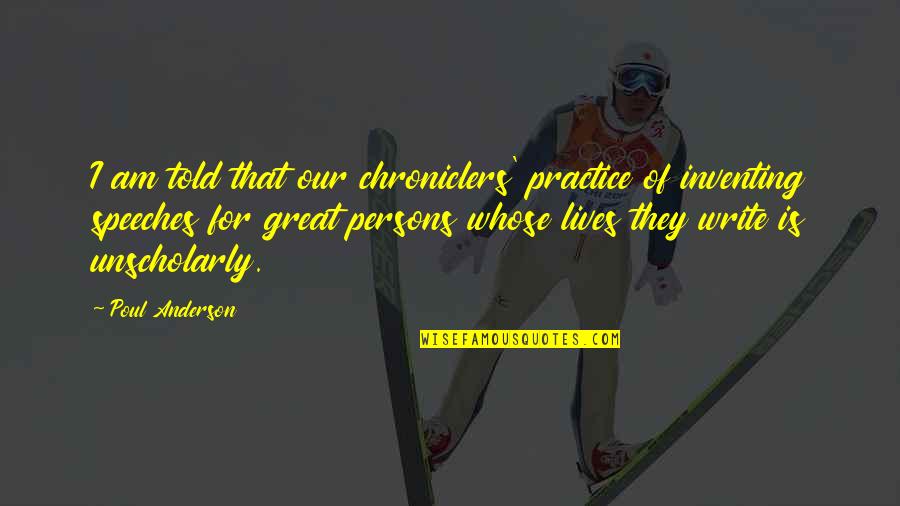 I am told that our chroniclers' practice of inventing speeches for great persons whose lives they write is unscholarly. —
Poul Anderson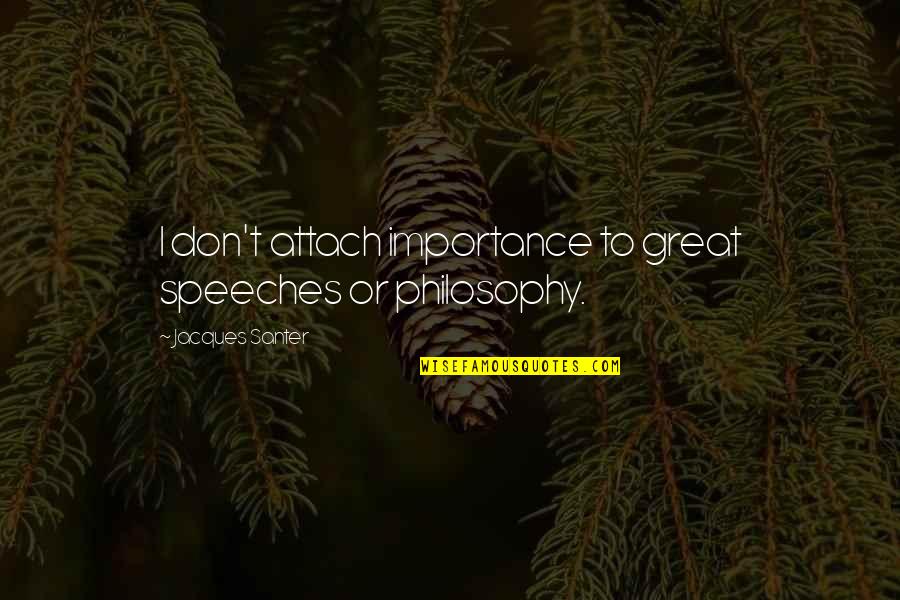 I don't attach importance to
great speeches
or philosophy. —
Jacques Santer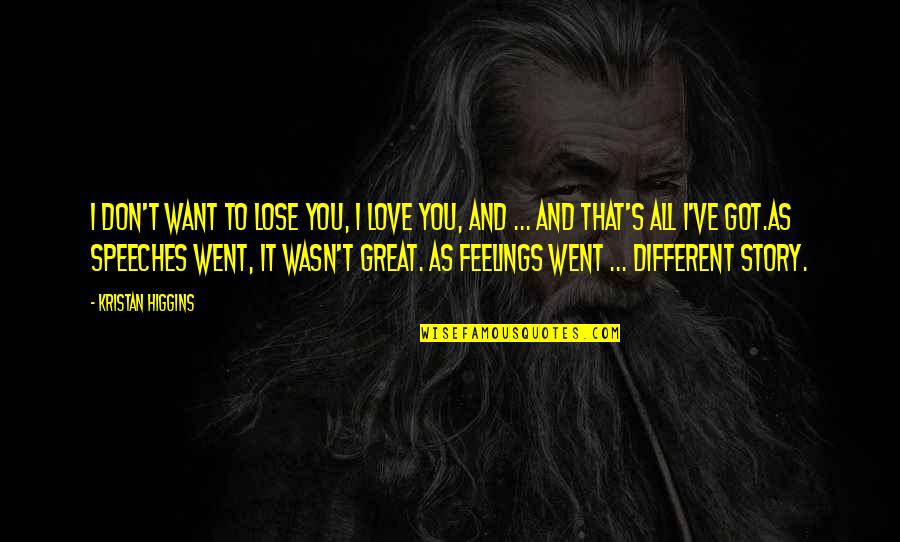 I don't want to lose you, I love you, and ... and that's all I've got.
As speeches went, it wasn't great. As feelings went ... different story. —
Kristan Higgins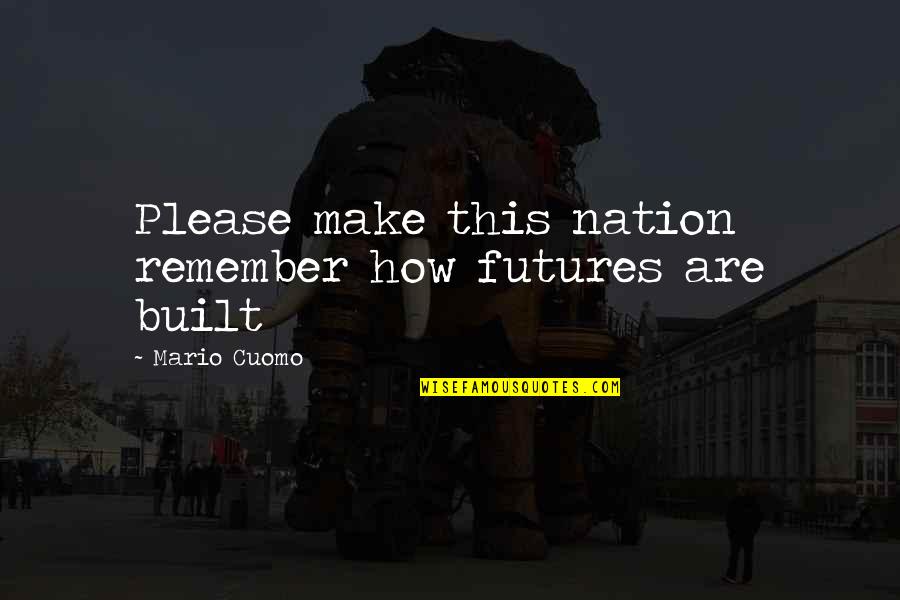 Please make this nation remember how futures are built —
Mario Cuomo