Just Being An Option Quotes
Collection of top 18 famous quotes about Just Being An Option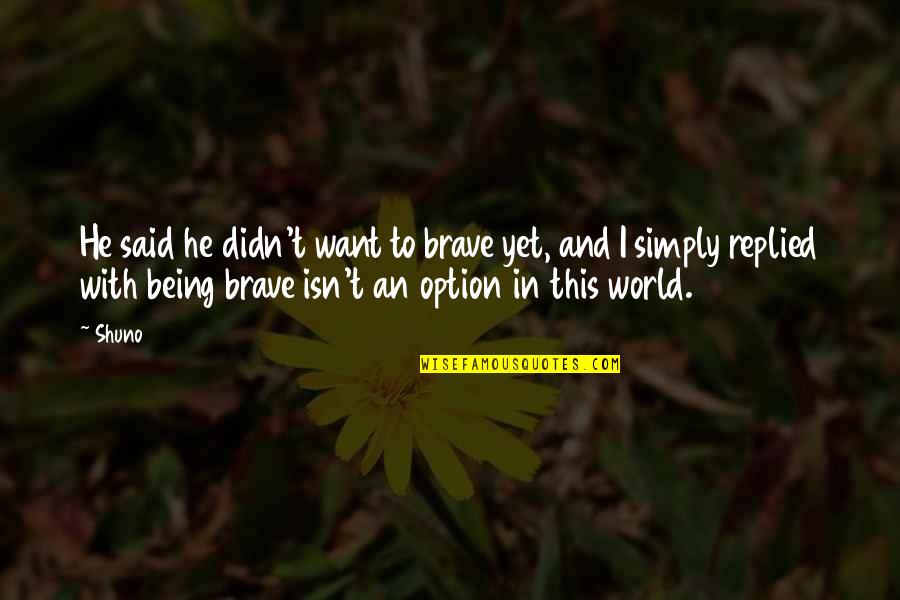 He said he didn't want to brave yet, and I simply replied with being brave isn't an option in this world.
—
Shuno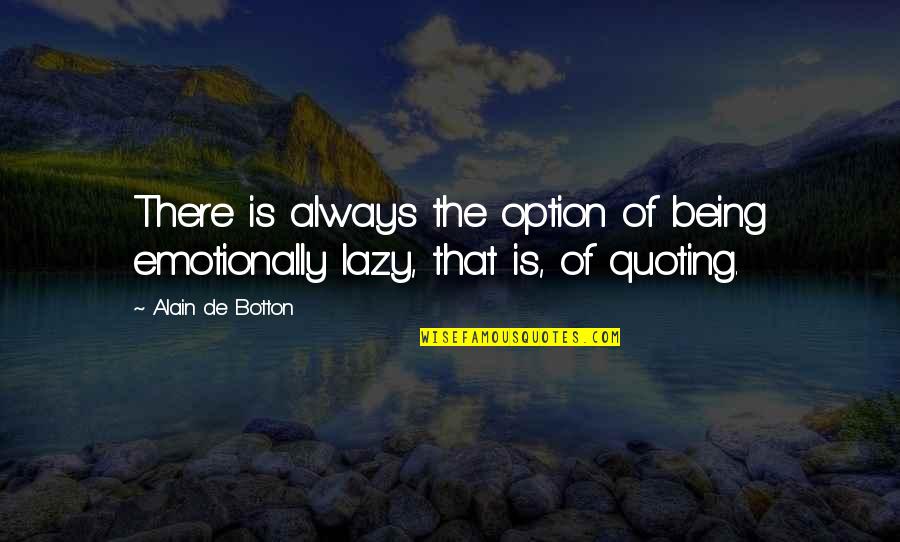 There is always the option of being emotionally lazy, that is, of quoting.
—
Alain De Botton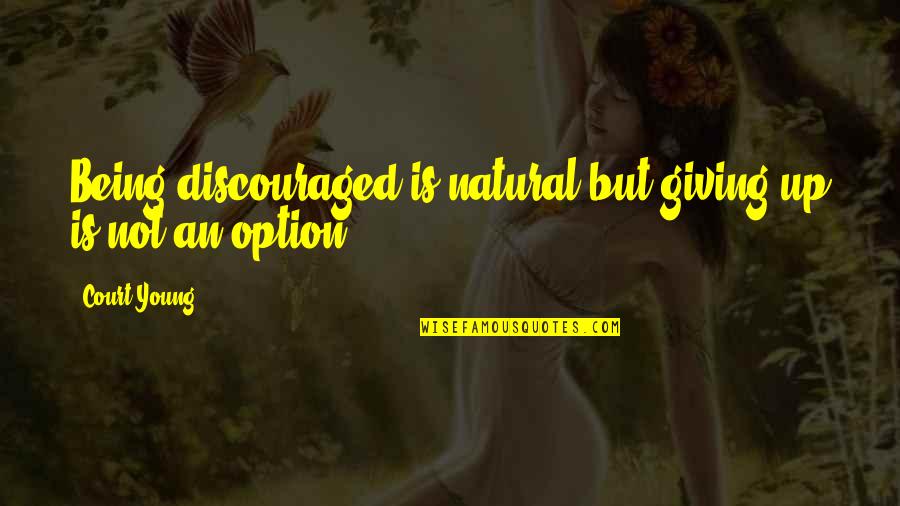 Being discouraged is natural but giving up is not an option.
—
Court Young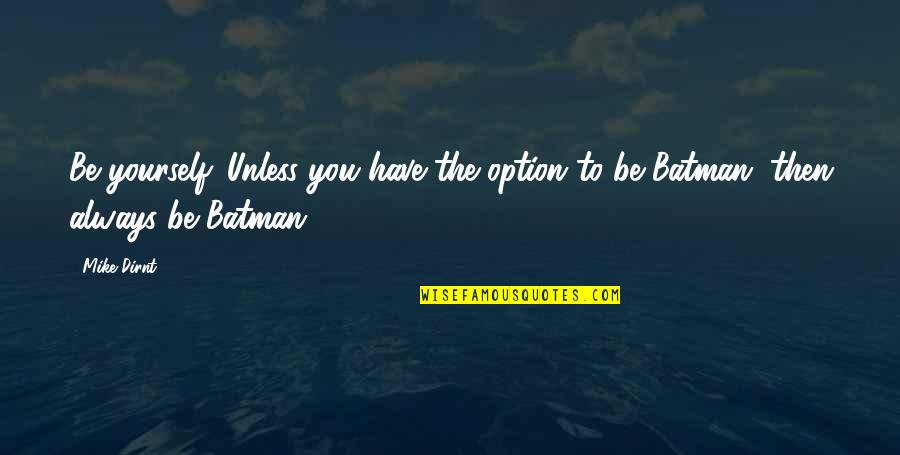 Be yourself. Unless you have the option to be Batman, then always be Batman.
—
Mike Dirnt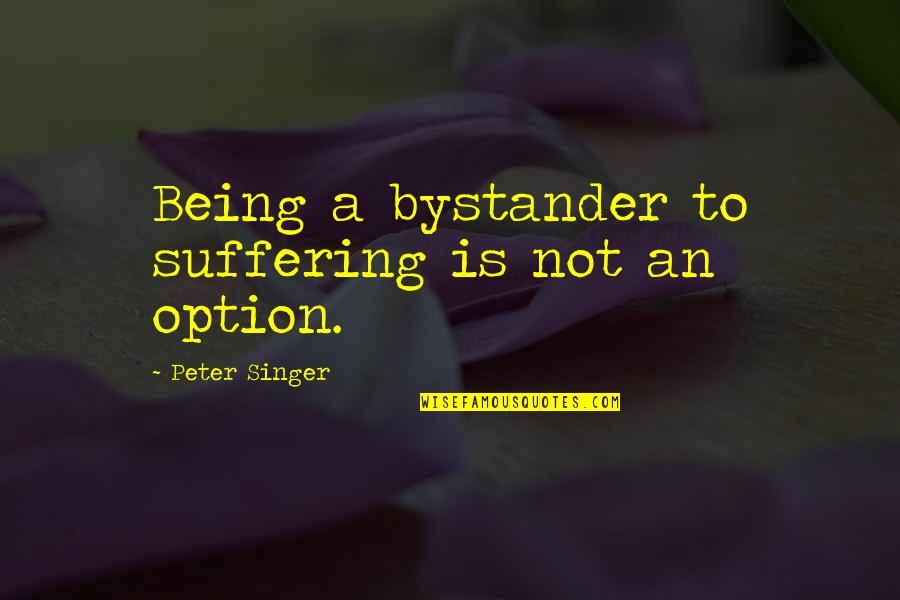 Being a bystander to suffering is not an option. —
Peter Singer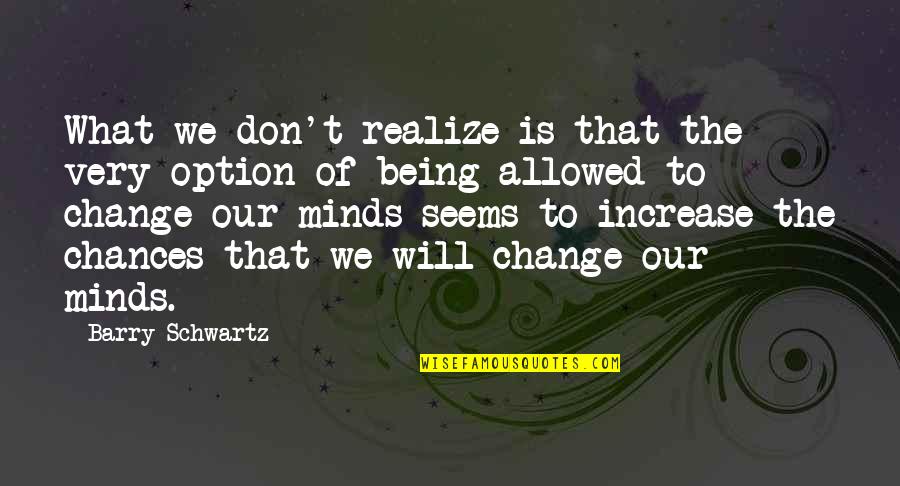 What we don't realize is that the very option of being allowed to change our minds seems to increase the chances that we will change our minds. —
Barry Schwartz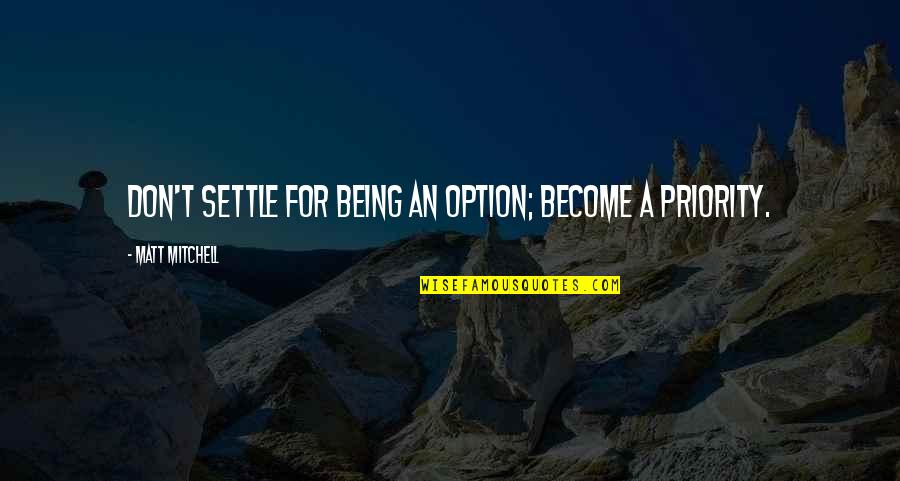 Don't settle for being an option; become a priority. —
Matt Mitchell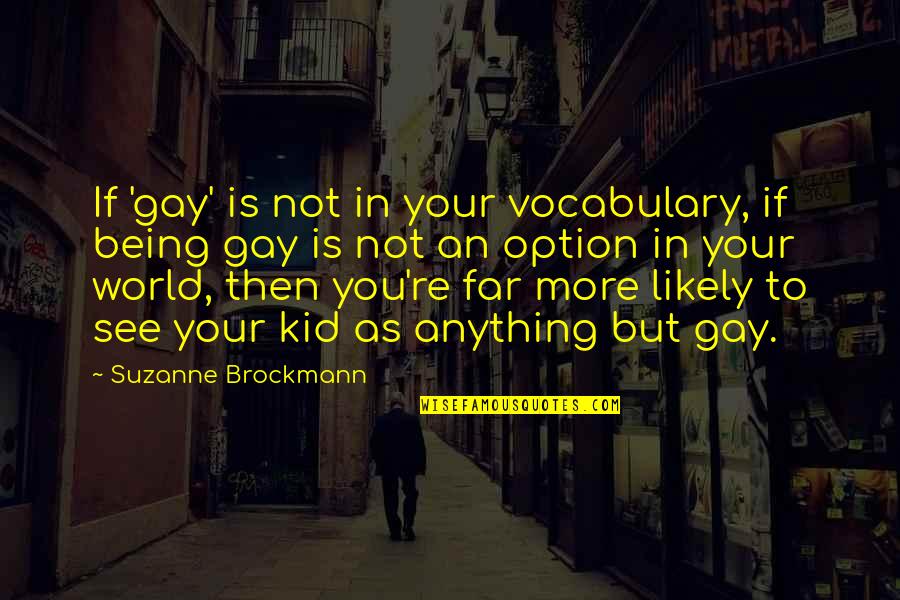 If 'gay' is not in your vocabulary, if being gay is not an option in your world, then you're far more likely to see your kid as anything but gay. —
Suzanne Brockmann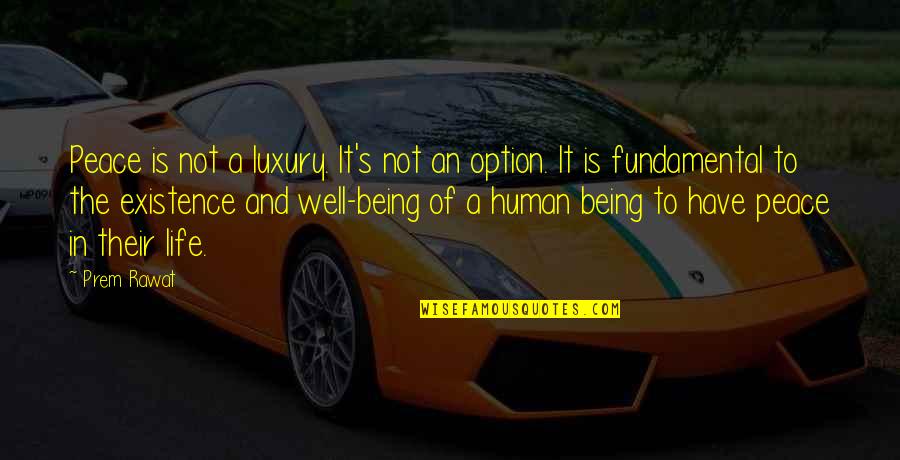 Peace is not a luxury. It's not an option. It is fundamental to the existence and well-being of a human being to have peace in their life. —
Prem Rawat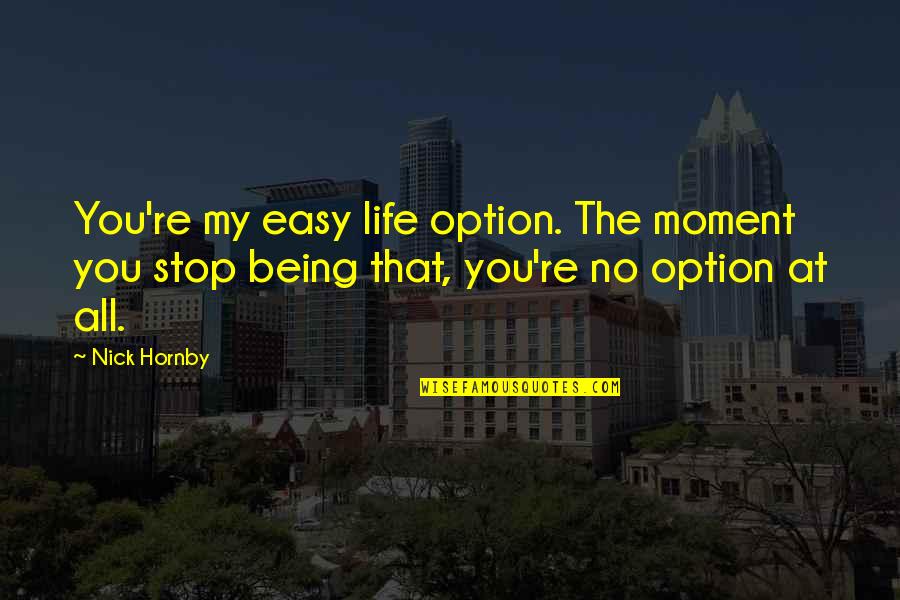 You're my easy life option. The moment you stop being that, you're no option at all. —
Nick Hornby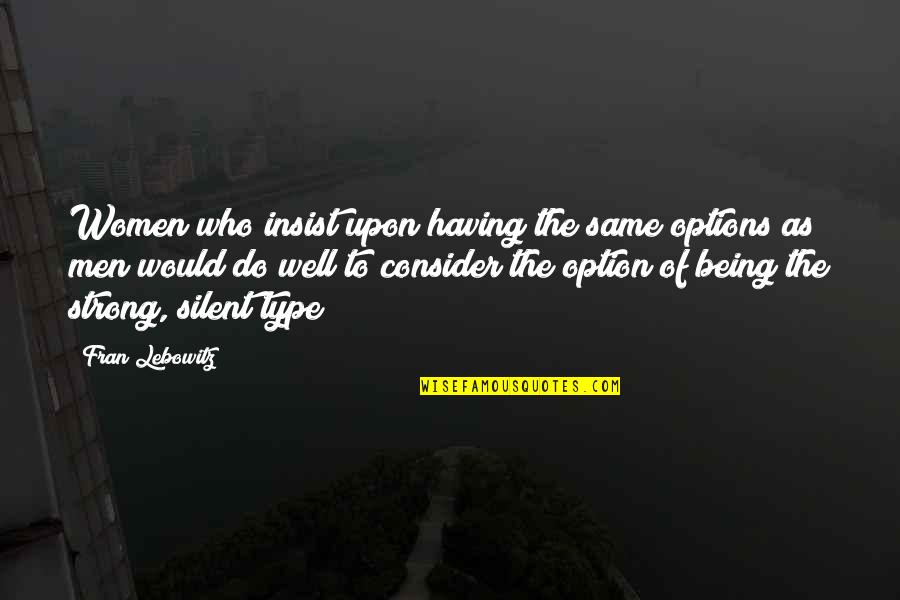 Women who insist upon having the same options as men would do well to consider the option of being the strong, silent type —
Fran Lebowitz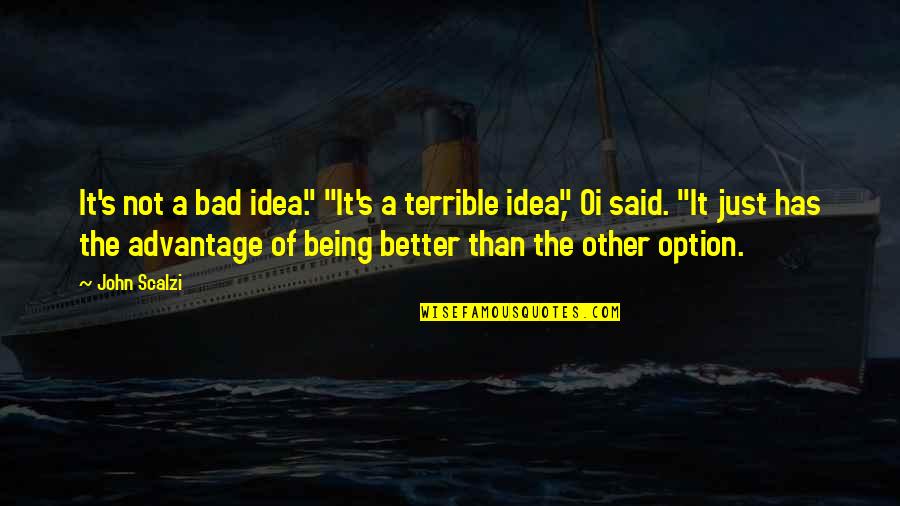 It's not a bad idea." "It's a terrible idea," Oi said. "It just has the advantage of being better than the other option. —
John Scalzi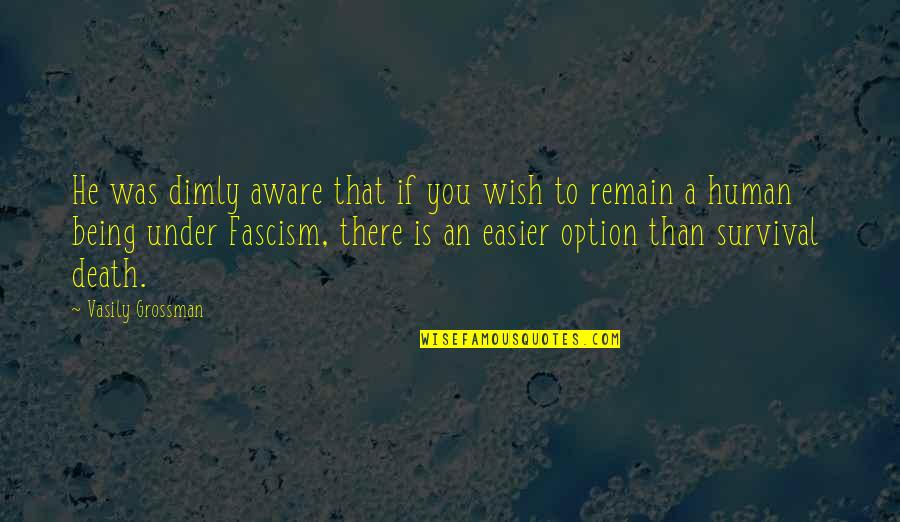 He was dimly aware that if you wish to remain a human being under Fascism, there is an easier option than survival
death. —
Vasily Grossman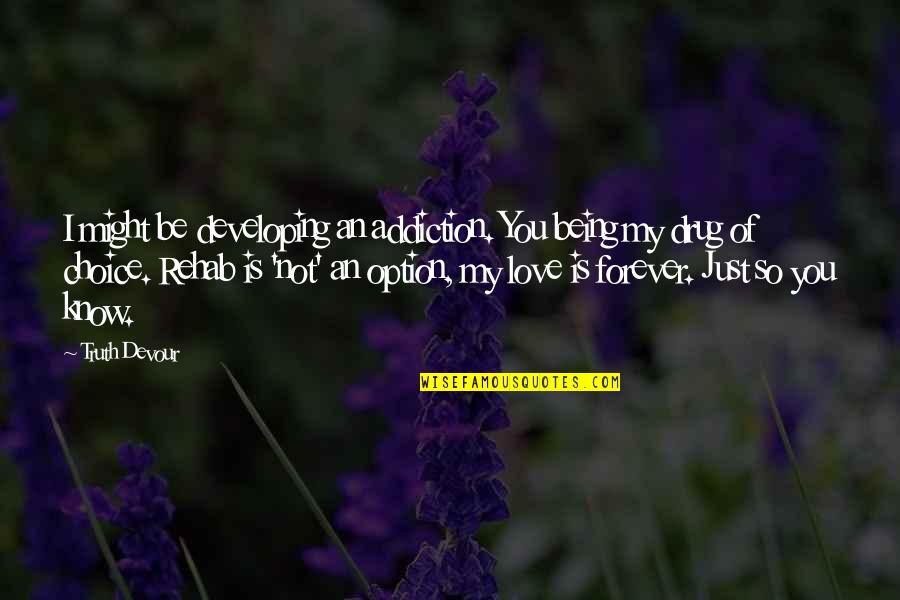 I might be developing an addiction. You being my drug of choice. Rehab is 'not' an option, my love is forever. Just so you know. —
Truth Devour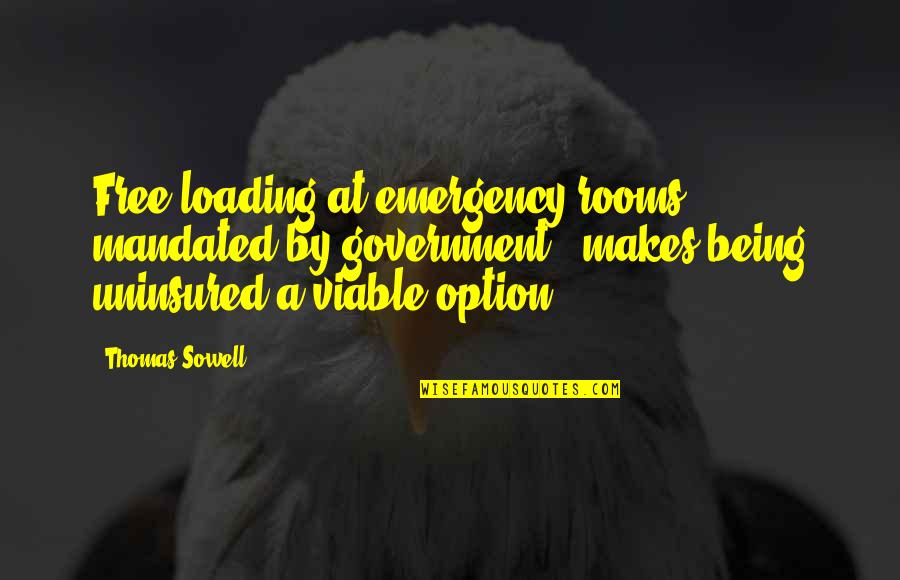 Free-loading at emergency rooms - mandated by government - makes being uninsured a viable option. —
Thomas Sowell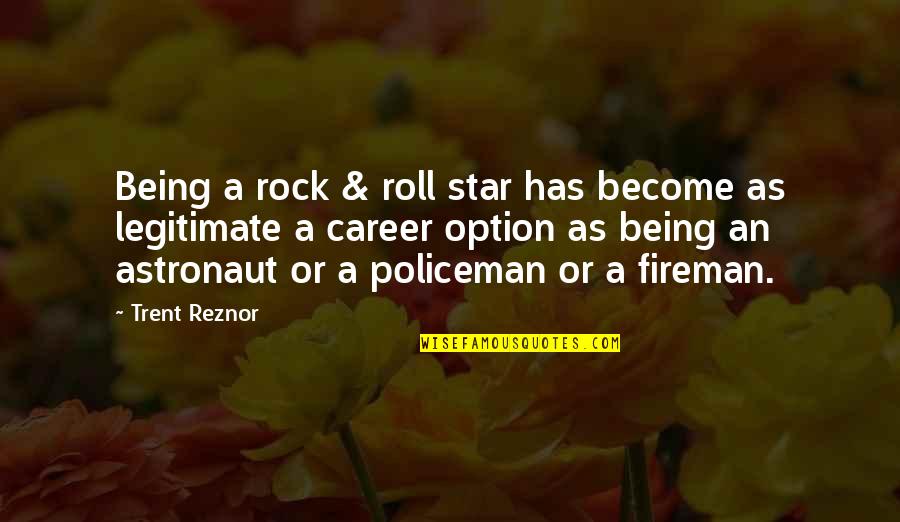 Being a rock & roll star has become as legitimate a career option as being an astronaut or a policeman or a fireman. —
Trent Reznor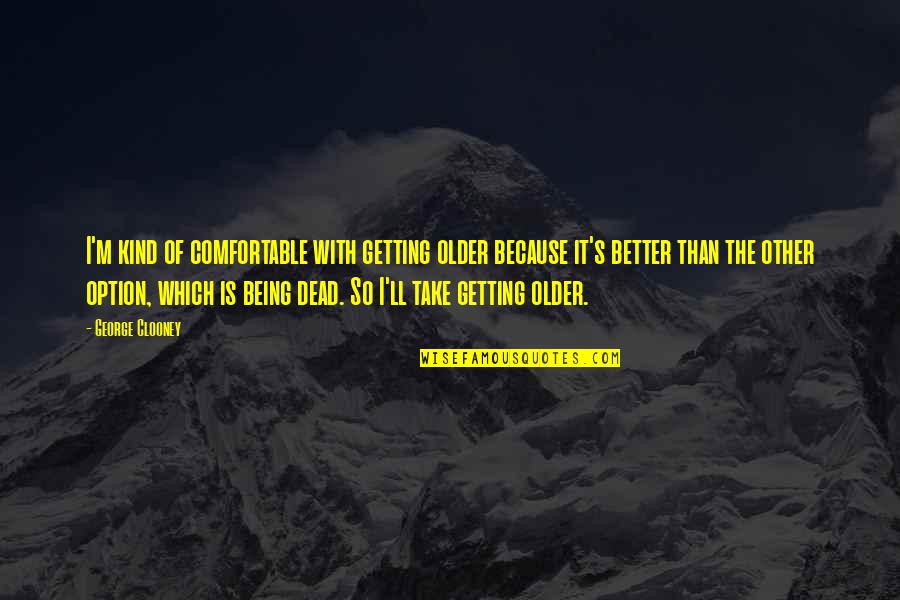 I'm kind of comfortable with getting older because it's better than the other option, which is being dead. So I'll take getting older. —
George Clooney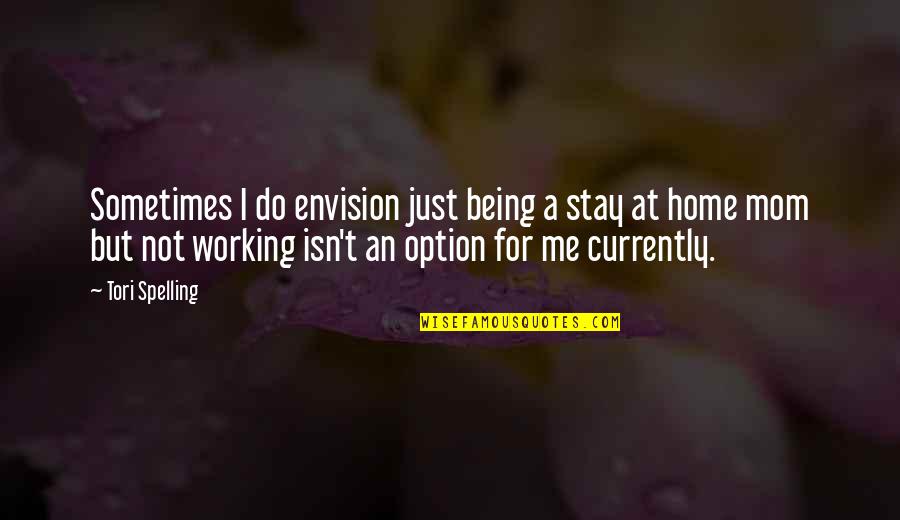 Sometimes I do envision just being a stay at home mom but not working isn't an option for me currently. —
Tori Spelling