Mellody Hobson Quotes
Top 11 wise famous quotes and sayings by Mellody Hobson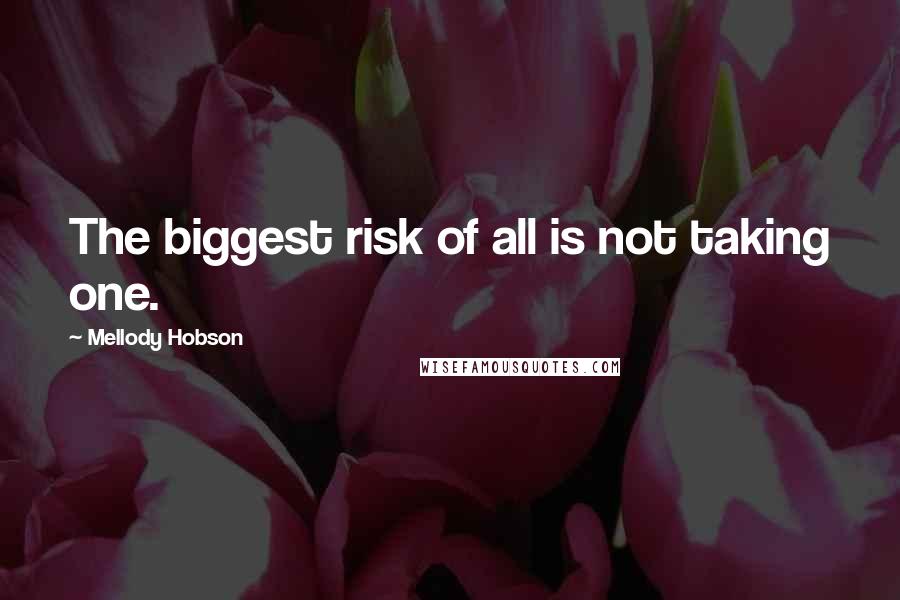 The biggest risk of all is not taking one.
You cannot be brave without fear.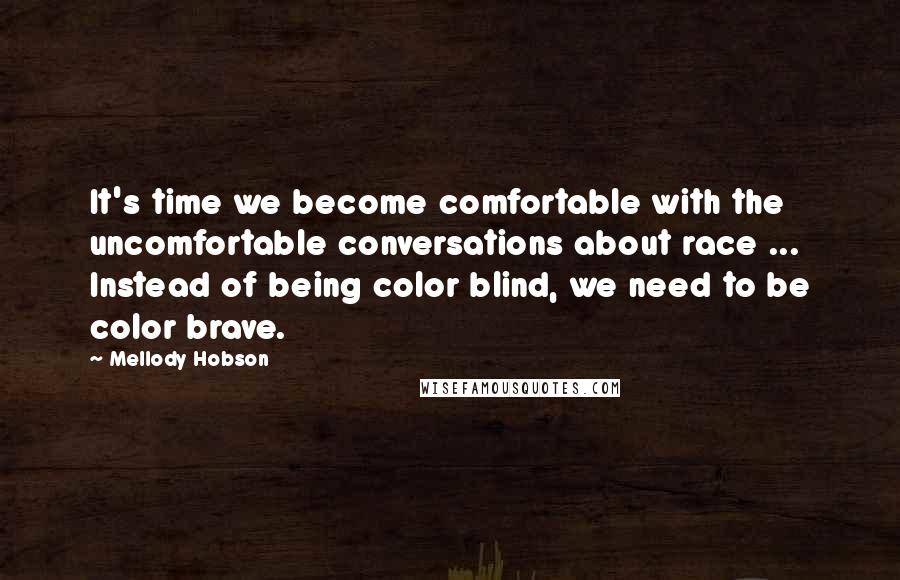 It's time we become comfortable with the uncomfortable conversations about race ... Instead of being color blind, we need to be color brave.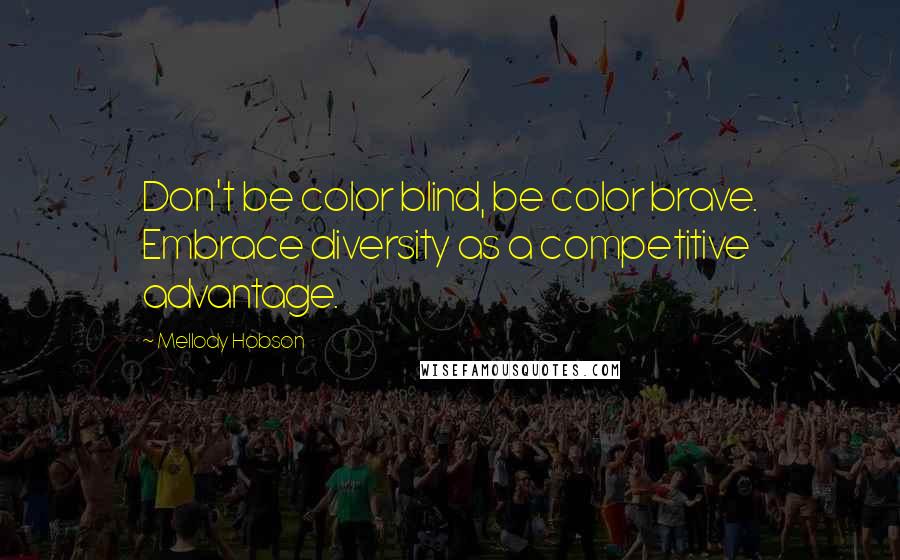 Don't be color blind, be color brave. Embrace diversity as a competitive advantage.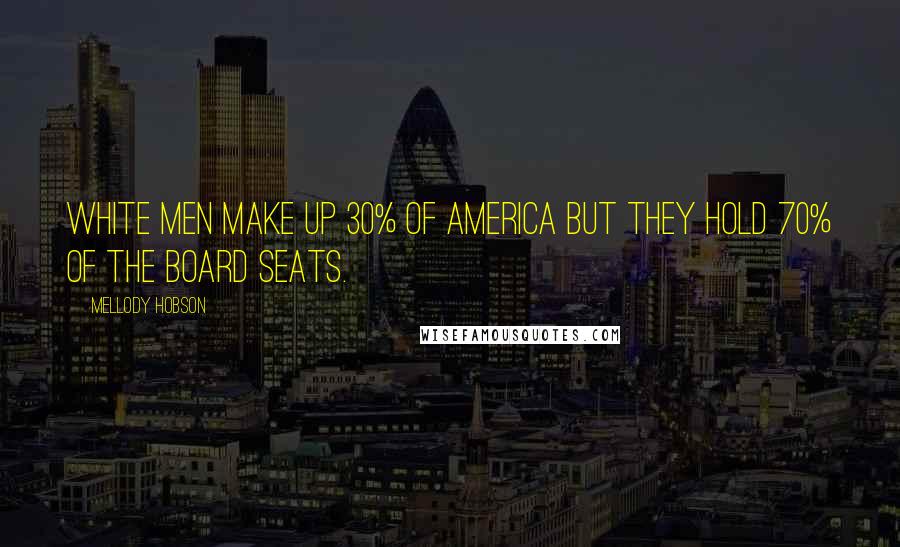 White men make up 30% of America but they hold 70% of the board seats.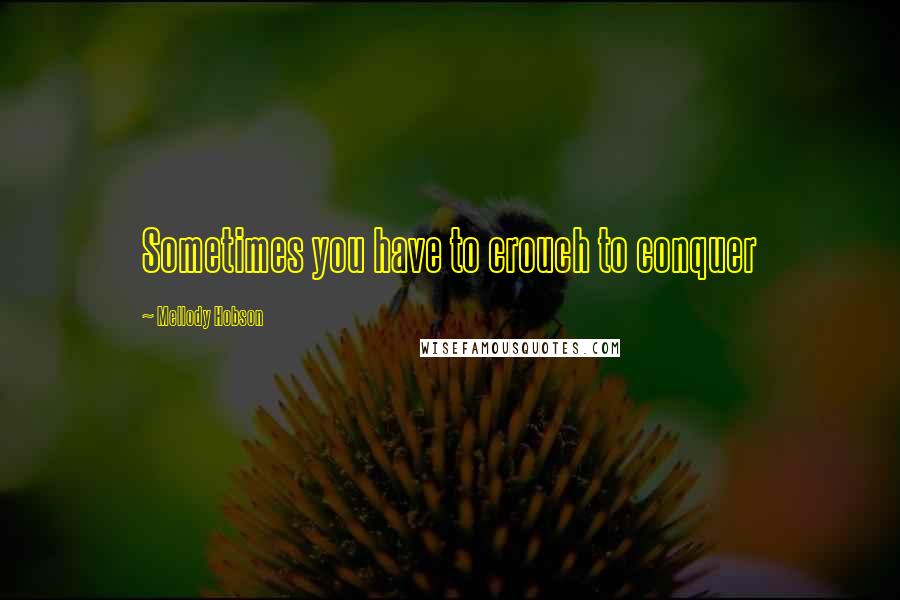 Sometimes you have to crouch to conquer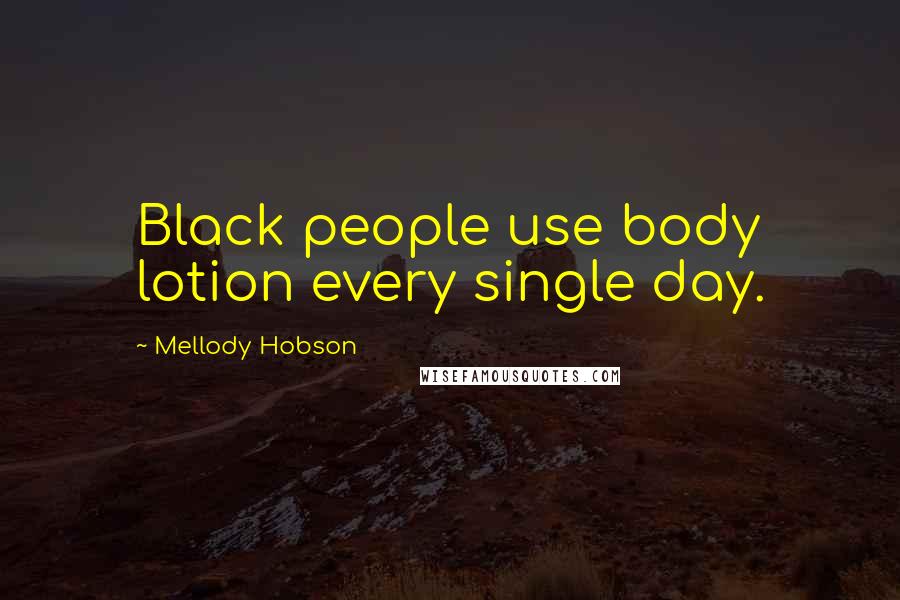 Black people use body lotion every single day.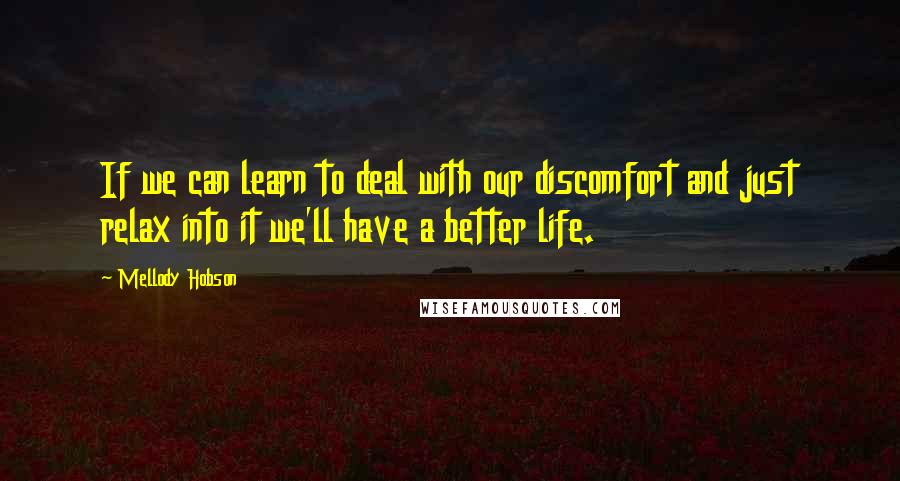 If we can learn to deal with our discomfort and just relax into it we'll have a better life.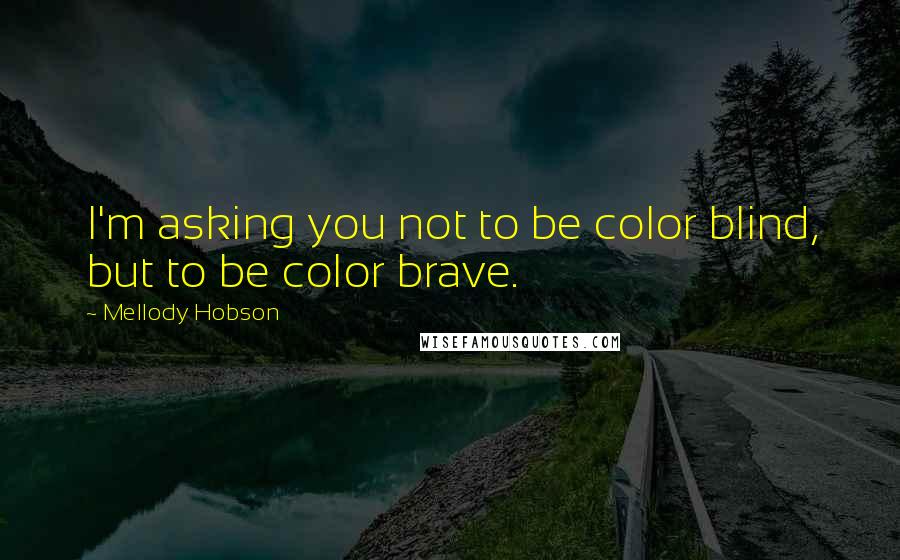 I'm asking you not to be color blind, but to be color brave.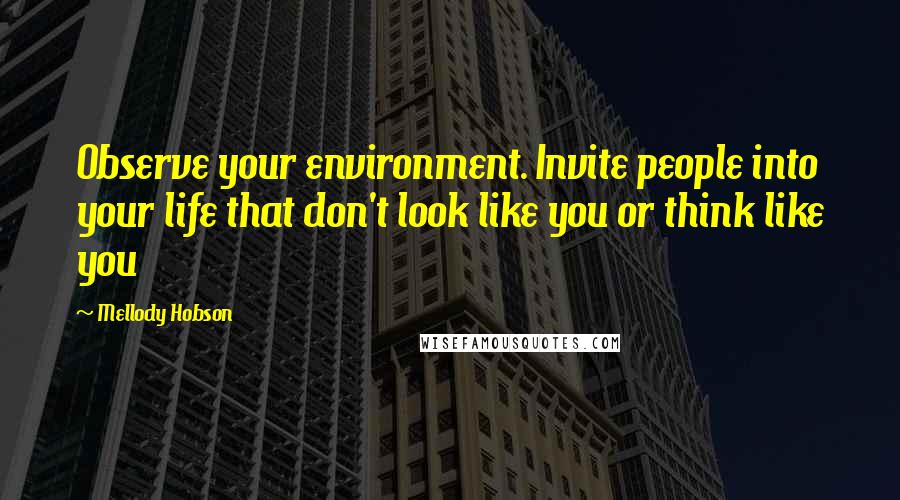 Observe your environment. Invite people into your life that don't look like you or think like you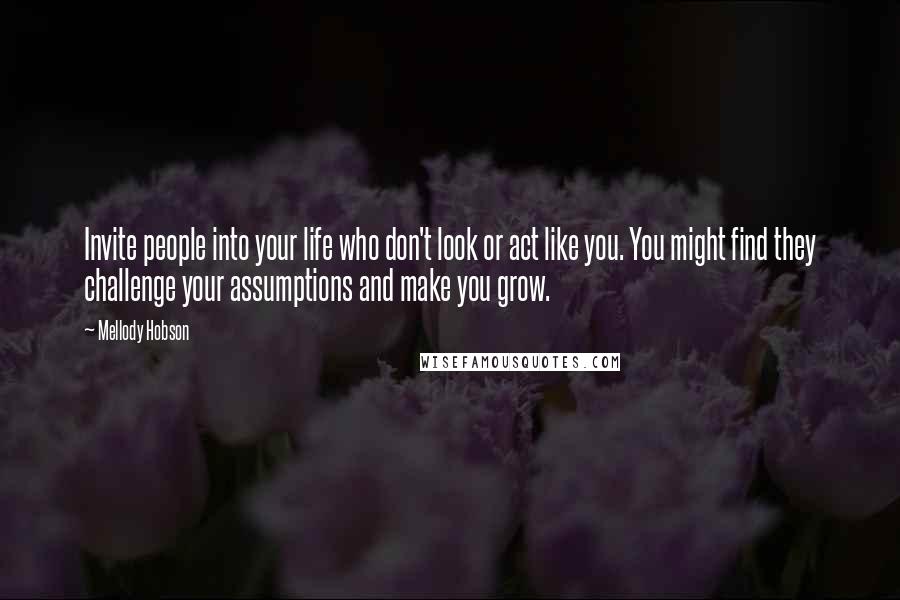 Invite people into your life who don't look or act like you. You might find they challenge your assumptions and make you grow.