Haile Gerima Quotes
Top 9 wise famous quotes and sayings by Haile Gerima
I think not many young people are willing to pay the price of telling their own story.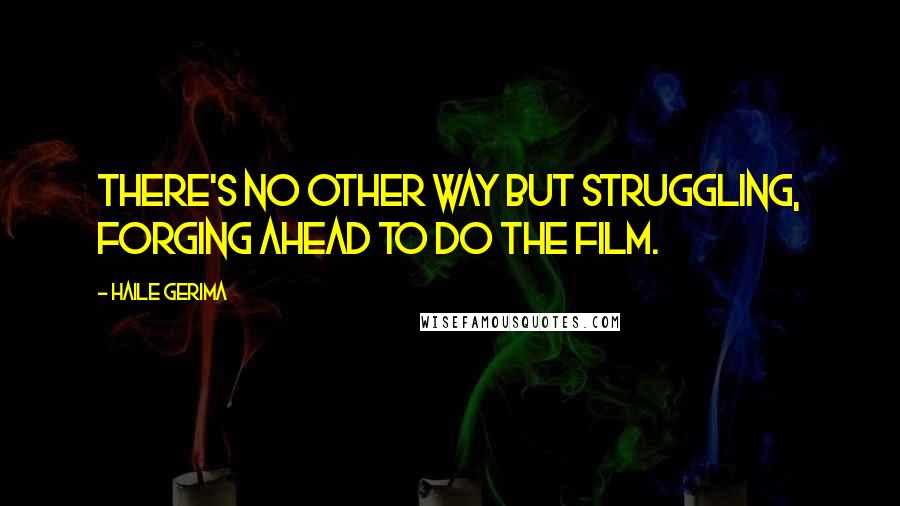 There's no other way but struggling, forging ahead to do the film.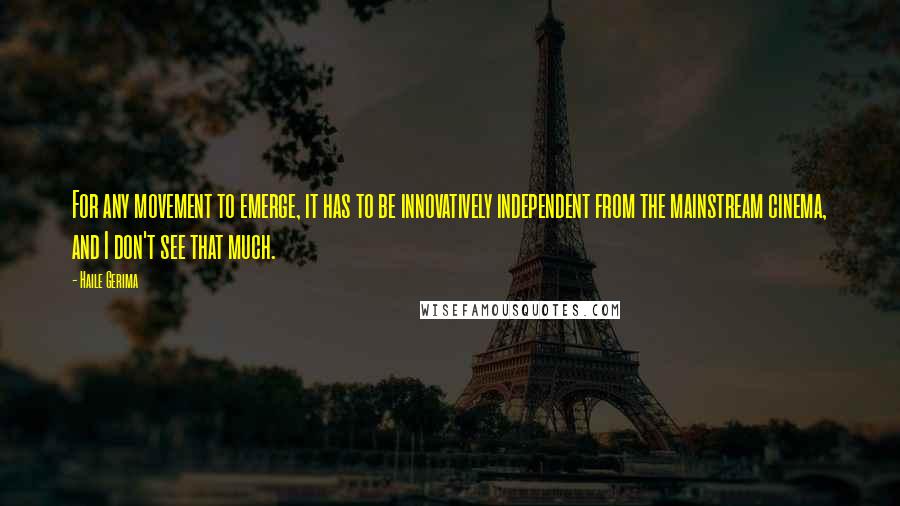 For any movement to emerge, it has to be innovatively independent from the mainstream cinema, and I don't see that much.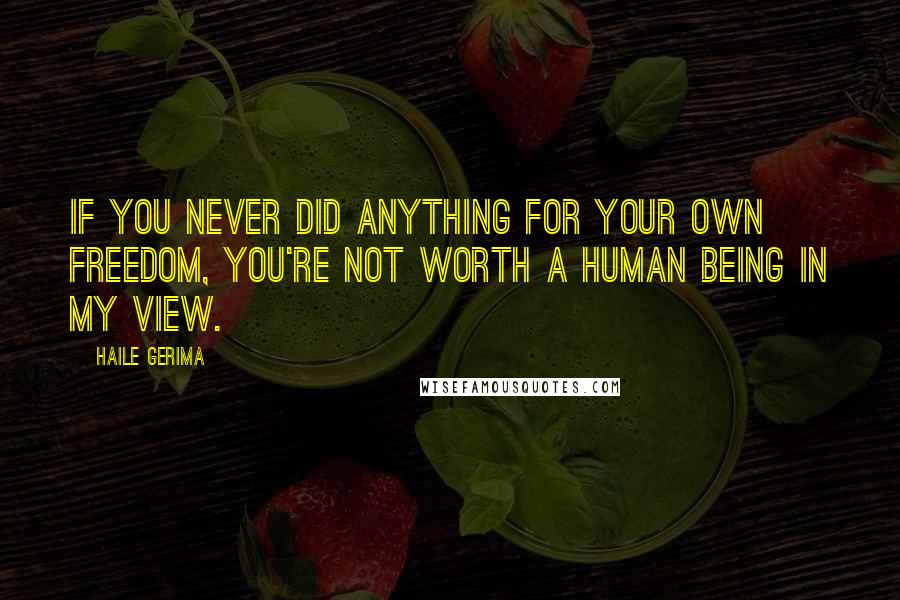 If you never did anything for your own freedom, you're not worth a human being in my view.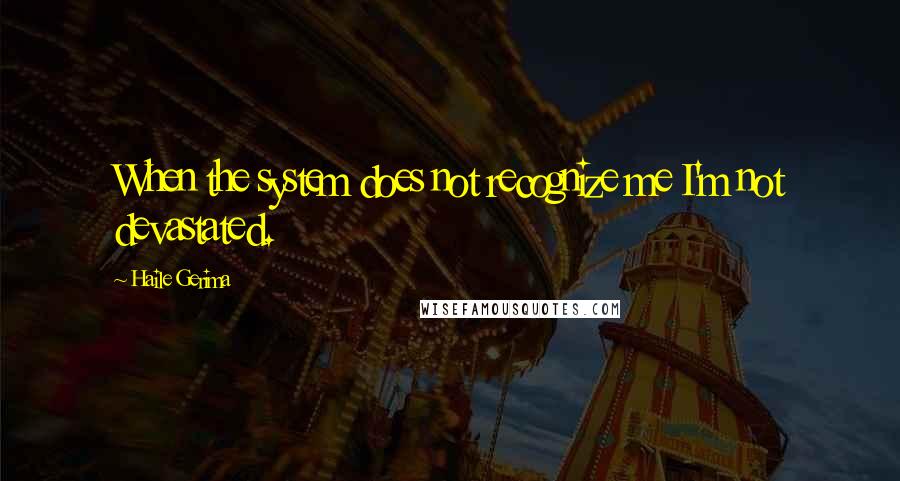 When the system does not recognize me I'm not devastated.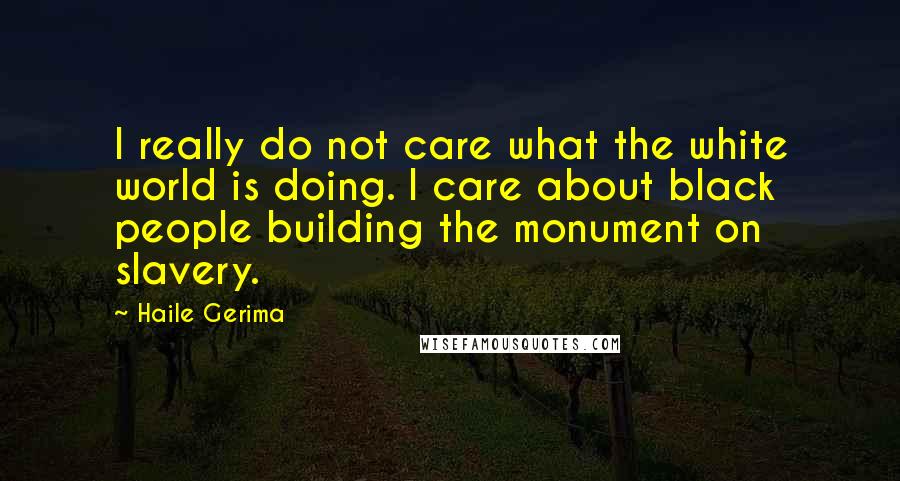 I really do not care what the white world is doing. I care about black people building the monument on slavery.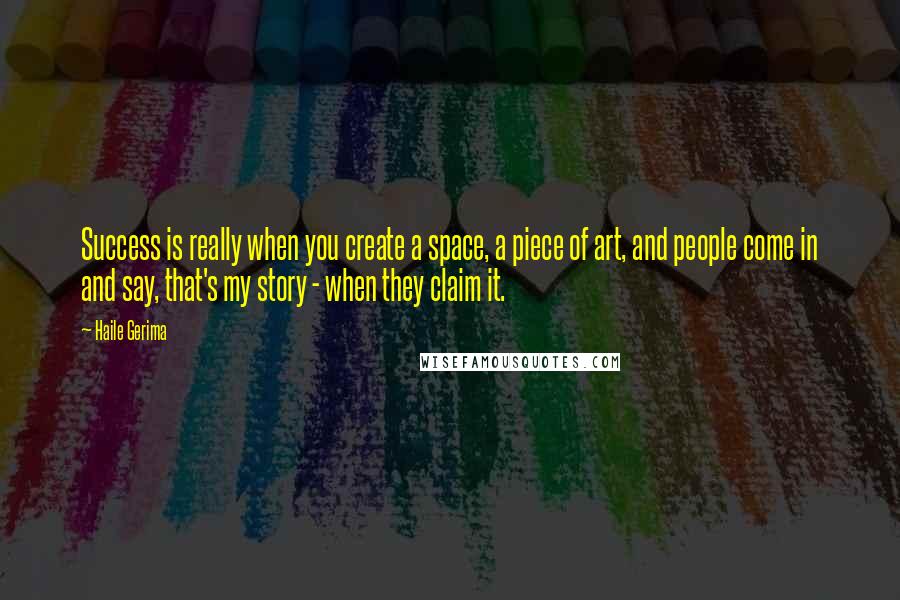 Success is really when you create a space, a piece of art, and people come in and say, that's my story - when they claim it.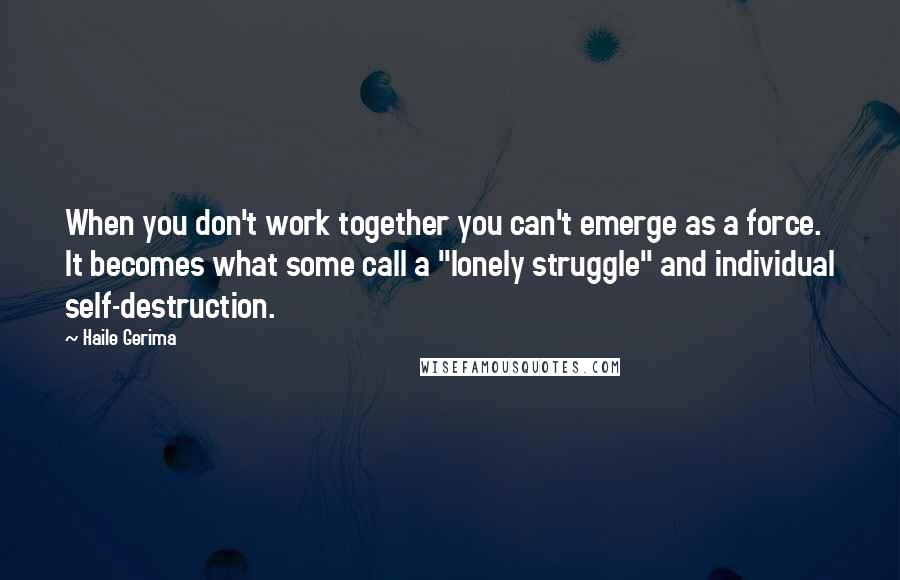 When you don't work together you can't emerge as a force. It becomes what some call a "lonely struggle" and individual self-destruction.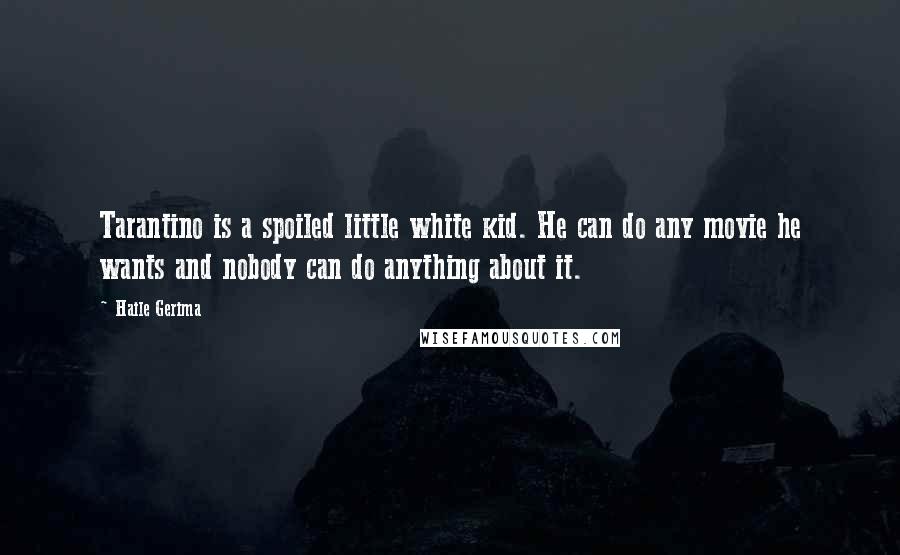 Tarantino is a spoiled little white kid. He can do any movie he wants and nobody can do anything about it.