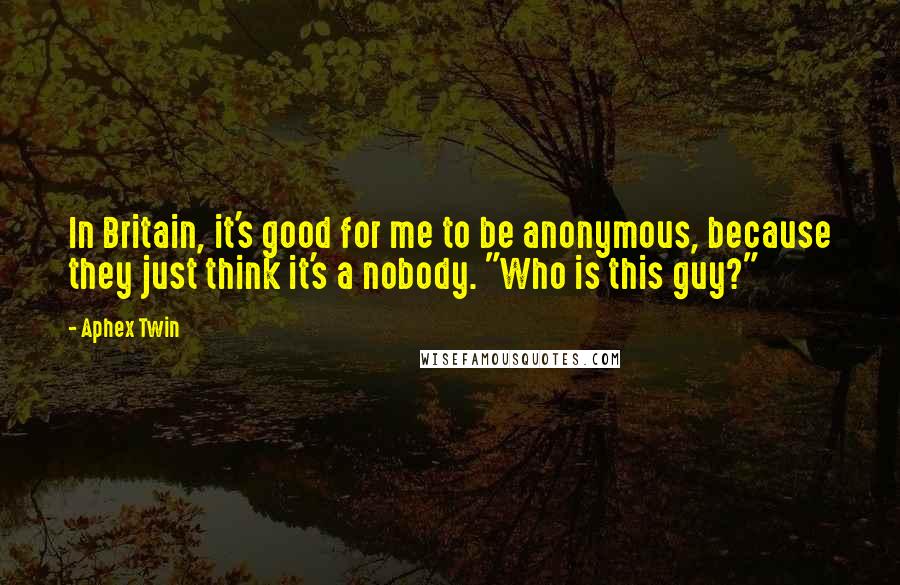 In Britain, it's good for me to be anonymous, because they just think it's a nobody. "Who is this guy?"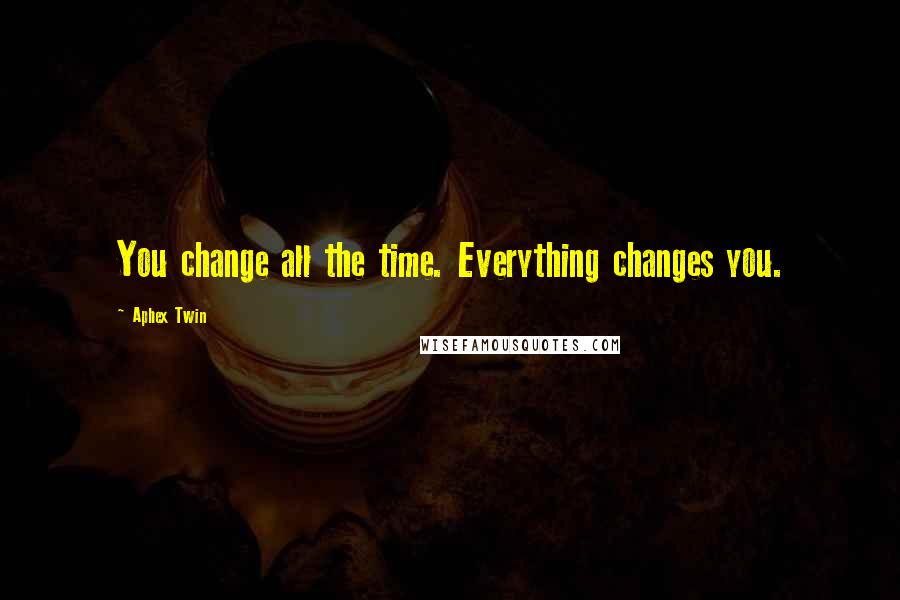 You change all the time. Everything changes you.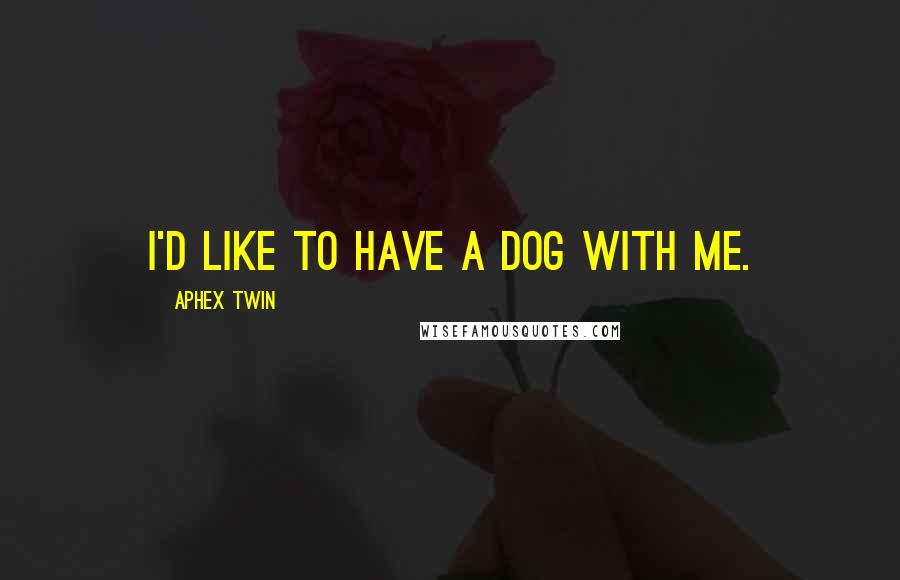 I'd like to have a dog with me.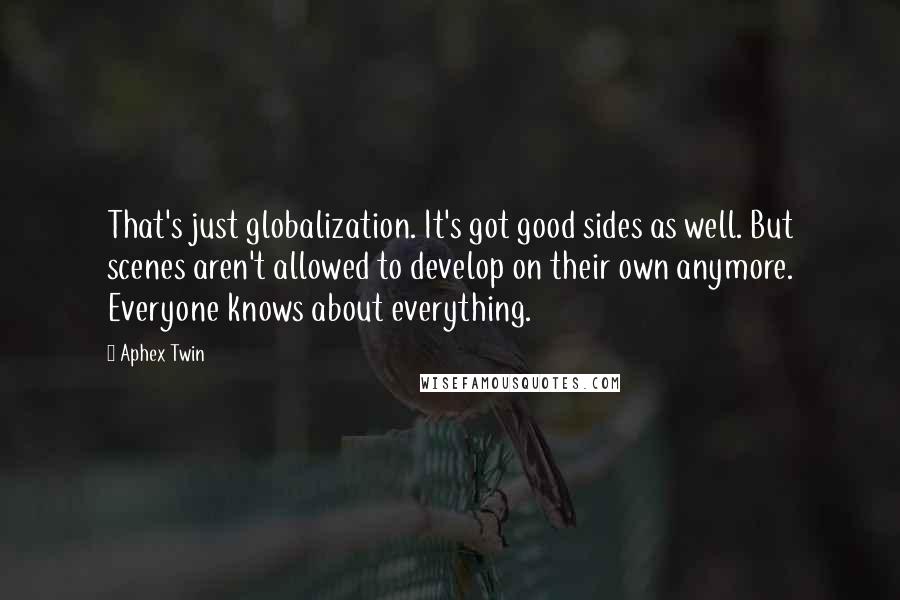 That's just globalization. It's got good sides as well. But scenes aren't allowed to develop on their own anymore. Everyone knows about everything.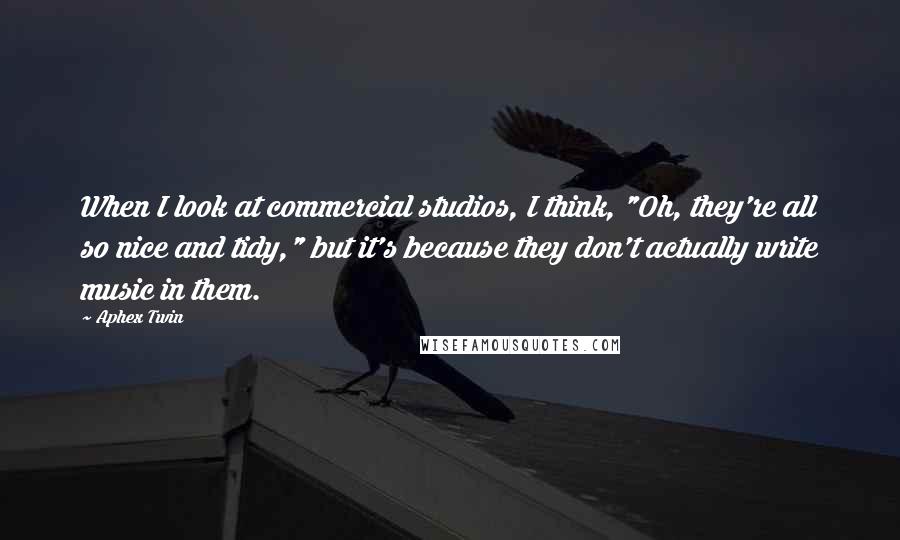 When I look at commercial studios, I think, "Oh, they're all so nice and tidy," but it's because they don't actually write music in them.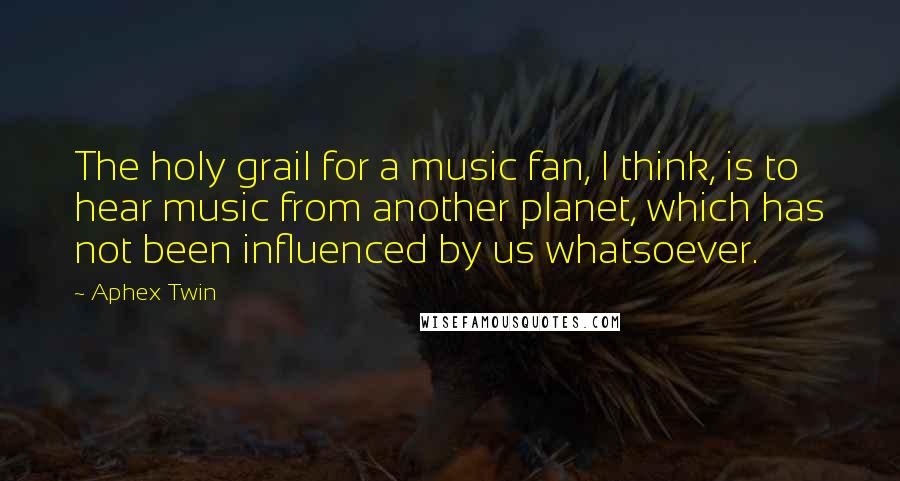 The holy grail for a music fan, I think, is to hear music from another planet, which has not been influenced by us whatsoever.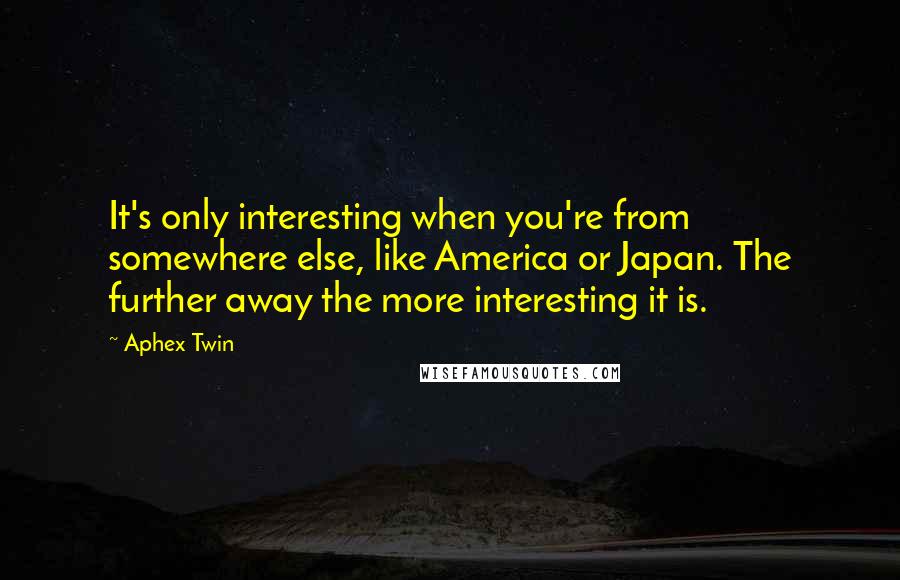 It's only interesting when you're from somewhere else, like America or Japan. The further away the more interesting it is.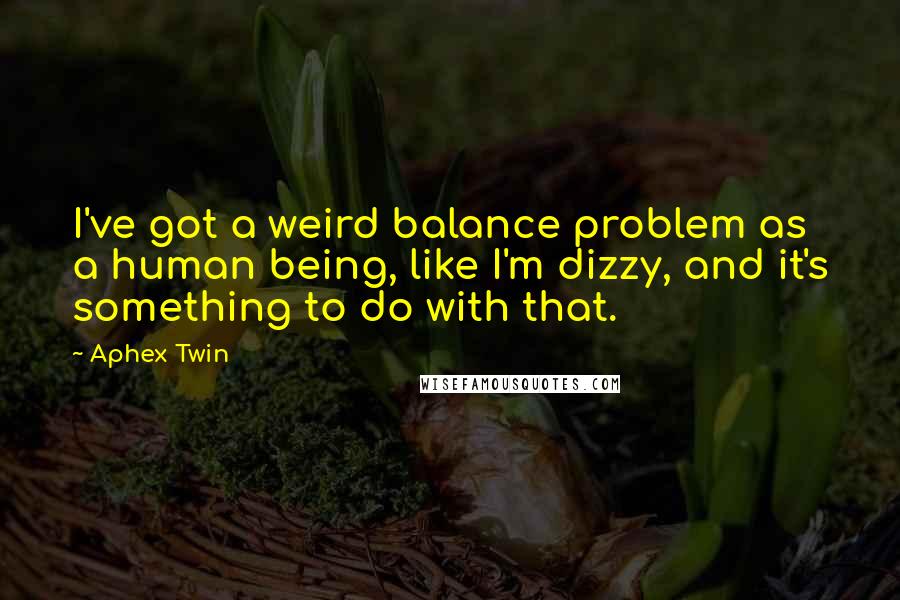 I've got a weird balance problem as a human being, like I'm dizzy, and it's something to do with that.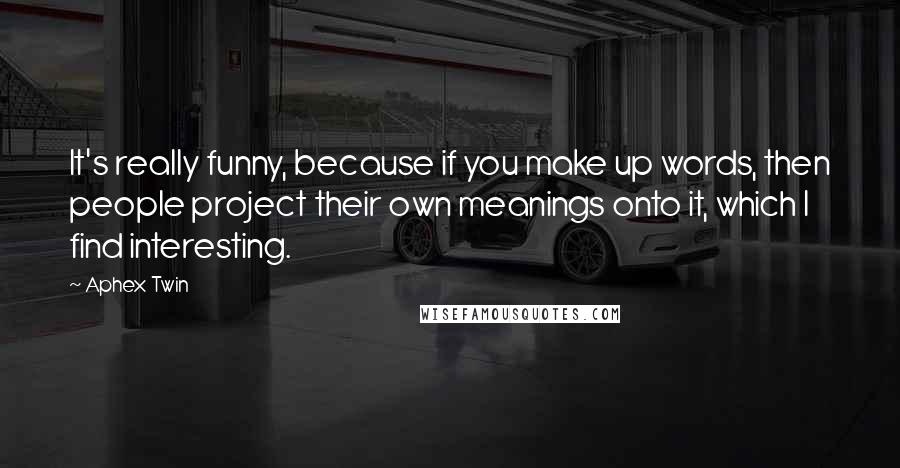 It's really funny, because if you make up words, then people project their own meanings onto it, which I find interesting.
It's more interesting for me to stick things out anonymously - you get more of an honest reaction to what you've done.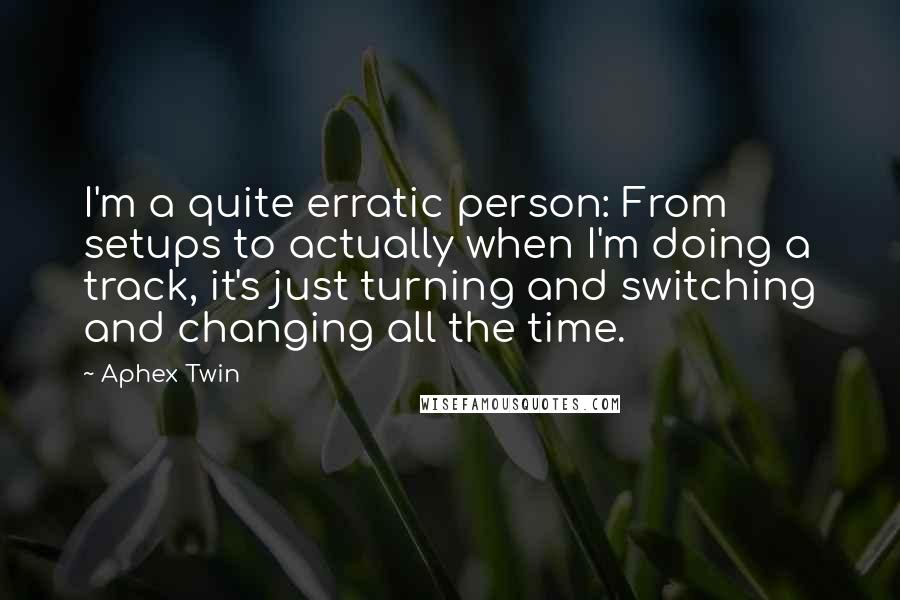 I'm a quite erratic person: From setups to actually when I'm doing a track, it's just turning and switching and changing all the time.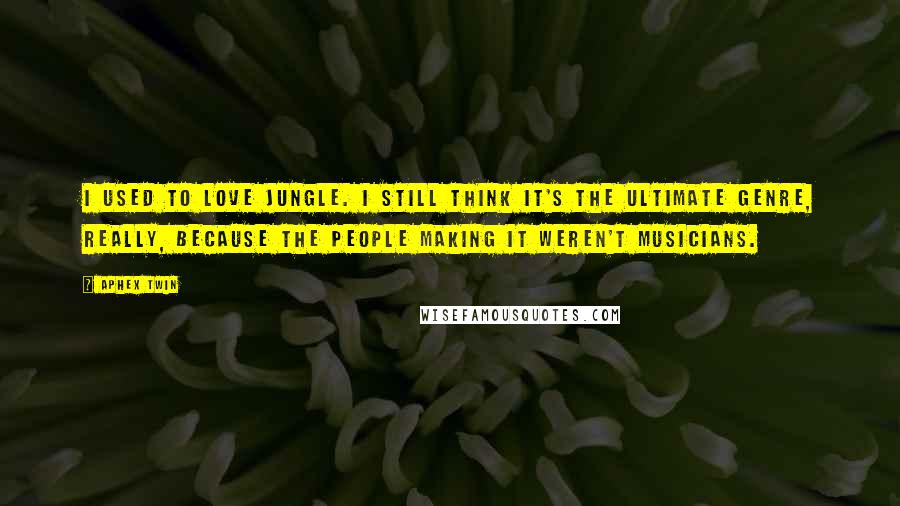 I used to love jungle. I still think it's the ultimate genre, really, because the people making it weren't musicians.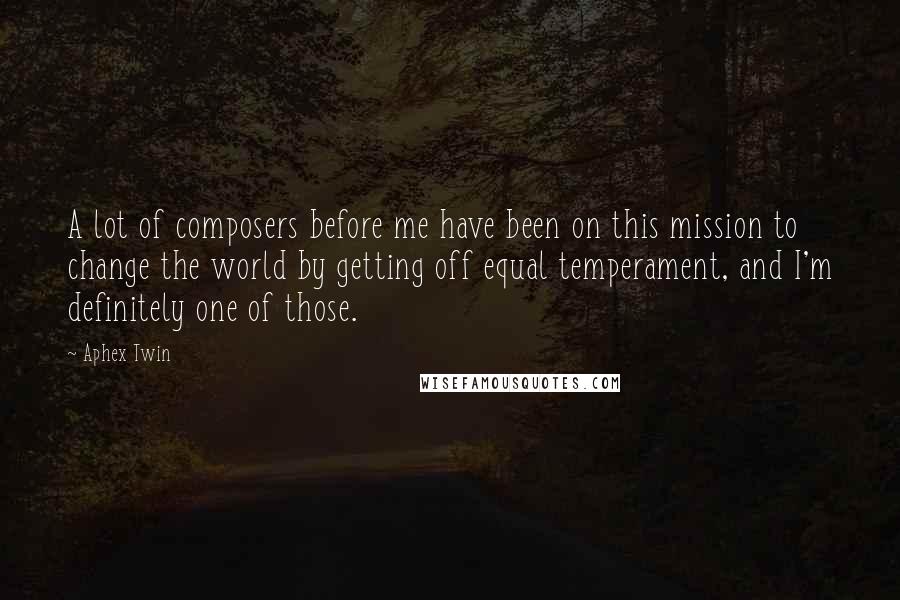 A lot of composers before me have been on this mission to change the world by getting off equal temperament, and I'm definitely one of those.