Black Sabbath Quotes
Collection of top 20 famous quotes about Black Sabbath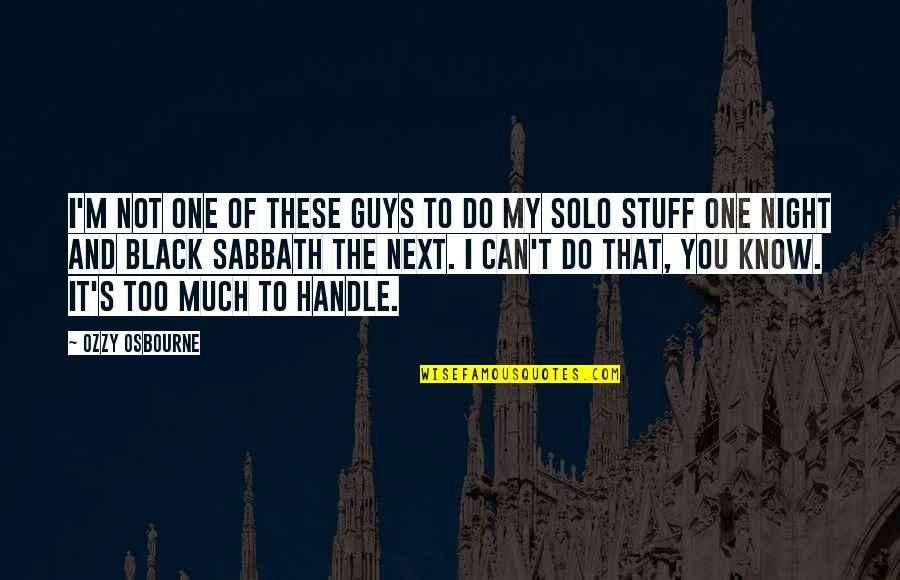 I'm not one of these guys to do my solo stuff one night and Black Sabbath the next. I can't do that, you know. It's too much to handle.
—
Ozzy Osbourne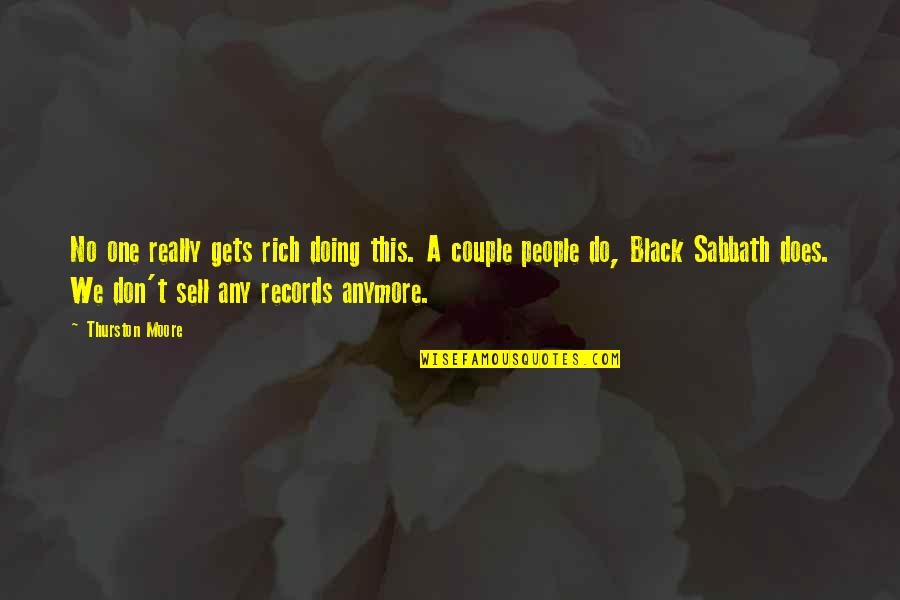 No one really gets rich doing this. A couple people do, Black Sabbath does. We don't sell any records anymore.
—
Thurston Moore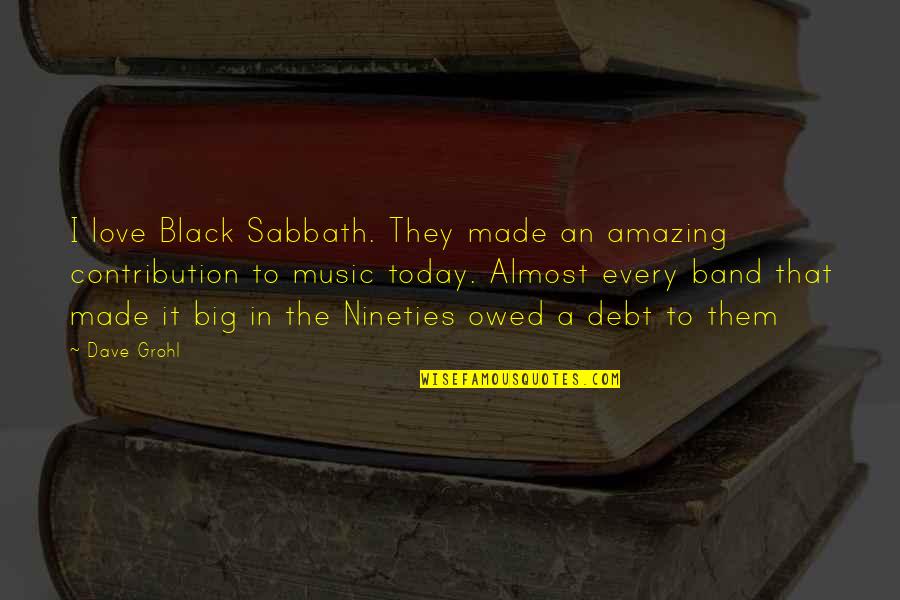 I love Black Sabbath. They made an amazing contribution to music today. Almost every band that made it big in the Nineties owed a debt to them
—
Dave Grohl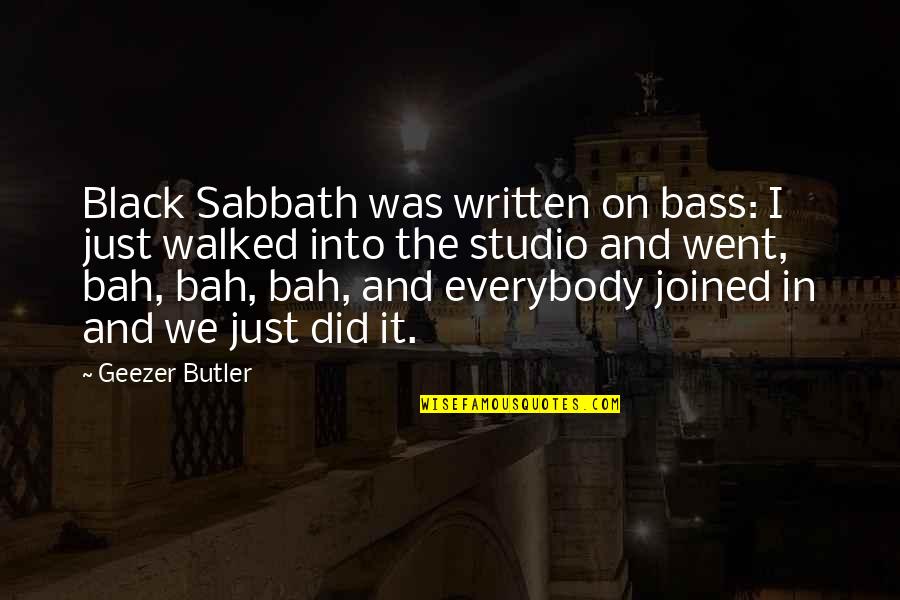 Black Sabbath was written on bass: I just walked into the studio and went, bah, bah, bah, and everybody joined in and we just did it.
—
Geezer Butler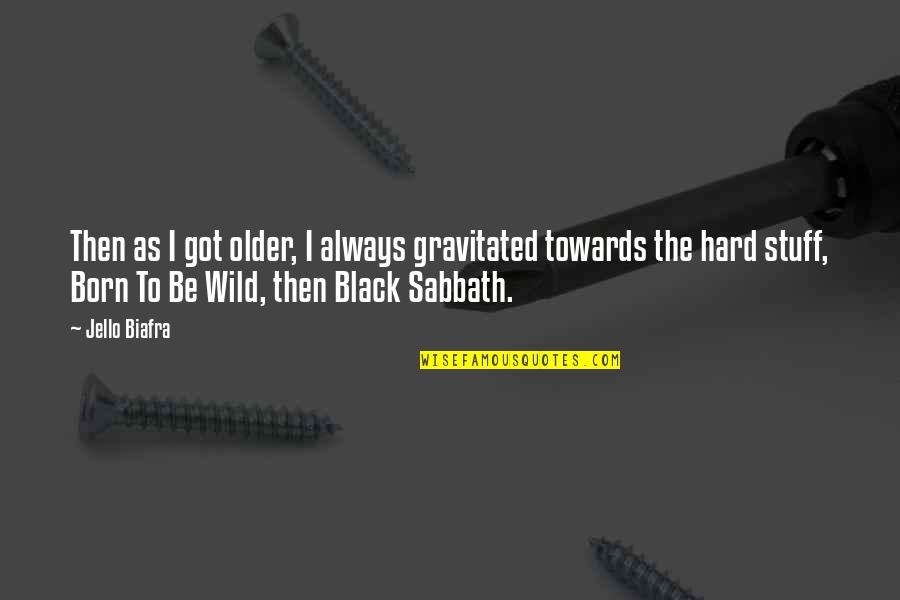 Then as I got older, I always gravitated towards the hard stuff, Born To Be Wild, then Black Sabbath.
—
Jello Biafra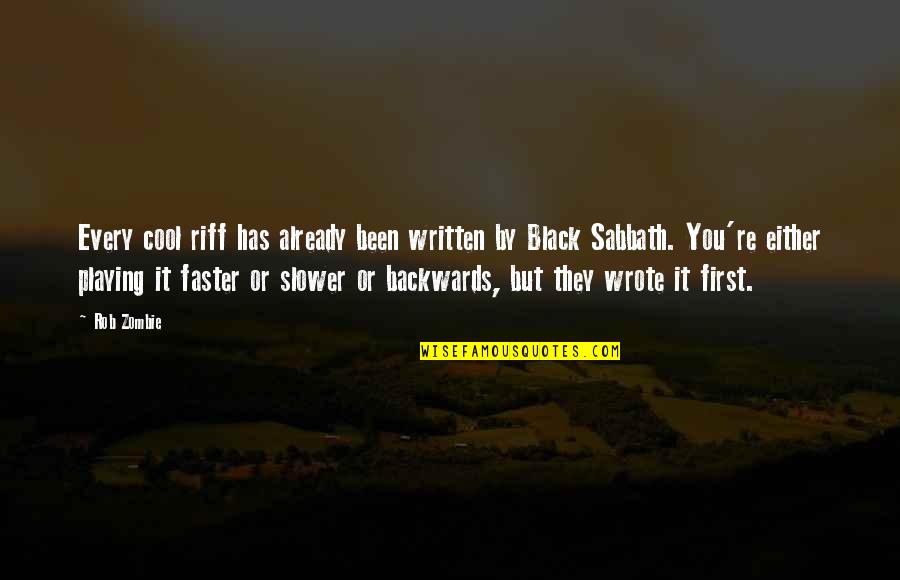 Every cool riff has already been written by Black Sabbath. You're either playing it faster or slower or backwards, but they wrote it first. —
Rob Zombie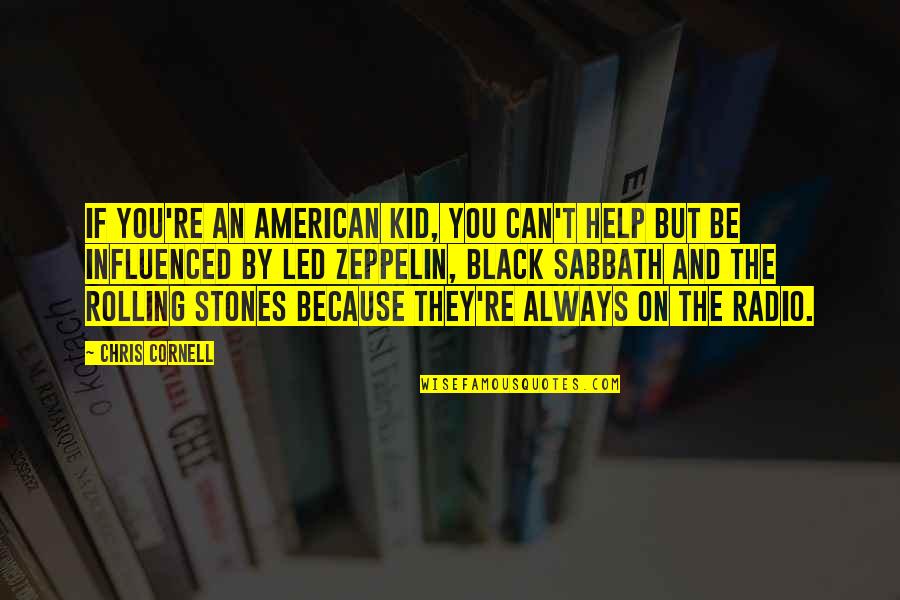 If you're an American kid, you can't help but be influenced by Led Zeppelin, Black Sabbath and the Rolling Stones because they're always on the radio. —
Chris Cornell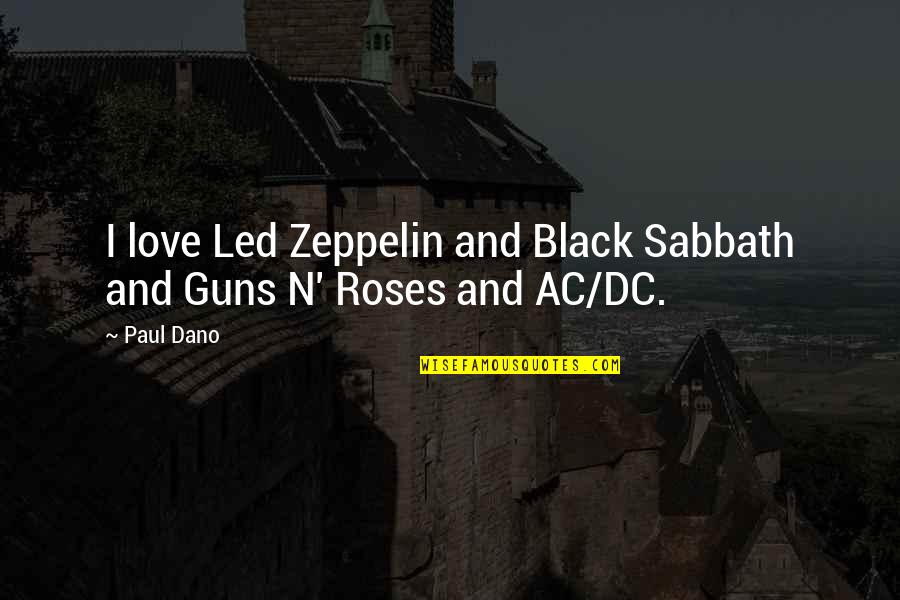 I love Led Zeppelin and Black Sabbath and Guns N' Roses and AC/DC. —
Paul Dano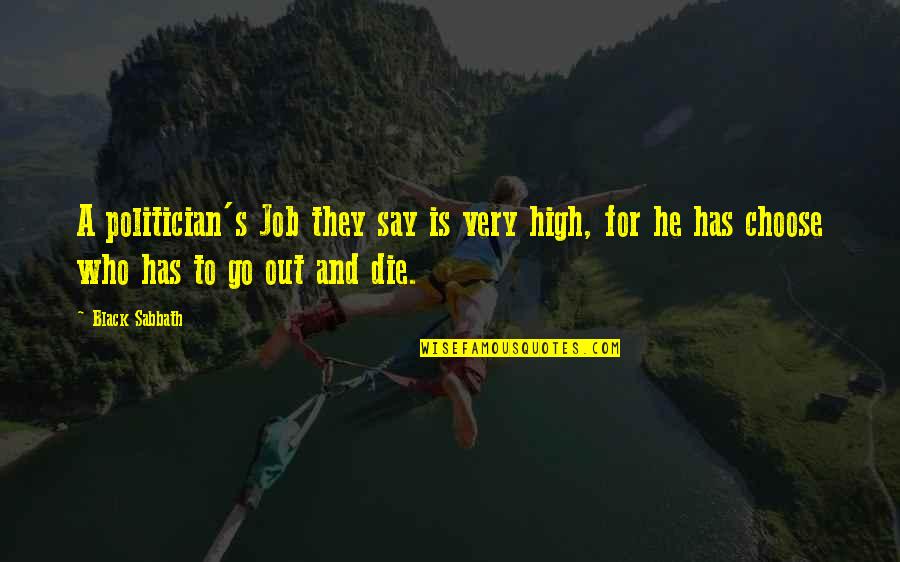 A politician's Job they say is very high, for he has choose who has to go out and die. —
Black Sabbath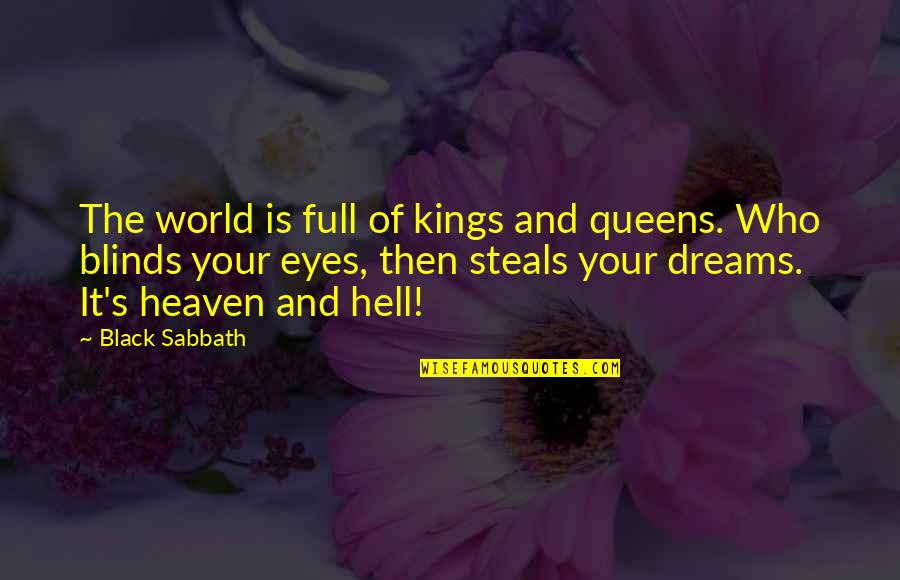 The world is full of kings and queens. Who blinds your eyes, then steals your dreams. It's heaven and hell! —
Black Sabbath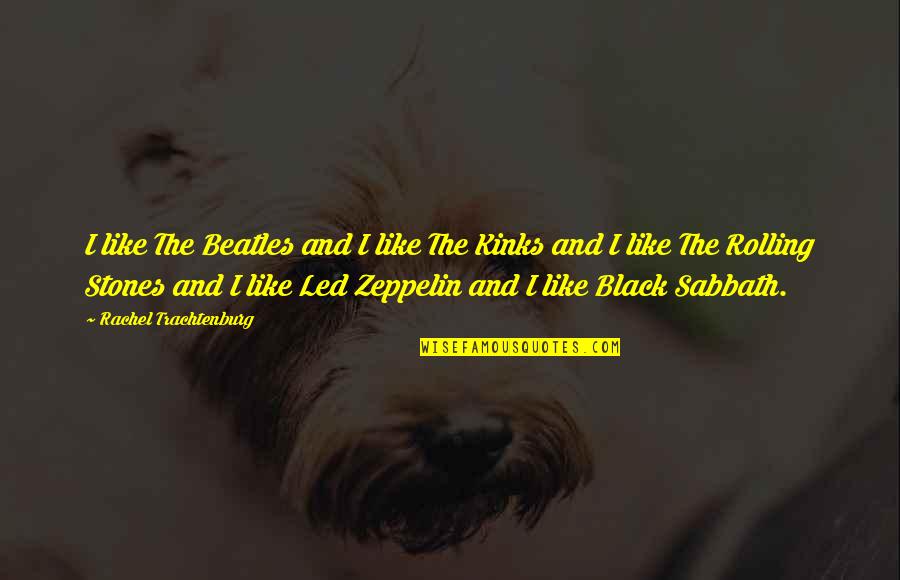 I like The Beatles and I like The Kinks and I like The Rolling Stones and I like Led Zeppelin and I like Black Sabbath. —
Rachel Trachtenburg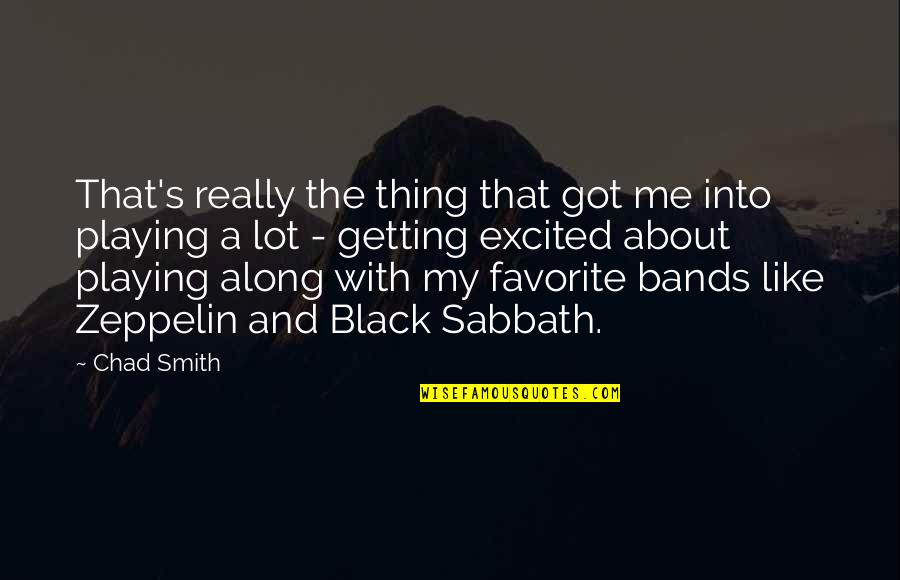 That's really the thing that got me into playing a lot - getting excited about playing along with my favorite bands like Zeppelin and Black Sabbath. —
Chad Smith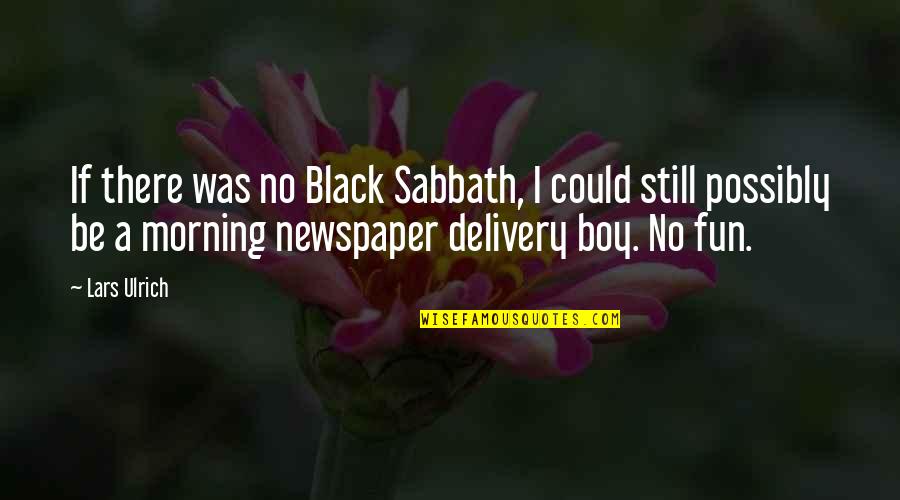 If there was no Black Sabbath, I could still possibly be a morning newspaper delivery boy. No fun. —
Lars Ulrich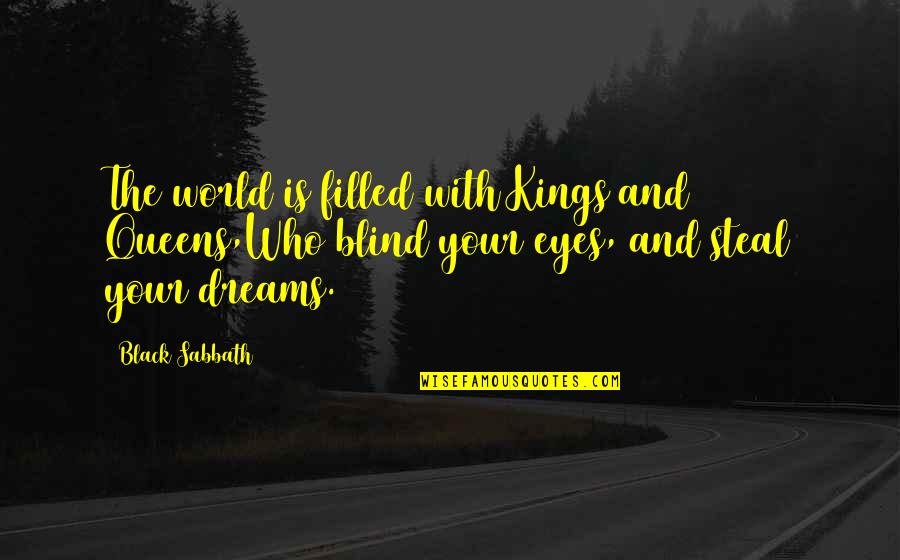 The world is filled with Kings and Queens,
Who blind your eyes, and steal your dreams. —
Black Sabbath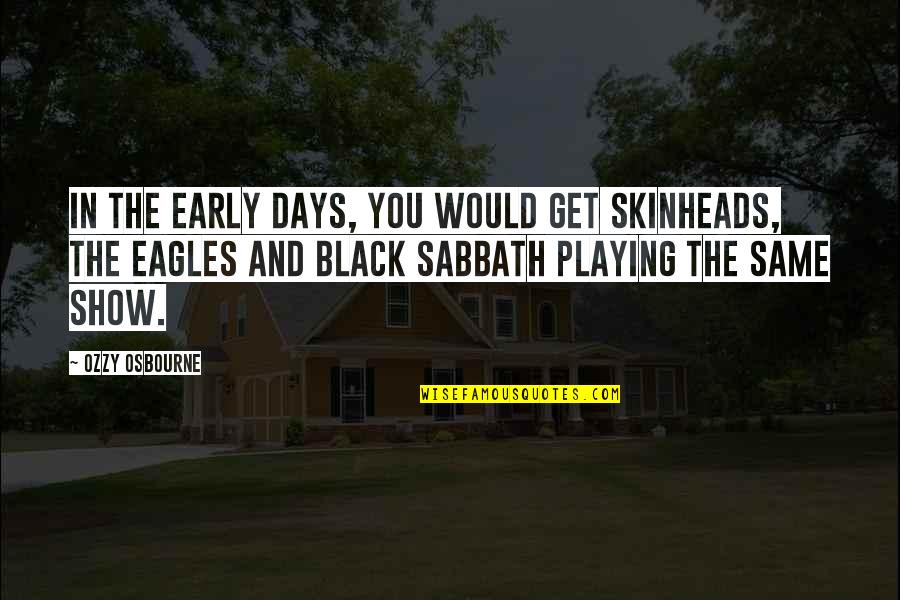 In the early days, you would get skinheads, the Eagles and Black Sabbath playing the same show. —
Ozzy Osbourne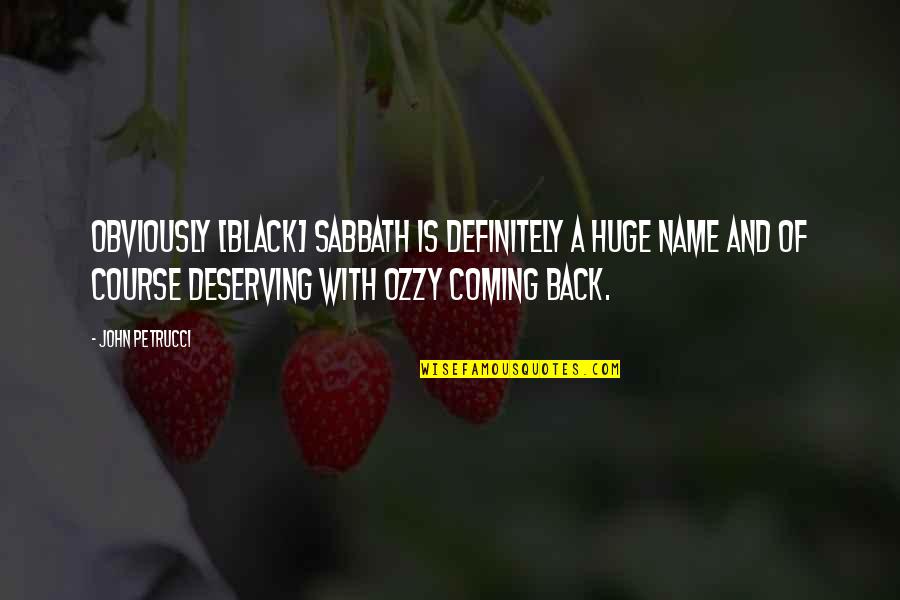 Obviously [Black] Sabbath is definitely a huge name and of course deserving with Ozzy coming back. —
John Petrucci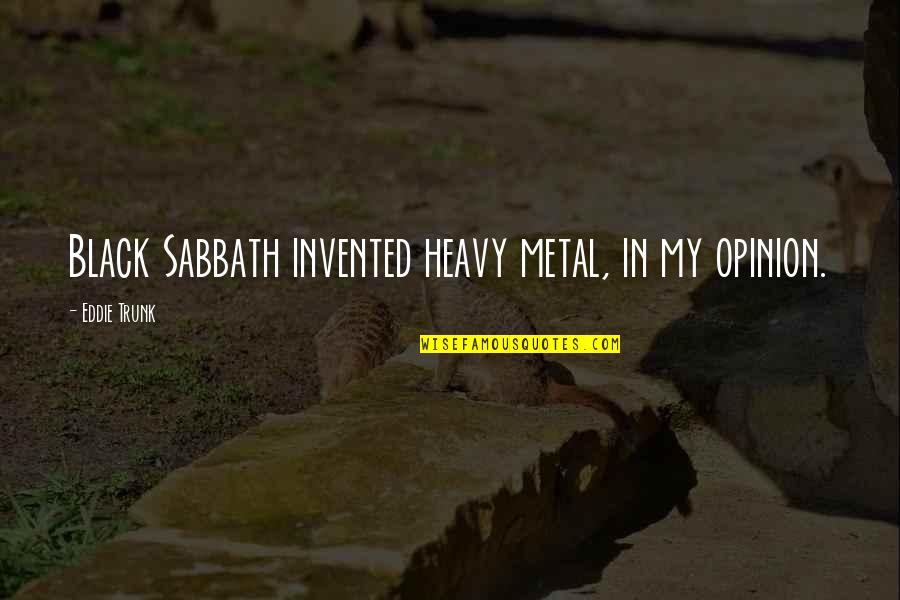 Black Sabbath invented heavy metal, in my opinion. —
Eddie Trunk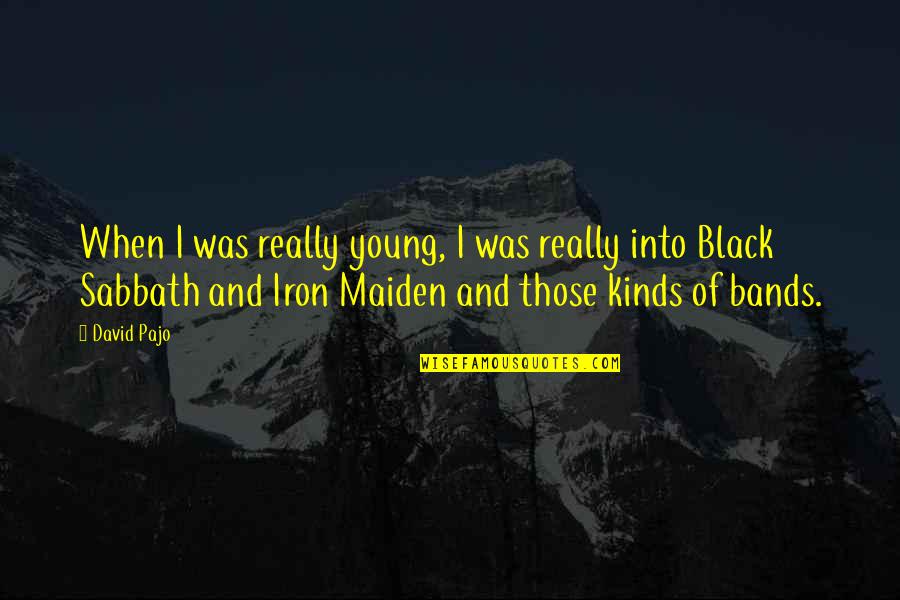 When I was really young, I was really into Black Sabbath and Iron Maiden and those kinds of bands. —
David Pajo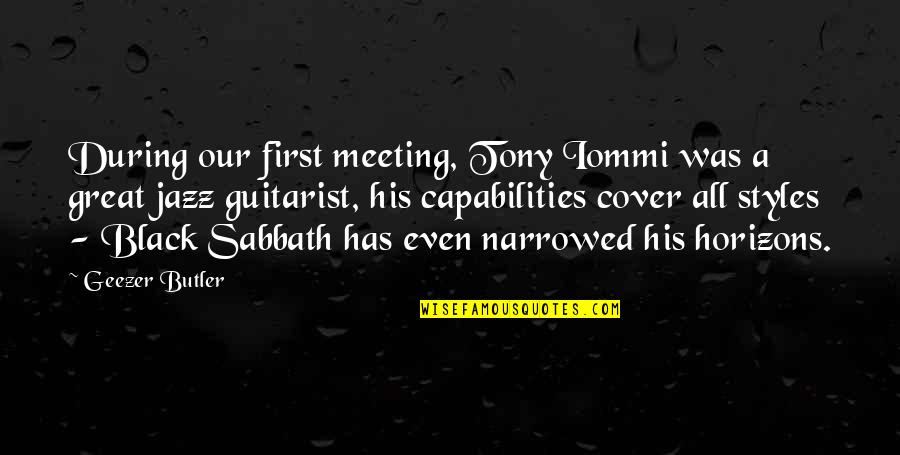 During our first meeting, Tony Iommi was a great jazz guitarist, his capabilities cover all styles - Black Sabbath has even narrowed his horizons. —
Geezer Butler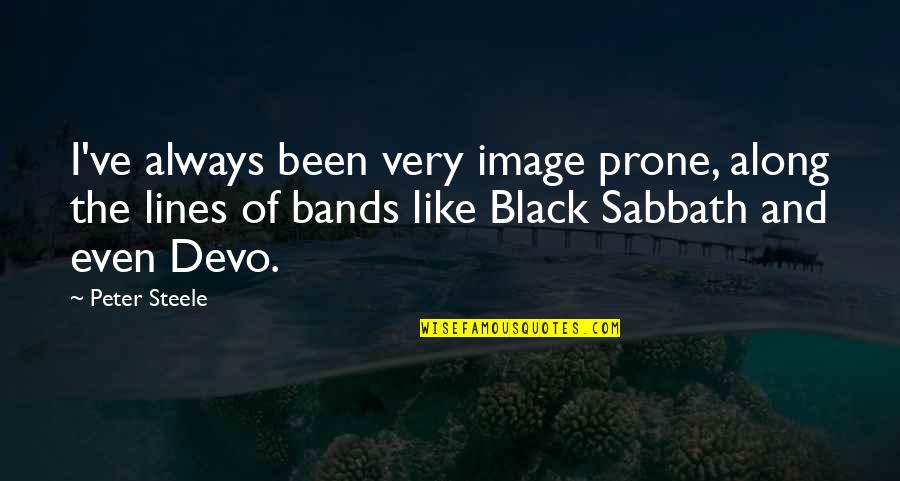 I've always been very image prone, along the lines of bands like Black Sabbath and even Devo. —
Peter Steele