Hazel Scott Quotes
Top 8 wise famous quotes and sayings by Hazel Scott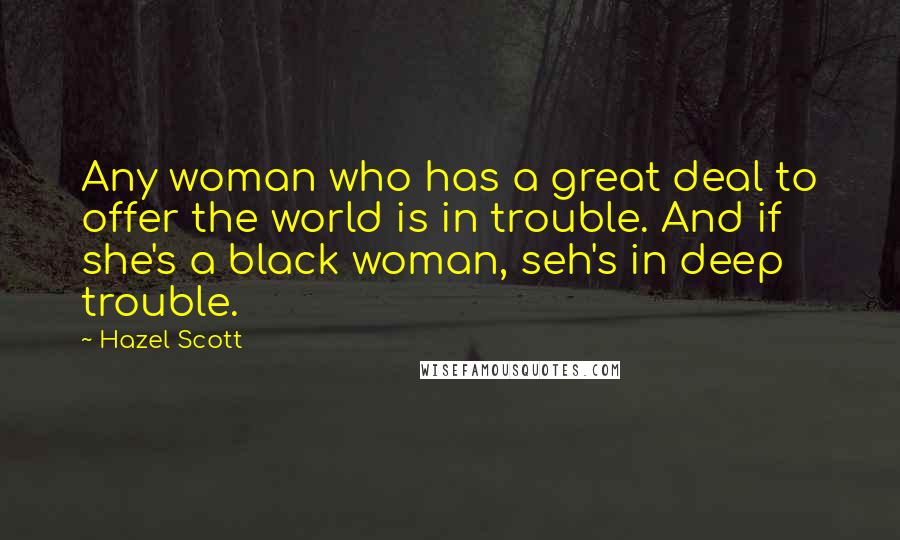 Any woman who has a great deal to offer the world is in trouble. And if she's a black woman, seh's in deep trouble.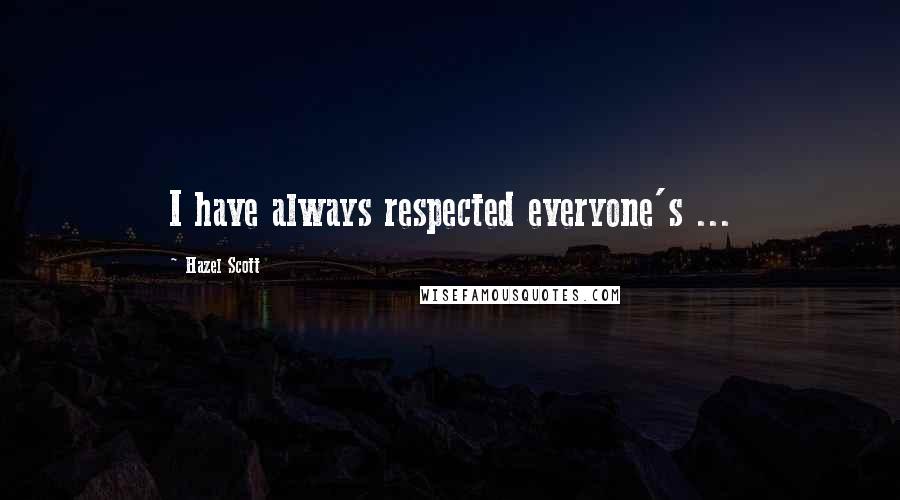 I have always respected everyone's ...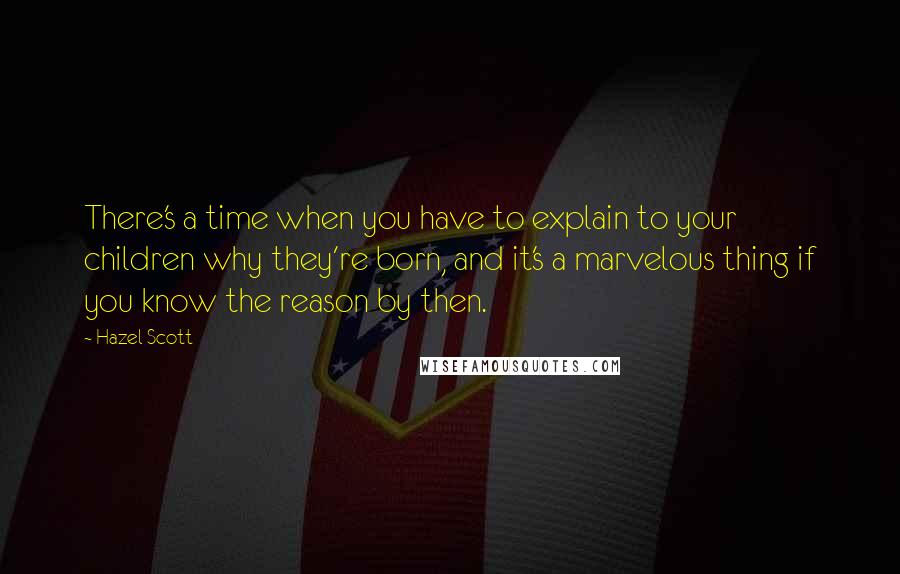 There's a time when you have to explain to your children why they're born, and it's a marvelous thing if you know the reason by then.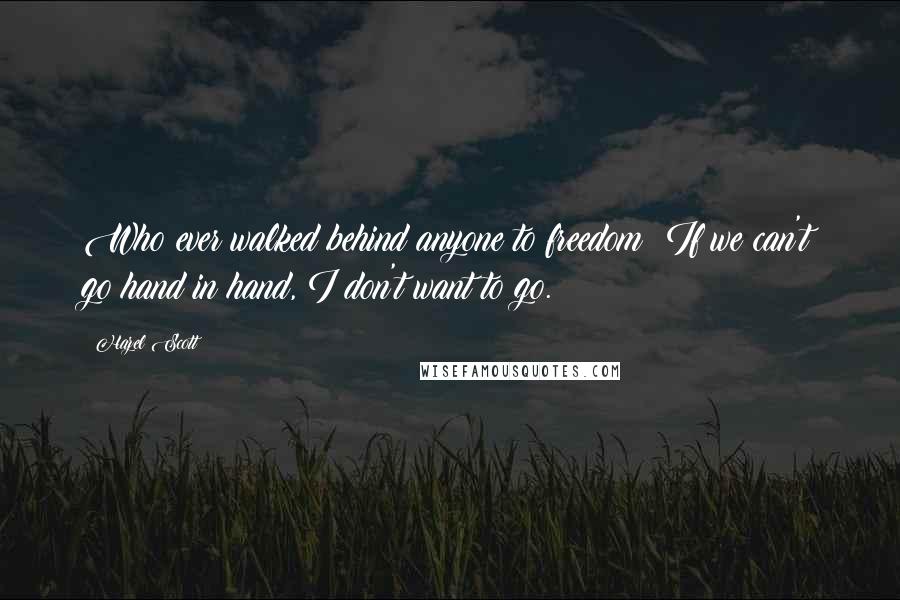 Who ever walked behind anyone to freedom? If we can't go hand in hand, I don't want to go.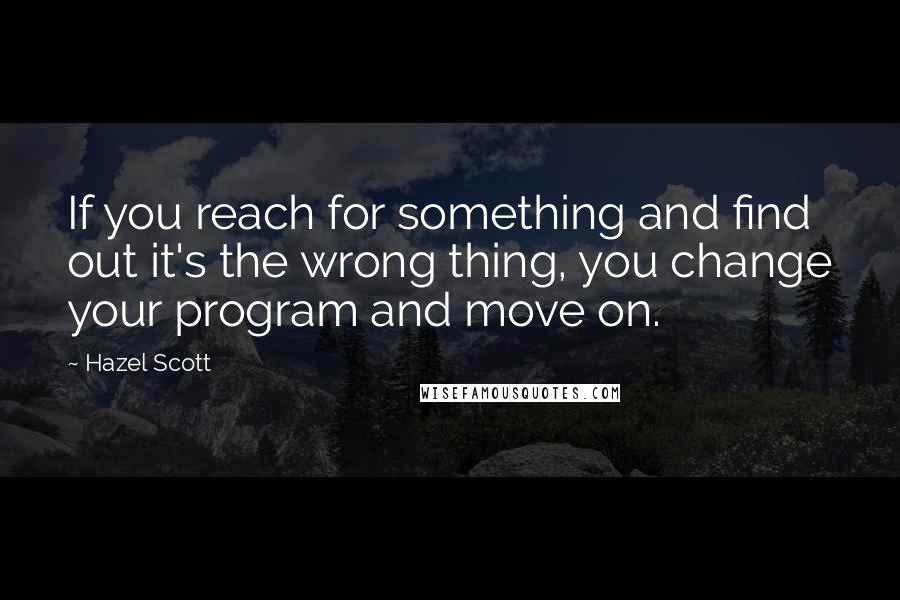 If you reach for something and find out it's the wrong thing, you change your program and move on.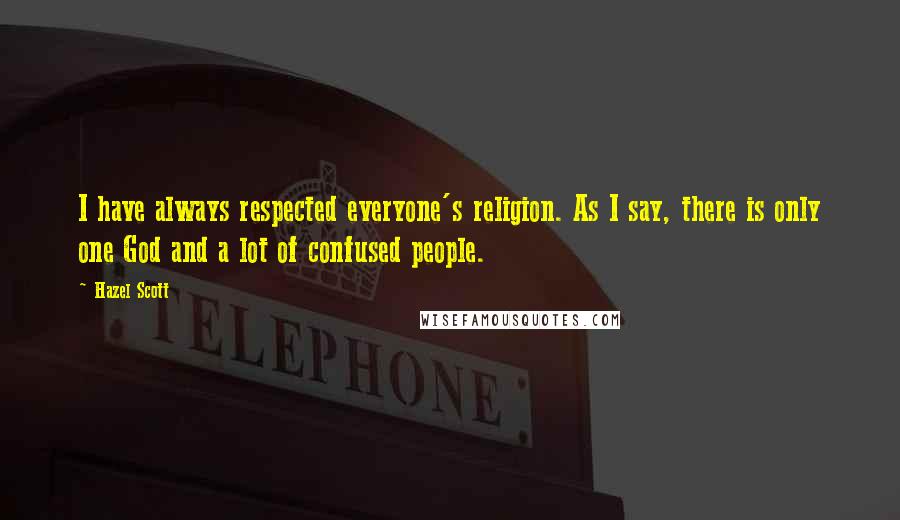 I have always respected everyone's religion. As I say, there is only one God and a lot of confused people.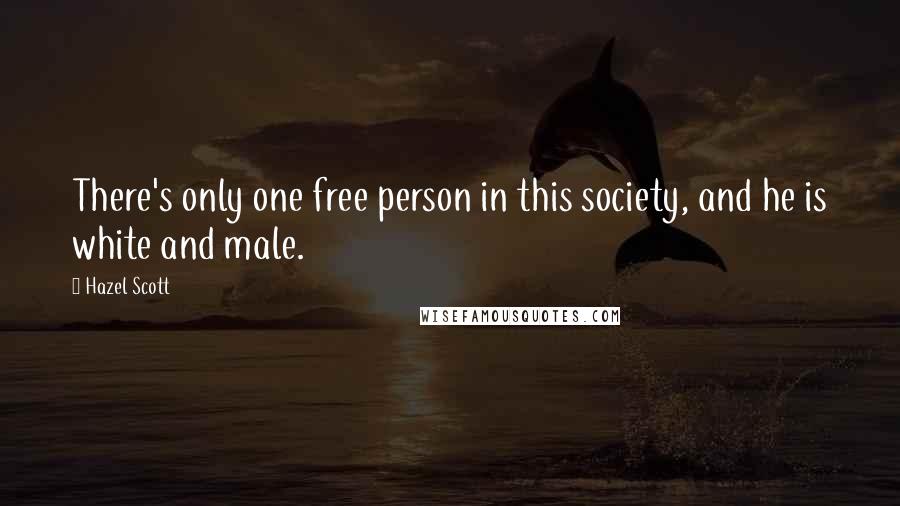 There's only one free person in this society, and he is white and male.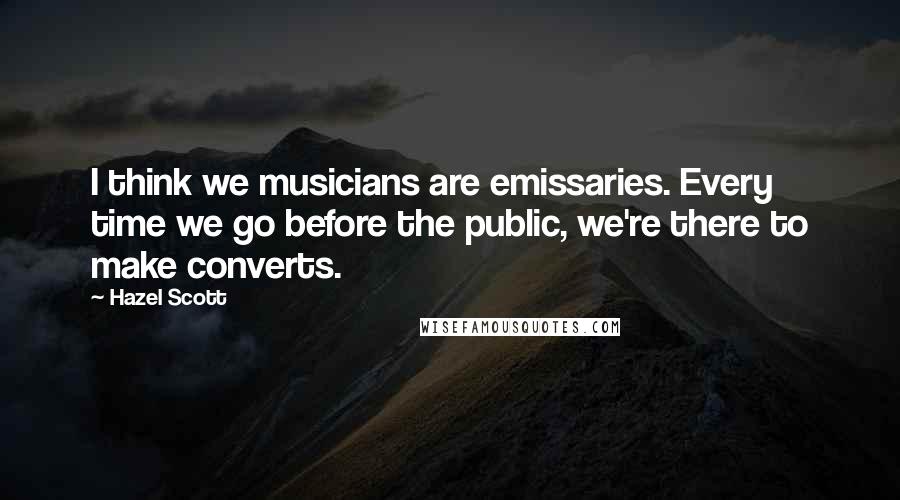 I think we musicians are emissaries. Every time we go before the public, we're there to make converts.