Being My Best Self Quotes
Collection of top 34 famous quotes about Being My Best Self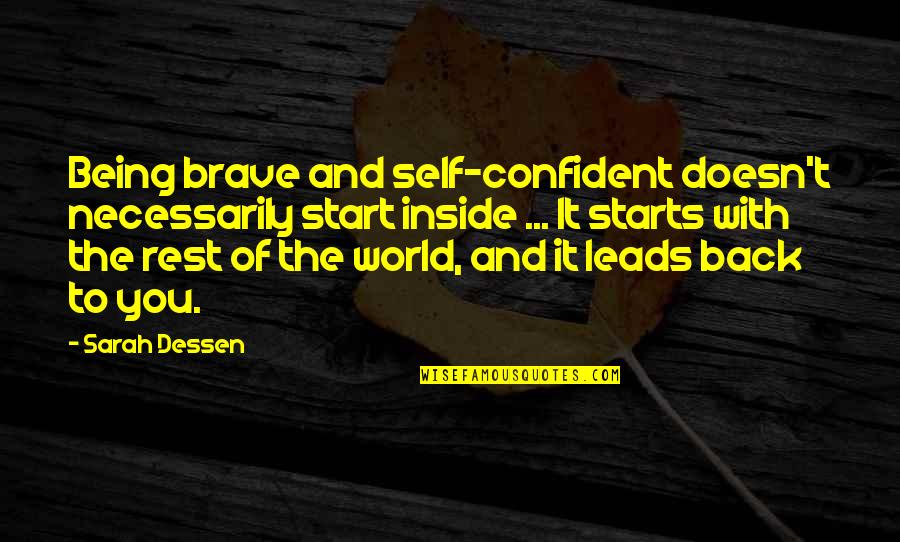 Being brave and self-confident doesn't necessarily start inside ... It starts with the rest of the world, and it leads back to you.
—
Sarah Dessen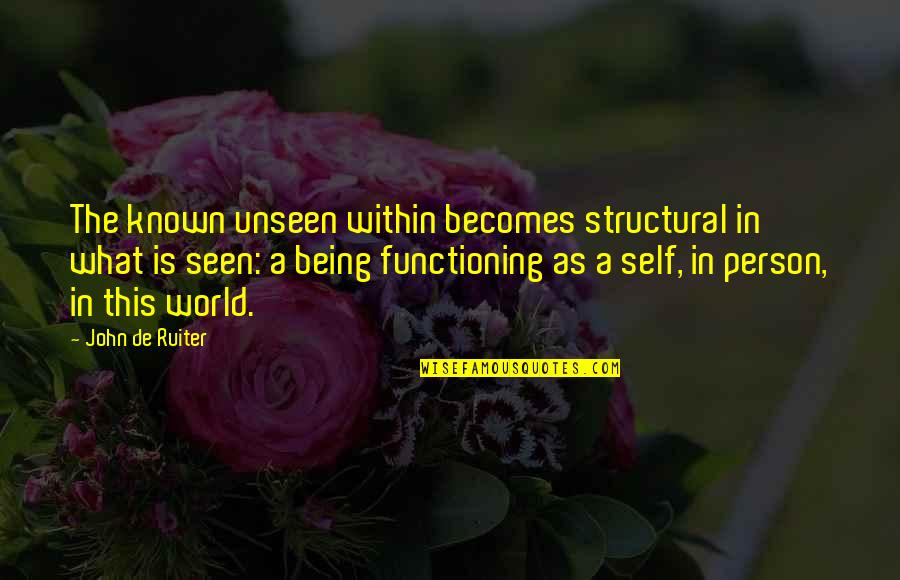 The known unseen within becomes structural in what is seen: a being functioning as a self, in person, in this world.
—
John De Ruiter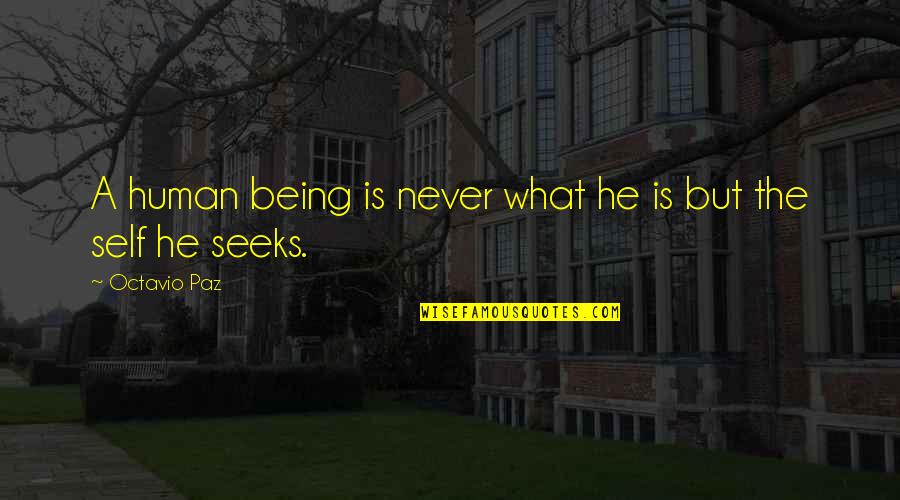 A human being is never what he is but the self he seeks.
—
Octavio Paz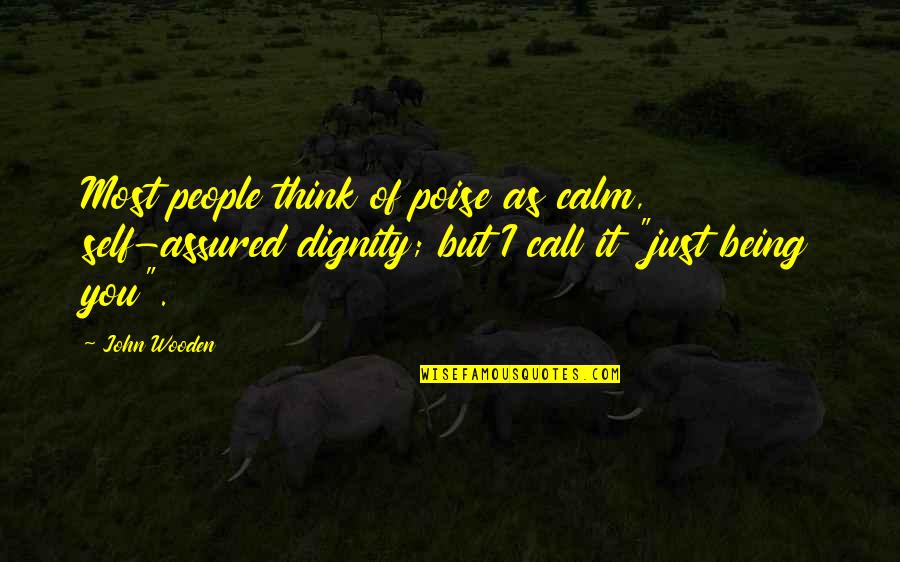 Most people think of poise as calm, self-assured dignity; but I call it "just being you".
—
John Wooden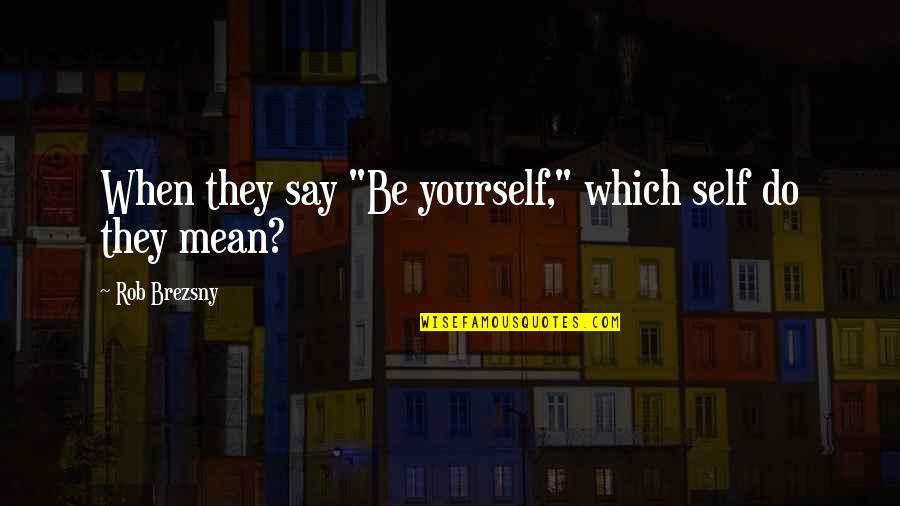 When they say "Be yourself," which self do they mean?
—
Rob Brezsny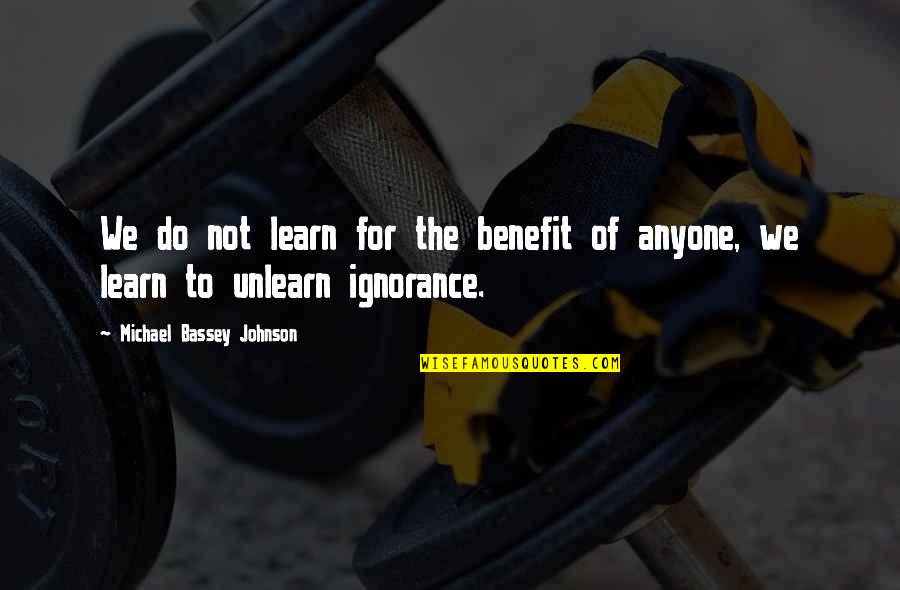 We do not learn for the benefit of anyone, we learn to unlearn ignorance.
—
Michael Bassey Johnson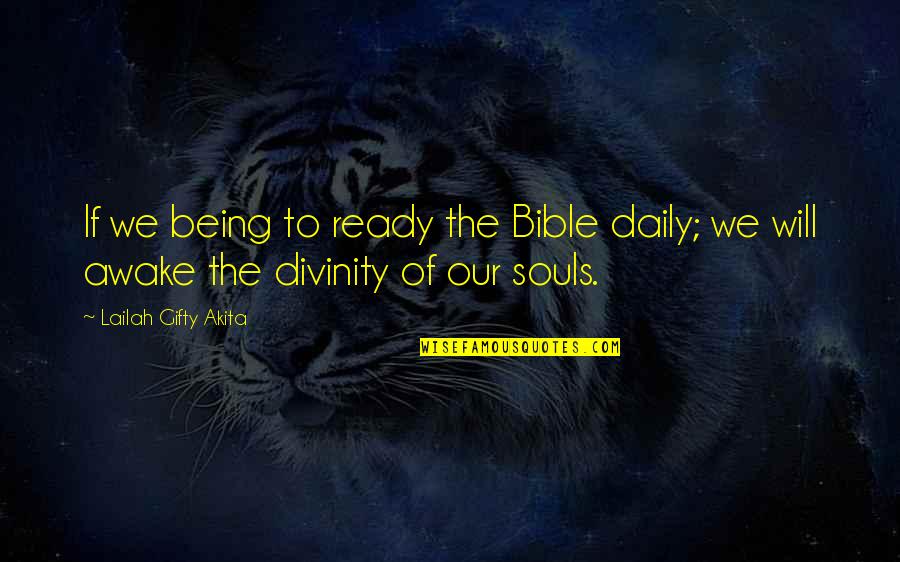 If we being to ready the Bible daily; we will awake the divinity of our souls.
—
Lailah Gifty Akita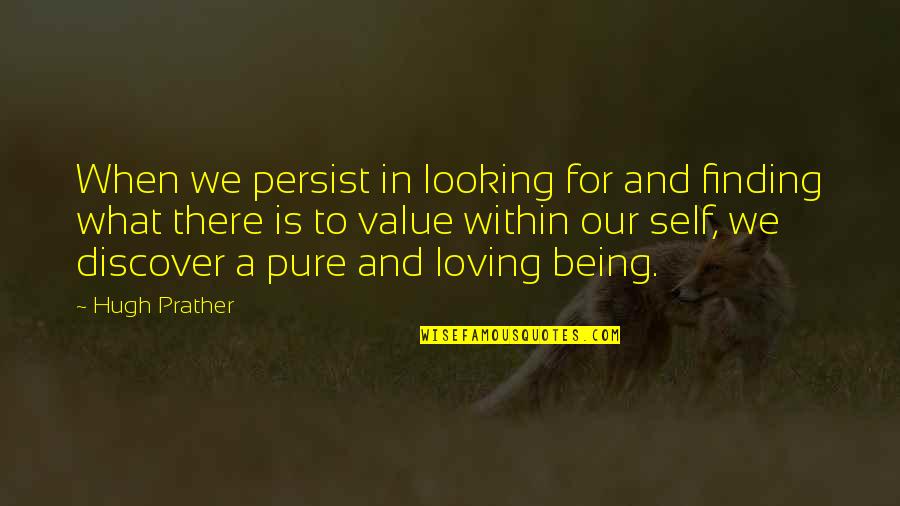 When we persist in looking for and finding what there is to value within our self, we discover a pure and loving being.
—
Hugh Prather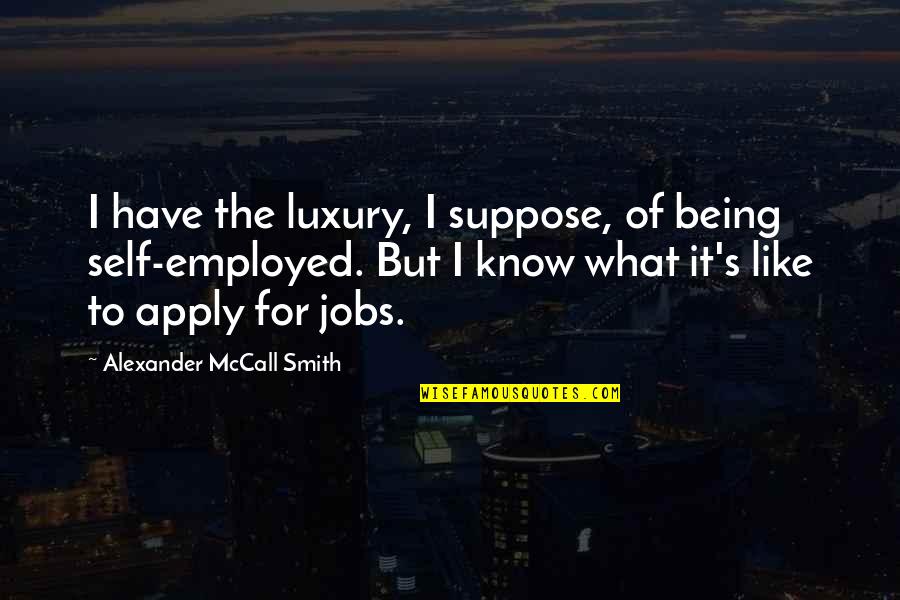 I have the luxury, I suppose, of being self-employed. But I know what it's like to apply for jobs.
—
Alexander McCall Smith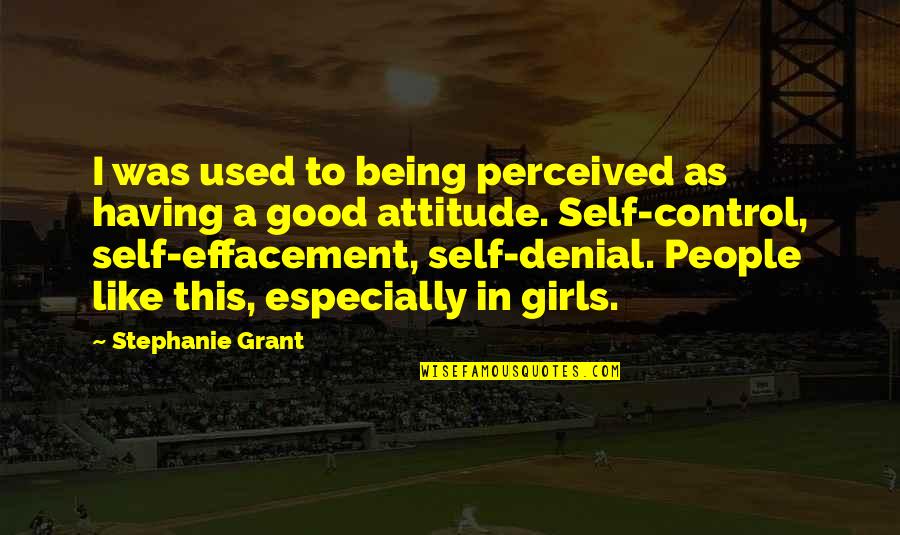 I was used to being perceived as having a good attitude. Self-control, self-effacement, self-denial. People like this, especially in girls. —
Stephanie Grant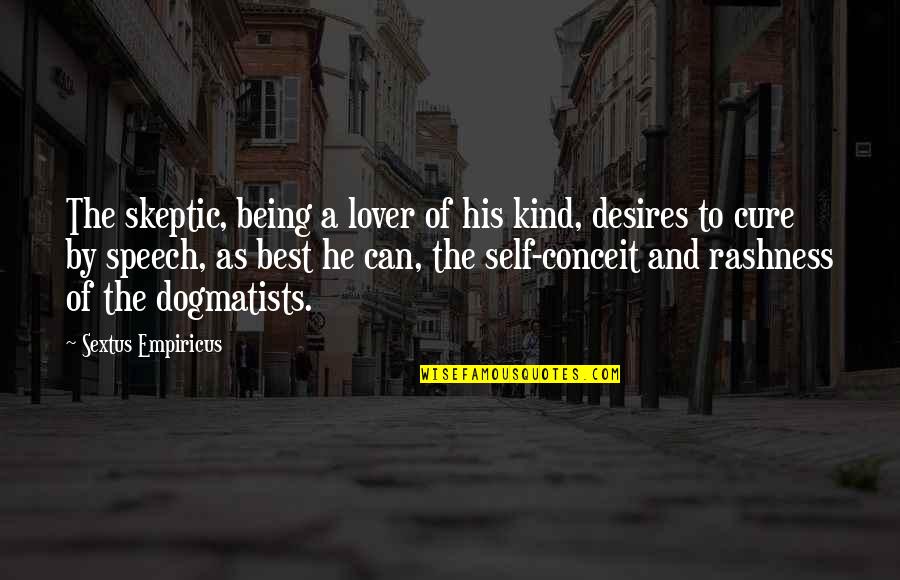 The skeptic, being a lover of his kind, desires to cure by speech, as best he can, the self-conceit and rashness of the dogmatists. —
Sextus Empiricus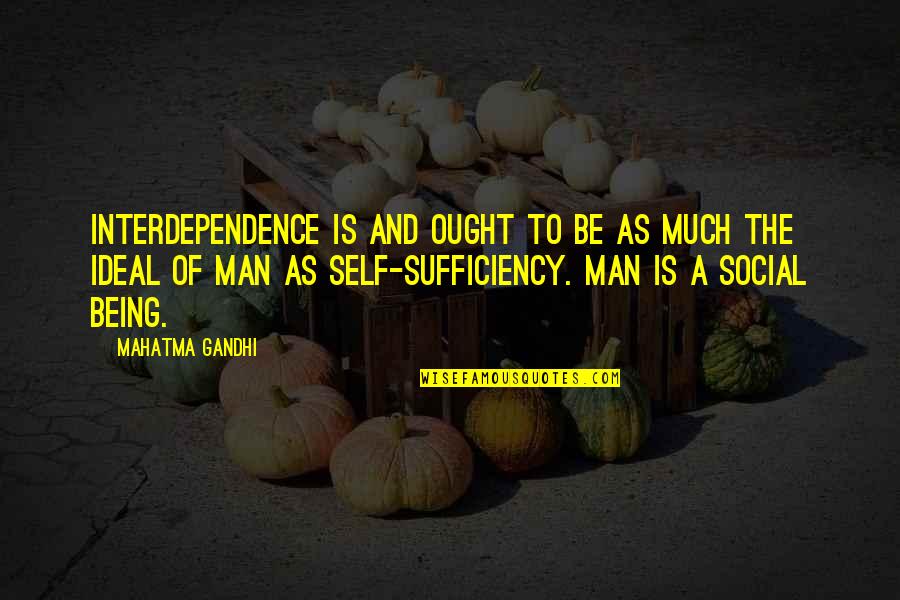 Interdependence is and ought to be as much the ideal of man as self-sufficiency. Man is a social being. —
Mahatma Gandhi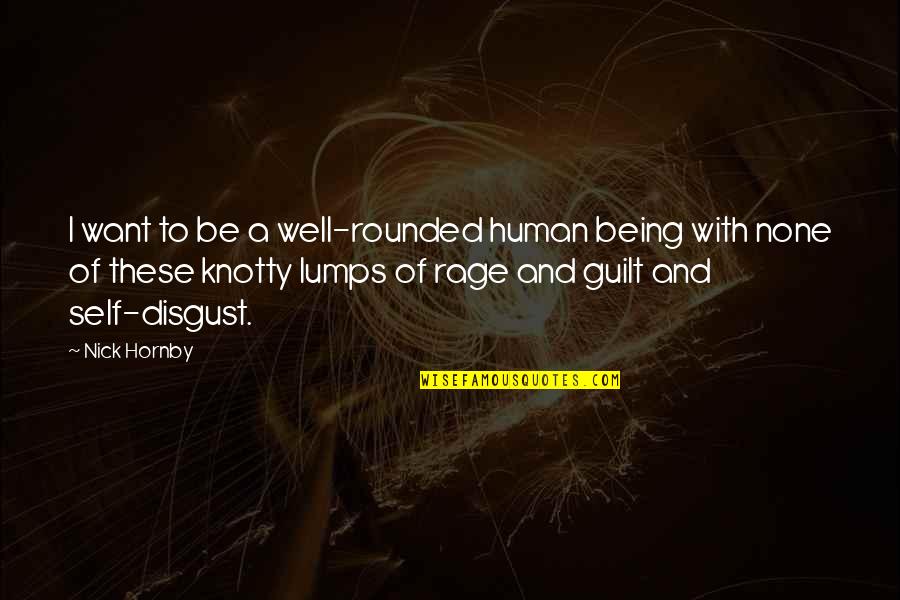 I want to be a well-rounded human being with none of these knotty lumps of rage and guilt and self-disgust. —
Nick Hornby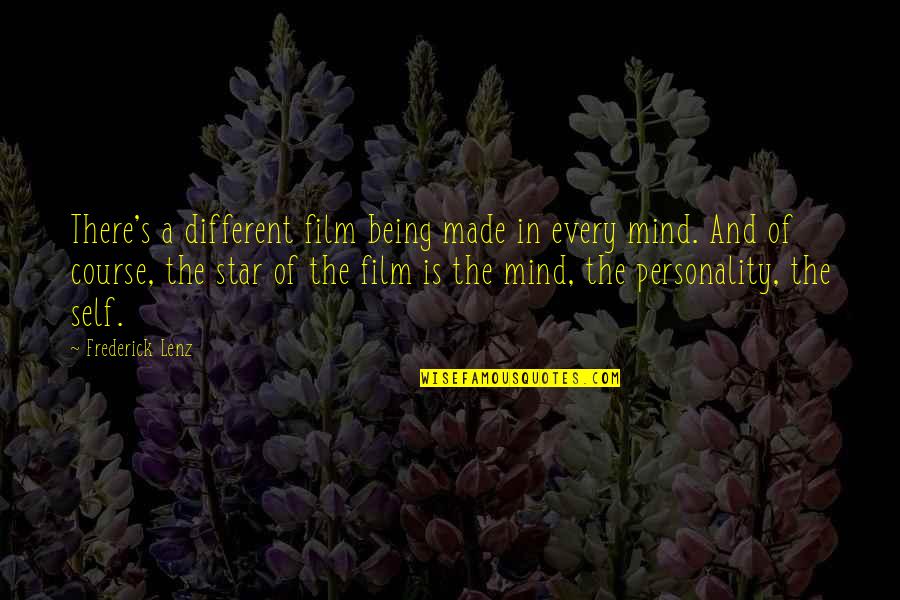 There's a different film being made in every mind. And of course, the star of the film is the mind, the personality, the self. —
Frederick Lenz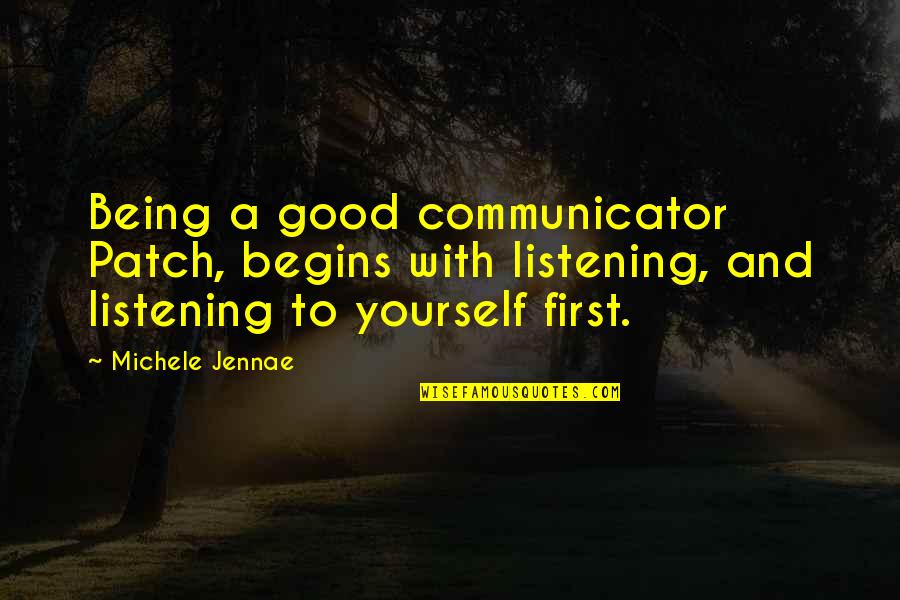 Being a good communicator Patch, begins with listening, and listening to yourself first. —
Michele Jennae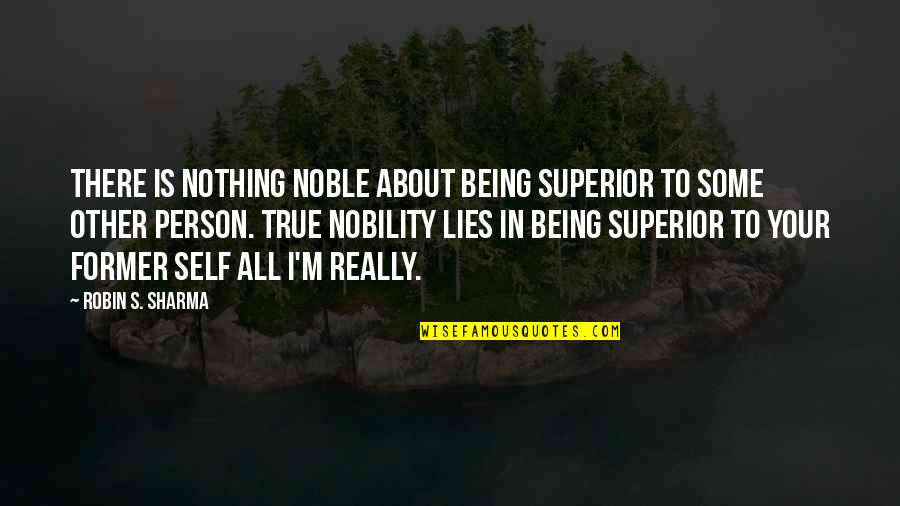 There is nothing noble about being superior to some other person. True nobility lies in being superior to your former self All I'm really. —
Robin S. Sharma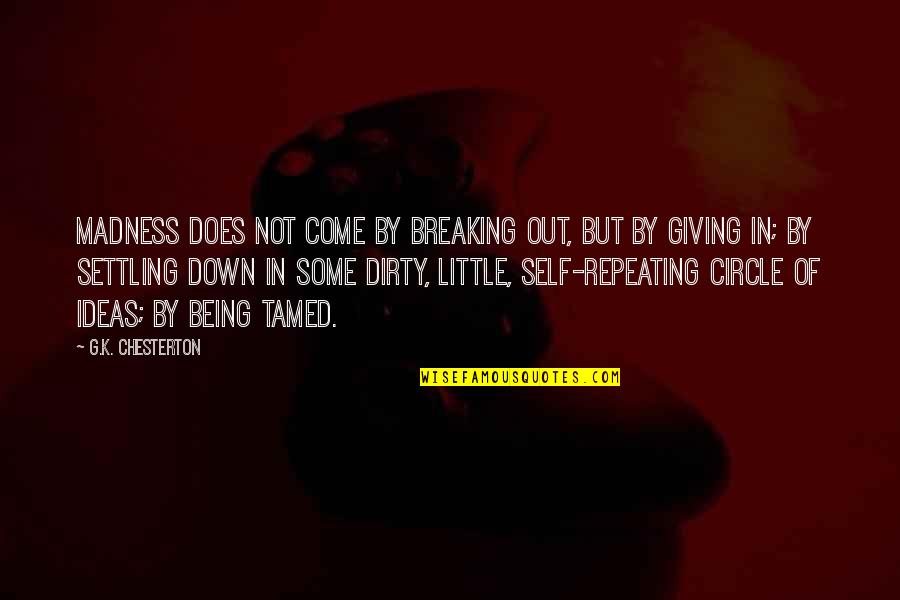 Madness does not come by breaking out, but by giving in; by settling down in some dirty, little, self-repeating circle of ideas; by being tamed. —
G.K. Chesterton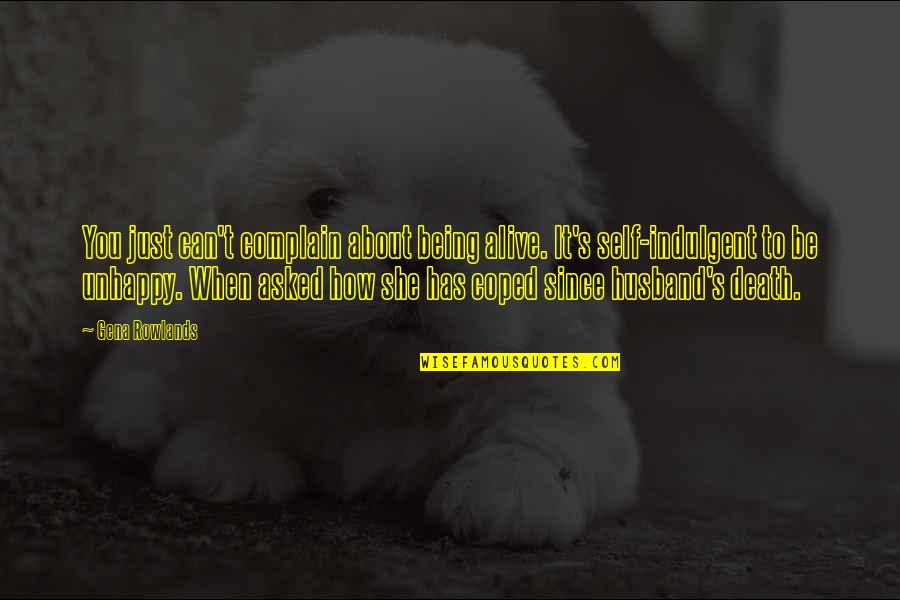 You just can't complain about being alive. It's self-indulgent to be unhappy. When asked how she has coped since husband's death. —
Gena Rowlands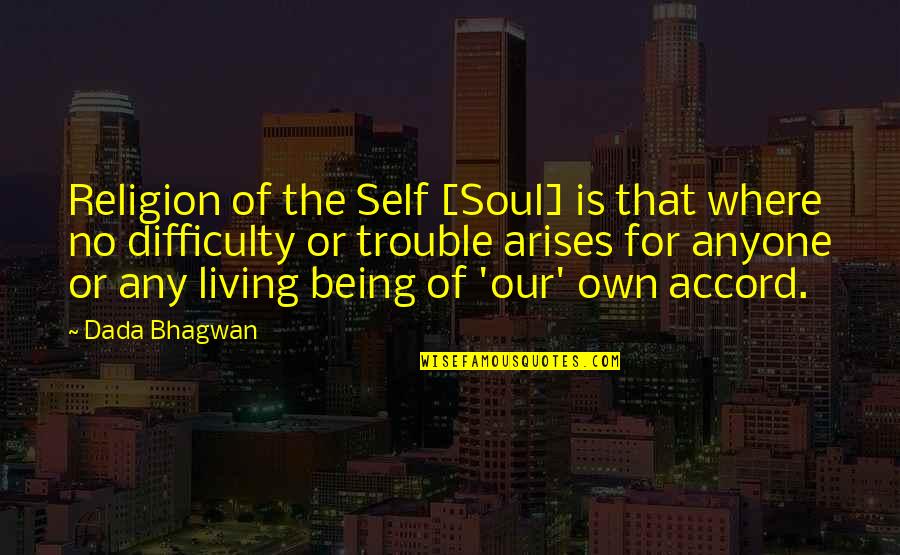 Religion of the Self [Soul] is that where no difficulty or trouble arises for anyone or any living being of 'our' own accord. —
Dada Bhagwan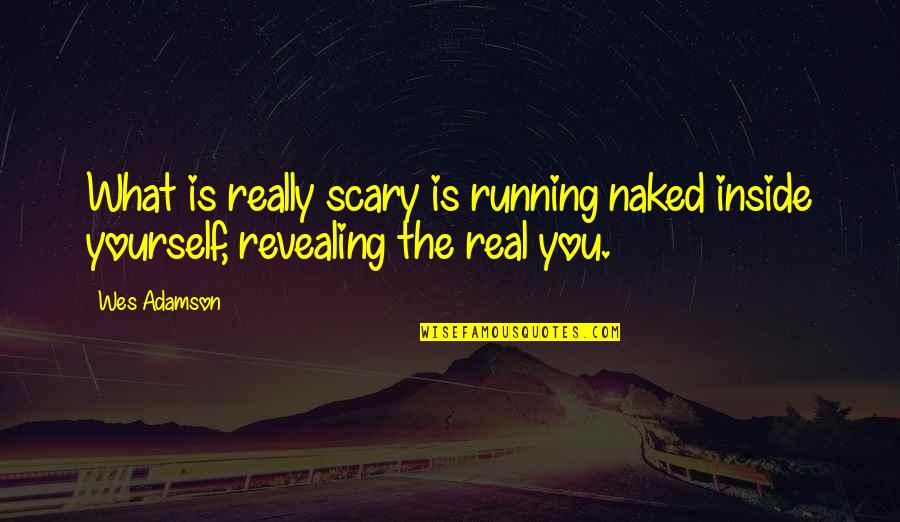 What is really scary is running naked inside yourself, revealing the real you. —
Wes Adamson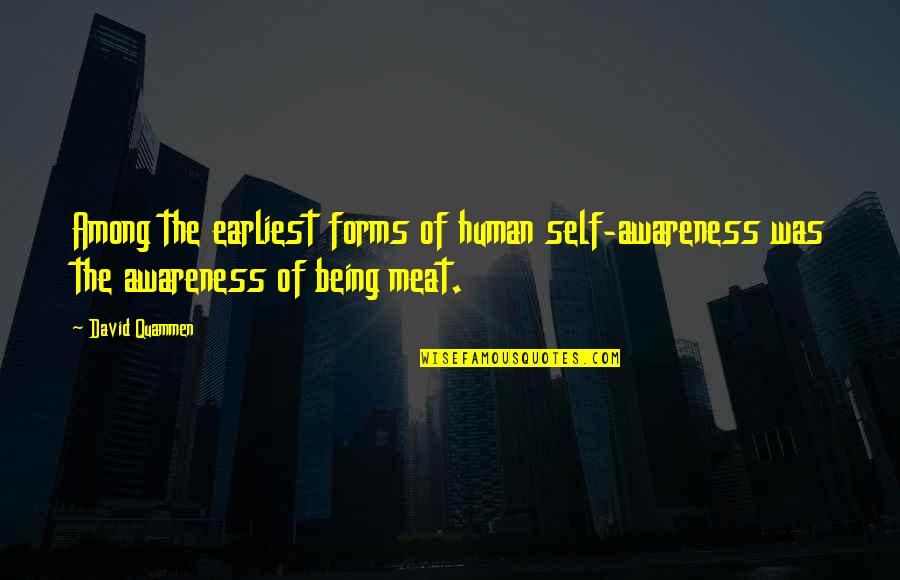 Among the earliest forms of human self-awareness was the awareness of being meat. —
David Quammen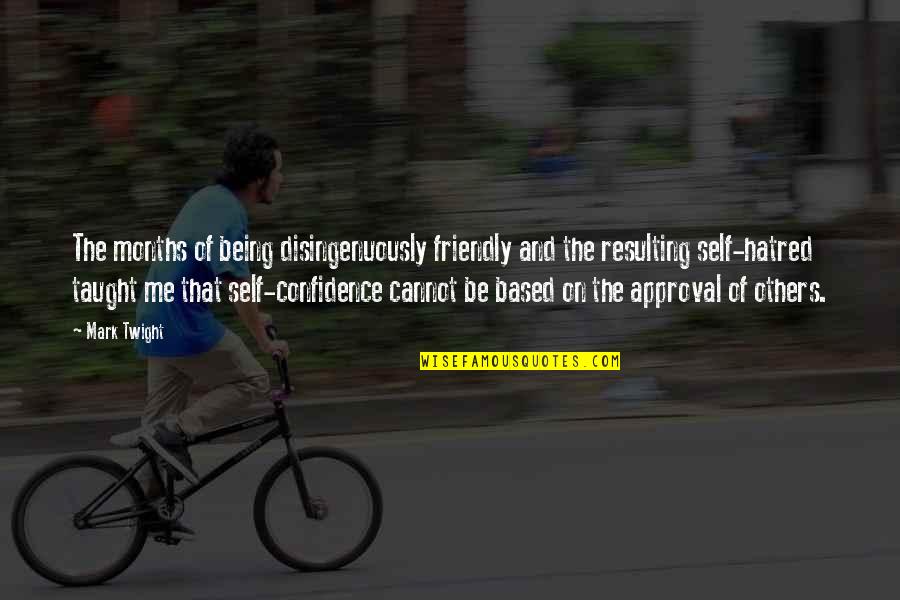 The months of being disingenuously friendly and the resulting self-hatred taught me that self-confidence cannot be based on the approval of others. —
Mark Twight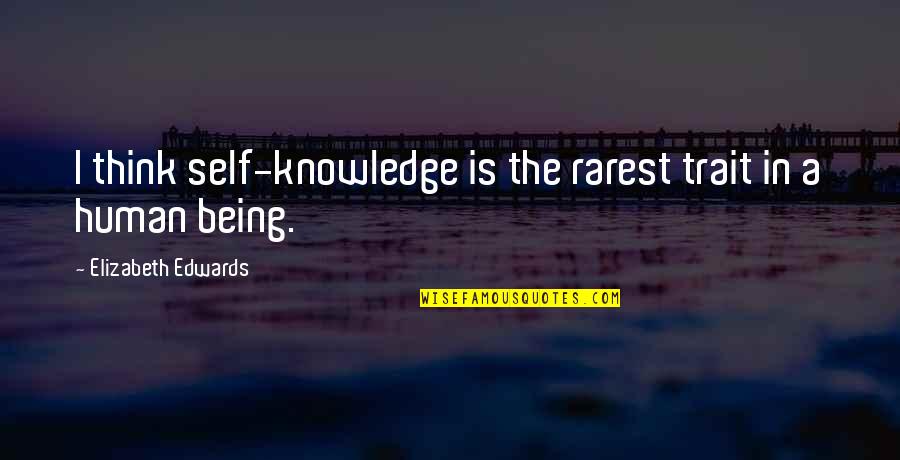 I think self-knowledge is the rarest trait in a human being. —
Elizabeth Edwards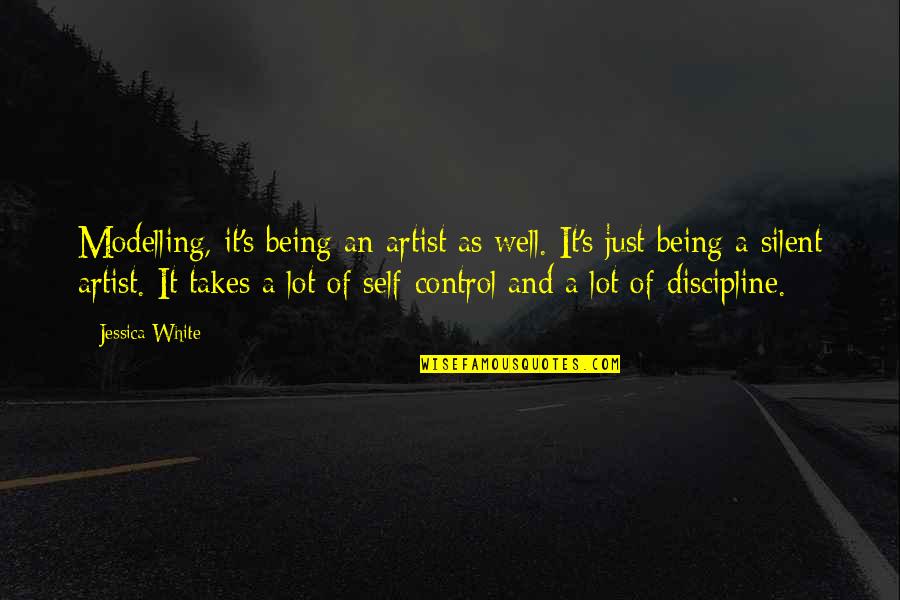 Modelling, it's being an artist as well. It's just being a silent artist. It takes a lot of self-control and a lot of discipline. —
Jessica White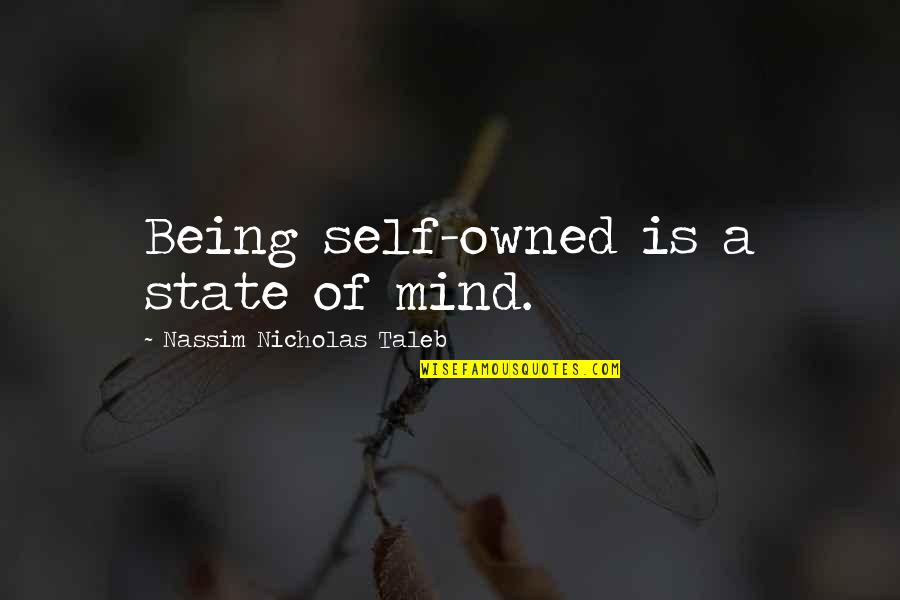 Being self-owned is a state of mind. —
Nassim Nicholas Taleb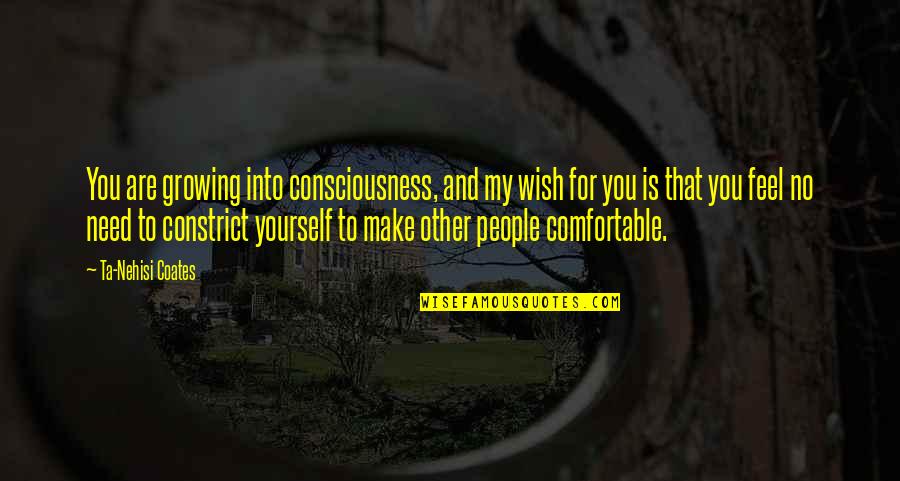 You are growing into consciousness, and my wish for you is that you feel no need to constrict yourself to make other people comfortable. —
Ta-Nehisi Coates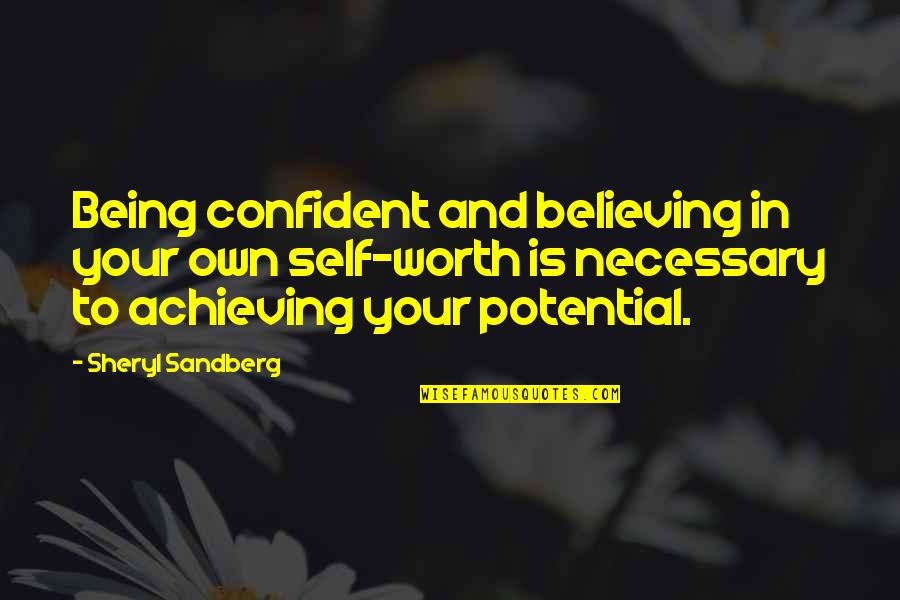 Being confident and believing in your own self-worth is necessary to achieving your potential. —
Sheryl Sandberg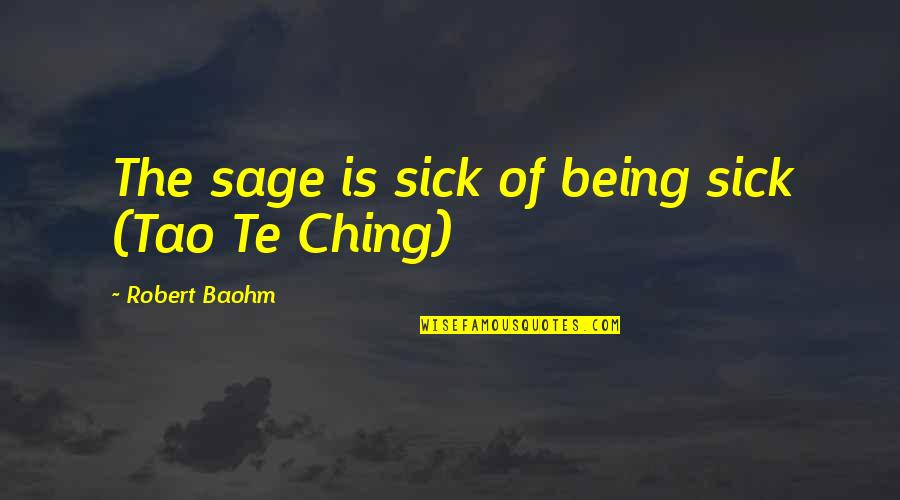 The sage is sick of being sick (Tao Te Ching) —
Robert Baohm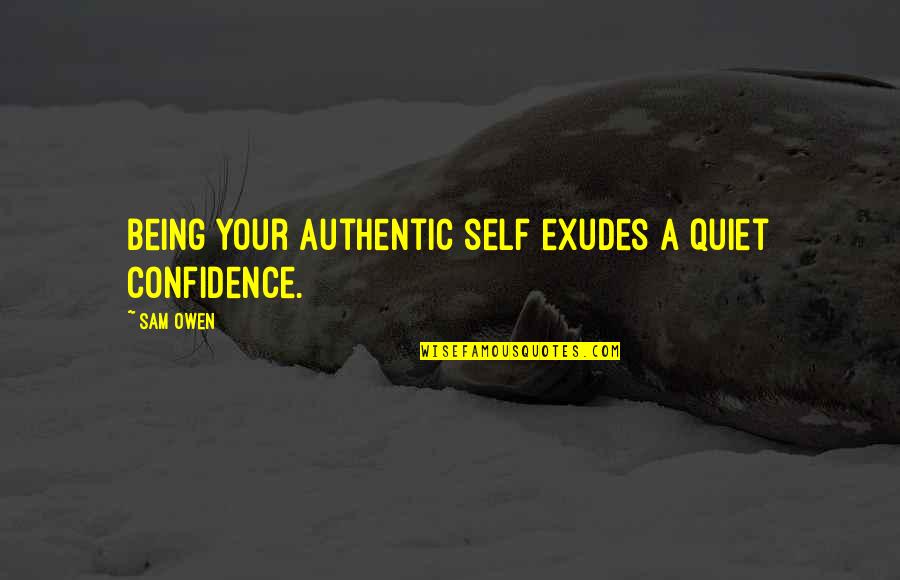 Being your authentic self exudes a quiet confidence. —
Sam Owen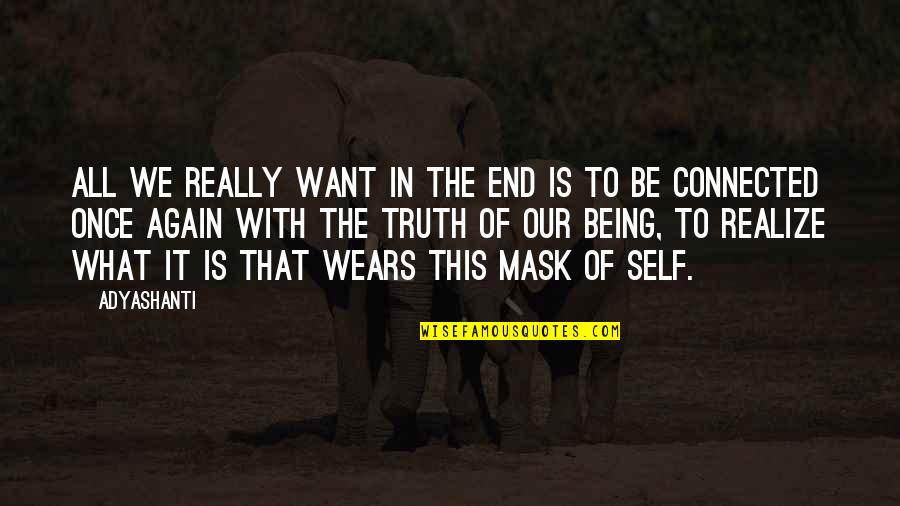 All we really want in the end is to be connected once again with the Truth of our being, to realize what it is that wears this mask of self. —
Adyashanti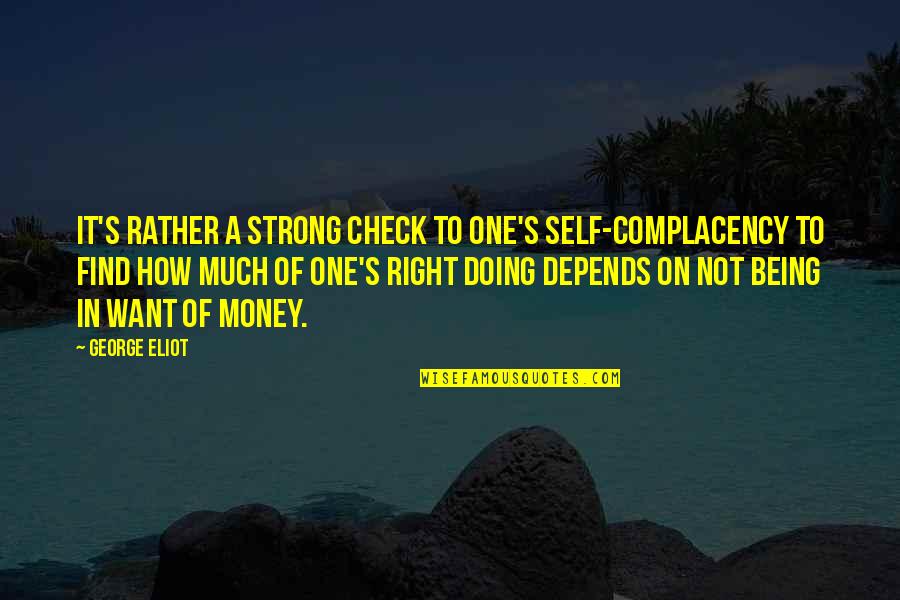 It's rather a strong check to one's self-complacency to find how much of one's right doing depends on not being in want of money. —
George Eliot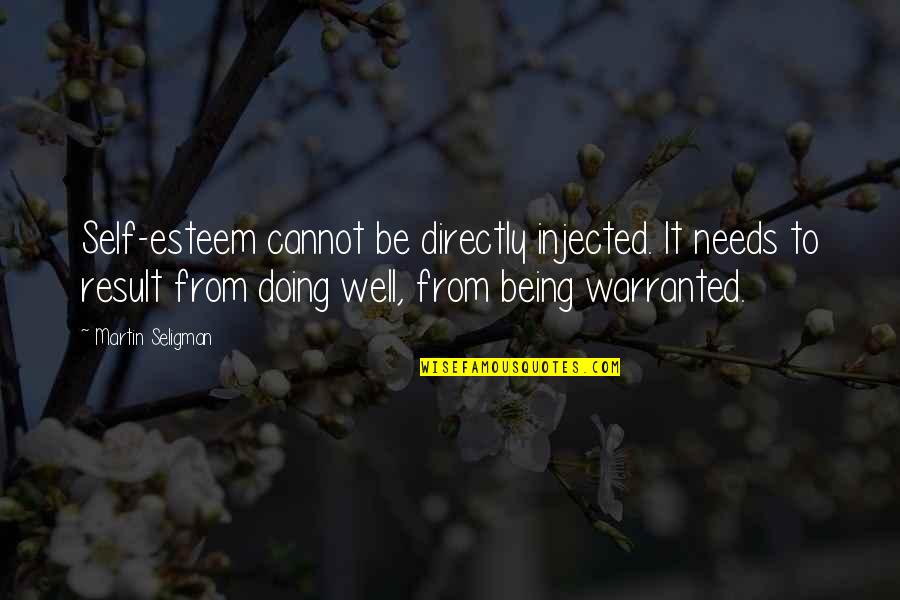 Self-esteem cannot be directly injected. It needs to result from doing well, from being warranted. —
Martin Seligman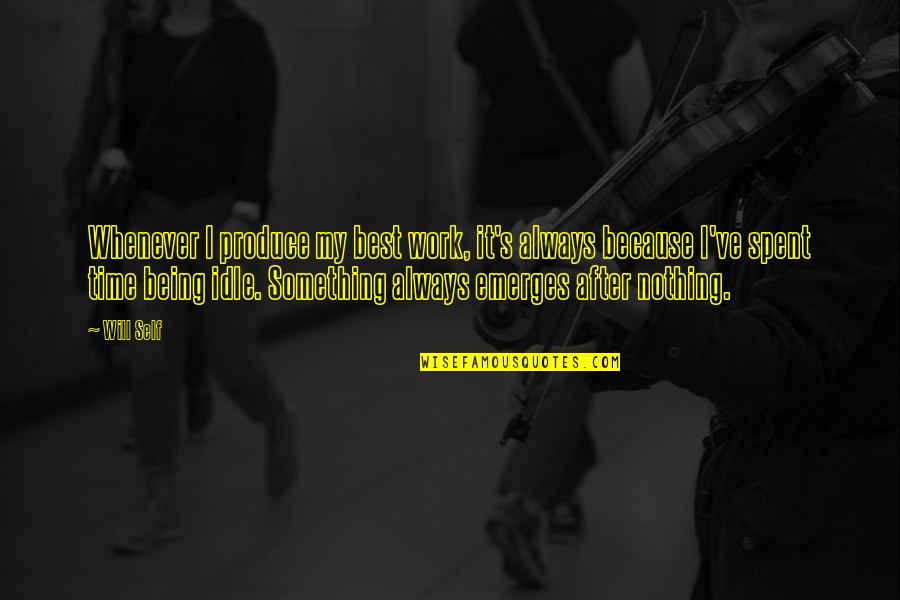 Whenever I produce my best work, it's always because I've spent time being idle. Something always emerges after nothing. —
Will Self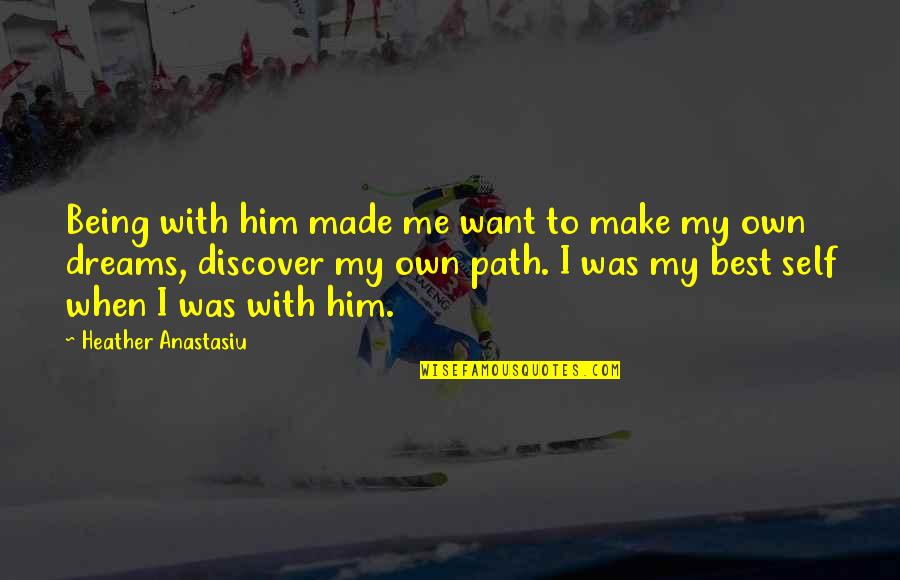 Being with him made me want to make my own dreams, discover my own path. I was my best self when I was with him. —
Heather Anastasiu