Gro Harlem Brundtland Quotes
Top 22 wise famous quotes and sayings by Gro Harlem Brundtland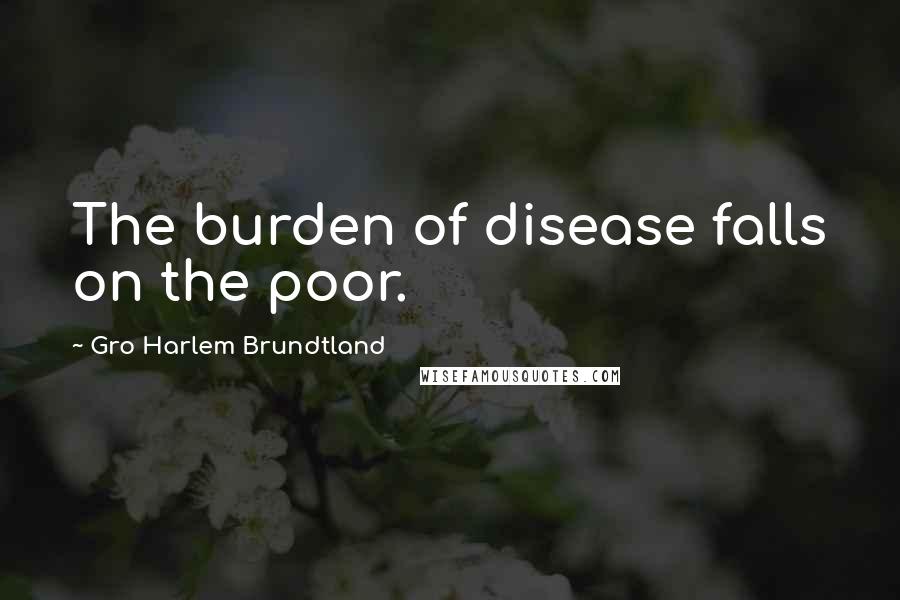 The burden of disease falls on the poor.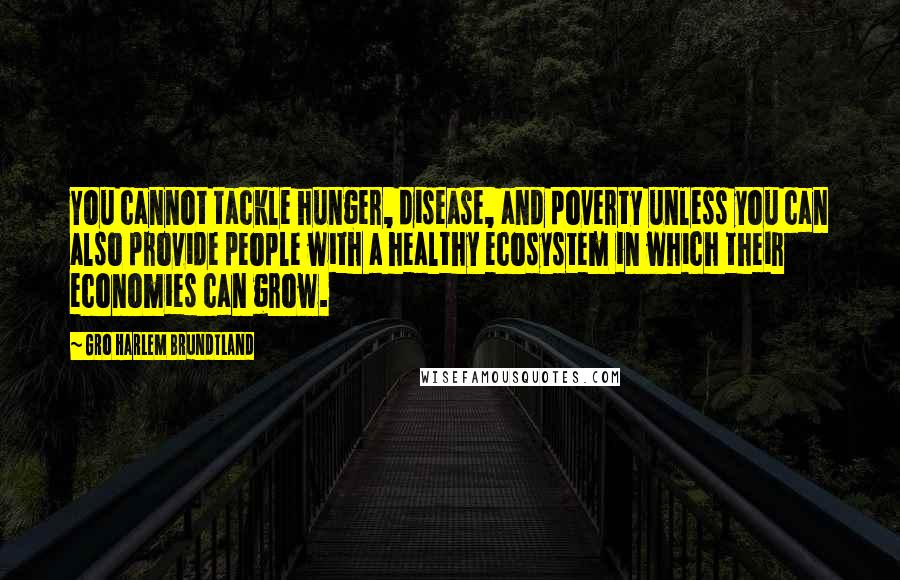 You cannot tackle hunger, disease, and poverty unless you can also provide people with a healthy ecosystem in which their economies can grow.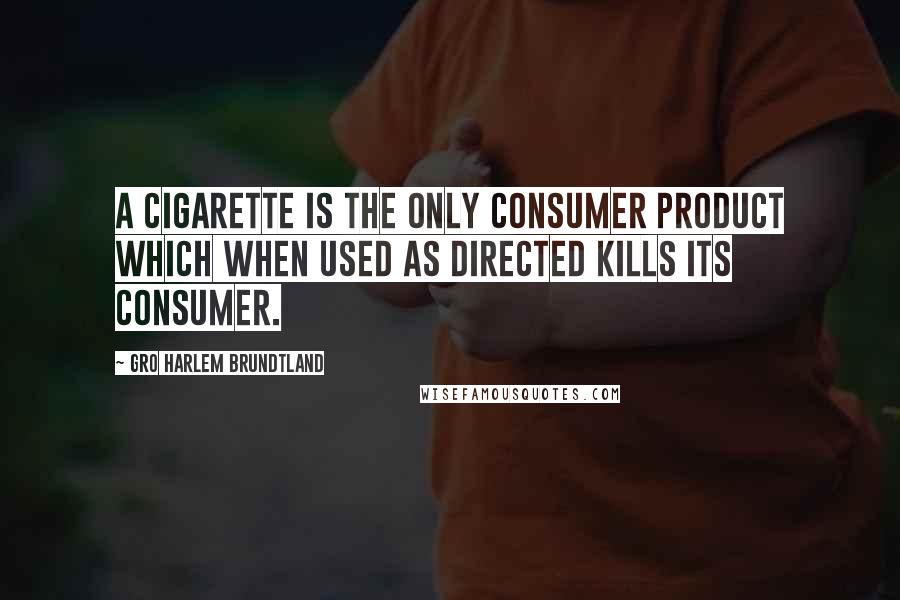 A cigarette is the only consumer product which when used as directed kills its consumer.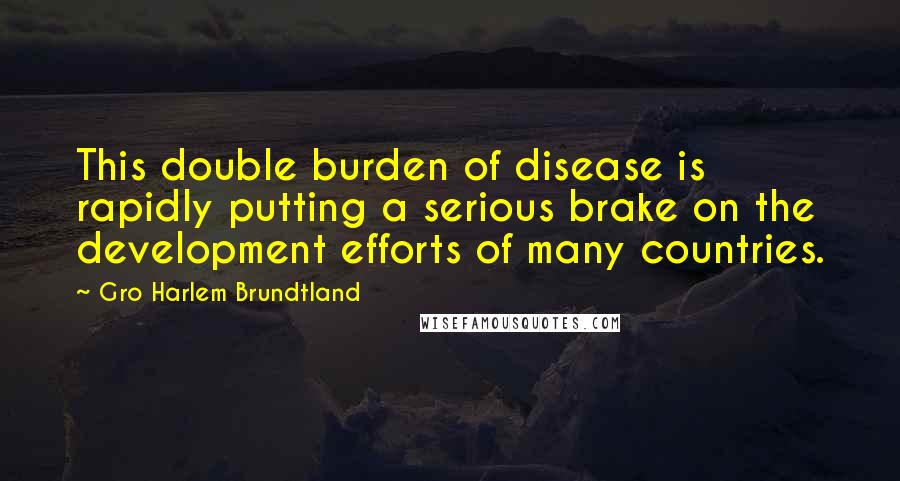 This double burden of disease is rapidly putting a serious brake on the development efforts of many countries.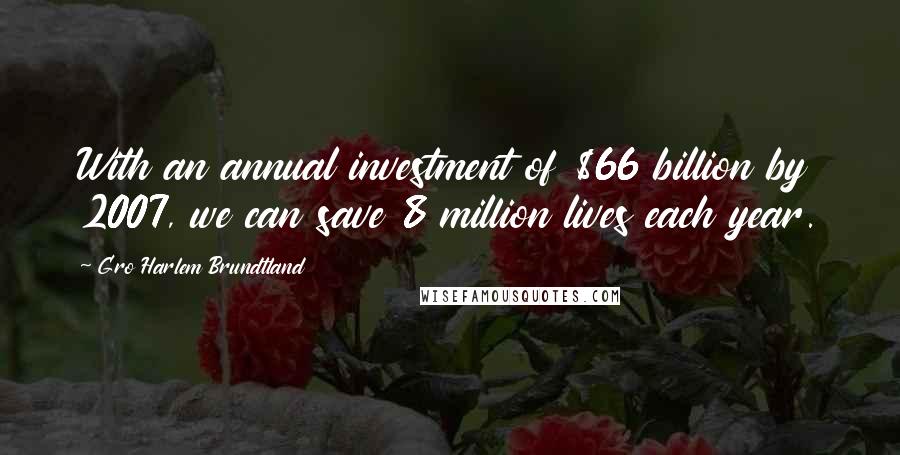 With an annual investment of $66 billion by 2007, we can save 8 million lives each year.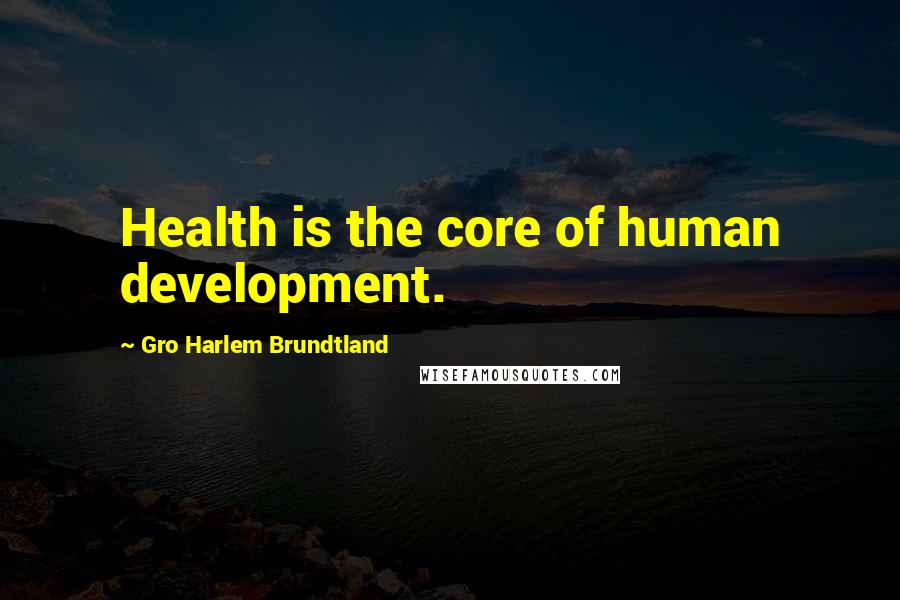 Health is the core of human development.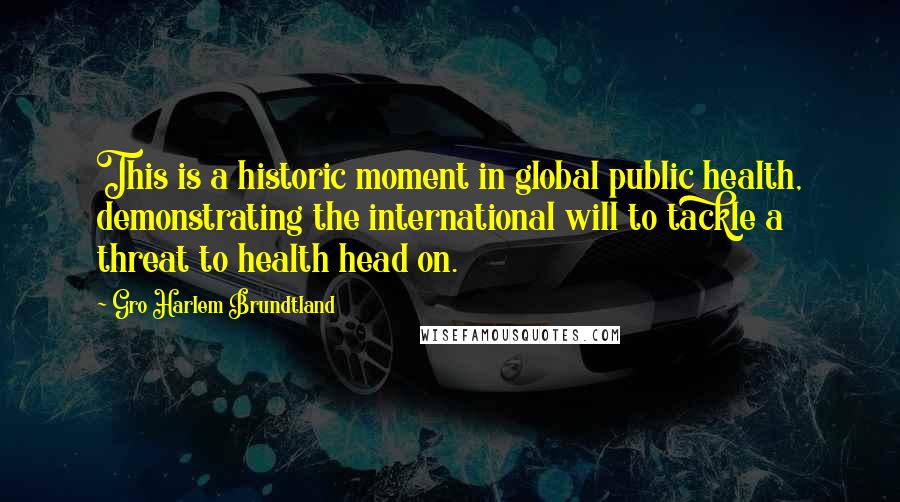 This is a historic moment in global public health, demonstrating the international will to tackle a threat to health head on.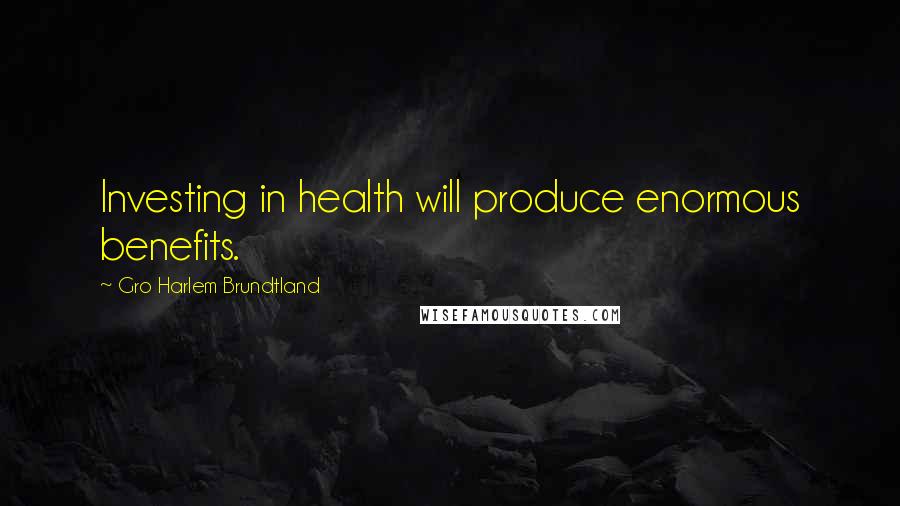 Investing in health will produce enormous benefits.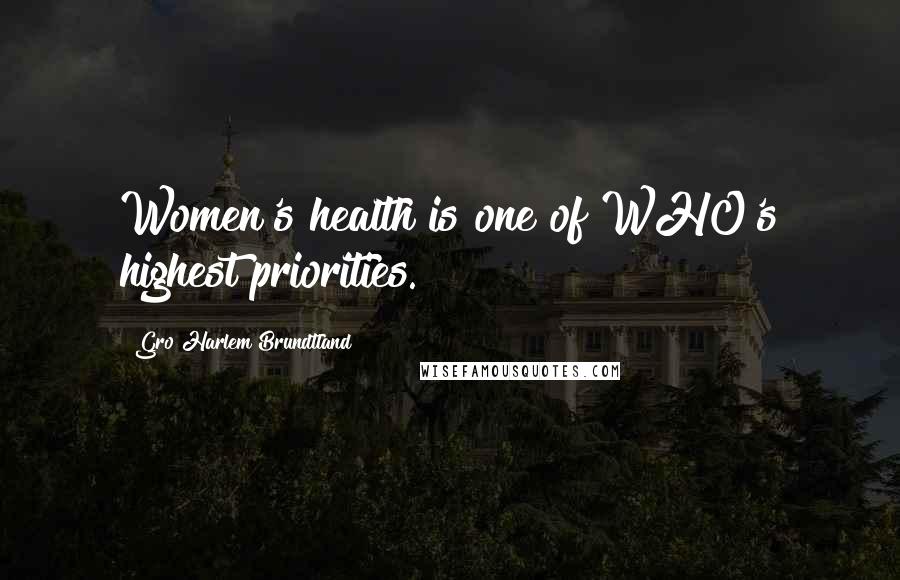 Women's health is one of WHO's highest priorities.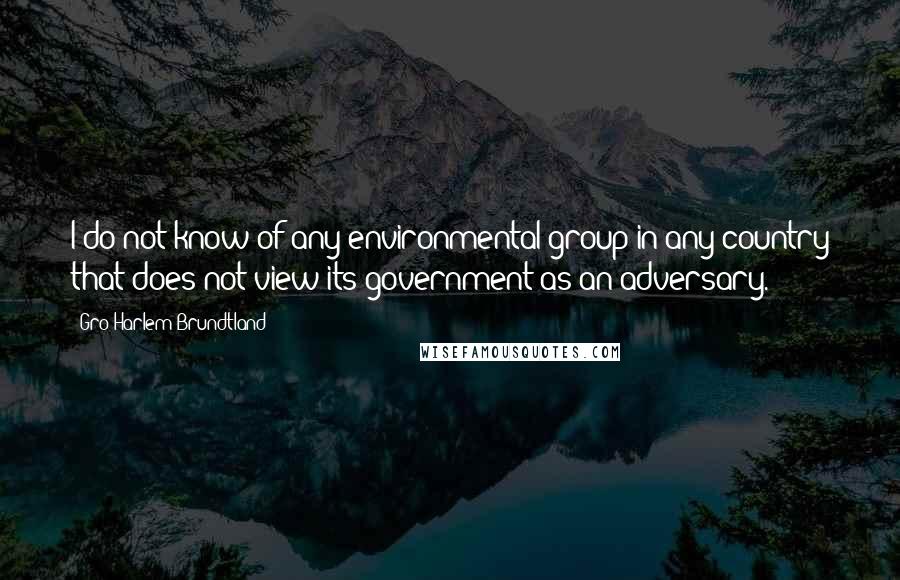 I do not know of any environmental group in any country that does not view its government as an adversary.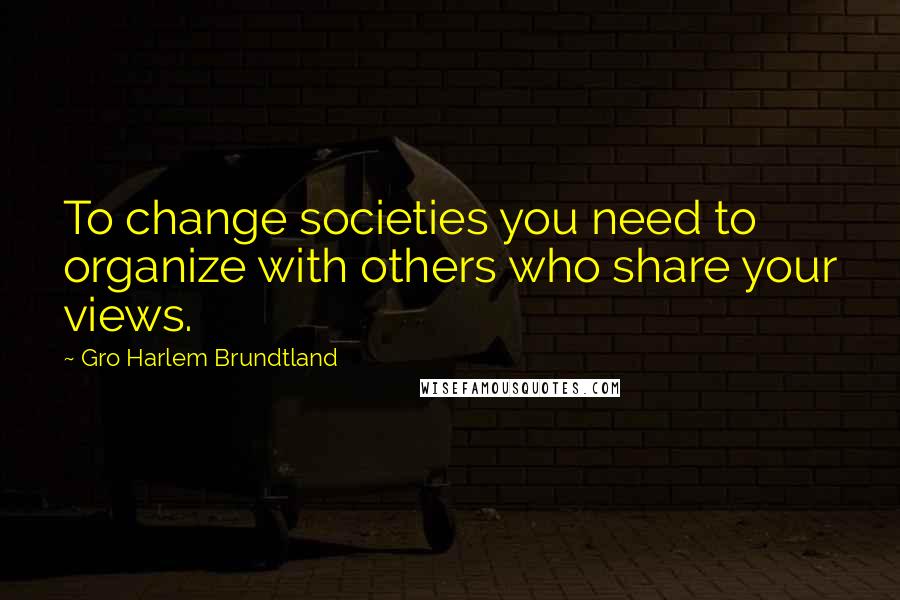 To change societies you need to organize with others who share your views.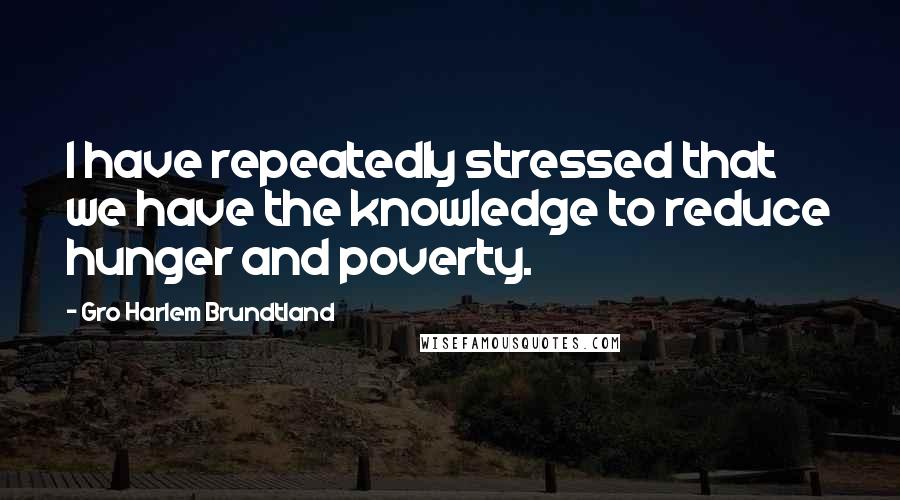 I have repeatedly stressed that we have the knowledge
to reduce hunger and poverty.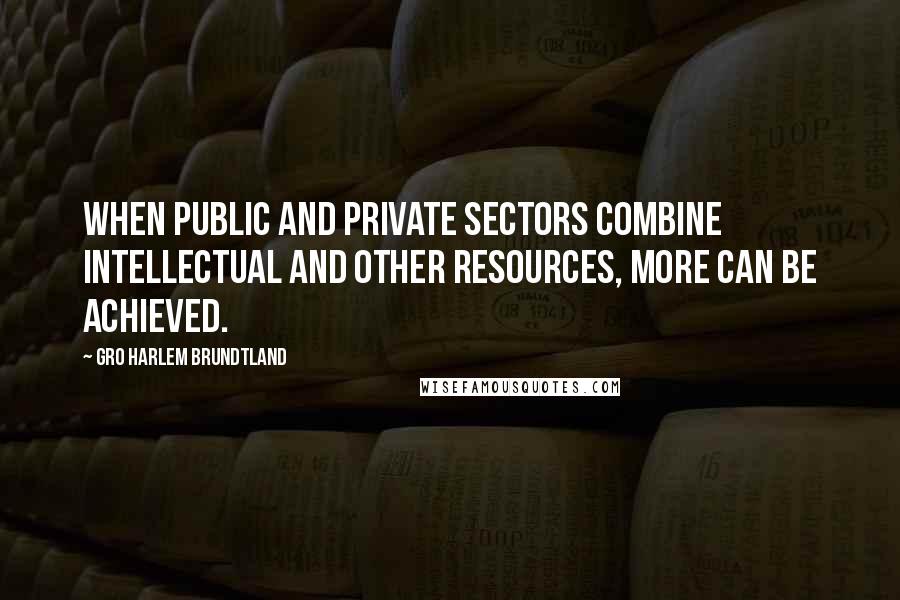 When public and private sectors combine intellectual and other resources, more can be achieved.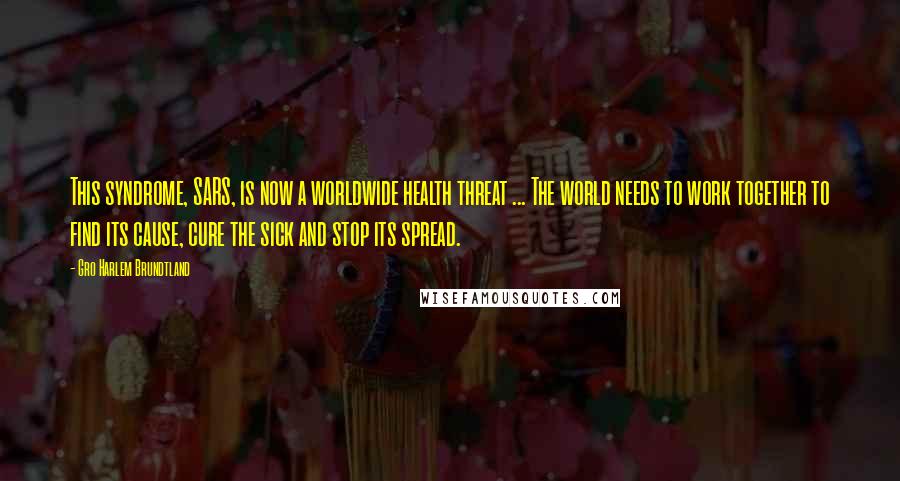 This syndrome, SARS, is now a worldwide health threat ... The world needs to work together to find its cause, cure the sick and stop its spread.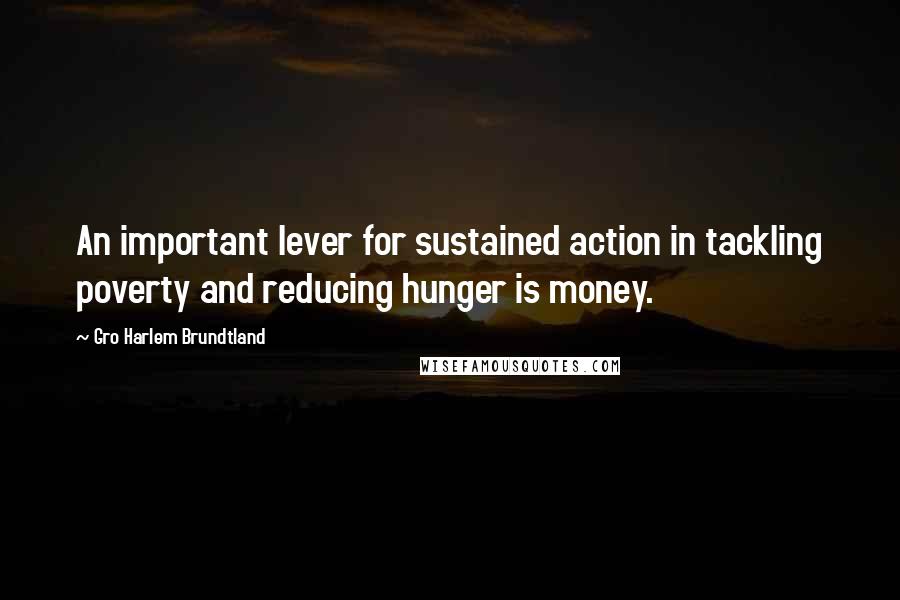 An important lever for sustained action in tackling poverty and reducing hunger is money.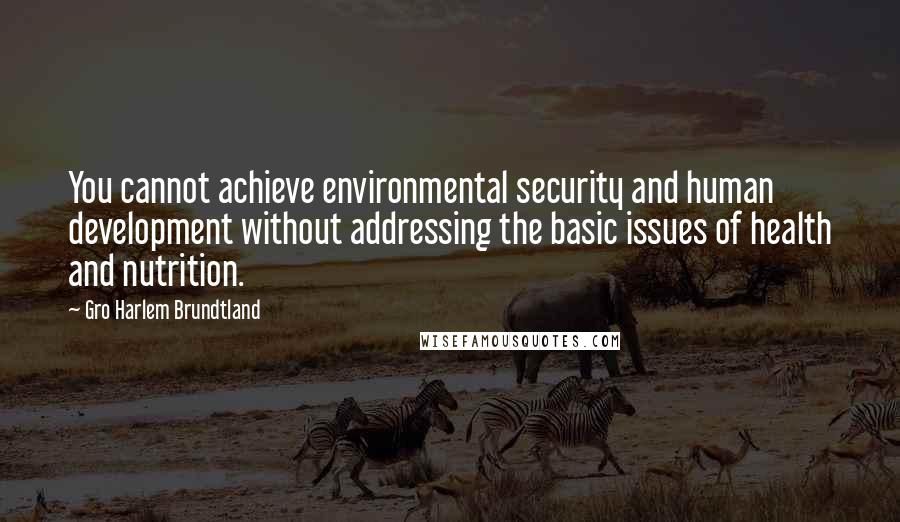 You cannot achieve environmental security and human development without addressing the basic issues of health and nutrition.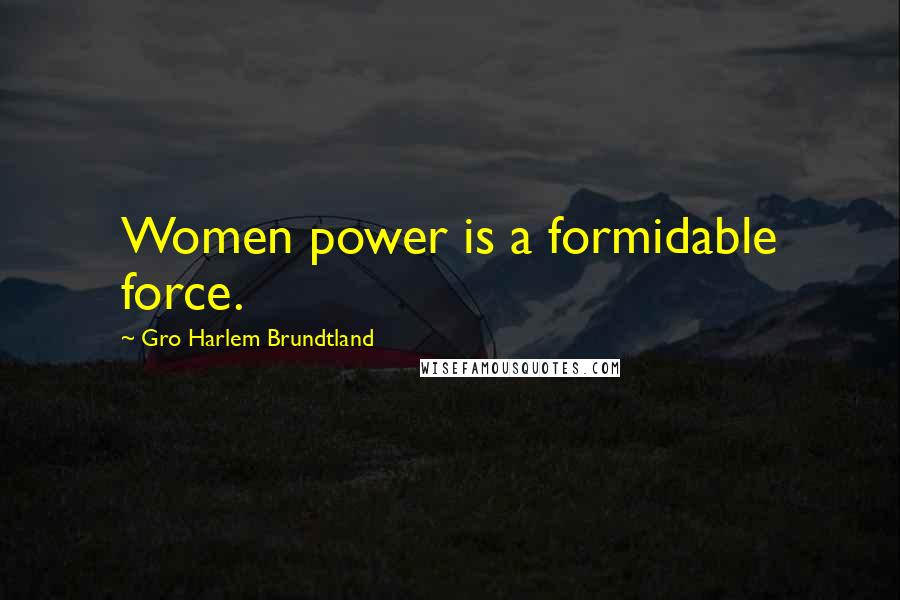 Women power is a formidable force.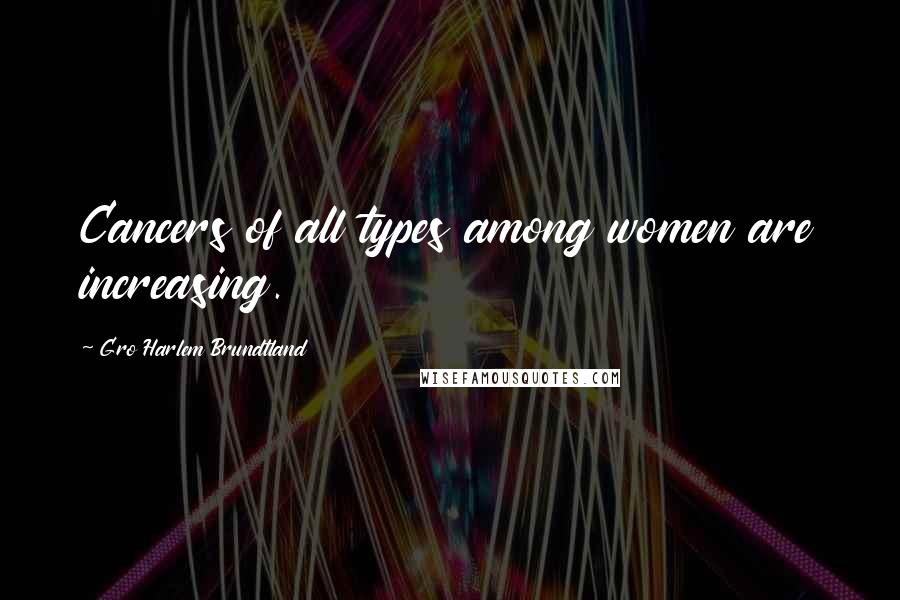 Cancers of all types among women are increasing.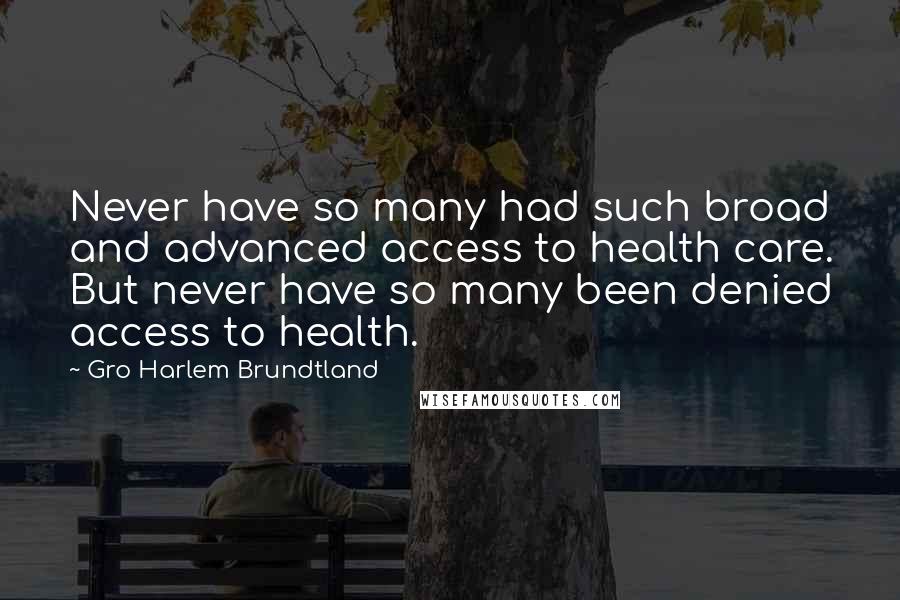 Never have so many had such broad and advanced access to health care. But never have so many been denied access to health.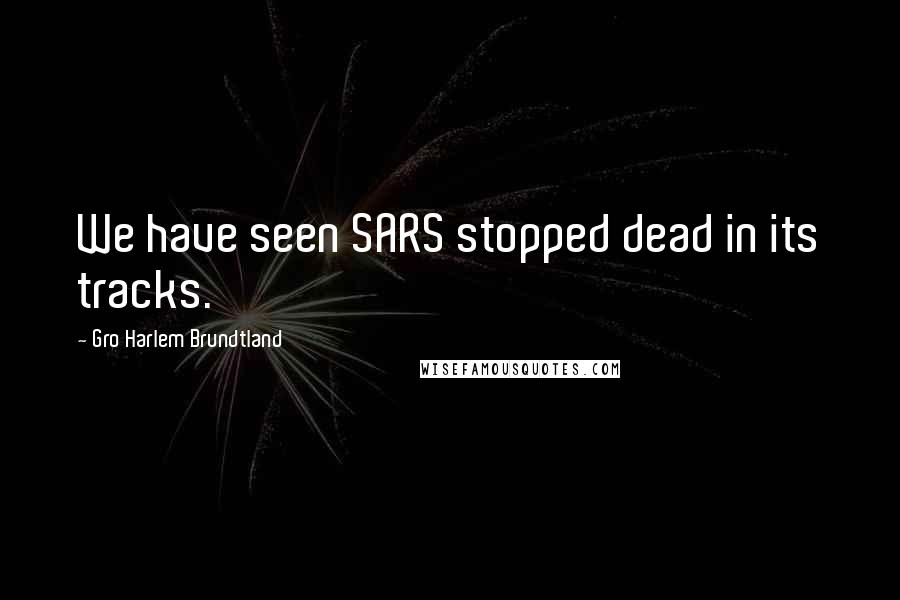 We have seen SARS stopped dead in its tracks.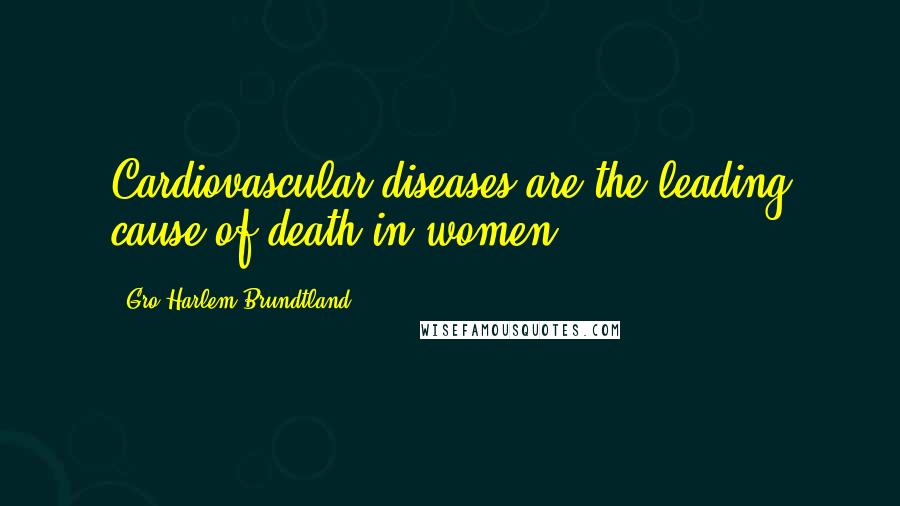 Cardiovascular diseases are the leading cause of death in women.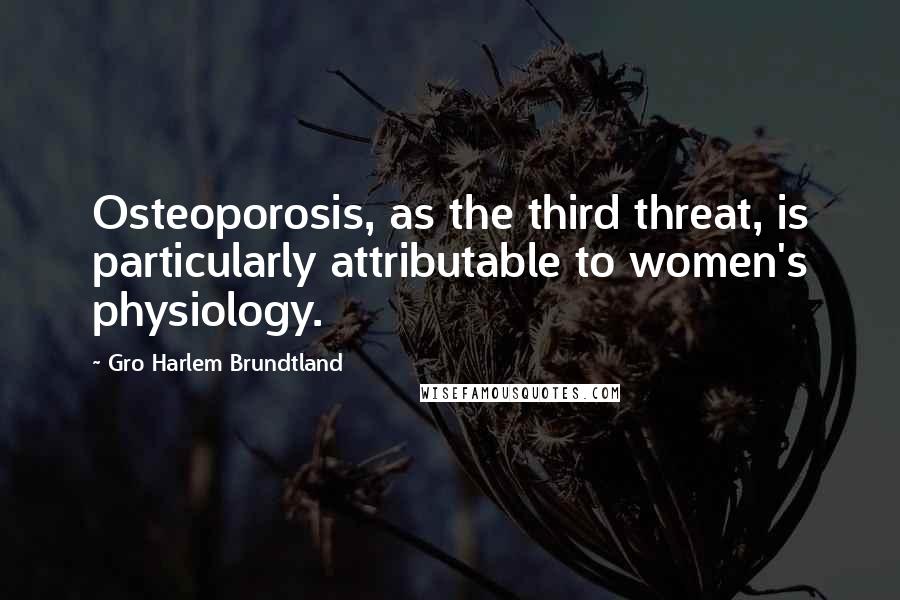 Osteoporosis, as the third threat, is particularly attributable to women's physiology.