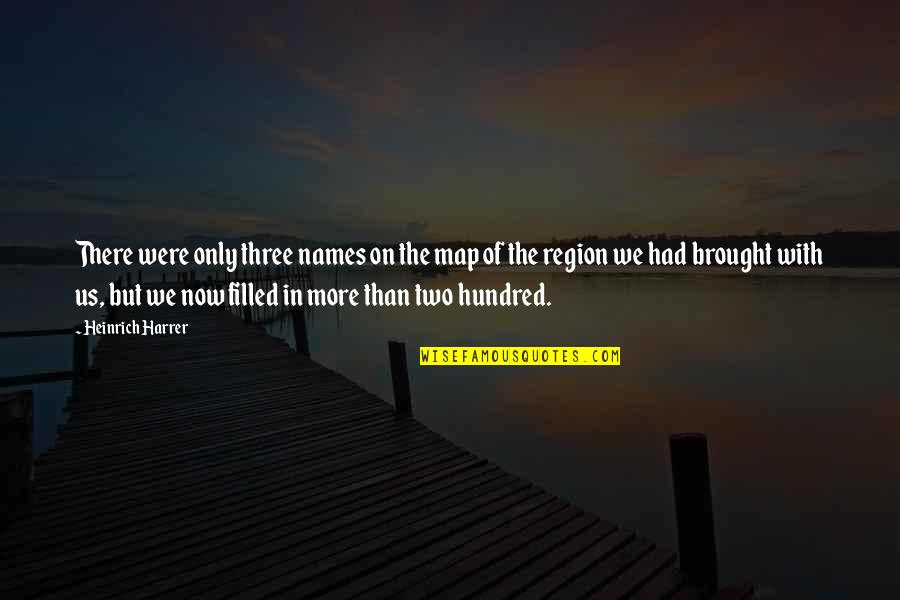 There were only three names on the map of the region we had brought with us, but we now filled in more than two hundred.
—
Heinrich Harrer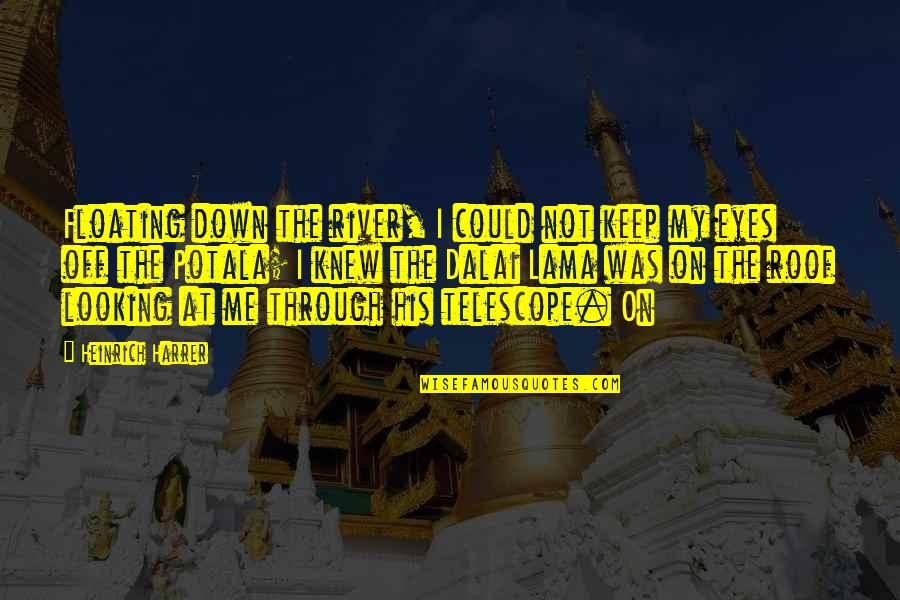 Floating down the river, I could not keep my eyes off the Potala; I knew the Dalai Lama was on the roof looking at me through his telescope. On
—
Heinrich Harrer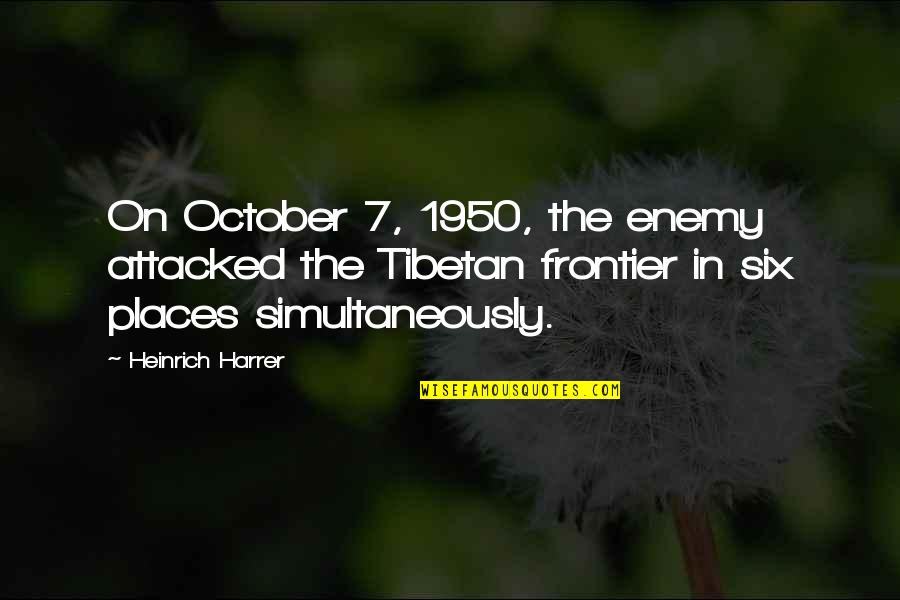 On October 7, 1950, the enemy attacked the Tibetan frontier in six places simultaneously.
—
Heinrich Harrer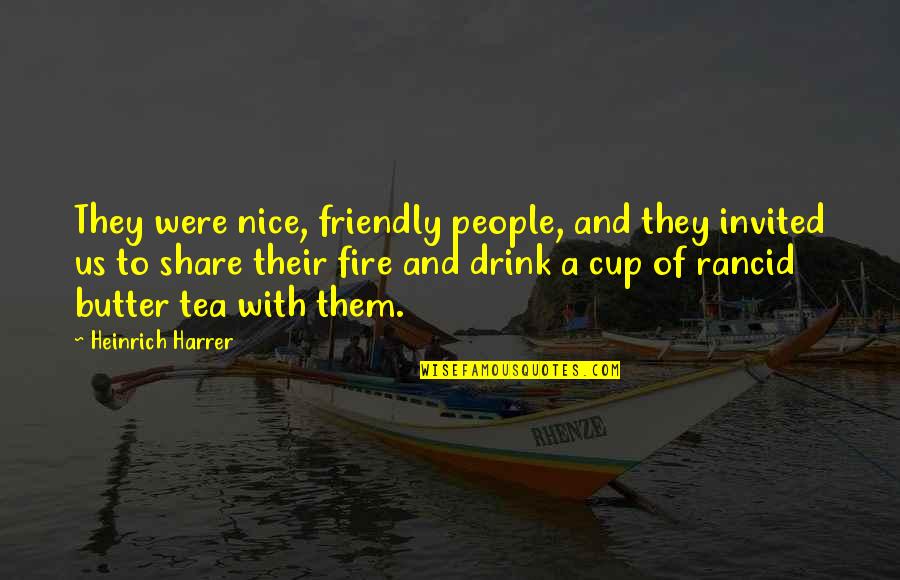 They were nice, friendly people, and they invited us to share their fire and drink a cup of rancid butter tea with them.
—
Heinrich Harrer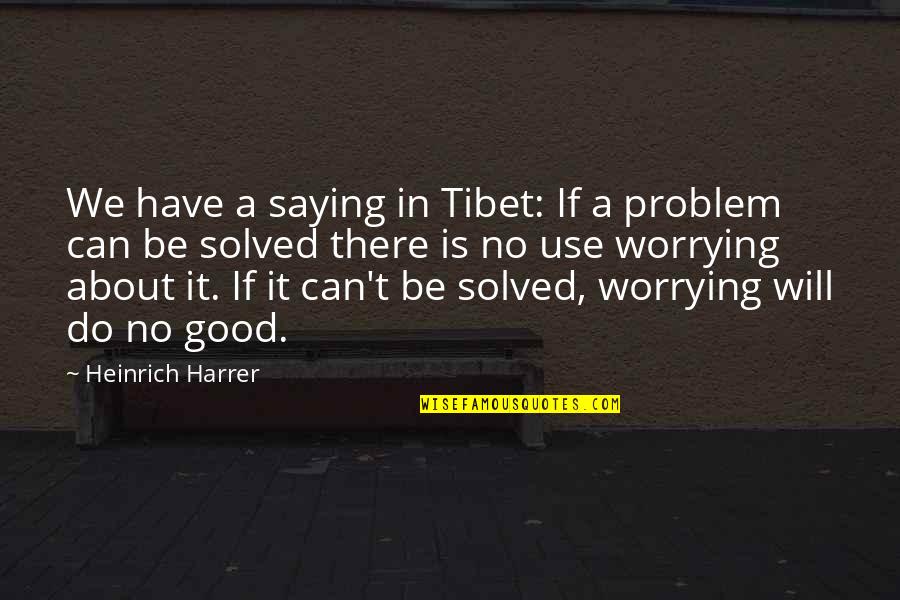 We have a saying in Tibet: If a problem can be solved there is no use worrying about it. If it can't be solved, worrying will do no good.
—
Heinrich Harrer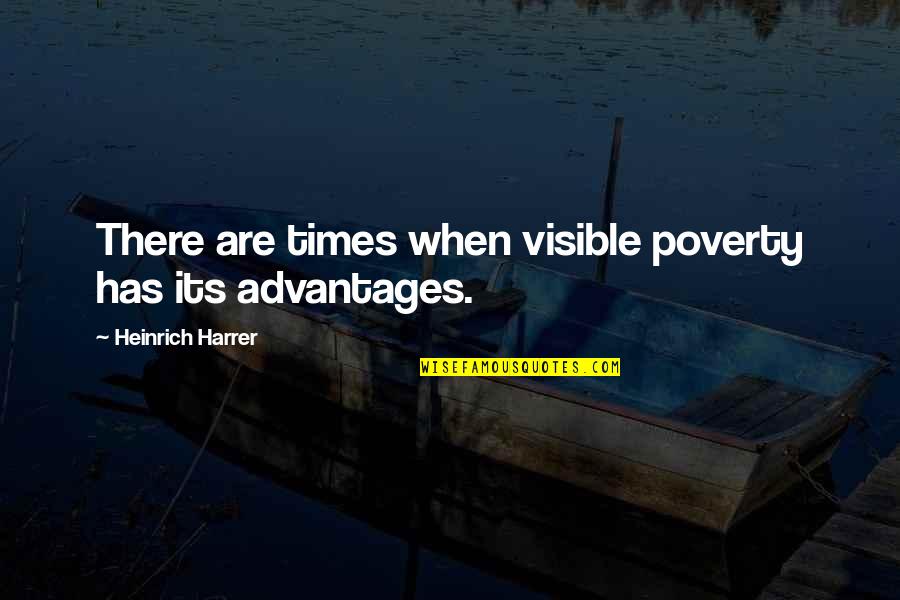 There are times when visible poverty has its advantages. —
Heinrich Harrer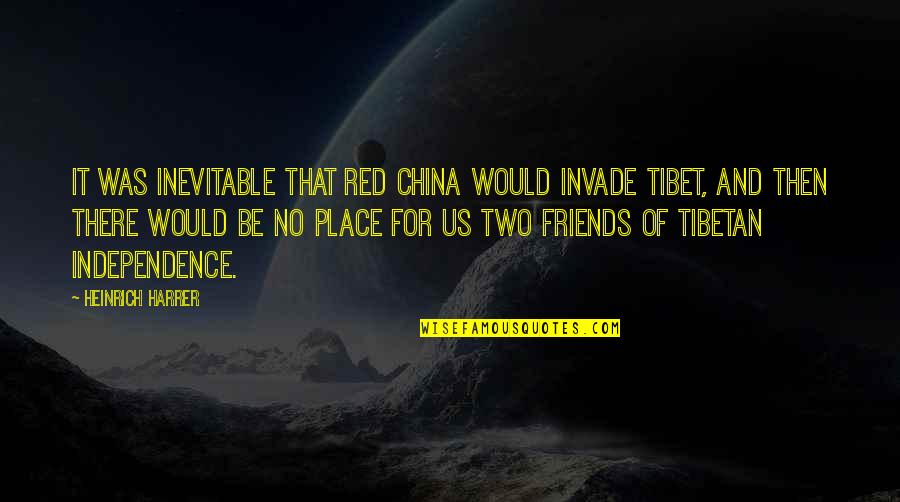 It was inevitable that Red China would invade Tibet, and then there would be no place for us two friends of Tibetan independence. —
Heinrich Harrer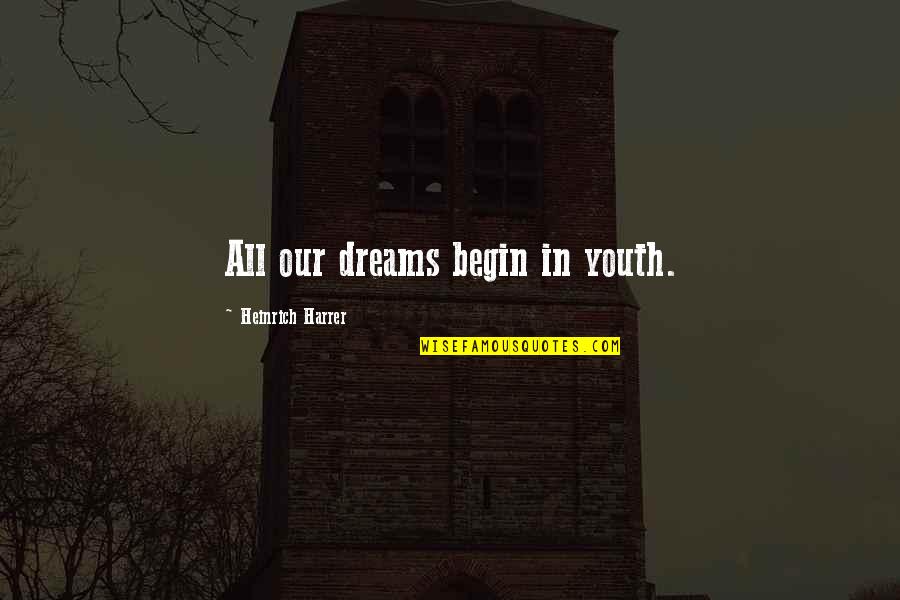 All our dreams begin in youth. —
Heinrich Harrer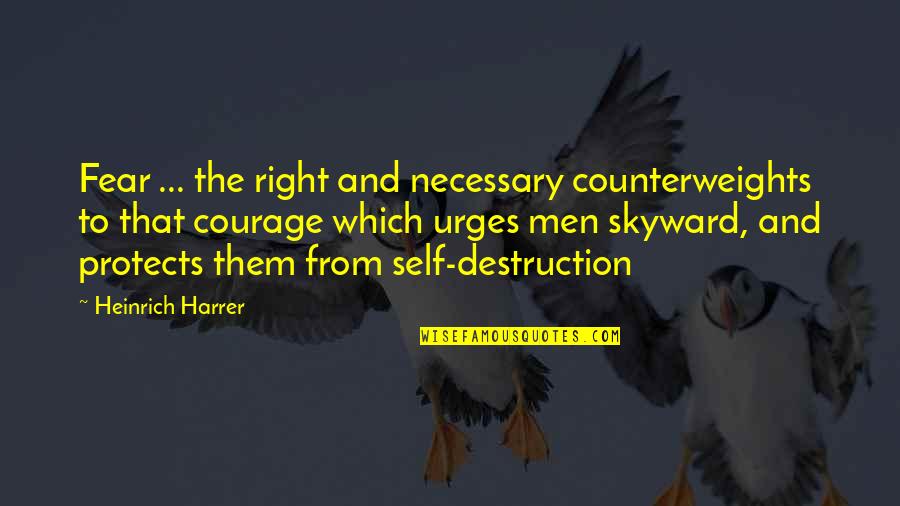 Fear ... the right and necessary counterweights to that courage which urges men skyward, and protects them from self-destruction —
Heinrich Harrer