Andrew Klavan Quotes
Top 23 wise famous quotes and sayings by Andrew Klavan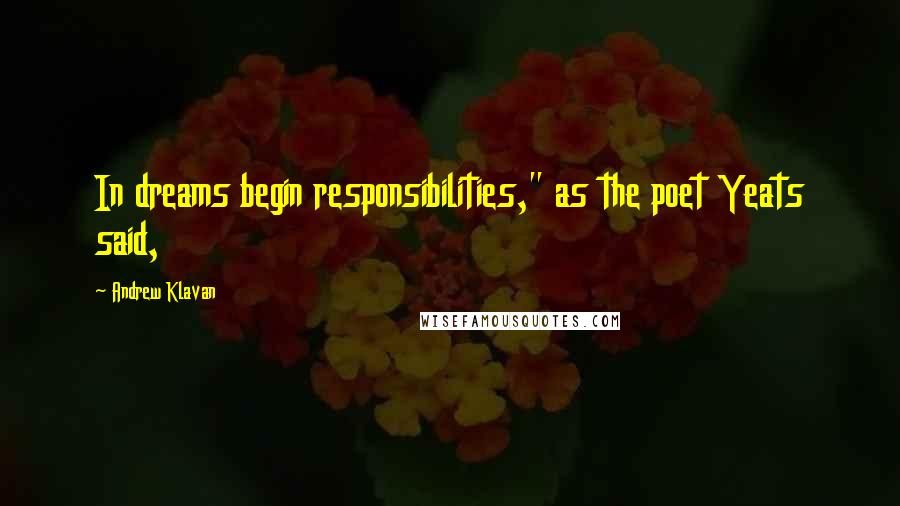 In dreams begin responsibilities," as the poet Yeats said,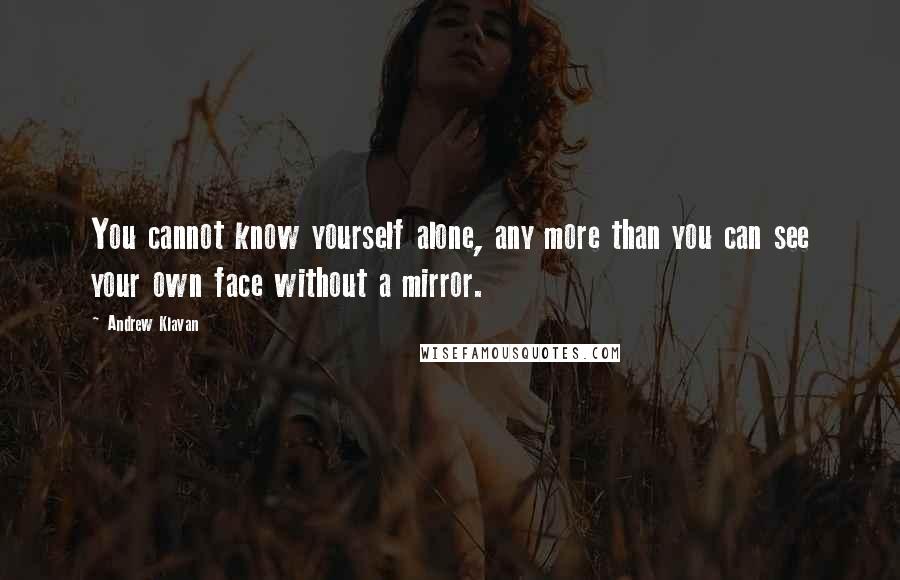 You cannot know yourself alone, any more than you can see your own face without a mirror.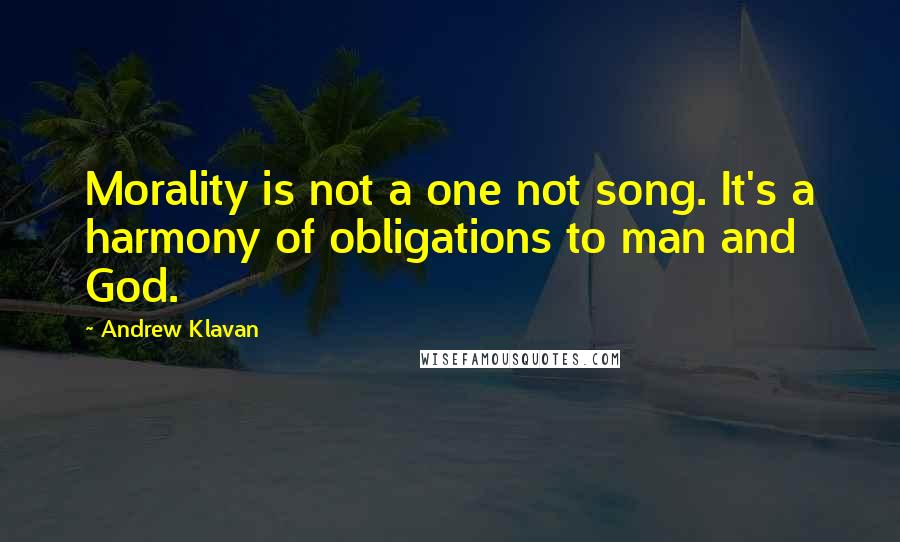 Morality is not a one not song. It's a harmony of obligations to man and God.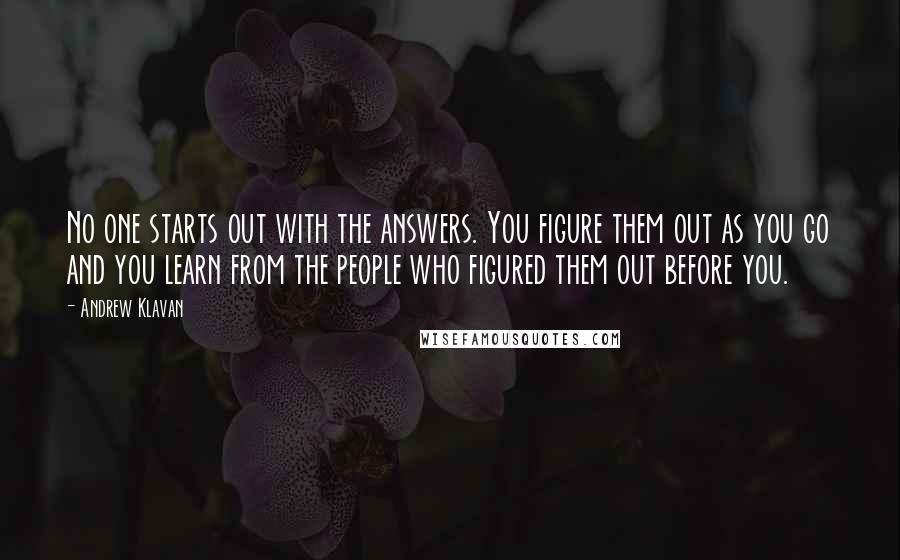 No one starts out with the answers. You figure them out as you go and you learn from the people who figured them out before you.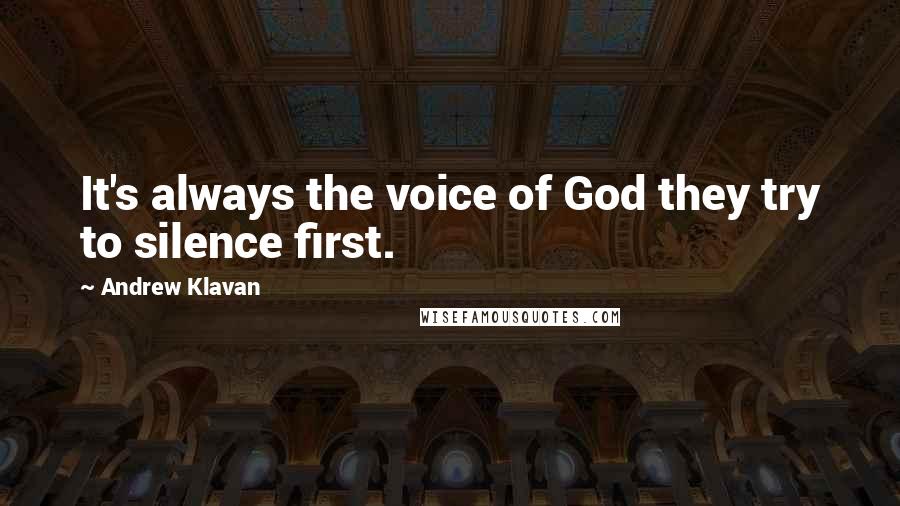 It's always the voice of God they try to silence first.
Most people have to die to get to Hell. I took a shortcut.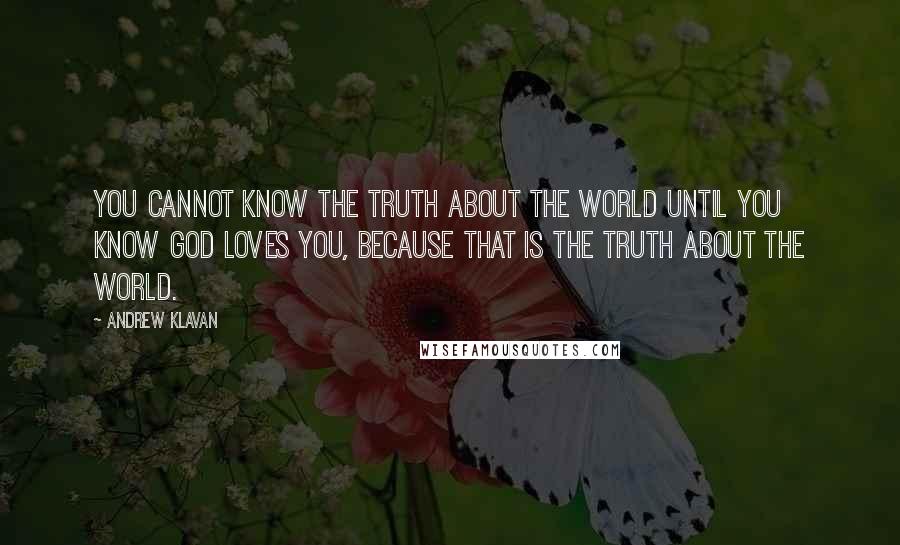 You cannot know the truth about the world until you know God loves you, because that is the truth about the world.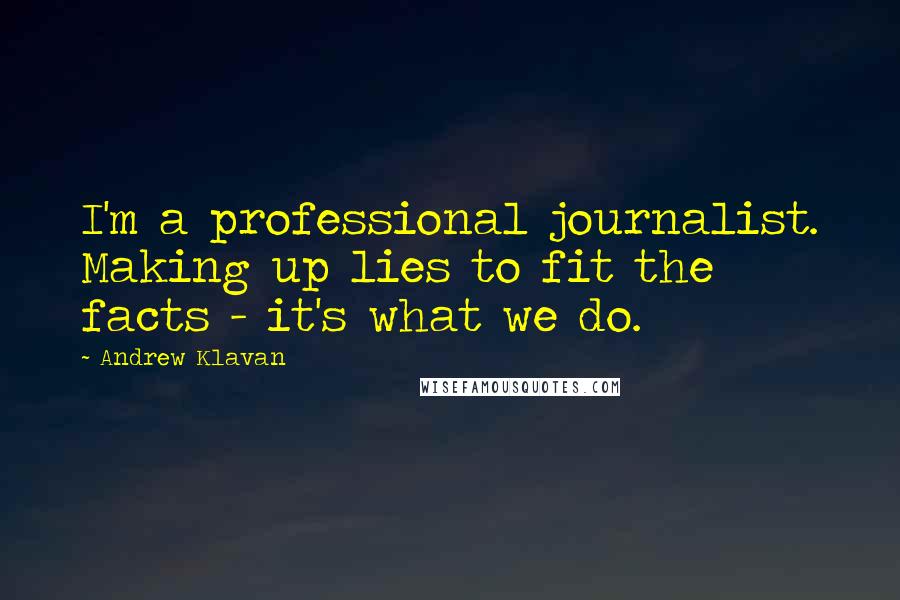 I'm a professional journalist. Making up lies to fit the facts - it's what we do.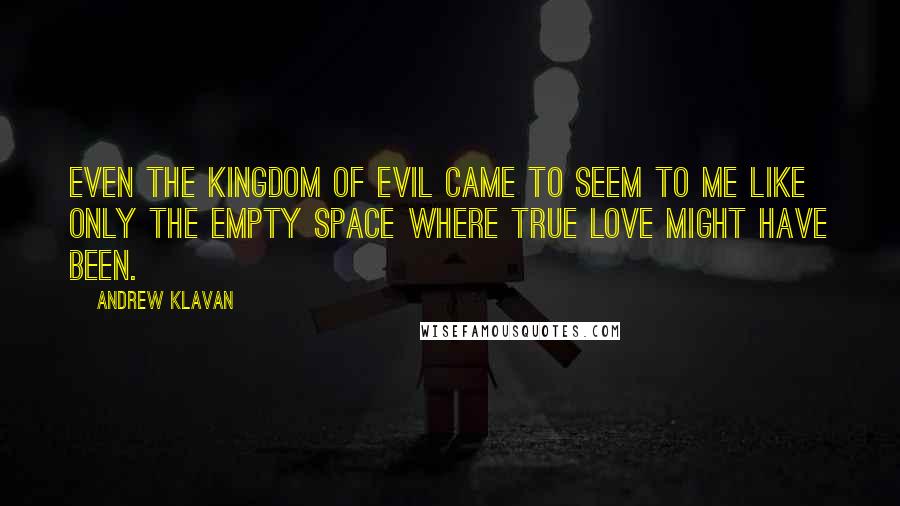 Even the kingdom of evil came to seem to me like only the empty space where true love might have been.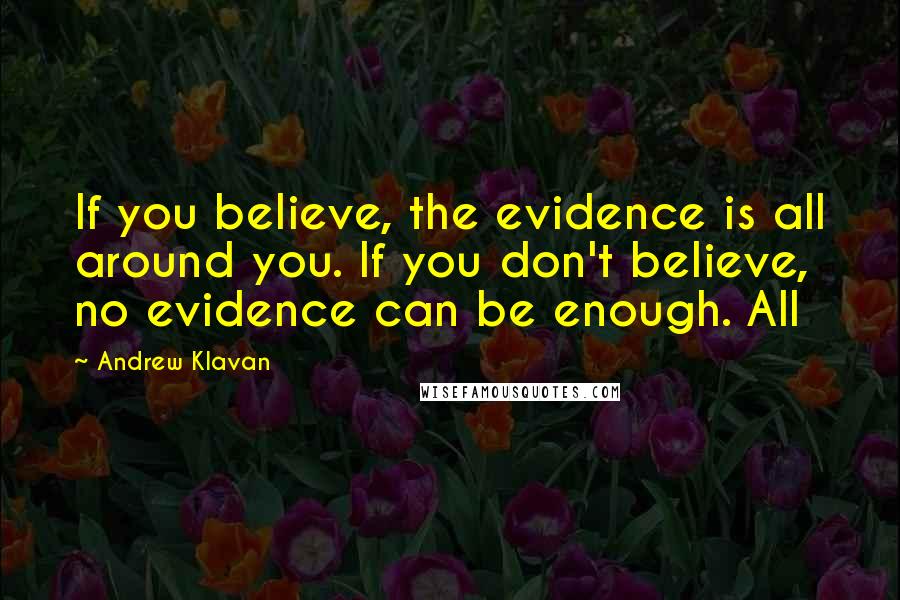 If you believe, the evidence is all around you. If you don't believe, no evidence can be enough. All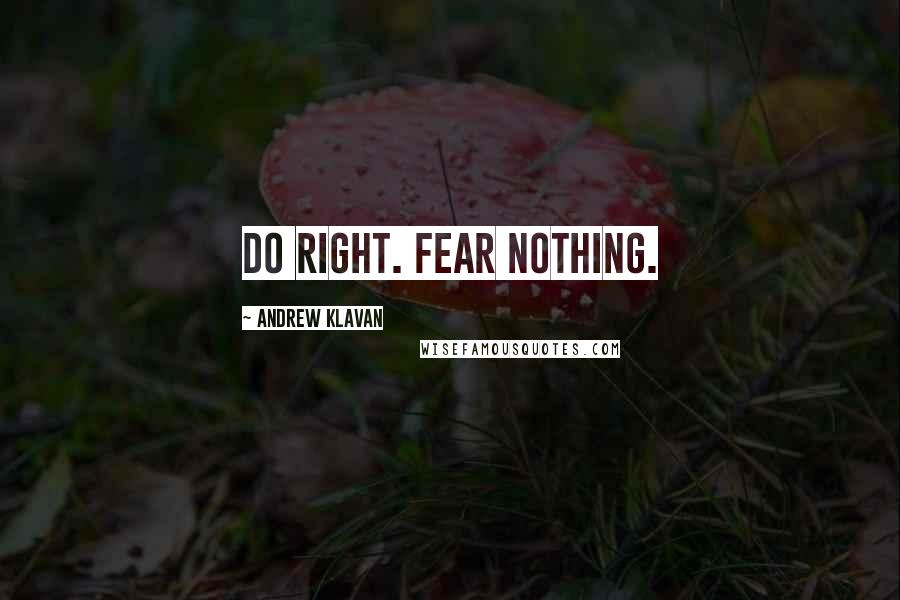 Do right. Fear Nothing.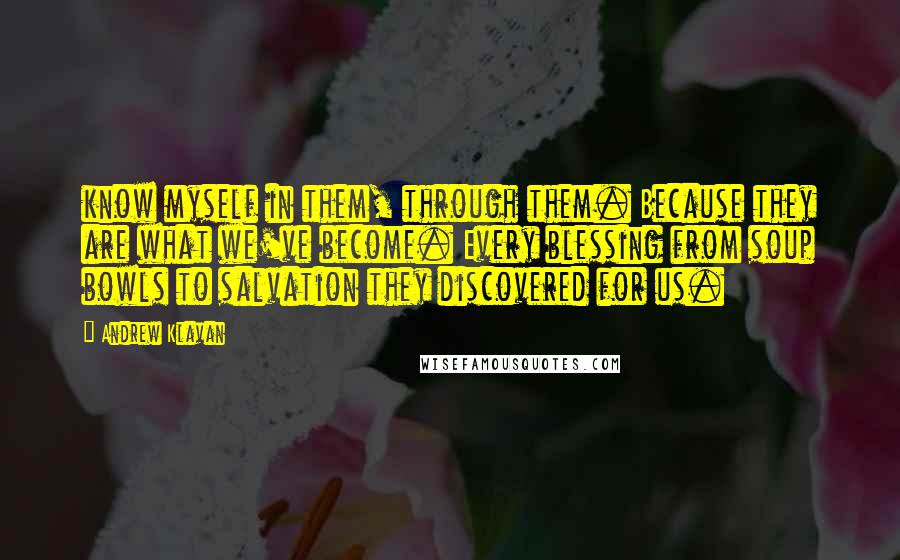 know myself in them, through them. Because they are what we've become. Every blessing from soup bowls to salvation they discovered for us.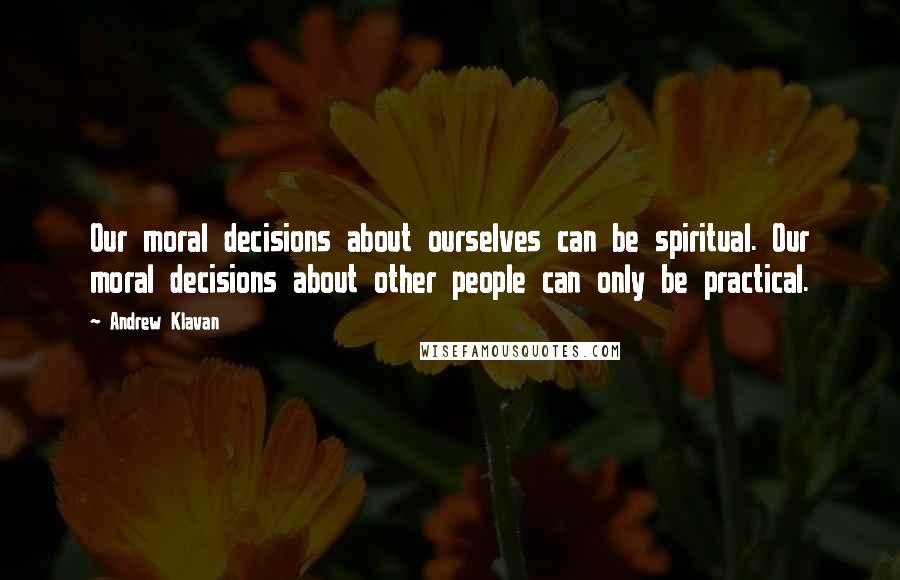 Our moral decisions about ourselves can be spiritual. Our moral decisions about other people can only be practical.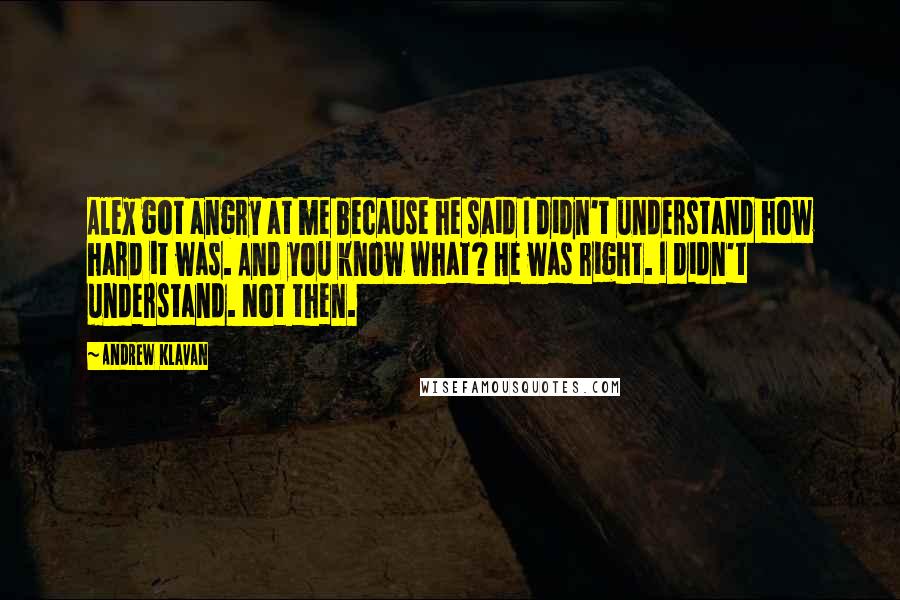 Alex got angry at me because he said I didn't understand how hard it was. And you know what? He was right. I didn't understand. Not then.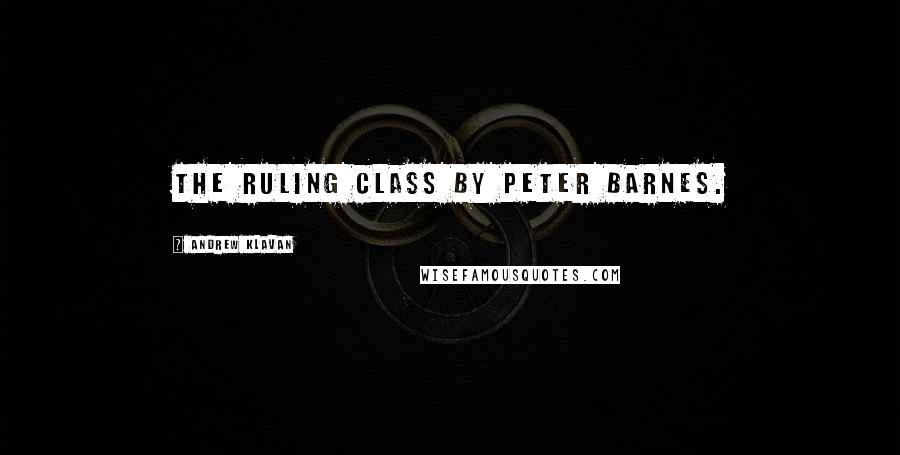 The Ruling Class by Peter Barnes.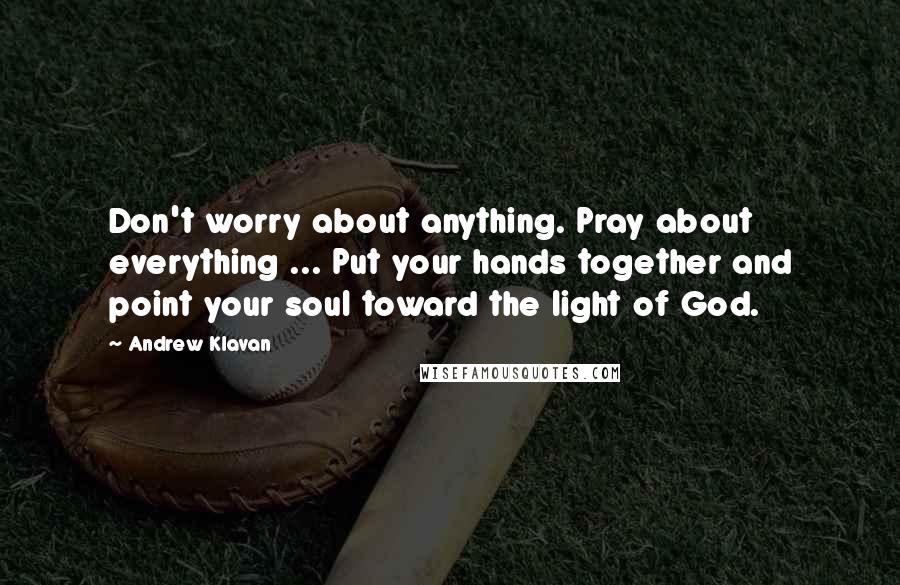 Don't worry about anything. Pray about everything ... Put your hands together and point your soul toward the light of God.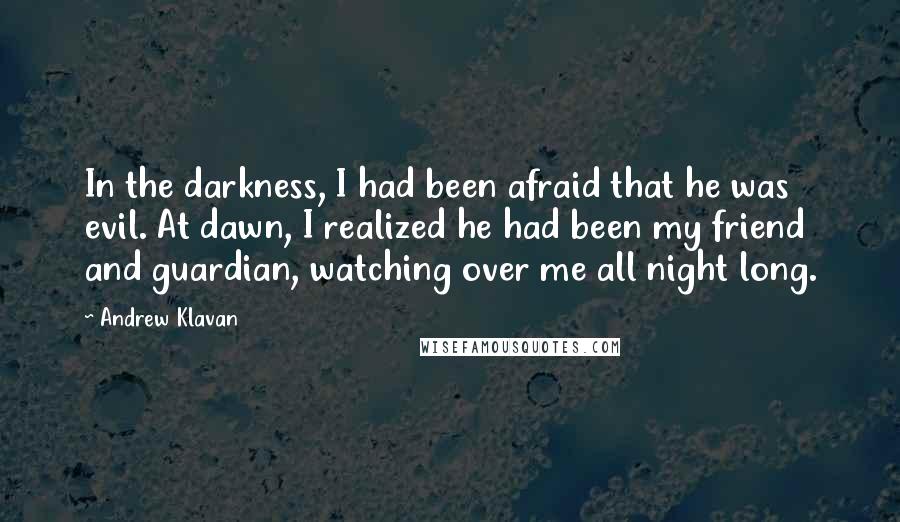 In the darkness, I had been afraid that he was evil. At dawn, I realized he had been my friend and guardian, watching over me all night long.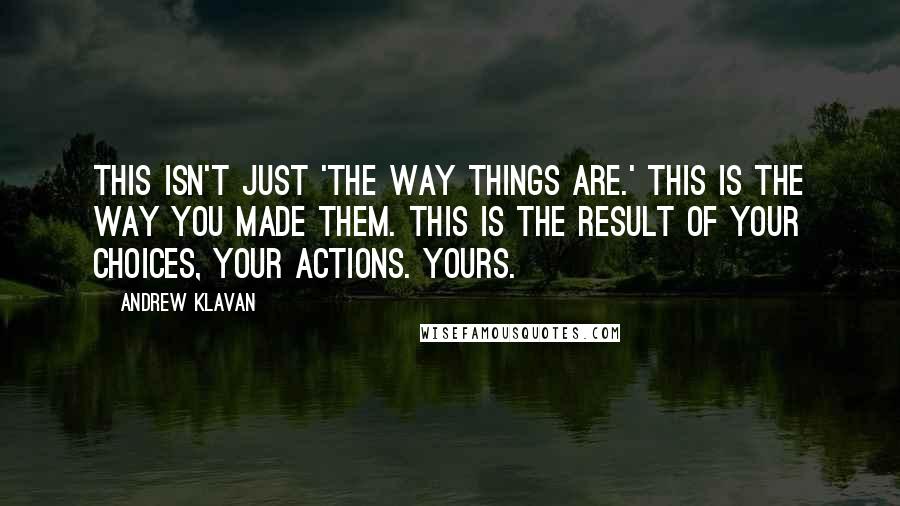 This isn't just 'the way things are.' This is the way you made them. This is the result of your choices, your actions. Yours.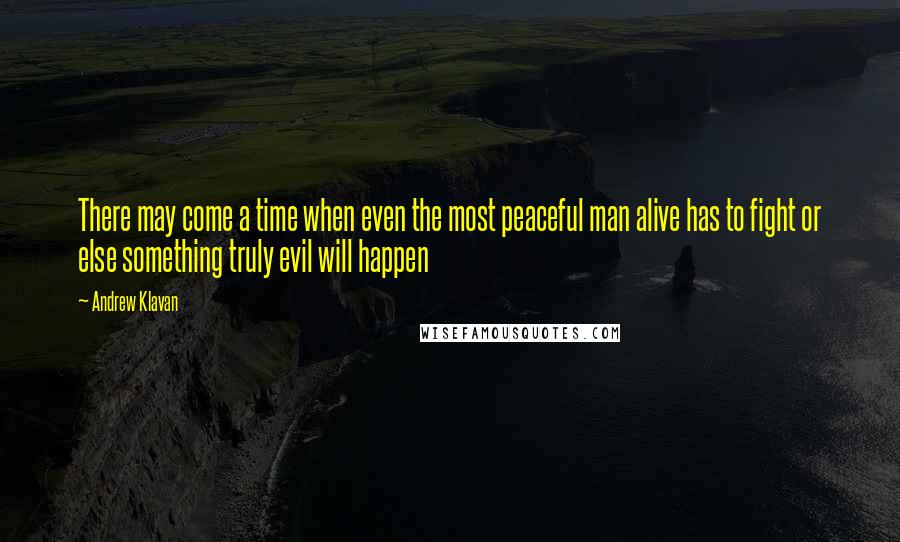 There may come a time when even the most peaceful man alive has to fight or else something truly evil will happen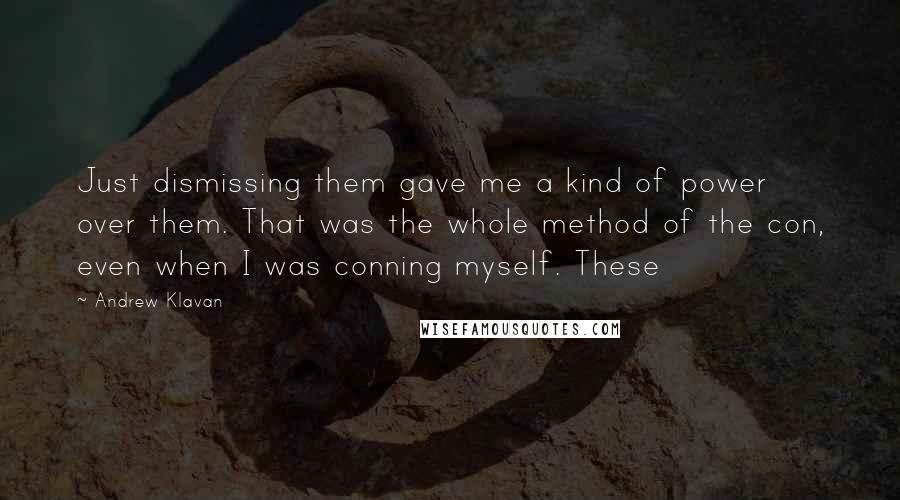 Just dismissing them gave me a kind of power over them. That was the whole method of the con, even when I was conning myself. These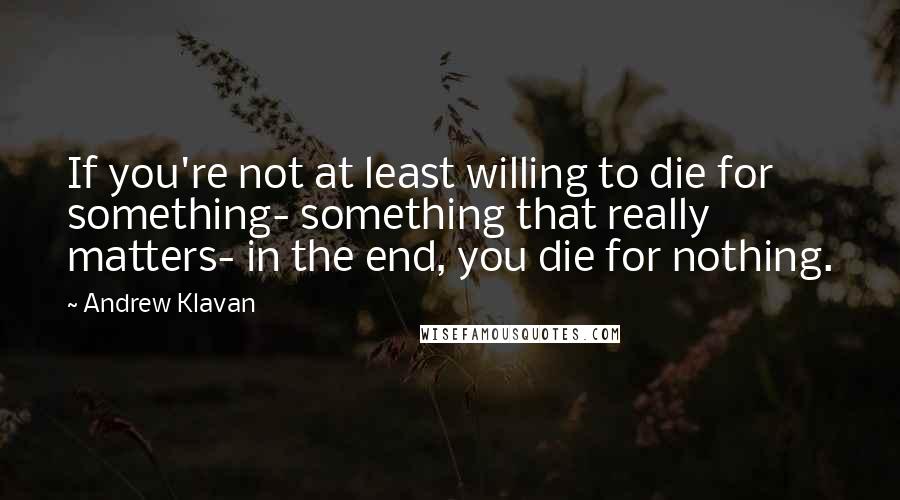 If you're not at least willing to die for something- something that really matters- in the end, you die for nothing.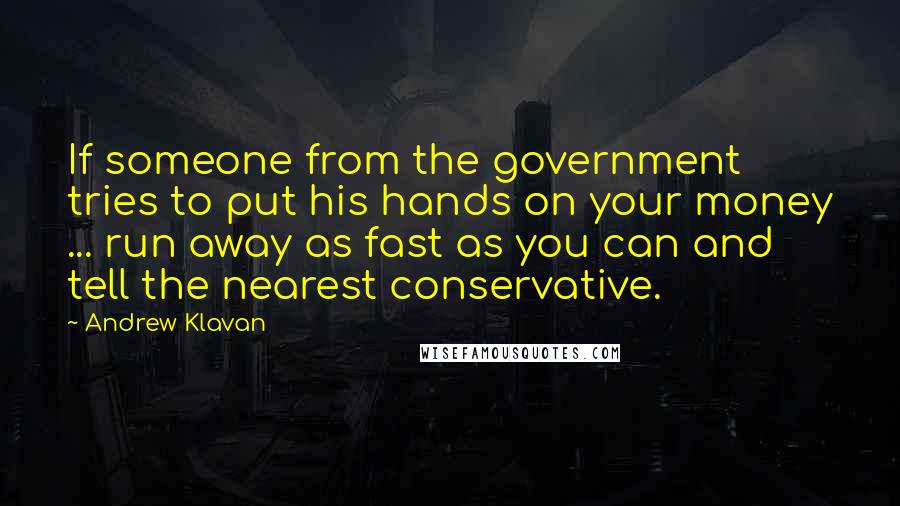 If someone from the government tries to put his hands on your money ... run away as fast as you can and tell the nearest conservative.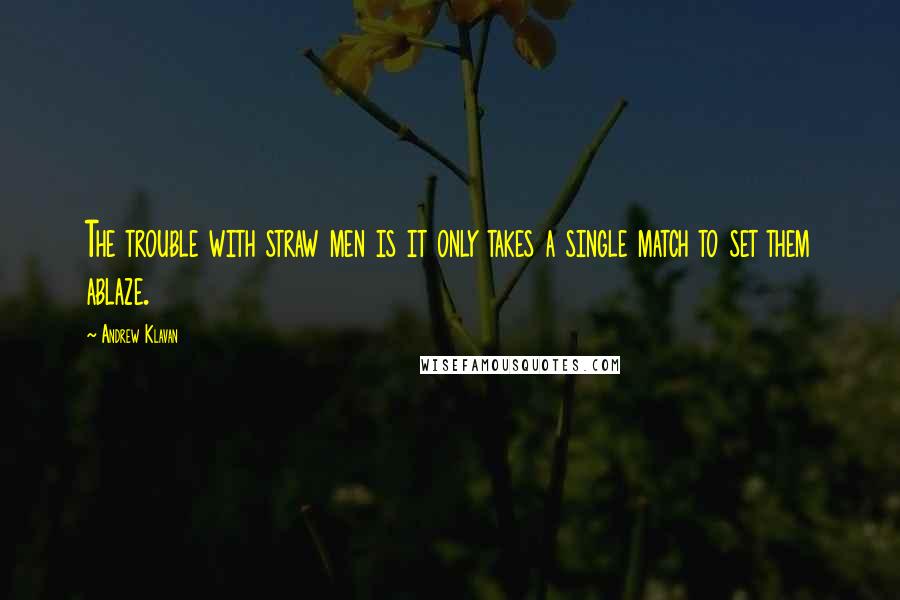 The trouble with straw men is it only takes a single match to set them ablaze.