Lara St. John Quotes
Top 14 wise famous quotes and sayings by Lara St. John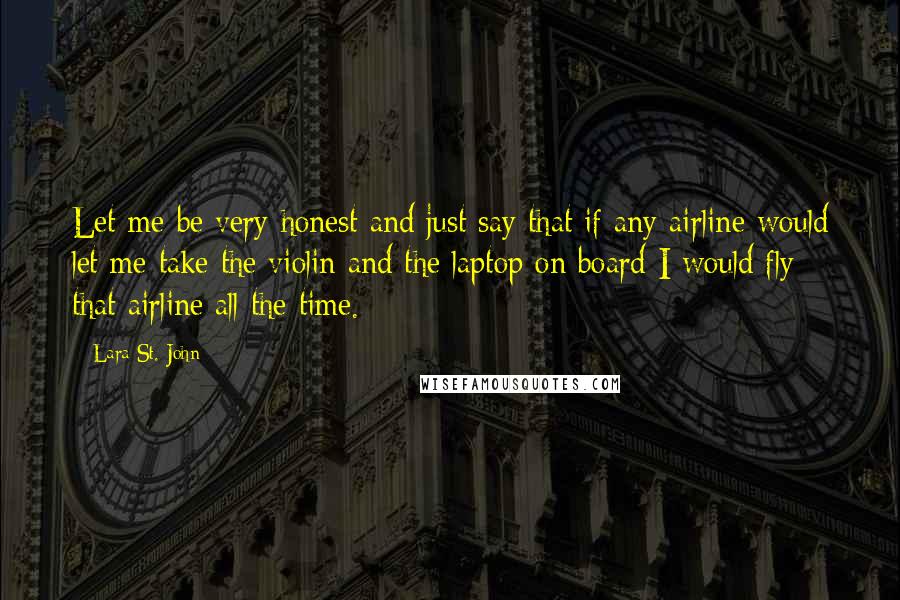 Let me be very honest and just say that if any airline would let me take the violin and the laptop on board I would fly that airline all the time.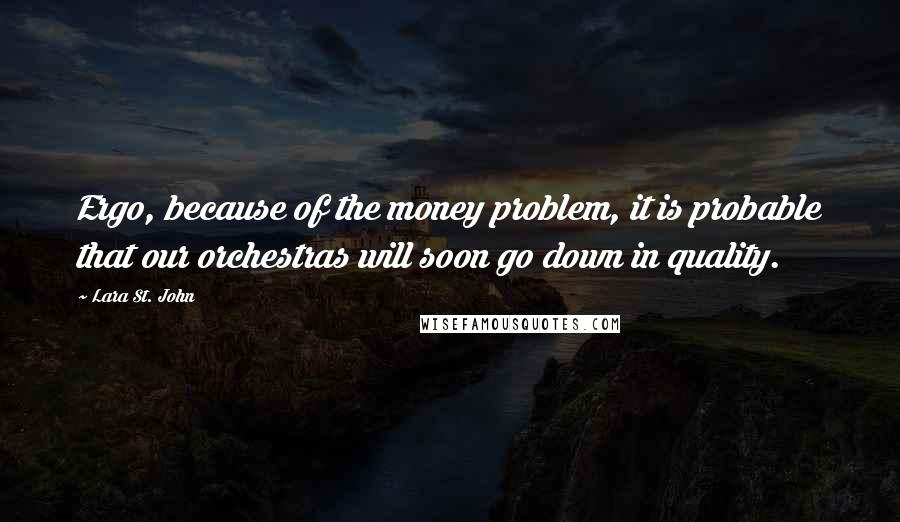 Ergo, because of the money problem, it is probable that our orchestras will soon go down in quality.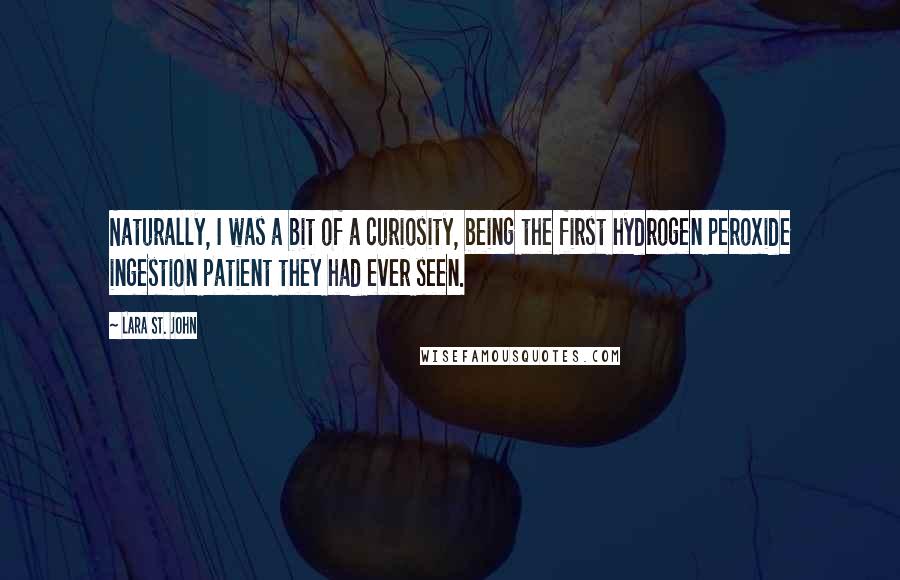 Naturally, I was a bit of a curiosity, being the first hydrogen peroxide ingestion patient they had ever seen.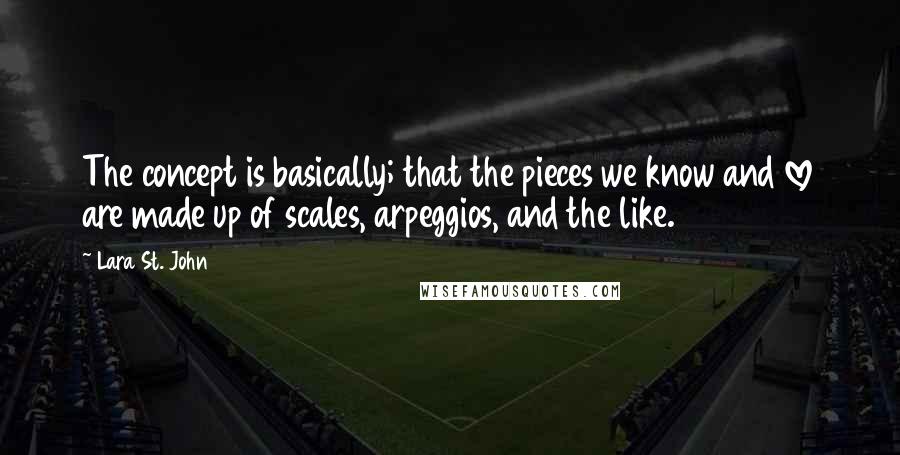 The concept is basically; that the pieces we know and love are made up of scales, arpeggios, and the like.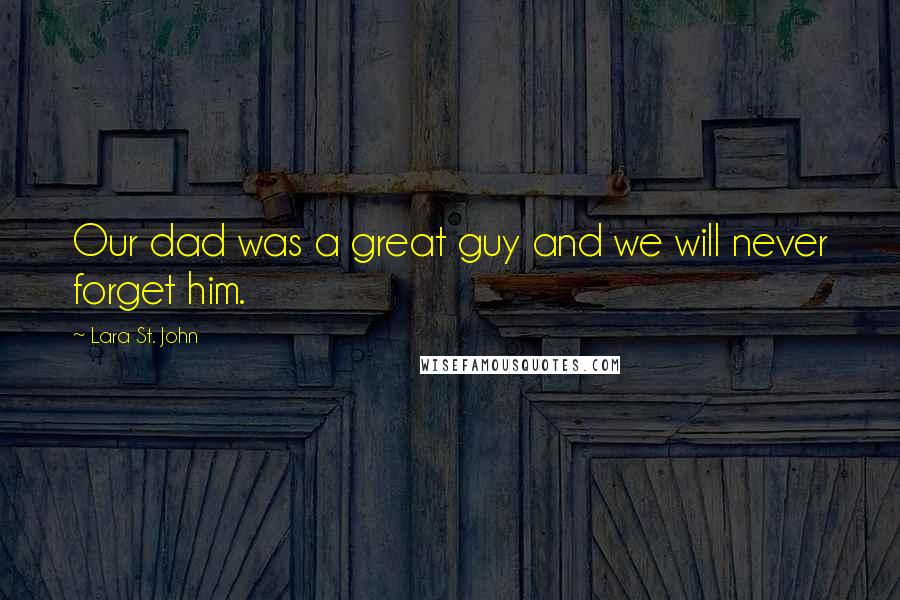 Our dad was a great guy and we will never forget him.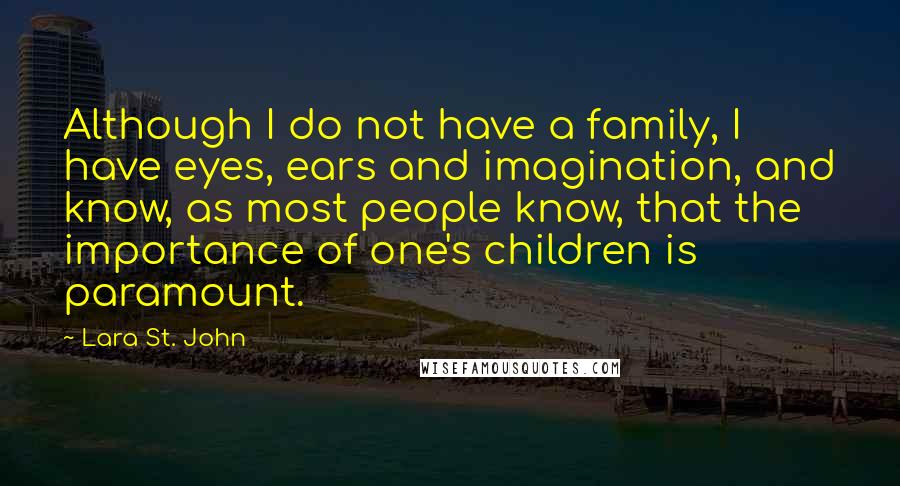 Although I do not have a family, I have eyes, ears and imagination, and know, as most people know, that the importance of one's children is paramount.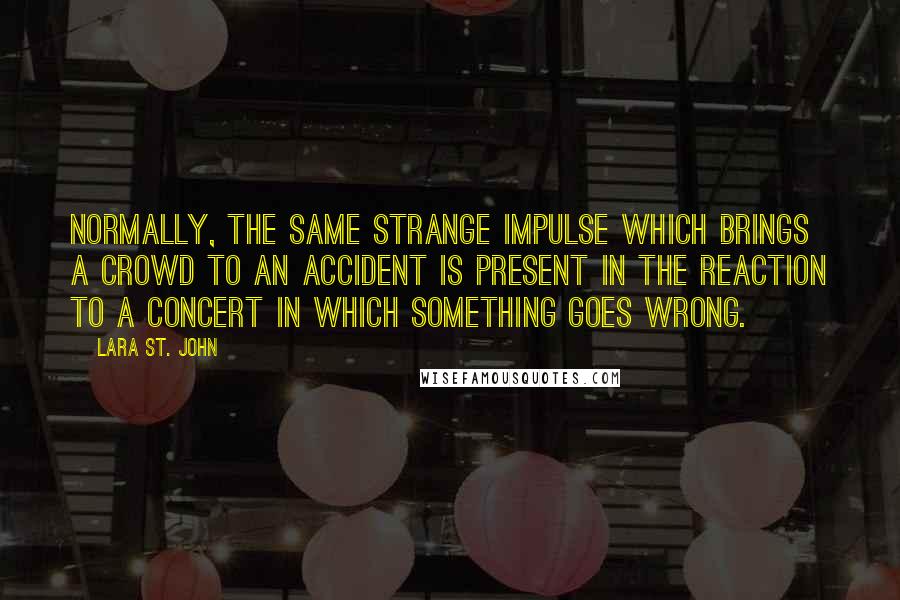 Normally, the same strange impulse which brings a crowd to an accident is present in the reaction to a concert in which something goes wrong.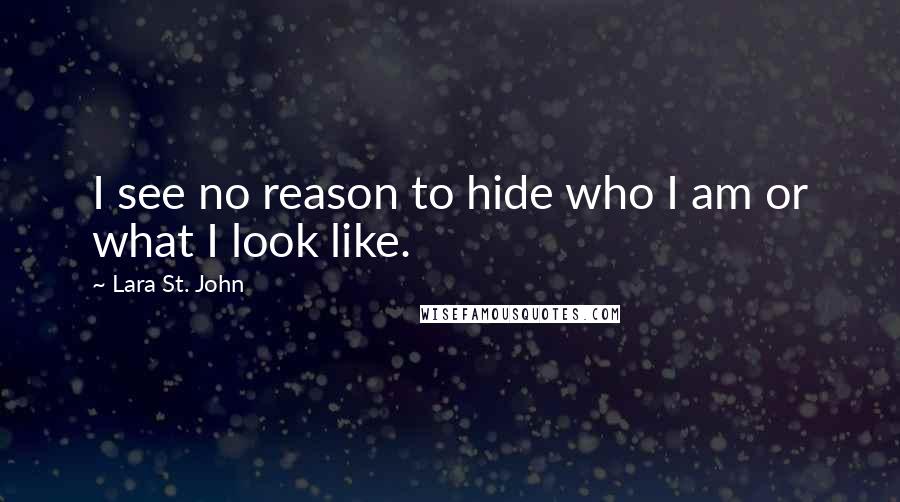 I see no reason to hide who I am or what I look like.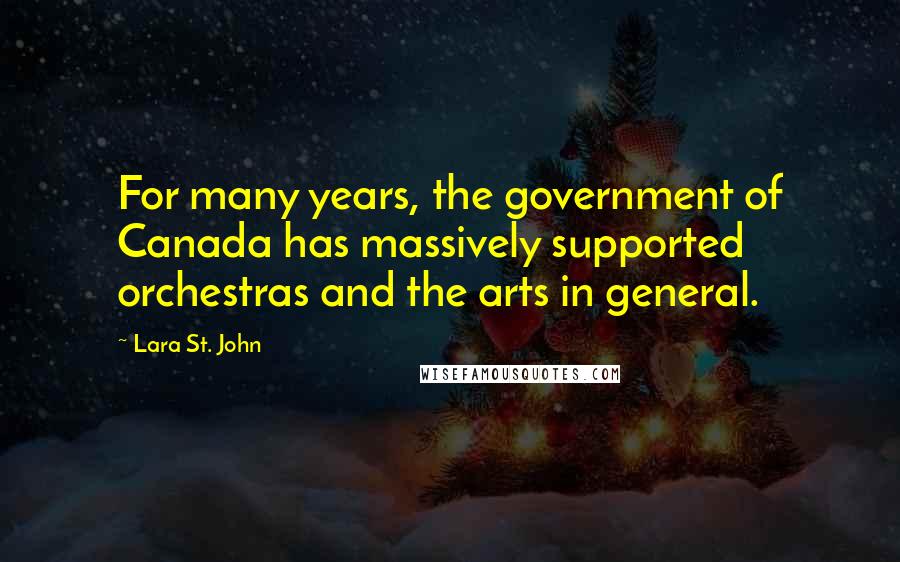 For many years, the government of Canada has massively supported orchestras and the arts in general.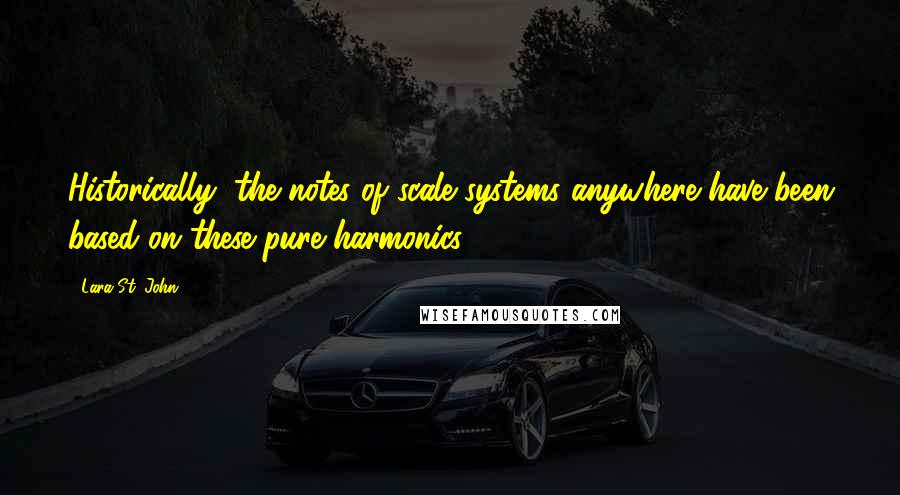 Historically, the notes of scale systems anywhere have been based on these pure harmonics.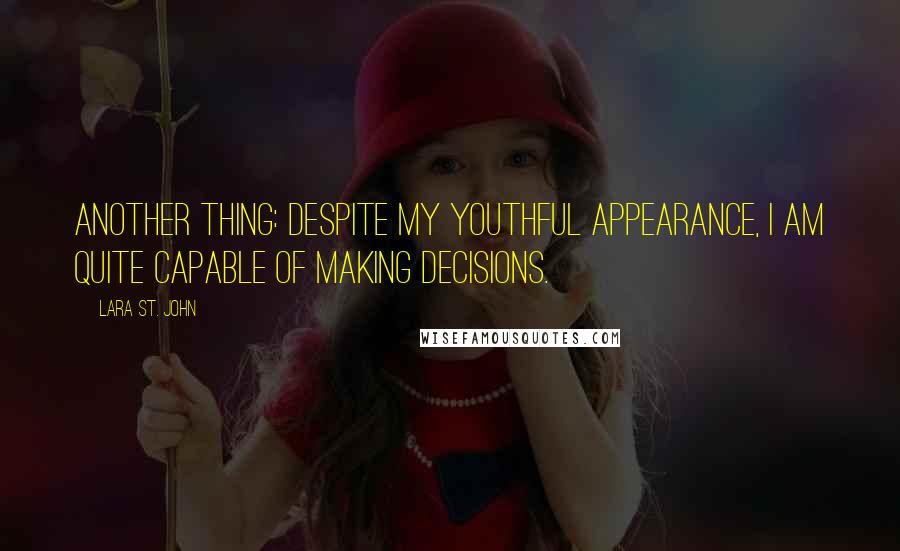 Another thing: despite my youthful appearance, I am quite capable of making decisions.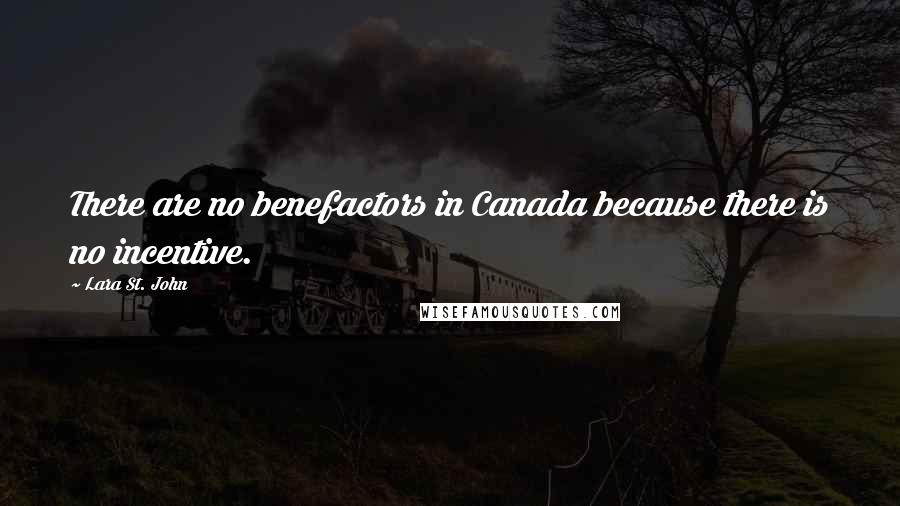 There are no benefactors in Canada because there is no incentive.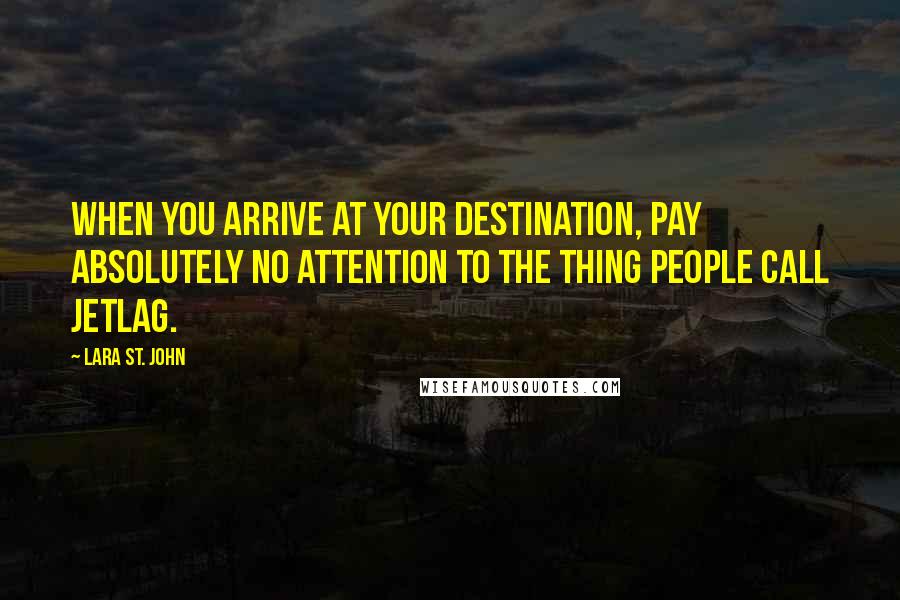 When you arrive at your destination, pay absolutely no attention to the thing people call jetlag.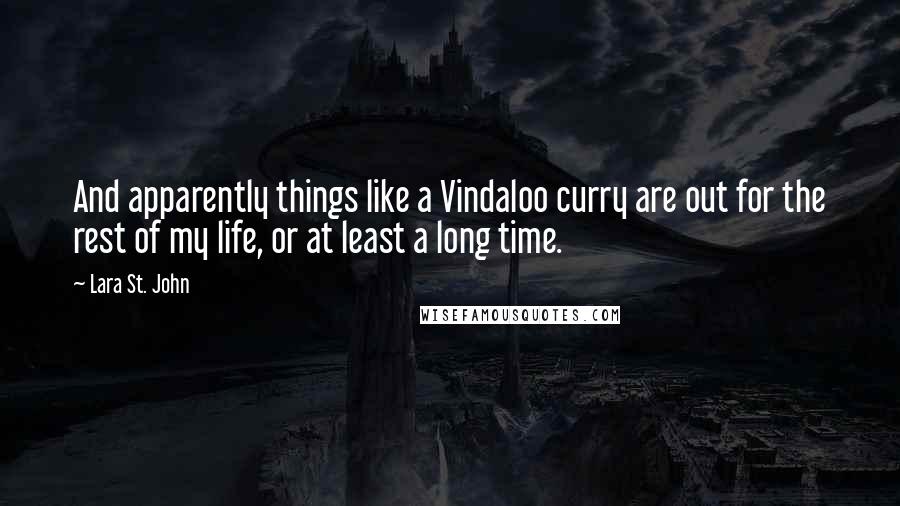 And apparently things like a Vindaloo curry are out for the rest of my life, or at least a long time.