Rusty Schweickart Quotes
Top 11 wise famous quotes and sayings by Rusty Schweickart
Rusty Schweickart Famous Quotes & Sayings
Discover top inspirational quotes from Rusty Schweickart on Wise Famous Quotes.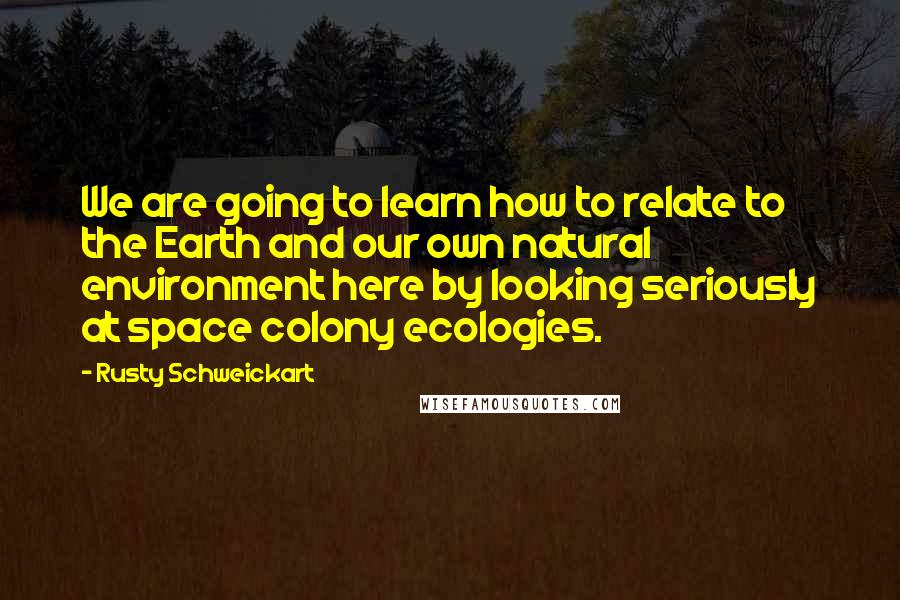 We are going to learn how to relate to the Earth and our own natural environment here by looking seriously at space colony ecologies.
When you look at the origins and evolution of life on Earth, it's been severely affected by asteroid impacts through history.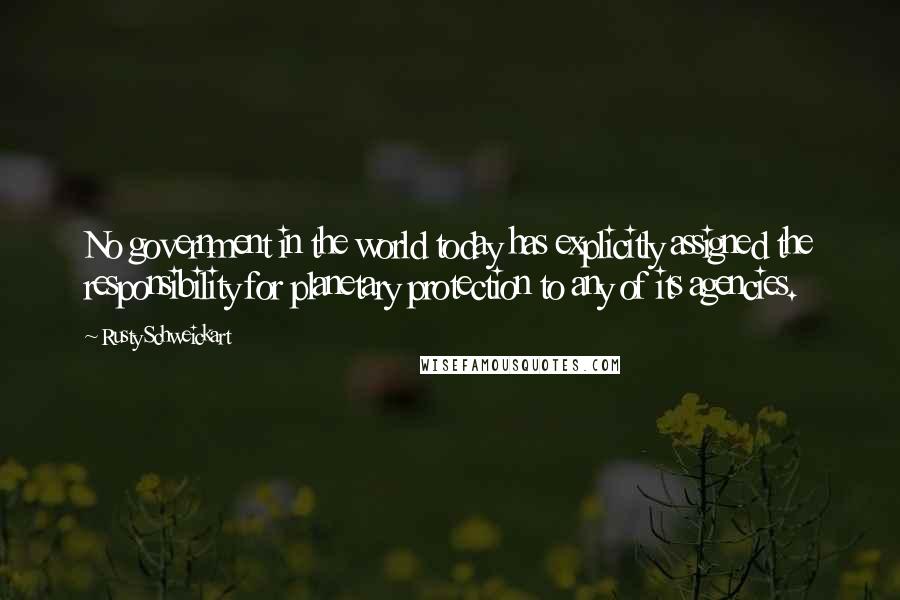 No government in the world today has explicitly assigned the responsibility for planetary protection to any of its agencies.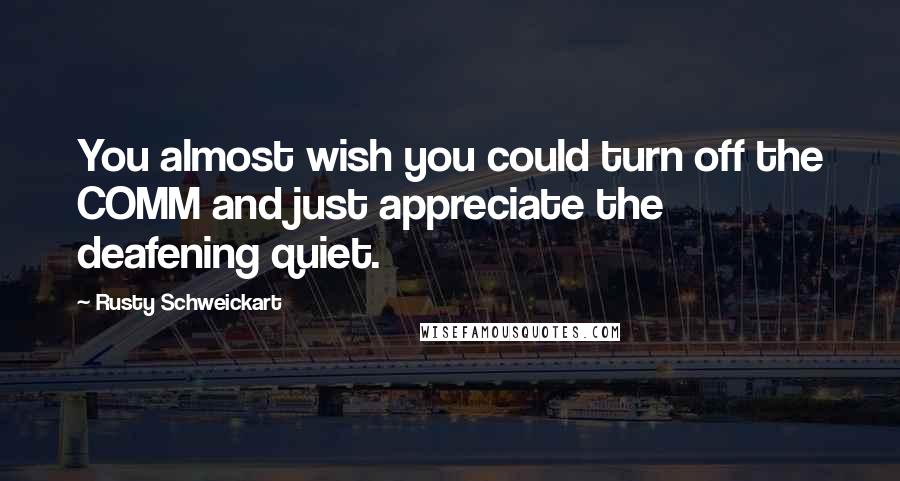 You almost wish you could turn off the COMM and just appreciate the deafening quiet.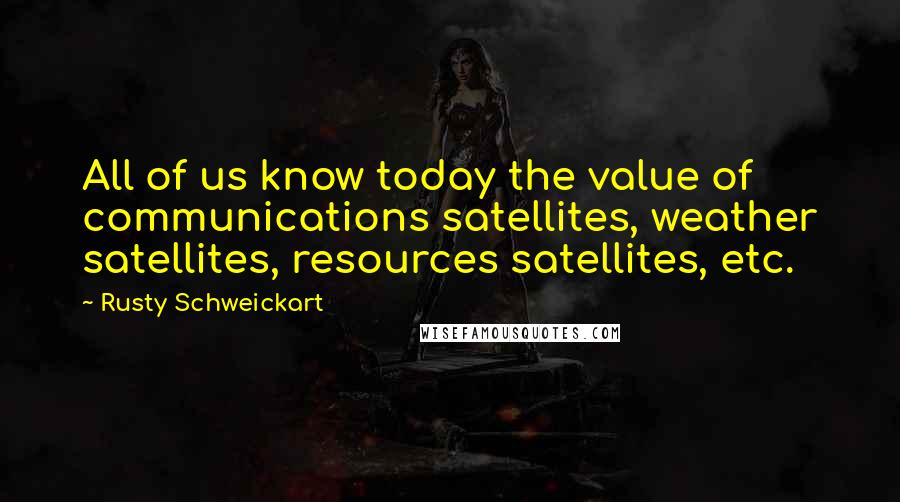 All of us know today the value of communications satellites, weather satellites, resources satellites, etc.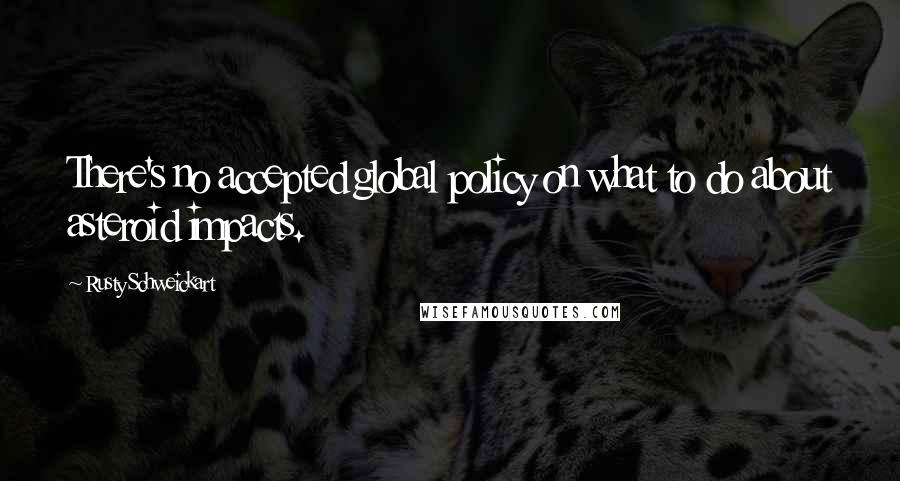 There's no accepted global policy on what to do about asteroid impacts.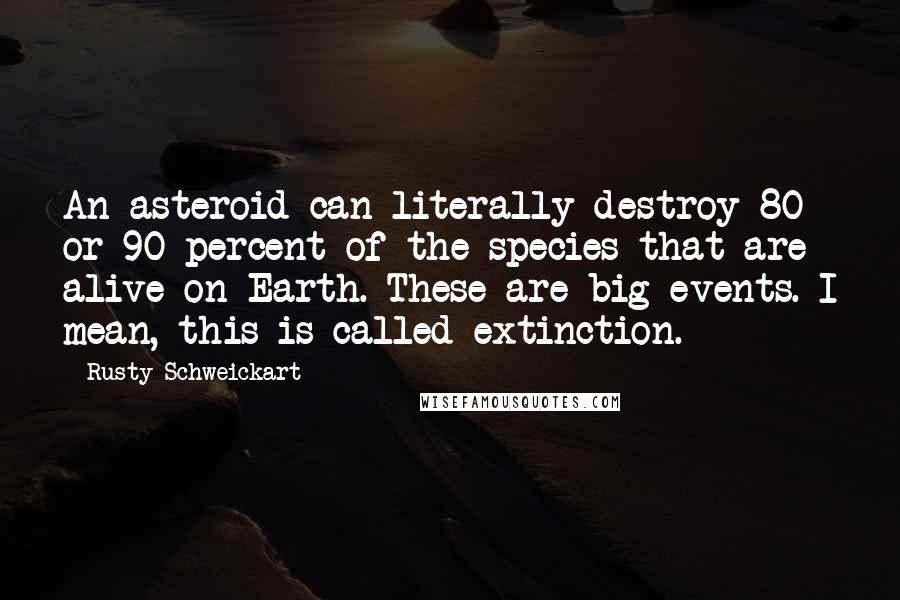 An asteroid can literally destroy 80 or 90 percent of the species that are alive on Earth. These are big events. I mean, this is called extinction.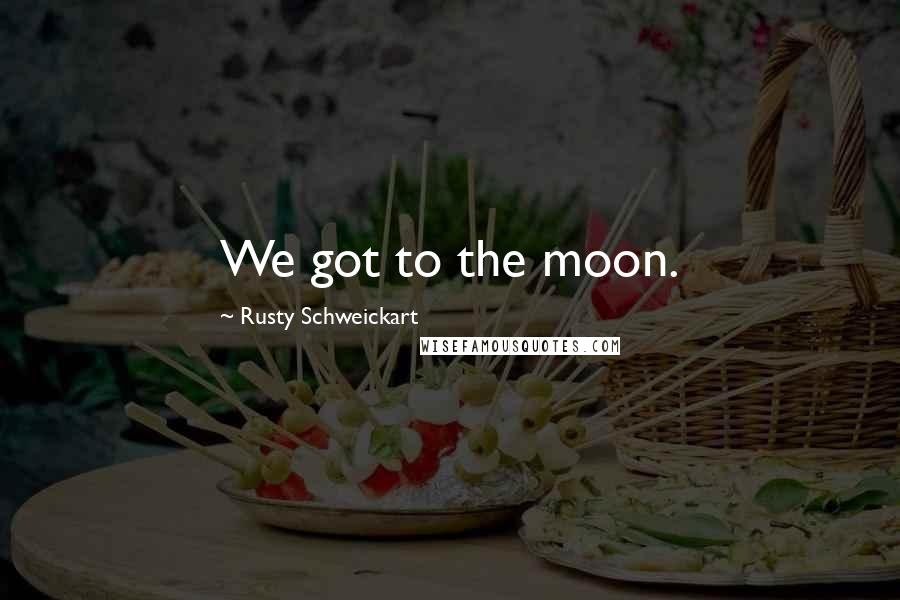 We got to the moon.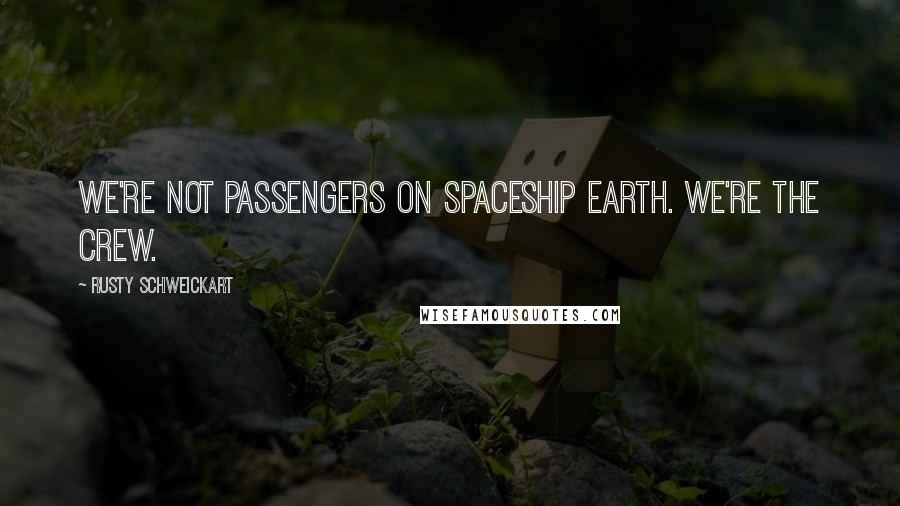 We're not passengers on Spaceship Earth. We're the crew.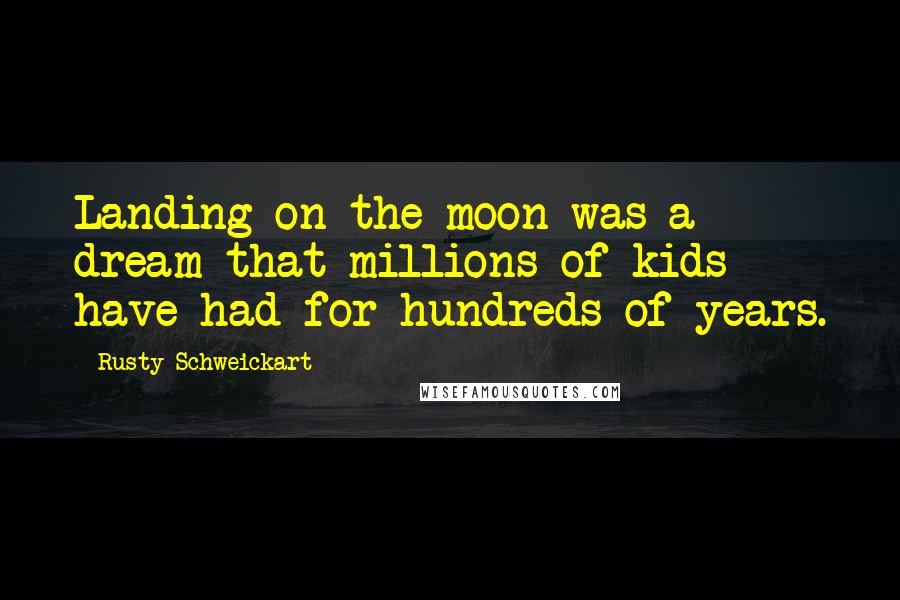 Landing on the moon was a dream that millions of kids have had for hundreds of years.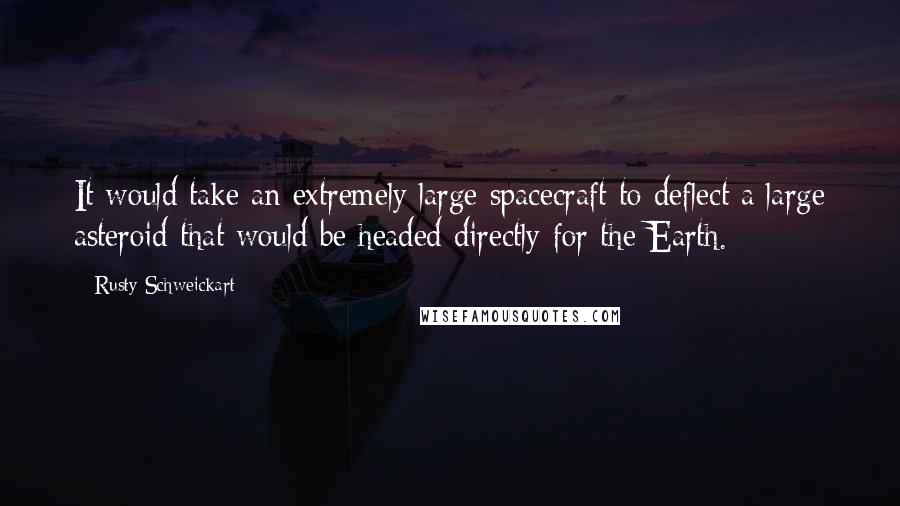 It would take an extremely large spacecraft to deflect a large asteroid that would be headed directly for the Earth.