Ronald Kessler Quotes
Top 11 wise famous quotes and sayings by Ronald Kessler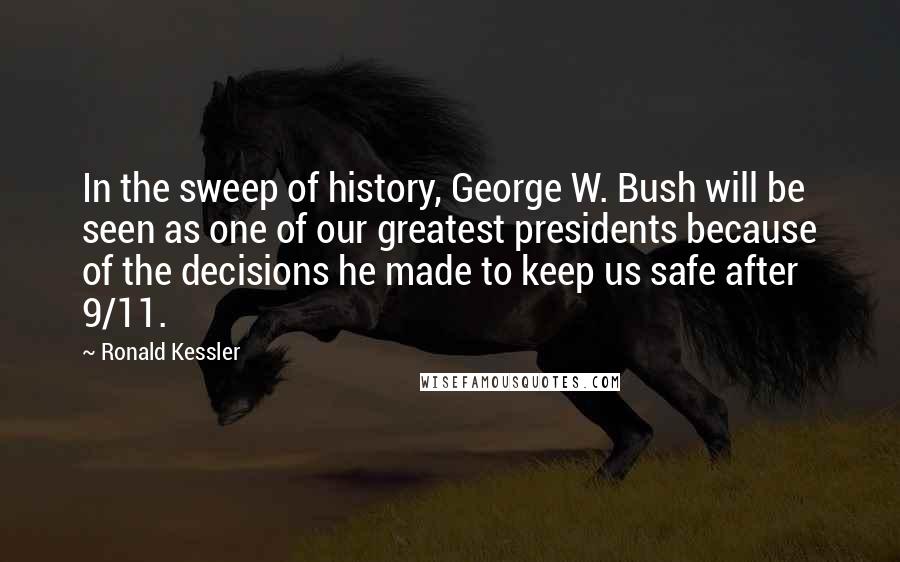 In the sweep of history, George W. Bush will be seen as one of our greatest presidents because of the decisions he made to keep us safe after 9/11.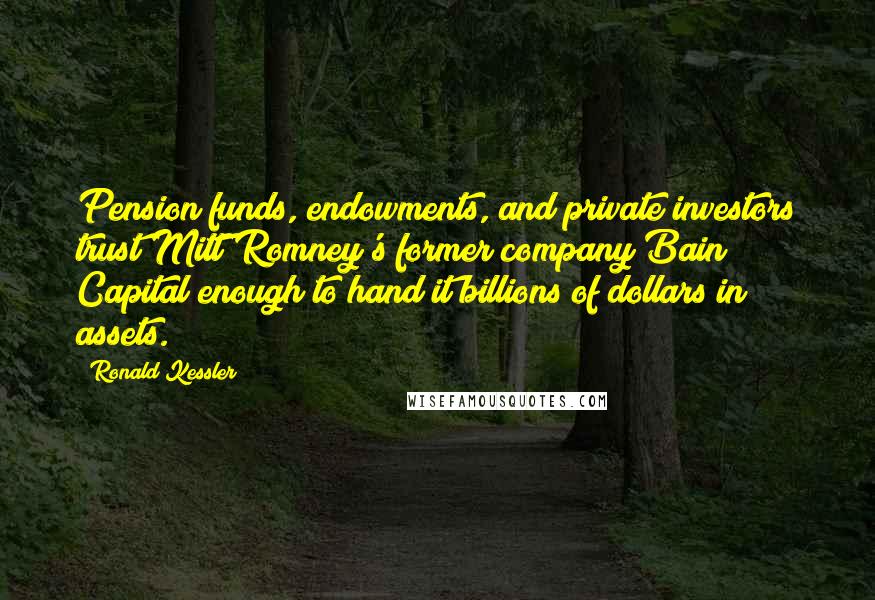 Pension funds, endowments, and private investors trust Mitt Romney's former company Bain Capital enough to hand it billions of dollars in assets.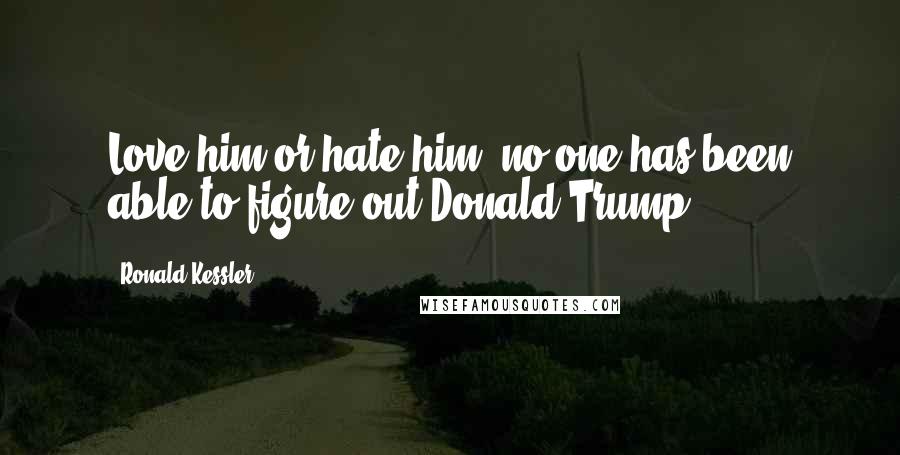 Love him or hate him, no one has been able to figure out Donald Trump.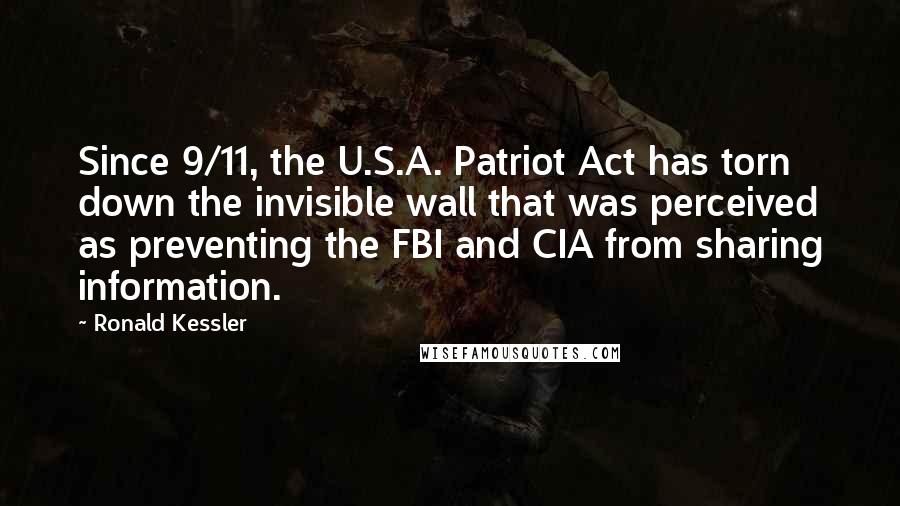 Since 9/11, the U.S.A. Patriot Act has torn down the invisible wall that was perceived as preventing the FBI and CIA from sharing information.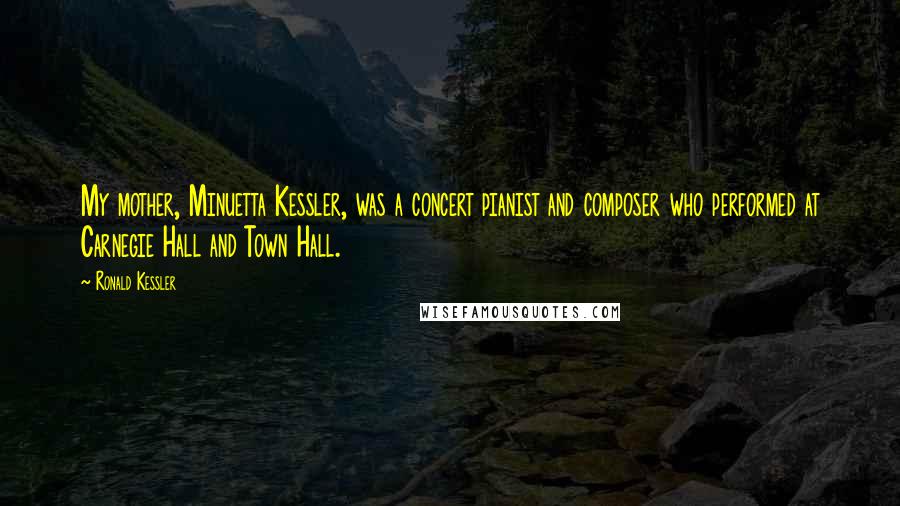 My mother, Minuetta Kessler, was a concert pianist and composer who performed at Carnegie Hall and Town Hall.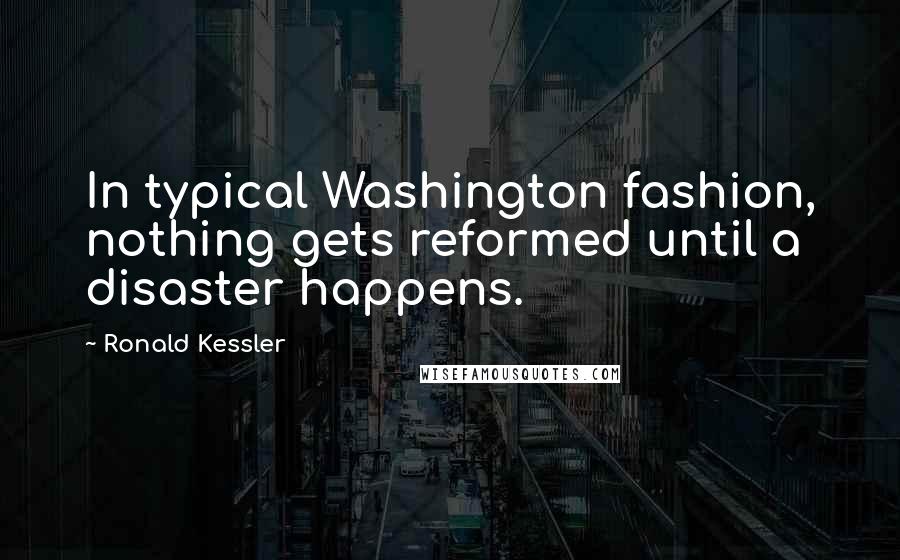 In typical Washington fashion, nothing gets reformed until a disaster happens.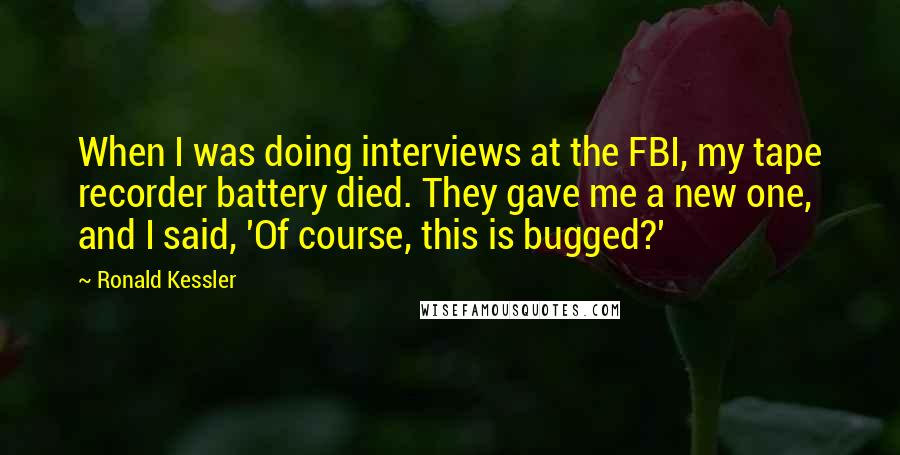 When I was doing interviews at the FBI, my tape recorder battery died. They gave me a new one, and I said, 'Of course, this is bugged?'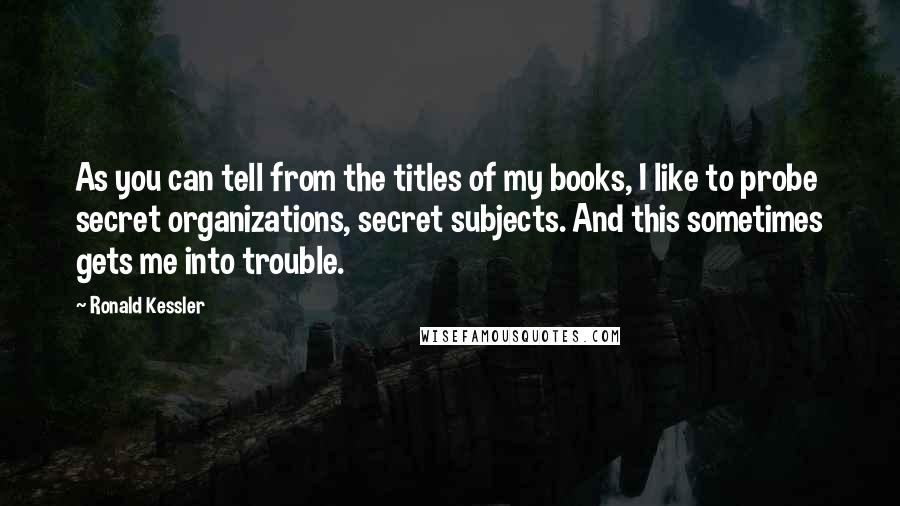 As you can tell from the titles of my books, I like to probe secret organizations, secret subjects. And this sometimes gets me into trouble.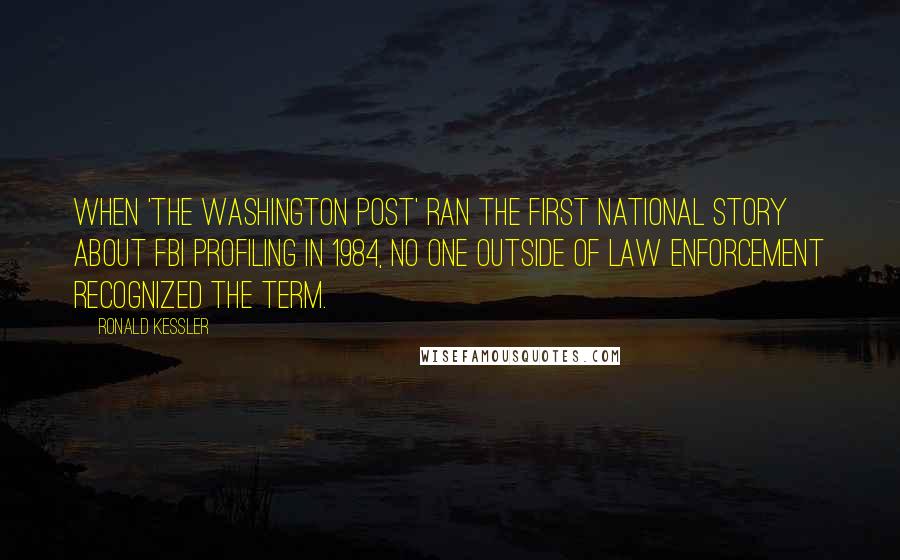 When 'The Washington Post' ran the first national story about FBI profiling in 1984, no one outside of law enforcement recognized the term.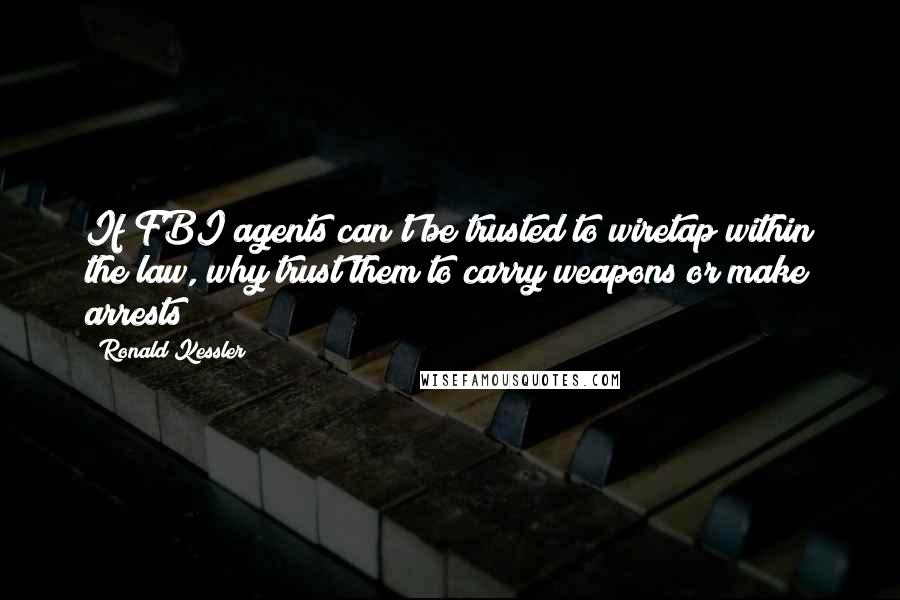 If FBI agents can't be trusted to wiretap within the law, why trust them to carry weapons or make arrests?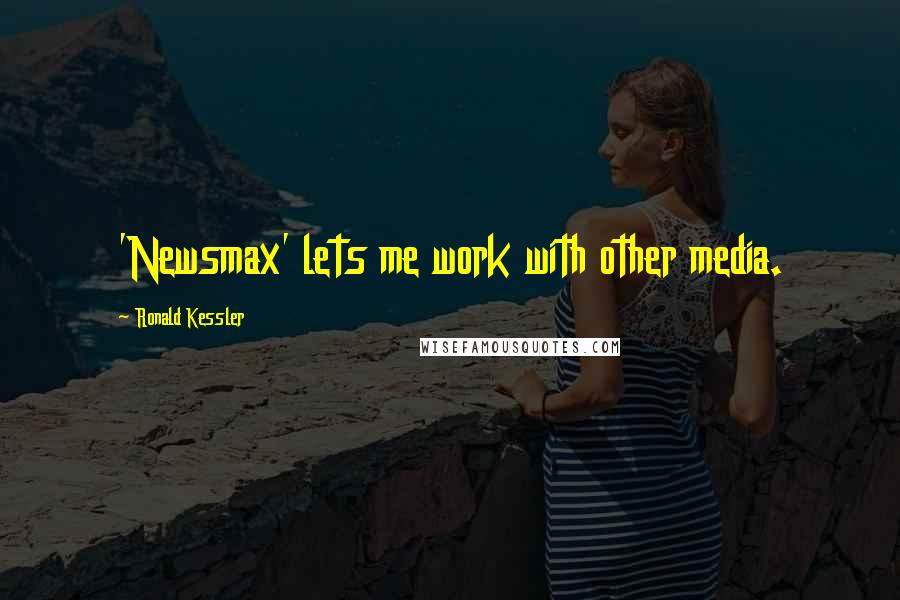 'Newsmax' lets me work with other media.