Terraine Francois Quotes
Top 10 wise famous quotes and sayings by Terraine Francois
Terraine Francois Famous Quotes & Sayings
Discover top inspirational quotes from Terraine Francois on Wise Famous Quotes.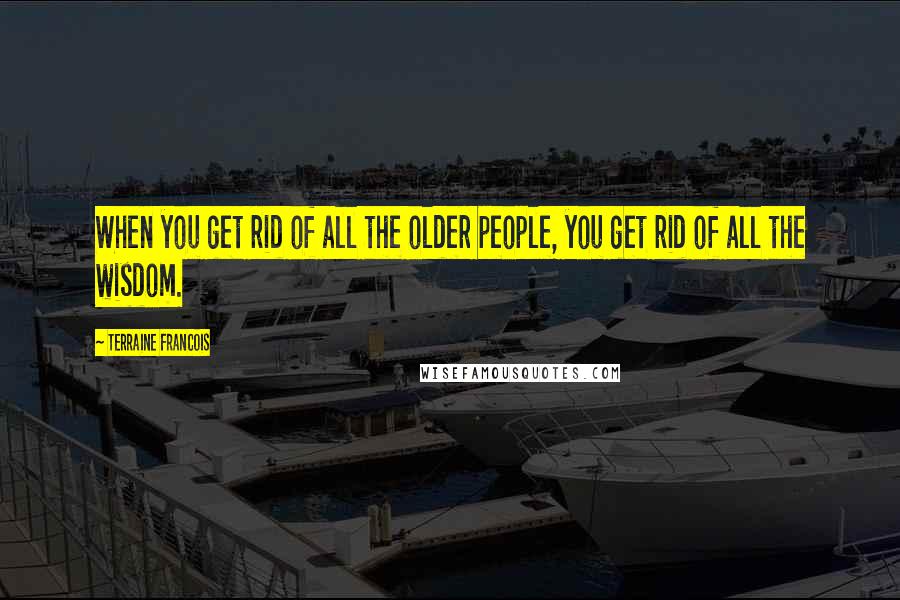 When you get rid of all the older people, you get rid of all the wisdom.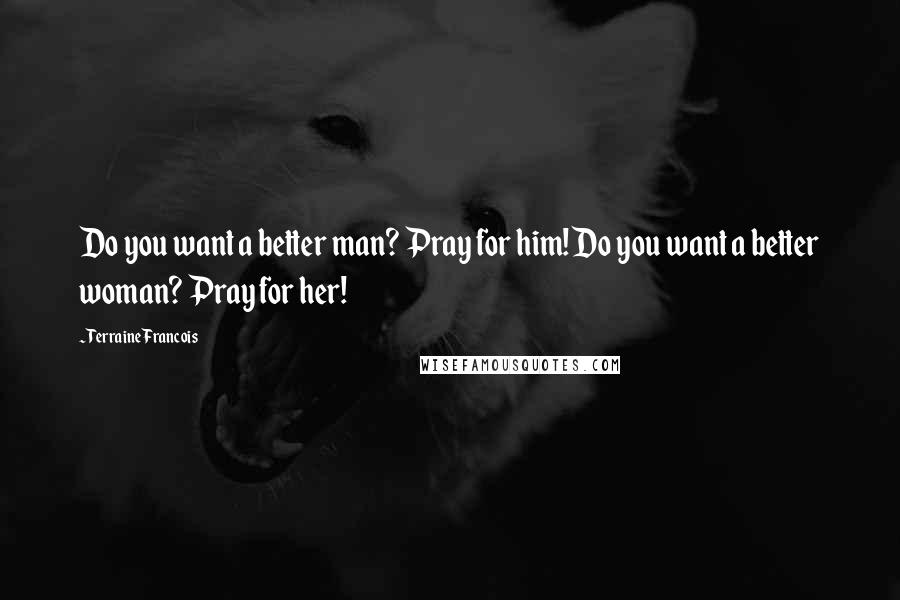 Do you want a better man? Pray for him! Do you want a better woman? Pray for her!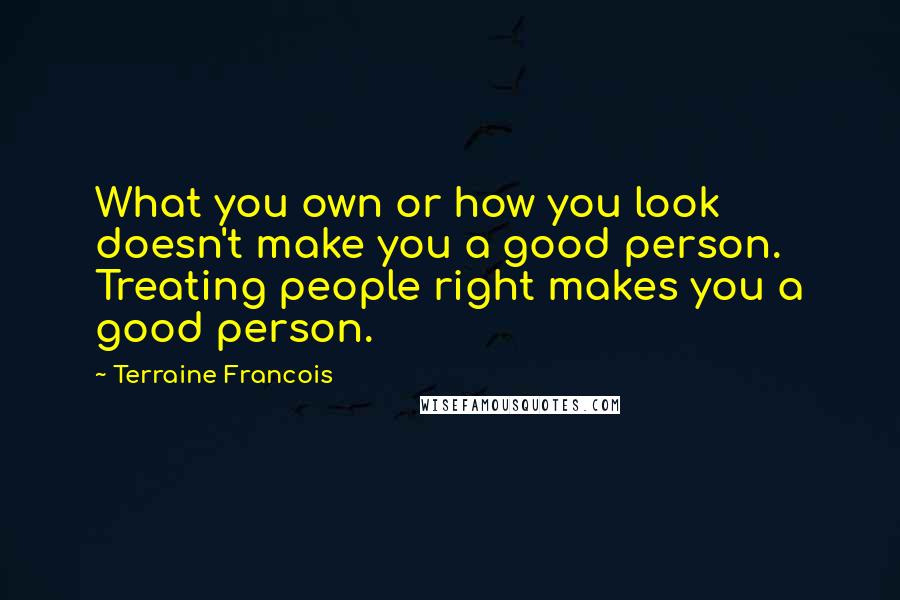 What you own or how you look doesn't make you a good person. Treating people right makes you a good person.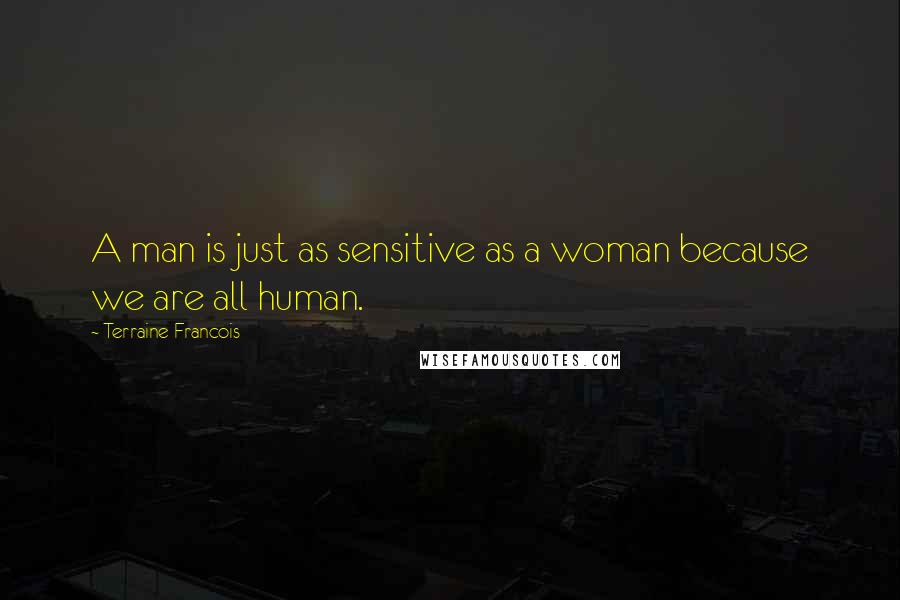 A man is just as sensitive as a woman because we are all human.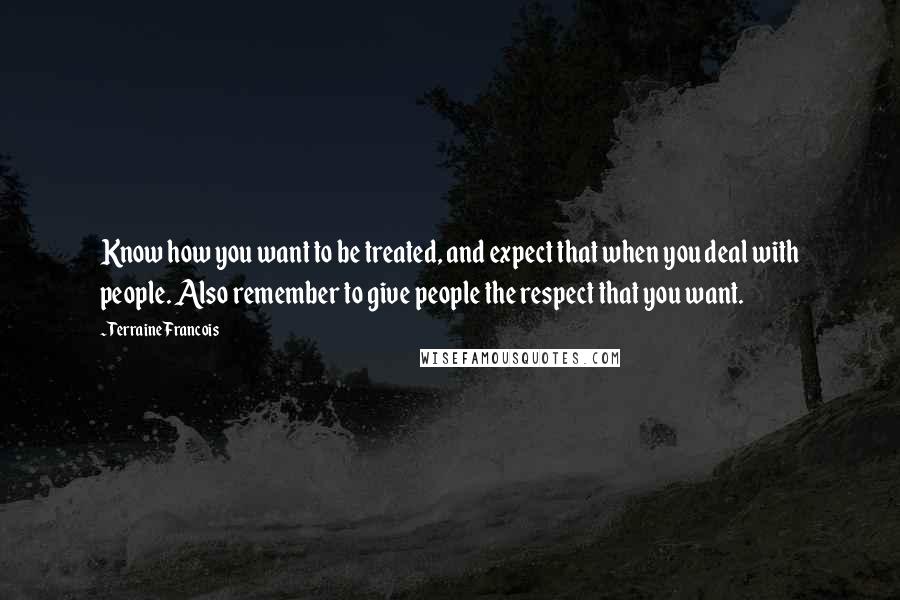 Know how you want to be treated, and expect that when you deal with people. Also remember to give people the respect that you want.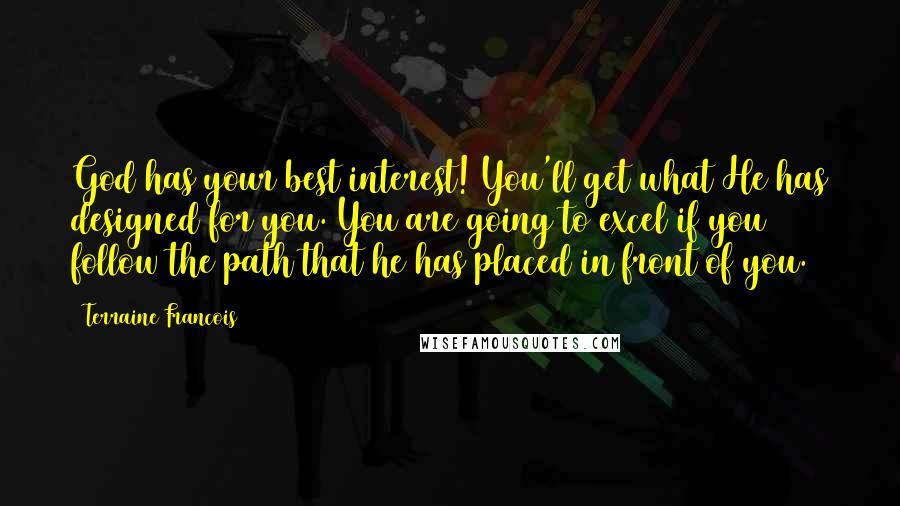 God has your best interest! You'll get what He has designed for you. You are going to excel if you follow the path that he has placed in front of you.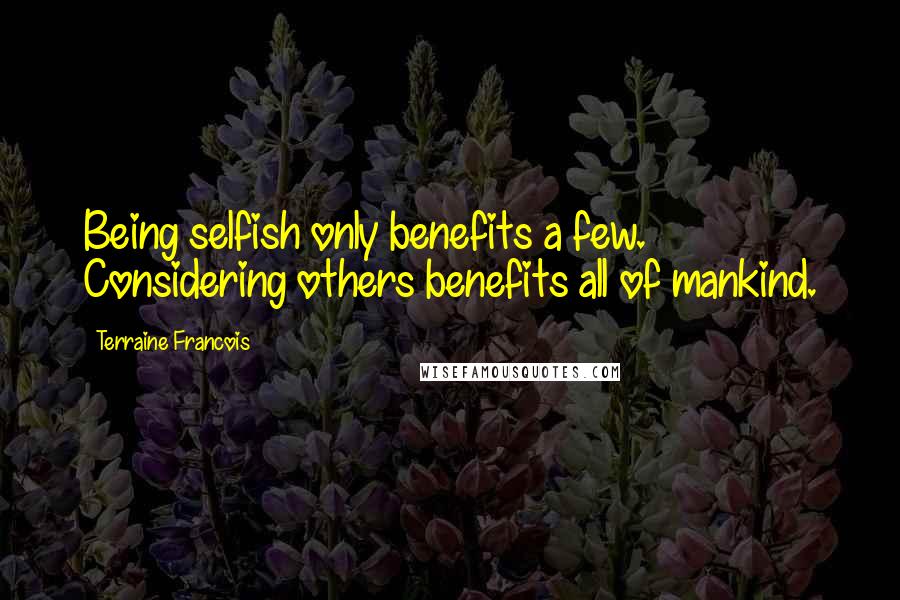 Being selfish only benefits a few. Considering others benefits all of mankind.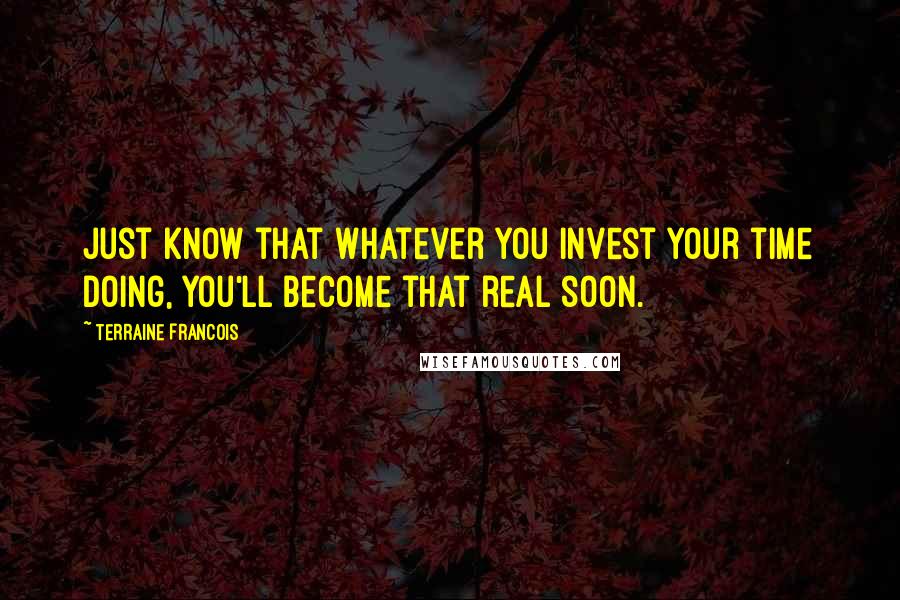 Just know that whatever you invest your time doing, you'll become that real soon.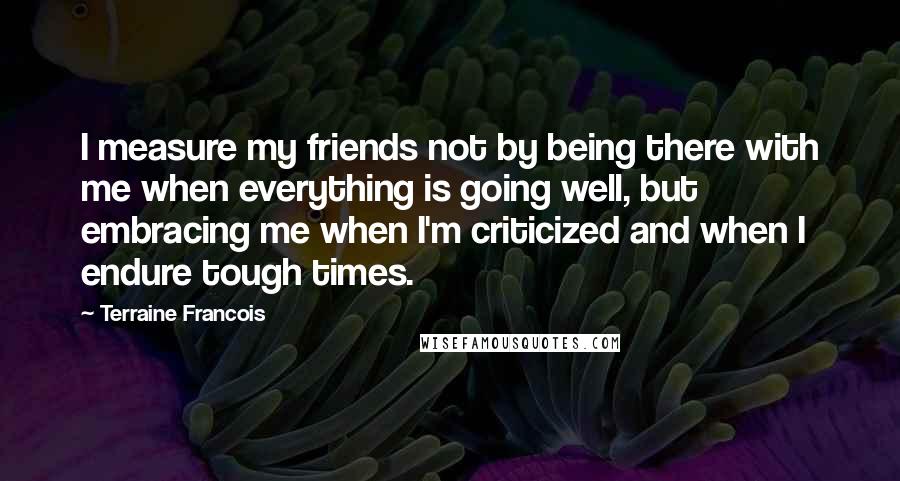 I measure my friends not by being there with me when everything is going well, but embracing me when I'm criticized and when I endure tough times.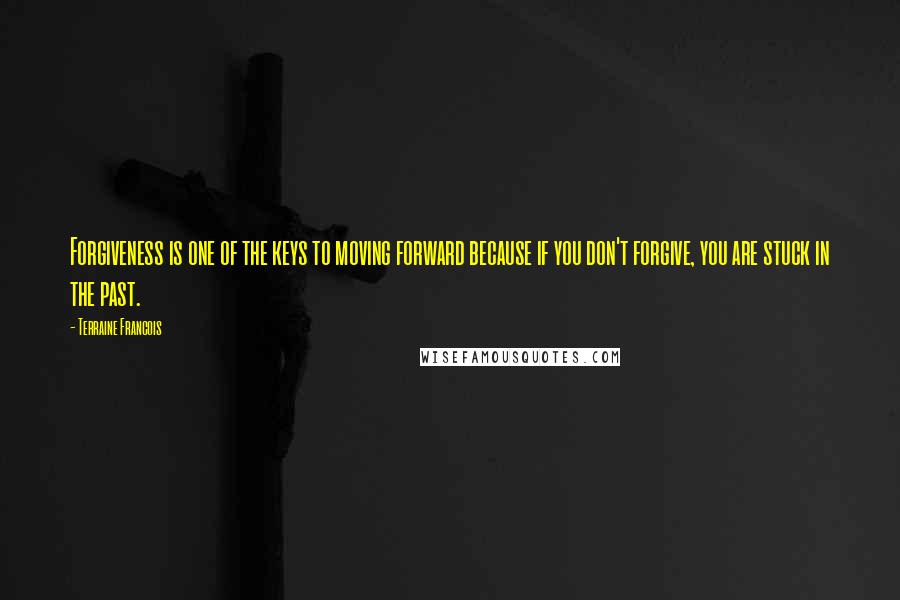 Forgiveness is one of the keys to moving forward because if you don't forgive, you are stuck in the past.