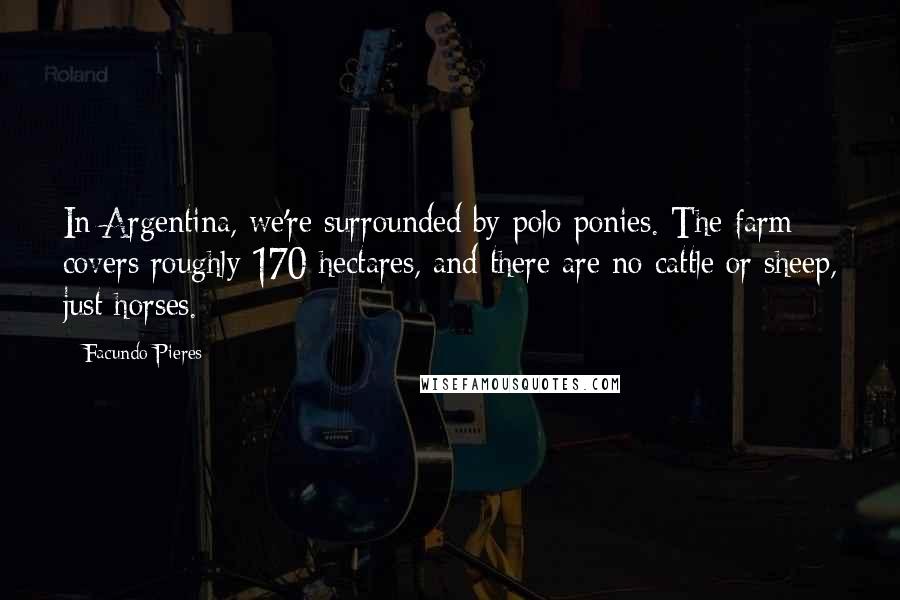 In Argentina, we're surrounded by polo ponies. The farm covers roughly 170 hectares, and there are no cattle or sheep, just horses.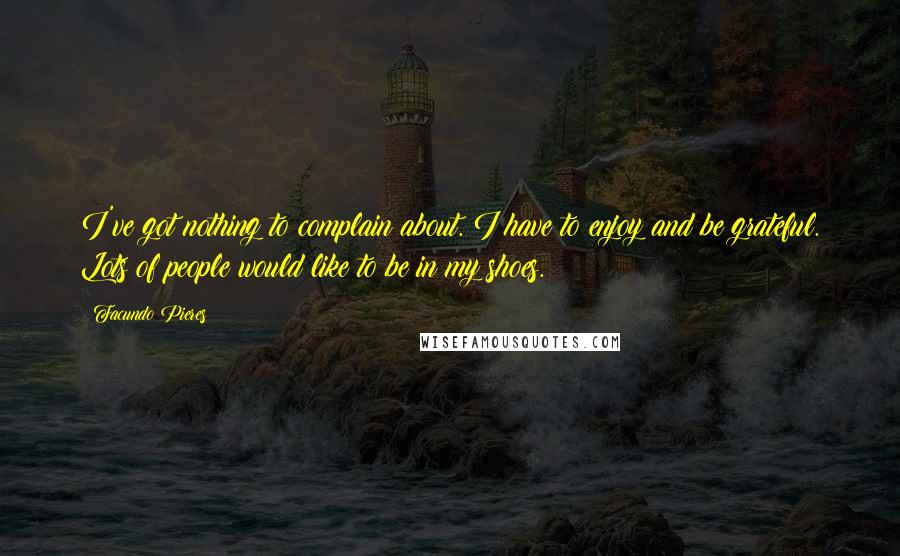 I've got nothing to complain about. I have to enjoy and be grateful. Lots of people would like to be in my shoes.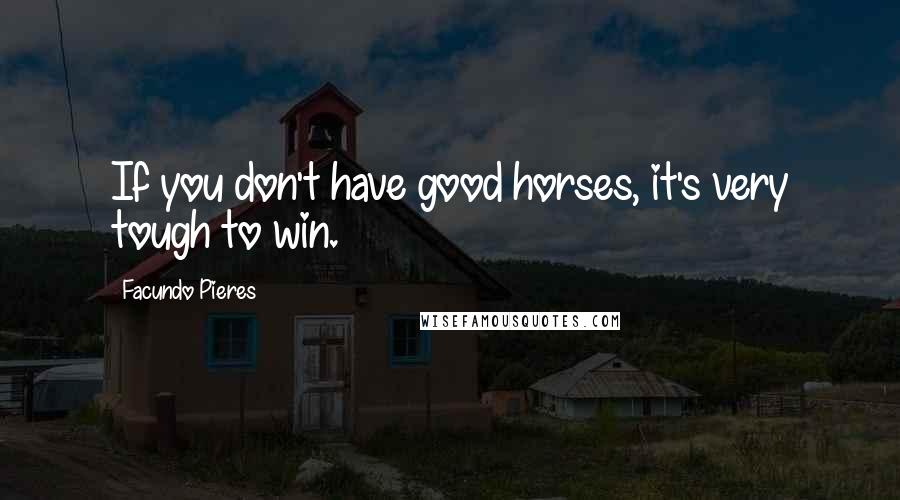 If you don't have good horses, it's very tough to win.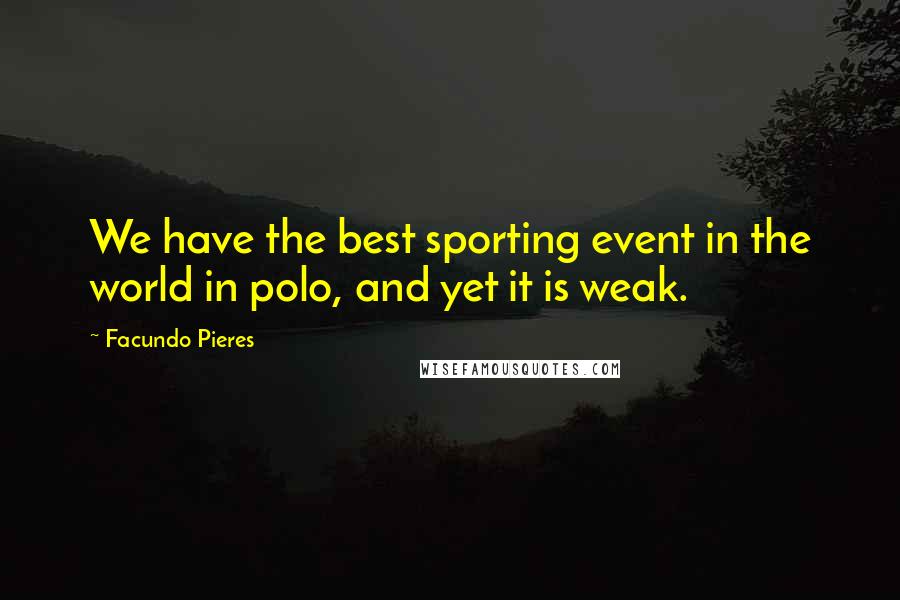 We have the best sporting event in the world in polo, and yet it is weak.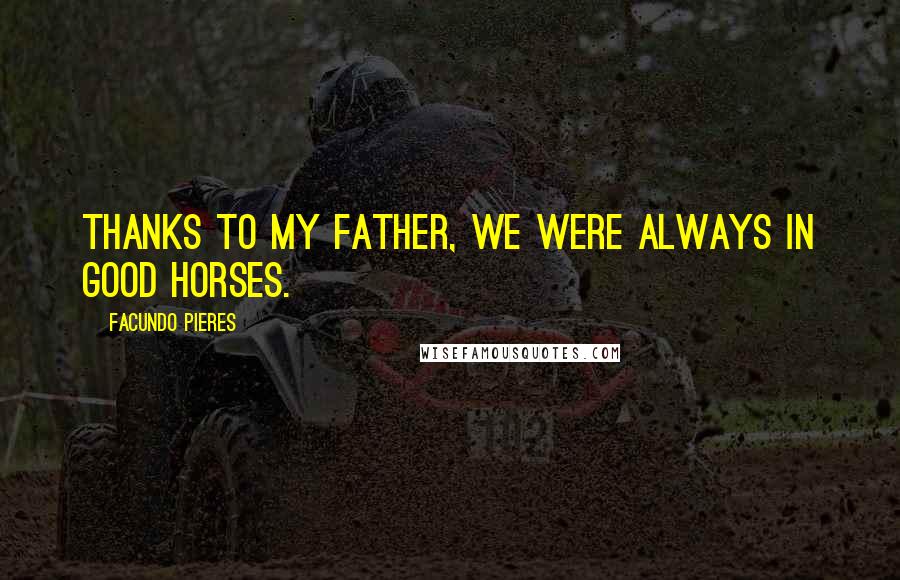 Thanks to my father, we were always in good horses.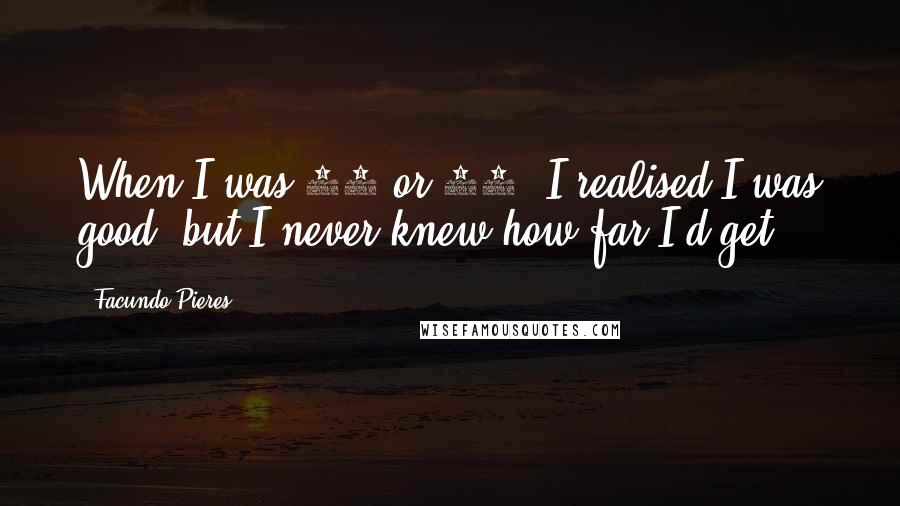 When I was 12 or 13, I realised I was good, but I never knew how far I'd get.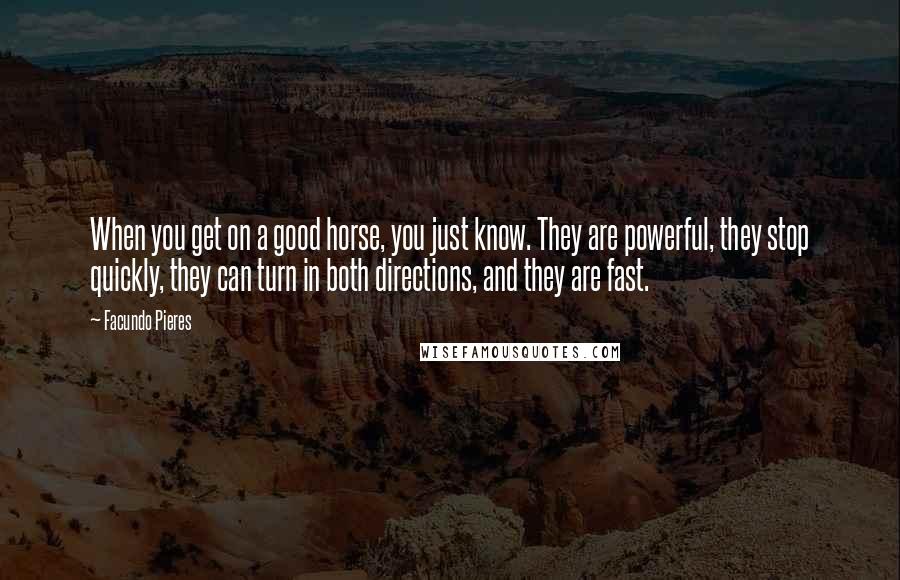 When you get on a good horse, you just know. They are powerful, they stop quickly, they can turn in both directions, and they are fast.