Mark Pellegrino Quotes
Top 9 wise famous quotes and sayings by Mark Pellegrino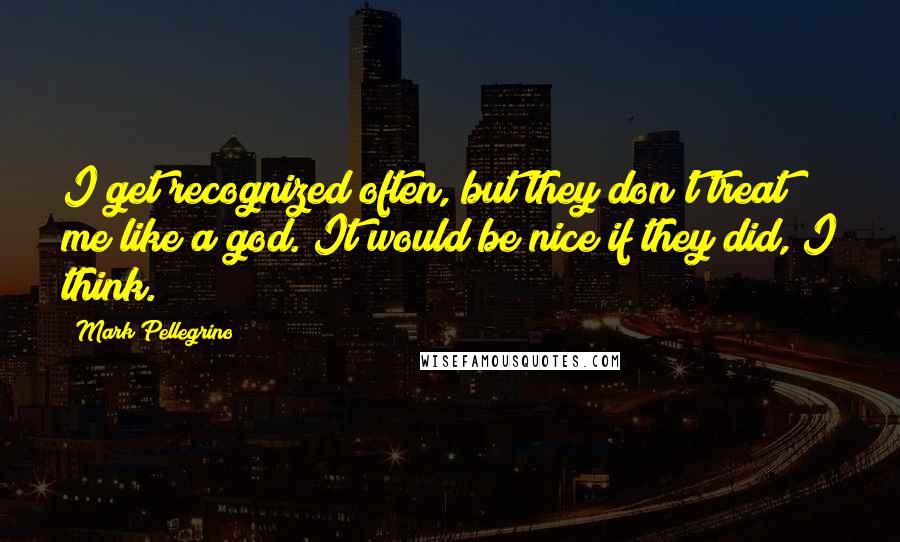 I get recognized often, but they don't treat me like a god. It would be nice if they did, I think.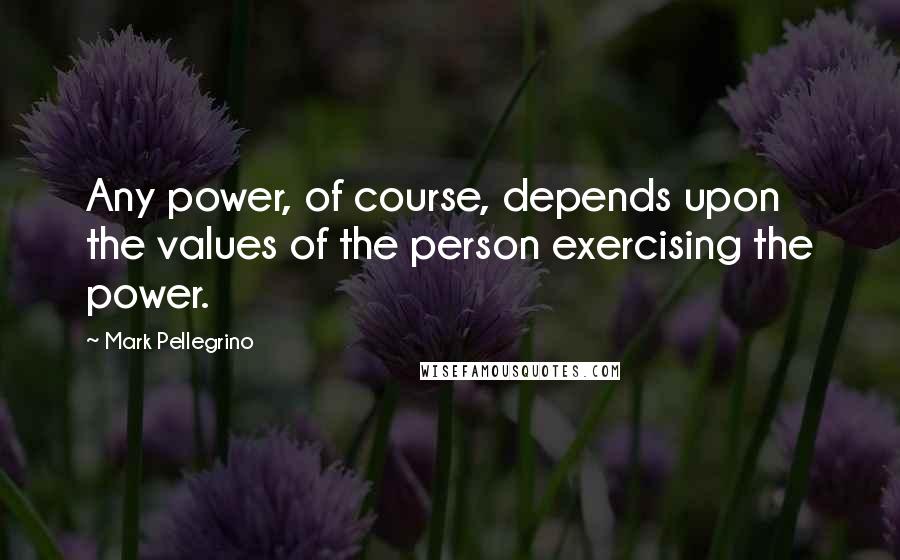 Any power, of course, depends upon the values of the person exercising the power.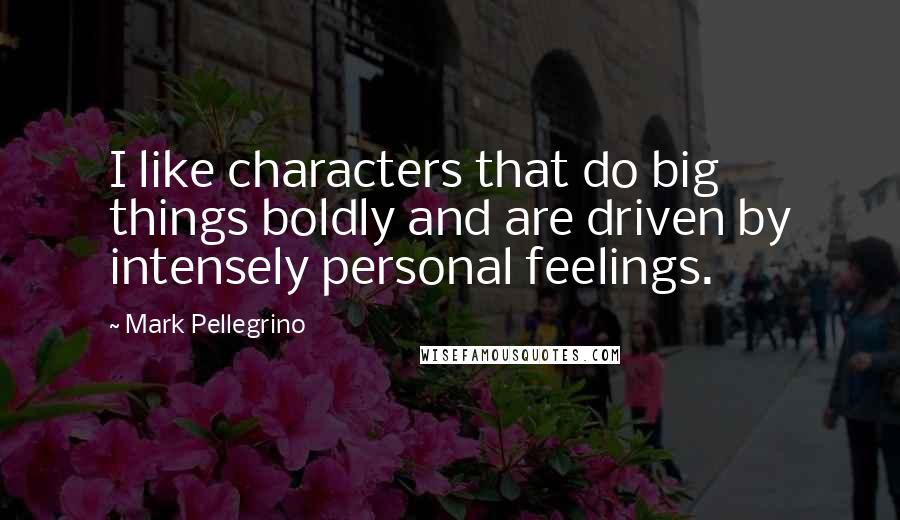 I like characters that do big things boldly and are driven by intensely personal feelings.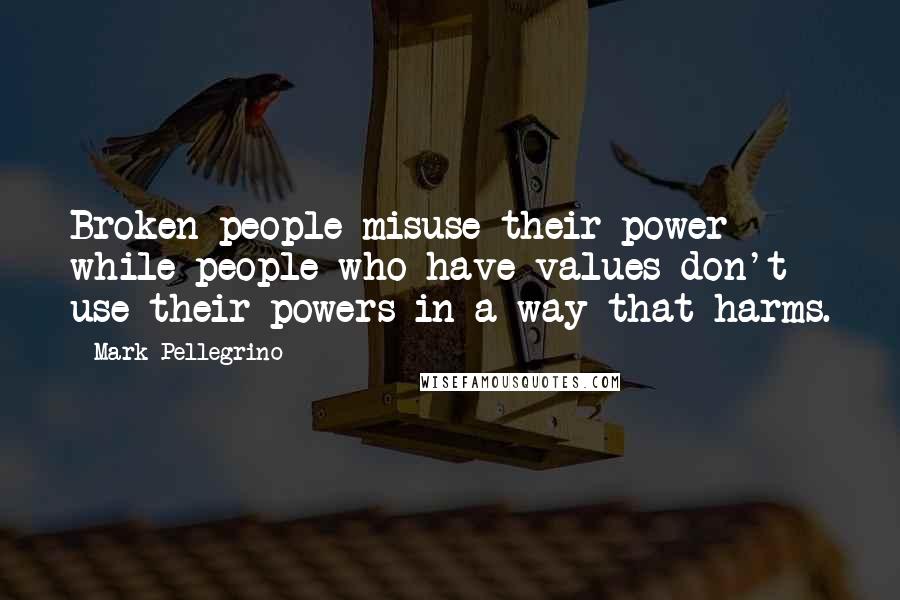 Broken people misuse their power while people who have values don't use their powers in a way that harms.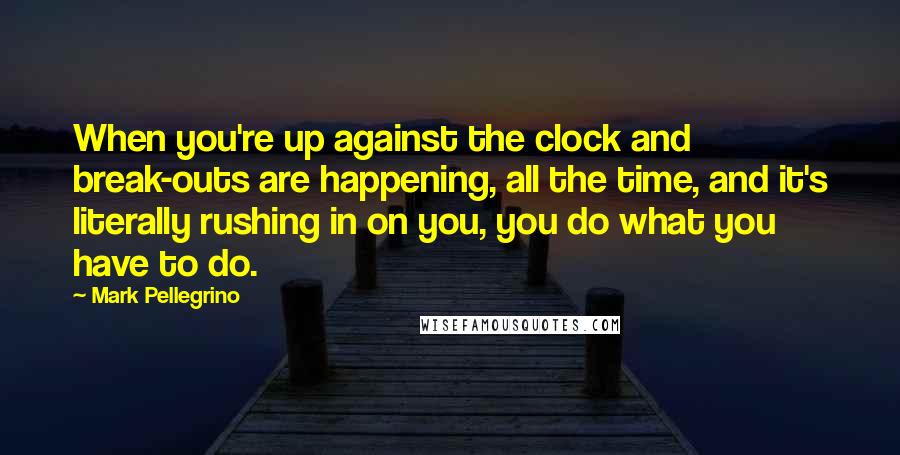 When you're up against the clock and break-outs are happening, all the time, and it's literally rushing in on you, you do what you have to do.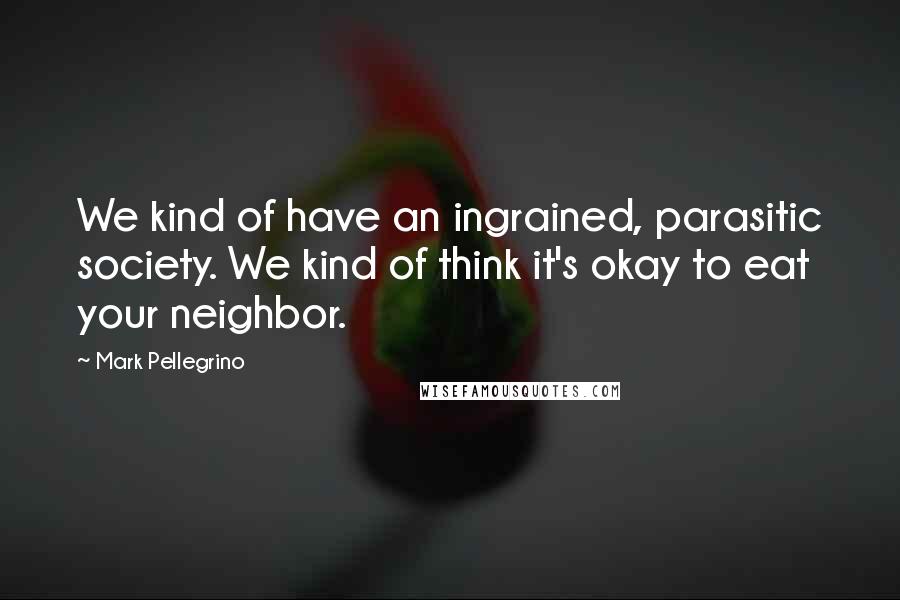 We kind of have an ingrained, parasitic society. We kind of think it's okay to eat your neighbor.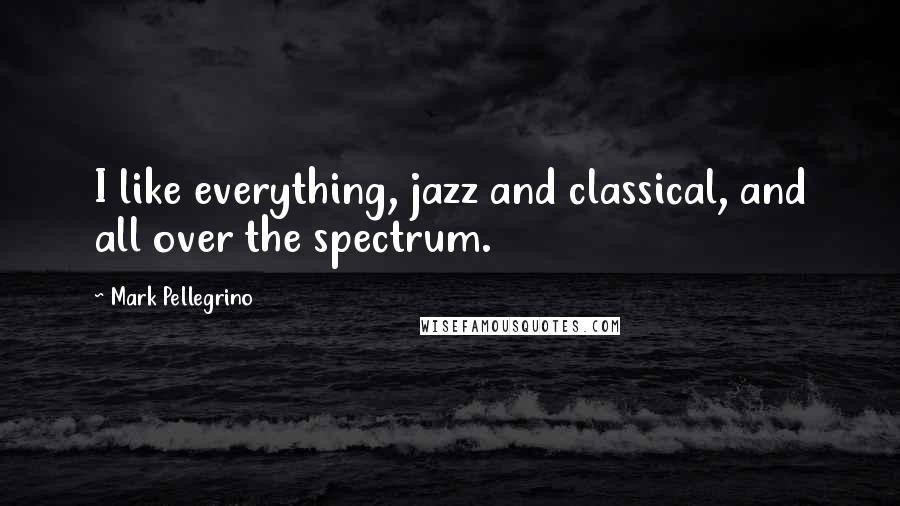 I like everything, jazz and classical, and all over the spectrum.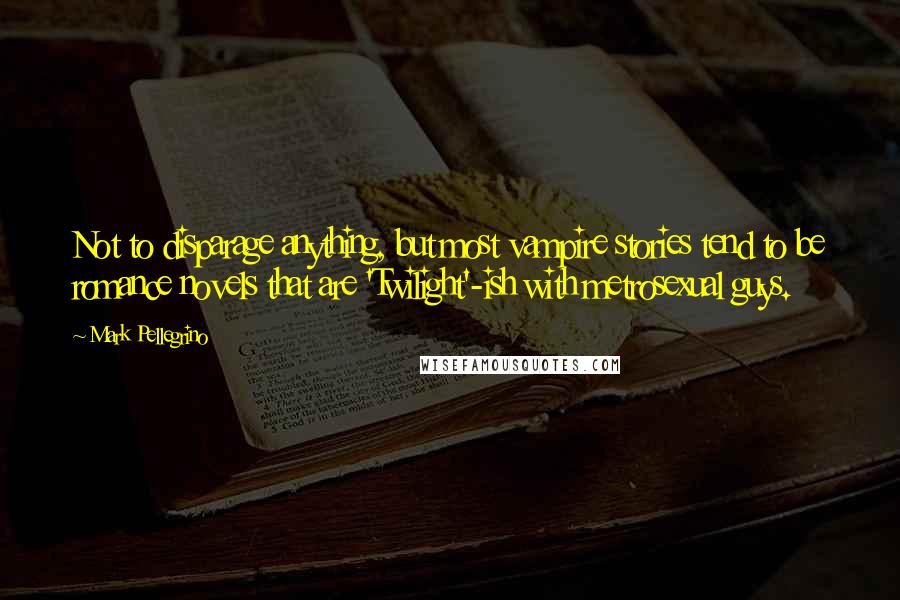 Not to disparage anything, but most vampire stories tend to be romance novels that are 'Twilight'-ish with metrosexual guys.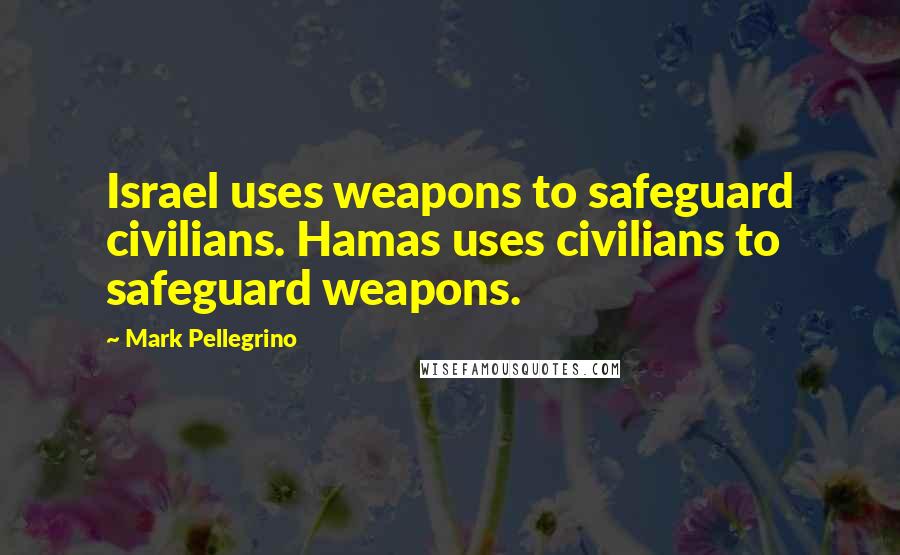 Israel uses weapons to safeguard civilians. Hamas uses civilians to safeguard weapons.