Anthony Pratt Quotes
Top 17 wise famous quotes and sayings by Anthony Pratt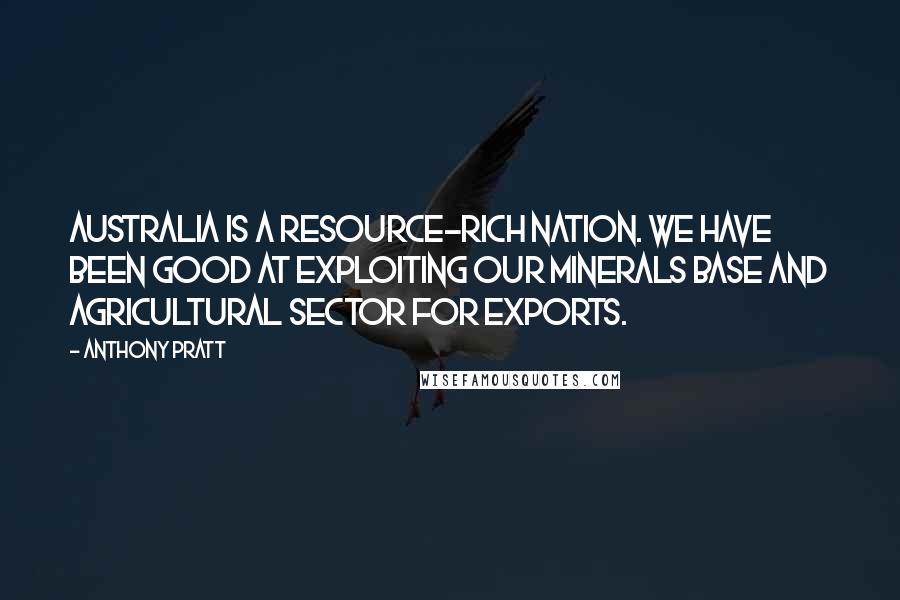 Australia is a resource-rich nation. We have been good at exploiting our minerals base and agricultural sector for exports.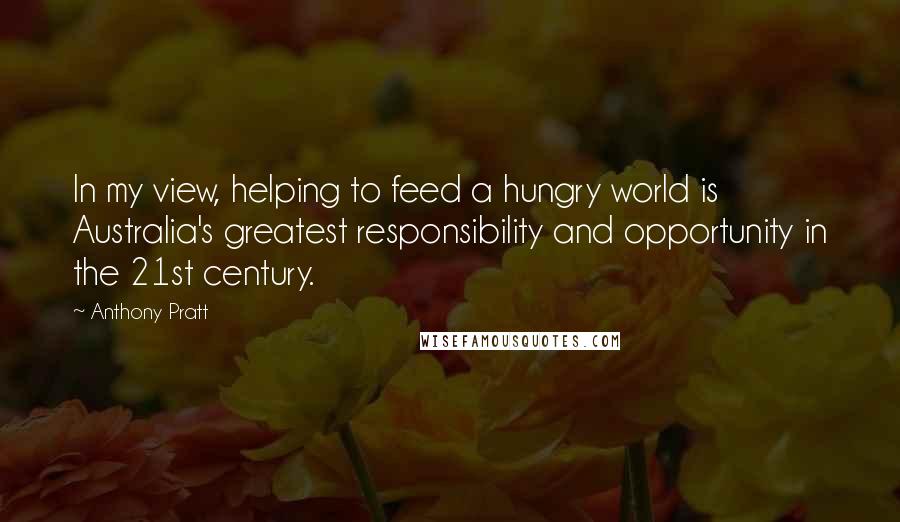 In my view, helping to feed a hungry world is Australia's greatest responsibility and opportunity in the 21st century.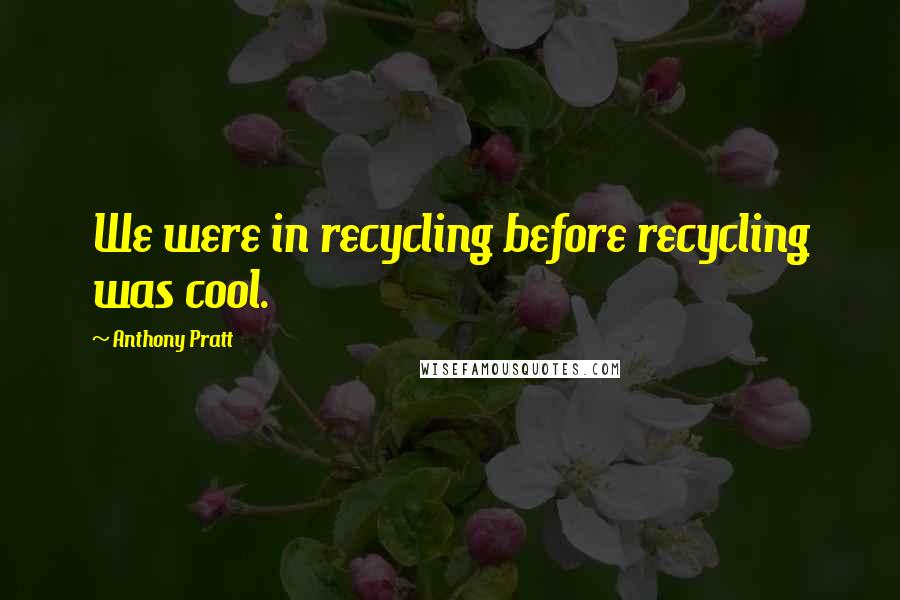 We were in recycling before recycling was cool.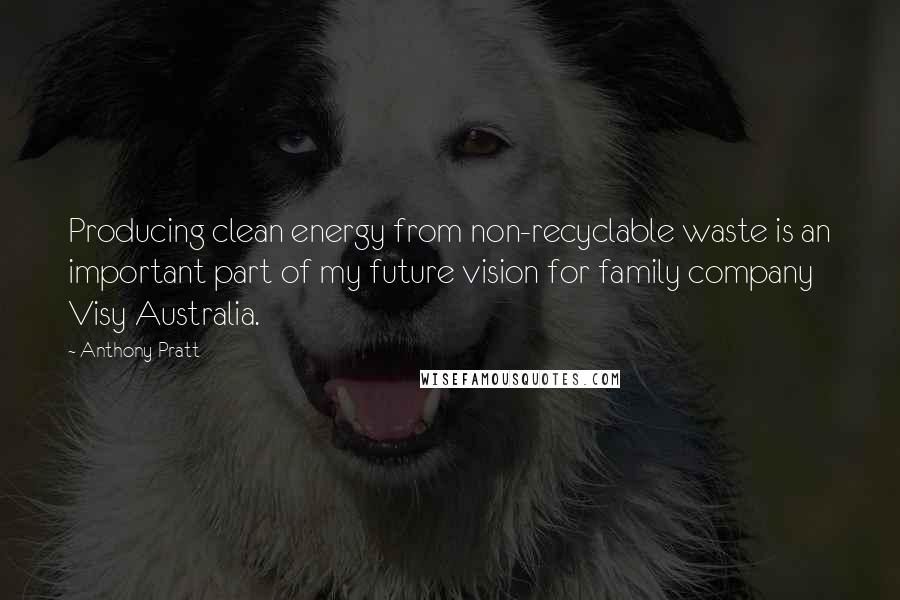 Producing clean energy from non-recyclable waste is an important part of my future vision for family company Visy Australia.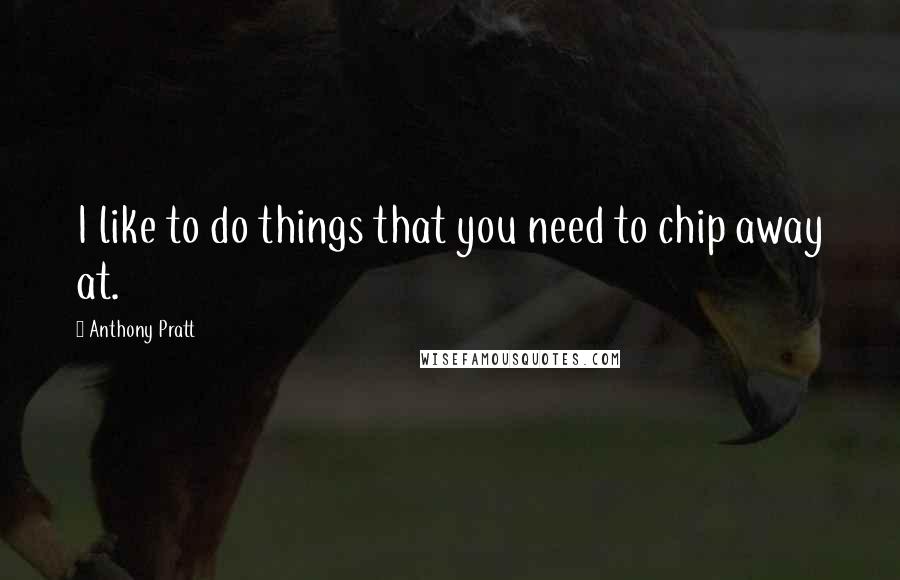 I like to do things that you need to chip away at.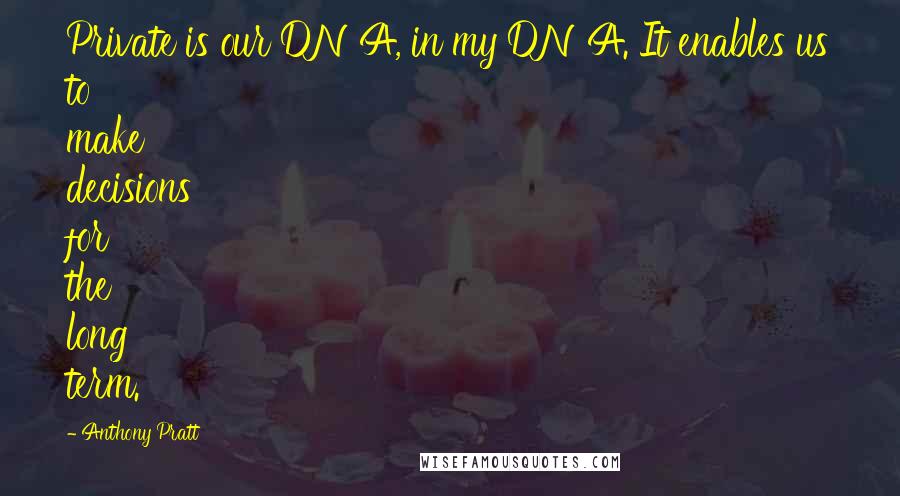 Private is our DNA, in my DNA. It enables us to make decisions for the long term.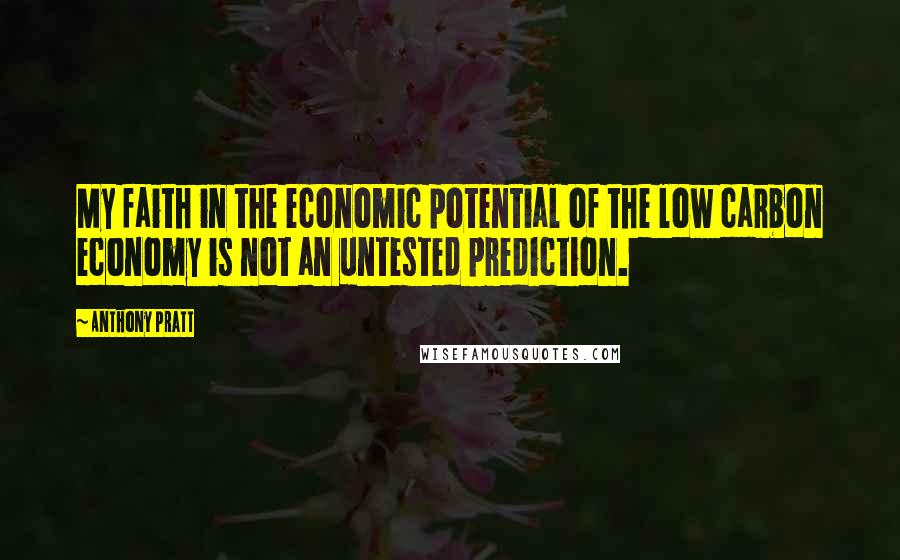 My faith in the economic potential of the low carbon economy is not an untested prediction.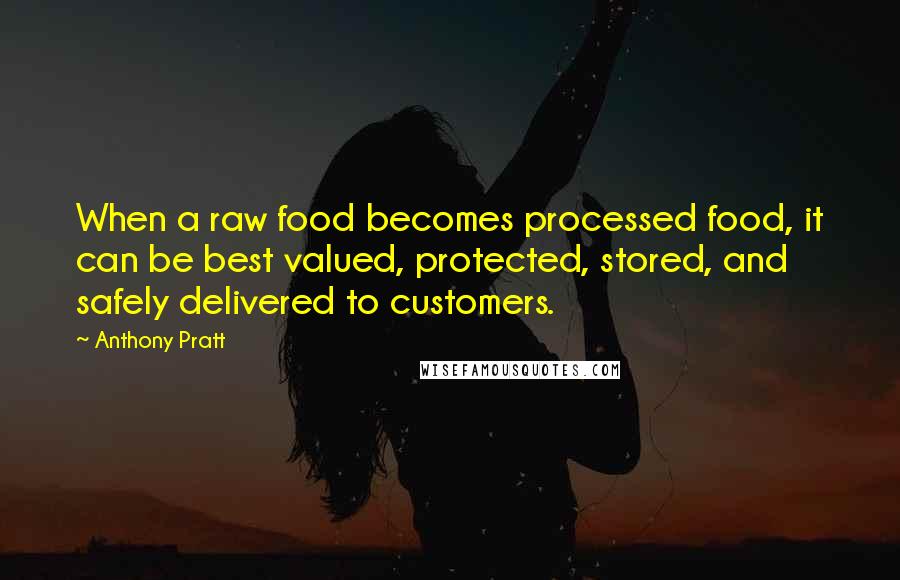 When a raw food becomes processed food, it can be best valued, protected, stored, and safely delivered to customers.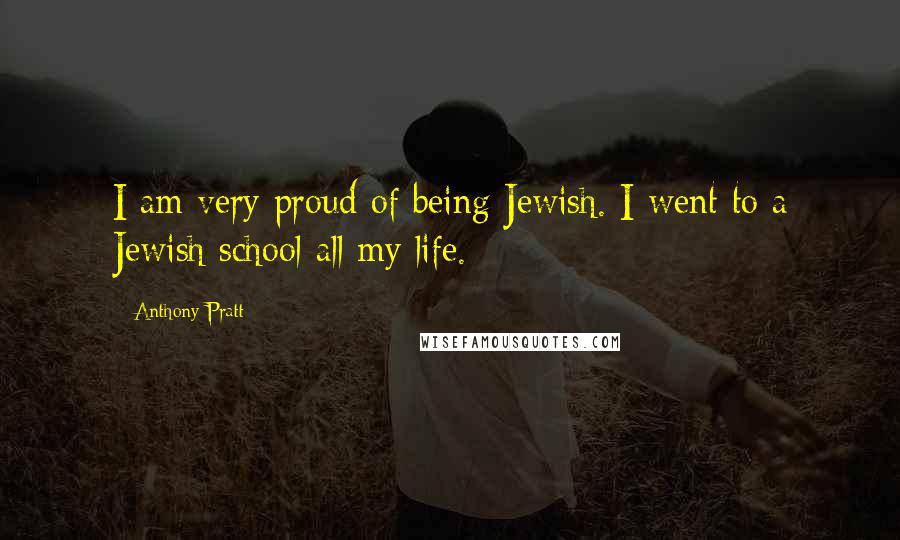 I am very proud of being Jewish. I went to a Jewish school all my life.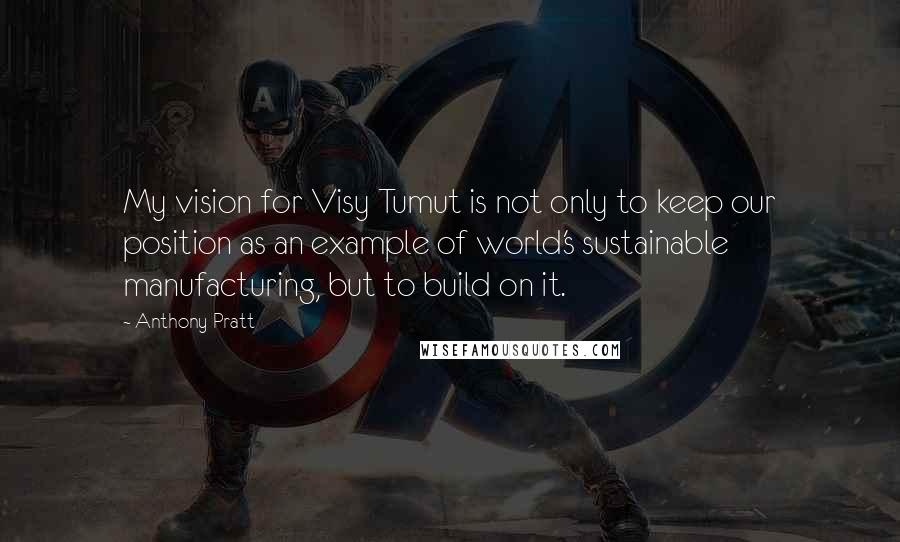 My vision for Visy Tumut is not only to keep our position as an example of world's sustainable manufacturing, but to build on it.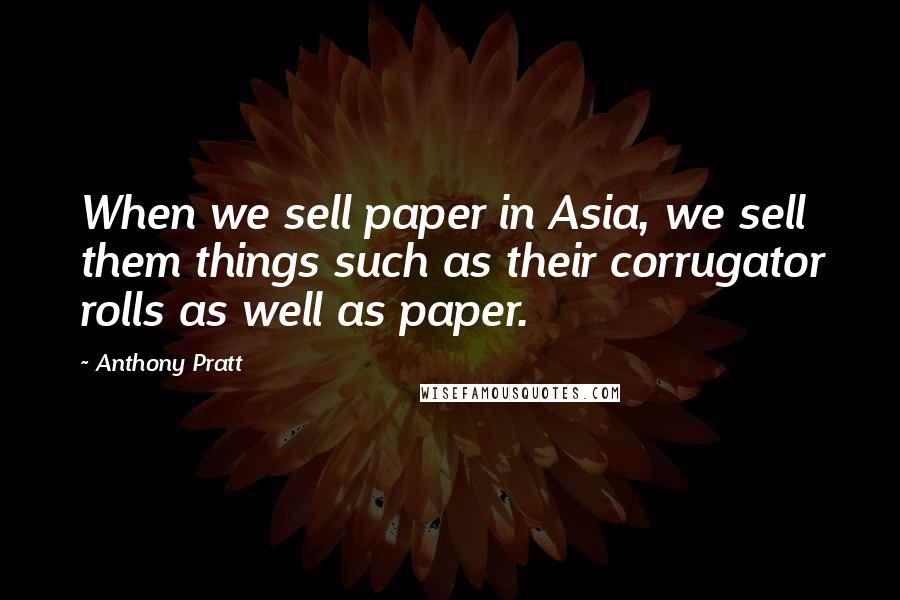 When we sell paper in Asia, we sell them things such as their corrugator rolls as well as paper.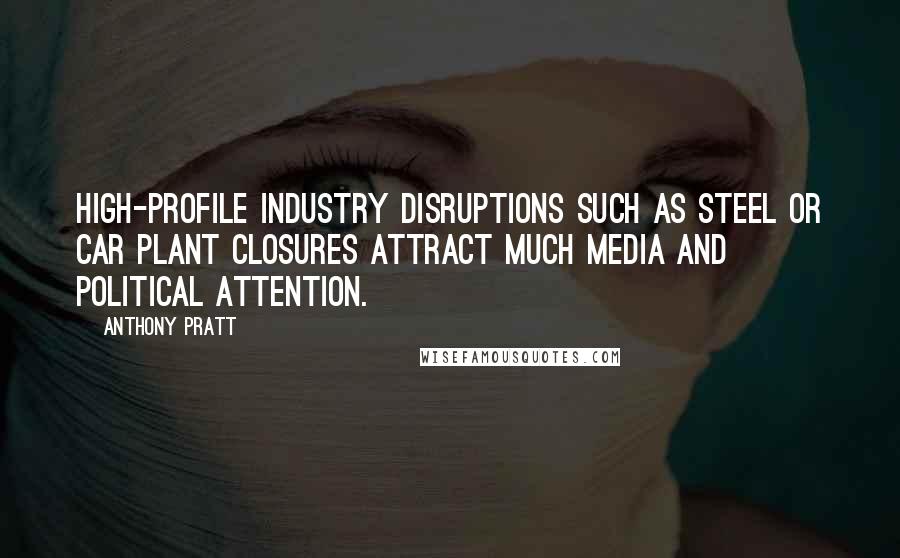 High-profile industry disruptions such as steel or car plant closures attract much media and political attention.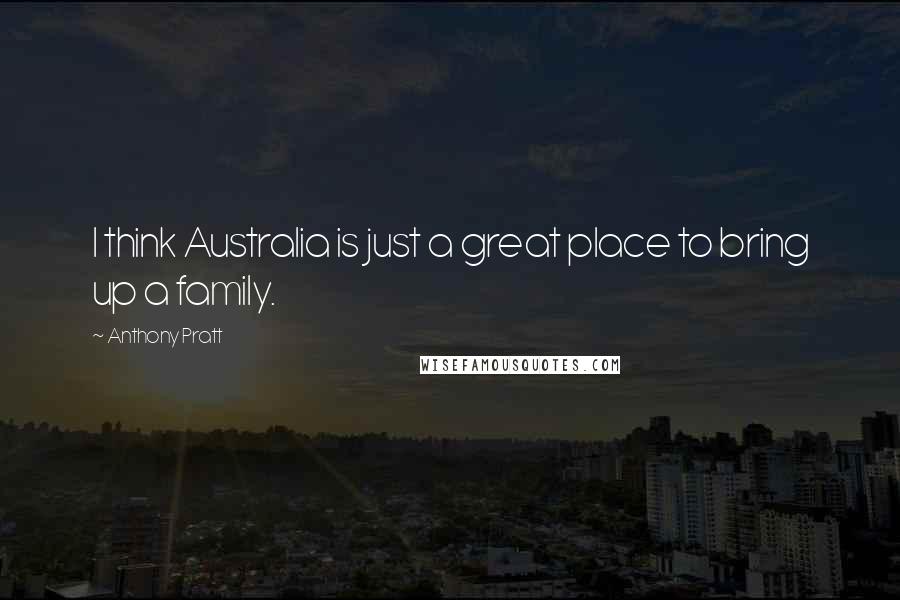 I think Australia is just a great place to bring up a family.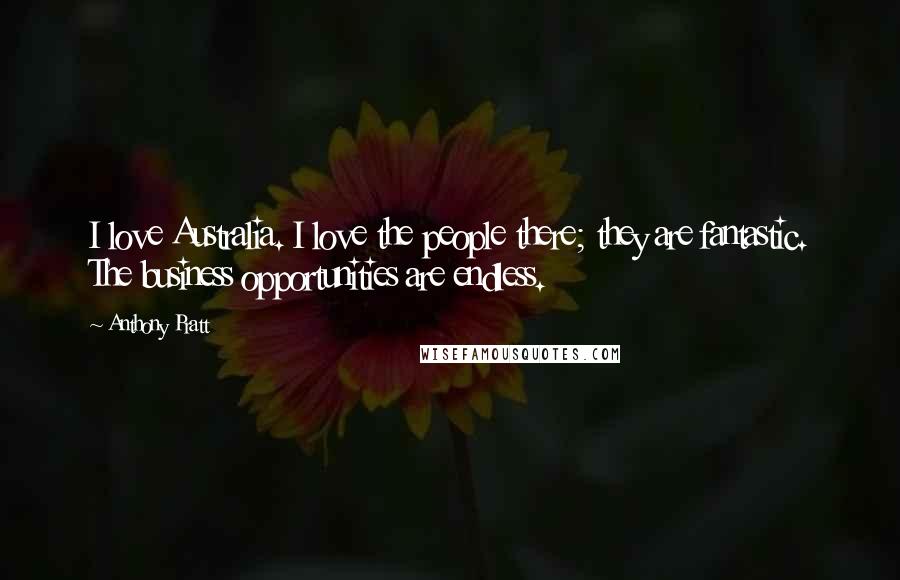 I love Australia. I love the people there; they are fantastic. The business opportunities are endless.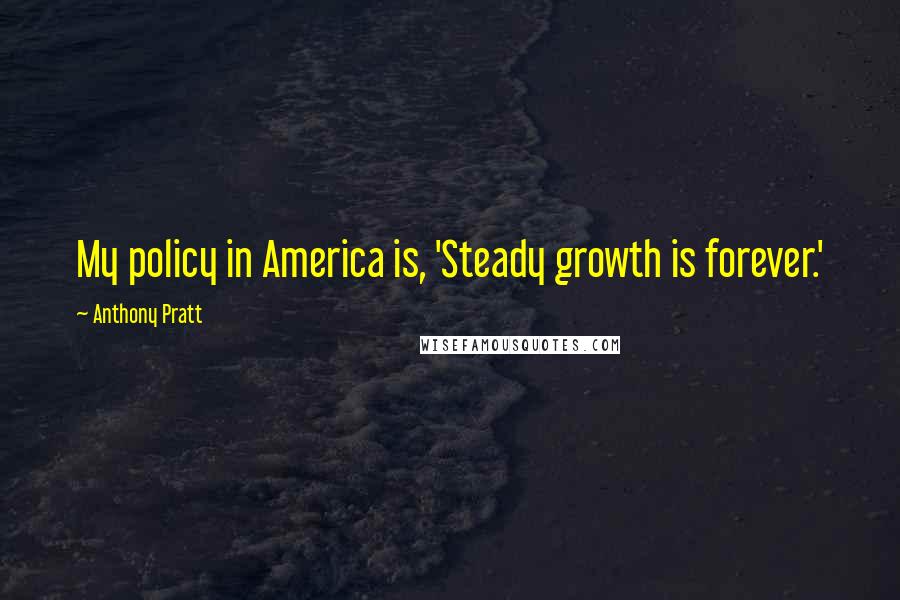 My policy in America is, 'Steady growth is forever.'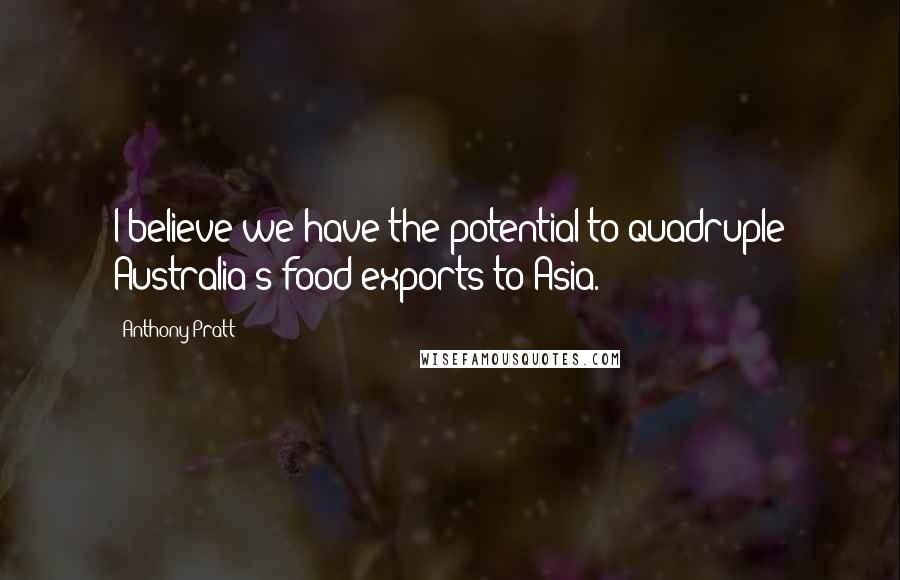 I believe we have the potential to quadruple Australia's food exports to Asia.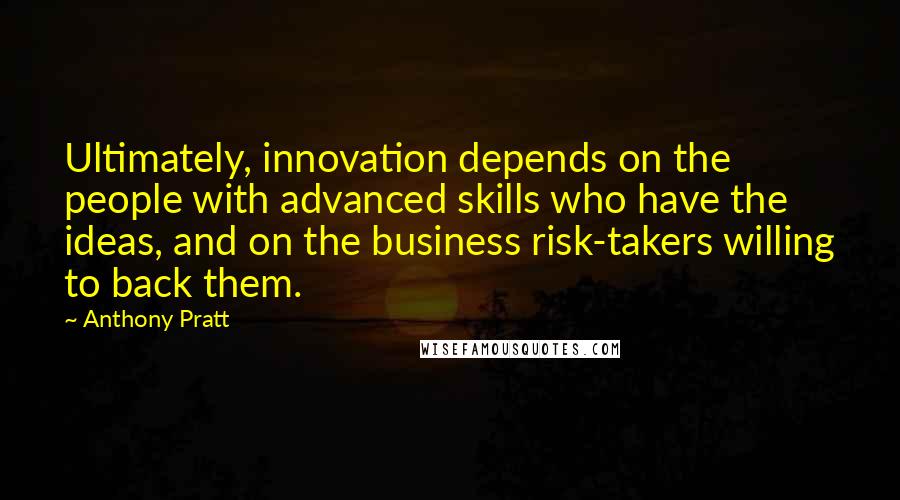 Ultimately, innovation depends on the people with advanced skills who have the ideas, and on the business risk-takers willing to back them.