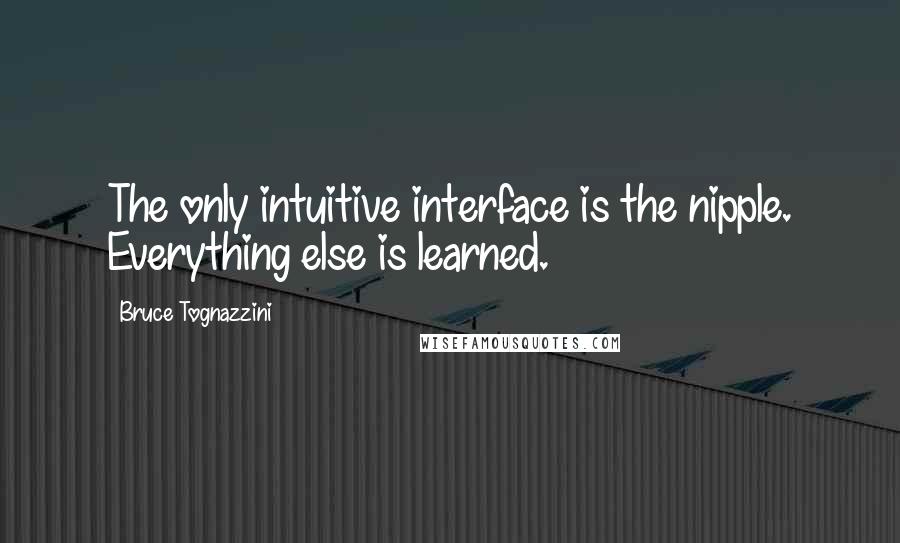 The only intuitive interface is the nipple. Everything else is learned.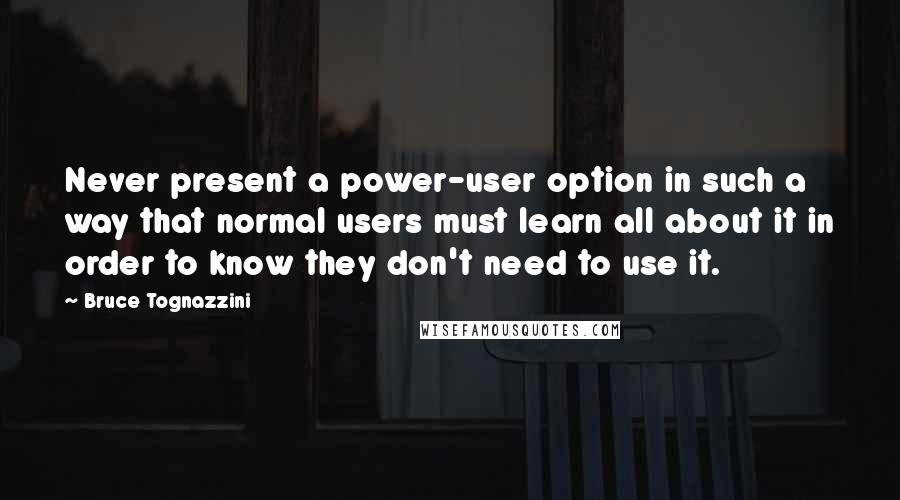 Never present a power-user option in such a way that normal users must learn all about it in order to know they don't need to use it.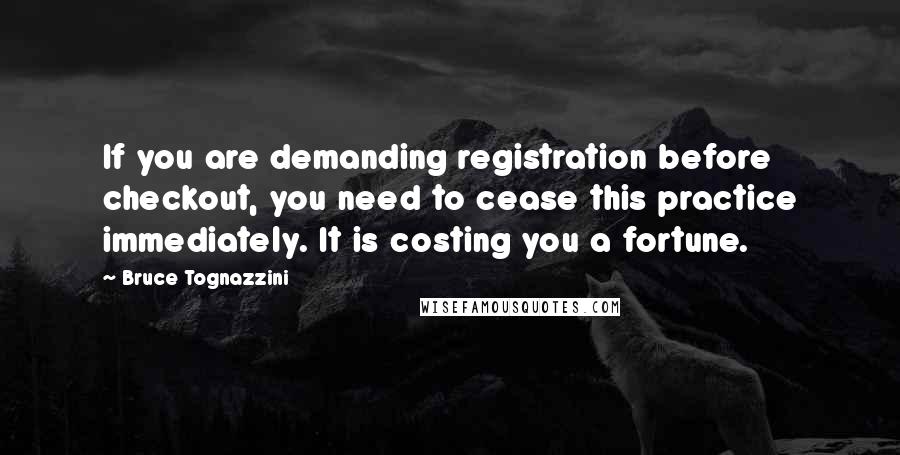 If you are demanding registration before checkout, you need to cease this practice immediately. It is costing you a fortune.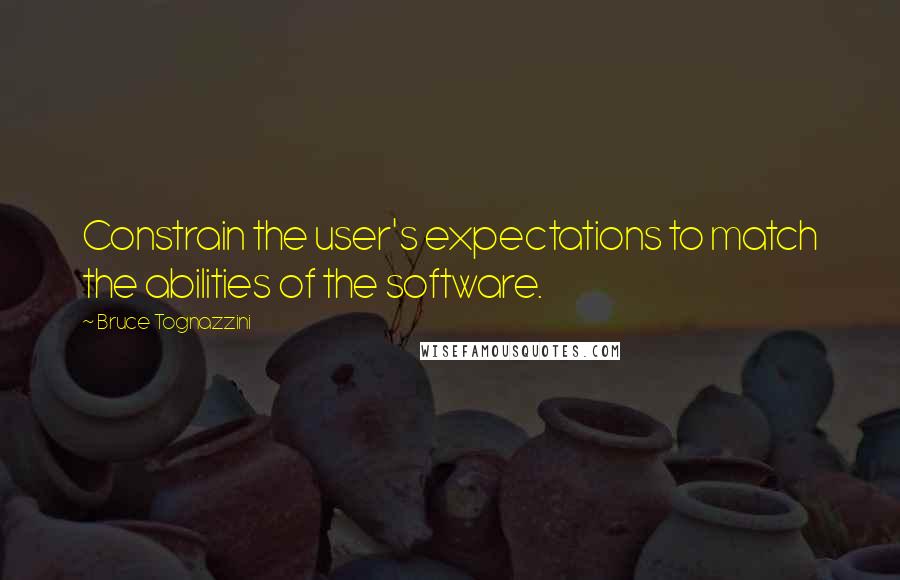 Constrain the user's expectations to match the abilities of the software.