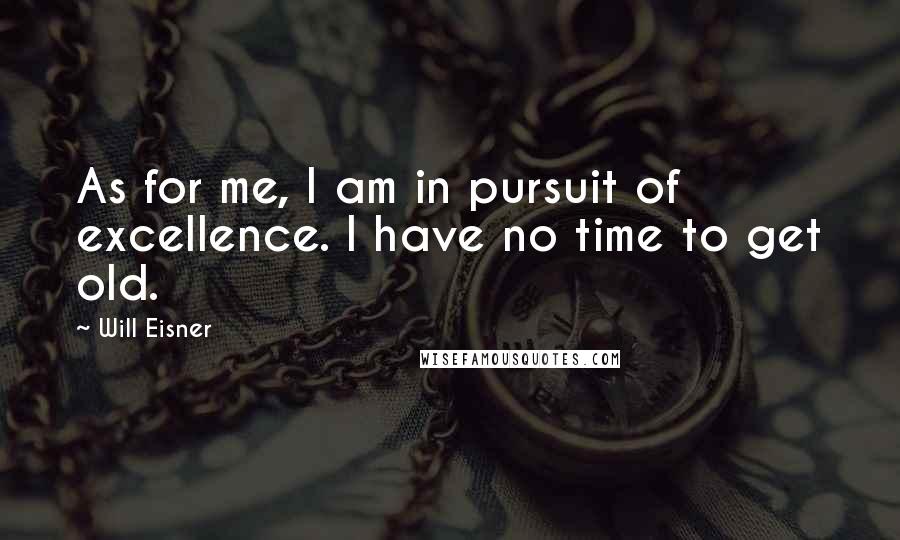 As for me, I am in pursuit of excellence. I have no time to get old.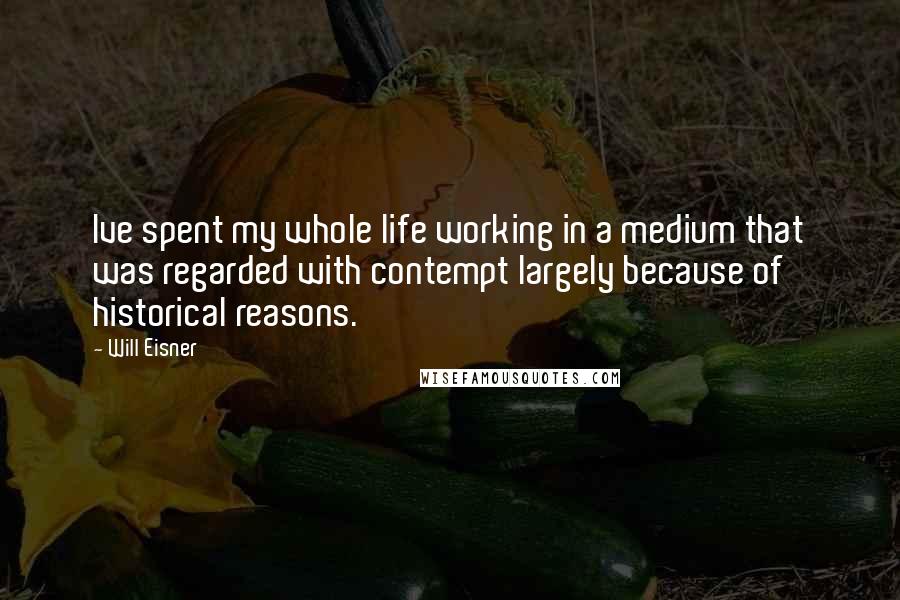 Ive spent my whole life working in a medium that was regarded with contempt largely because of historical reasons.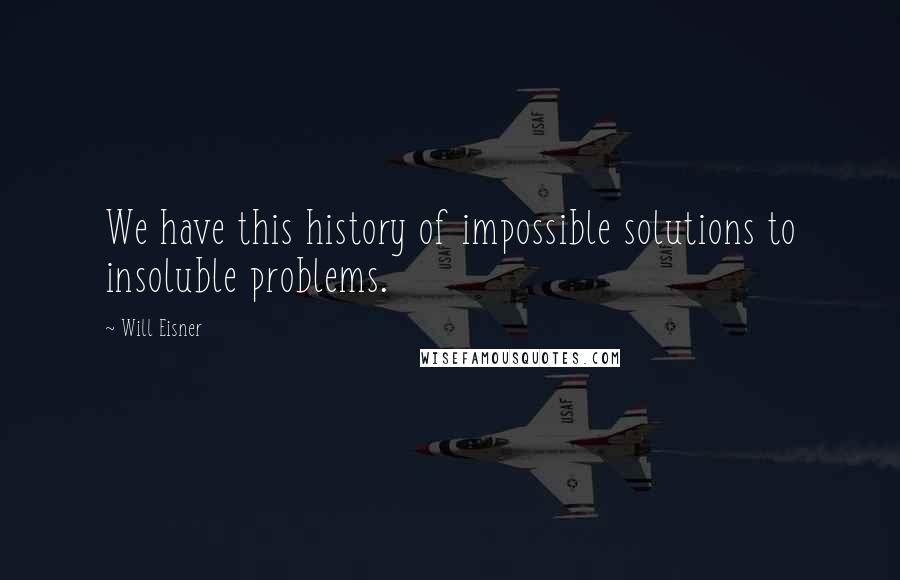 We have this history of impossible solutions to insoluble problems.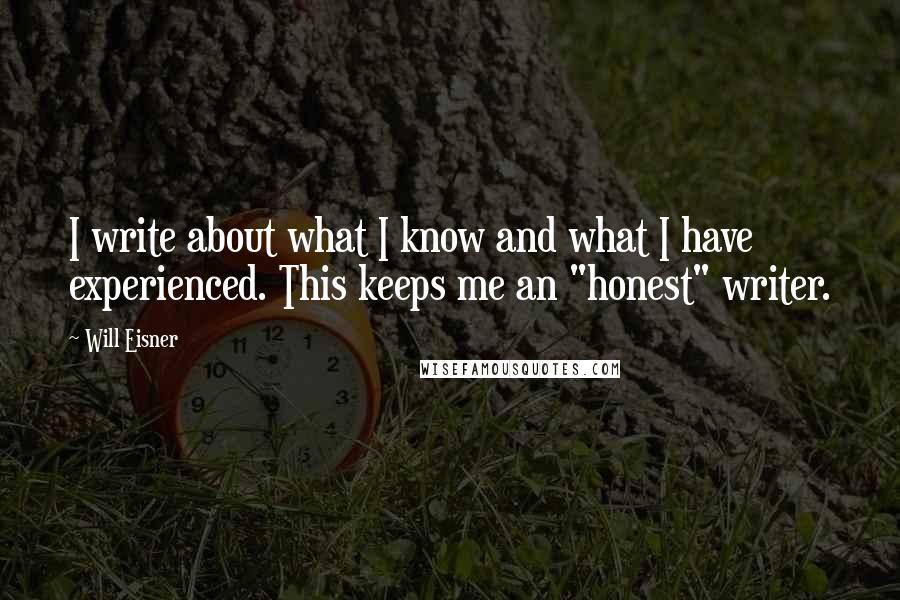 I write about what I know and what I have experienced. This keeps me an "honest" writer.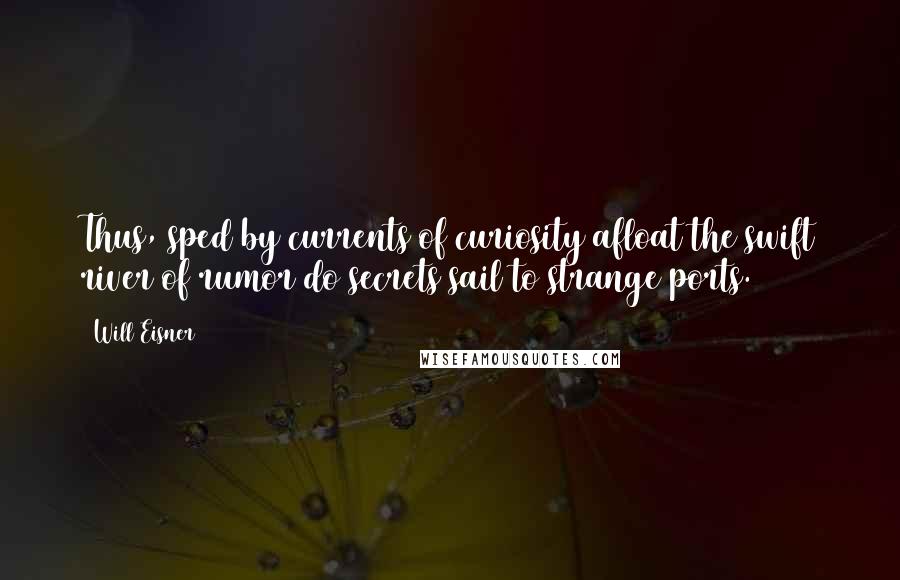 Thus, sped by currents of curiosity afloat the swift river of rumor do secrets sail to strange ports.