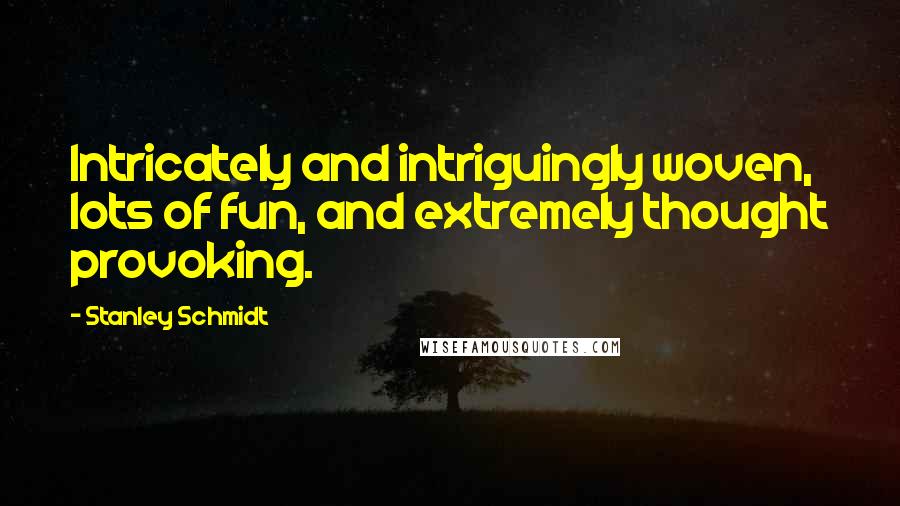 Intricately and intriguingly woven, lots of fun, and extremely thought provoking.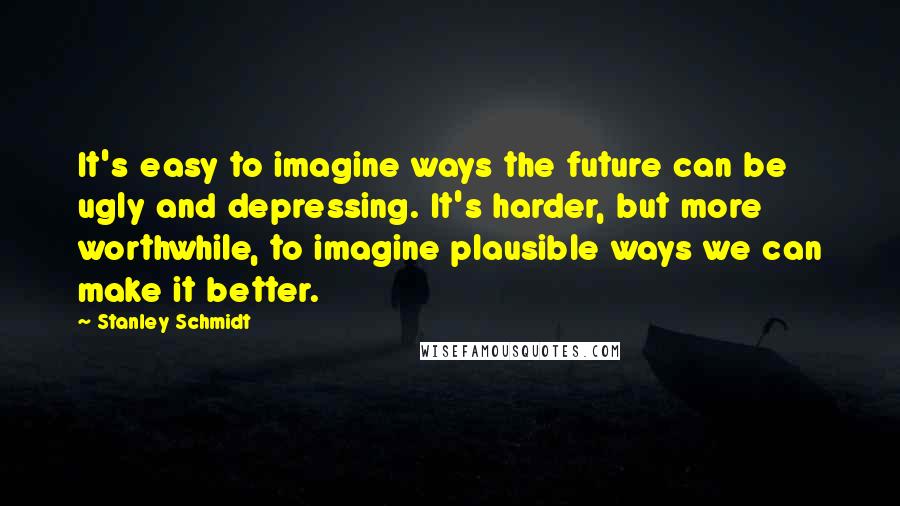 It's easy to imagine ways the future can be ugly and depressing. It's harder, but more worthwhile, to imagine plausible ways we can make it better.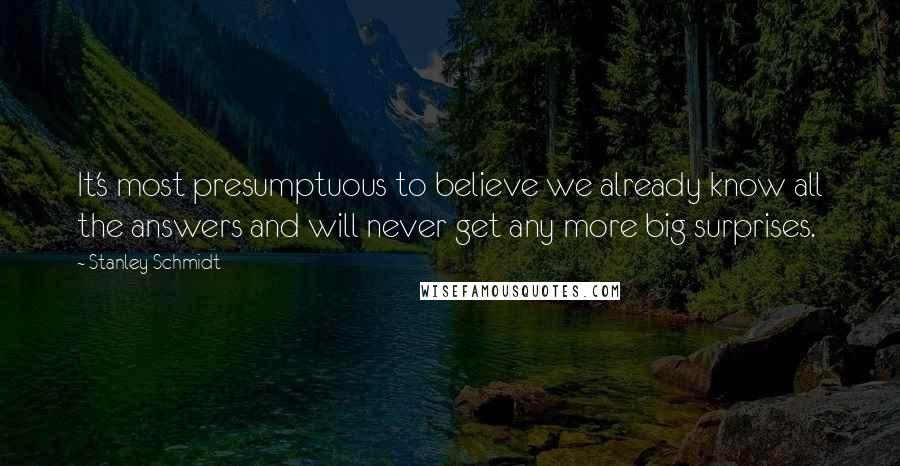 It's most presumptuous to believe we already know all the answers and will never get any more big surprises.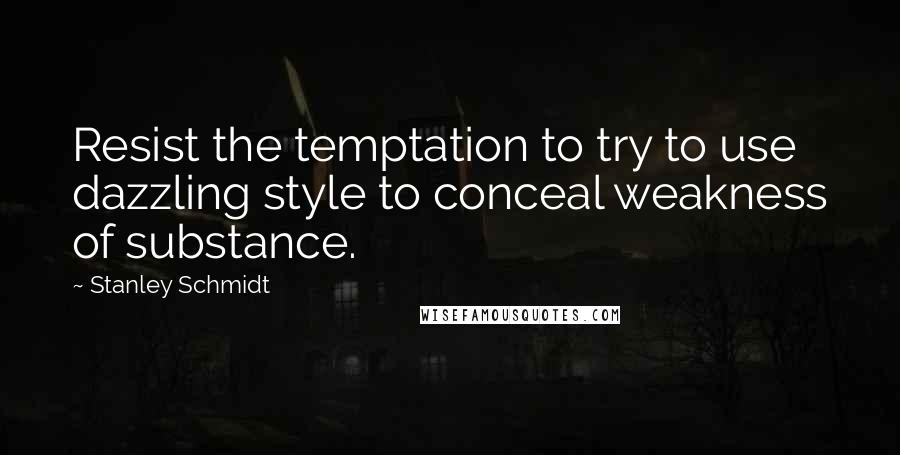 Resist the temptation to try to use dazzling style to conceal weakness of substance.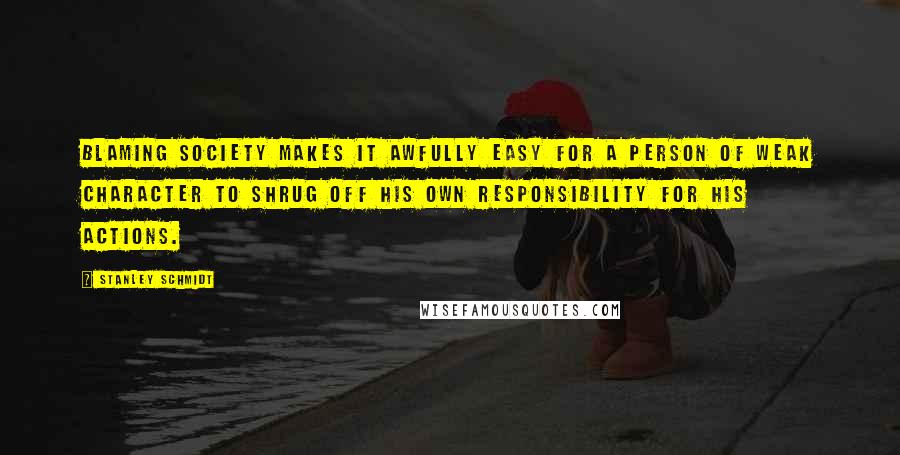 Blaming society makes it awfully easy for a person of weak character to shrug off his own responsibility for his actions.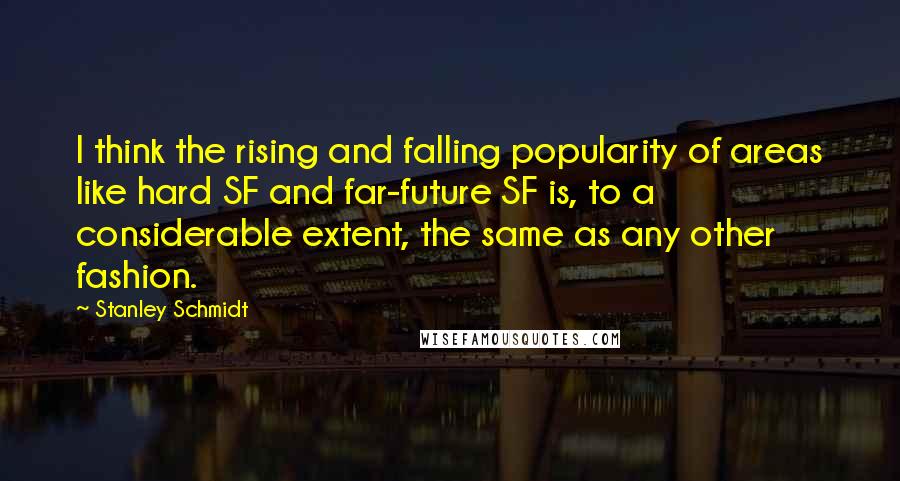 I think the rising and falling popularity of areas like hard SF and far-future SF is, to a considerable extent, the same as any other fashion.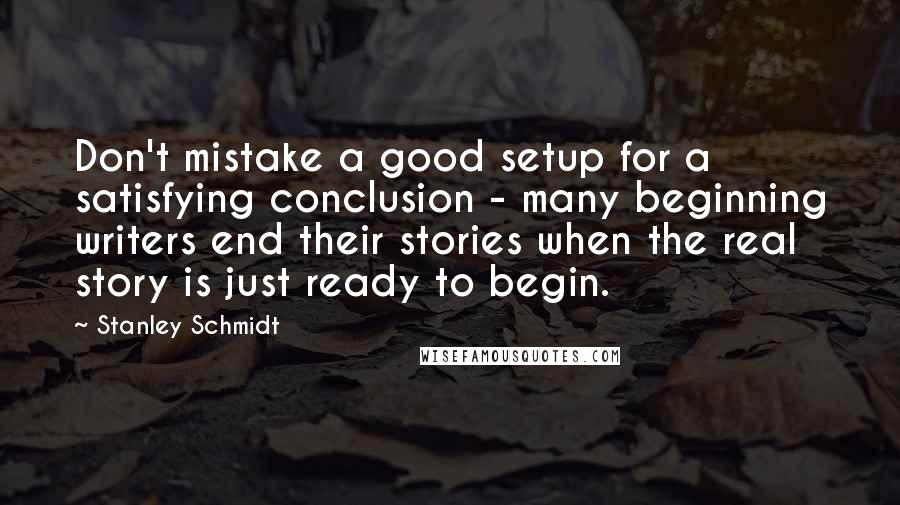 Don't mistake a good setup for a satisfying conclusion - many beginning writers end their stories when the real story is just ready to begin.