Diana Hollingsworth Gessler Quotes
Top 7 wise famous quotes and sayings by Diana Hollingsworth Gessler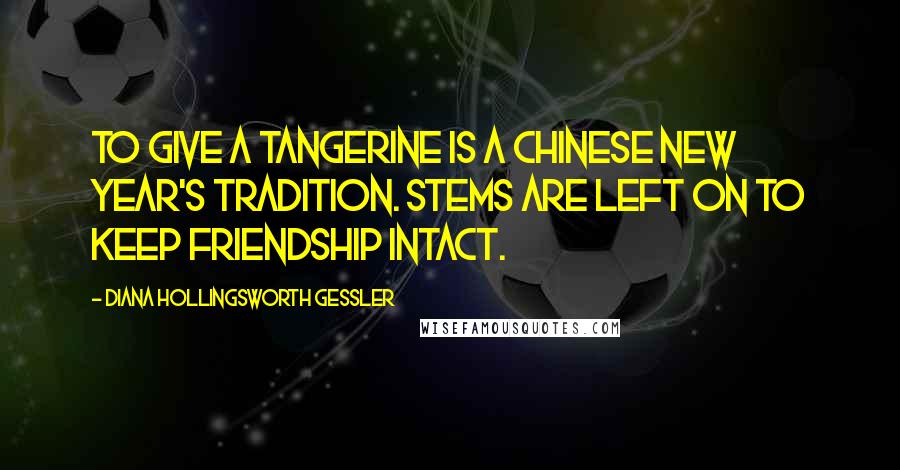 To give a tangerine is a Chinese New Year's Tradition. Stems are left on to keep friendship intact.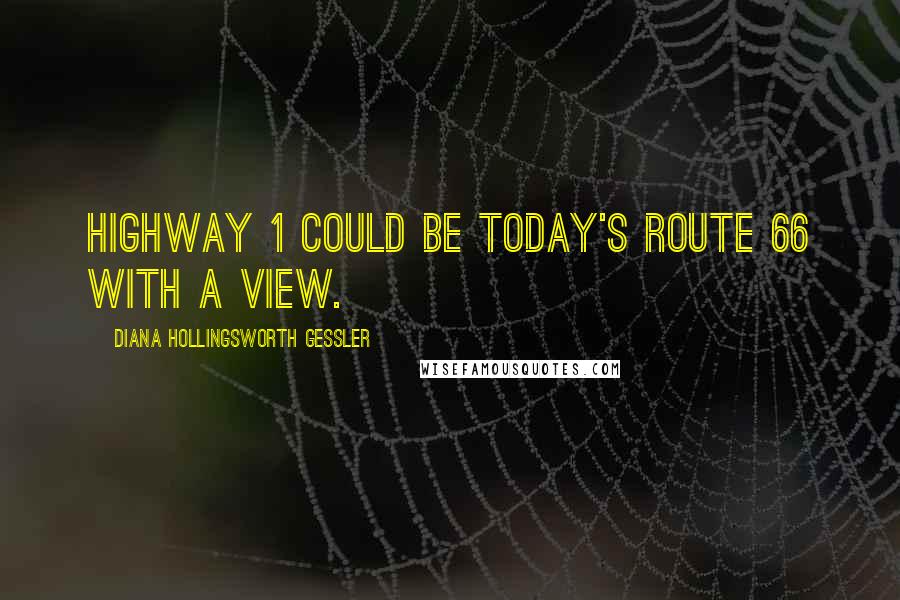 Highway 1 could be today's Route 66 with a view.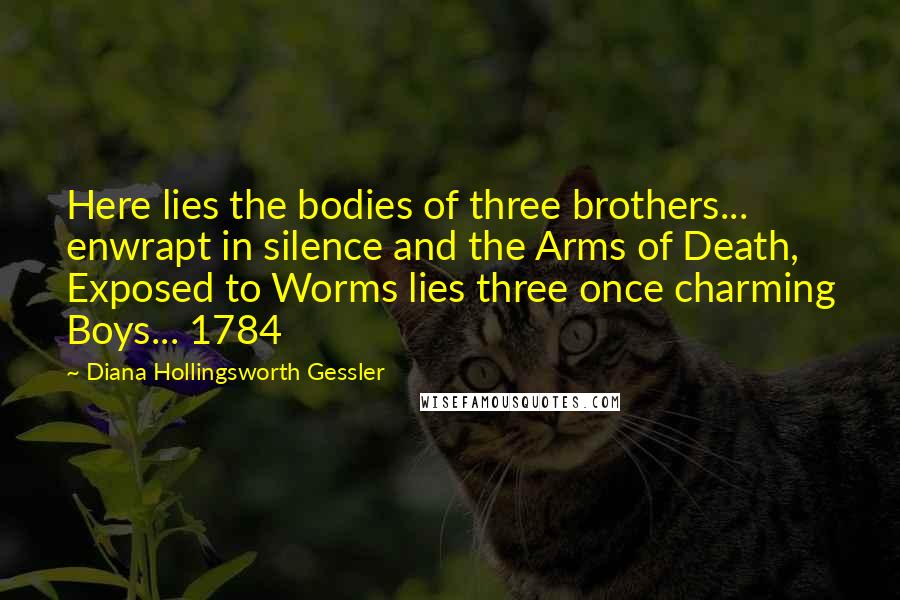 Here lies the bodies of three brothers... enwrapt in silence and the Arms of Death, Exposed to Worms lies three once charming Boys... 1784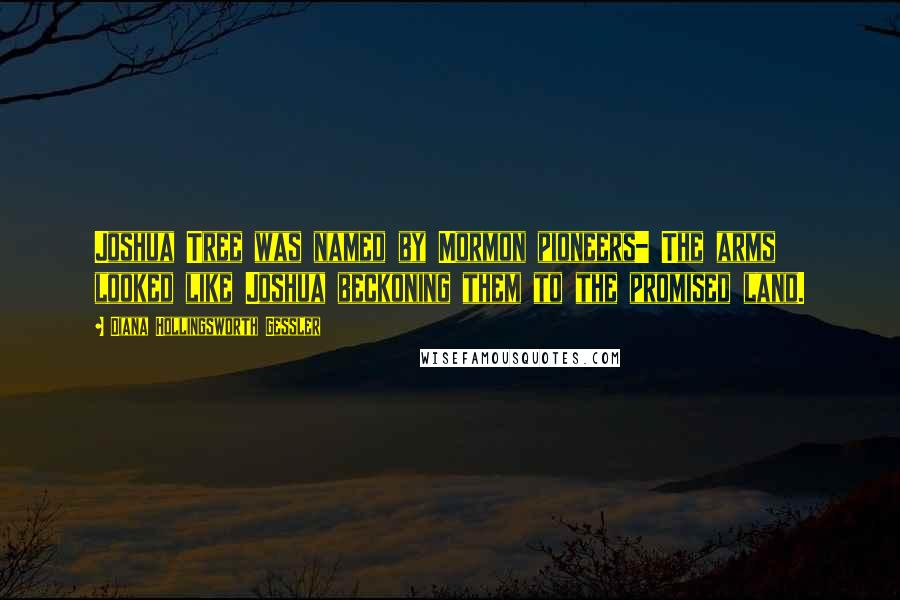 Joshua Tree was named by Mormon pioneers- The arms looked like Joshua beckoning them to the promised land.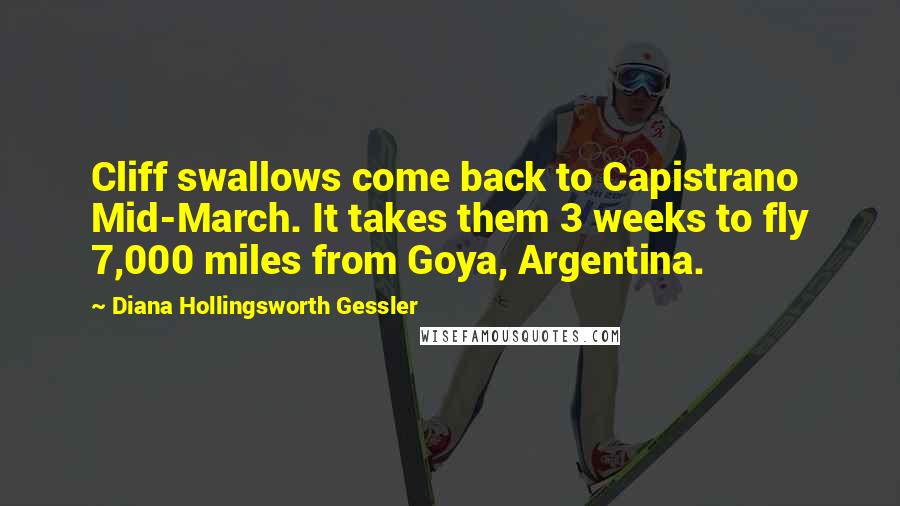 Cliff swallows come back to Capistrano Mid-March. It takes them 3 weeks to fly 7,000 miles from Goya, Argentina.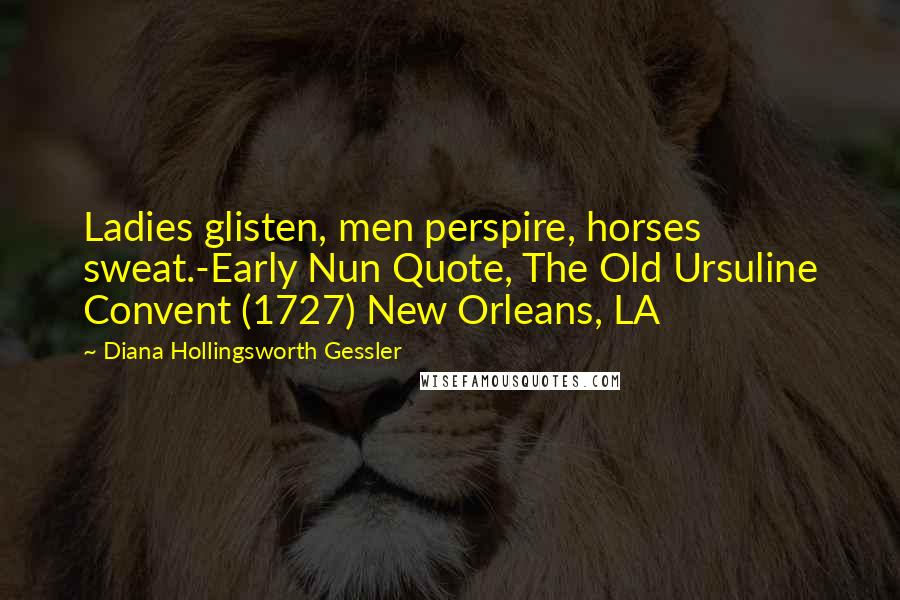 Ladies glisten, men perspire, horses sweat.
-Early Nun Quote, The Old Ursuline Convent (1727)
New Orleans, LA