AnnaLynne McCord Quotes
Top 12 wise famous quotes and sayings by AnnaLynne McCord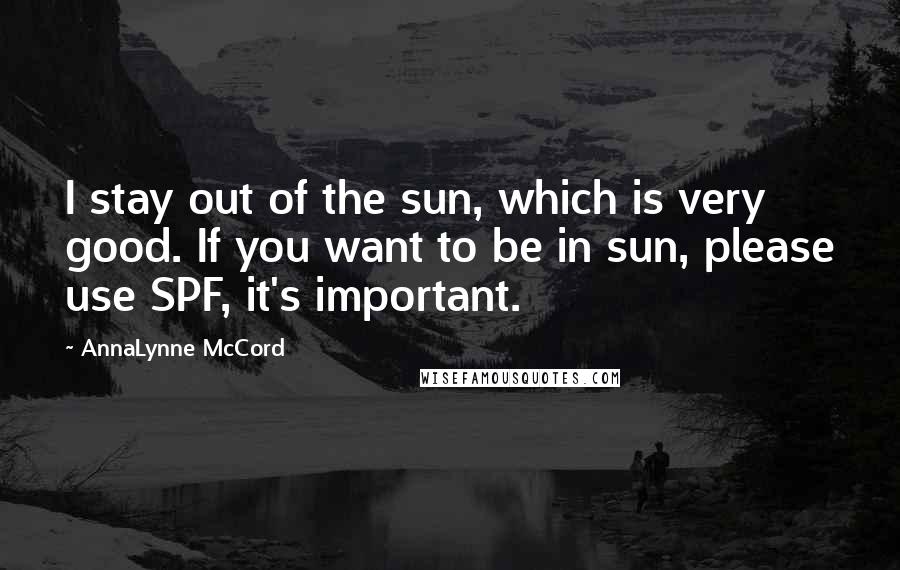 I stay out of the sun, which is very good. If you want to be in sun, please use SPF, it's important.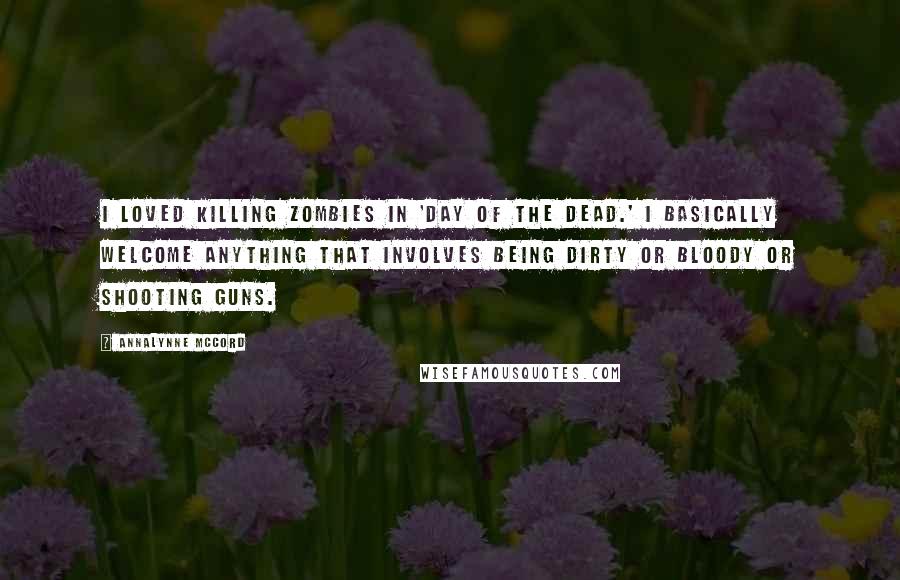 I loved killing zombies in 'Day of the Dead.' I basically welcome anything that involves being dirty or bloody or shooting guns.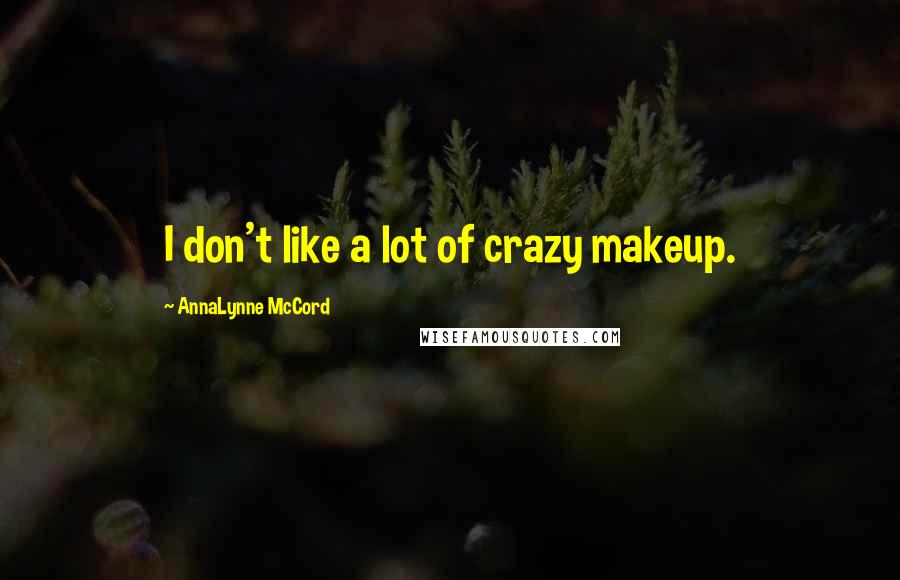 I don't like a lot of crazy makeup.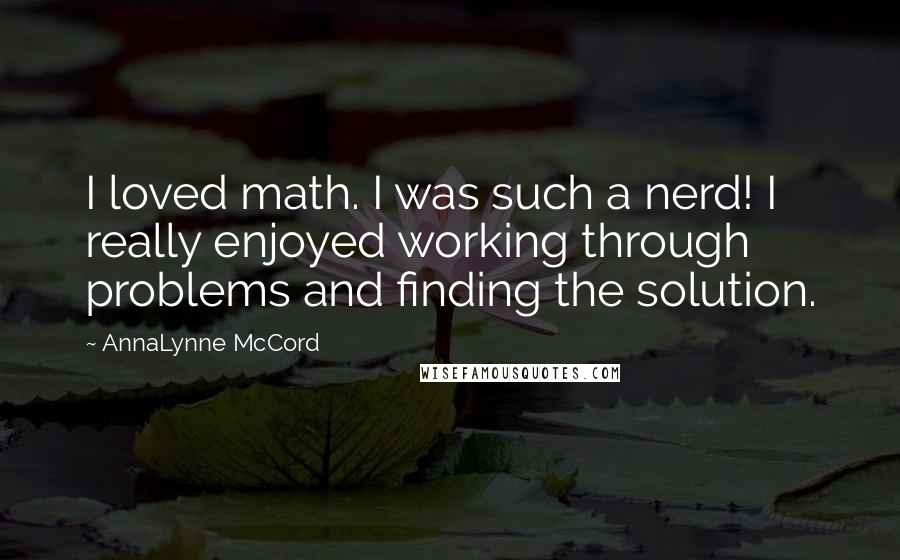 I loved math. I was such a nerd! I really enjoyed working through problems and finding the solution.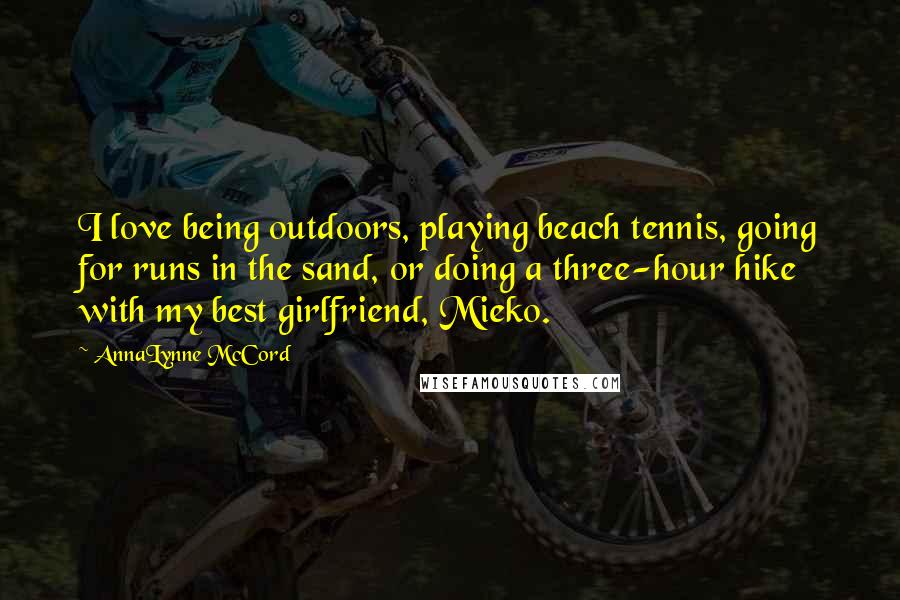 I love being outdoors, playing beach tennis, going for runs in the sand, or doing a three-hour hike with my best girlfriend, Mieko.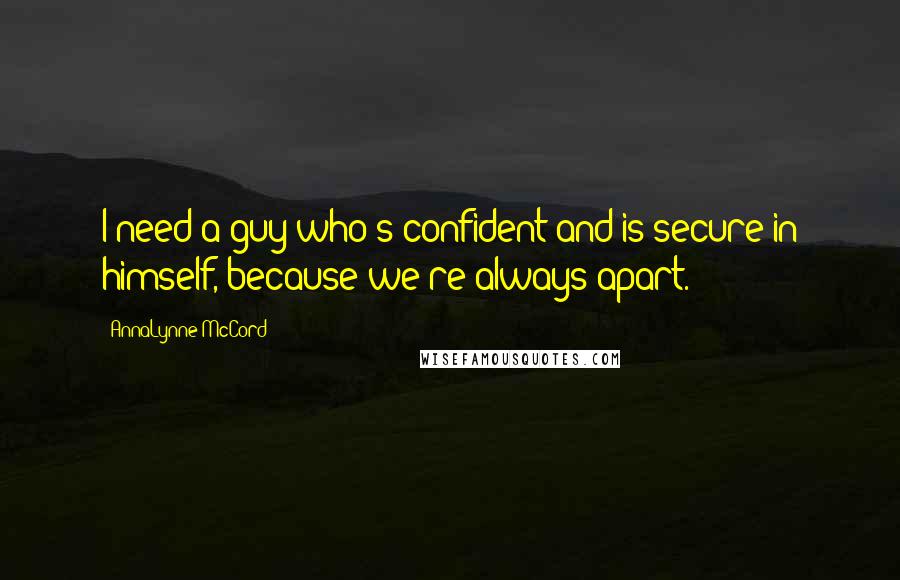 I need a guy who's confident and is secure in himself, because we're always apart.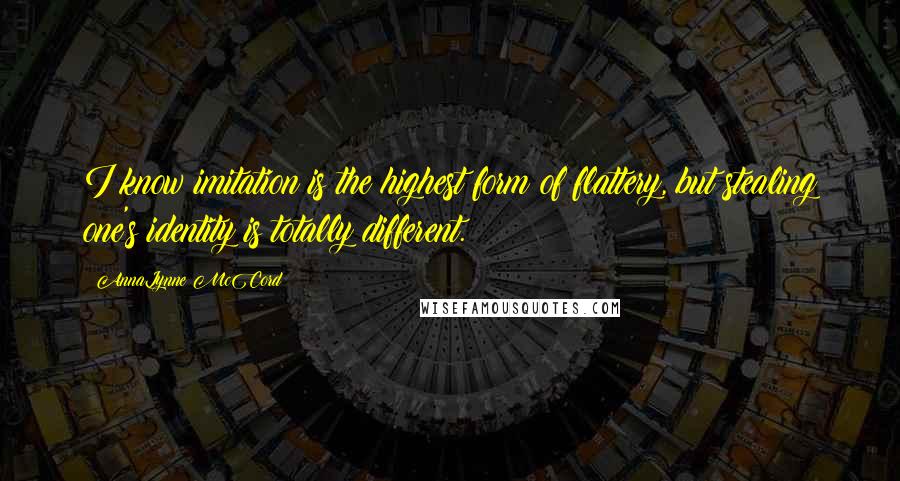 I know imitation is the highest form of flattery, but stealing one's identity is totally different.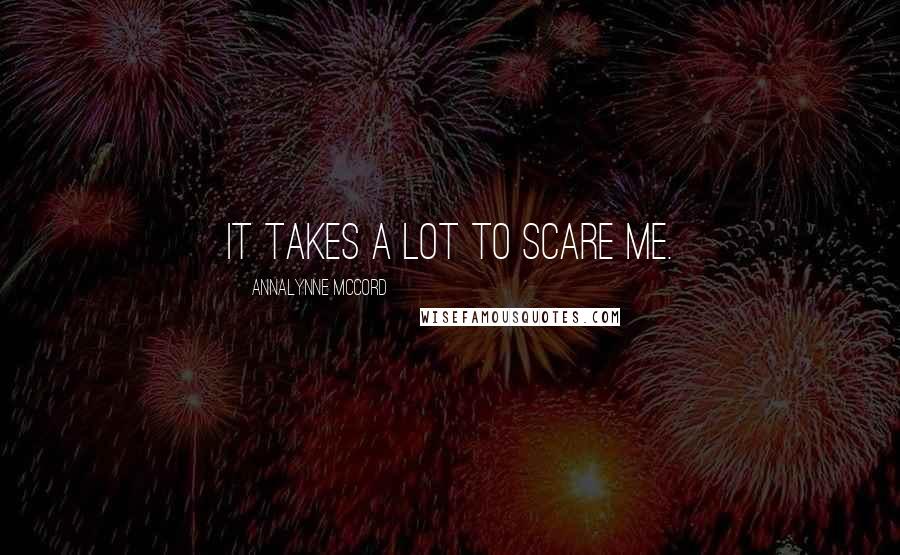 It takes a lot to scare me.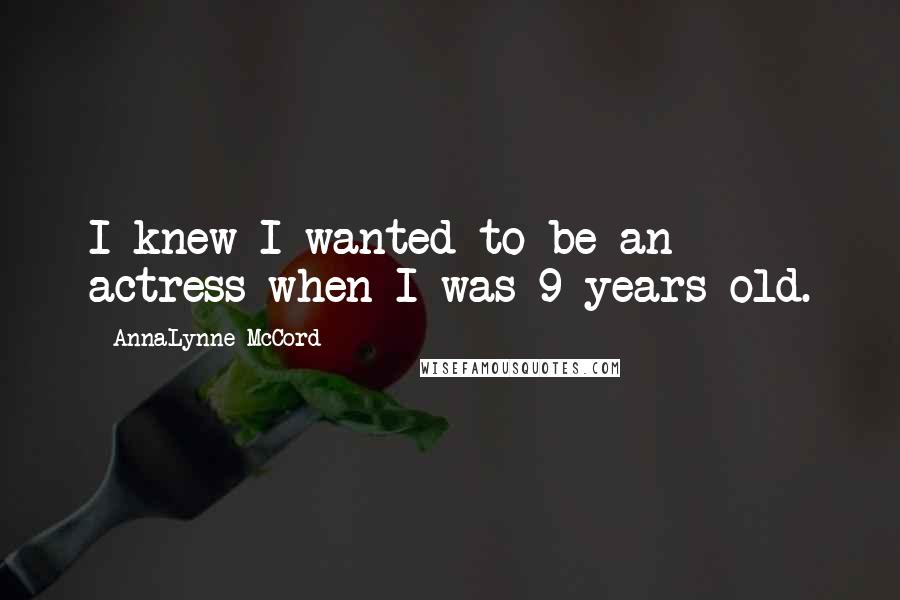 I knew I wanted to be an actress when I was 9 years old.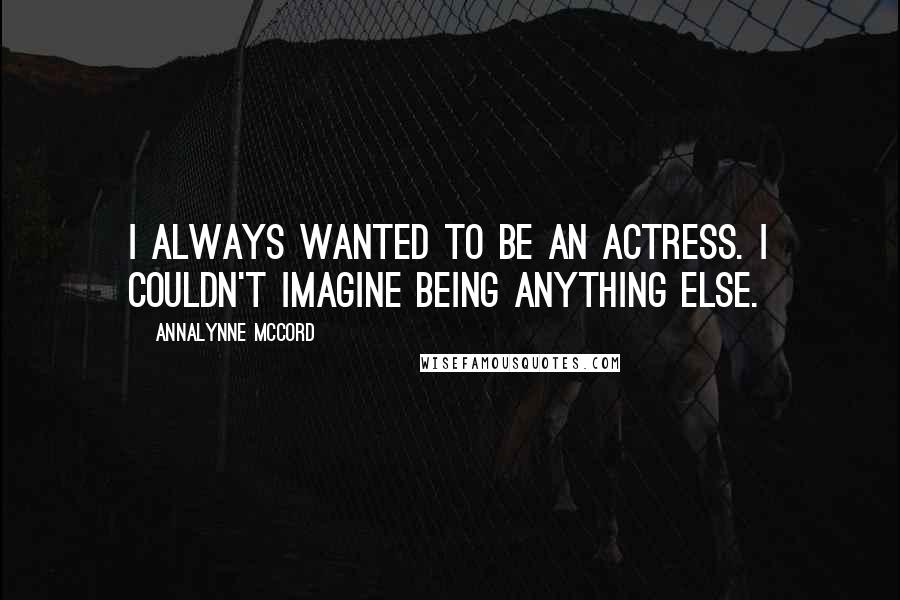 I always wanted to be an actress. I couldn't imagine being anything else.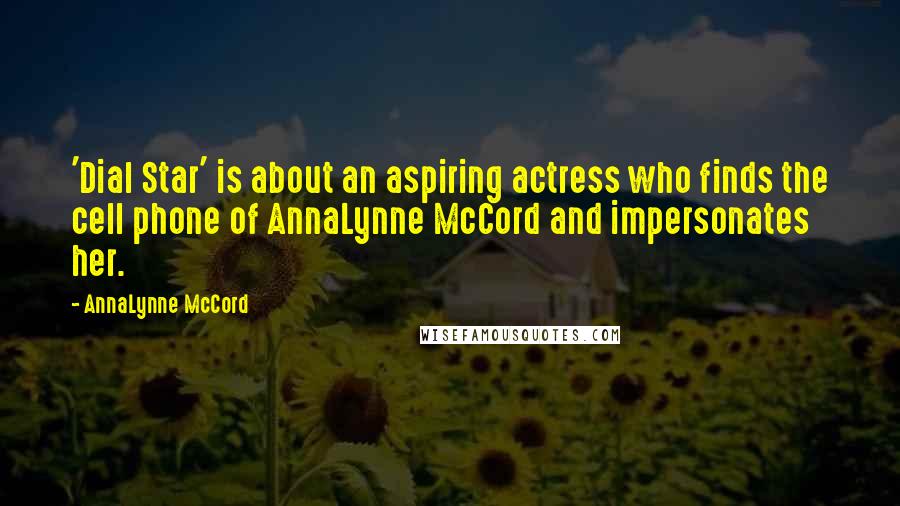 'Dial Star' is about an aspiring actress who finds the cell phone of AnnaLynne McCord and impersonates her.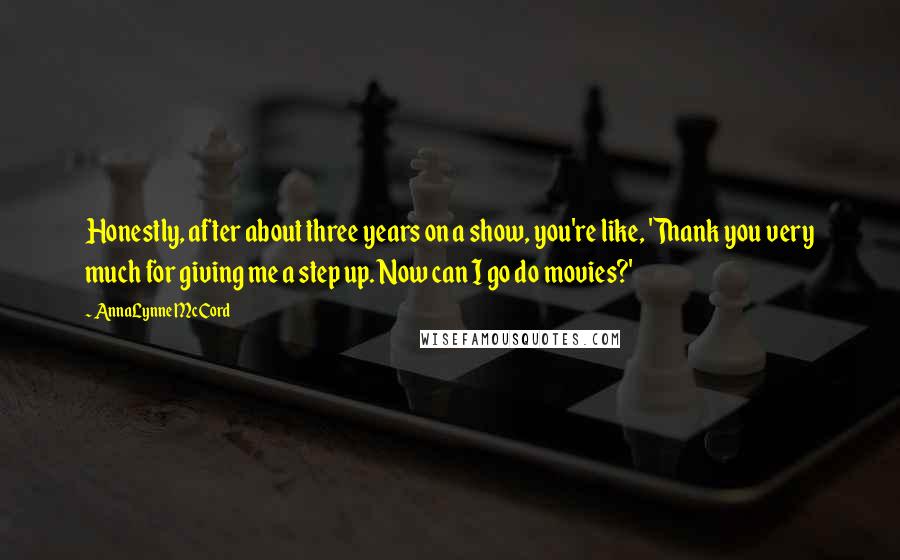 Honestly, after about three years on a show, you're like, 'Thank you very much for giving me a step up. Now can I go do movies?'