Michael Gungor Quotes
Top 22 wise famous quotes and sayings by Michael Gungor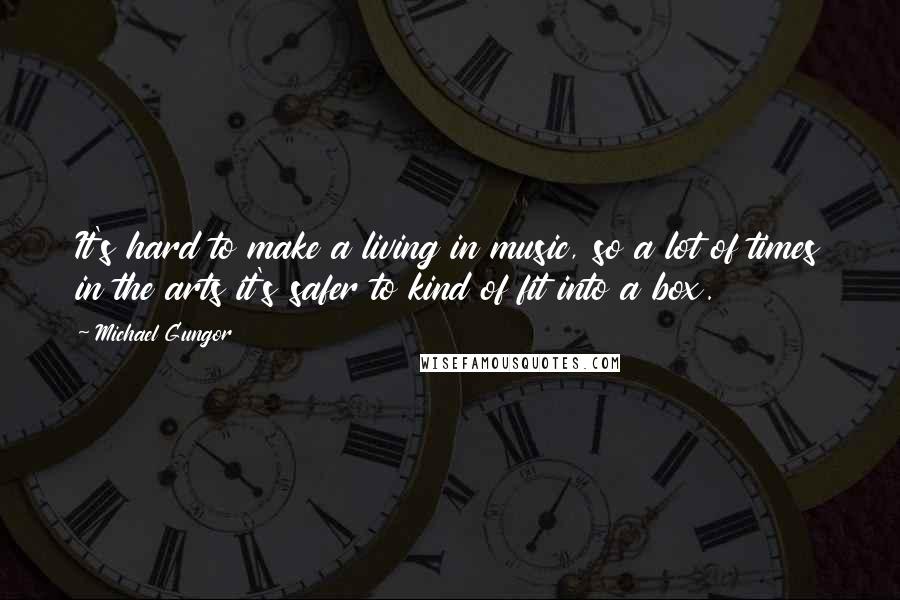 It's hard to make a living in music, so a lot of times in the arts it's safer to kind of fit into a box.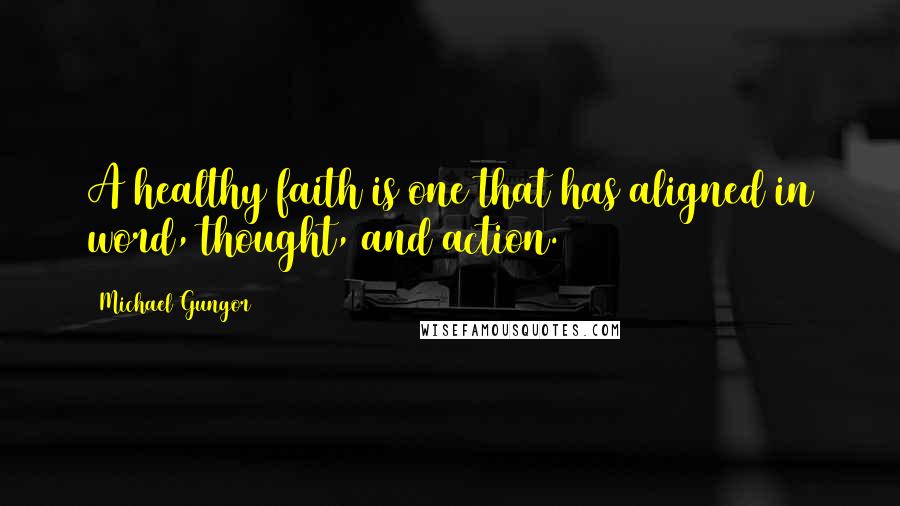 A healthy faith is one that has aligned in word, thought, and action.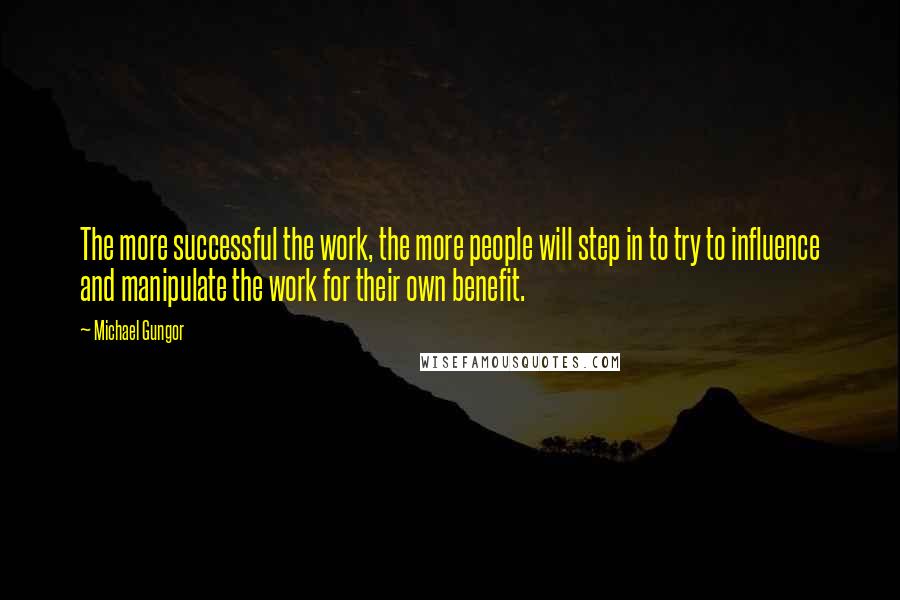 The more successful the work, the more people will step in to try to influence and manipulate the work for their own benefit.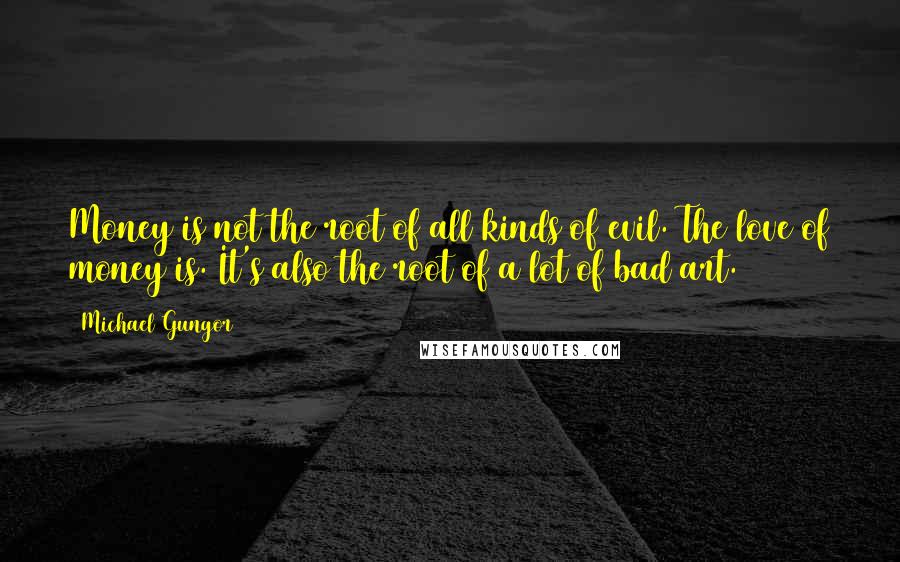 Money is not the root of all kinds of evil. The love of money is. It's also the root of a lot of bad art.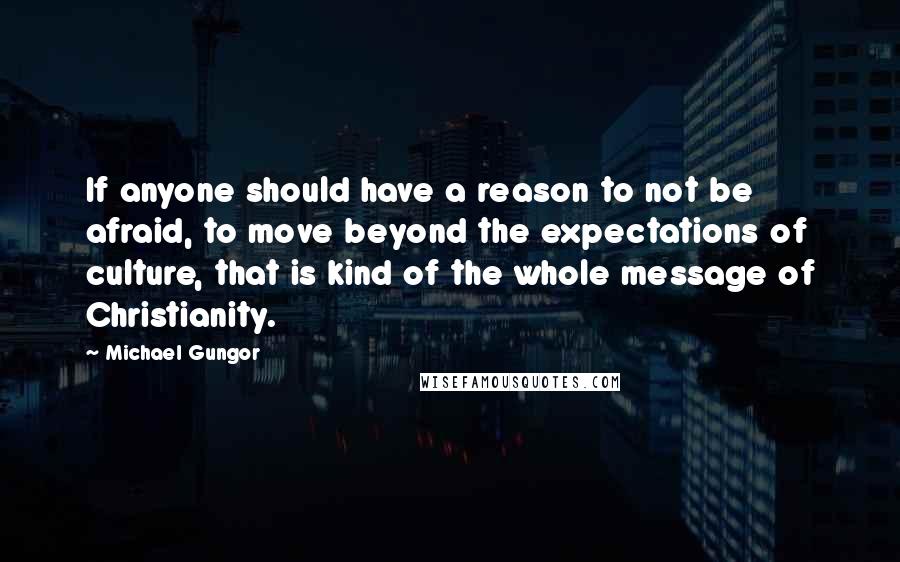 If anyone should have a reason to not be afraid, to move beyond the expectations of culture, that is kind of the whole message of Christianity.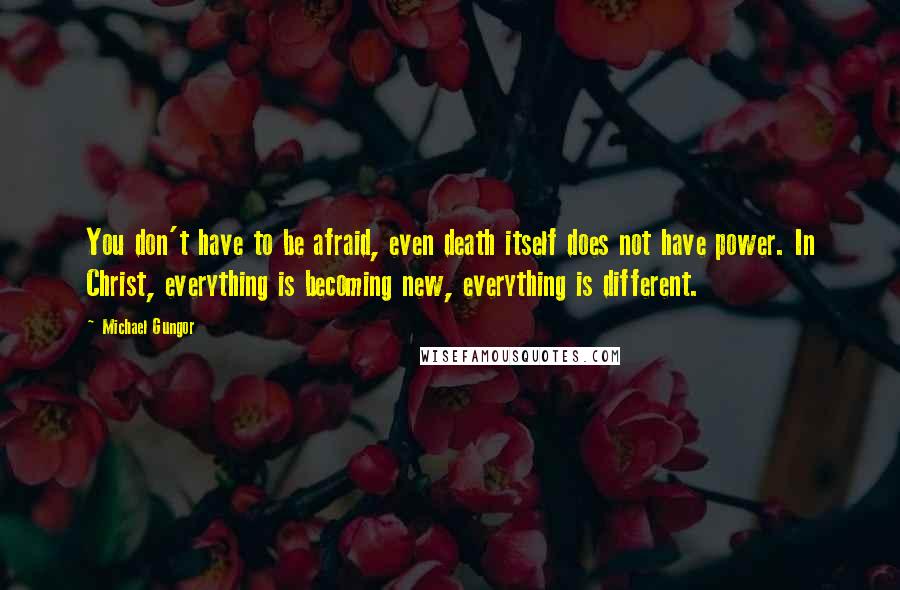 You don't have to be afraid, even death itself does not have power. In Christ, everything is becoming new, everything is different.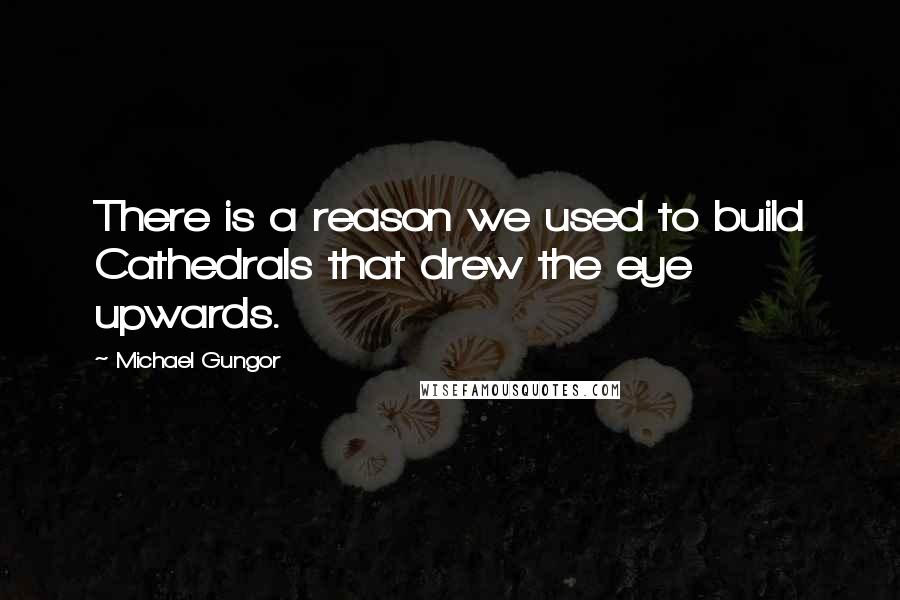 There is a reason we used to build Cathedrals that drew the eye upwards.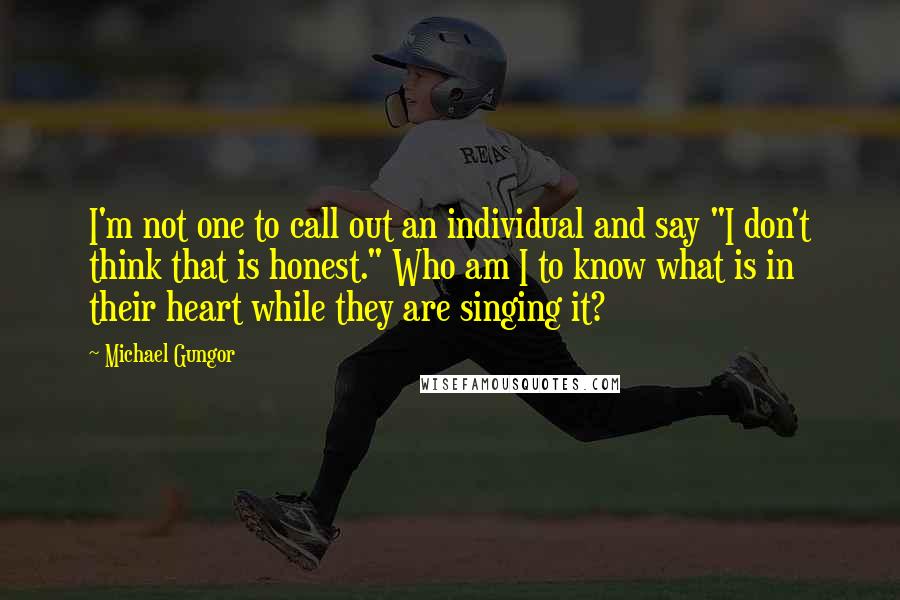 I'm not one to call out an individual and say "I don't think that is honest." Who am I to know what is in their heart while they are singing it?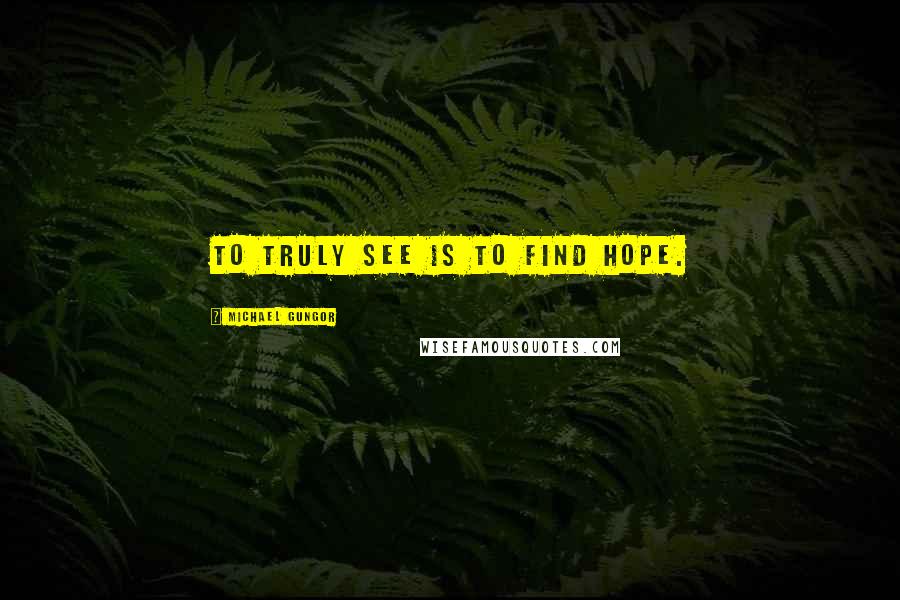 To truly see is to find hope.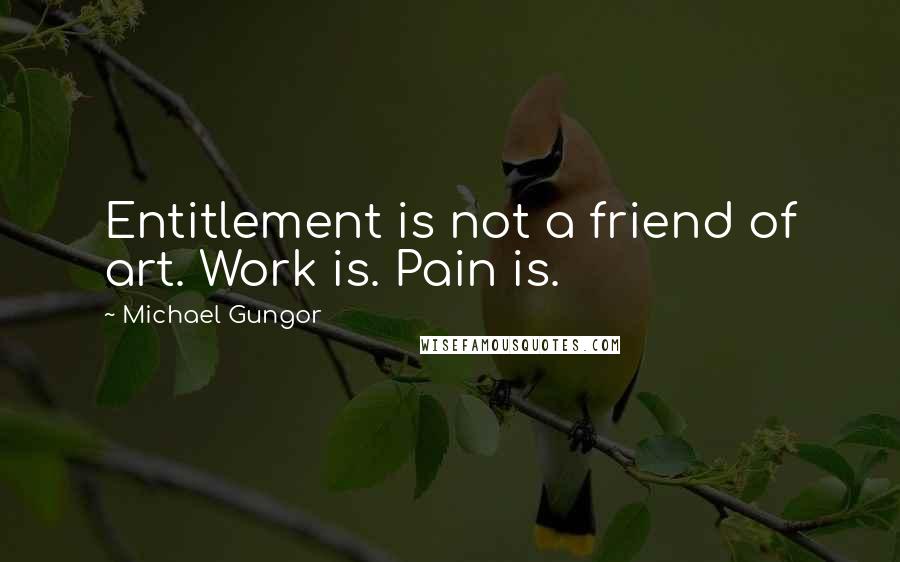 Entitlement is not a friend of art. Work is. Pain is.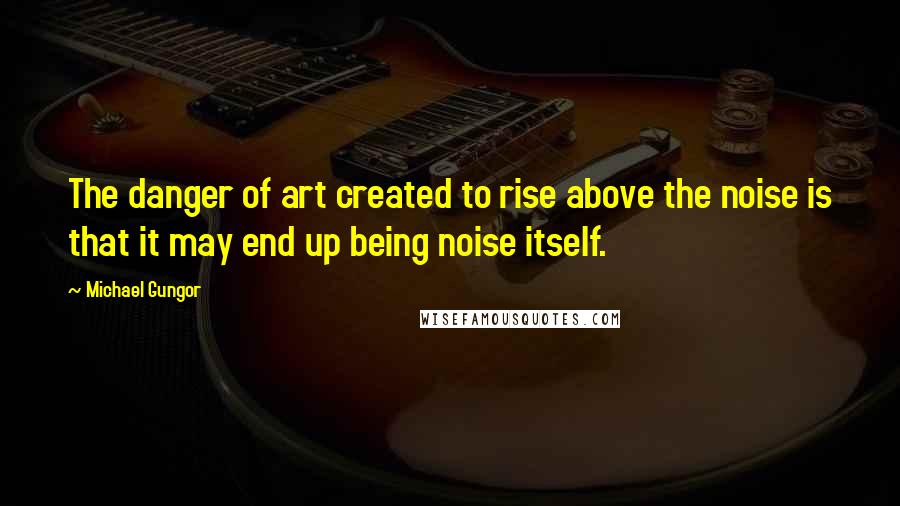 The danger of art created to rise above the noise is that it may end up being noise itself.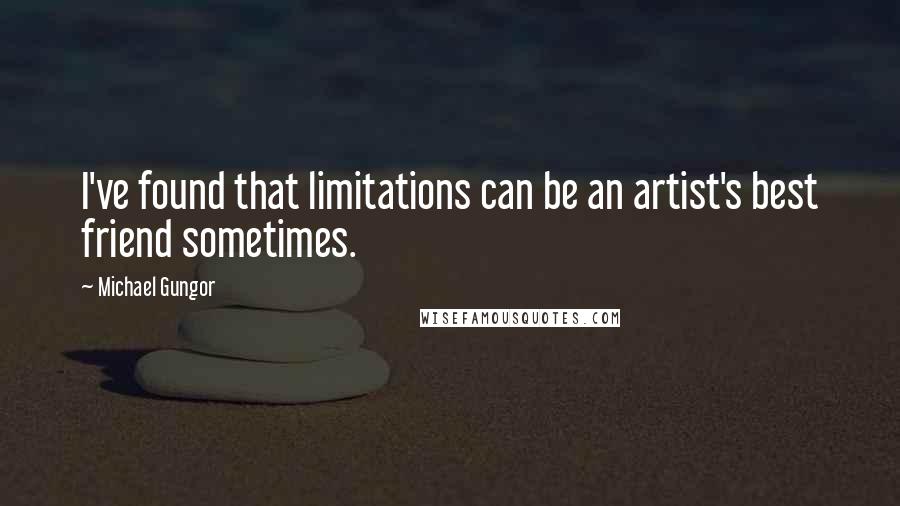 I've found that limitations can be an artist's best friend sometimes.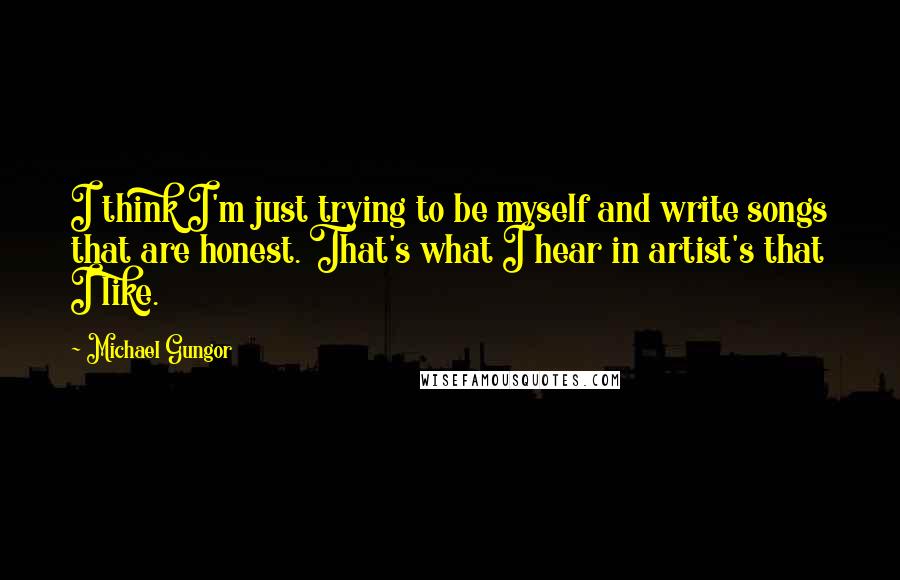 I think I'm just trying to be myself and write songs that are honest. That's what I hear in artist's that I like.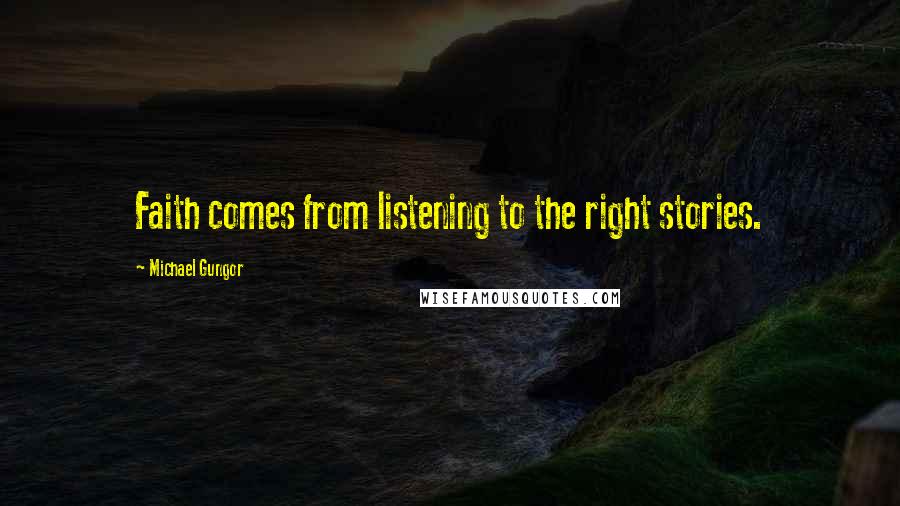 Faith comes from listening to the right stories.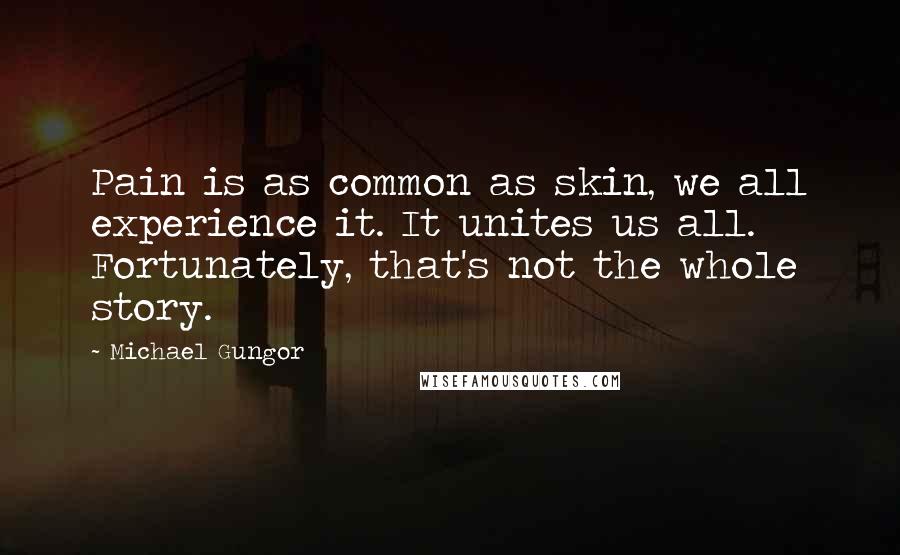 Pain is as common as skin, we all experience it. It unites us all. Fortunately, that's not the whole story.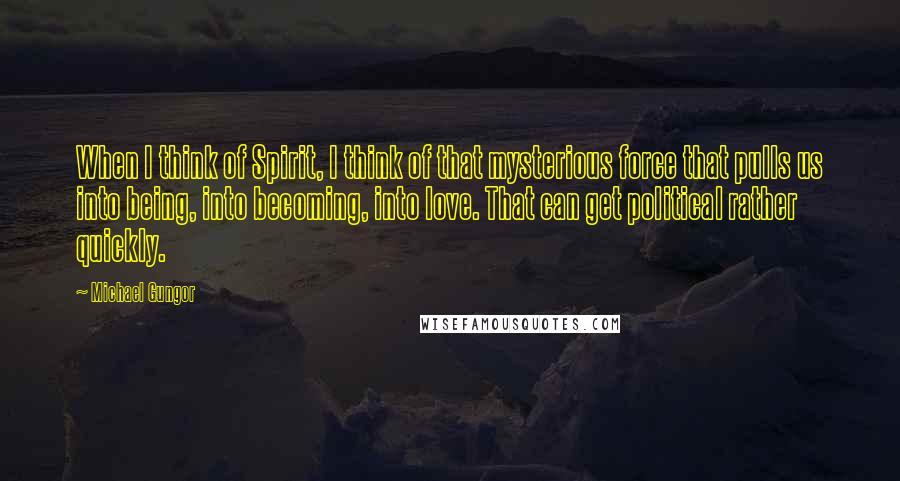 When I think of Spirit, I think of that mysterious force that pulls us into being, into becoming, into love. That can get political rather quickly.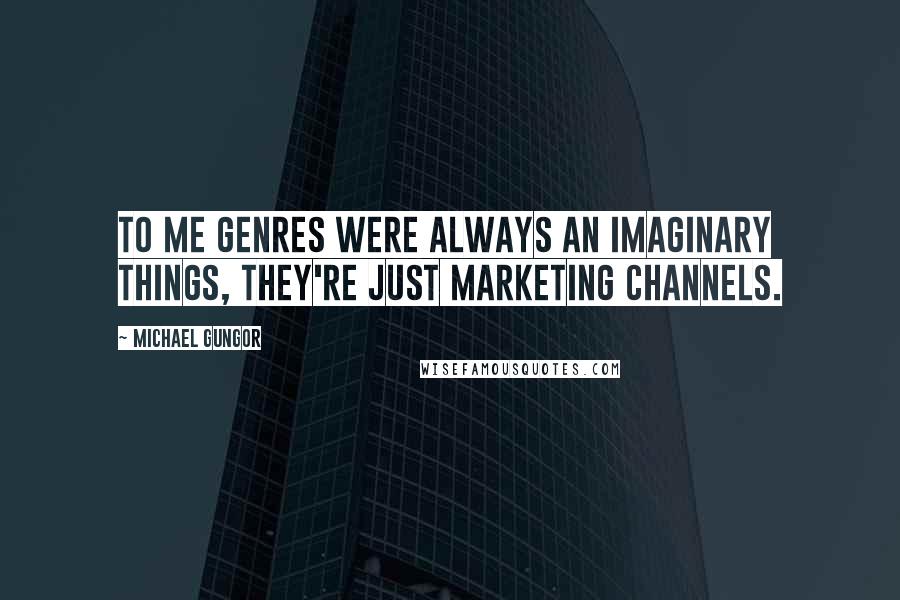 To me genres were always an imaginary things, they're just marketing channels.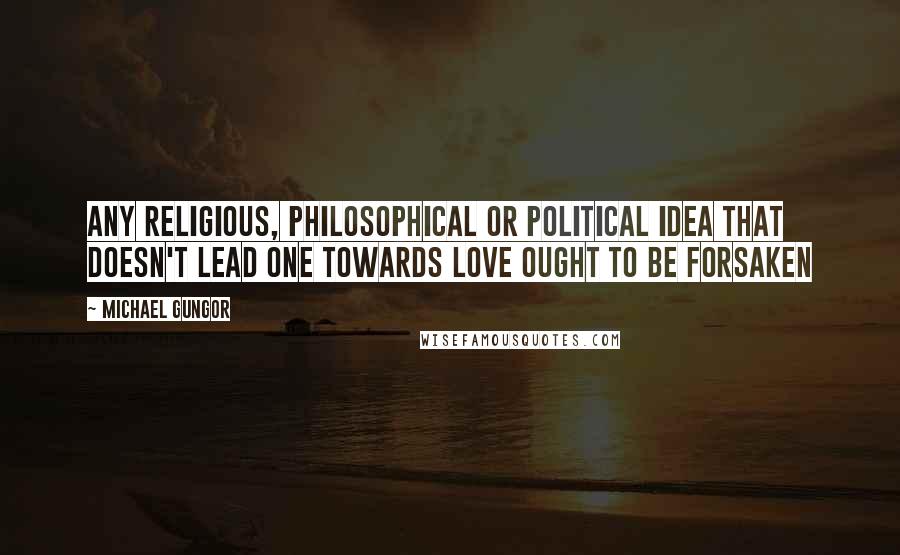 Any religious, philosophical or political idea that doesn't lead one towards love ought to be forsaken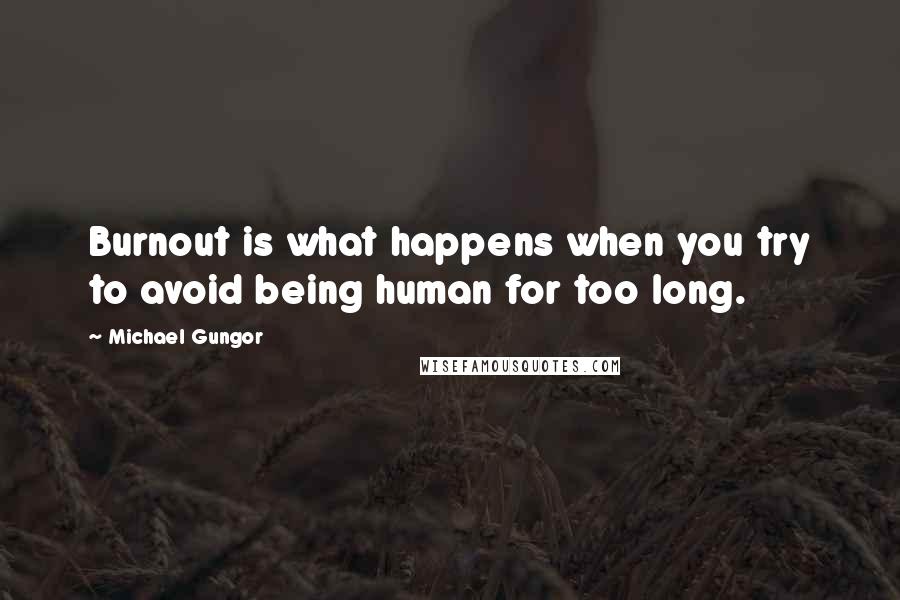 Burnout is what happens when you try to avoid being human for too long.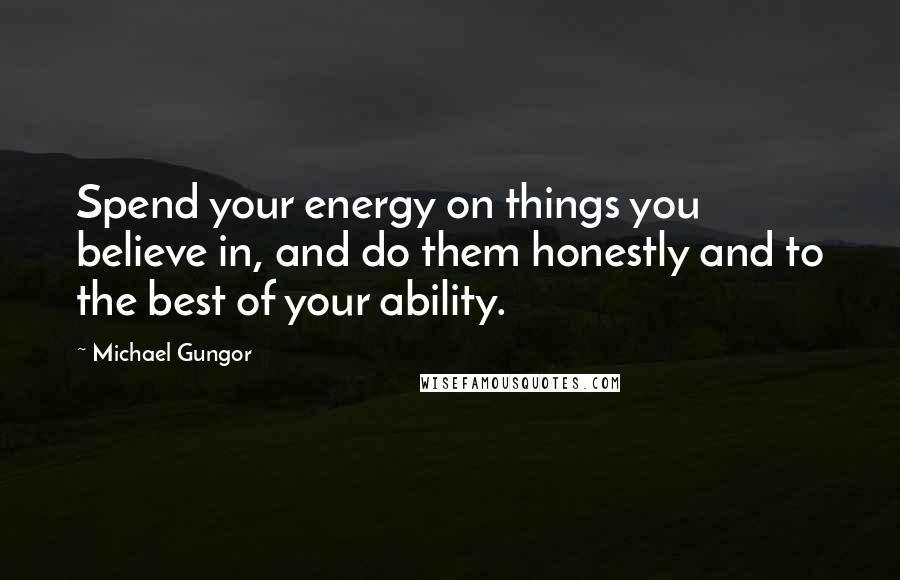 Spend your energy on things you believe in, and do them honestly and to the best of your ability.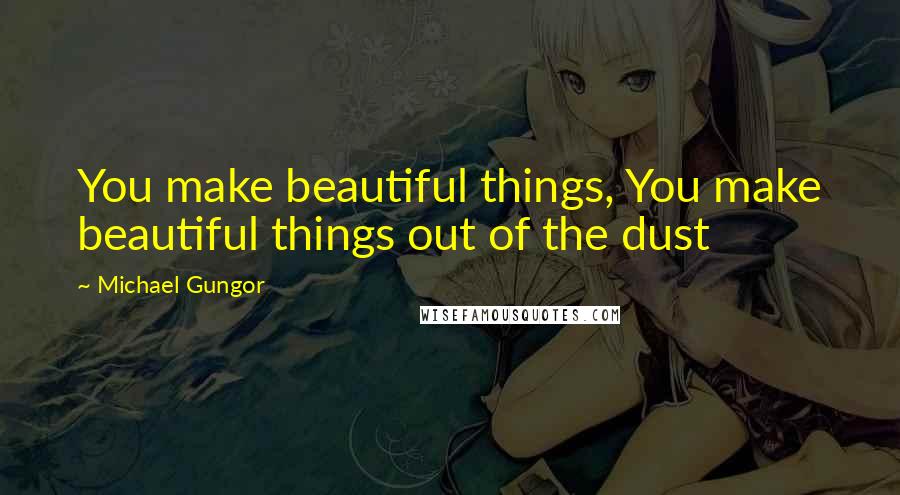 You make beautiful things, You make beautiful things out of the dust
Art is the body's pronunciation of the soul.