Alberto Fujimori Quotes
Top 7 wise famous quotes and sayings by Alberto Fujimori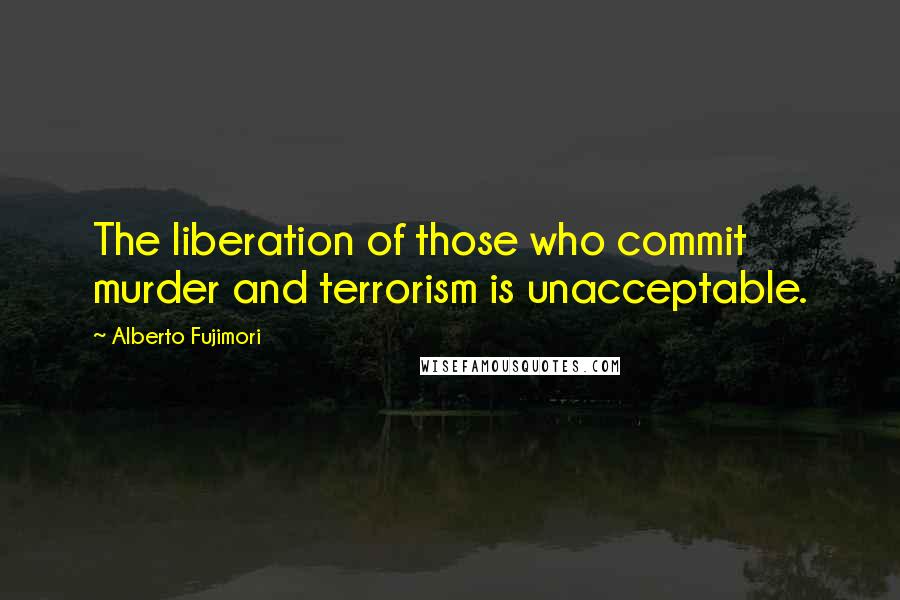 The liberation of those who commit murder and terrorism is unacceptable.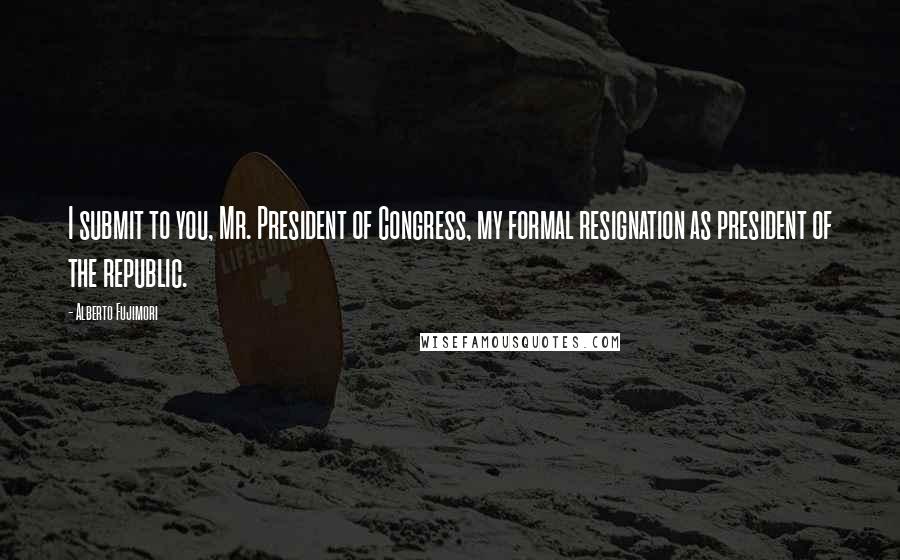 I submit to you, Mr. President of Congress, my formal resignation as president of the republic.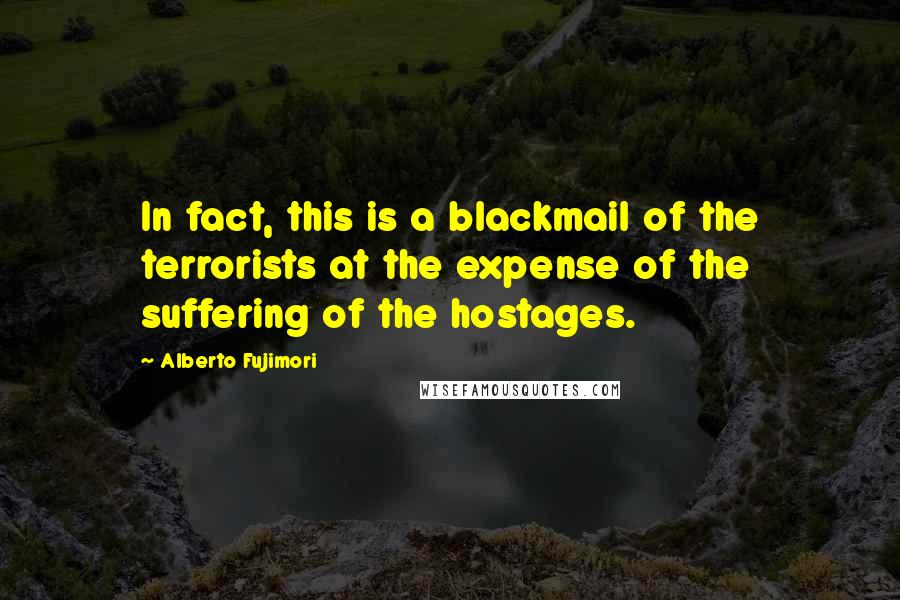 In fact, this is a blackmail of the terrorists at the expense of the suffering of the hostages.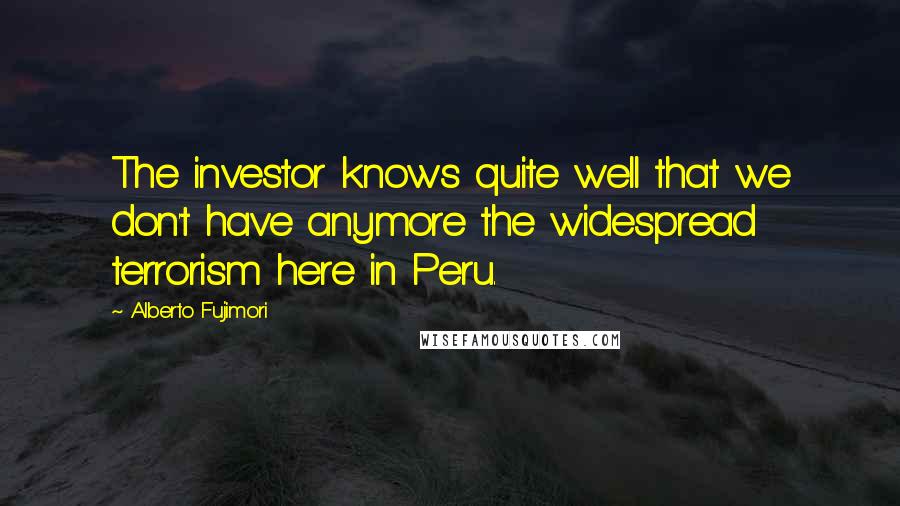 The investor knows quite well that we don't have anymore the widespread terrorism here in Peru.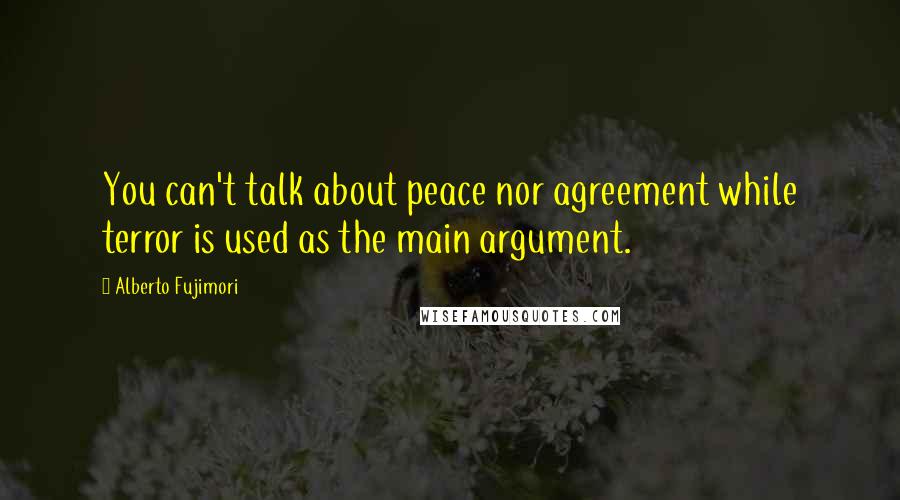 You can't talk about peace nor agreement while terror is used as the main argument.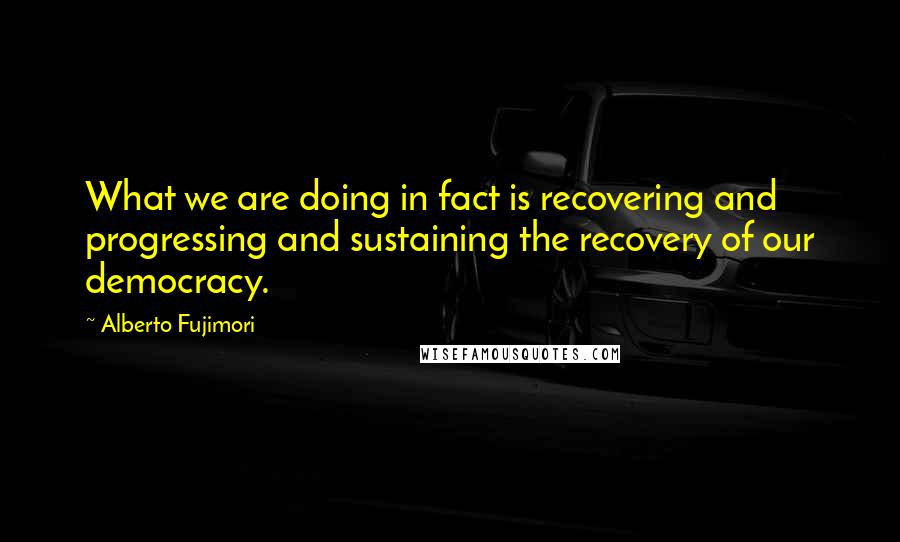 What we are doing in fact is recovering and progressing and sustaining the recovery of our democracy.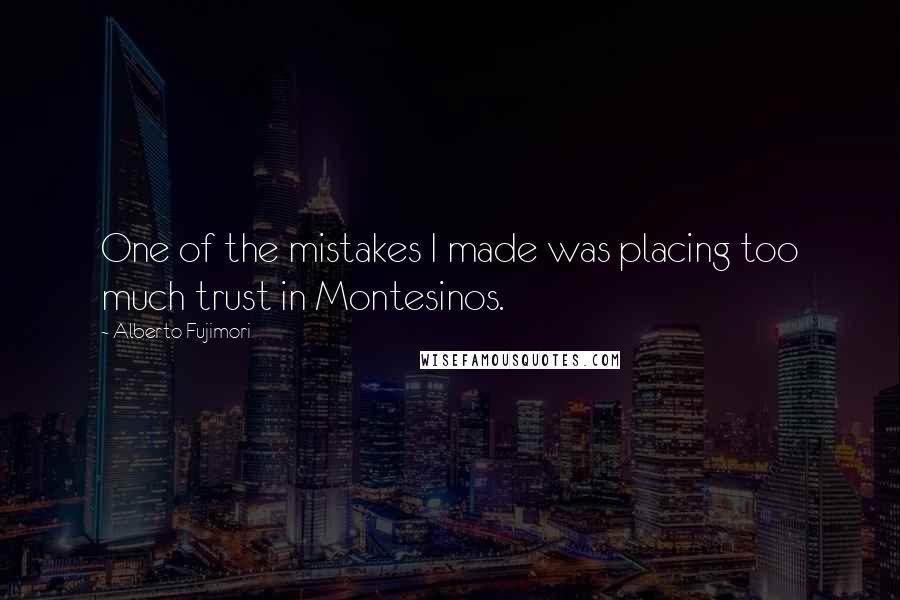 One of the mistakes I made was placing too much trust in Montesinos.