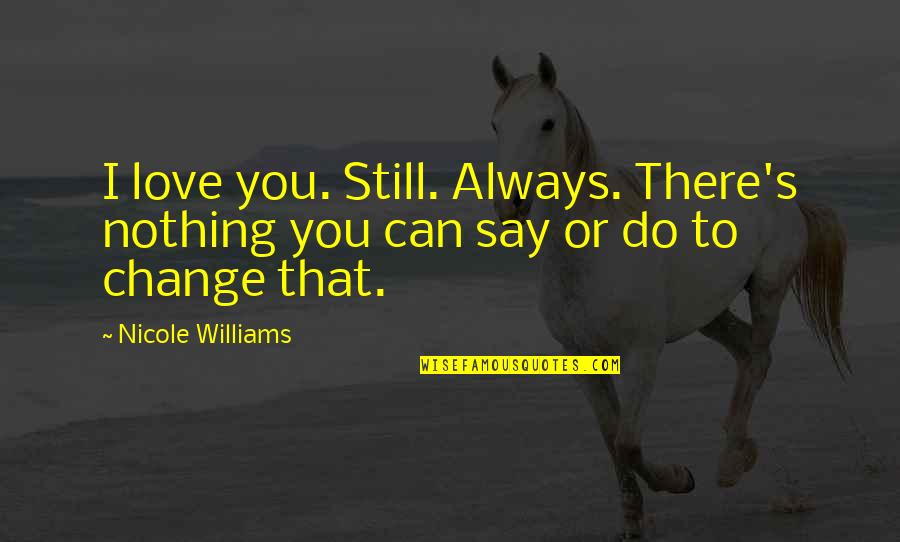 I love you. Still. Always. There's nothing you can say or do to change that.
—
Nicole Williams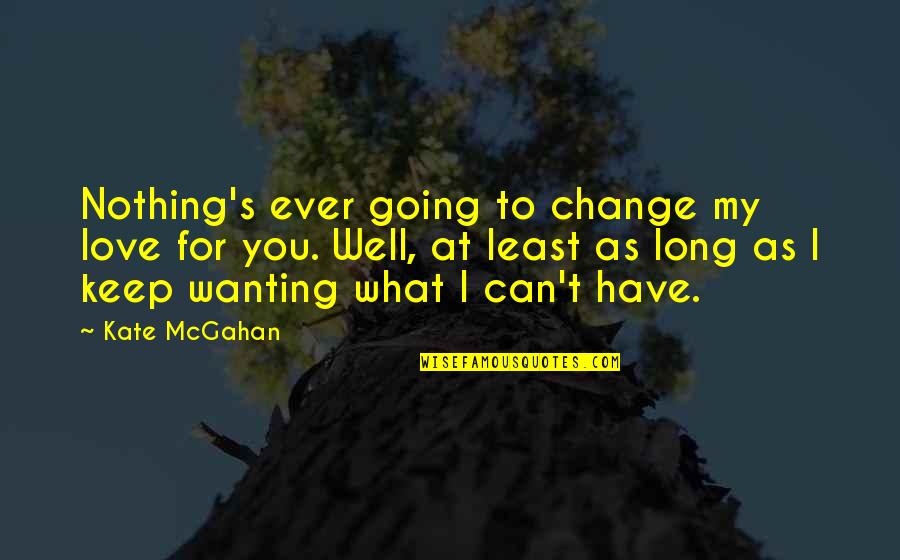 Nothing's ever going to change my love for you. Well, at least as long as I keep wanting what I can't have.
—
Kate McGahan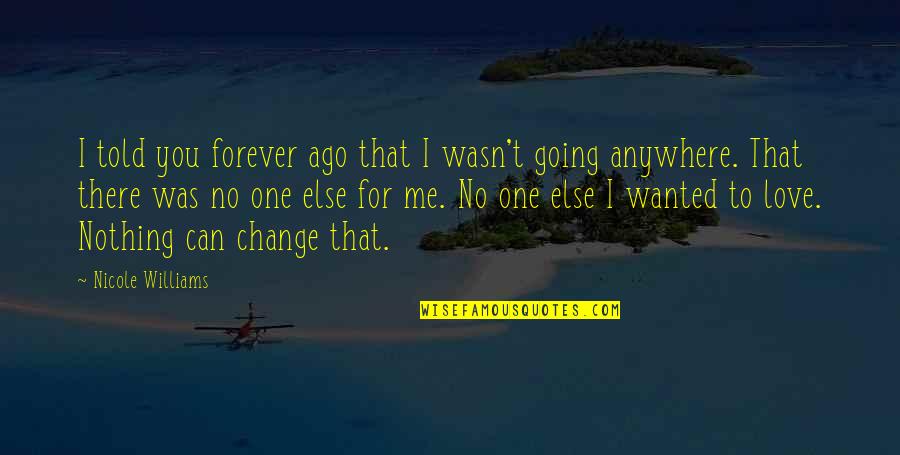 I told you forever ago that I wasn't going anywhere. That there was no one else for me. No one else I wanted to love. Nothing can change that.
—
Nicole Williams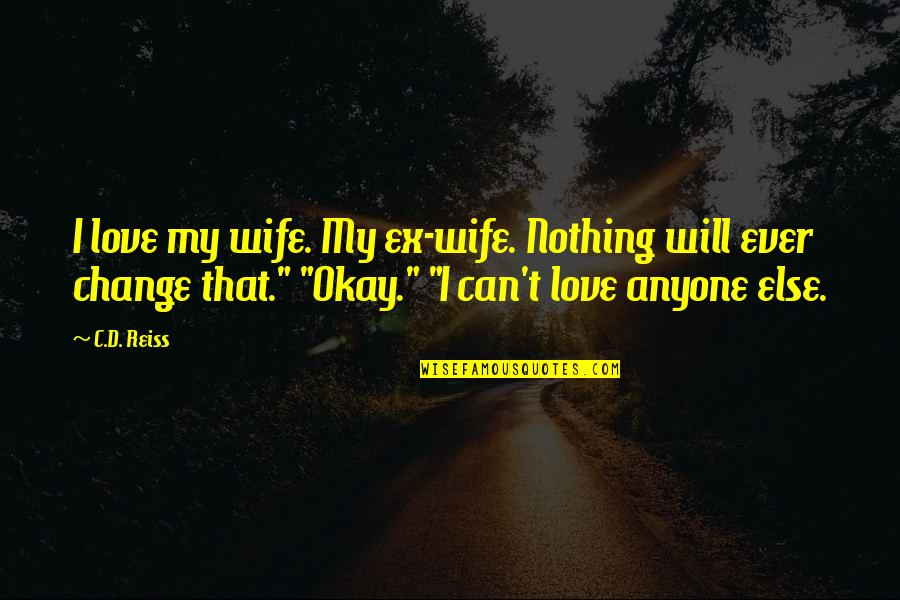 I love my wife. My ex-wife. Nothing will ever change that." "Okay." "I can't love anyone else.
—
C.D. Reiss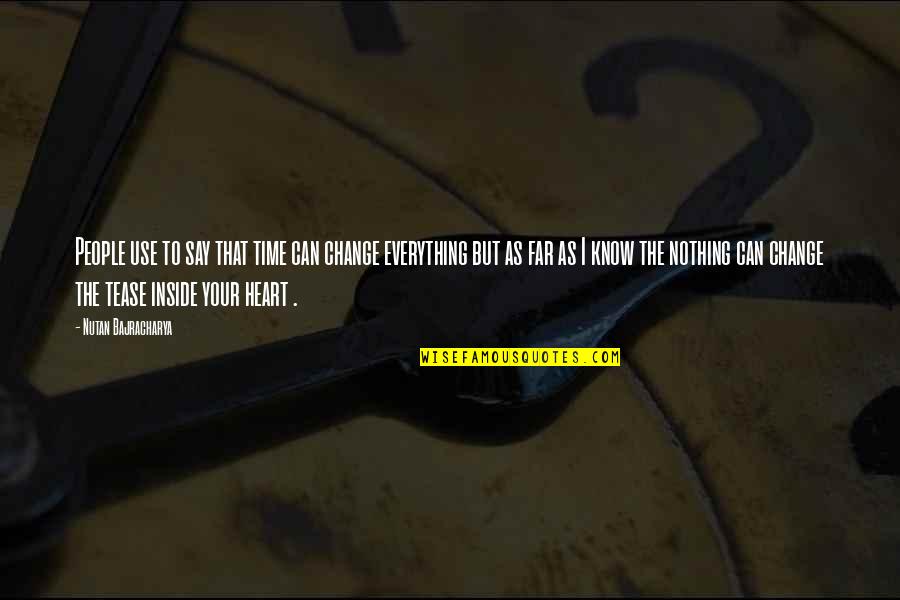 People use to say that time can change everything but as far as I know the nothing can change the tease inside your heart .
—
Nutan Bajracharya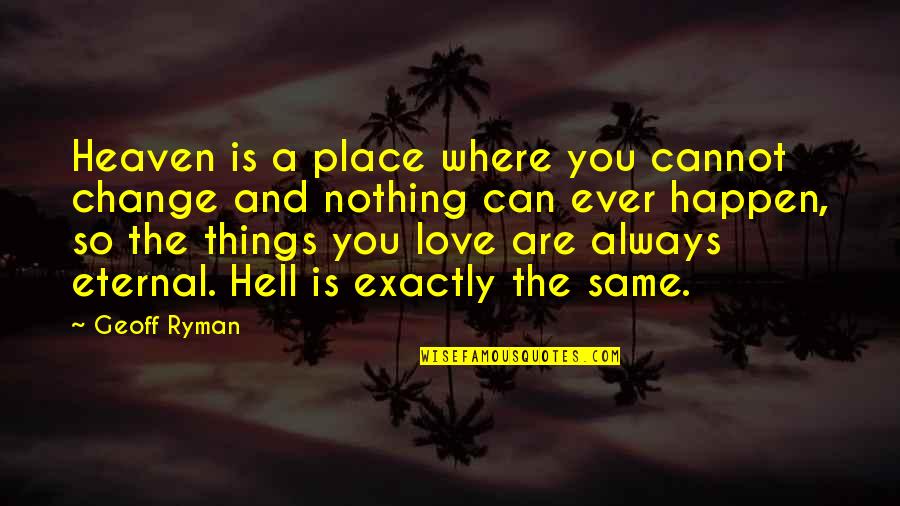 Heaven is a place where you cannot change and nothing can ever happen, so the things you love are always eternal. Hell is exactly the same. —
Geoff Ryman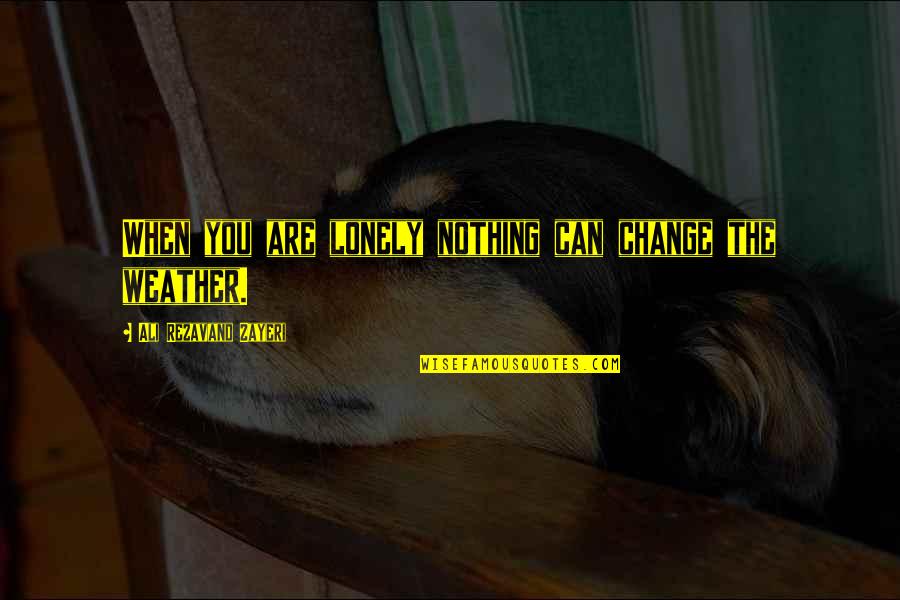 When you are lonely nothing can change the weather. —
Ali Rezavand Zayeri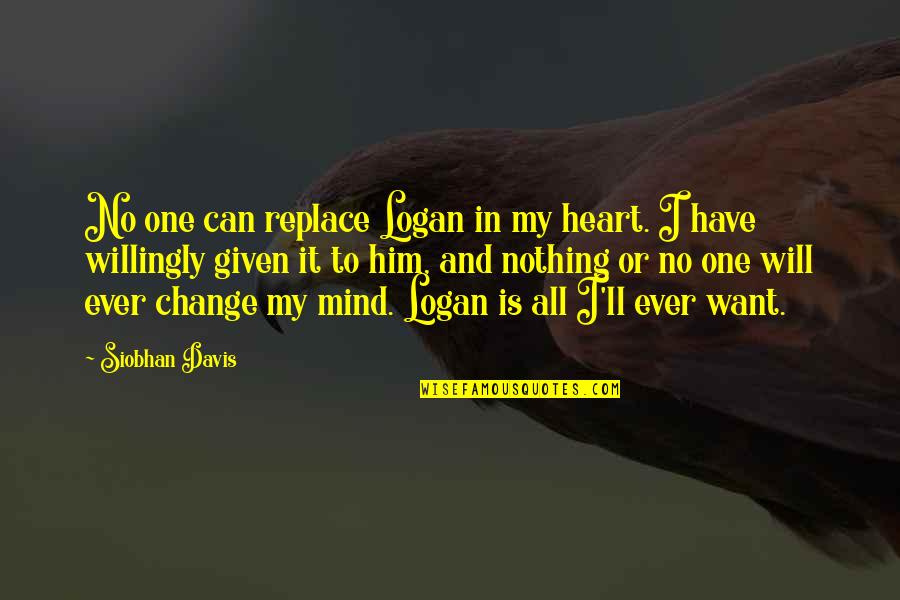 No one can replace Logan in my heart. I have willingly given it to him, and nothing or no one will ever change my mind. Logan is all I'll ever want. —
Siobhan Davis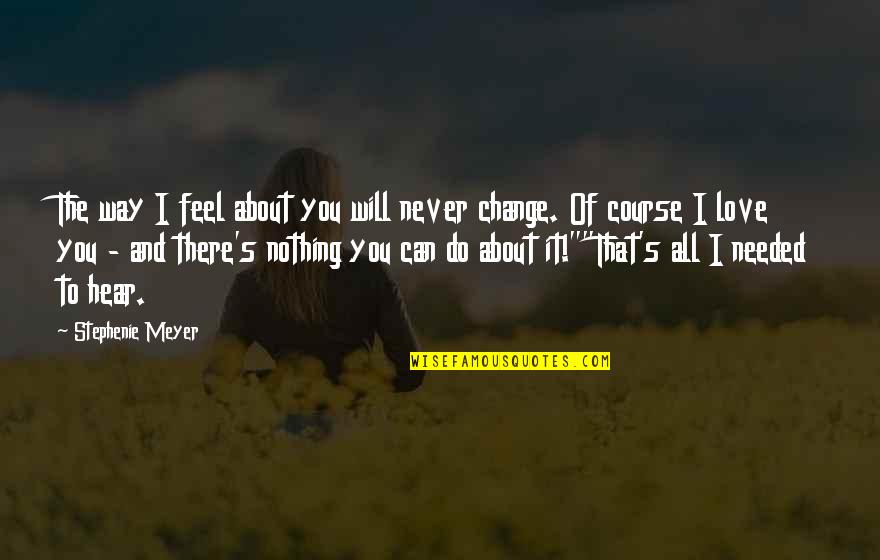 The way I feel about you will never change. Of course I love you - and there's nothing you can do about it!"
"That's all I needed to hear. —
Stephenie Meyer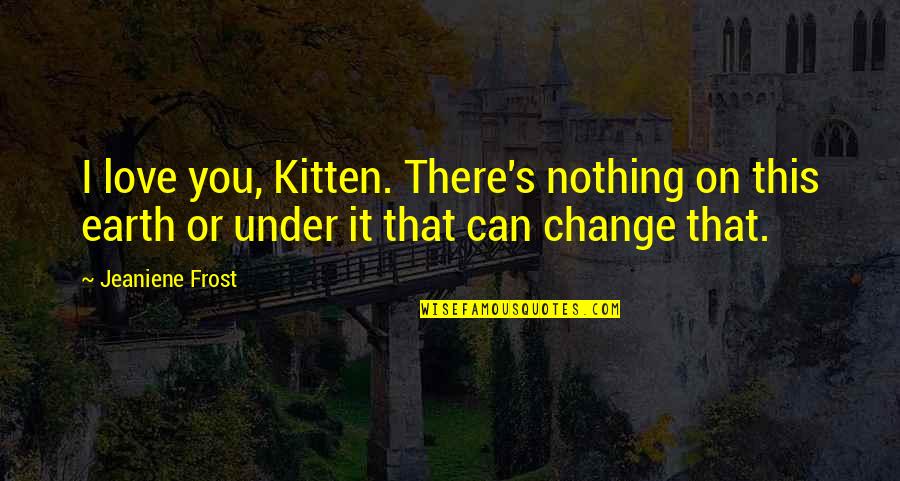 I love you, Kitten. There's nothing on this earth or under it that can change that. —
Jeaniene Frost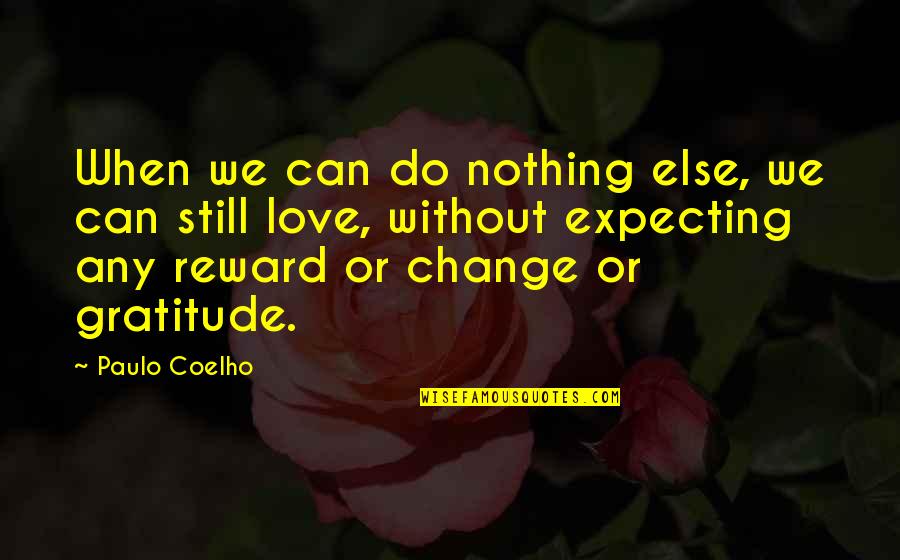 When we can do nothing else, we can still love, without expecting any reward or change or gratitude. —
Paulo Coelho