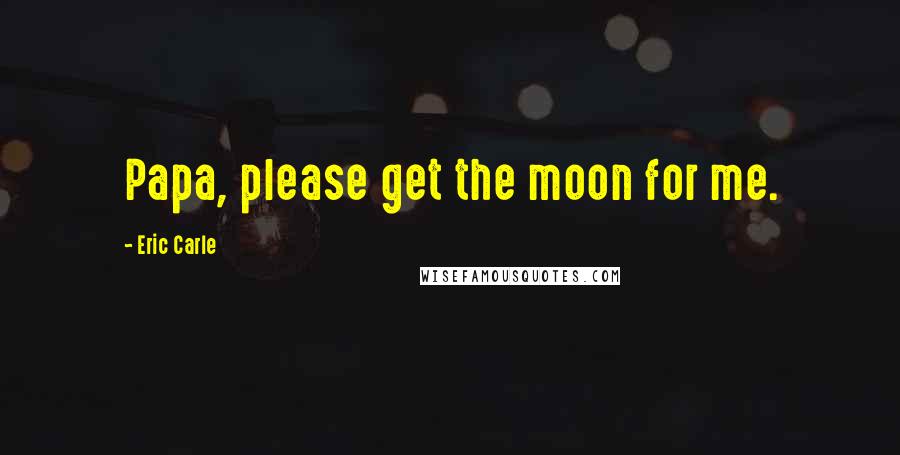 Papa, please get the moon for me.
One Sunday morning the warm sun came up and - pop! - out of the egg came a tiny and very hungry caterpillar.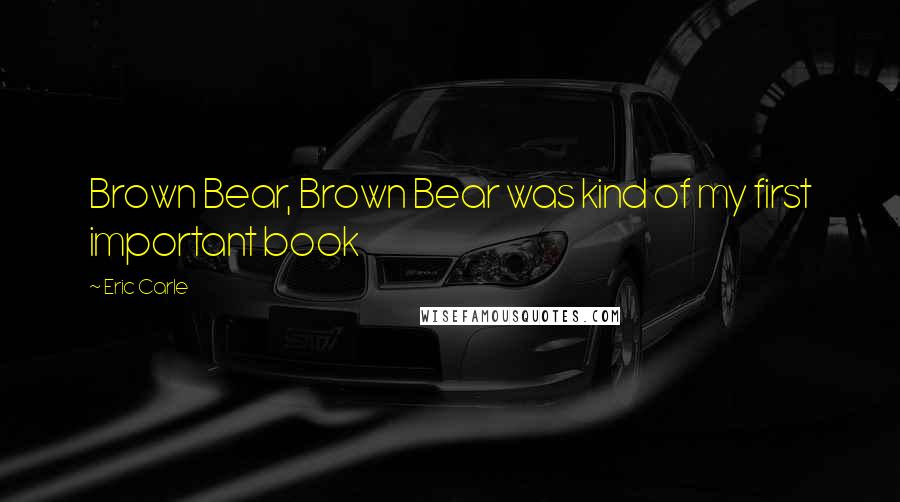 Brown Bear, Brown Bear was kind of my first important book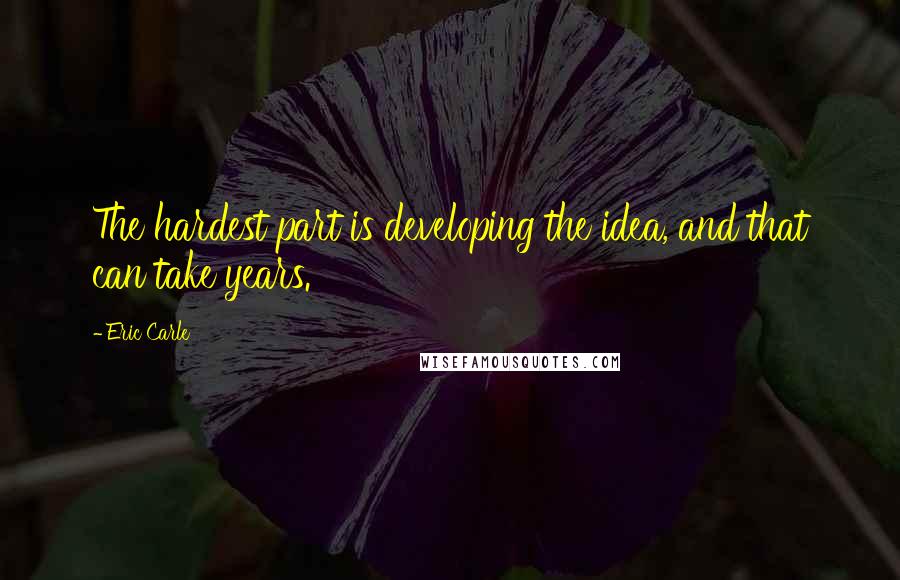 The hardest part is developing the idea, and that can take years.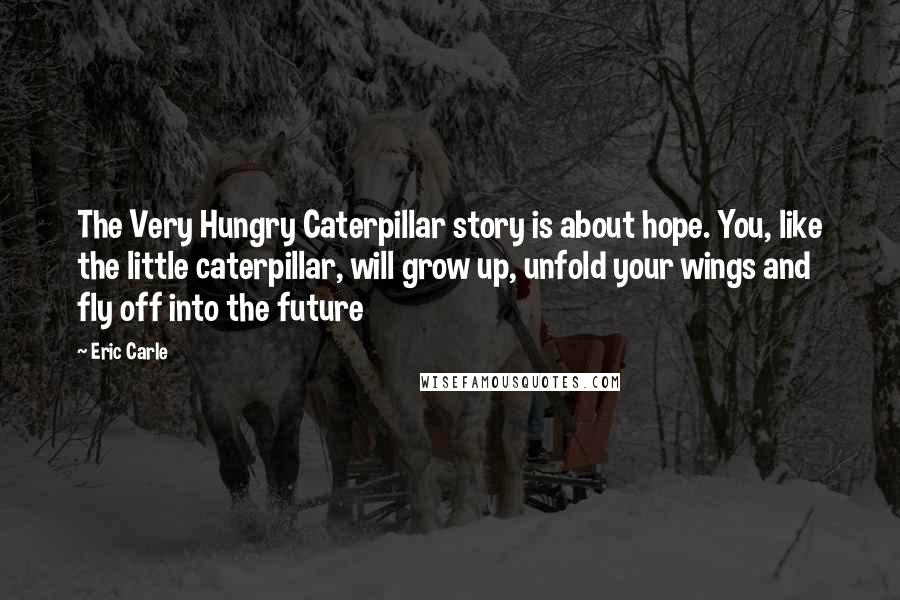 The Very Hungry Caterpillar story is about hope. You, like the little caterpillar, will grow up, unfold your wings and fly off into the future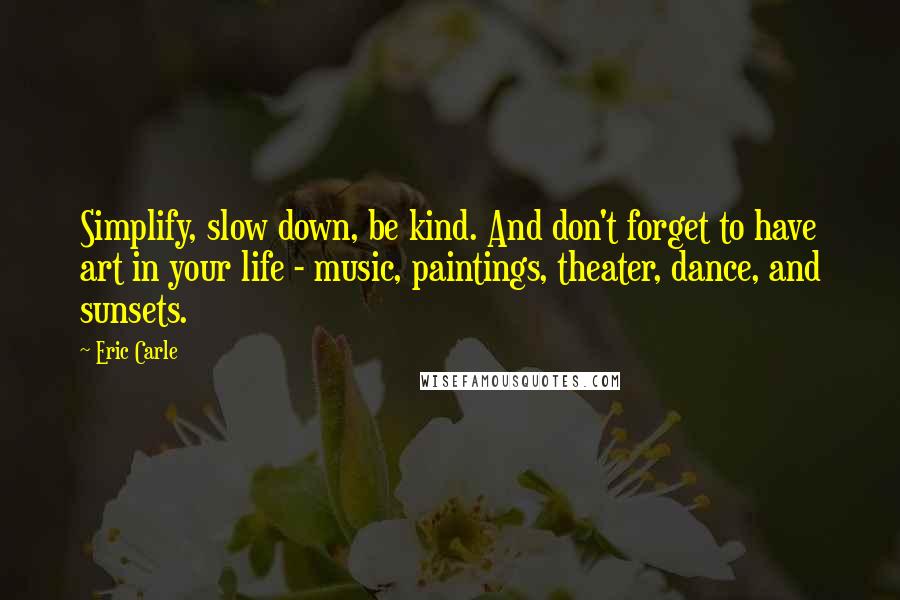 Simplify, slow down, be kind. And don't forget to have art in your life - music, paintings, theater, dance, and sunsets.