Kate Middleton Quotes
Collection of top 32 famous quotes about Kate Middleton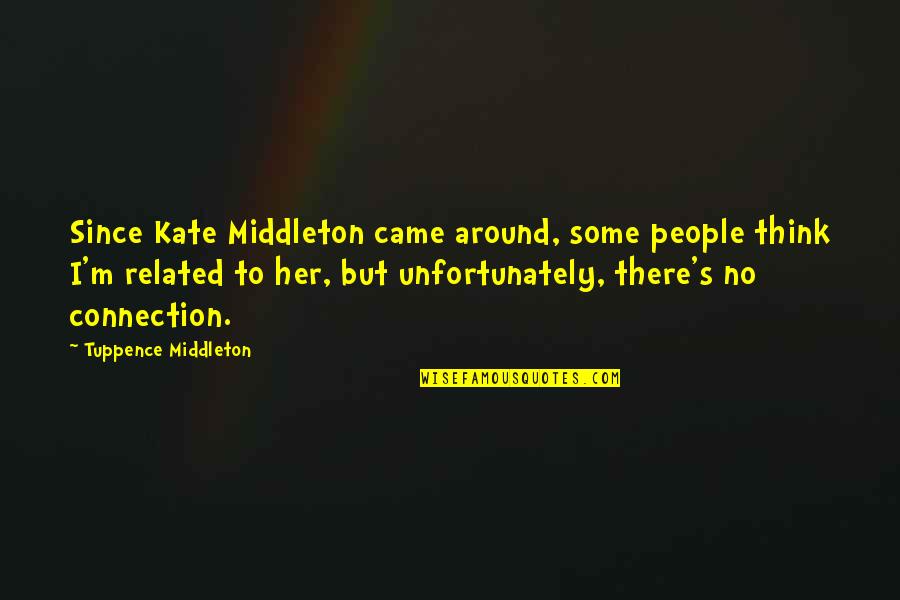 Since Kate Middleton came around, some people think I'm related to her, but unfortunately, there's no connection.
—
Tuppence Middleton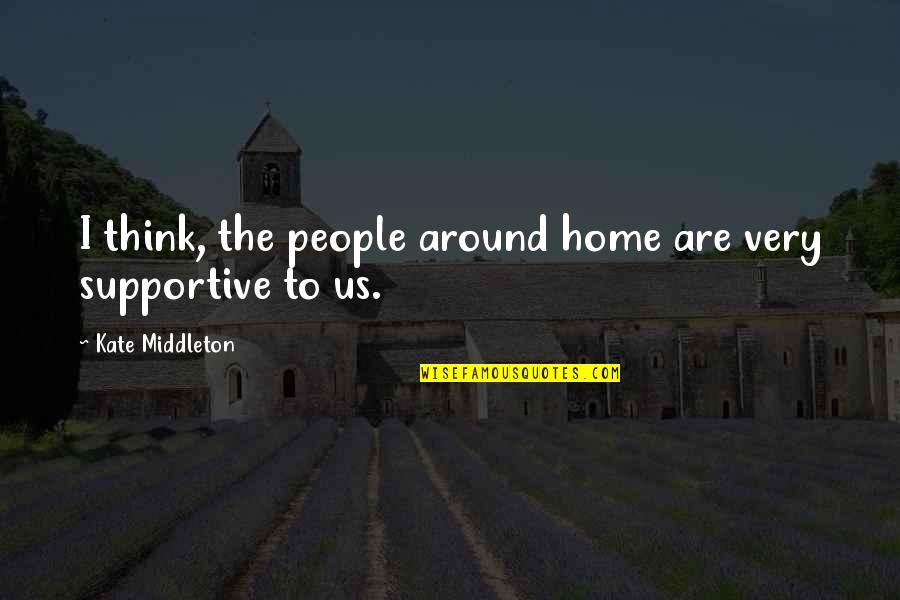 I think, the people around home are very supportive to us.
—
Kate Middleton
Prince William and Kate Middleton are in New York City. We have got to do something about immigration.
—
David Letterman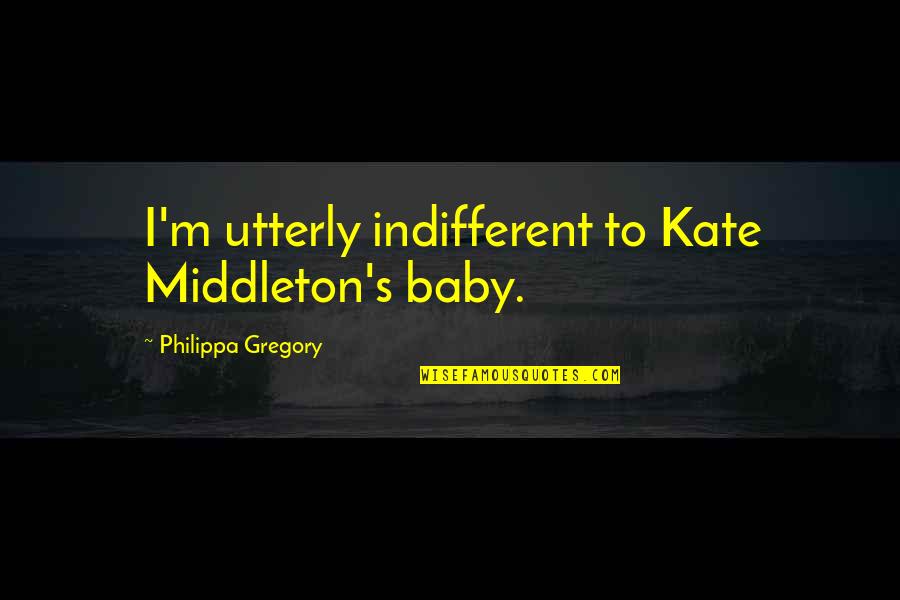 I'm utterly indifferent to Kate Middleton's baby.
—
Philippa Gregory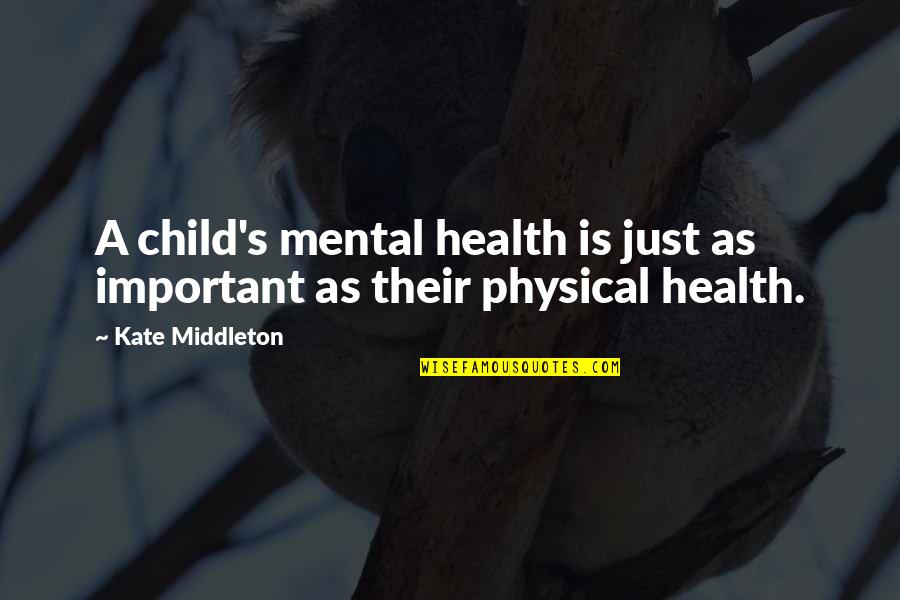 A child's mental health is just as important as their physical health.
—
Kate Middleton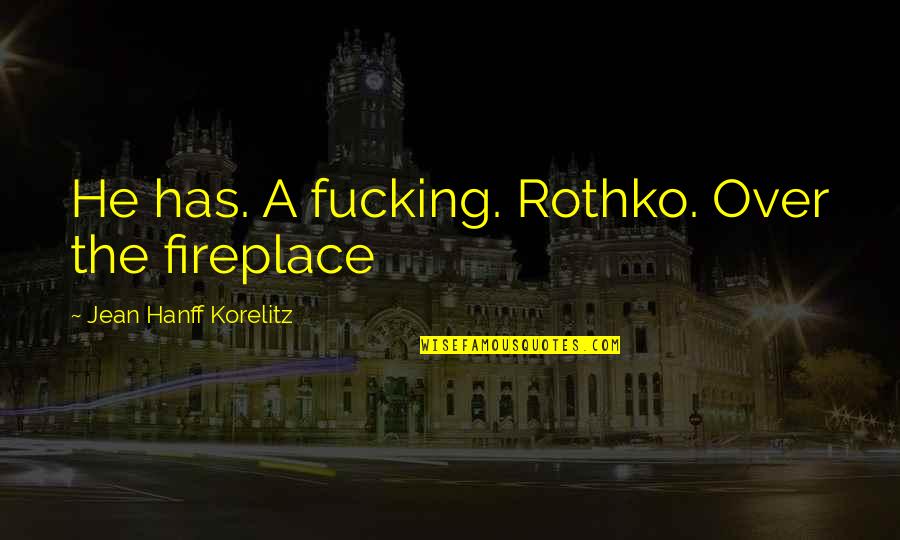 He has. A fucking. Rothko. Over the fireplace
—
Jean Hanff Korelitz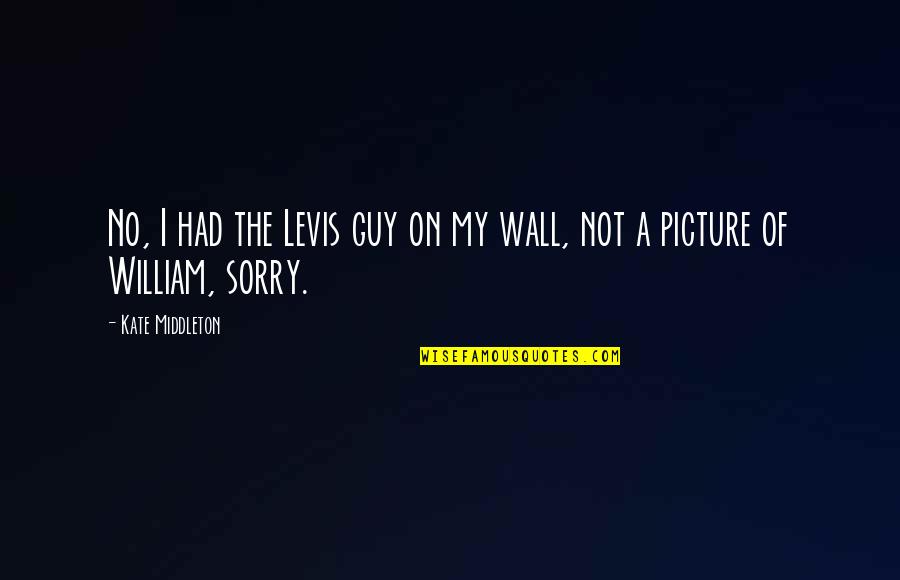 No, I had the Levis guy on my wall, not a picture of William, sorry.
—
Kate Middleton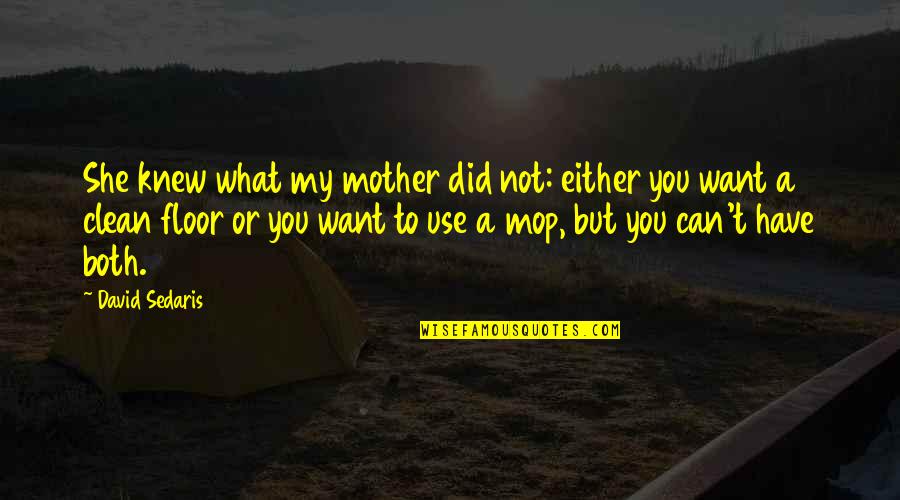 She knew what my mother did not: either you want a clean floor or you want to use a mop, but you can't have both.
—
David Sedaris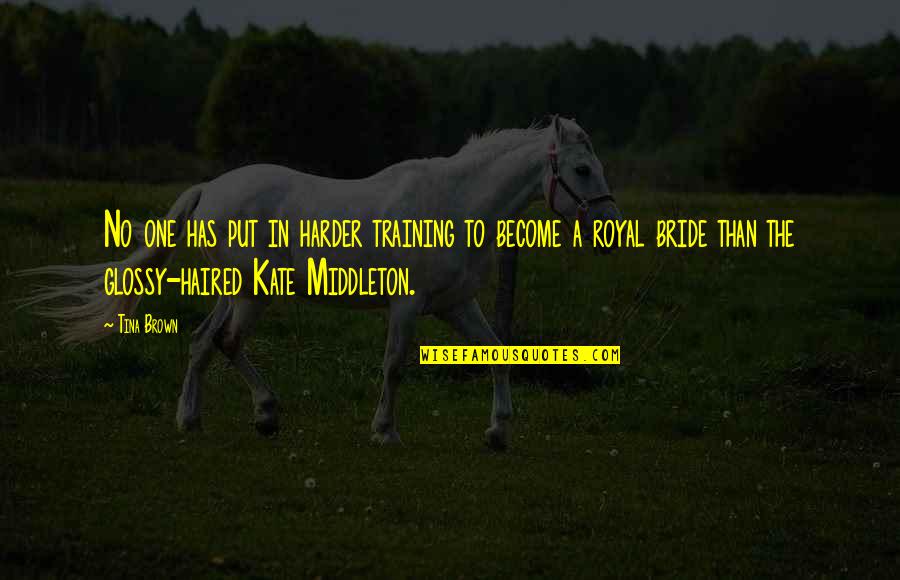 No one has put in harder training to become a royal bride than the glossy-haired Kate Middleton.
—
Tina Brown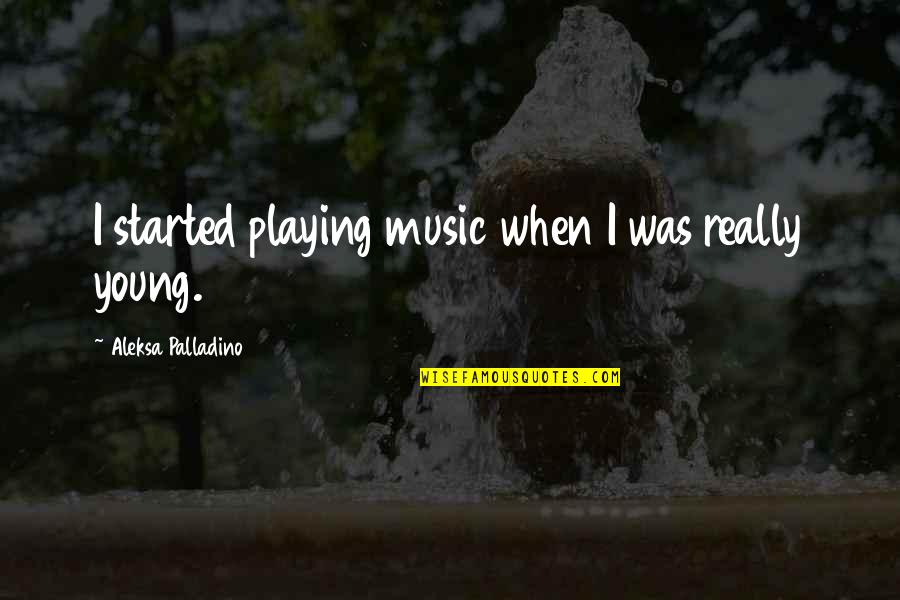 I started playing music when I was really young.
—
Aleksa Palladino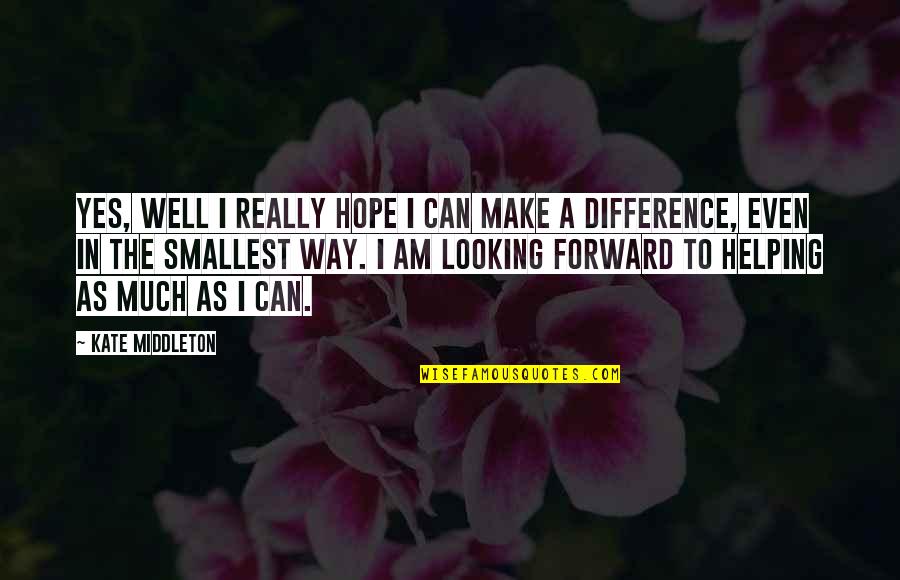 Yes, well I really hope I can make a difference, even in the smallest way. I am looking forward to helping as much as I can. —
Kate Middleton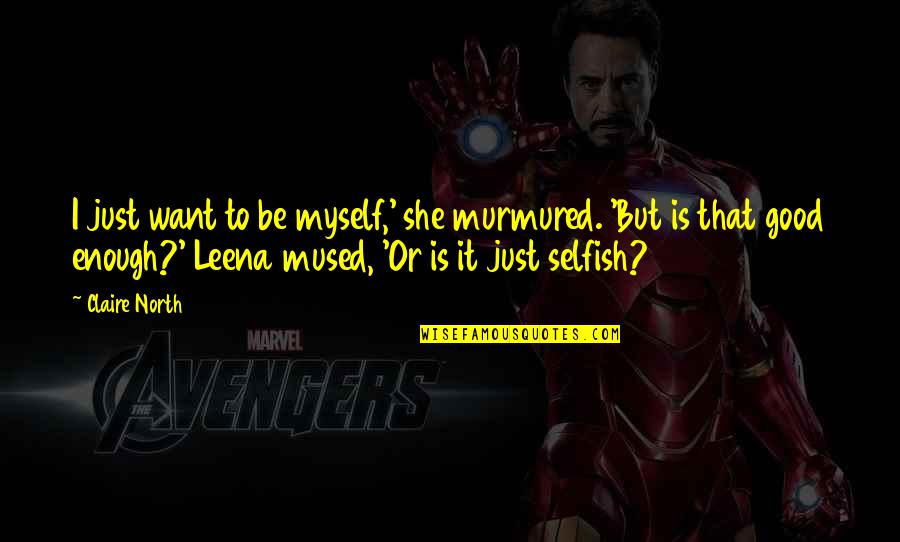 I just want to be myself,' she murmured.
'But is that good enough?' Leena mused, 'Or is it just selfish? —
Claire North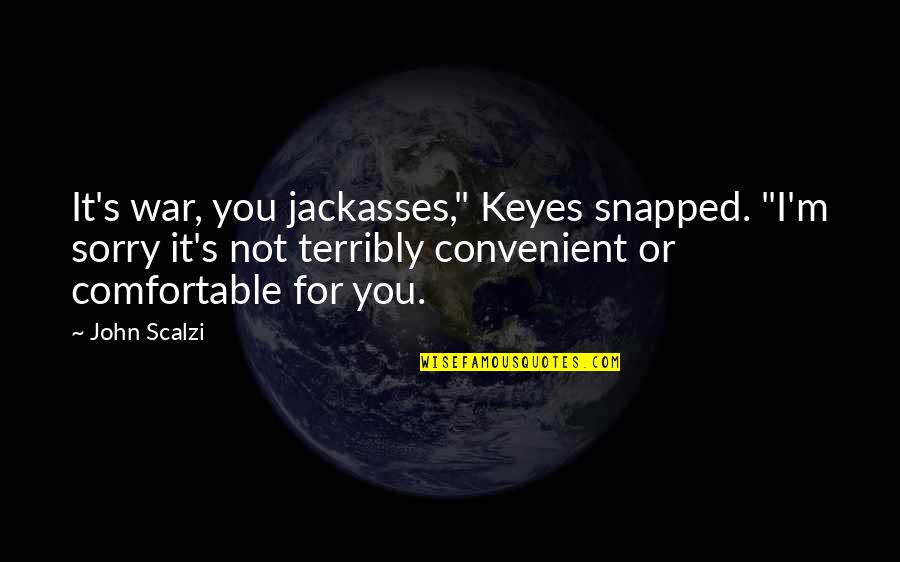 It's war, you jackasses," Keyes snapped. "I'm sorry it's not terribly convenient or comfortable for you. —
John Scalzi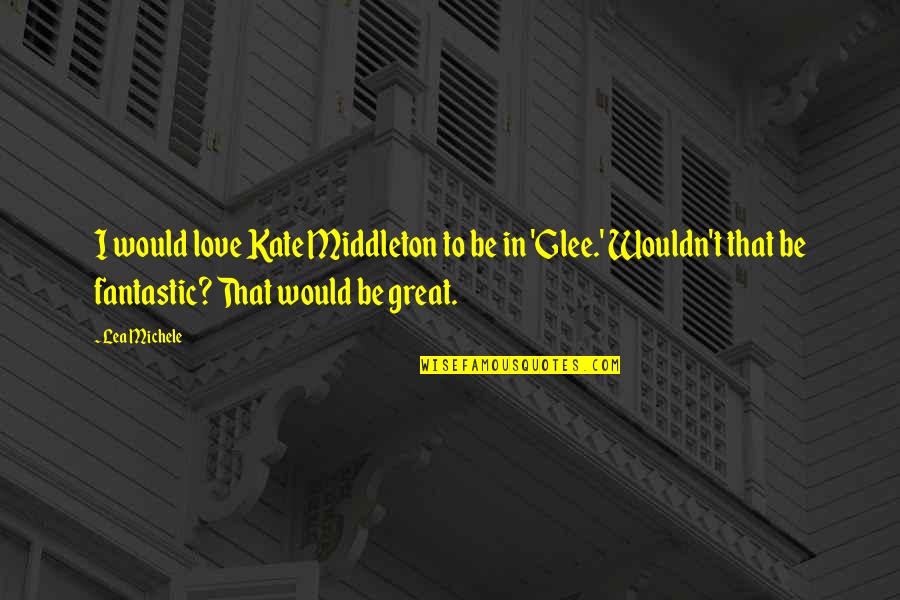 I would love Kate Middleton to be in 'Glee.' Wouldn't that be fantastic? That would be great. —
Lea Michele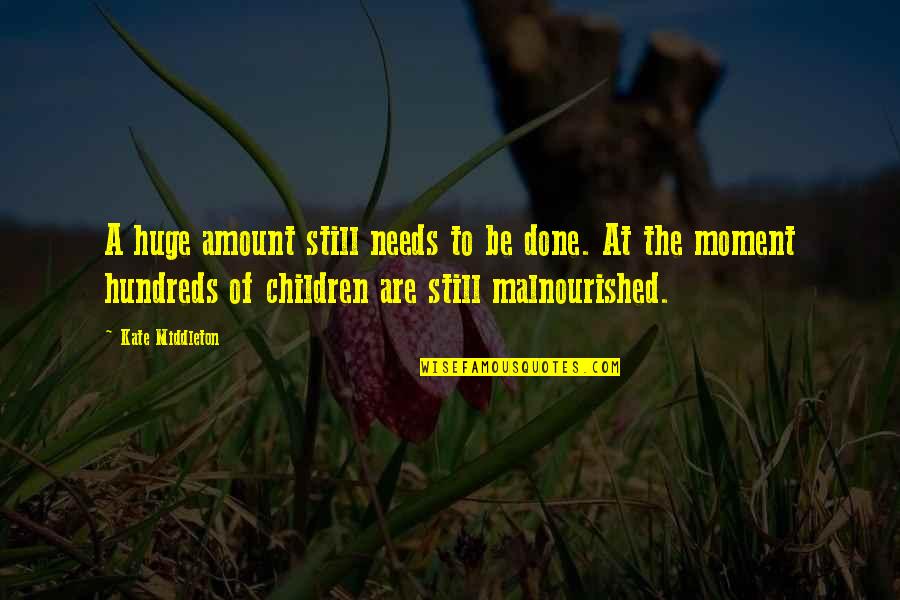 A huge amount still needs to be done. At the moment hundreds of children are still malnourished. —
Kate Middleton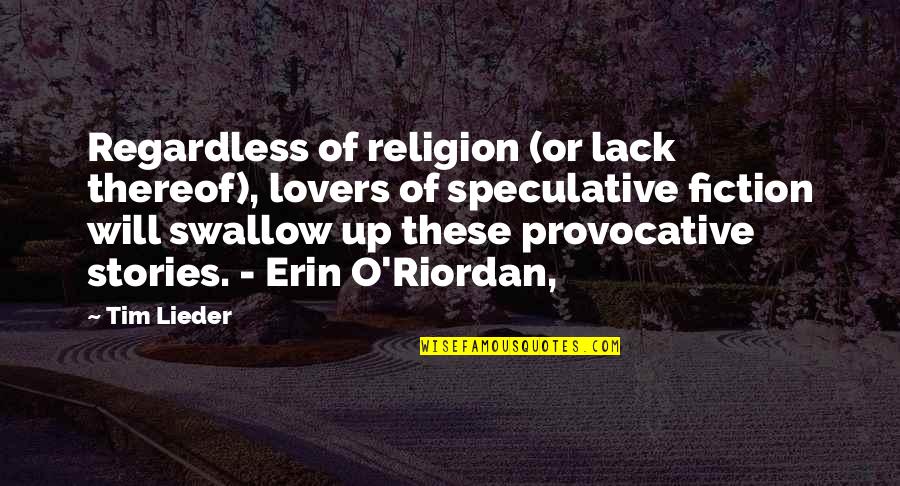 Regardless of religion (or lack thereof), lovers of speculative fiction will swallow up these provocative stories. - Erin O'Riordan, —
Tim Lieder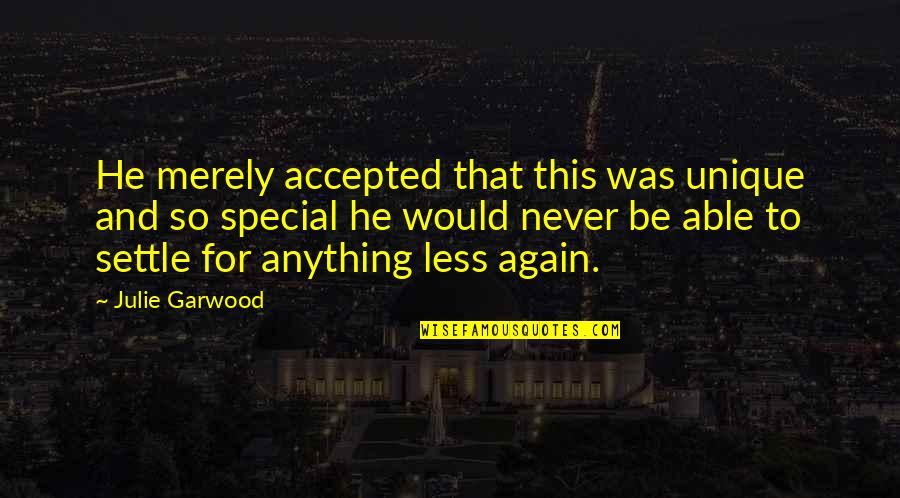 He merely accepted that this was unique and so special he would never be able to settle for anything less again. —
Julie Garwood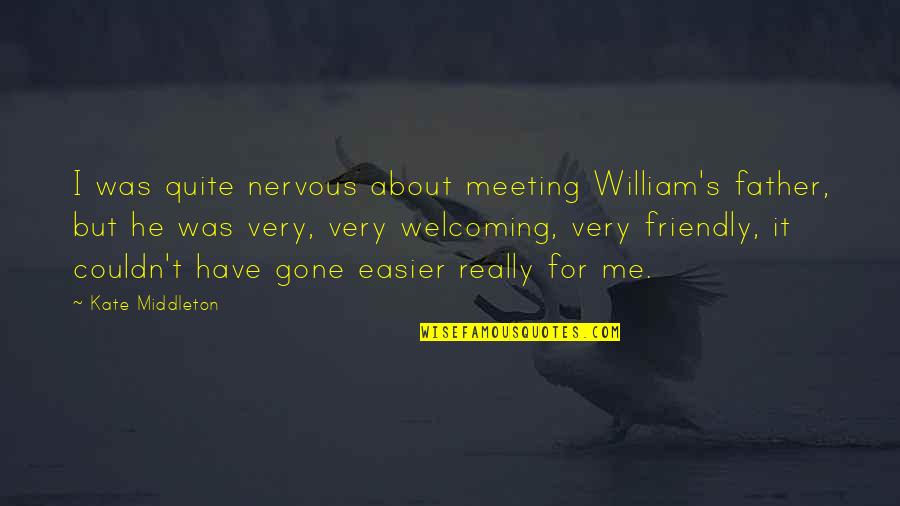 I was quite nervous about meeting William's father, but he was very, very welcoming, very friendly, it couldn't have gone easier really for me. —
Kate Middleton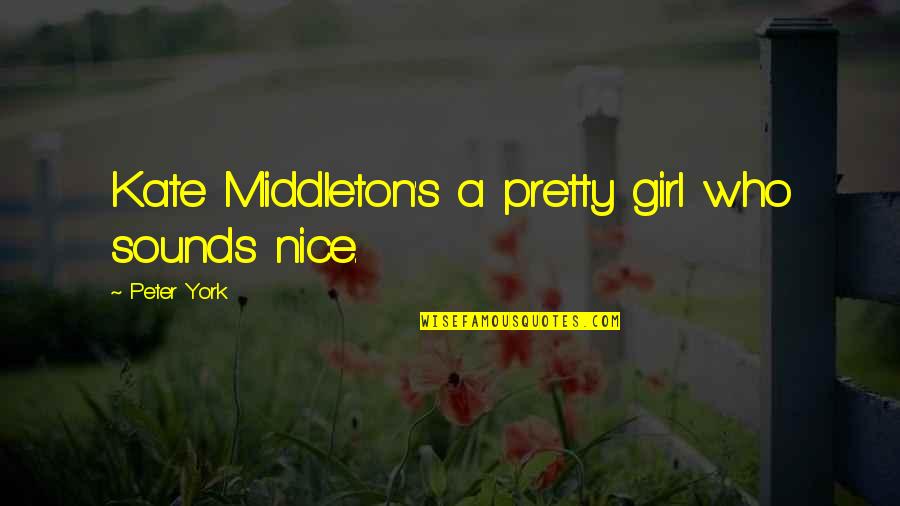 Kate Middleton's a pretty girl who sounds nice. —
Peter York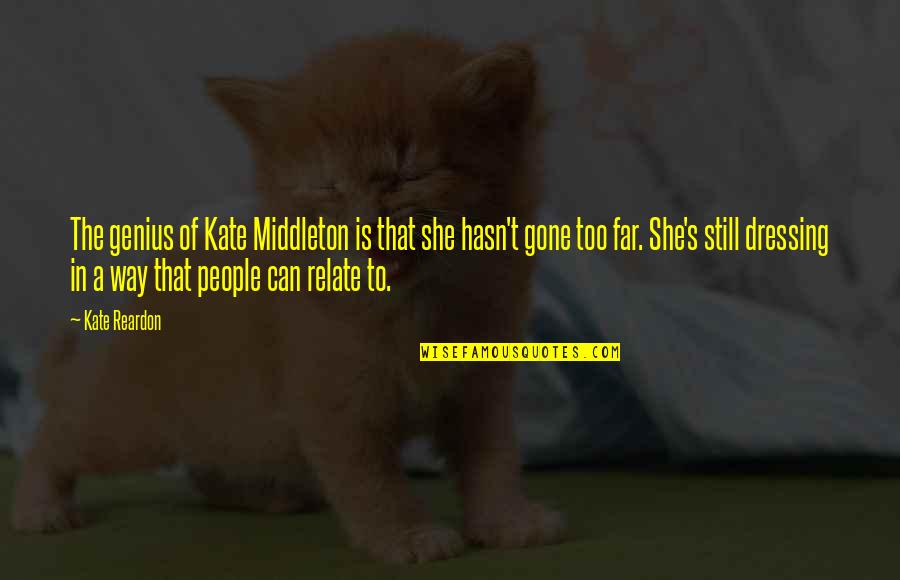 The genius of Kate Middleton is that she hasn't gone too far. She's still dressing in a way that people can relate to. —
Kate Reardon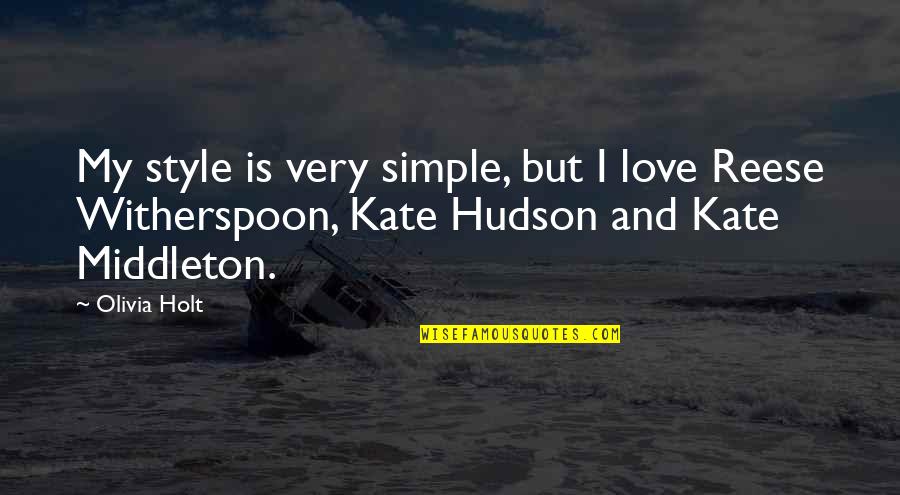 My style is very simple, but I love Reese Witherspoon, Kate Hudson and Kate Middleton. —
Olivia Holt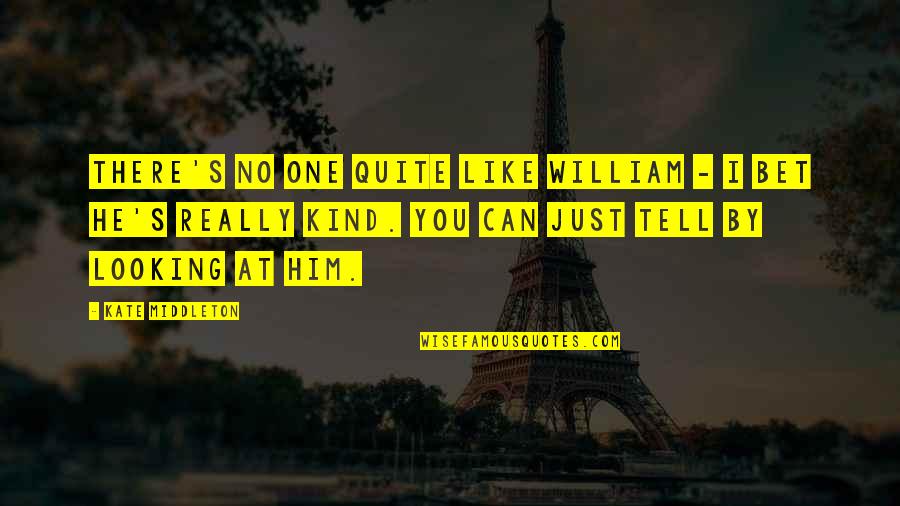 There's no one quite like William - I bet he's really kind. You can just tell by looking at him. —
Kate Middleton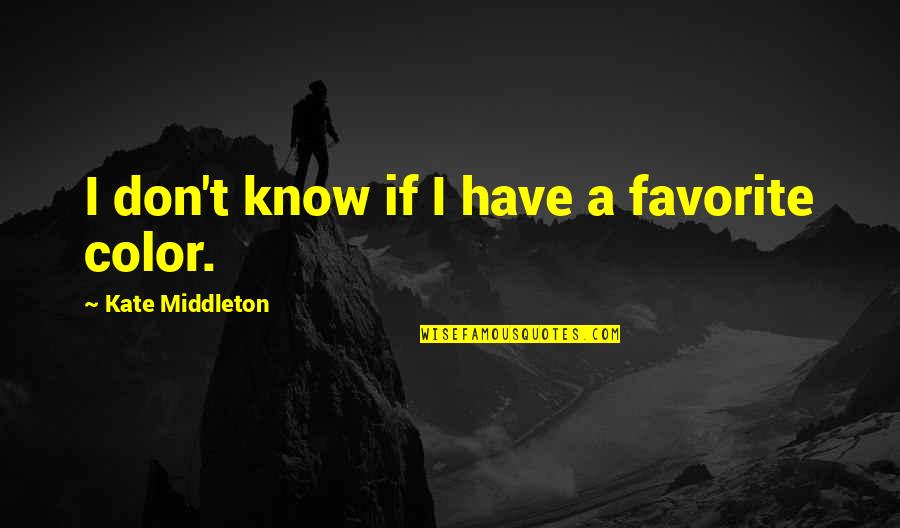 I don't know if I have a favorite color. —
Kate Middleton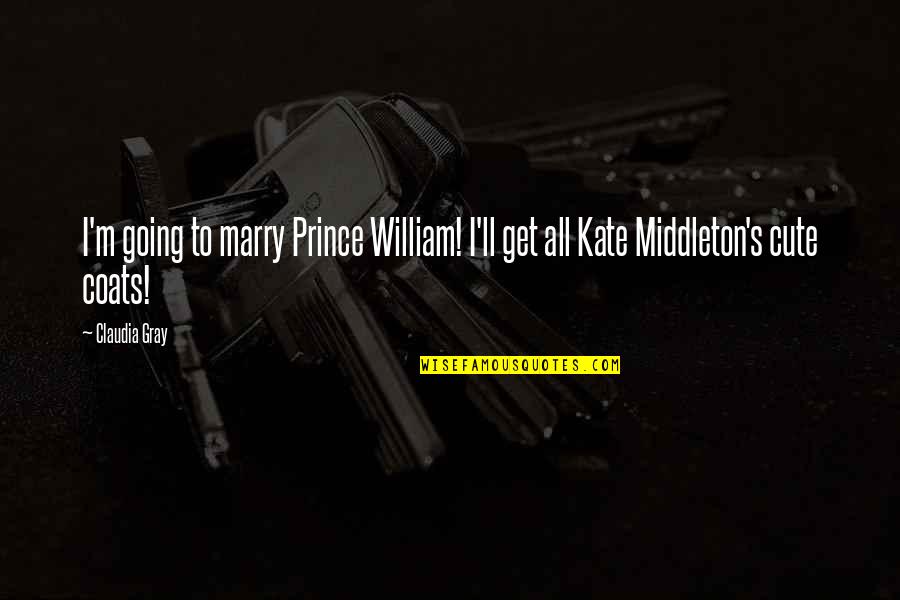 I'm going to marry Prince William! I'll get all Kate Middleton's cute coats! —
Claudia Gray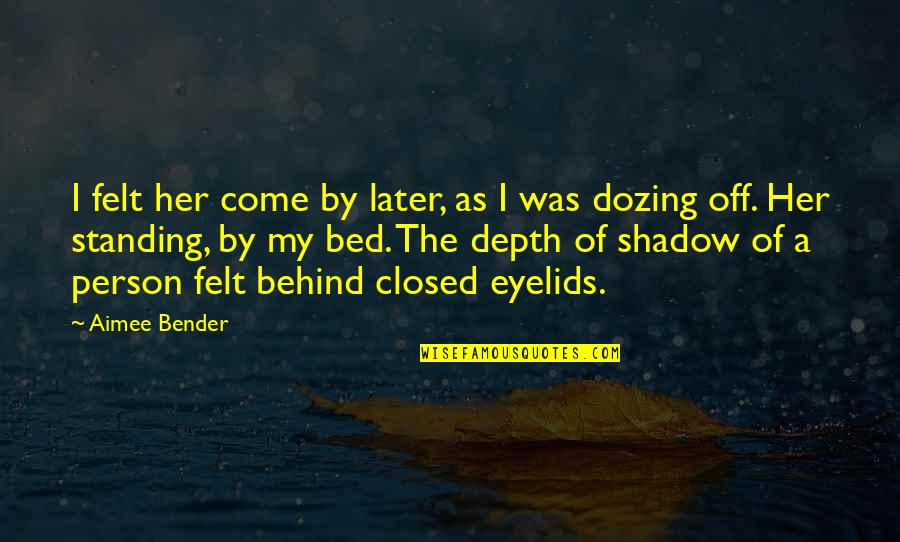 I felt her come by later, as I was dozing off. Her standing, by my bed. The depth of shadow of a person felt behind closed eyelids. —
Aimee Bender
It's good to kind of get away from the star treatment. —
Jackie Evancho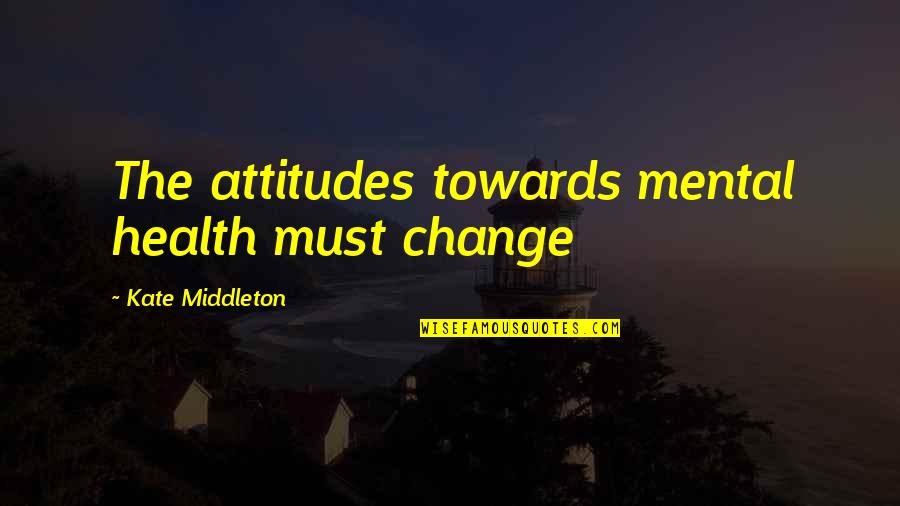 The attitudes towards mental health must change —
Kate Middleton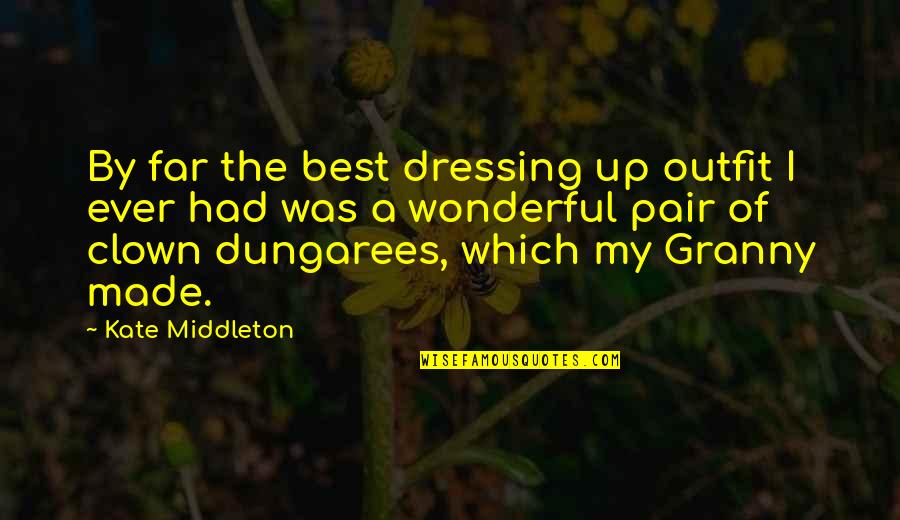 By far the best dressing up outfit I ever had was a wonderful pair of clown dungarees, which my Granny made. —
Kate Middleton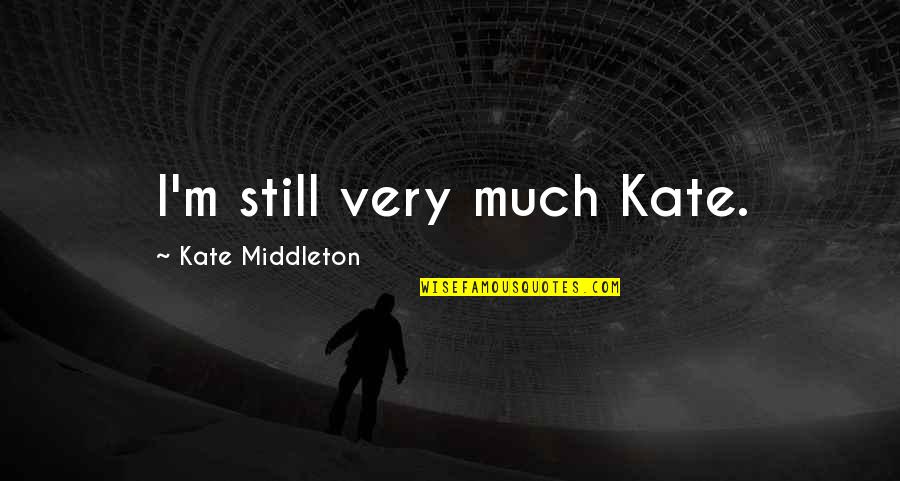 I'm still very much Kate. —
Kate Middleton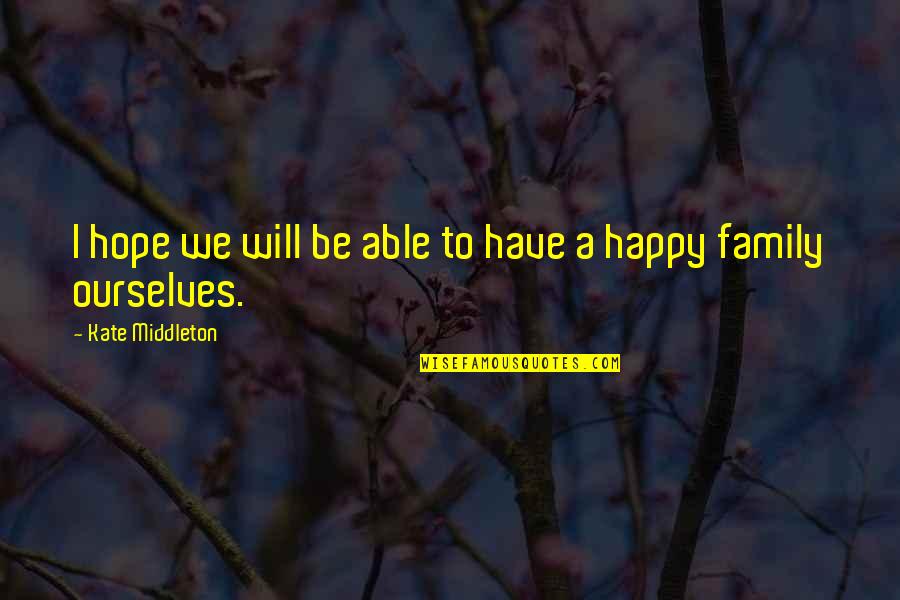 I hope we will be able to have a happy family ourselves. —
Kate Middleton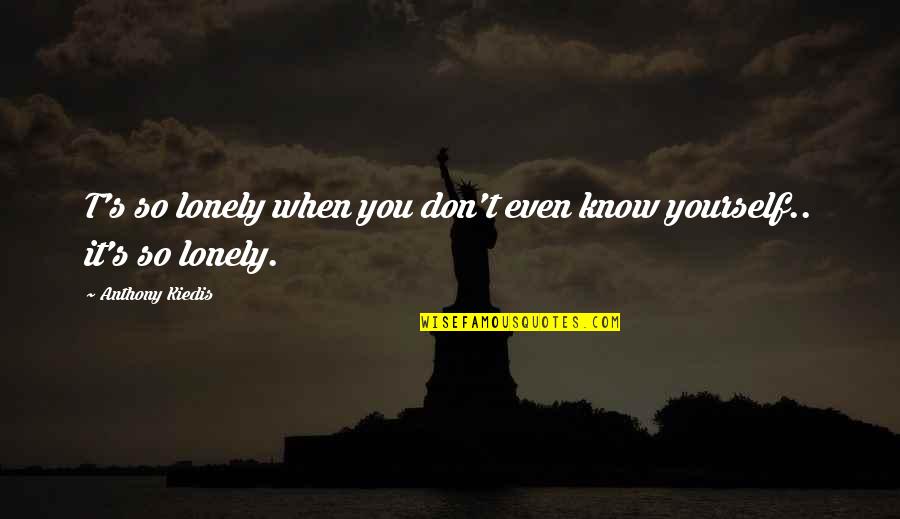 T's so lonely when you don't even know yourself.. it's so lonely. —
Anthony Kiedis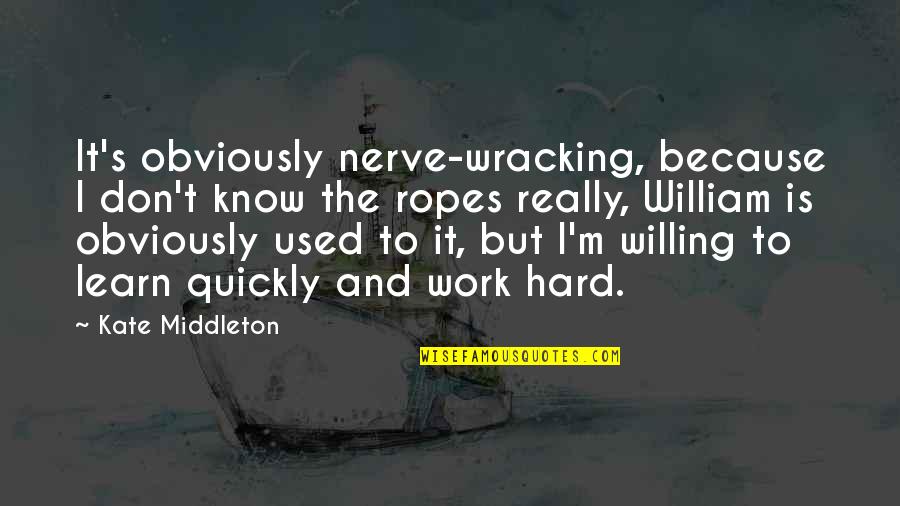 It's obviously nerve-wracking, because I don't know the ropes really, William is obviously used to it, but I'm willing to learn quickly and work hard. —
Kate Middleton