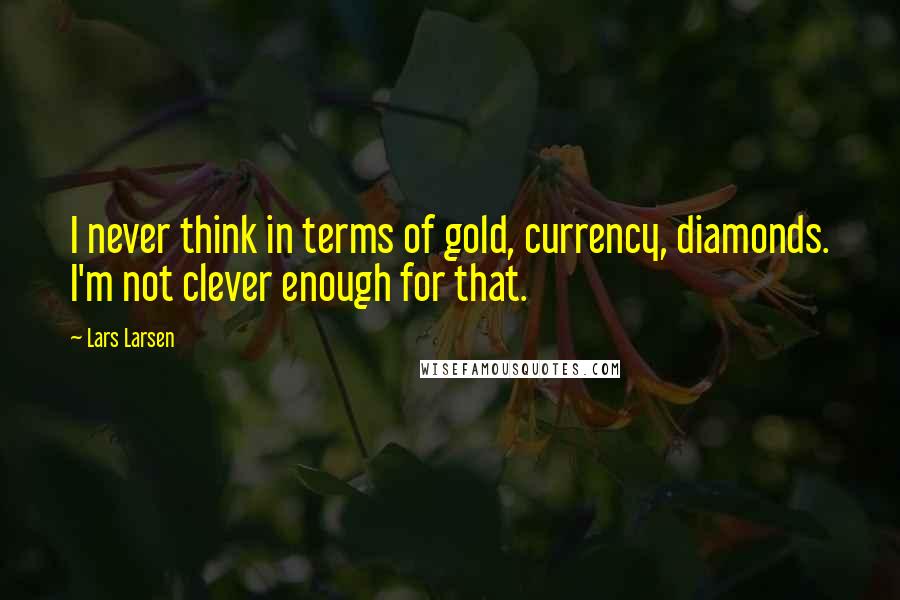 I never think in terms of gold, currency, diamonds. I'm not clever enough for that.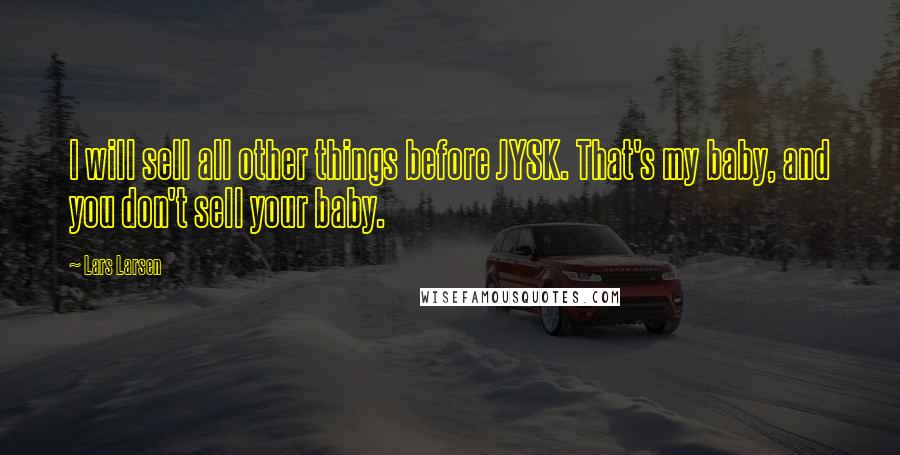 I will sell all other things before JYSK. That's my baby, and you don't sell your baby.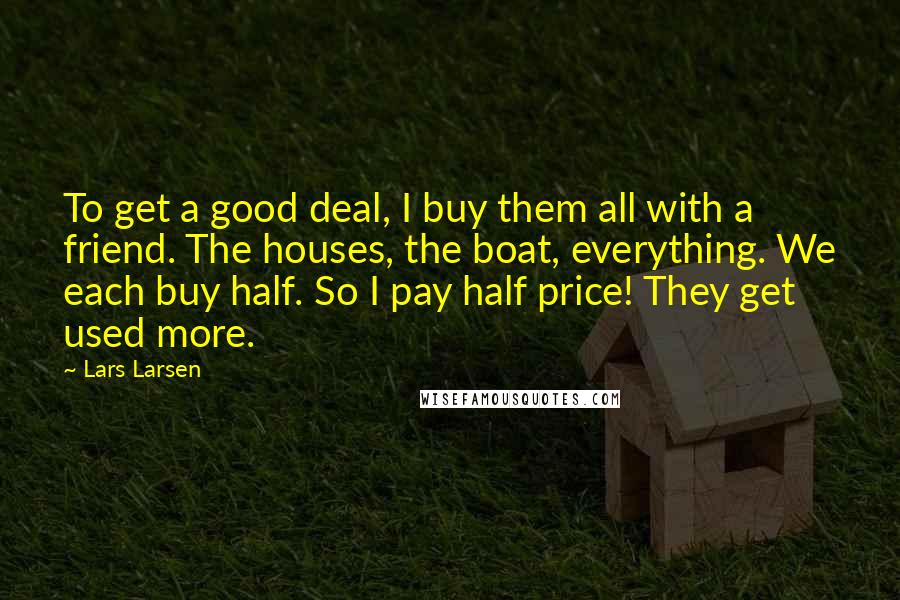 To get a good deal, I buy them all with a friend. The houses, the boat, everything. We each buy half. So I pay half price! They get used more.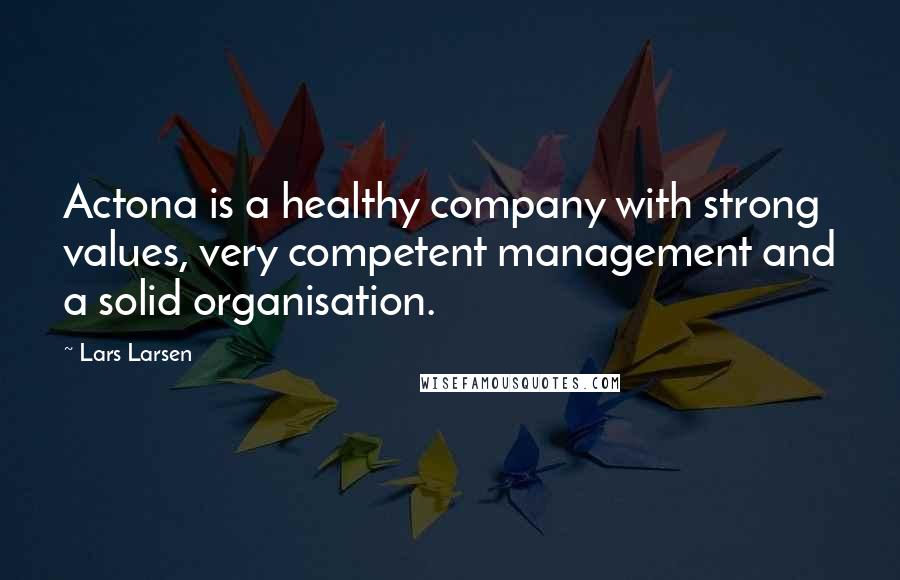 Actona is a healthy company with strong values, very competent management and a solid organisation.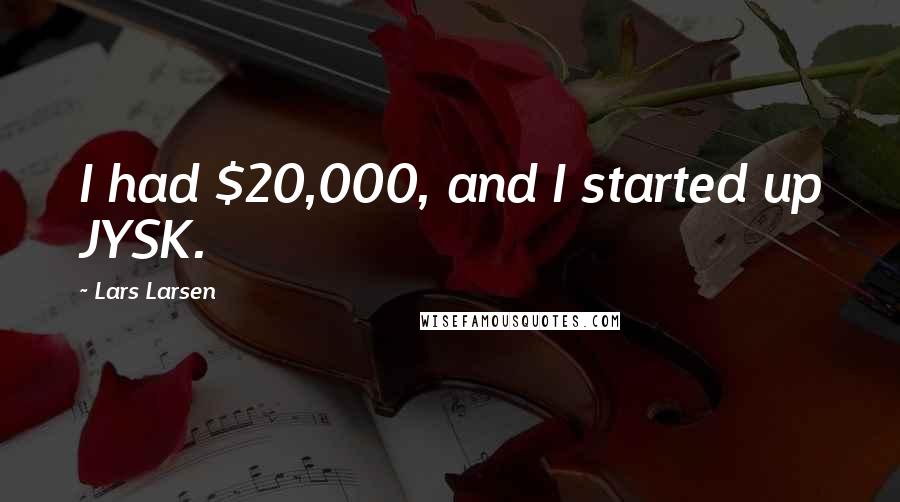 I had $20,000, and I started up JYSK.