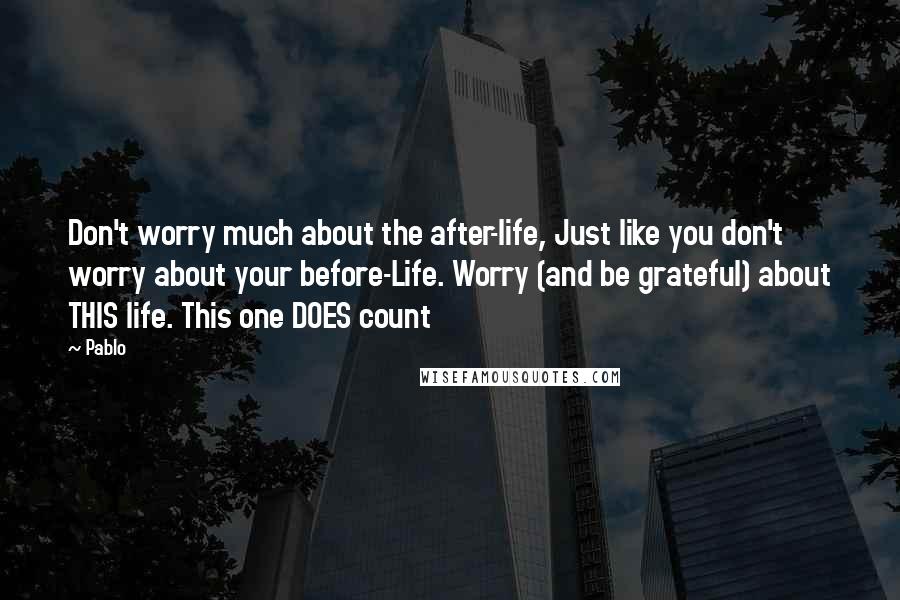 Don't worry much about the after-life, Just like you don't worry about your before-Life. Worry (and be grateful) about THIS life. This one DOES count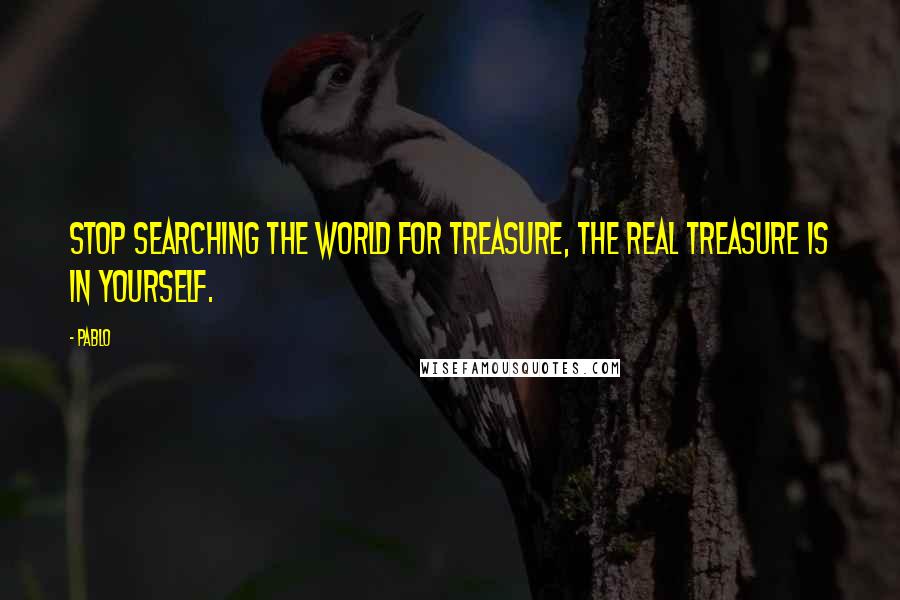 Stop searching the world for treasure, the real treasure is in yourself.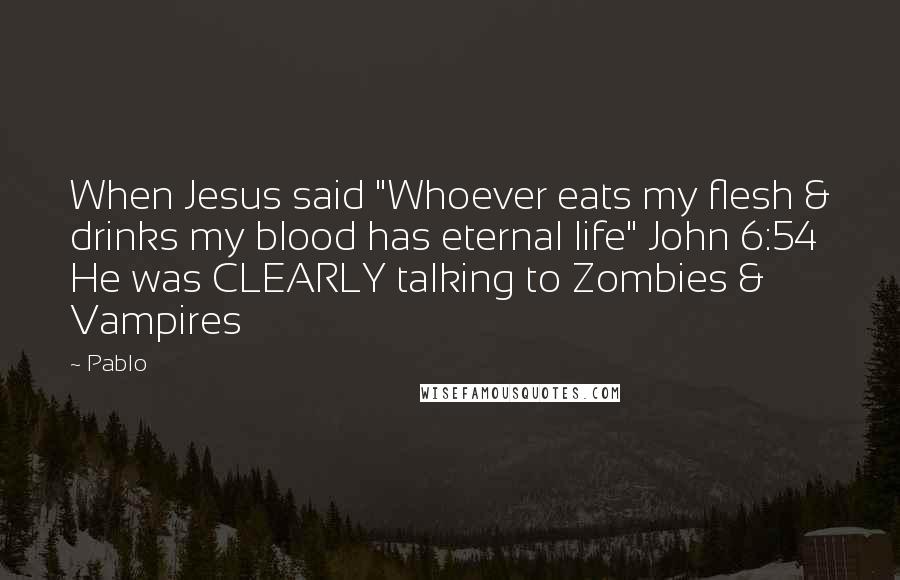 When Jesus said "Whoever eats my flesh & drinks my blood has eternal life" John 6:54 He was CLEARLY talking to Zombies & Vampires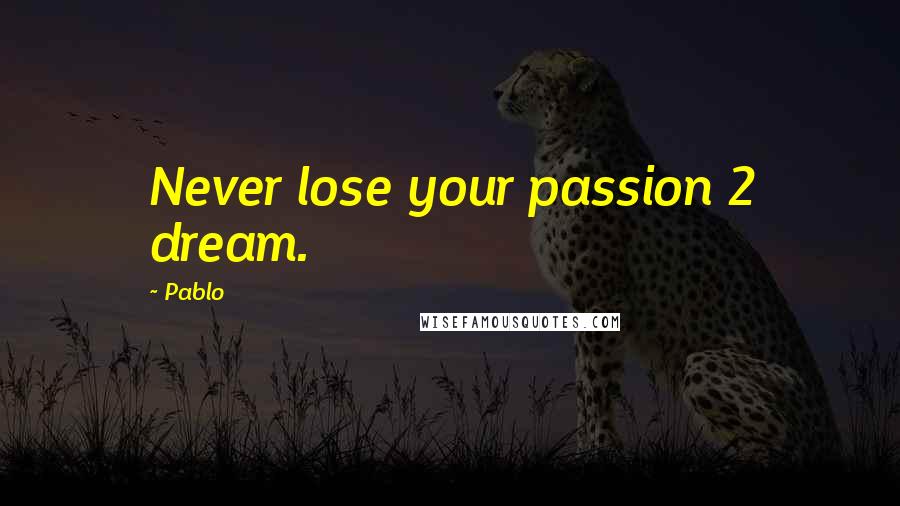 Never lose your passion 2 dream.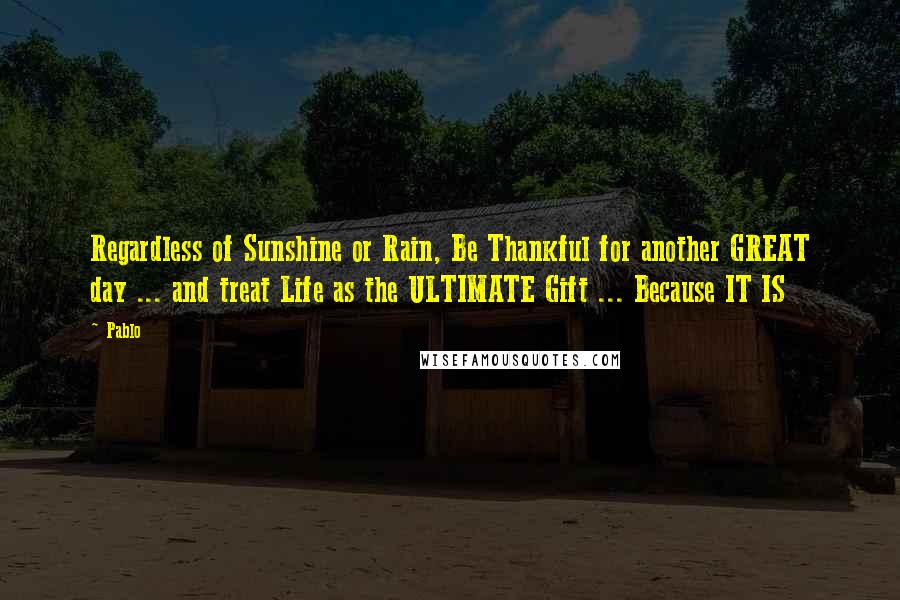 Regardless of Sunshine or Rain, Be Thankful for another GREAT day ... and treat Life as the ULTIMATE Gift ... Because IT IS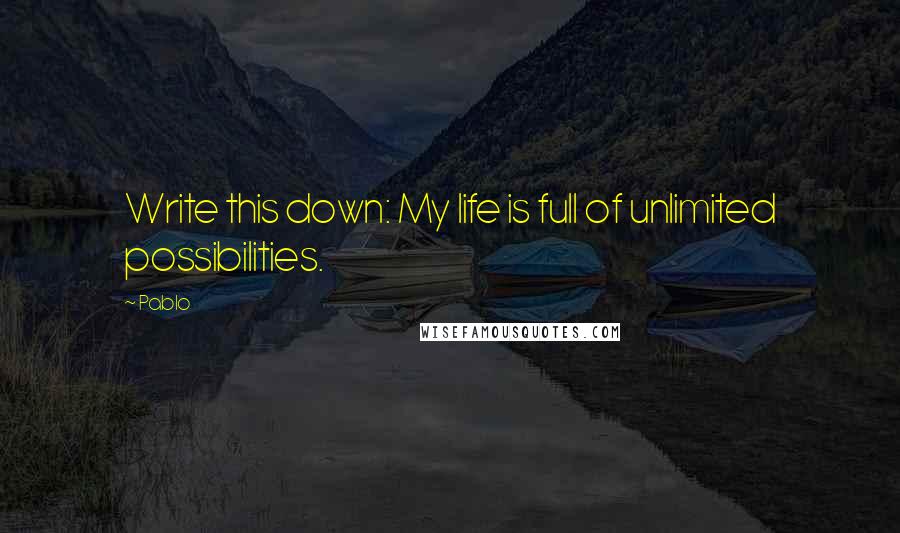 Write this down: My life is full of unlimited possibilities.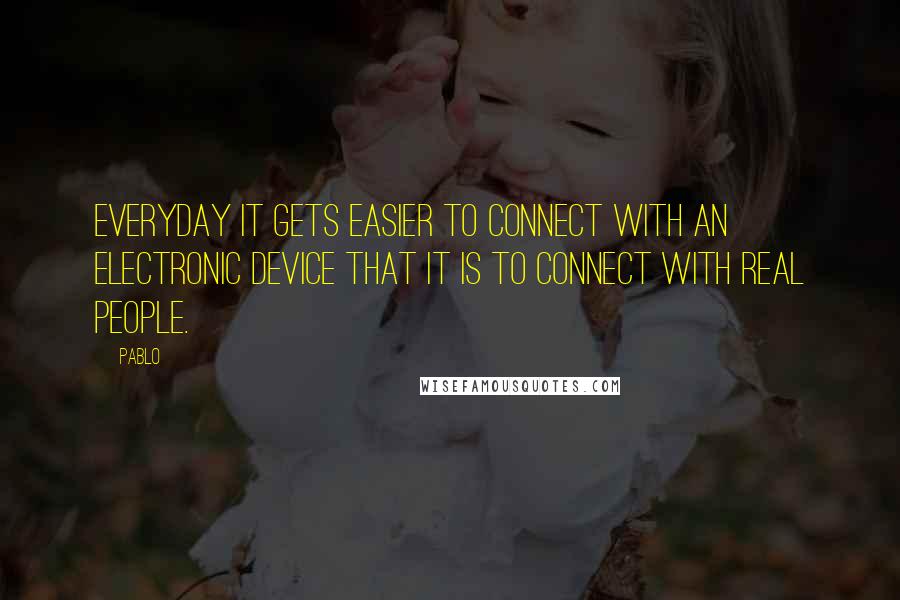 Everyday it gets easier to connect with an electronic device that it is to connect with real people.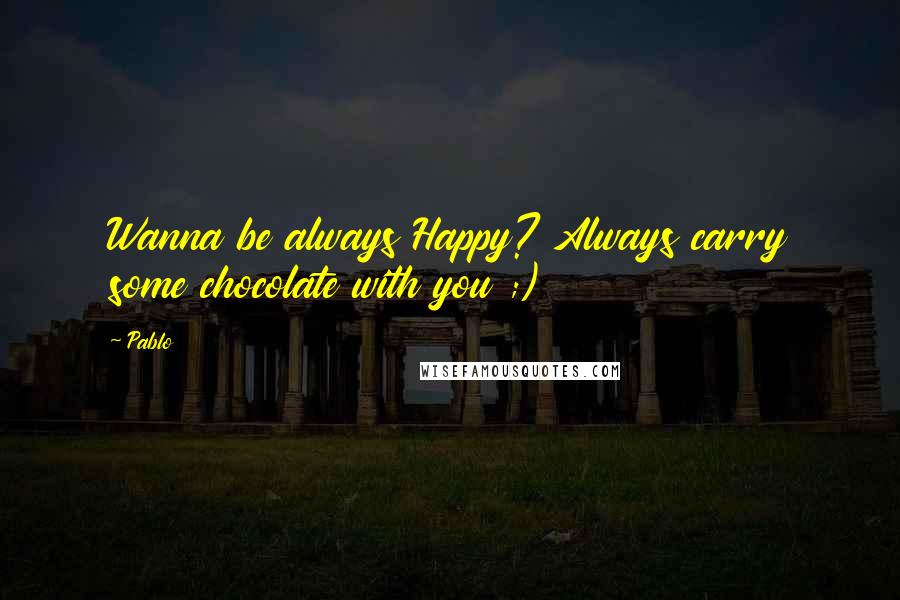 Wanna be always Happy? Always carry some chocolate with you ;)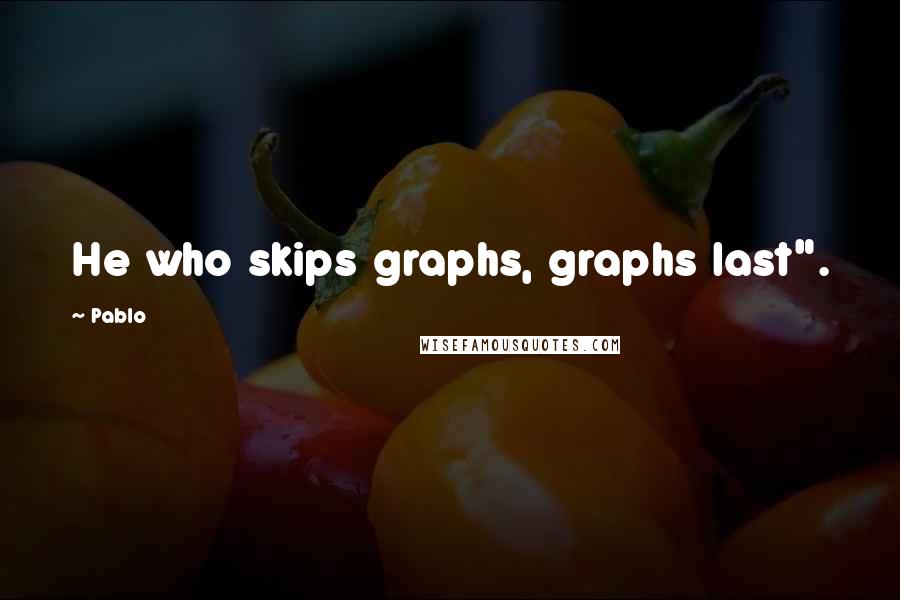 He who skips graphs, graphs last".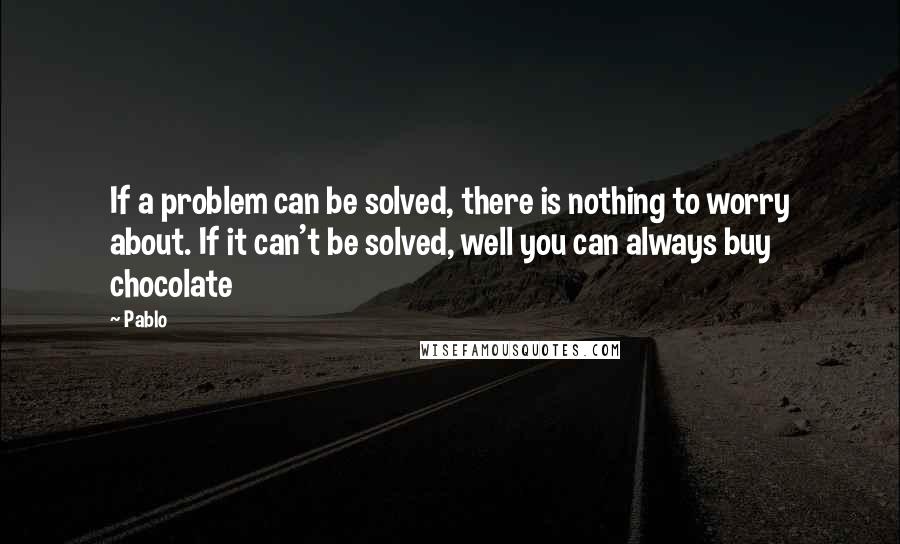 If a problem can be solved, there is nothing to worry about. If it can't be solved, well you can always buy chocolate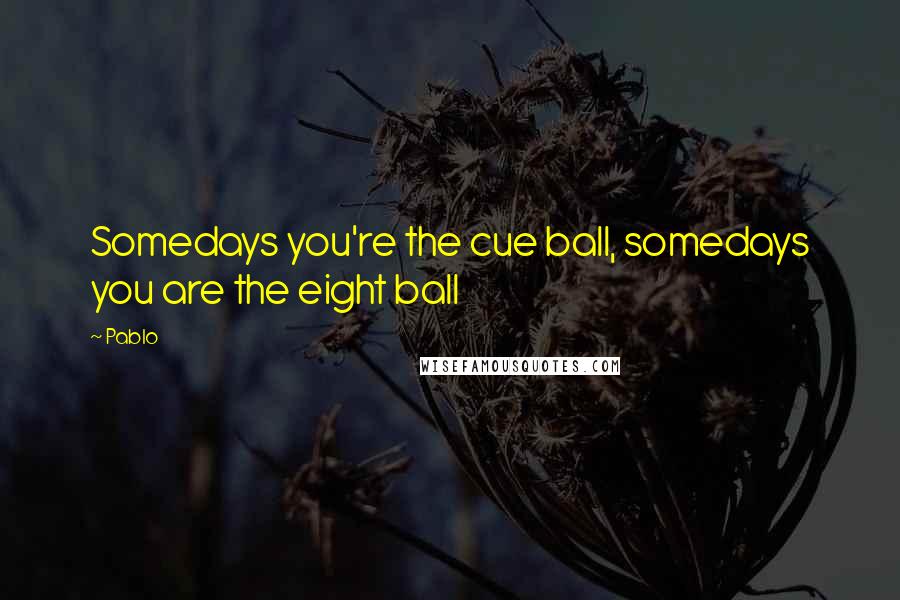 Somedays you're the cue ball, somedays you are the eight ball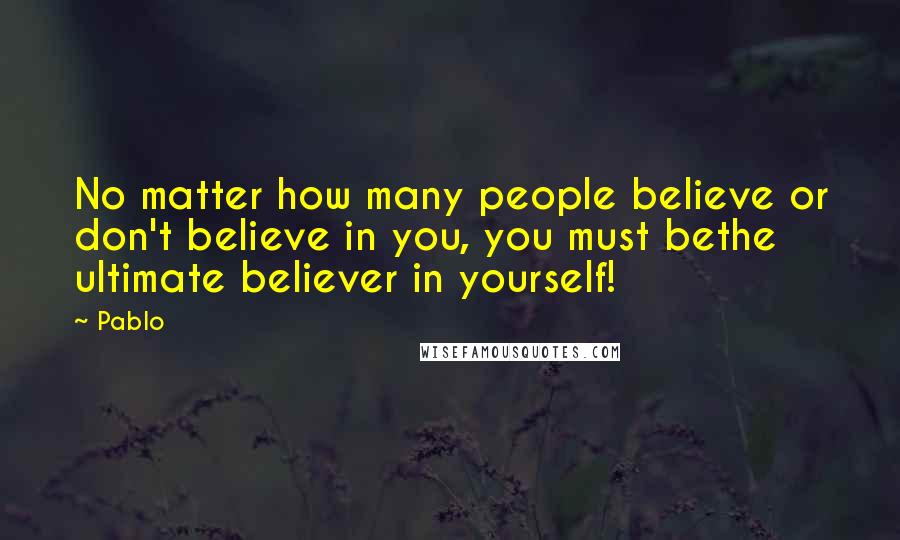 No matter how many people believe or don't believe in you, you must be
the ultimate believer in yourself!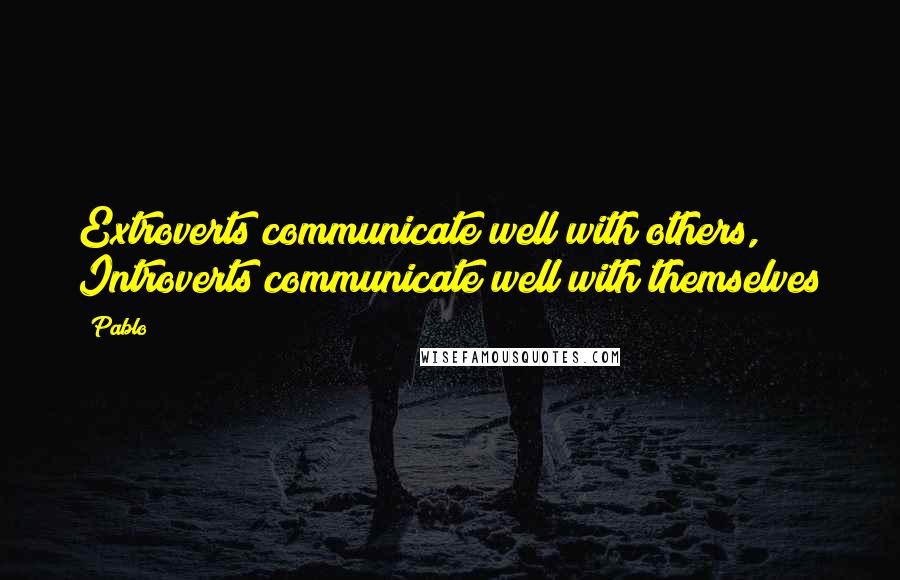 Extroverts communicate well with others, Introverts communicate well with themselves