Kreayshawn Quotes
Top 12 wise famous quotes and sayings by Kreayshawn
Kreayshawn Famous Quotes & Sayings
Discover top inspirational quotes from Kreayshawn on Wise Famous Quotes.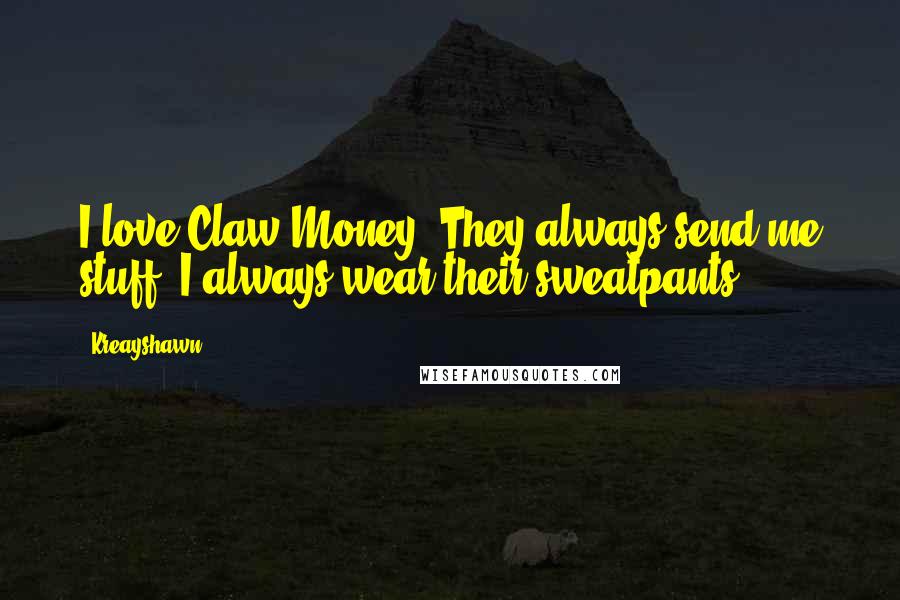 I love Claw Money. They always send me stuff. I always wear their sweatpants.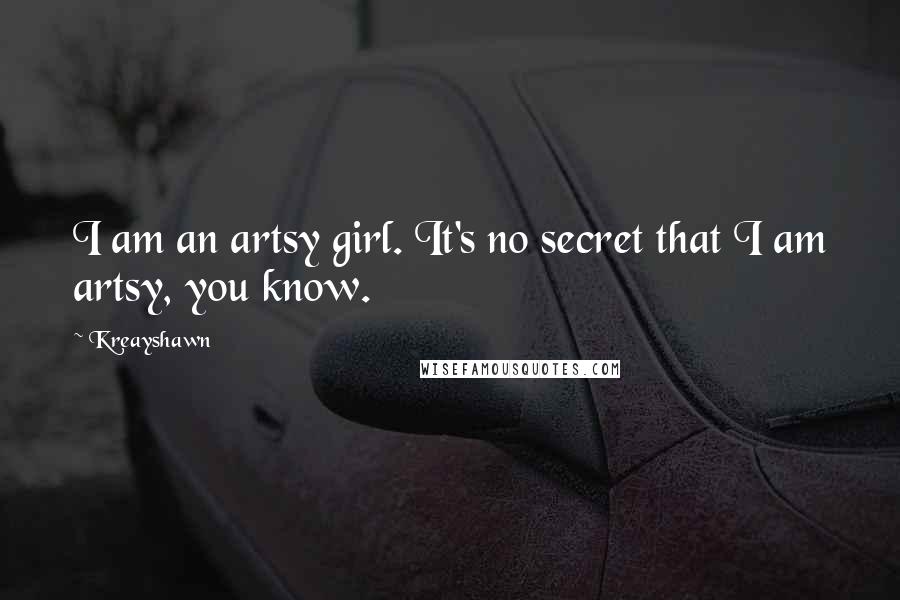 I am an artsy girl. It's no secret that I am artsy, you know.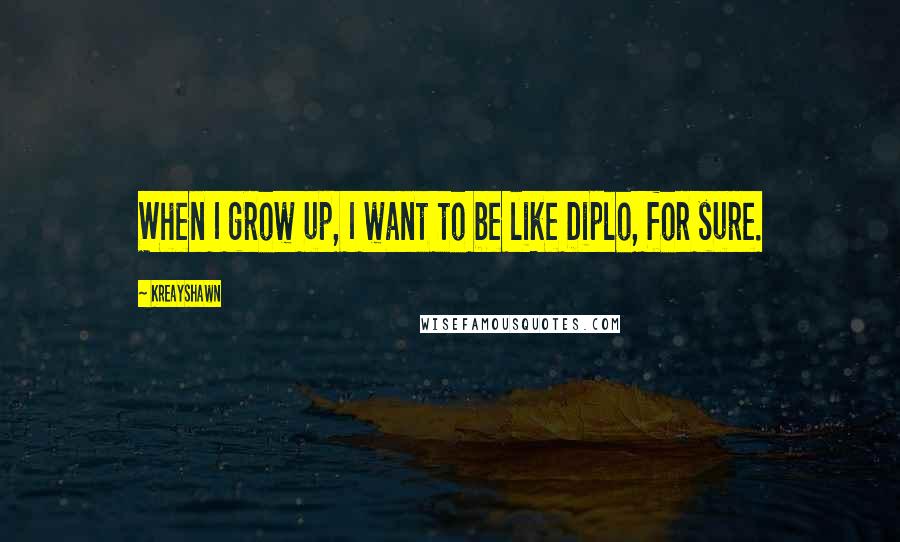 When I grow up, I want to be like Diplo, for sure.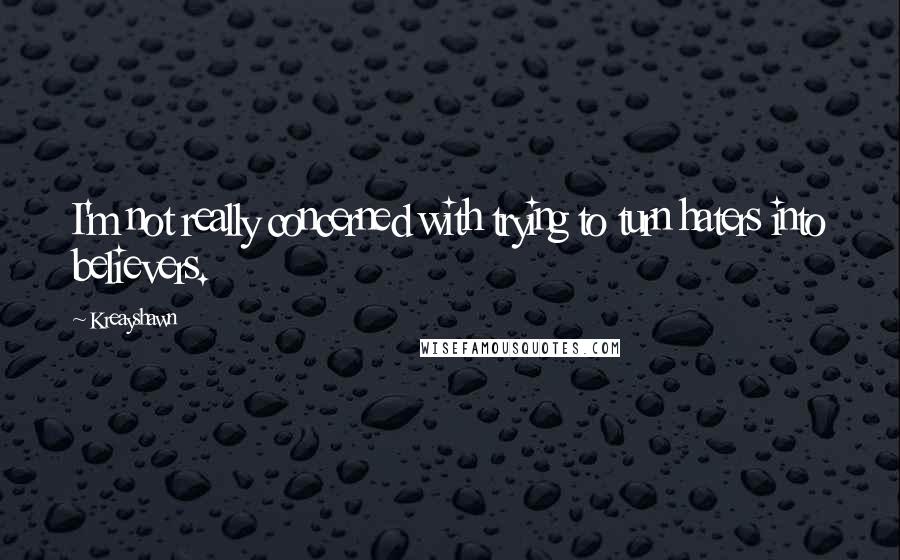 I'm not really concerned with trying to turn haters into believers.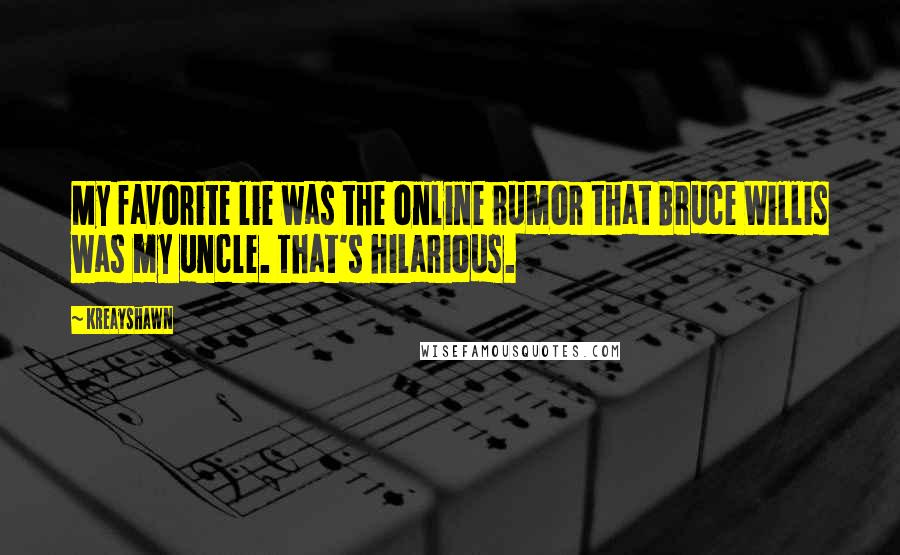 My favorite lie was the online rumor that Bruce Willis was my uncle. That's hilarious.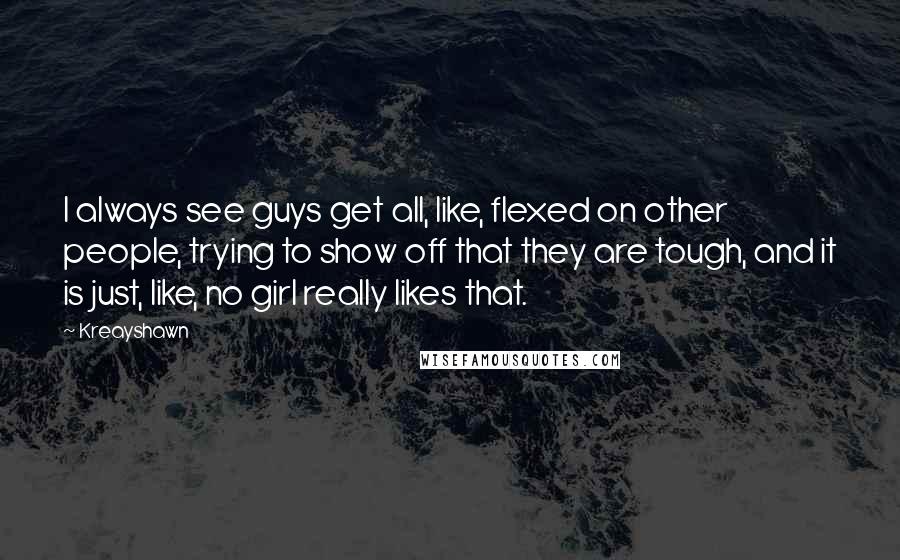 I always see guys get all, like, flexed on other people, trying to show off that they are tough, and it is just, like, no girl really likes that.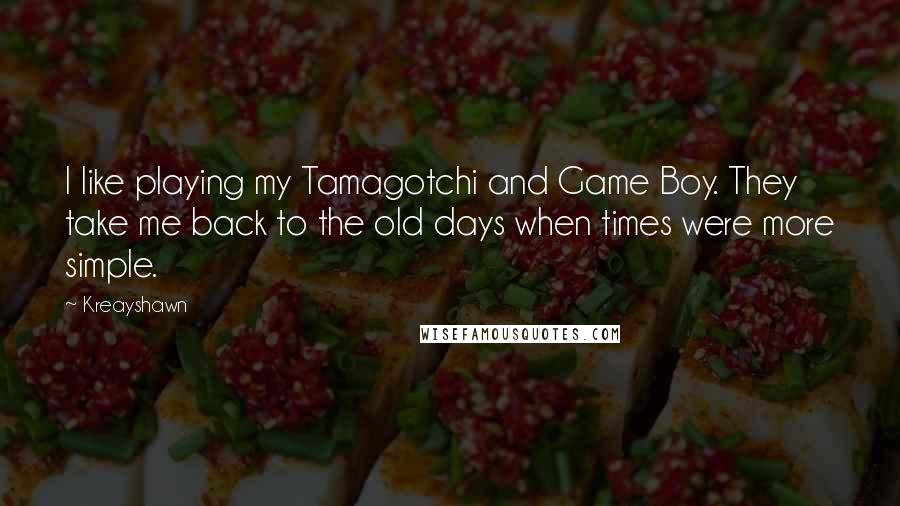 I like playing my Tamagotchi and Game Boy. They take me back to the old days when times were more simple.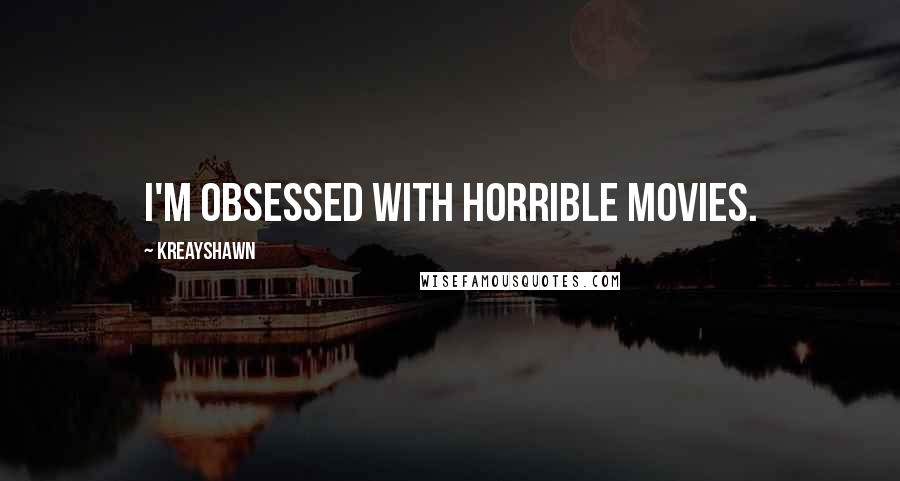 I'm obsessed with horrible movies.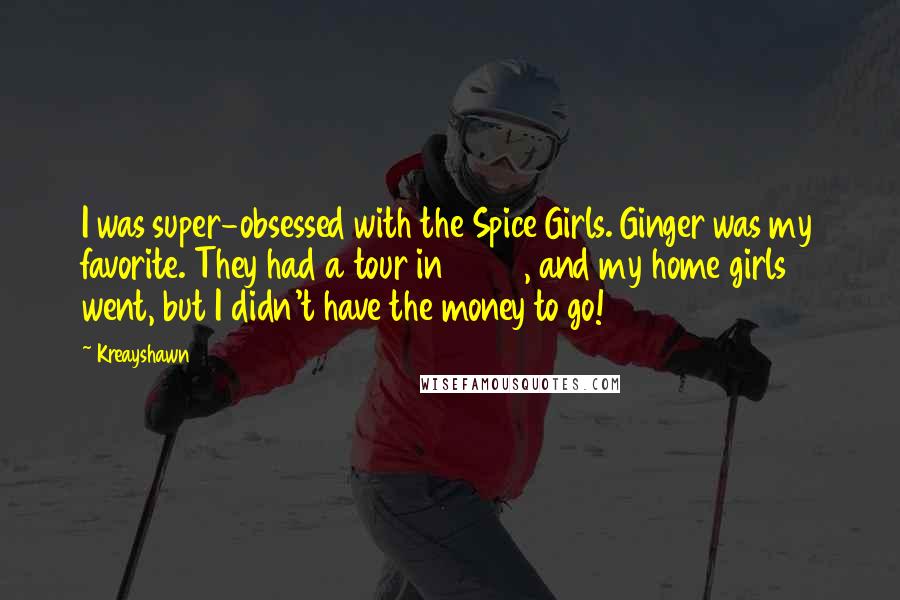 I was super-obsessed with the Spice Girls. Ginger was my favorite. They had a tour in 2008, and my home girls went, but I didn't have the money to go!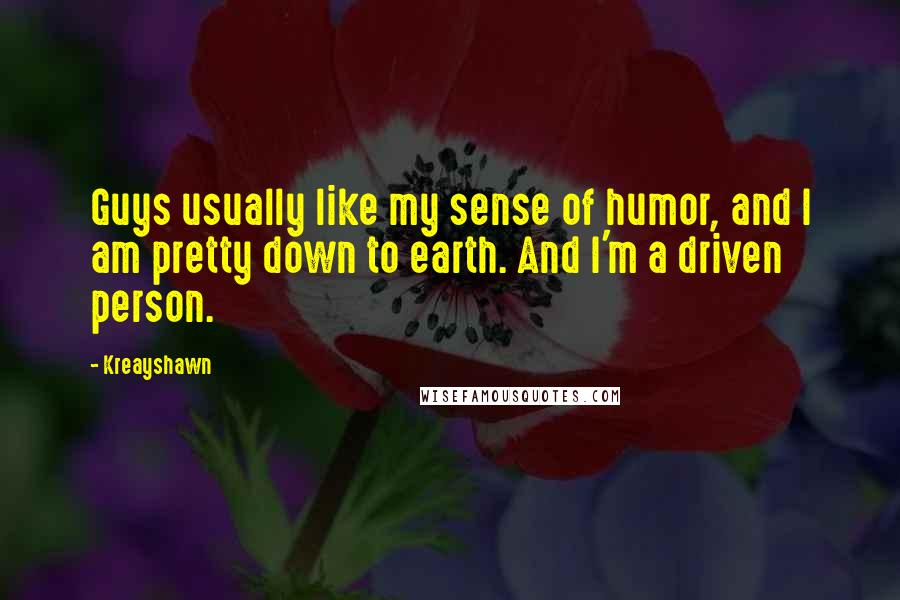 Guys usually like my sense of humor, and I am pretty down to earth. And I'm a driven person.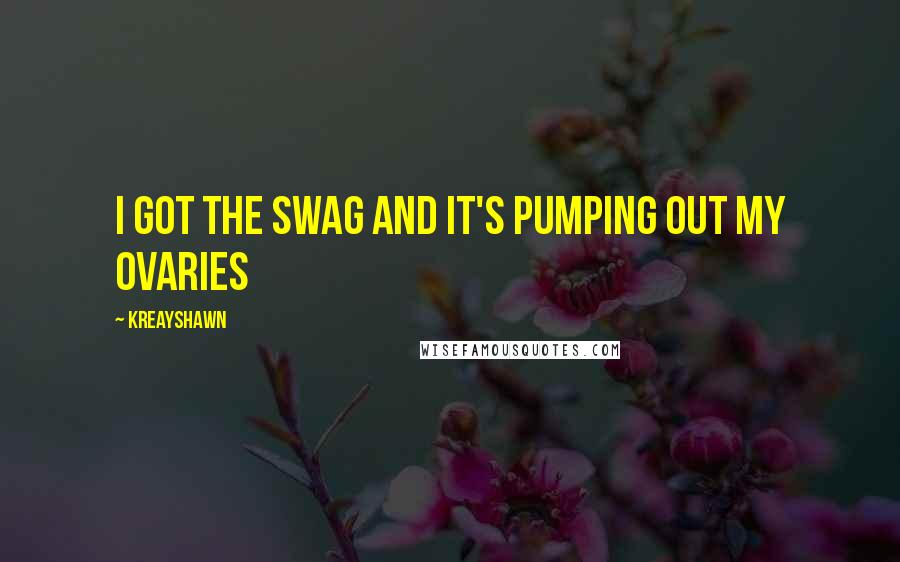 I got the swag and it's pumping out my ovaries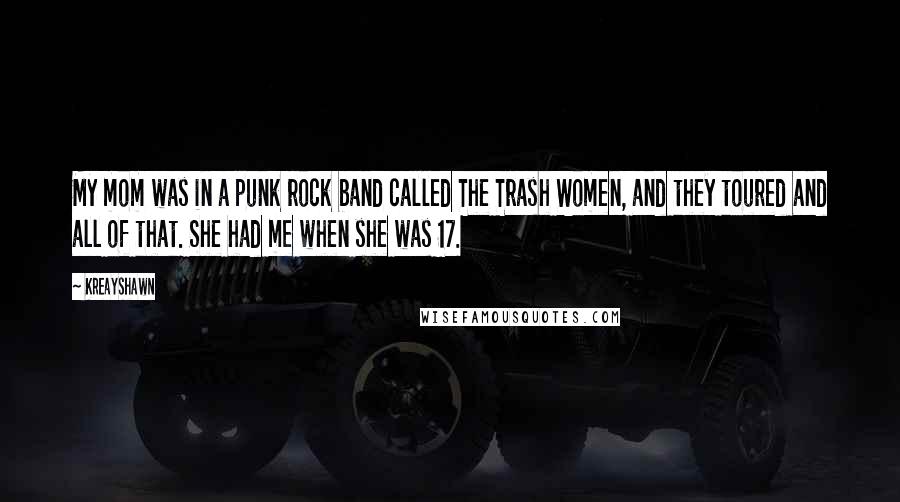 My mom was in a punk rock band called The Trash Women, and they toured and all of that. She had me when she was 17.