Charlie Daniels Quotes
Top 10 wise famous quotes and sayings by Charlie Daniels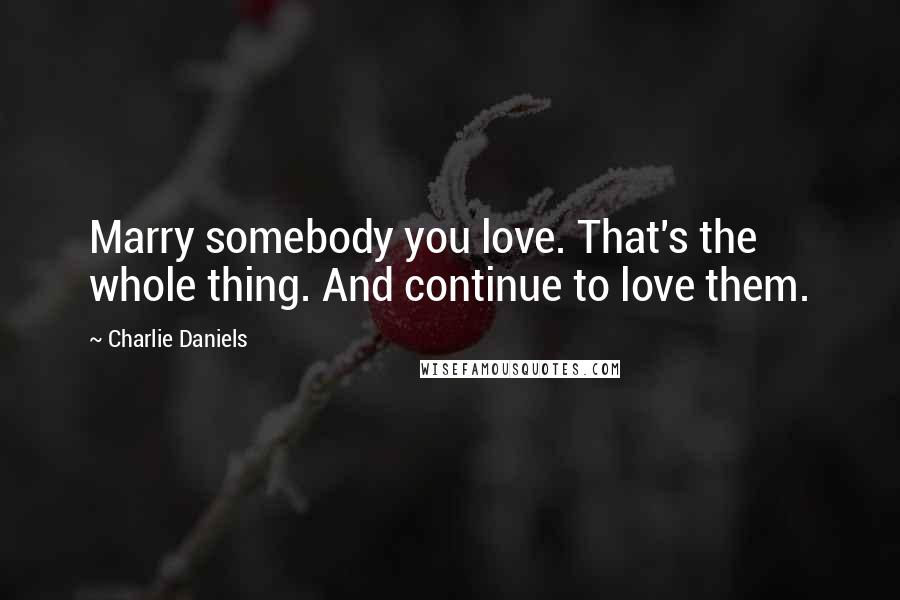 Marry somebody you love. That's the whole thing. And continue to love them.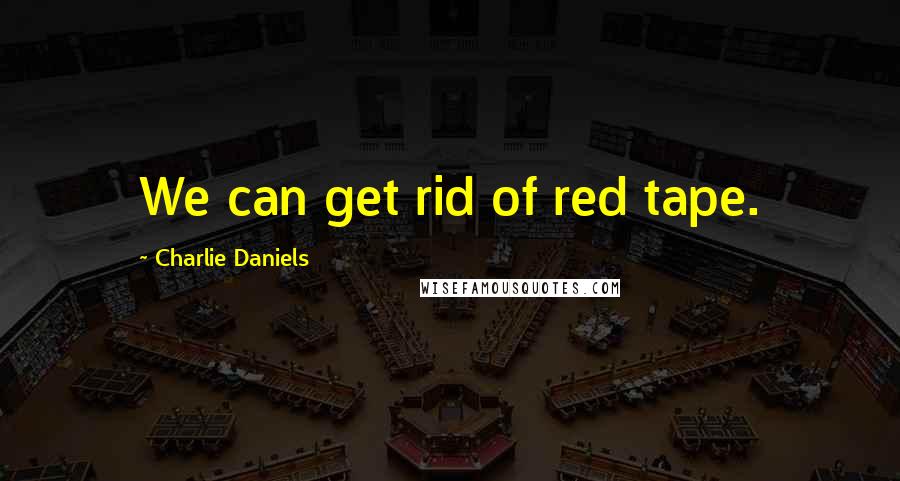 We can get rid of red tape.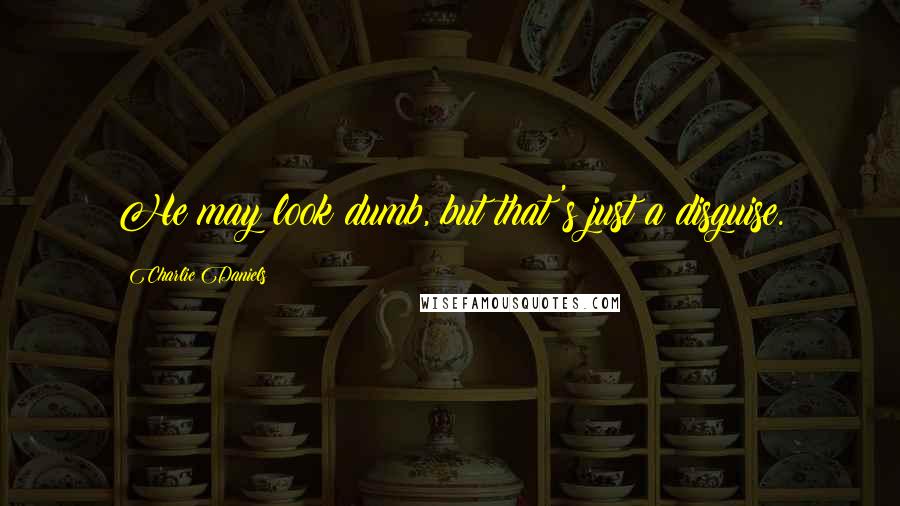 He may look dumb, but that's just a disguise.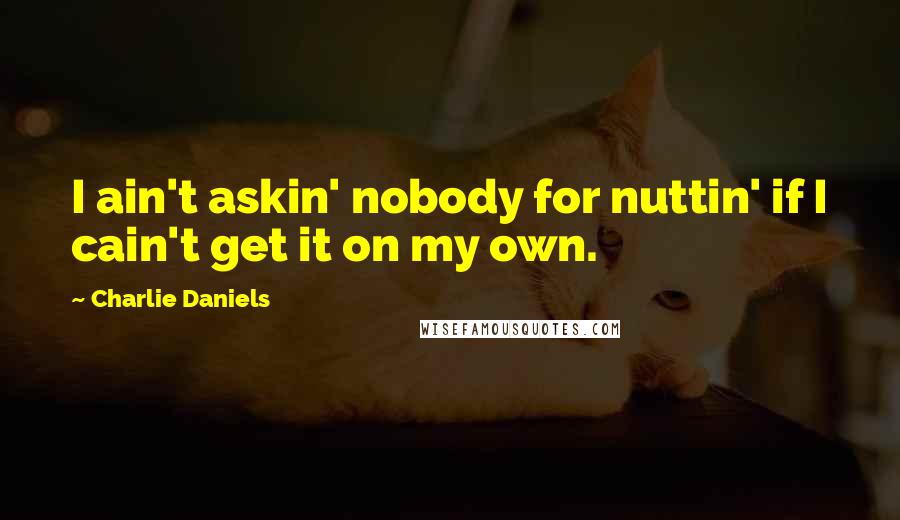 I ain't askin' nobody for nuttin' if I cain't get it on my own.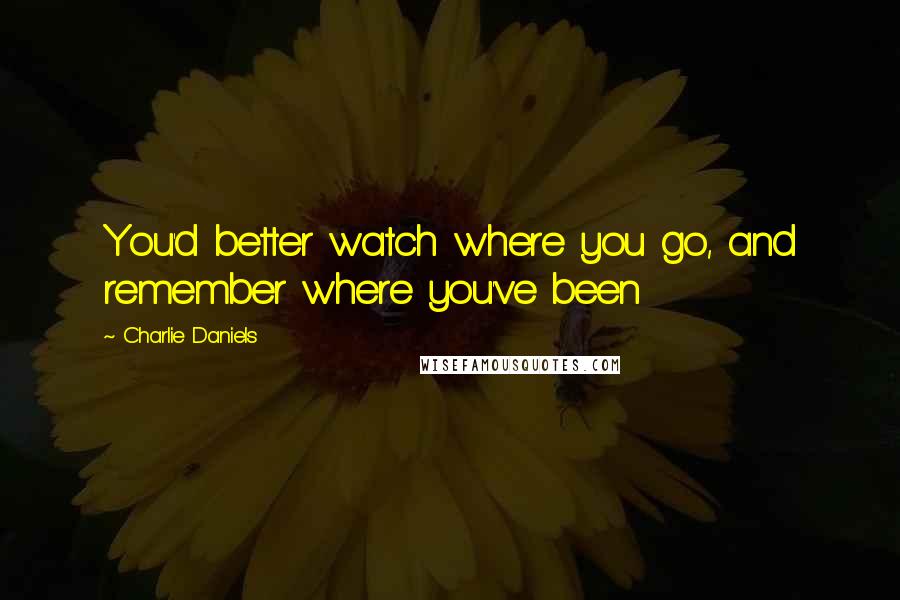 You'd better watch where you go, and remember where you've been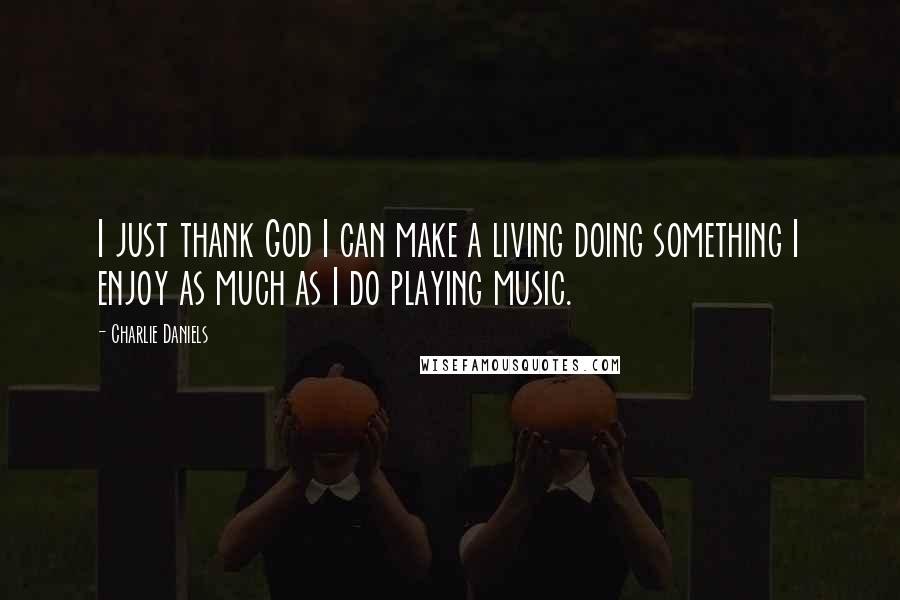 I just thank God I can make a living doing something I enjoy as much as I do playing music.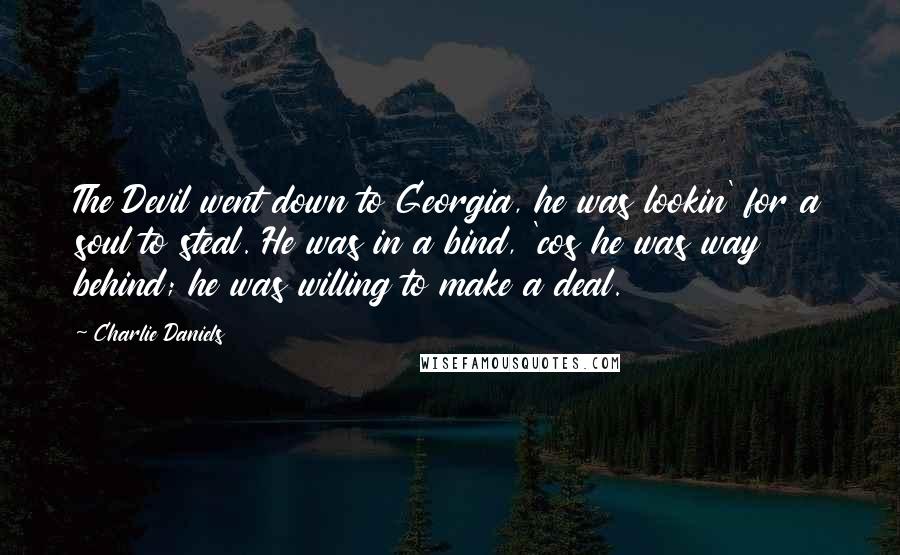 The Devil went down to Georgia, he was lookin' for a soul to steal. He was in a bind, 'cos he was way behind; he was willing to make a deal.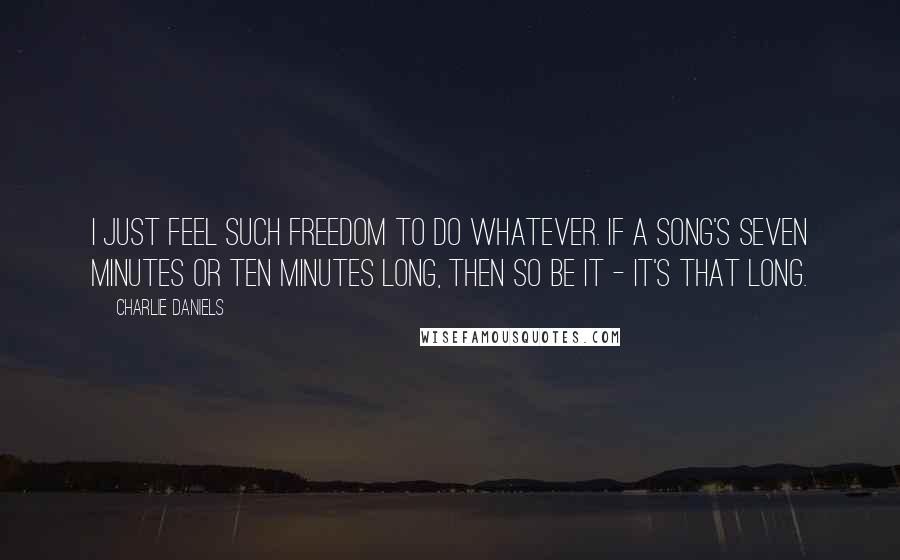 I just feel such freedom to do whatever. If a song's seven minutes or ten minutes long, then so be it - it's that long.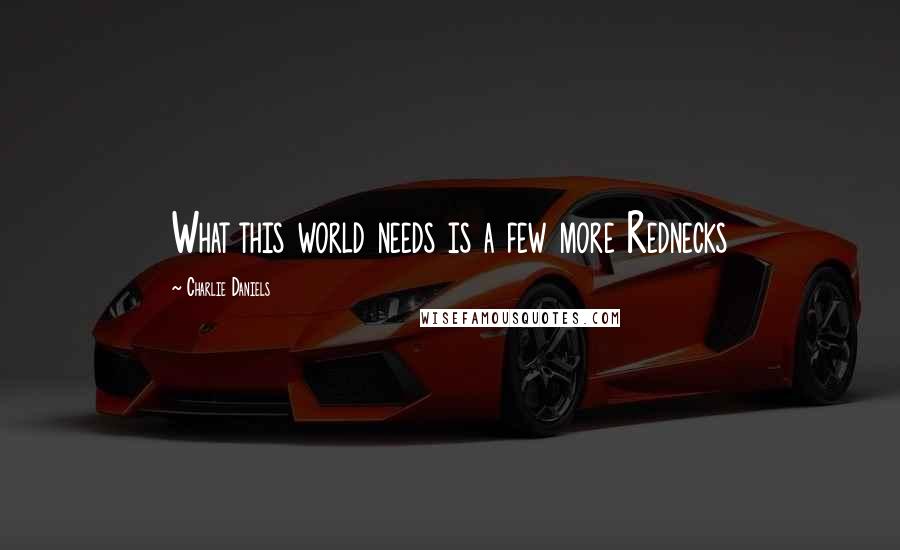 What this world needs is a few more Rednecks
So say it loud and let it ring We are all a part of everything The future, present and the past Fly on proud bird You're free at last