Dawna Markova Quotes
Top 10 wise famous quotes and sayings by Dawna Markova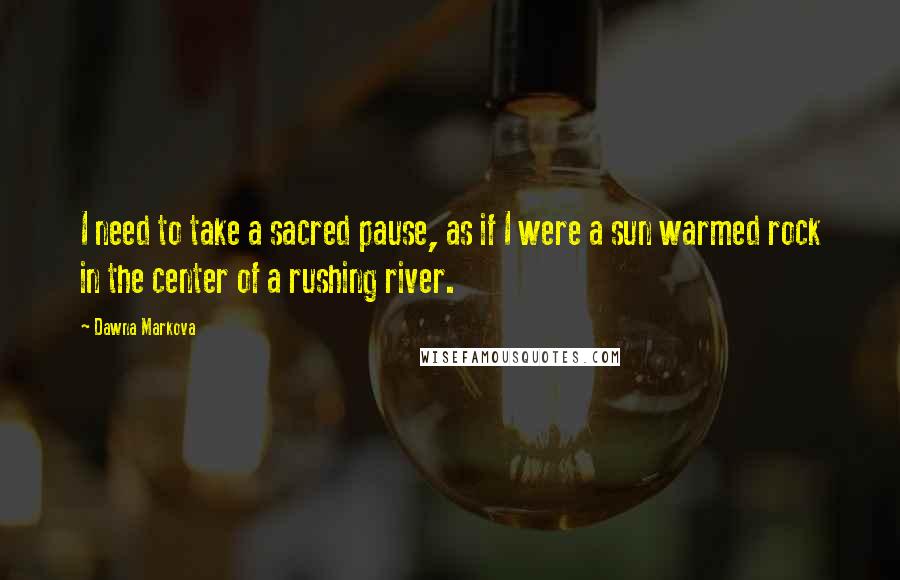 I need to take a sacred pause, as if I were a sun warmed rock in the center of a rushing river.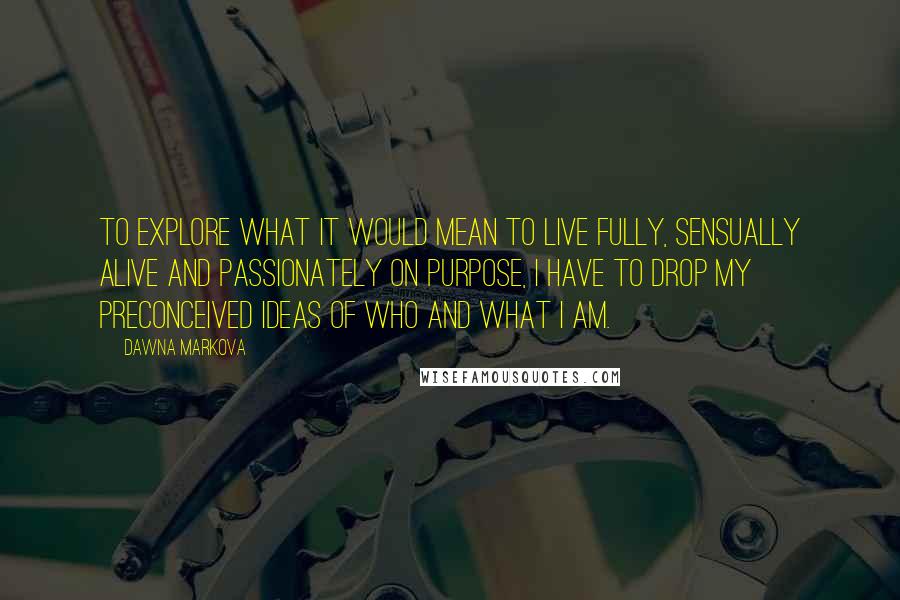 To explore what it would mean to live fully, sensually alive and passionately on purpose, I have to drop my preconceived ideas of who and what I am.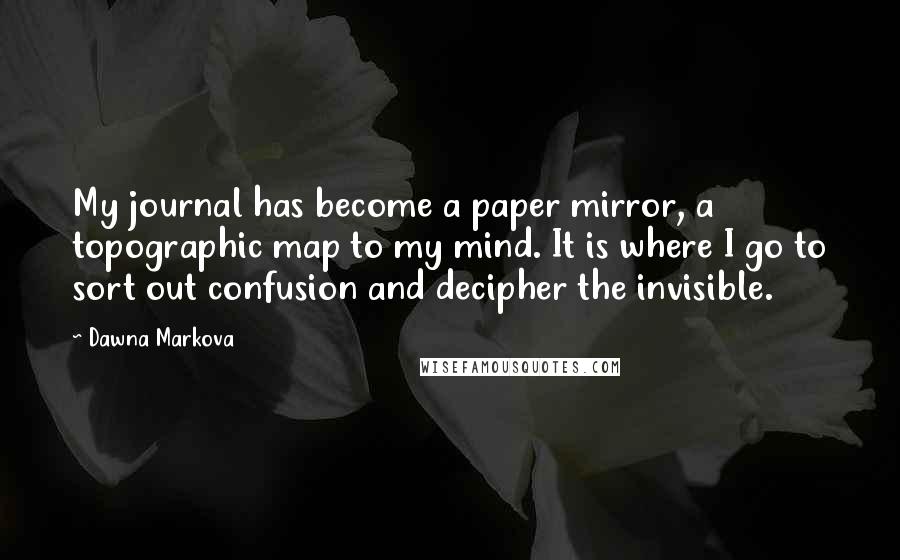 My journal has become a paper mirror, a topographic map to my mind. It is where I go to sort out confusion and decipher the invisible.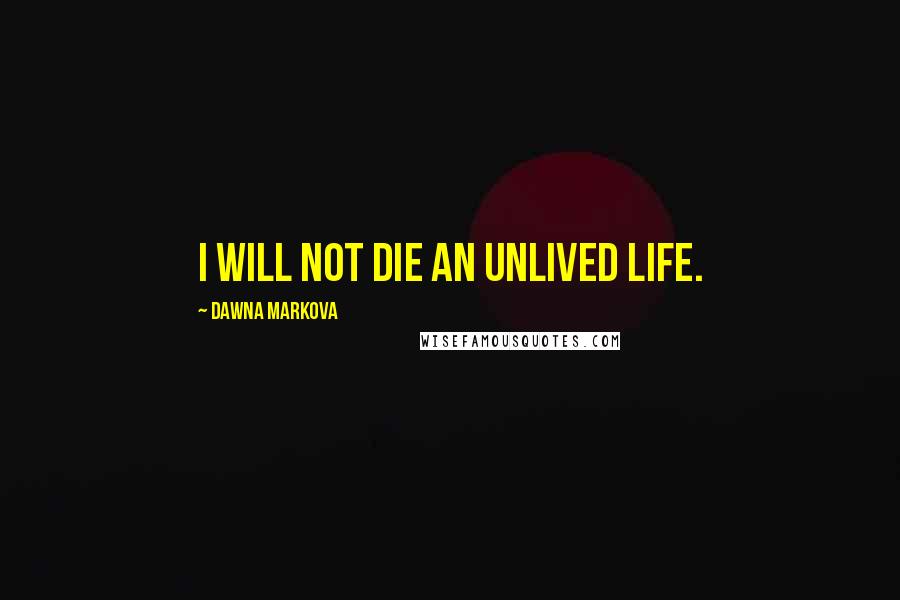 I will not die an unlived life.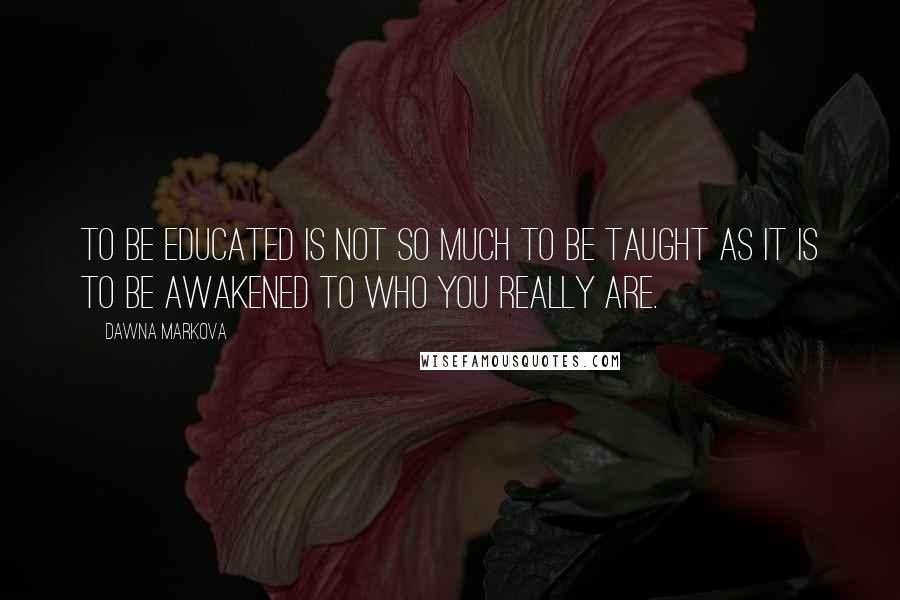 To be educated is not so much to be taught as it is to be awakened to who you really are.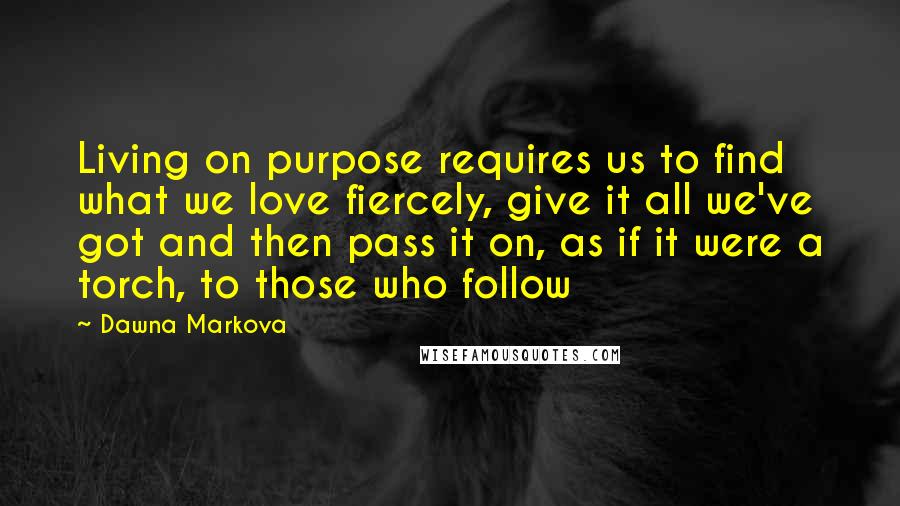 Living on purpose requires us to find what we love fiercely, give it all we've got and then pass it on, as if it were a torch, to those who follow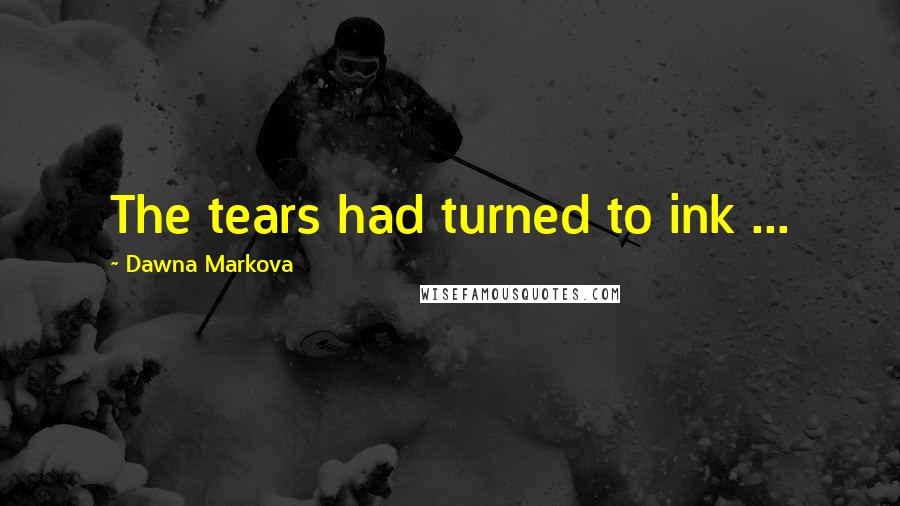 The tears had turned to ink ...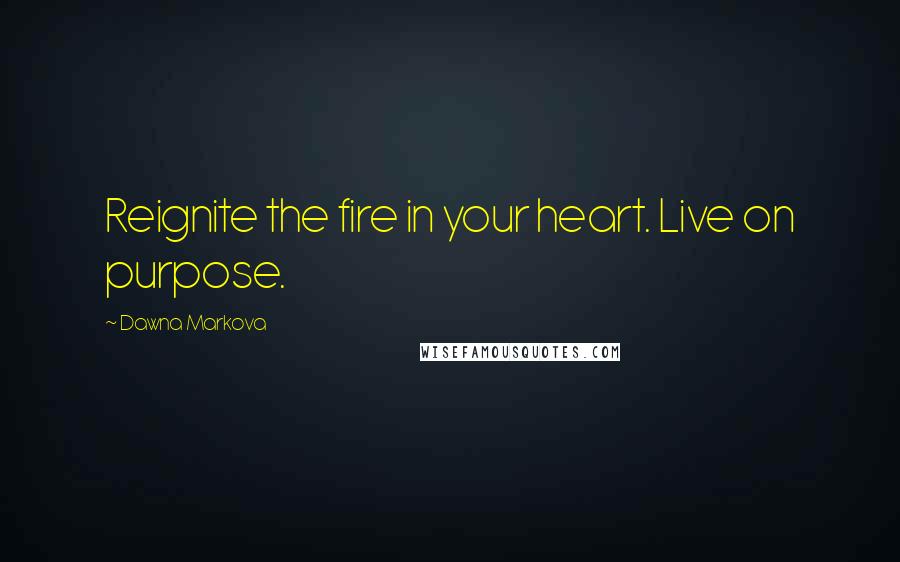 Reignite the fire in your heart. Live on purpose.
LEARNING IS DISCOVERING THAT SOMETHING IS POSSIBLE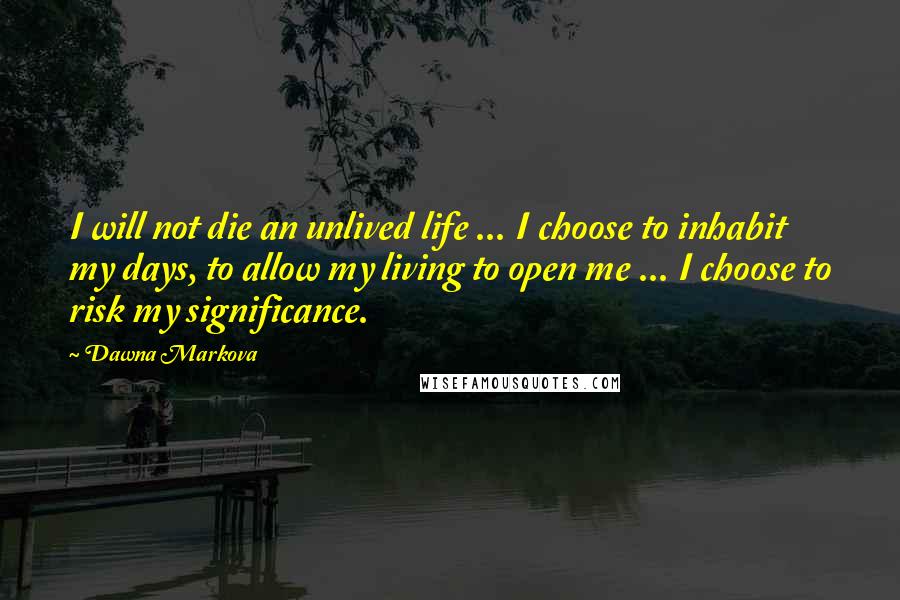 I will not die an unlived life ... I choose to inhabit my days, to allow my living to open me ... I choose to risk my significance.