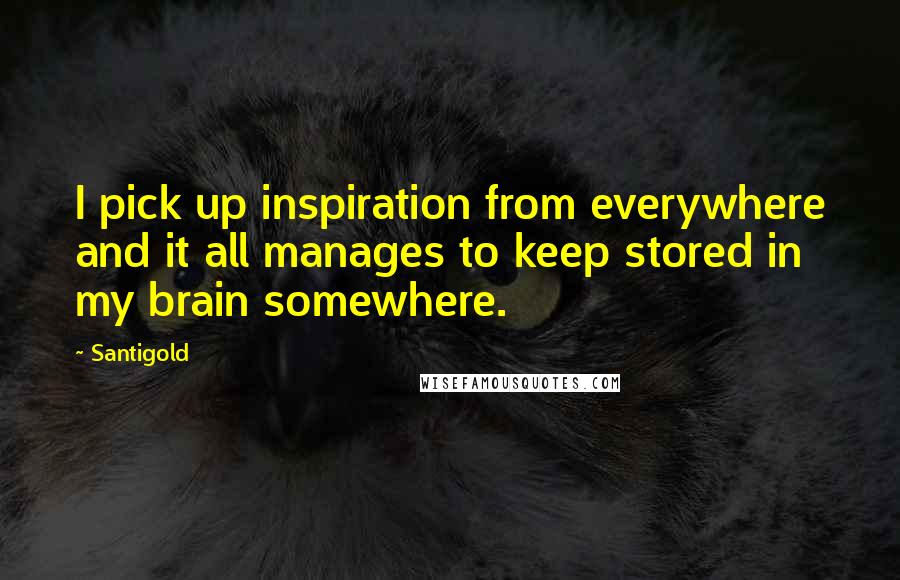 I pick up inspiration from everywhere and it all manages to keep stored in my brain somewhere.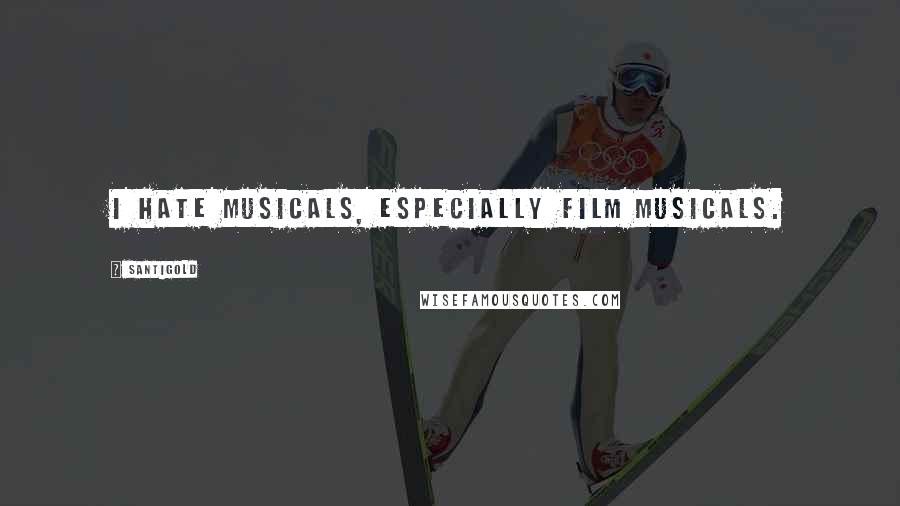 I hate musicals, especially film musicals.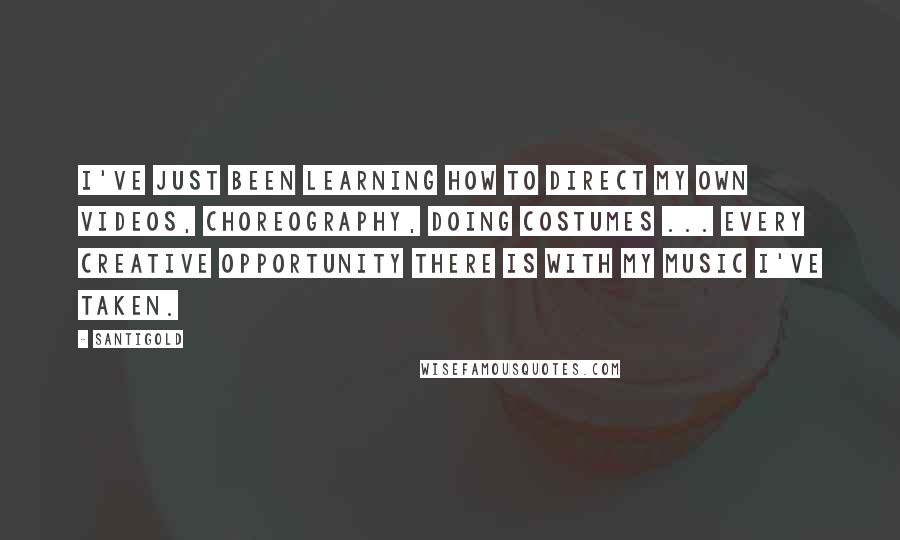 I've just been learning how to direct my own videos, choreography, doing costumes ... every creative opportunity there is with my music I've taken.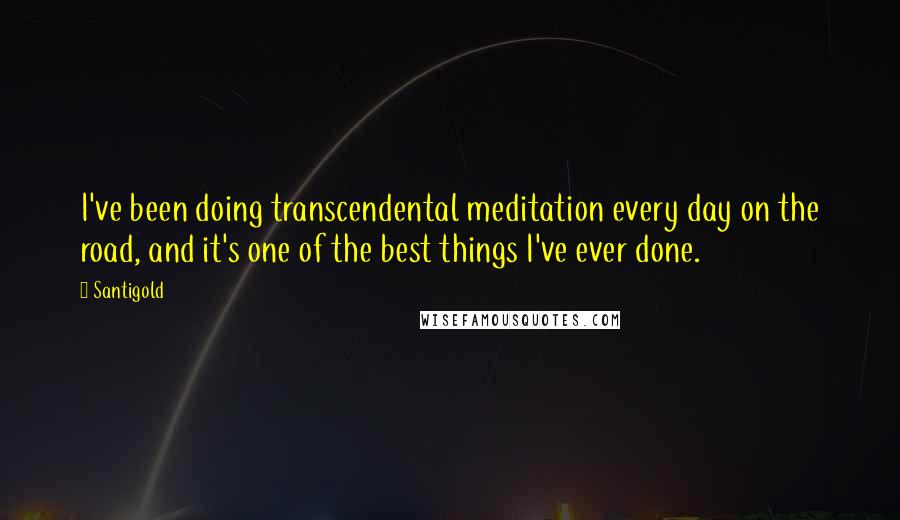 I've been doing transcendental meditation every day on the road, and it's one of the best things I've ever done.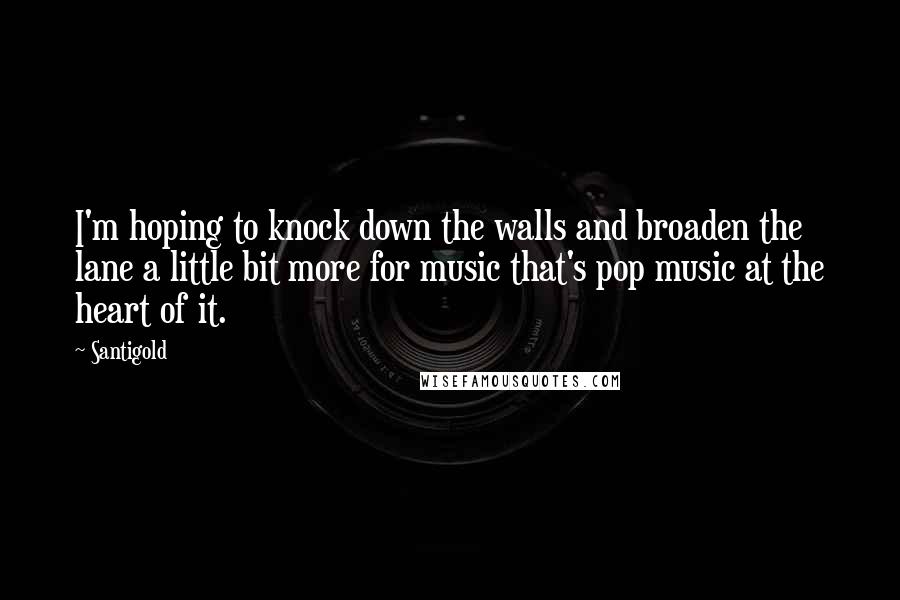 I'm hoping to knock down the walls and broaden the lane a little bit more for music that's pop music at the heart of it.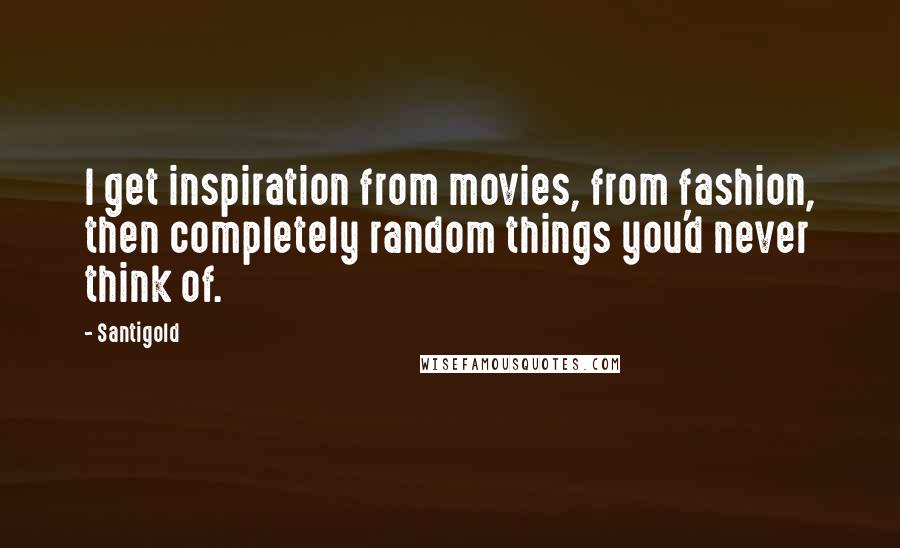 I get inspiration from movies, from fashion, then completely random things you'd never think of.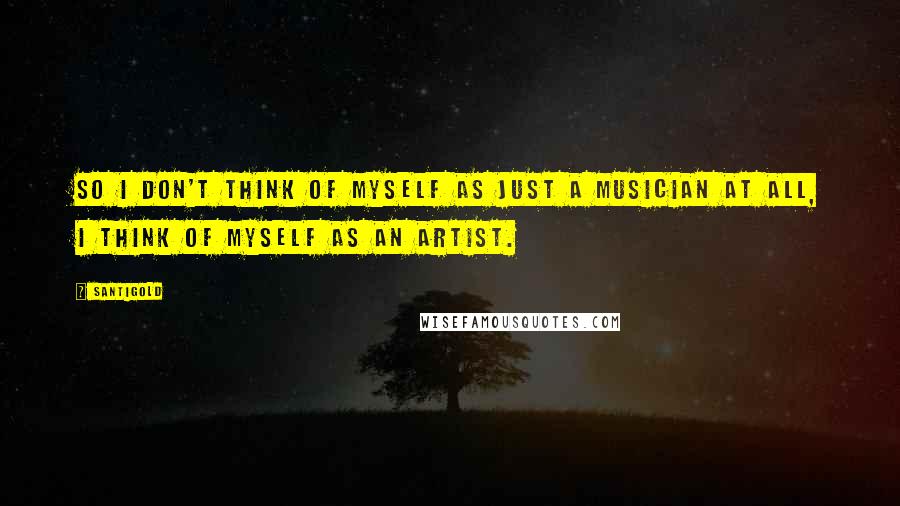 So I don't think of myself as just a musician at all, I think of myself as an artist.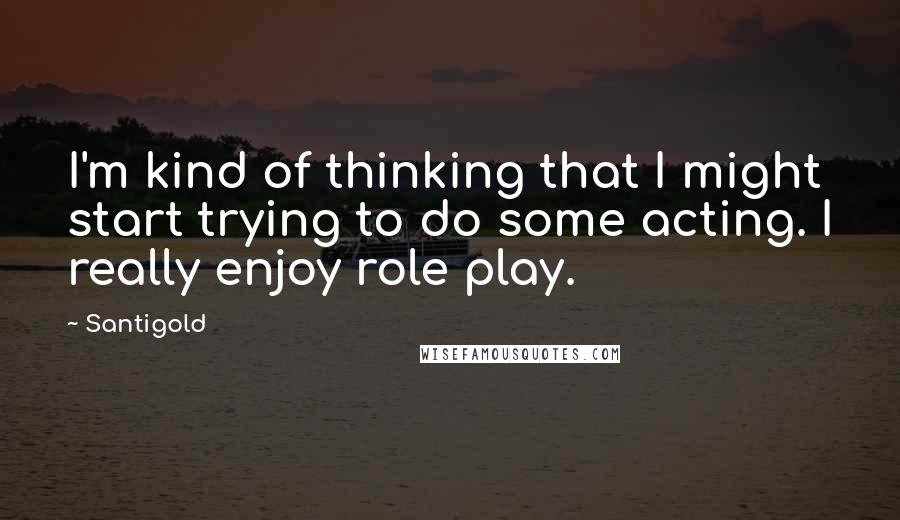 I'm kind of thinking that I might start trying to do some acting. I really enjoy role play.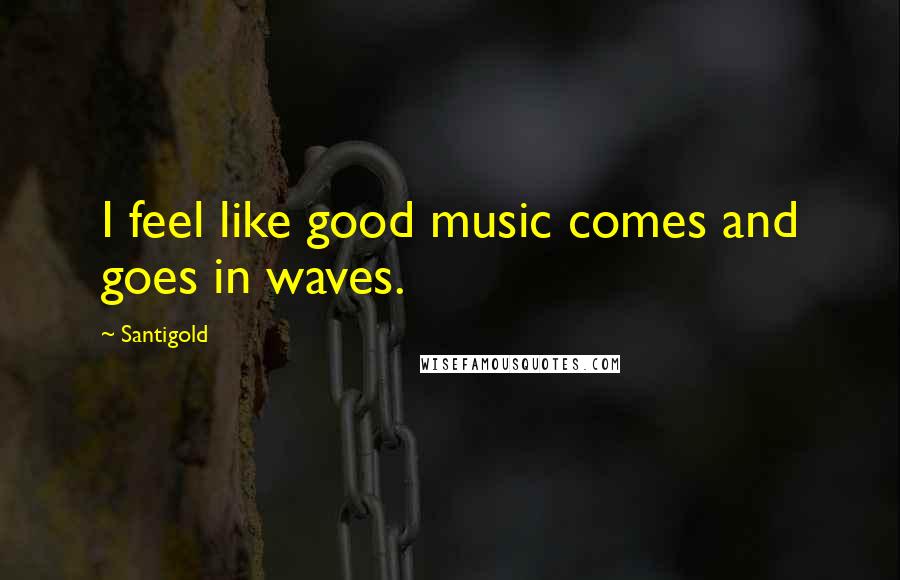 I feel like good music comes and goes in waves.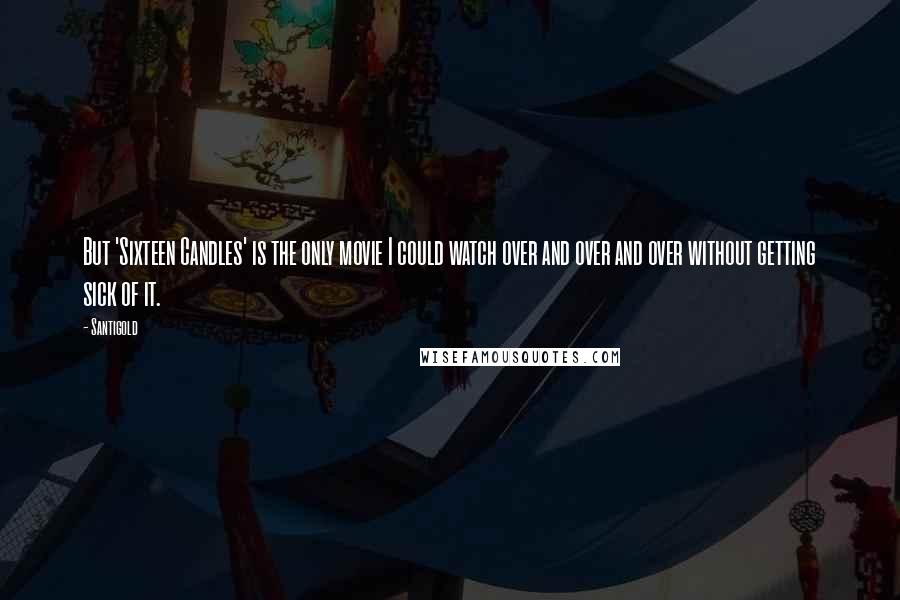 But 'Sixteen Candles' is the only movie I could watch over and over and over without getting sick of it.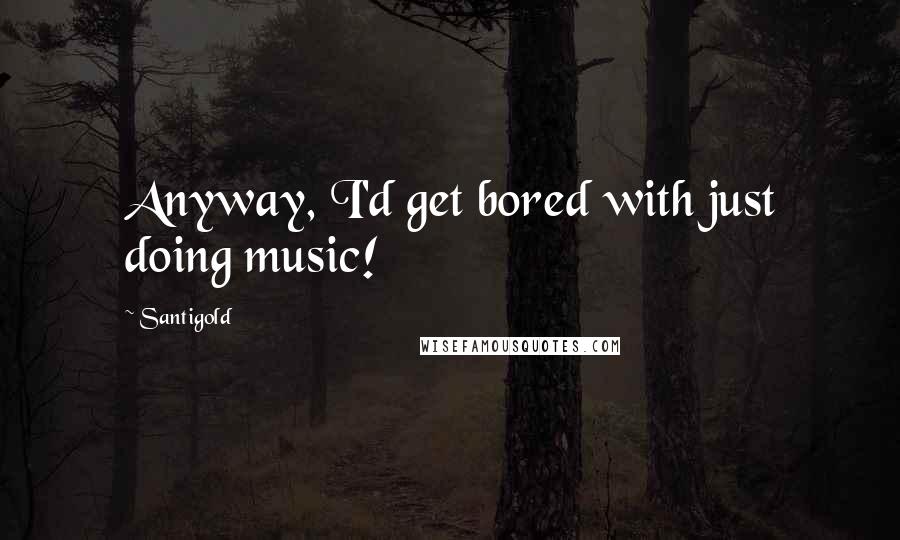 Anyway, I'd get bored with just doing music!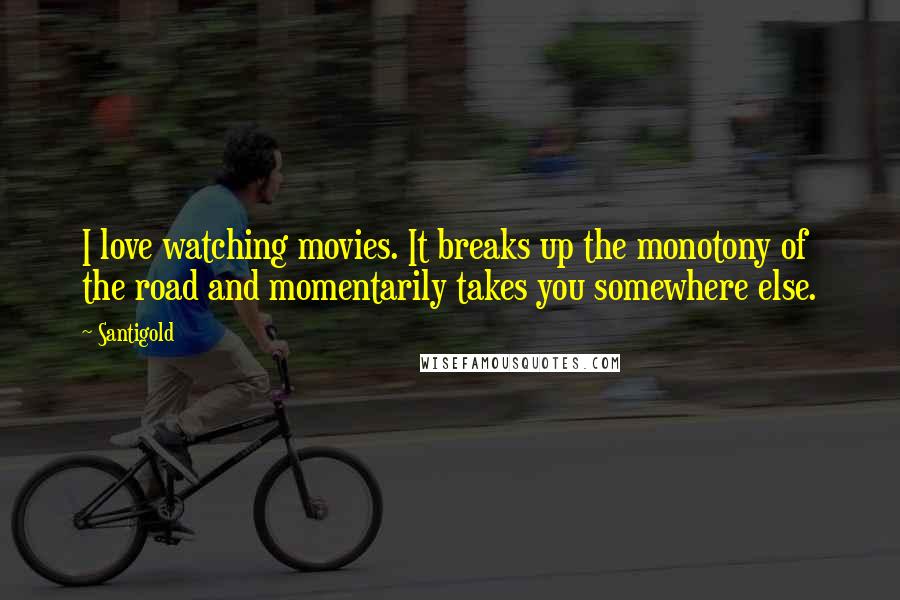 I love watching movies. It breaks up the monotony of the road and momentarily takes you somewhere else.