Andy Van Slyke Quotes
Top 14 wise famous quotes and sayings by Andy Van Slyke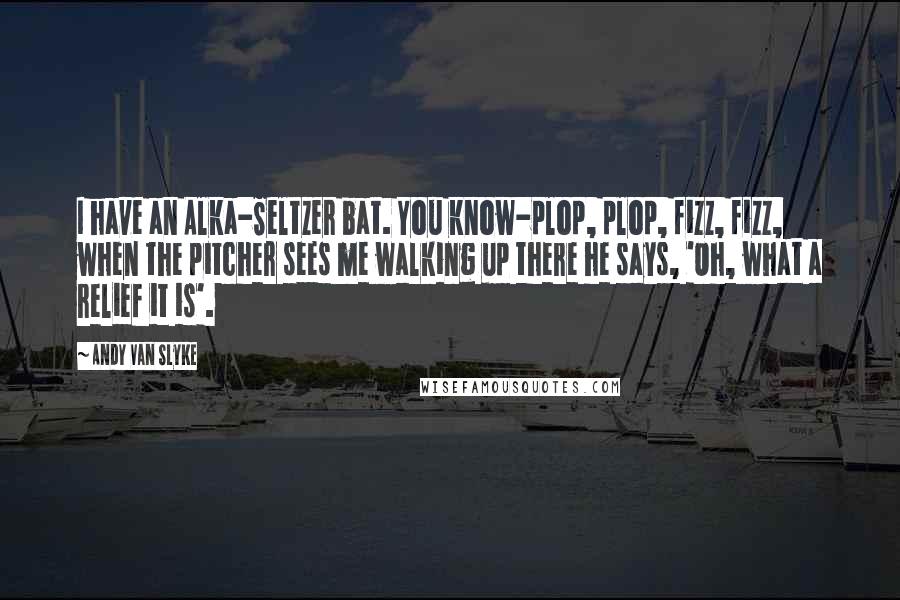 I have an Alka-Seltzer bat. You know-plop, plop, fizz, fizz, when the pitcher sees me walking up there he says, 'Oh, what a relief it is'.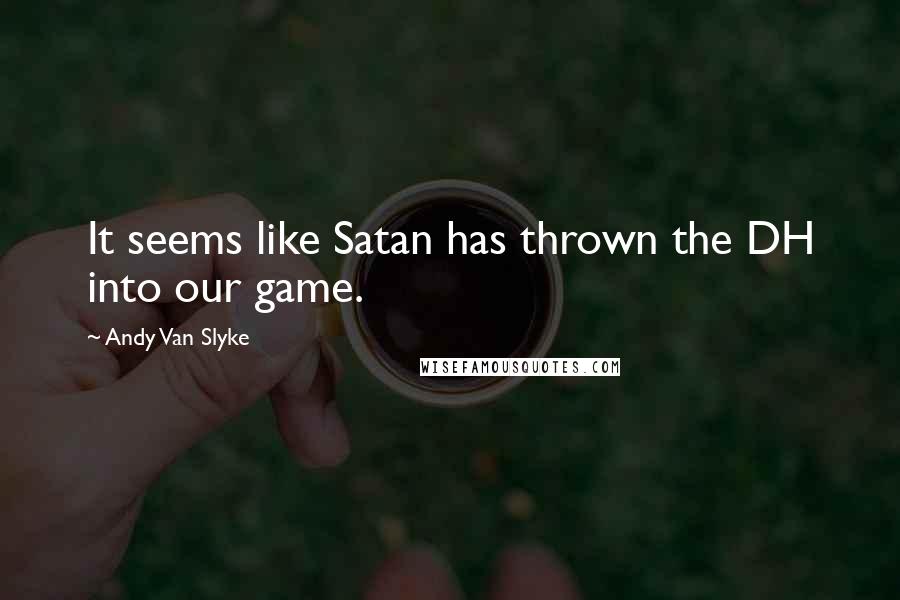 It seems like Satan has thrown the DH into our game.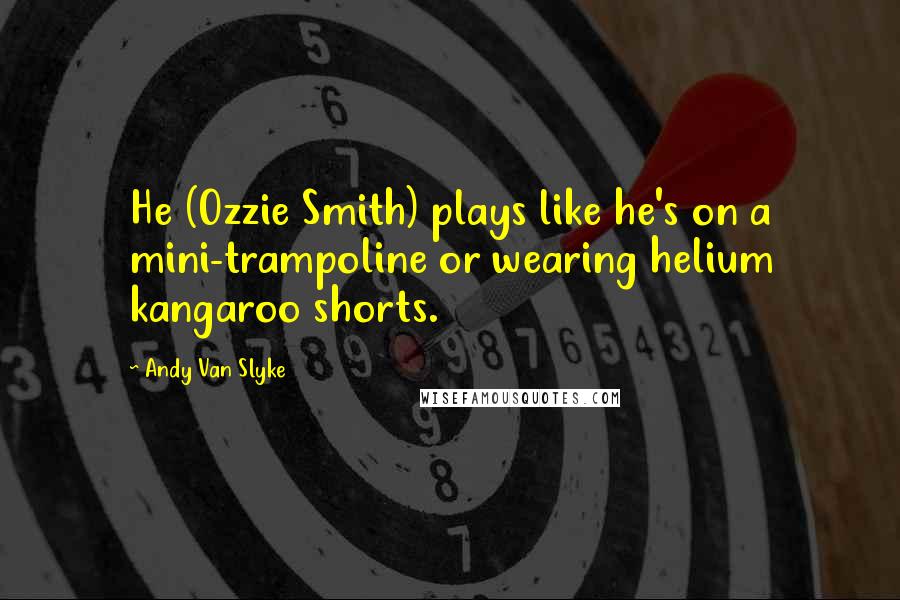 He (Ozzie Smith) plays like he's on a mini-trampoline or wearing helium kangaroo shorts.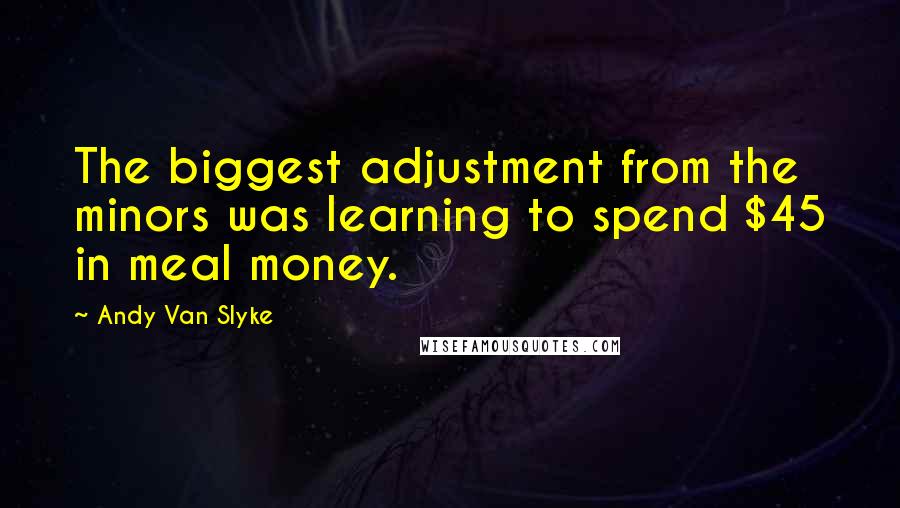 The biggest adjustment from the minors was learning to spend $45 in meal money.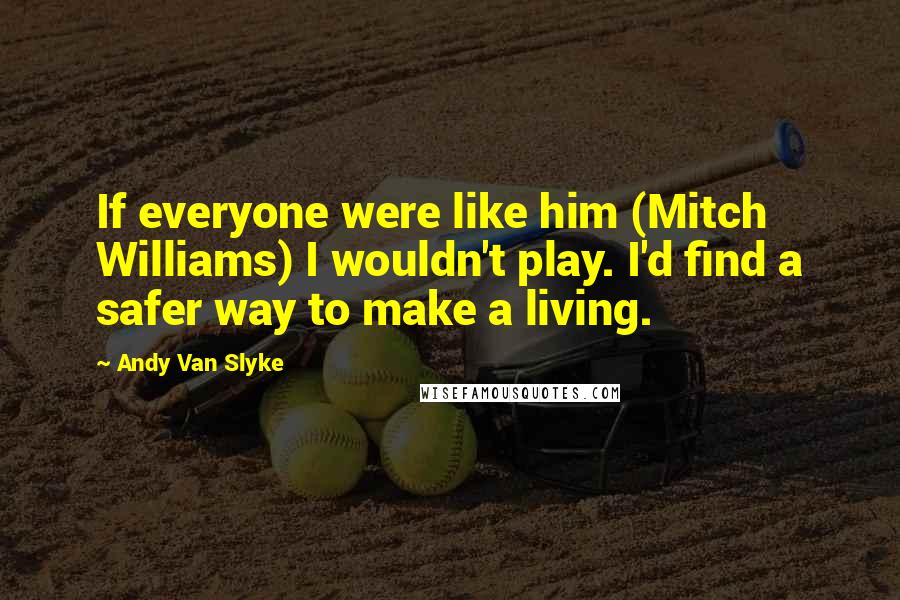 If everyone were like him (Mitch Williams) I wouldn't play. I'd find a safer way to make a living.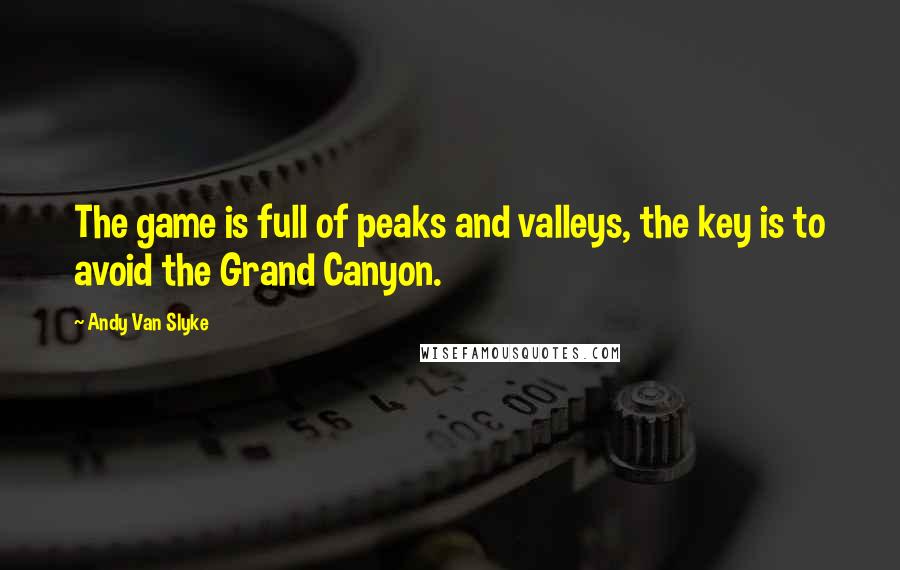 The game is full of peaks and valleys, the key is to avoid the Grand Canyon.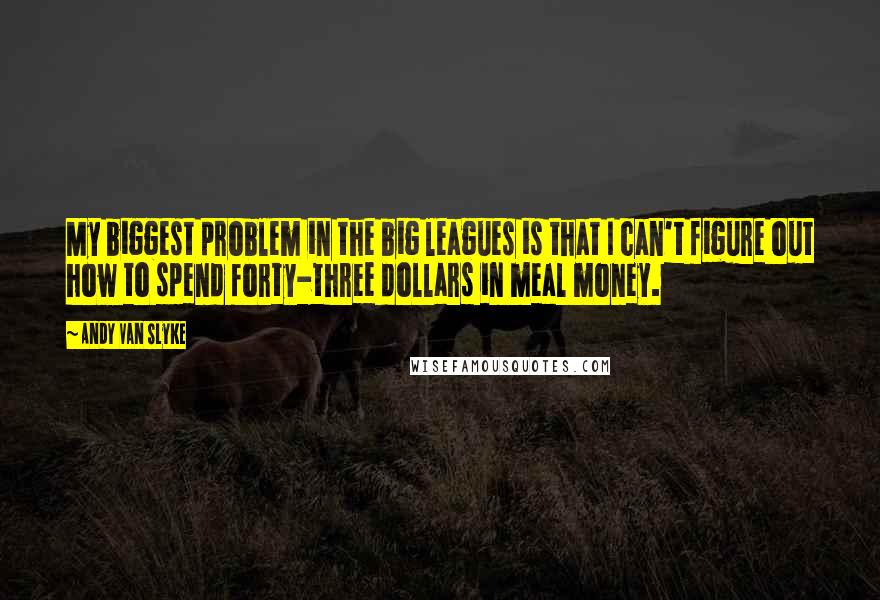 My biggest problem in the big leagues is that I can't figure out how to spend forty-three dollars in meal money.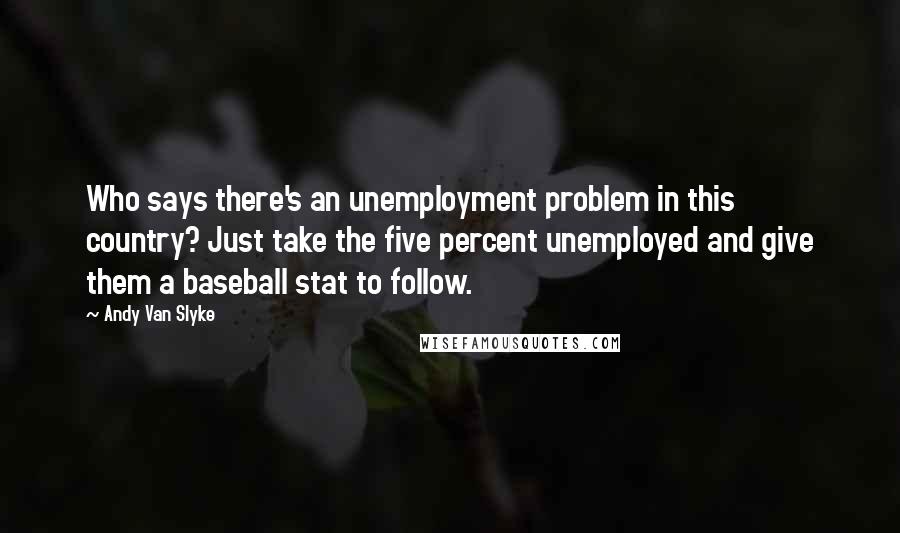 Who says there's an unemployment problem in this country? Just take the five percent unemployed and give them a baseball stat to follow.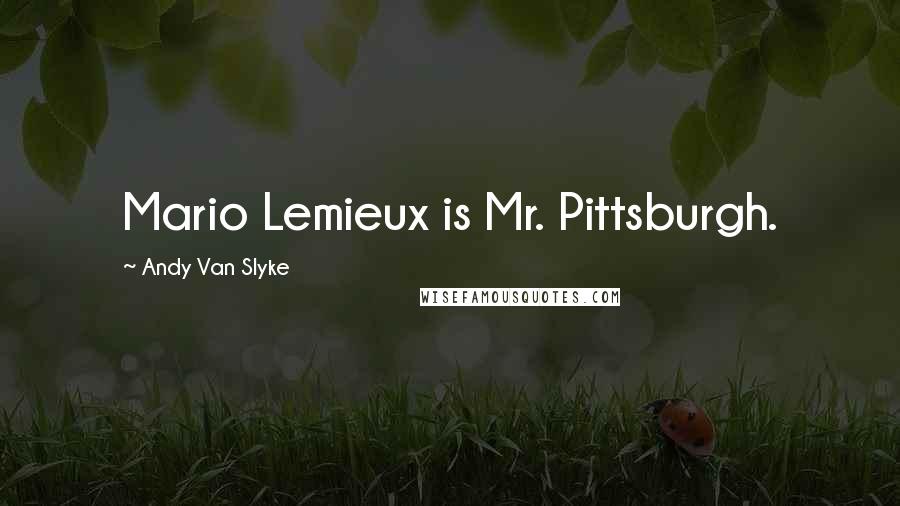 Mario Lemieux is Mr. Pittsburgh.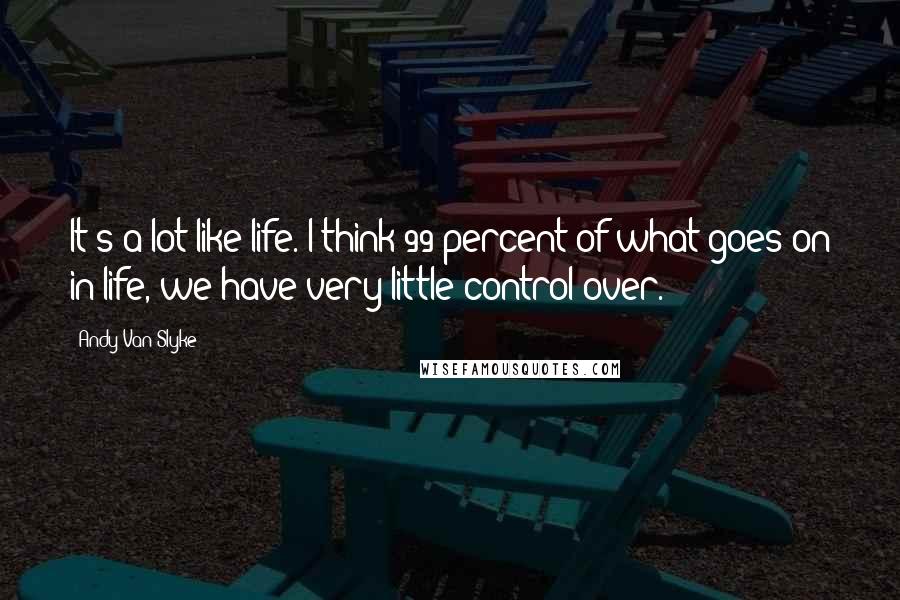 It's a lot like life. I think 99 percent of what goes on in life, we have very little control over.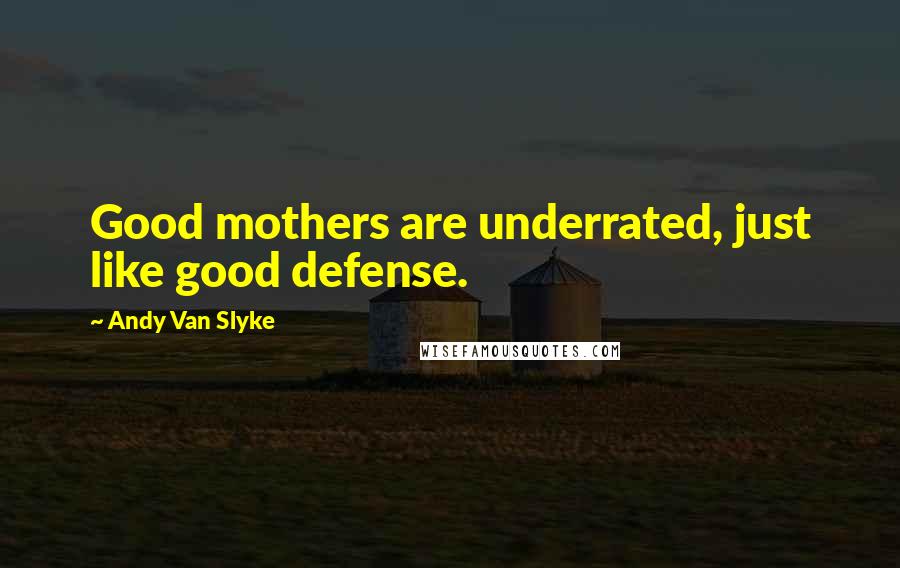 Good mothers are underrated, just like good defense.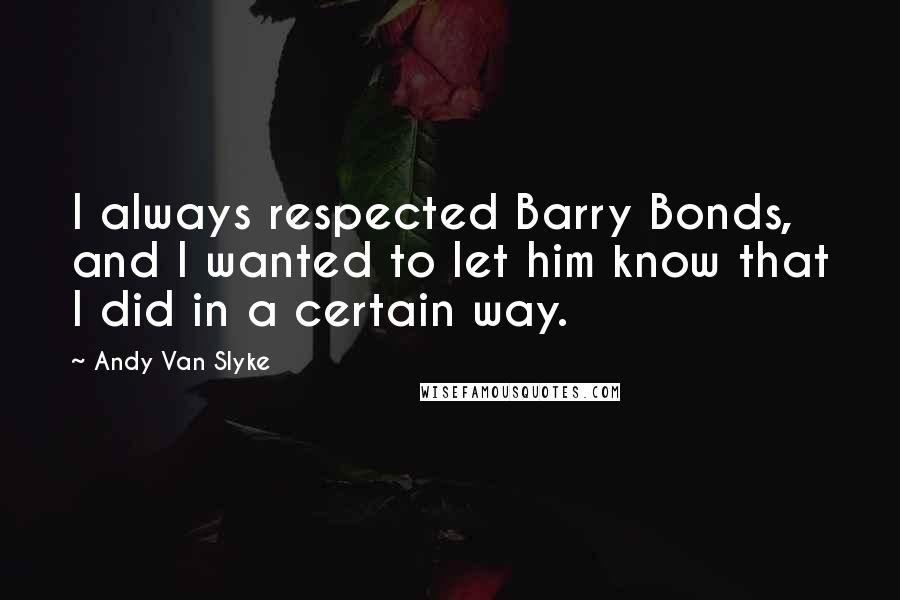 I always respected Barry Bonds, and I wanted to let him know that I did in a certain way.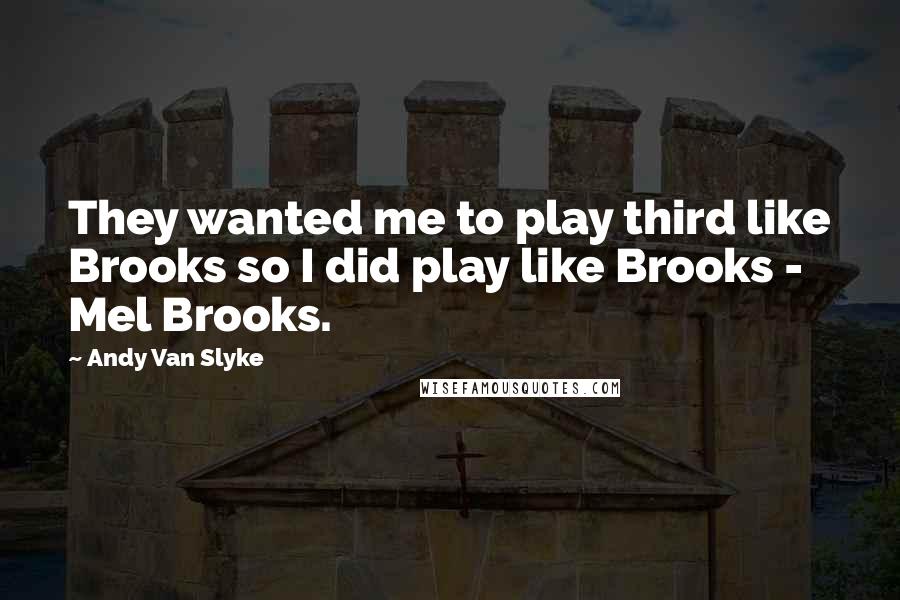 They wanted me to play third like Brooks so I did play like Brooks - Mel Brooks.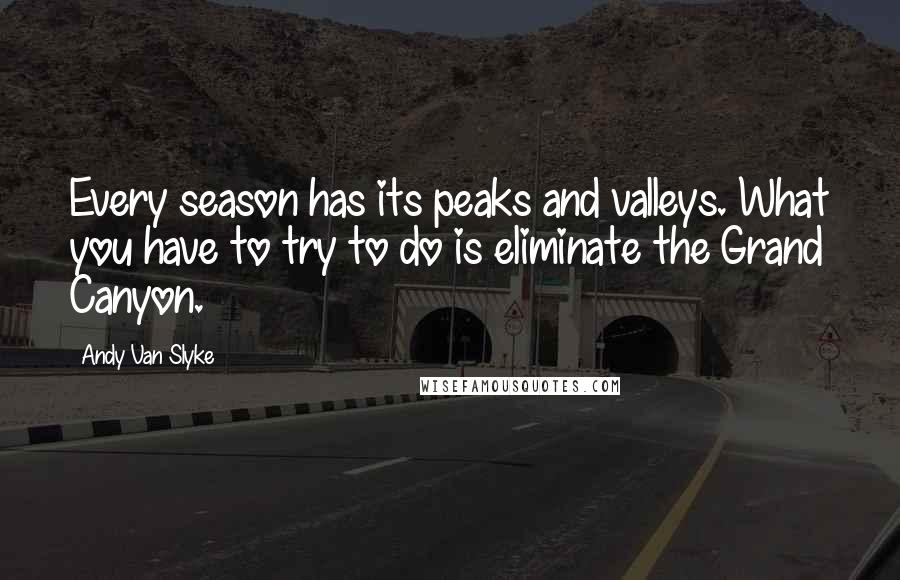 Every season has its peaks and valleys. What you have to try to do is eliminate the Grand Canyon.