Locks And Doors Quotes
Collection of top 22 famous quotes about Locks And Doors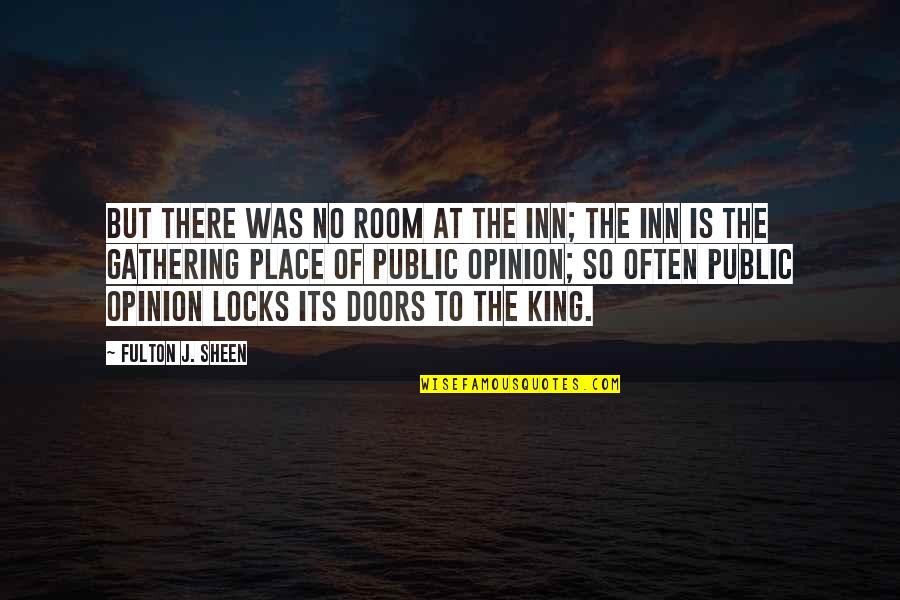 But there was no room at the inn; the inn is the gathering place of public opinion; so often public opinion locks its doors to the King.
—
Fulton J. Sheen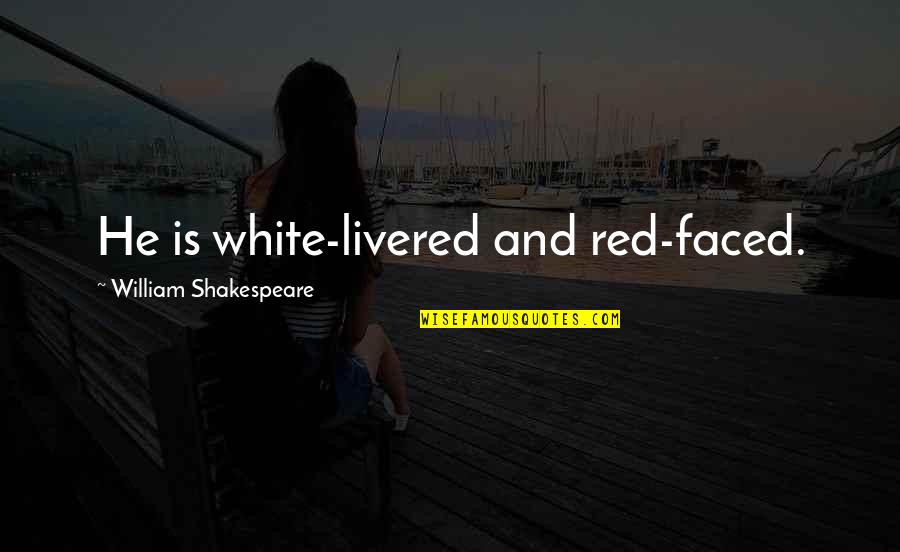 He is white-livered and red-faced.
—
William Shakespeare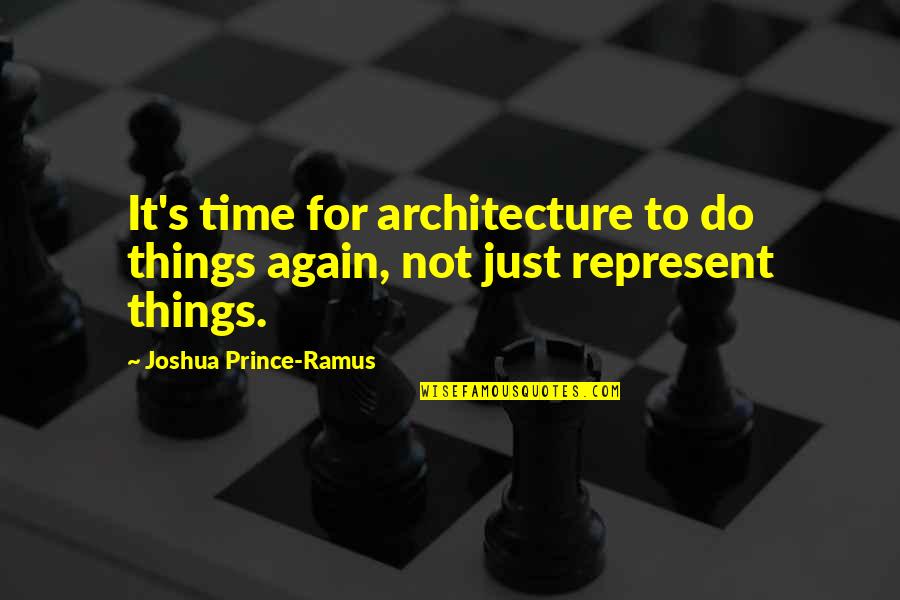 It's time for architecture to do things again, not just represent things.
—
Joshua Prince-Ramus
To the optimist all doors have handles and hinges; to the pessimist, all doors have locks and latches.
—
William Arthur Ward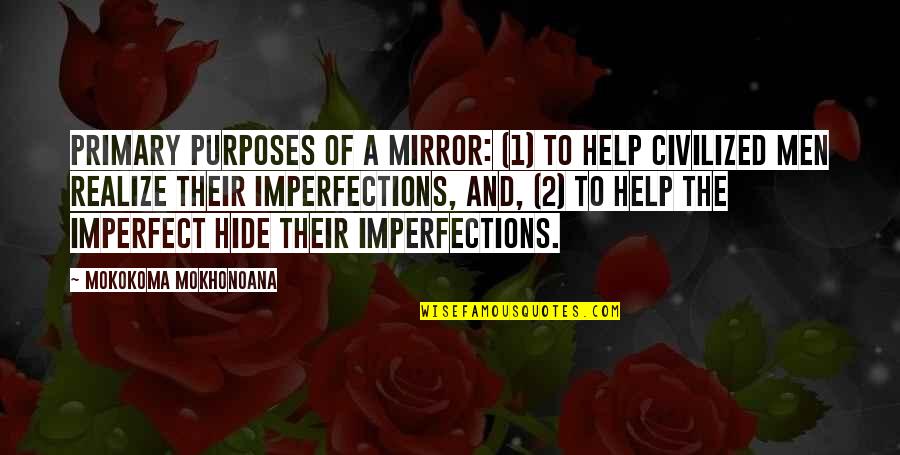 Primary purposes of a mirror: (1) To help civilized men realize their imperfections, and, (2) To help the imperfect hide their imperfections. —
Mokokoma Mokhonoana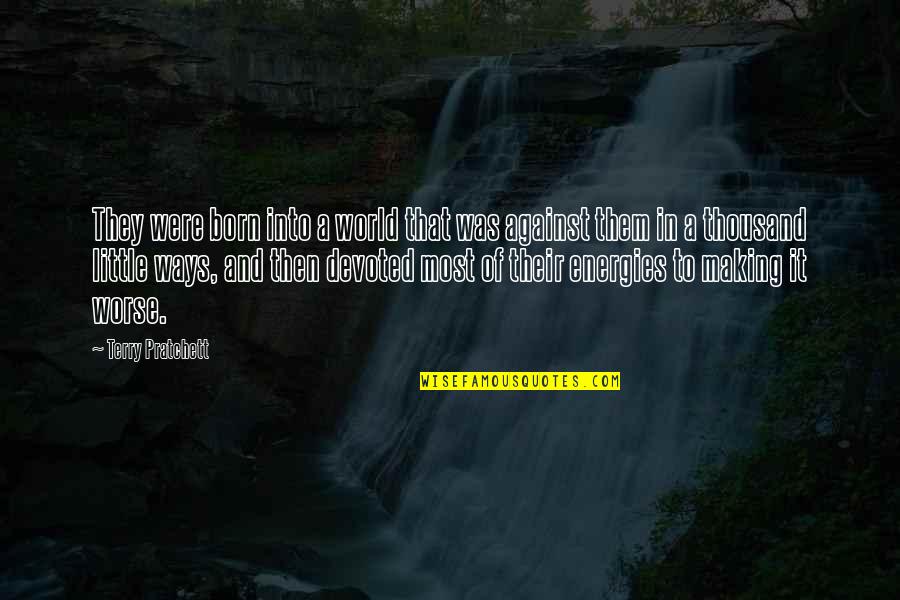 They were born into a world that was against them in a thousand little ways, and then devoted most of their energies to making it worse. —
Terry Pratchett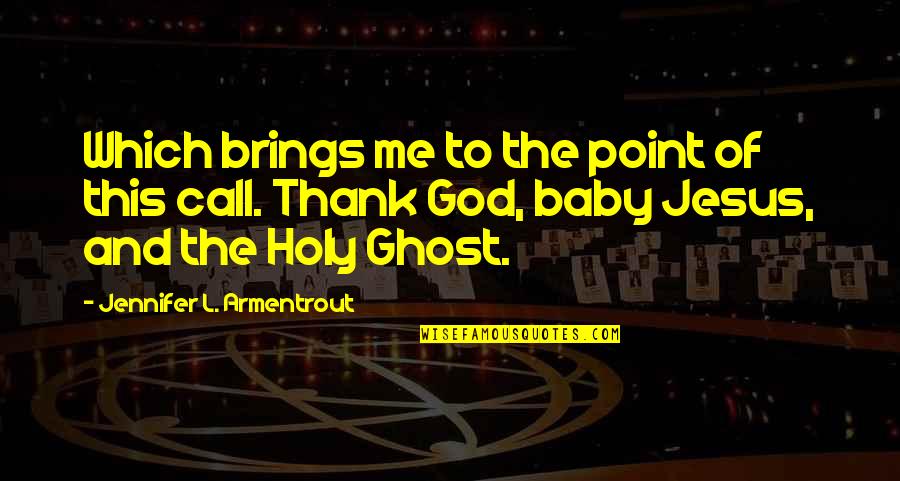 Which brings me to the point of this call.
Thank God, baby Jesus, and the Holy Ghost. —
Jennifer L. Armentrout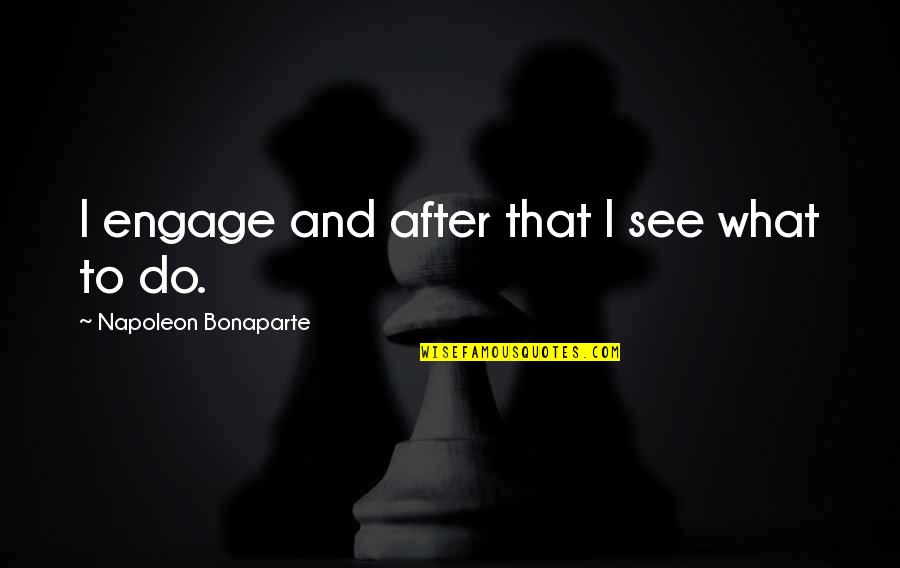 I engage and after that I see what to do. —
Napoleon Bonaparte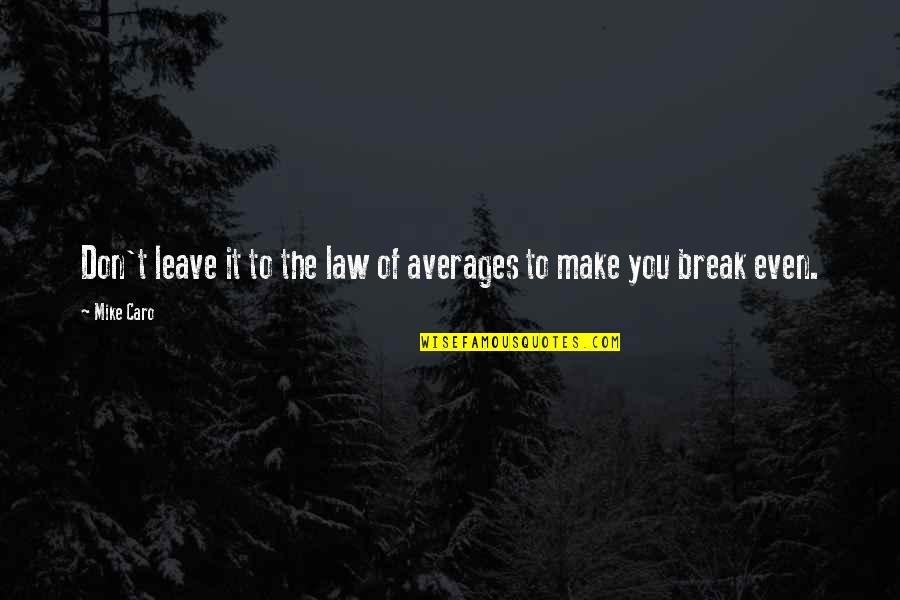 Don't leave it to the law of averages to make you break even. —
Mike Caro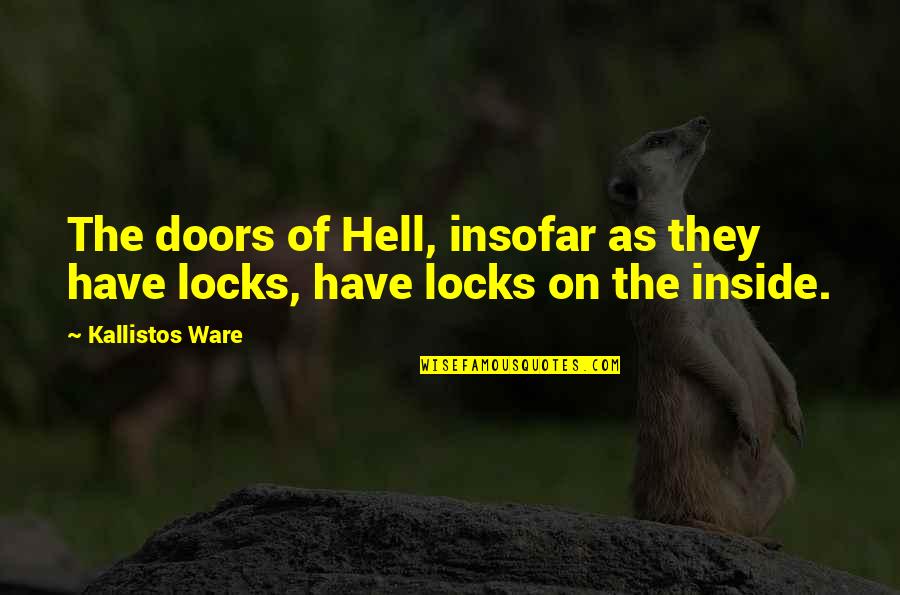 The doors of Hell, insofar as they have locks, have locks on the inside. —
Kallistos Ware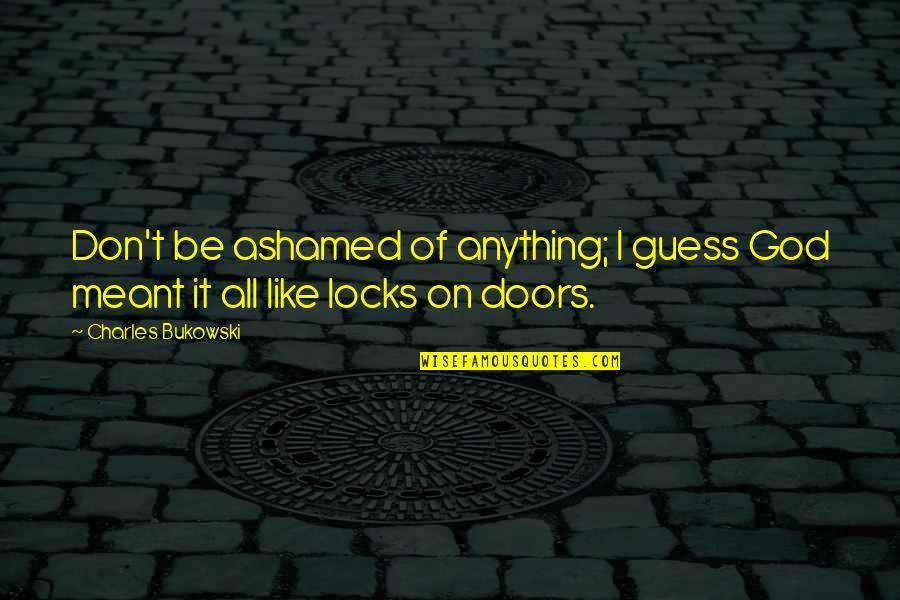 Don't be ashamed of anything; I guess God meant it all like locks on doors. —
Charles Bukowski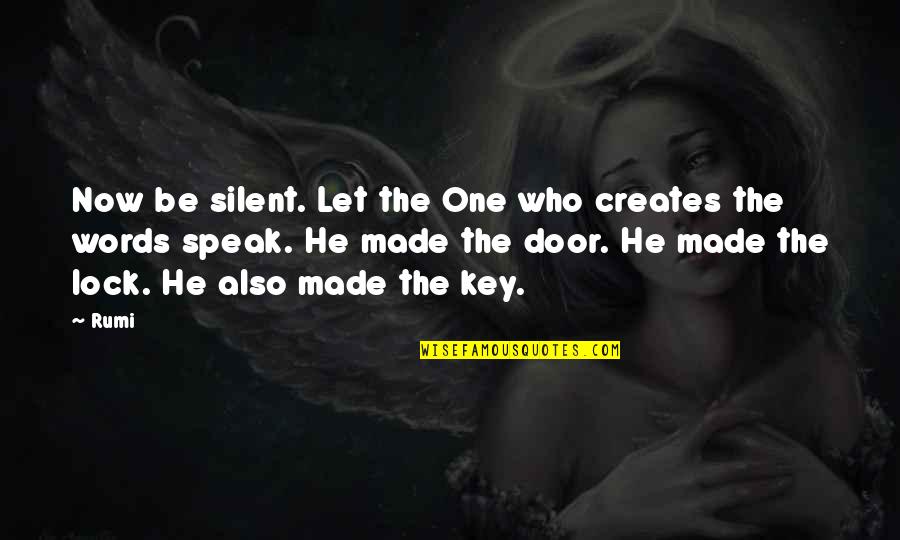 Now be silent. Let the One who creates the words speak. He made the door. He made the lock. He also made the key. —
Rumi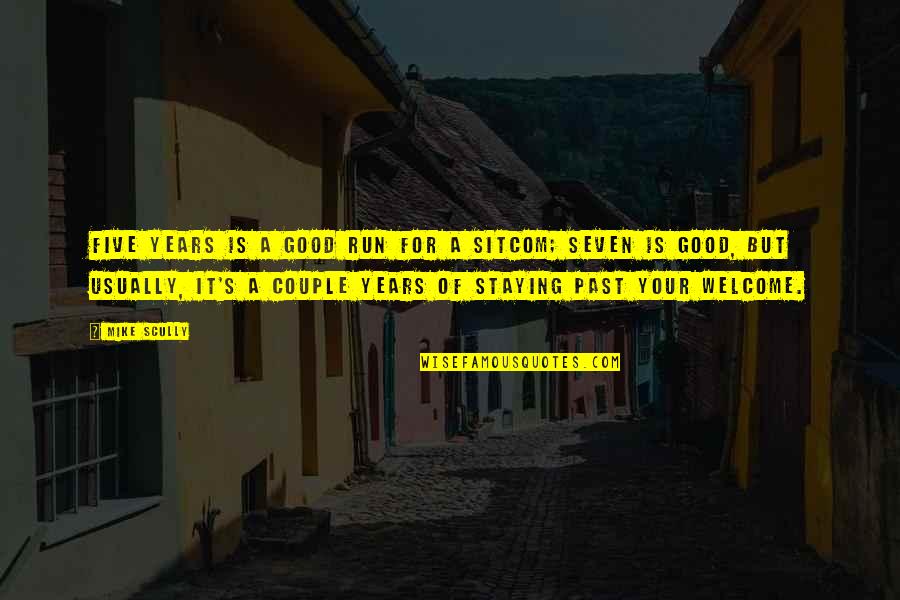 Five years is a good run for a sitcom; seven is good, but usually, it's a couple years of staying past your welcome. —
Mike Scully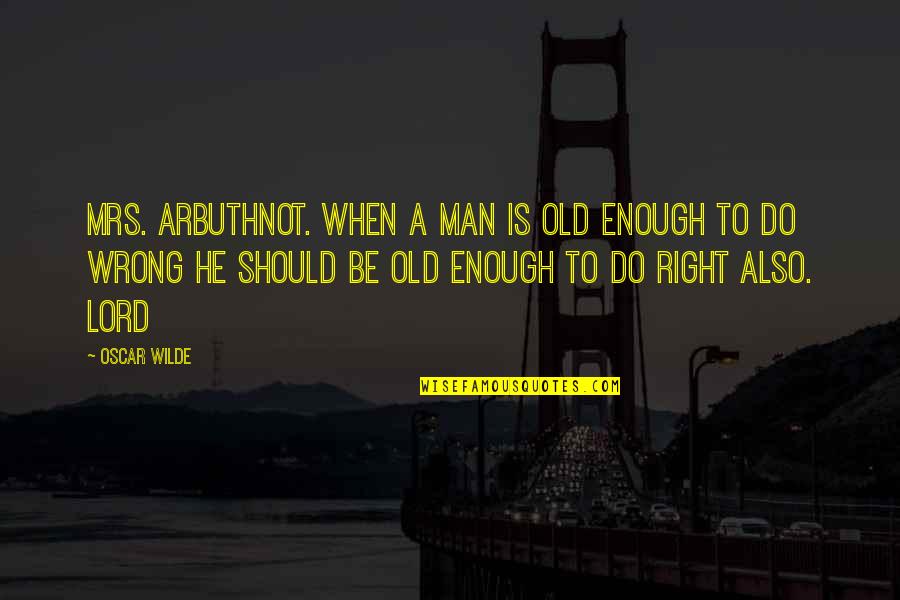 MRS. ARBUTHNOT. When a man is old enough to do wrong he should be old enough to do right also. LORD —
Oscar Wilde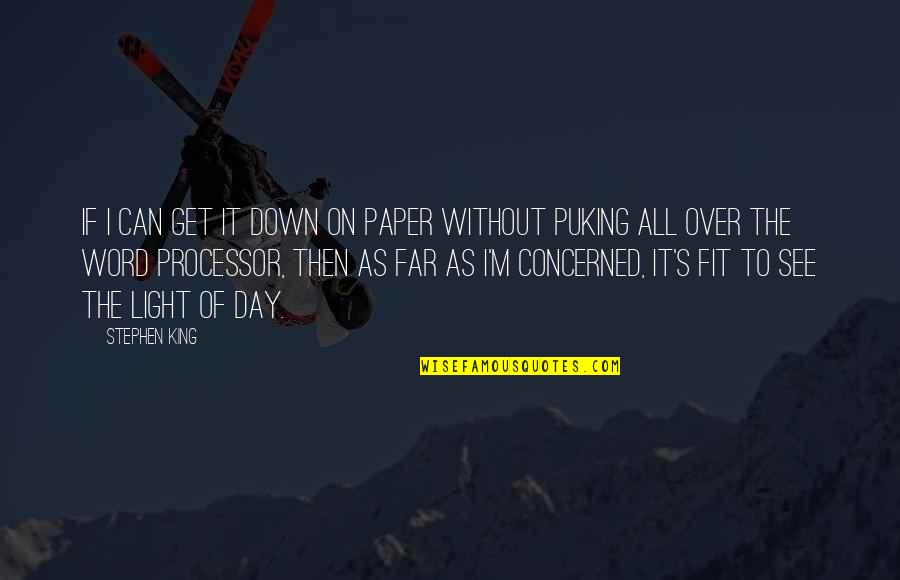 If I can get it down on paper without puking all over the word processor, then as far as I'm concerned, it's fit to see the light of day. —
Stephen King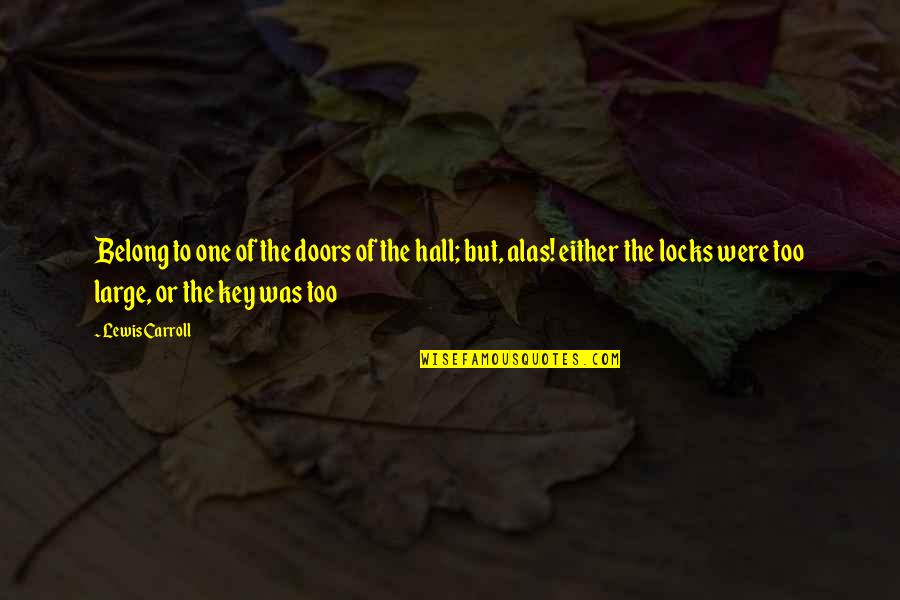 Belong to one of the doors of the hall; but, alas! either the locks were too large, or the key was too —
Lewis Carroll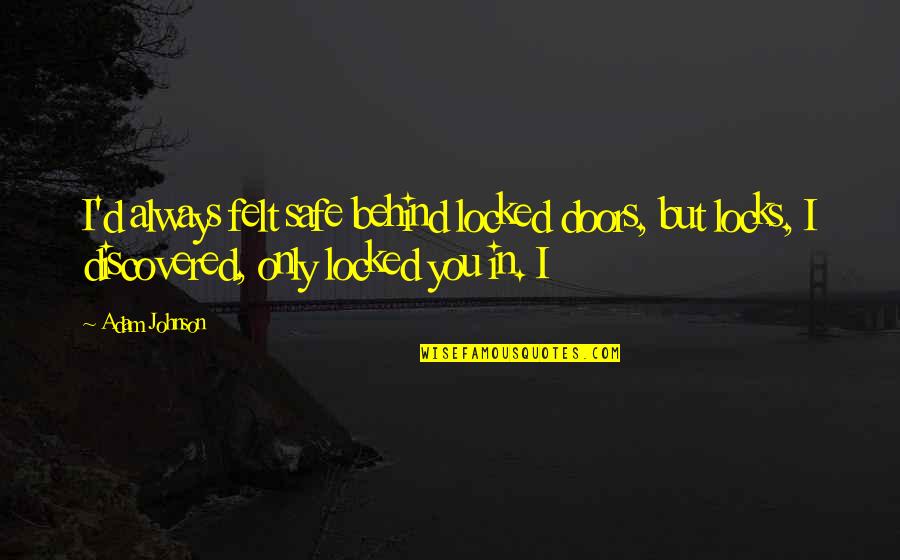 I'd always felt safe behind locked doors, but locks, I discovered, only locked you in. I —
Adam Johnson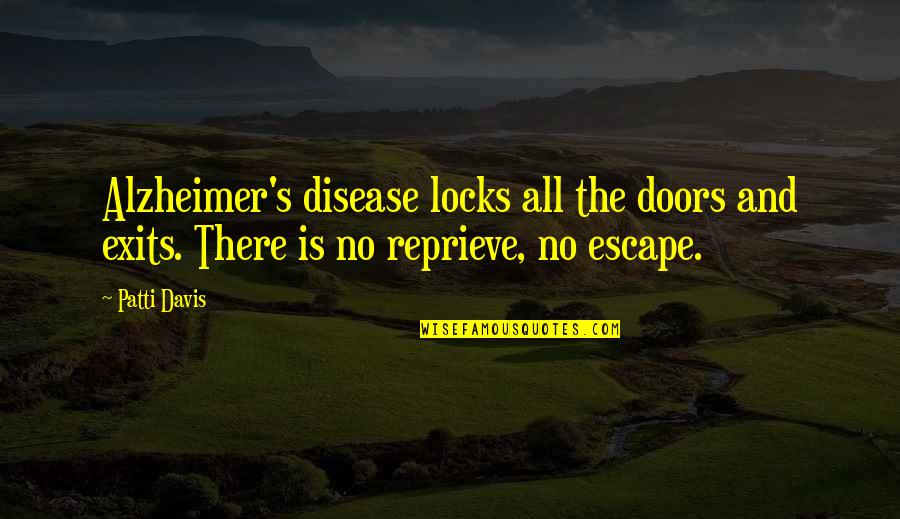 Alzheimer's disease locks all the doors and exits. There is no reprieve, no escape. —
Patti Davis