Larry Wilmore Quotes
Top 9 wise famous quotes and sayings by Larry Wilmore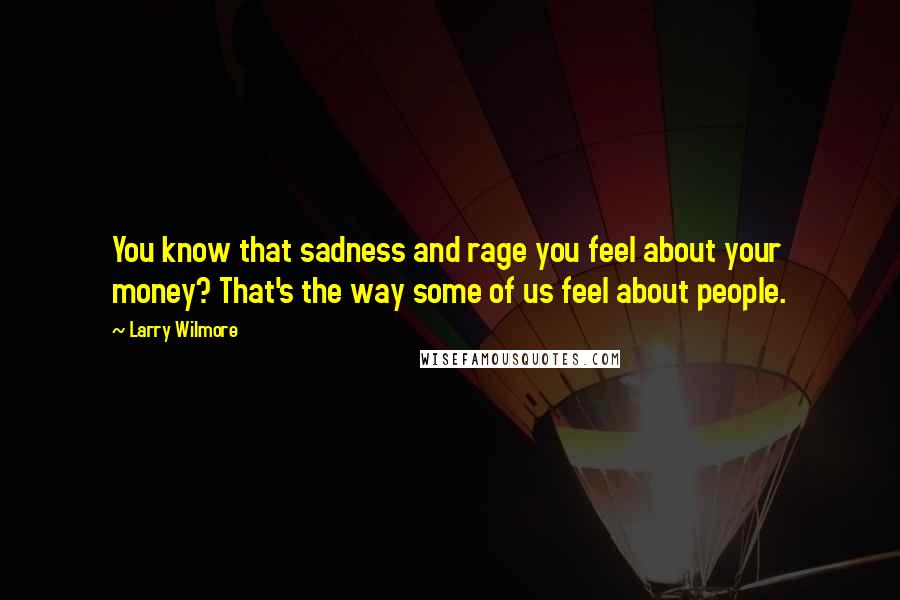 You know that sadness and rage you feel about your money? That's the way some of us feel about people.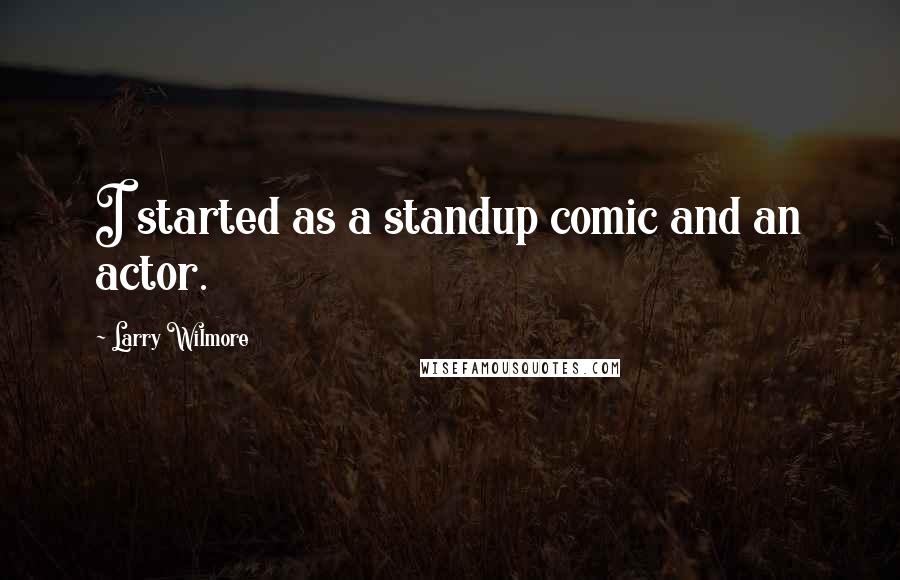 I started as a standup comic and an actor.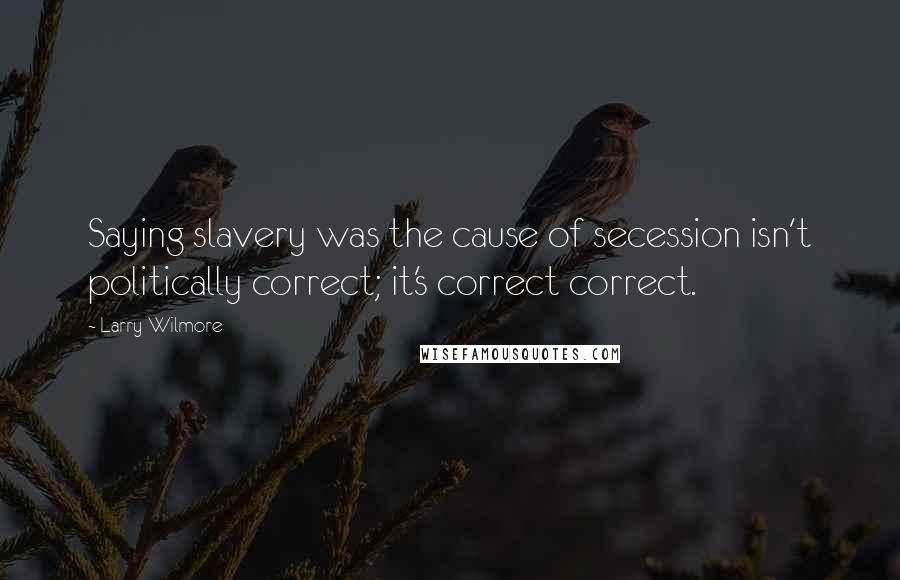 Saying slavery was the cause of secession isn't politically correct; it's correct correct.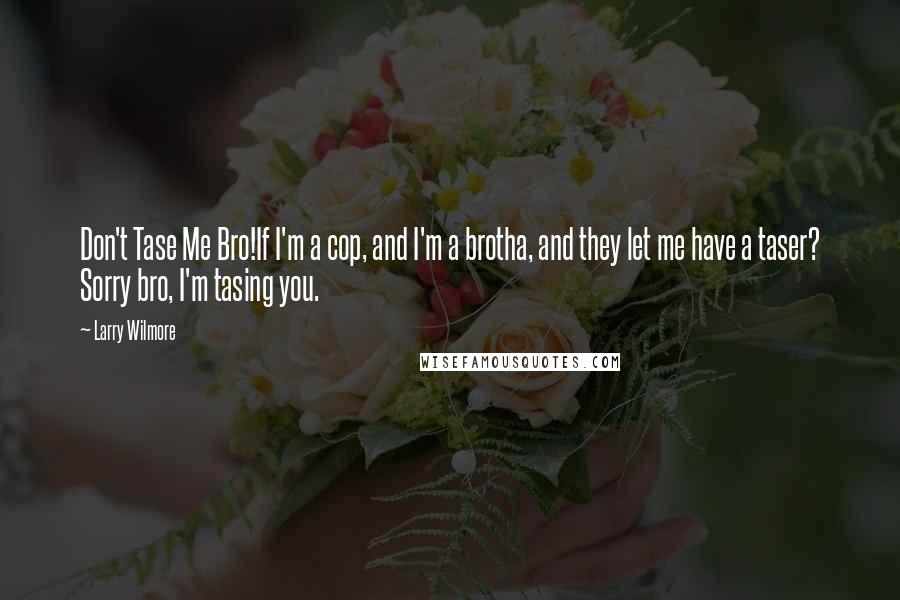 Don't Tase Me Bro!
If I'm a cop, and I'm a brotha, and they let me have a taser? Sorry bro, I'm tasing you.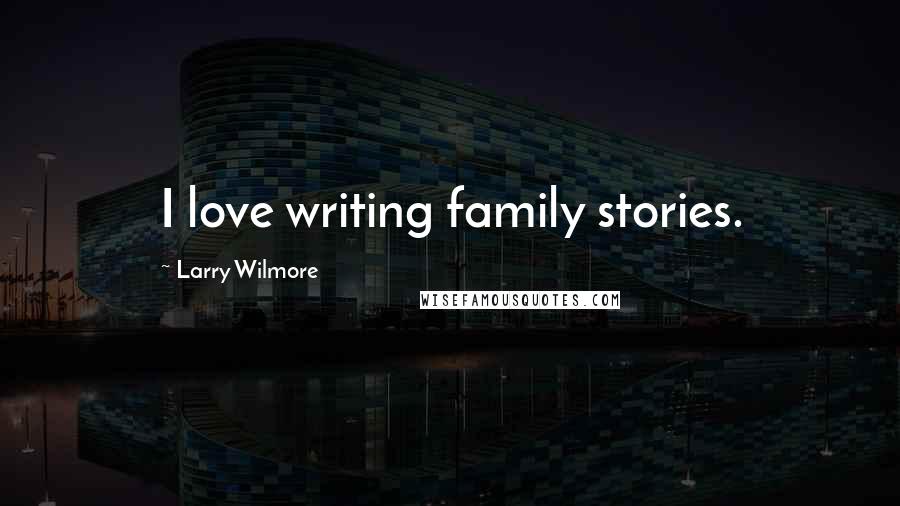 I love writing family stories.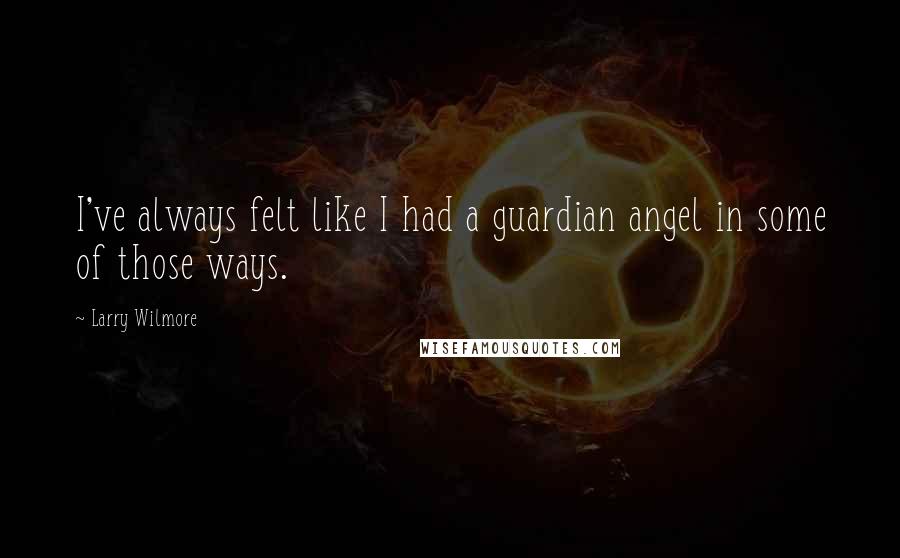 I've always felt like I had a guardian angel in some of those ways.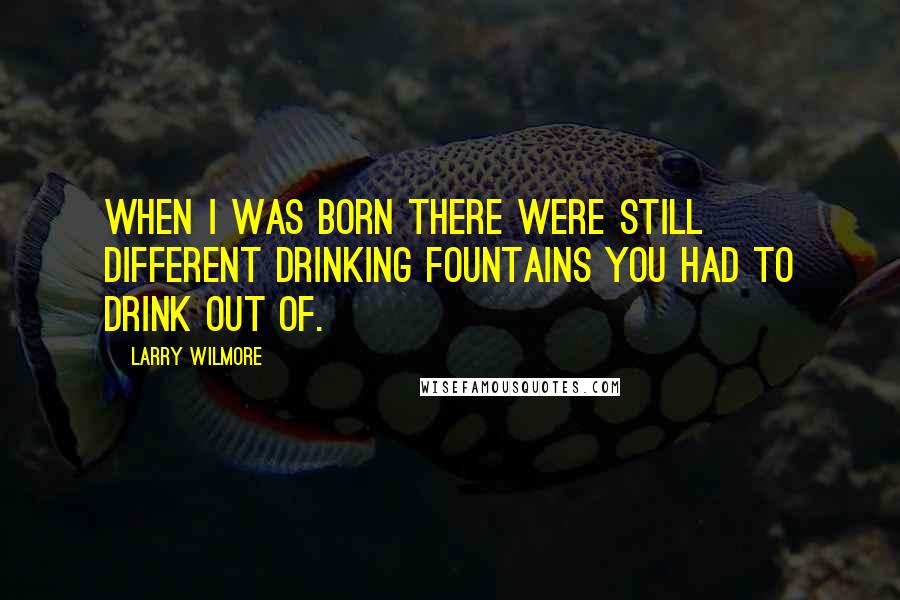 When I was born there were still different drinking fountains you had to drink out of.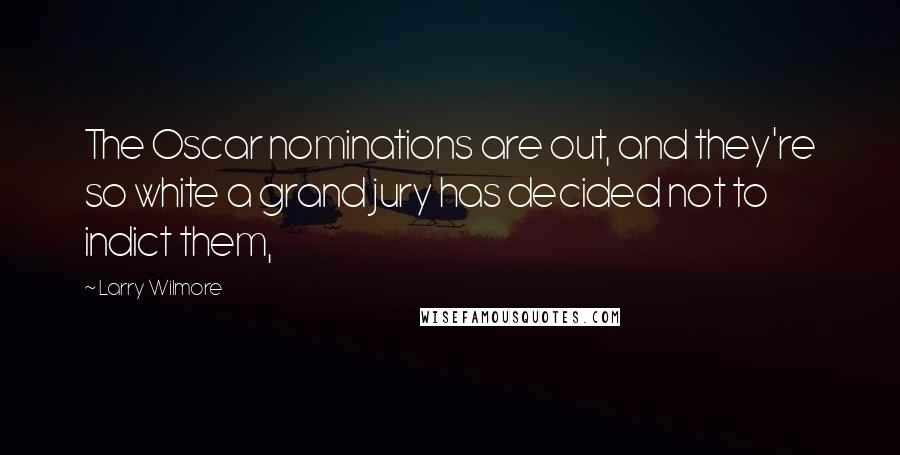 The Oscar nominations are out, and they're so white a grand jury has decided not to indict them,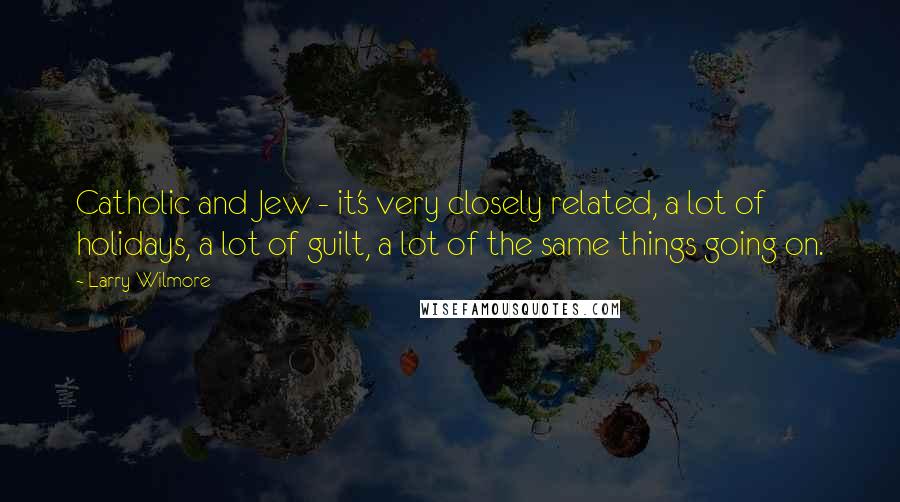 Catholic and Jew - it's very closely related, a lot of holidays, a lot of guilt, a lot of the same things going on.