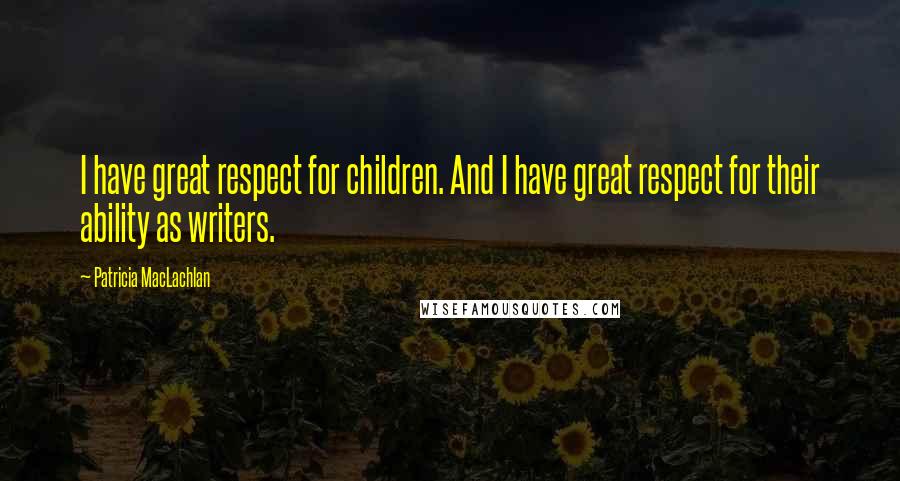 I have great respect for children. And I have great respect for their ability as writers.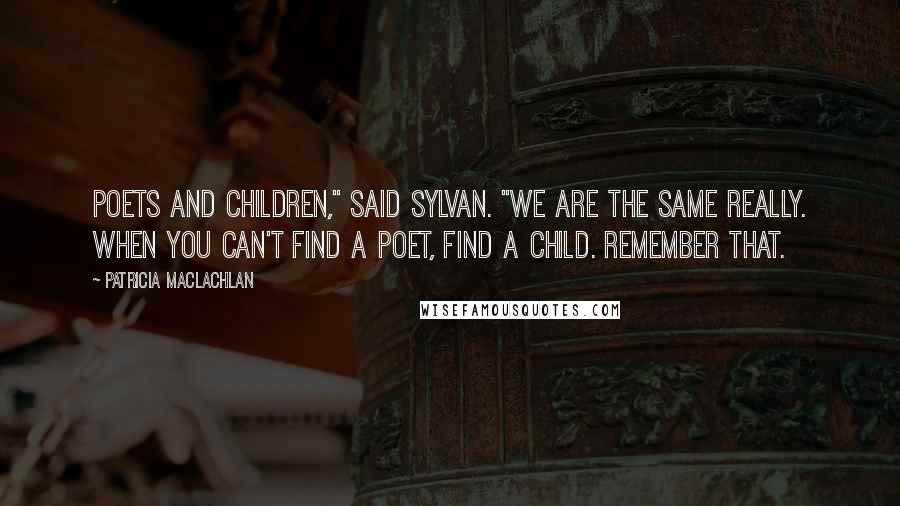 Poets and children," said Sylvan. "We are the same really. When you can't find a poet, find a child. Remember that.
Looking back, I see that I write books about brothers and sisters, about what makes up a family, what works and what is nurturing.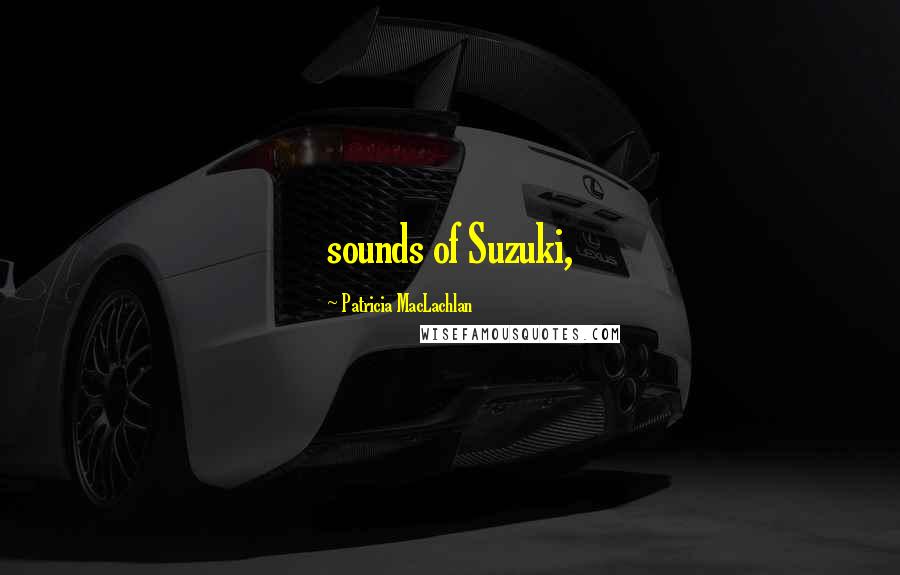 sounds of Suzuki,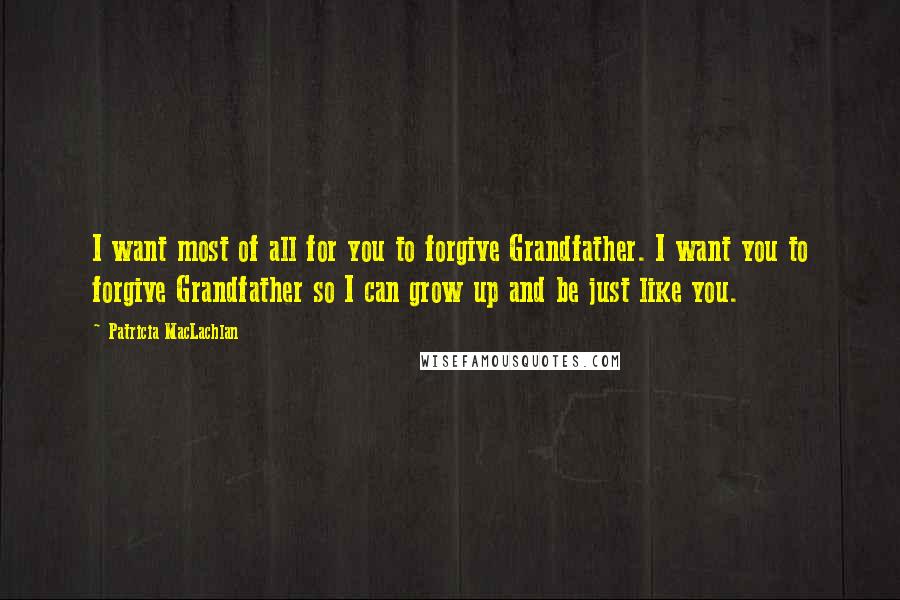 I want most of all for you to forgive Grandfather. I want you to forgive Grandfather so I can grow up and be just like you.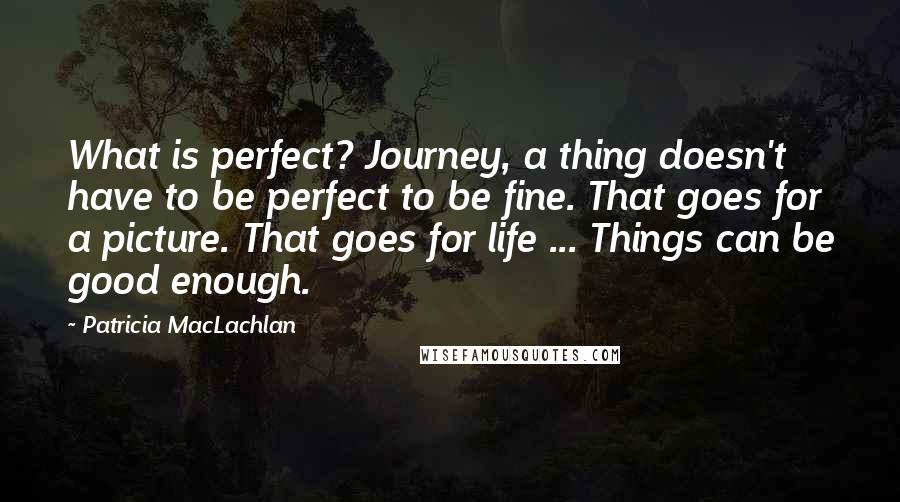 What is perfect? Journey, a thing doesn't have to be perfect to be fine. That goes for a picture. That goes for life ... Things can be good enough.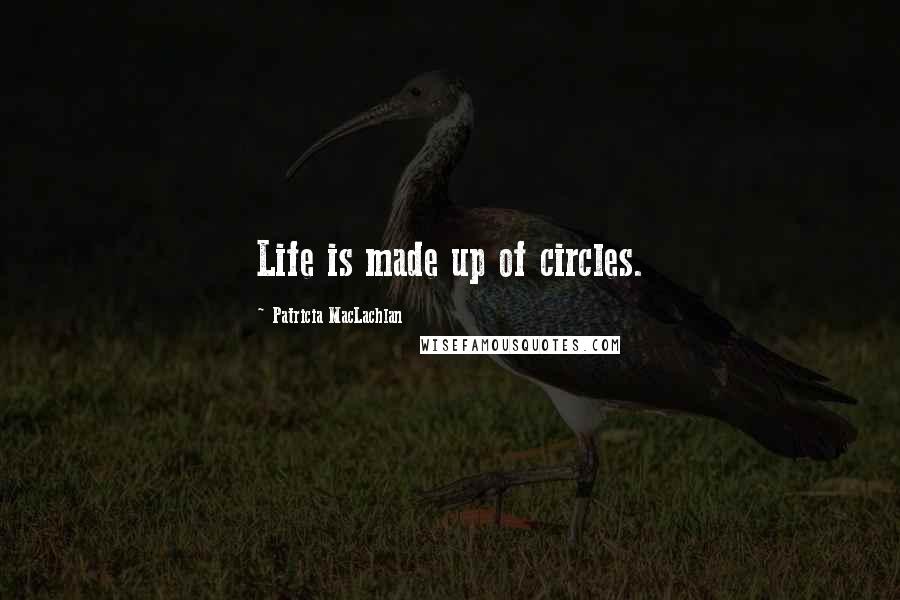 Life is made up of circles.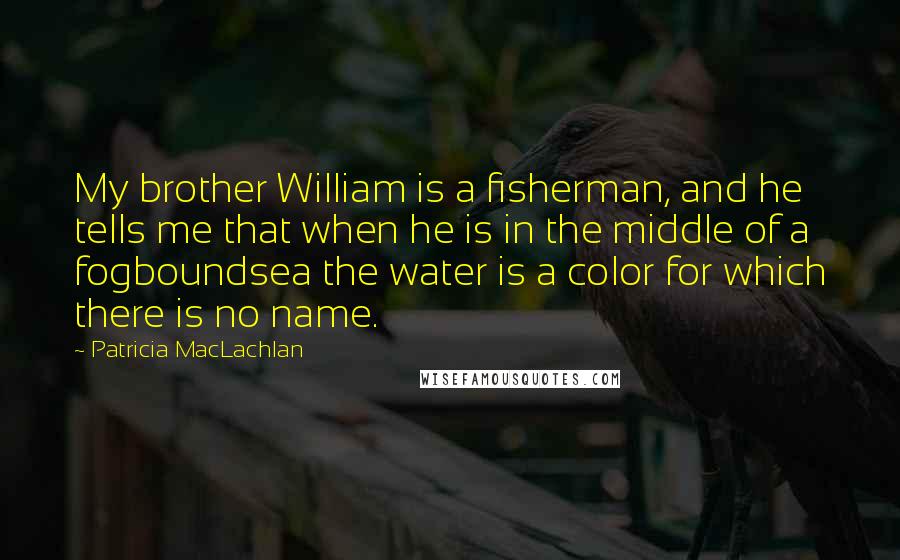 My brother William is a fisherman, and he tells me that when he is in the middle of a fogbound
sea the water is a color for which there is no name.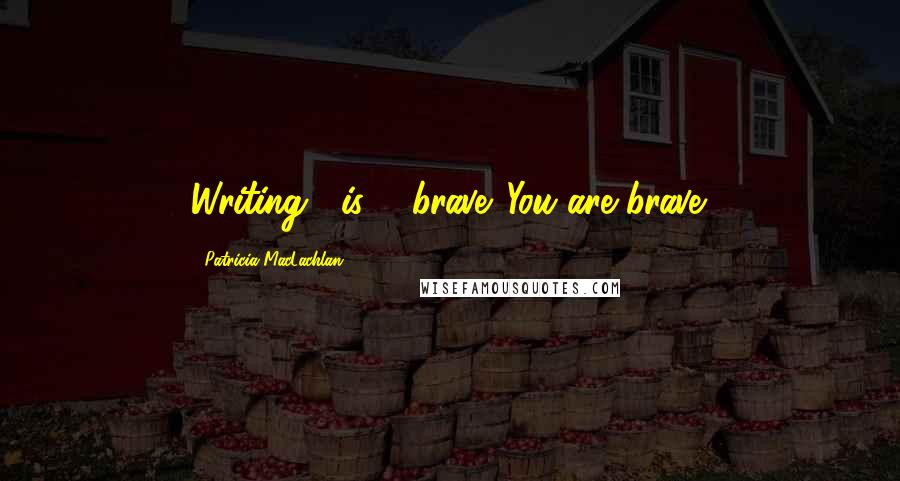 Writing... is ... brave. You are brave.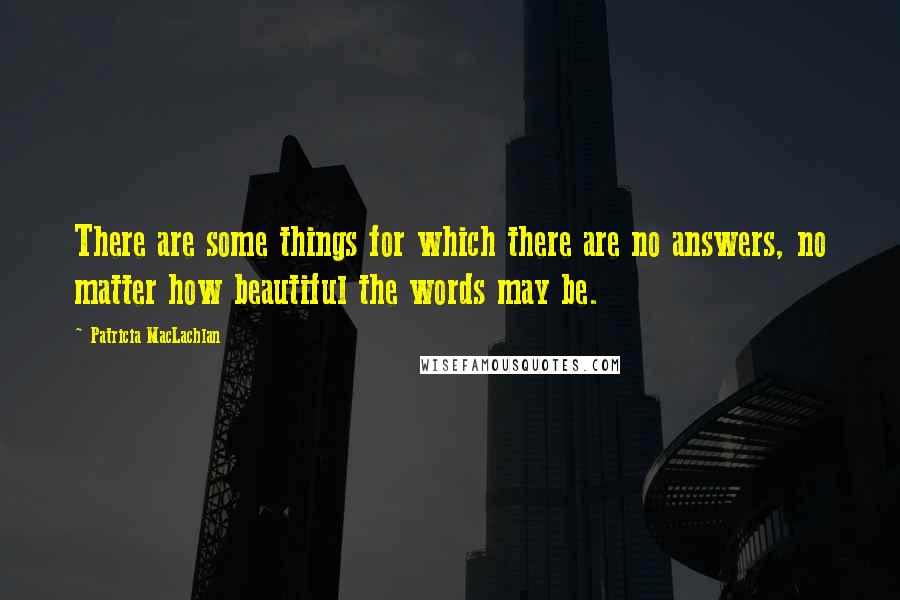 There are some things for which there are no answers, no matter how beautiful the words may be.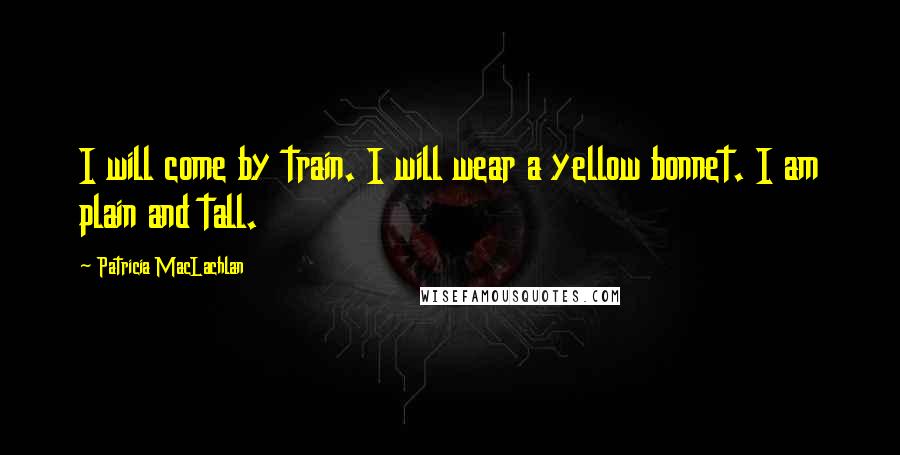 I will come by train. I will wear a yellow bonnet. I am plain and tall.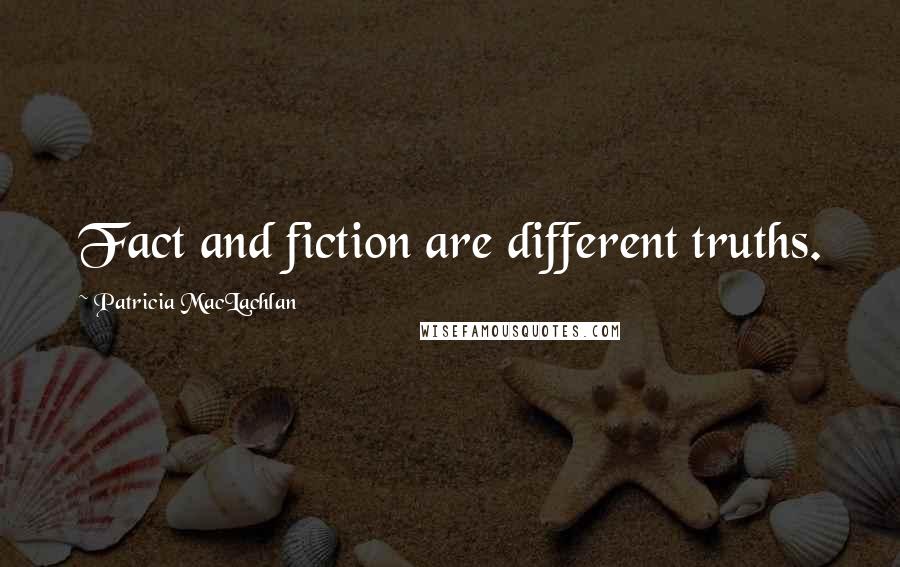 Fact and fiction are different truths.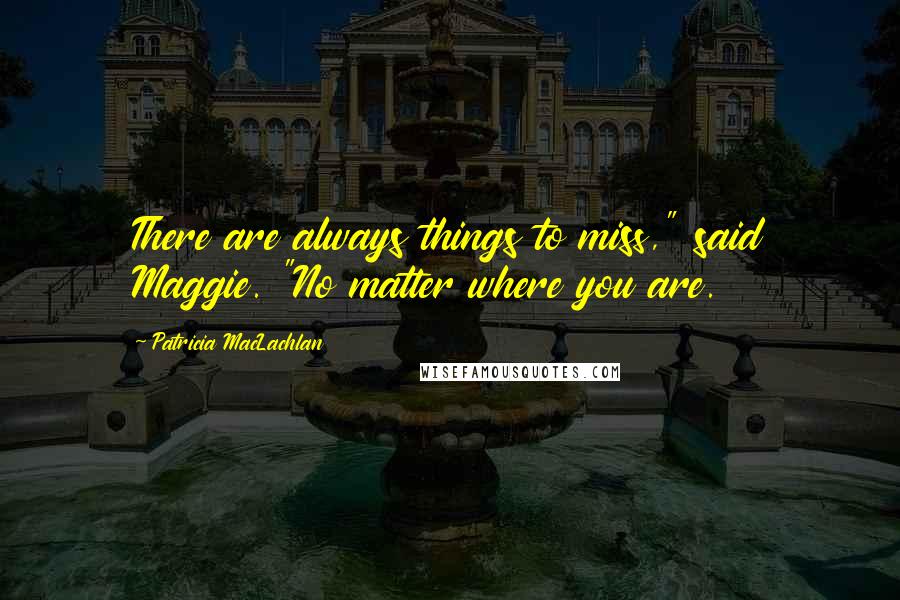 There are always things to miss," said Maggie. "No matter where you are.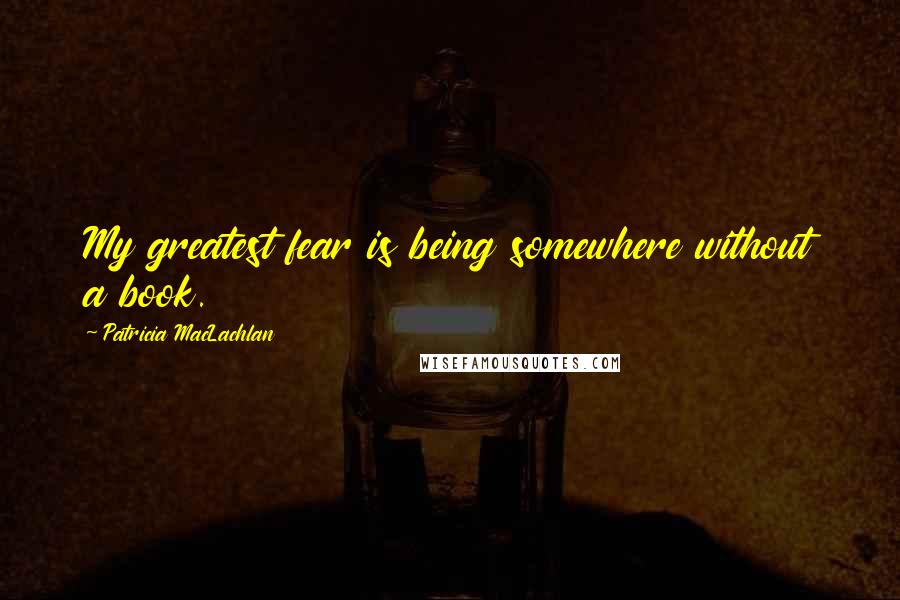 My greatest fear is being somewhere without a book.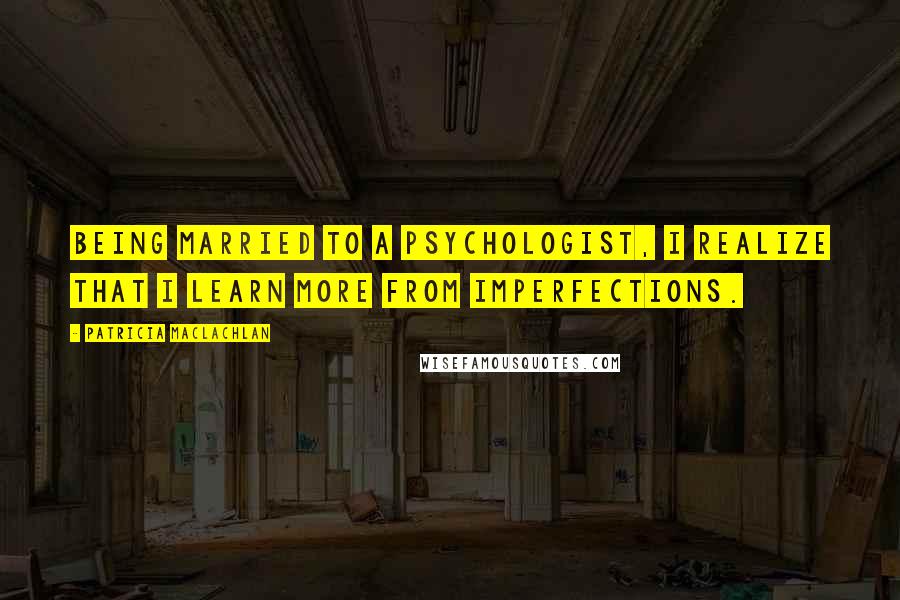 Being married to a psychologist, I realize that I learn more from imperfections.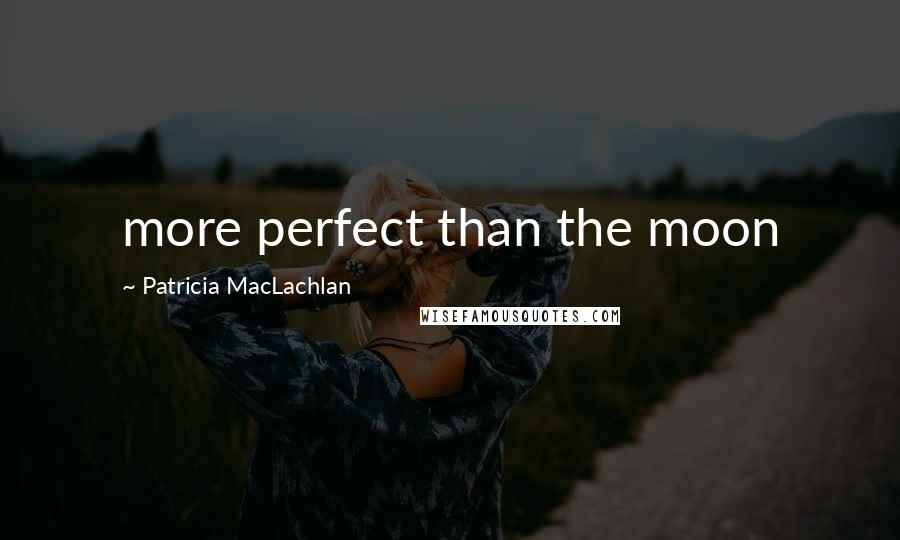 more perfect than the moon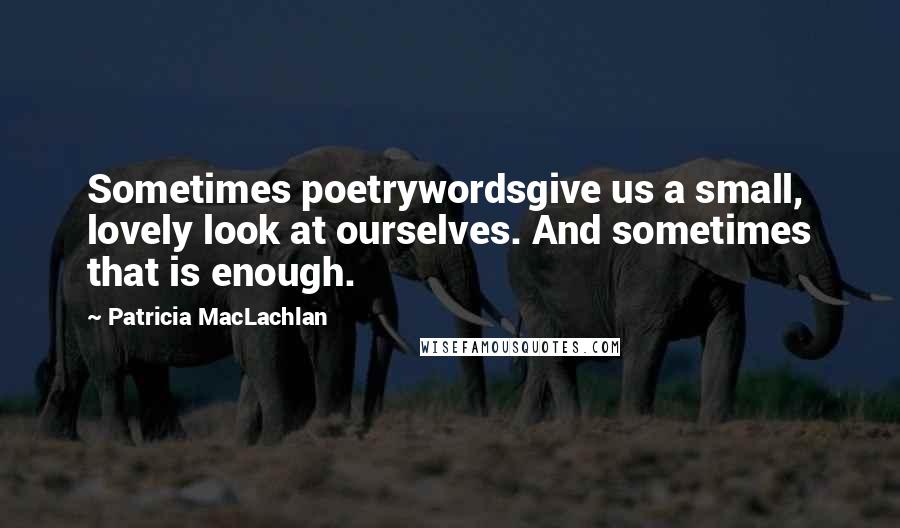 Sometimes poetry
words
give us a small, lovely look at ourselves. And sometimes that is enough.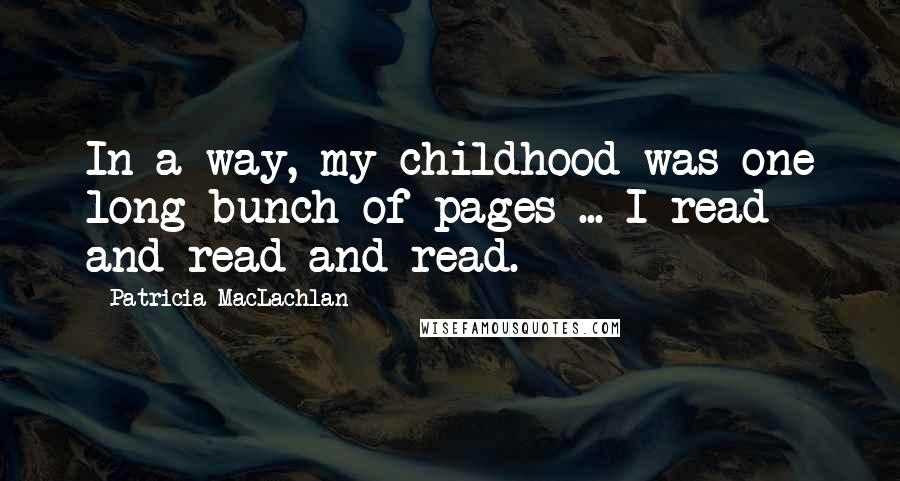 In a way, my childhood was one long bunch of pages ... I read and read and read.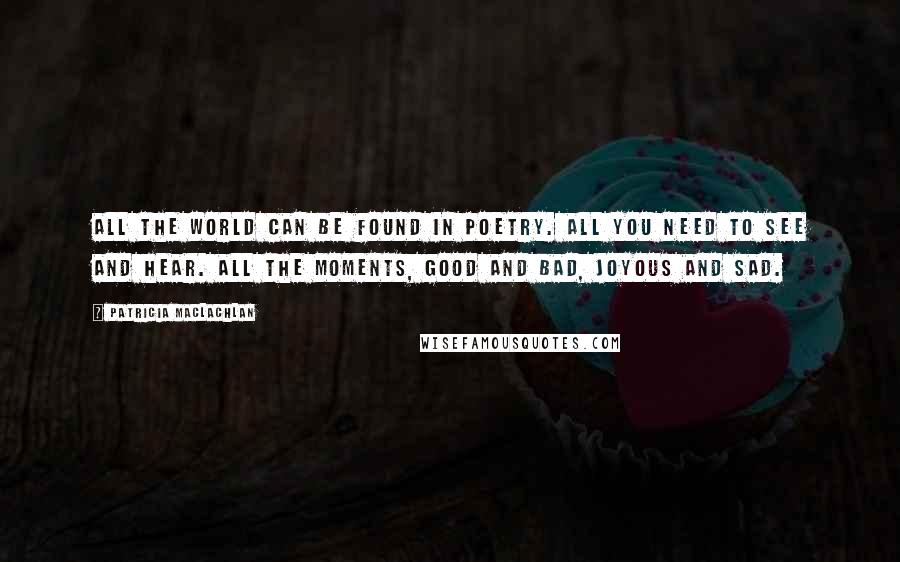 All the world can be found in poetry. All you need to see and hear. All the moments, good and bad, joyous and sad.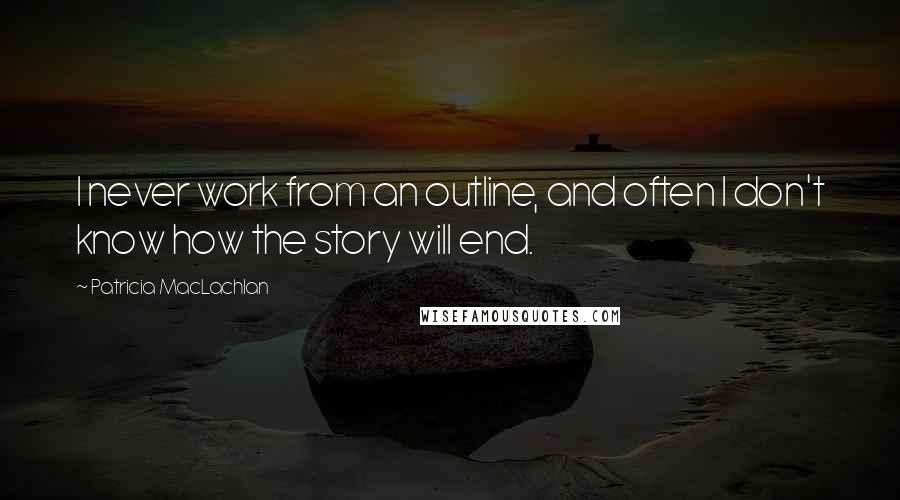 I never work from an outline, and often I don't know how the story will end.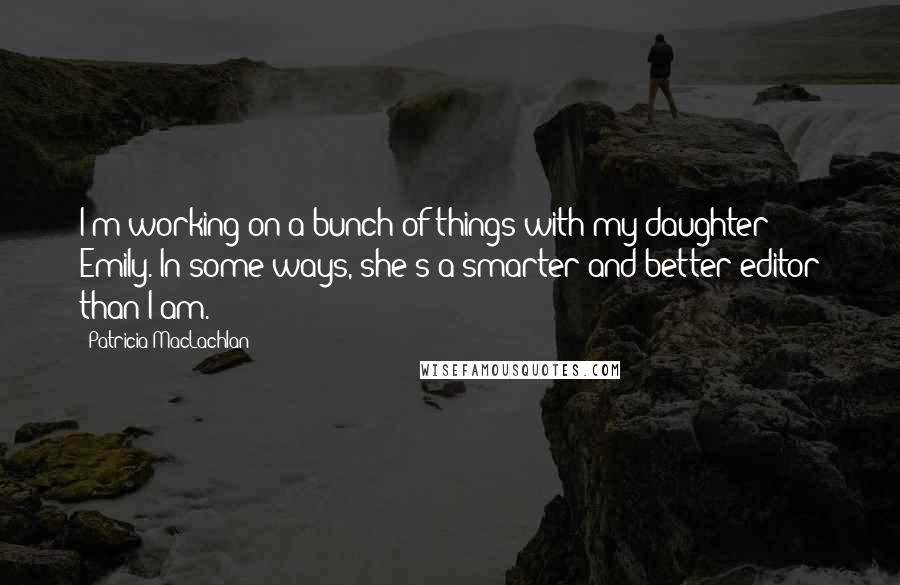 I'm working on a bunch of things with my daughter Emily. In some ways, she's a smarter and better editor than I am.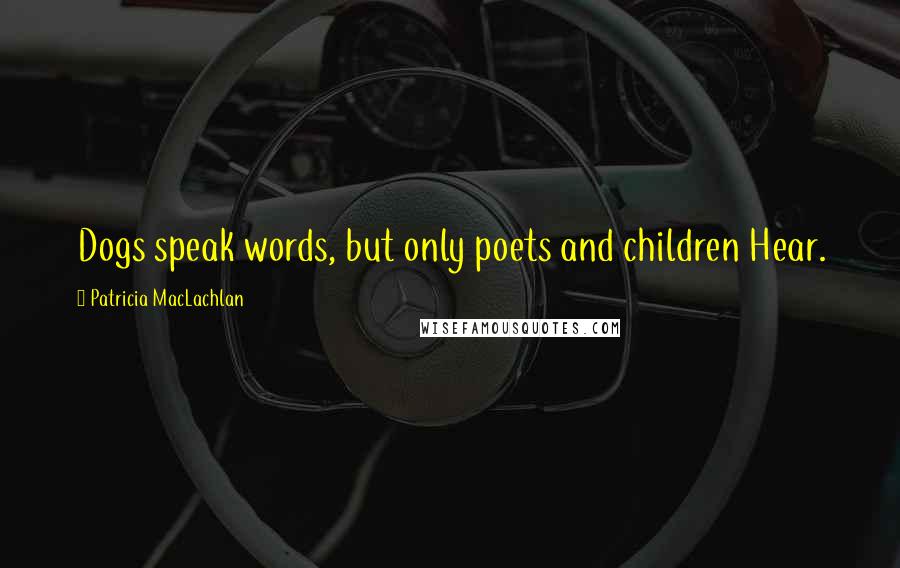 Dogs speak words, but only poets and children Hear.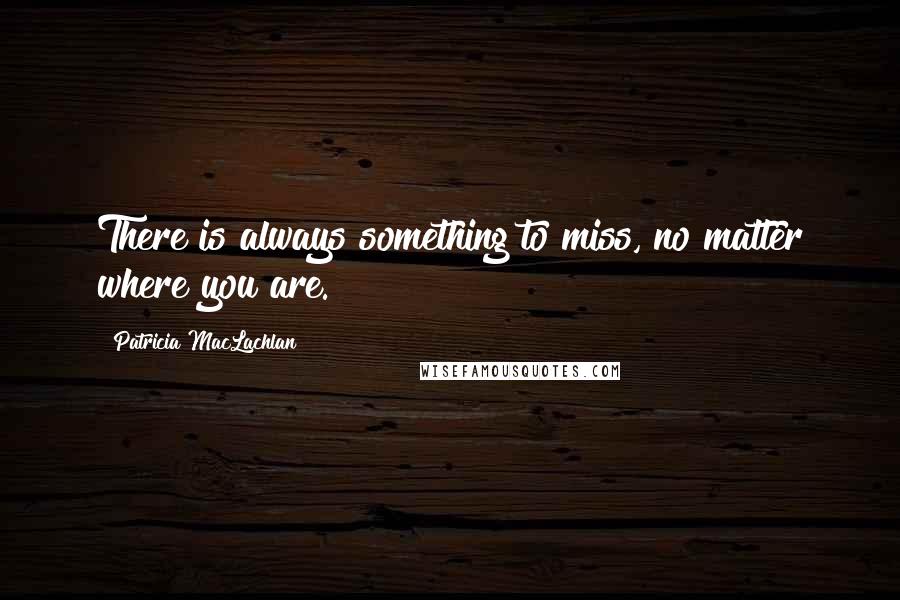 There is always something to miss, no matter where you are.