Brief Moments Quotes
Collection of top 19 famous quotes about Brief Moments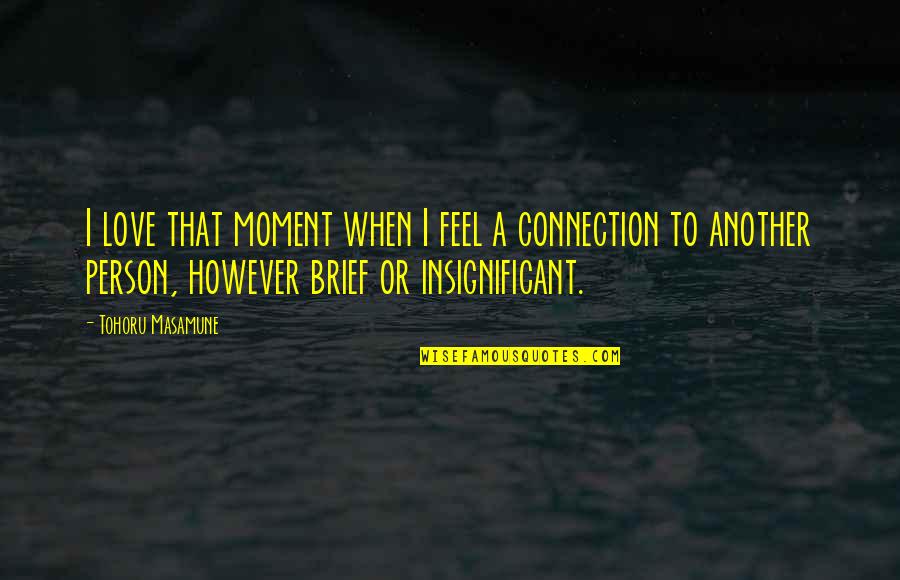 I love that moment when I feel a connection to another person, however brief or insignificant.
—
Tohoru Masamune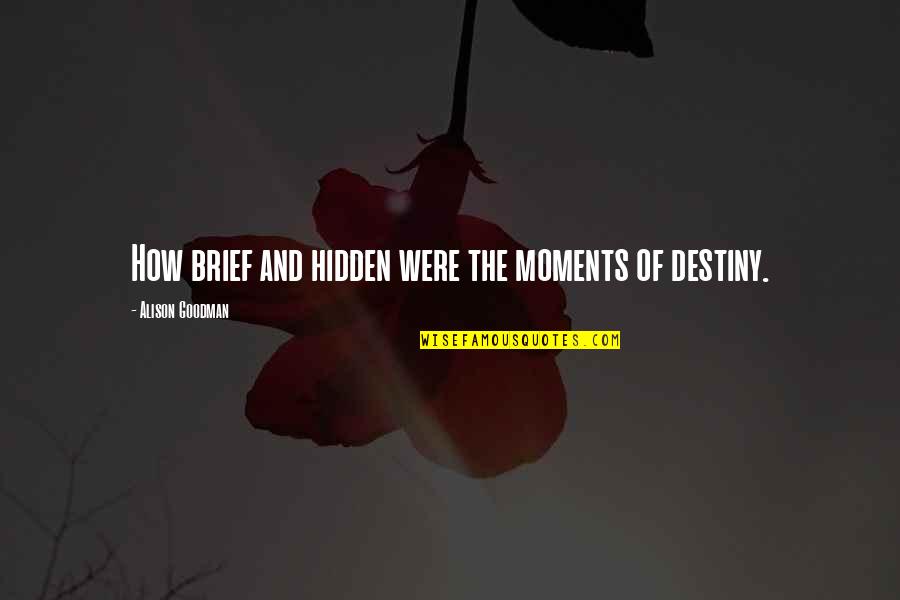 How brief and hidden were the moments of destiny.
—
Alison Goodman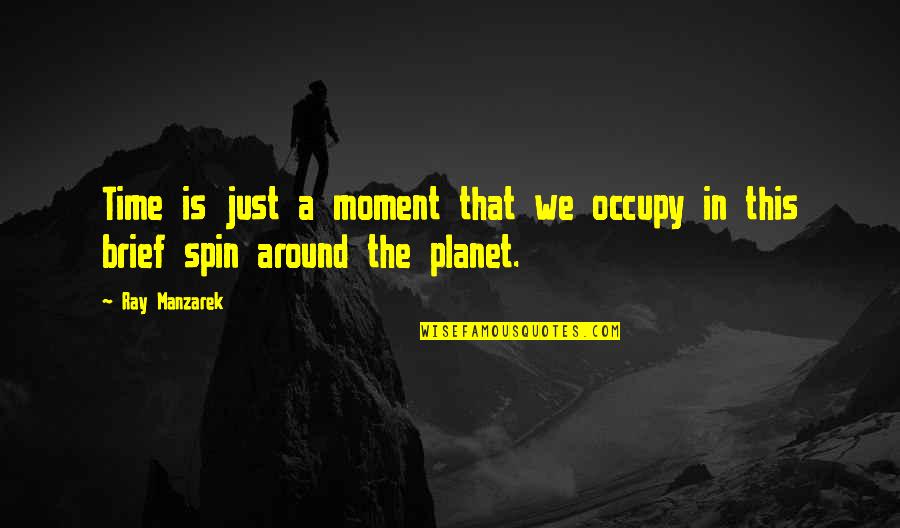 Time is just a moment that we occupy in this brief spin around the planet.
—
Ray Manzarek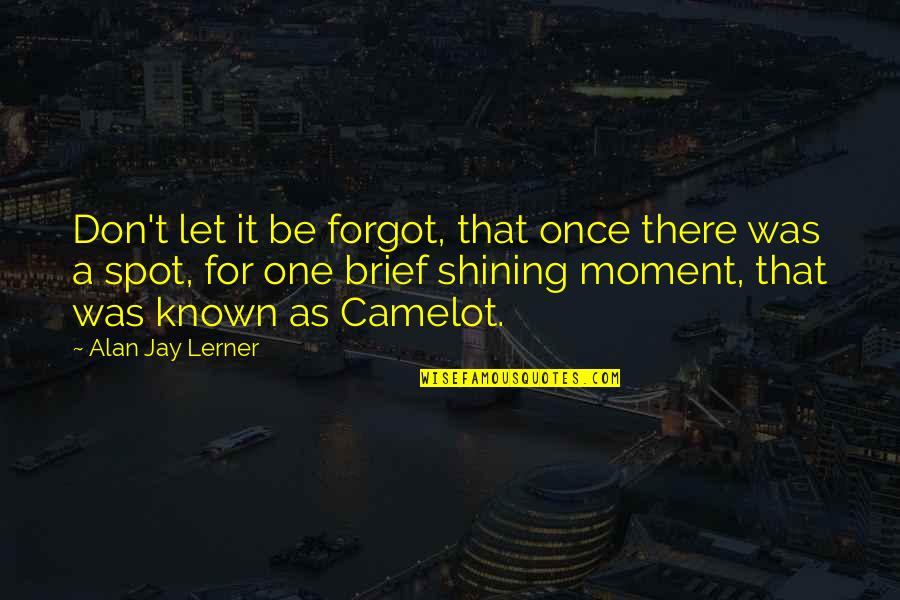 Don't let it be forgot, that once there was a spot, for one brief shining moment, that was known as Camelot.
—
Alan Jay Lerner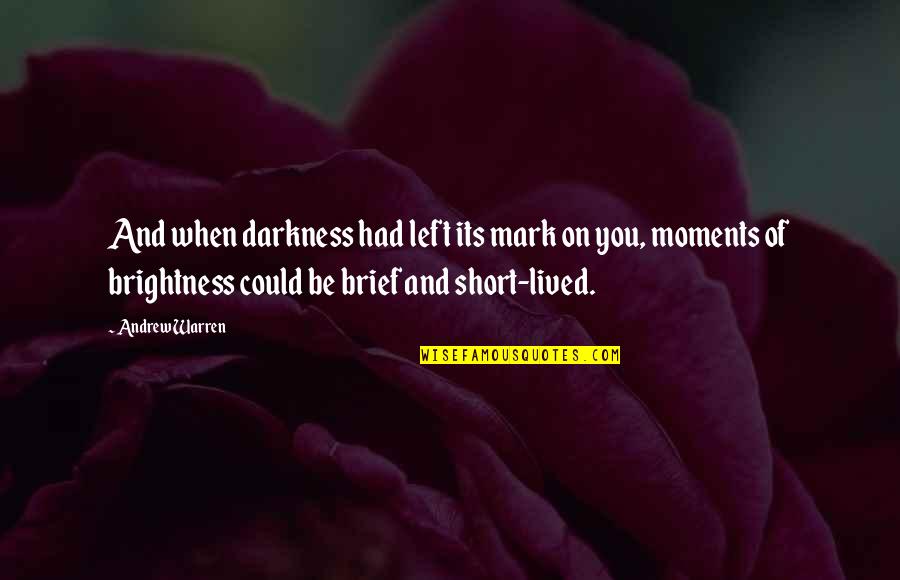 And when darkness had left its mark on you, moments of brightness could be brief and short-lived.
—
Andrew Warren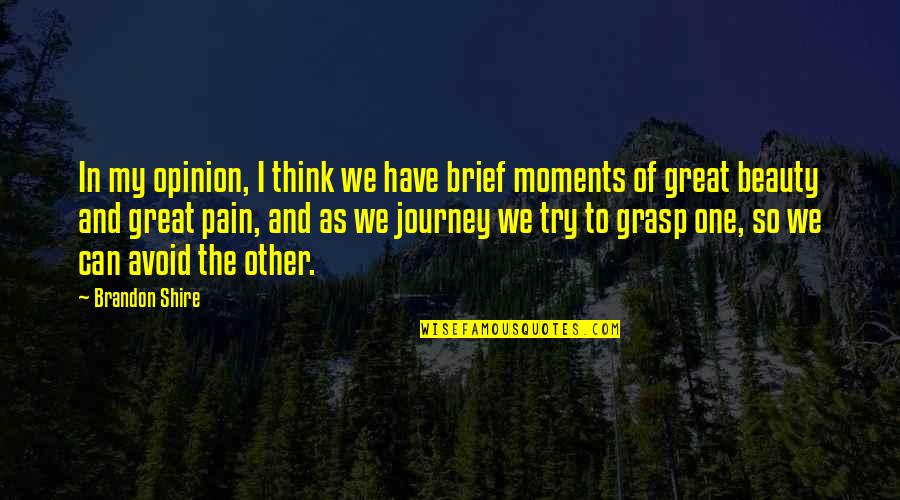 In my opinion, I think we have
brief moments
of great beauty and great pain, and as we journey we try to grasp one, so we can avoid the other. —
Brandon Shire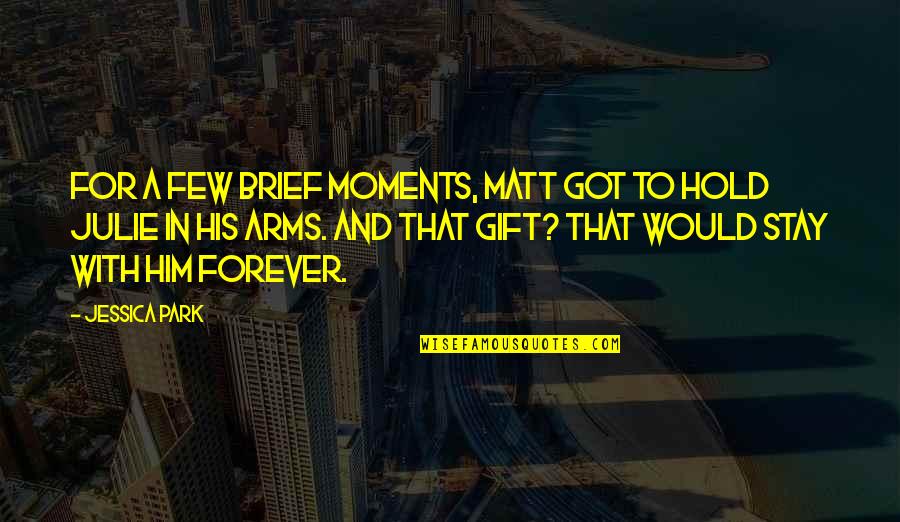 For a few
brief moments
, Matt got to hold Julie in his arms. And that gift? That would stay with him forever. —
Jessica Park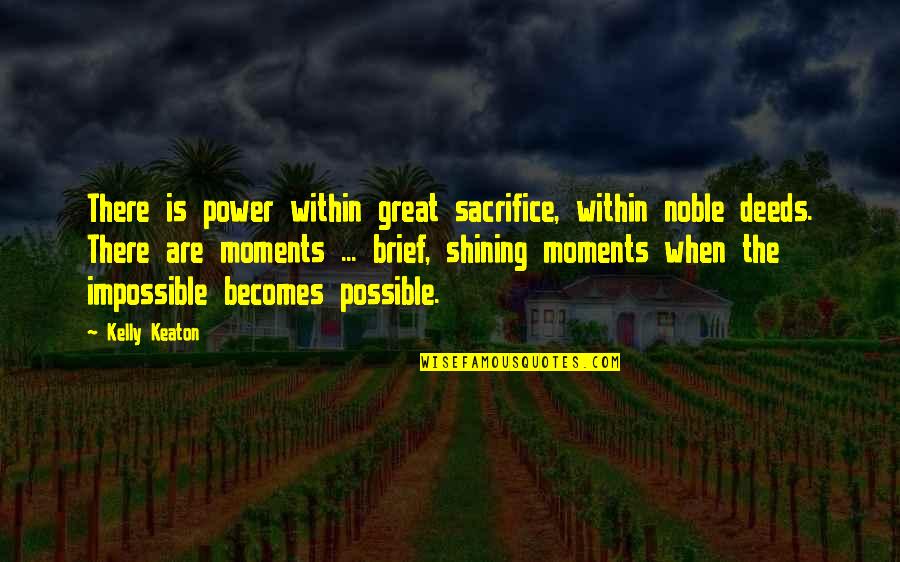 There is power within great sacrifice, within noble deeds. There are moments ... brief, shining moments when the impossible becomes possible. —
Kelly Keaton
What was great about the 50s is that for one brief moment - maybe, say, six weeks - nobody understood art. —
Morton Feldman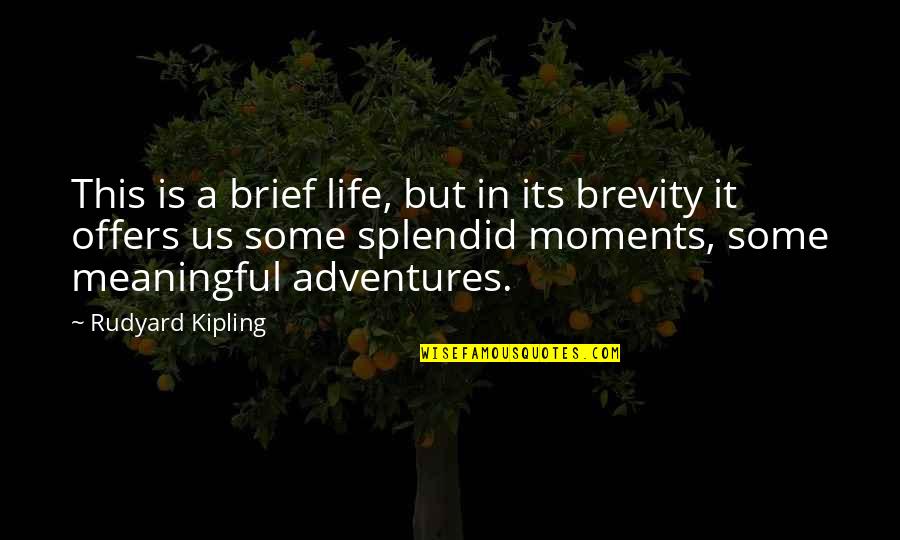 This is a brief life, but in its brevity it offers us some splendid moments, some meaningful adventures. —
Rudyard Kipling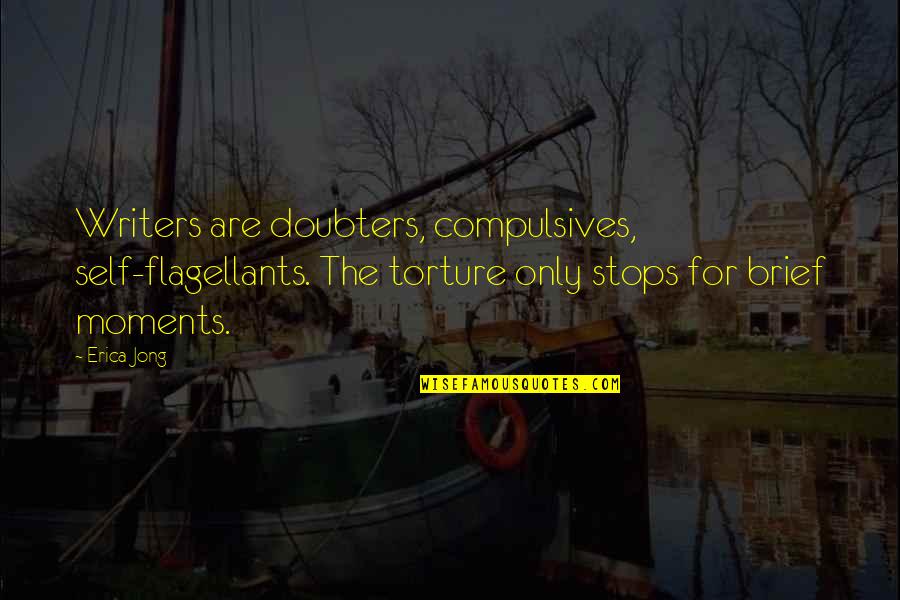 Writers are doubters, compulsives, self-flagellants. The torture only stops for
brief moments
. —
Erica Jong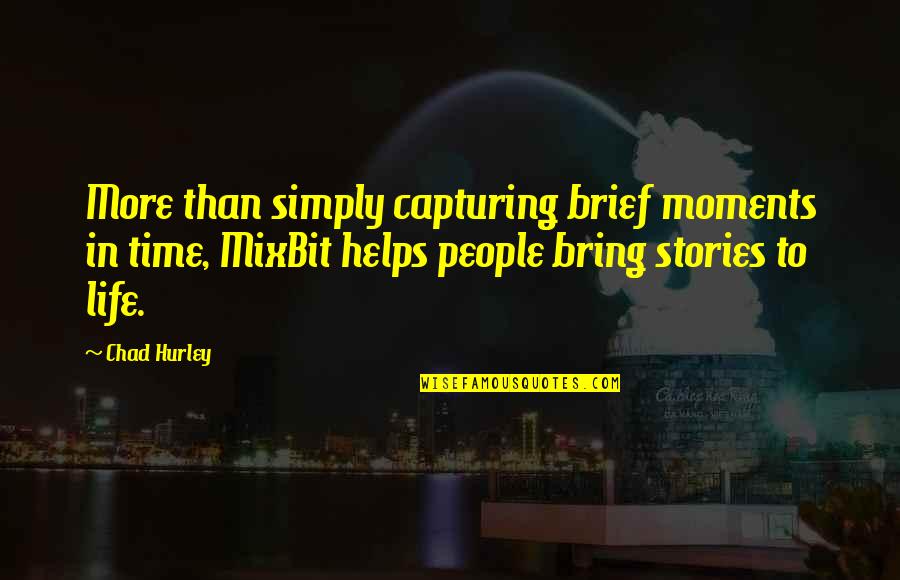 More than simply capturing
brief moments
in time, MixBit helps people bring stories to life. —
Chad Hurley
We experience moments absolutely free from worry. These brief respites are called panic. —
Cullen Hightower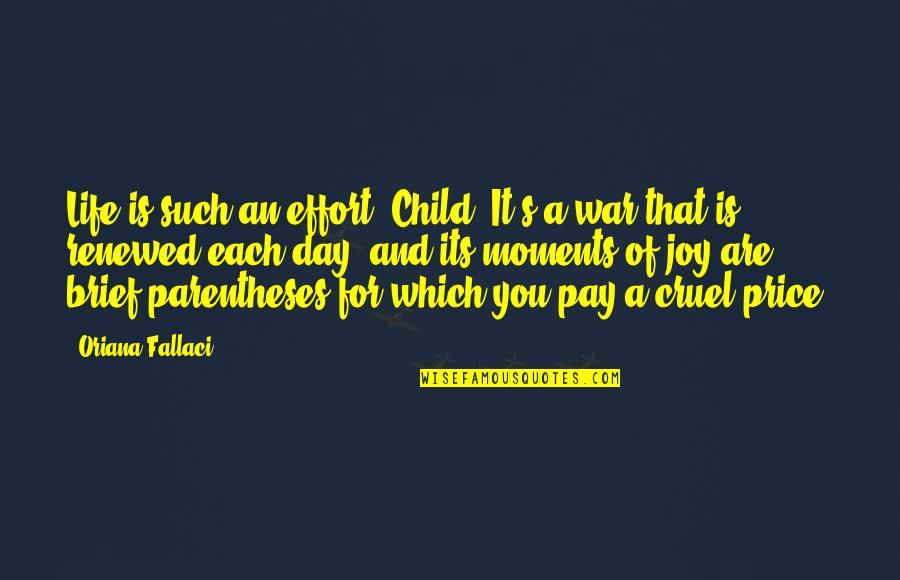 Life is such an effort, Child. It's a war that is renewed each day, and its moments of joy are brief parentheses for which you pay a cruel price. —
Oriana Fallaci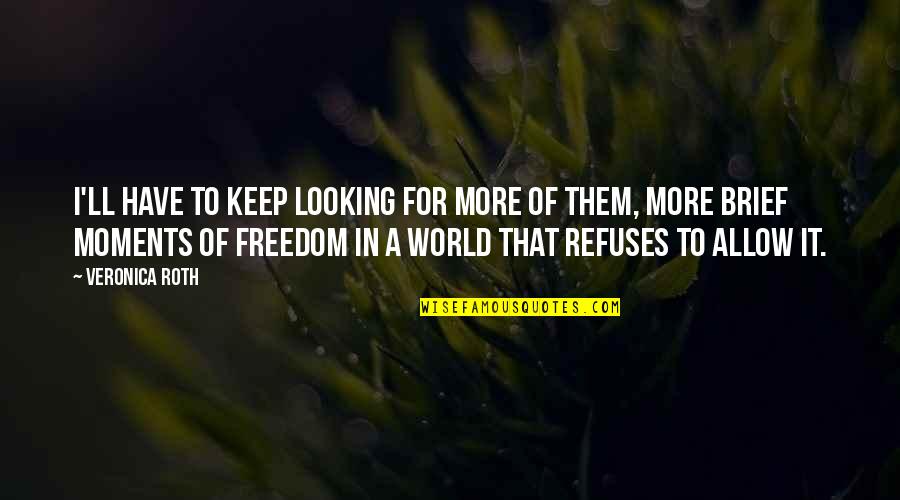 I'll have to keep looking for more of them, more
brief moments
of freedom in a world that refuses to allow it. —
Veronica Roth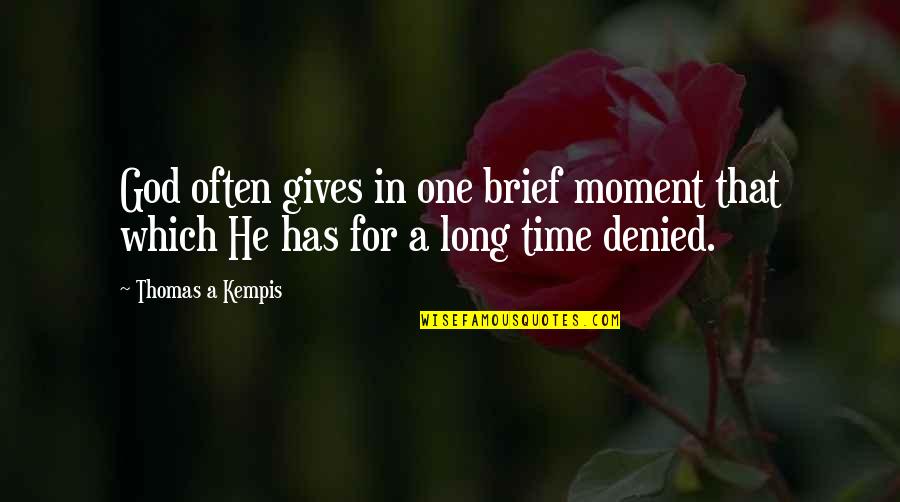 God often gives in one brief moment that which He has for a long time denied. —
Thomas A Kempis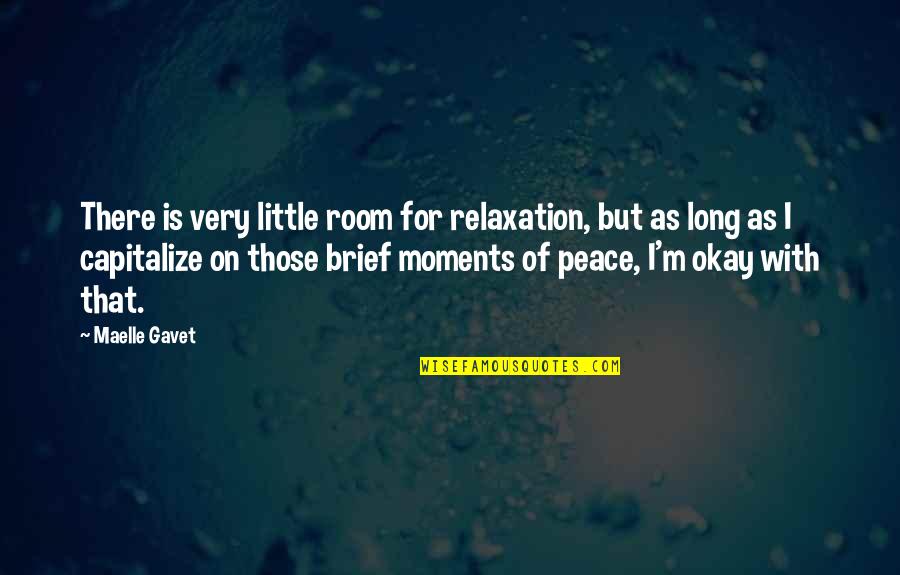 There is very little room for relaxation, but as long as I capitalize on those
brief moments
of peace, I'm okay with that. —
Maelle Gavet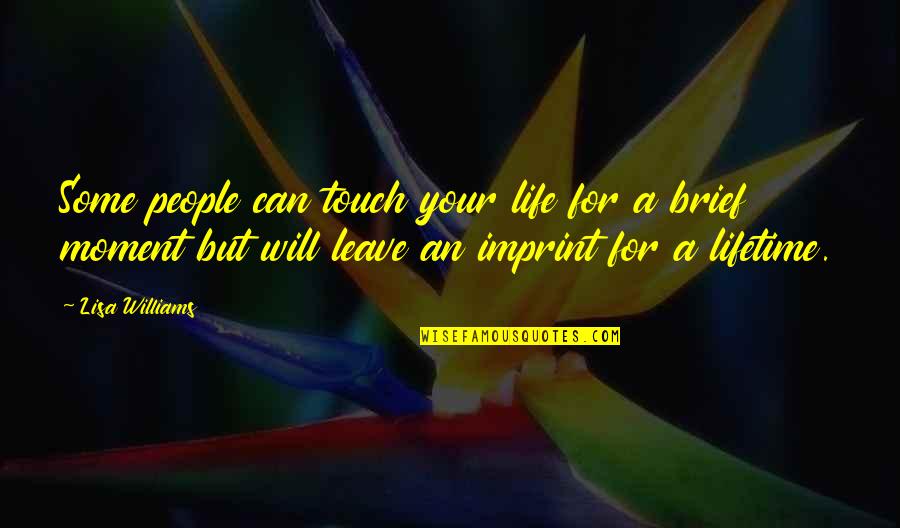 Some people can touch your life for a brief moment but will leave an imprint for a lifetime. —
Lisa Williams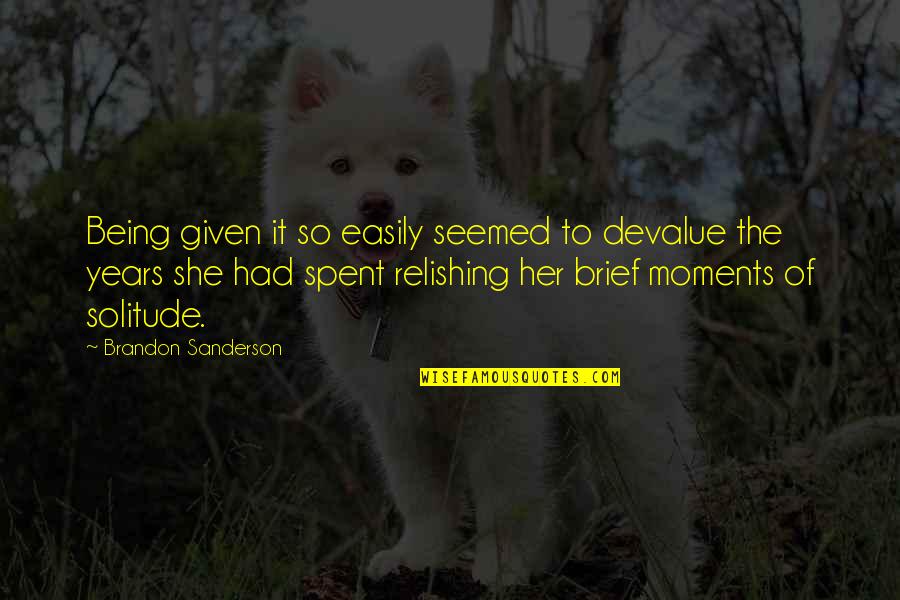 Being given it so easily seemed to devalue the years she had spent relishing her
brief moments
of solitude. —
Brandon Sanderson