Maile Meloy Quotes
Top 13 wise famous quotes and sayings by Maile Meloy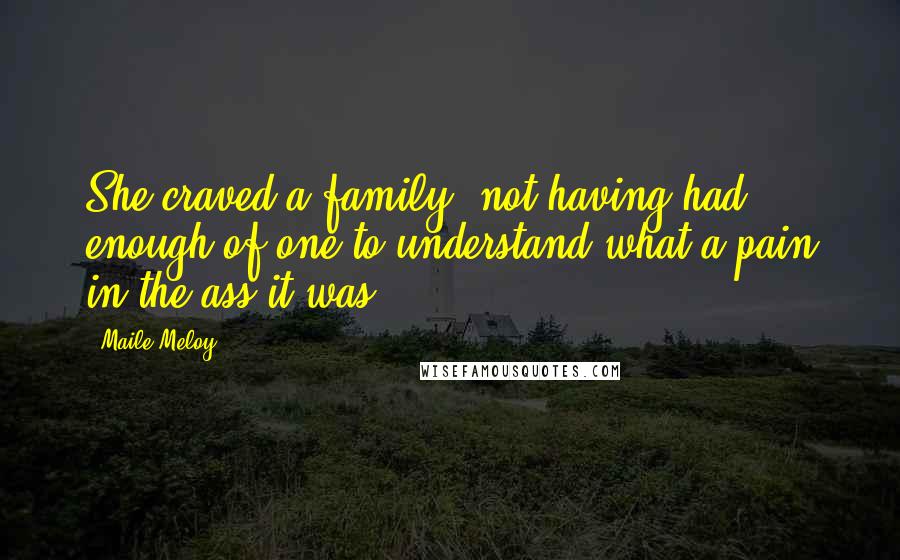 She craved a family, not having had enough of one to understand what a pain in the ass it was.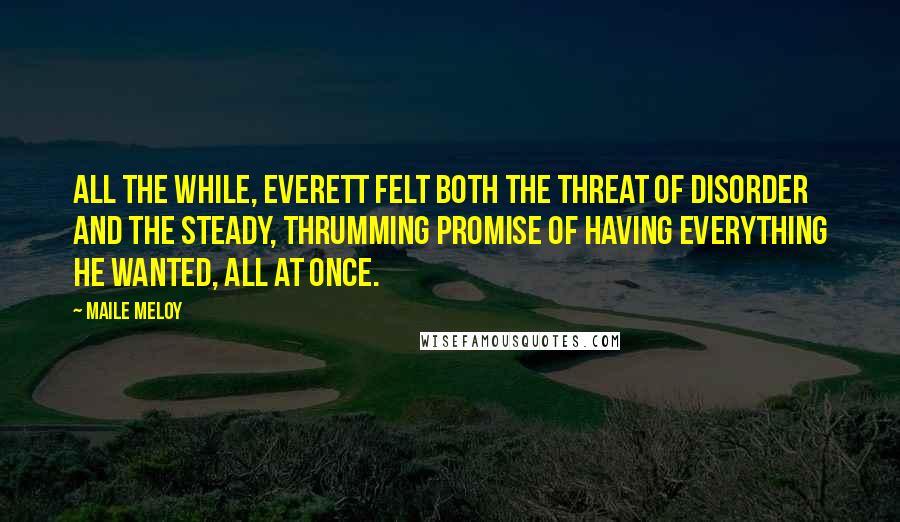 All the while, Everett felt both the threat of disorder and the steady, thrumming promise of having everything he wanted, all at once.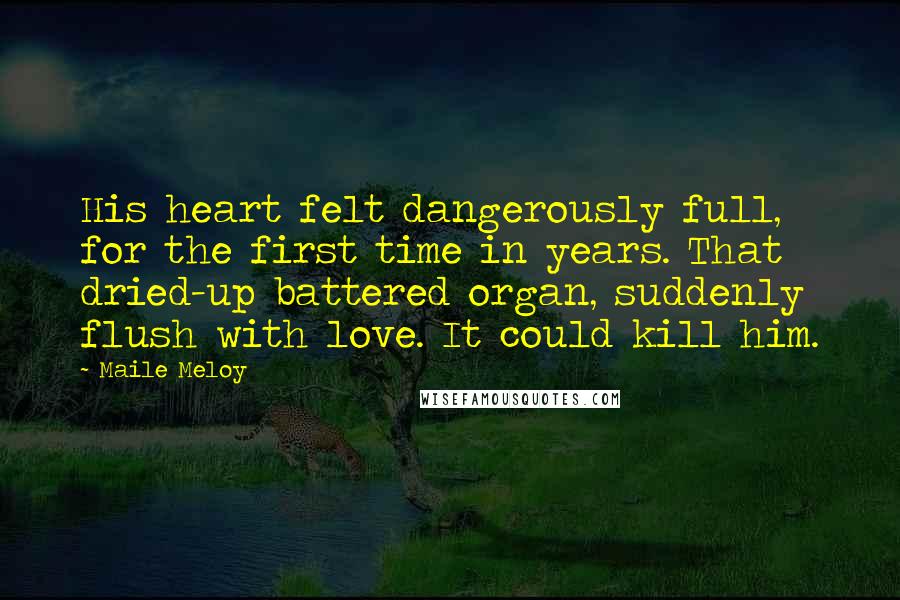 His heart felt dangerously full, for the first time in years. That dried-up battered organ, suddenly flush with love. It could kill him.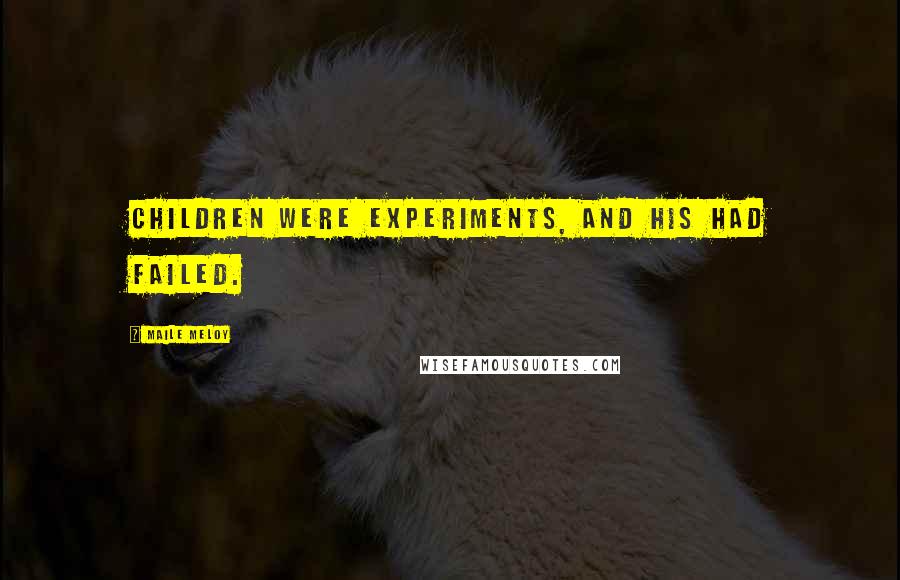 Children were experiments, and his had failed.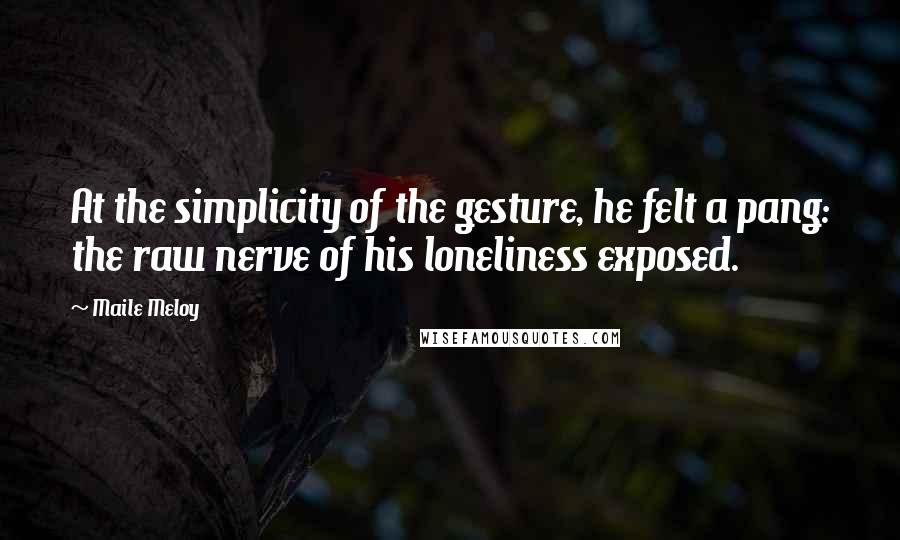 At the simplicity of the gesture, he felt a pang: the raw nerve of his loneliness exposed.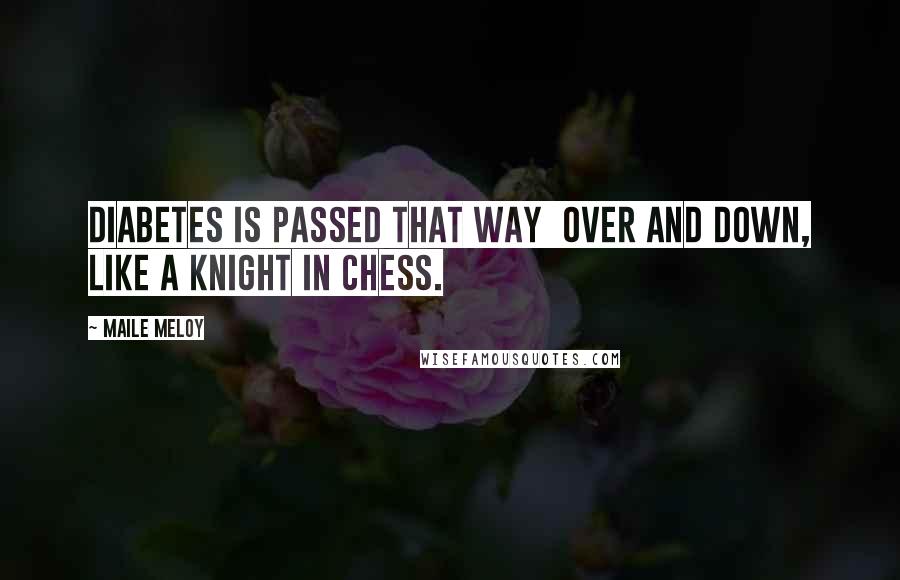 Diabetes is passed that way
over and down, like a knight in chess.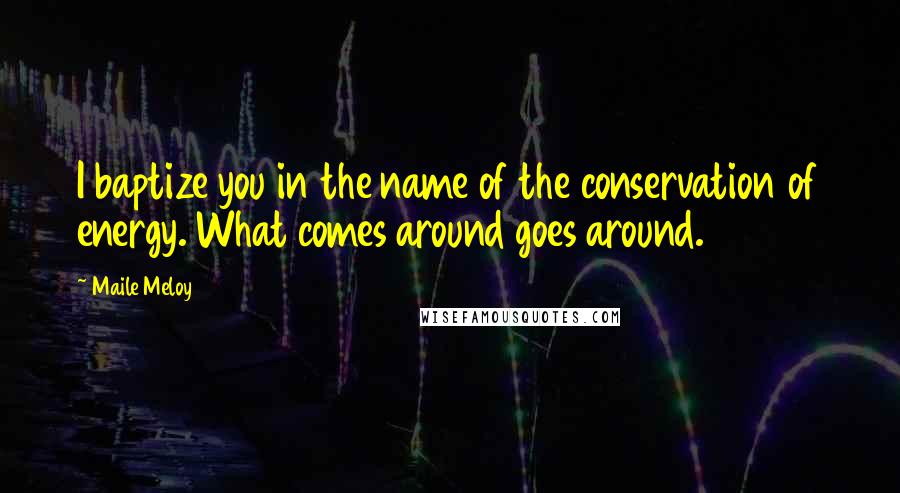 I baptize you in the name of the conservation of energy. What comes around goes around.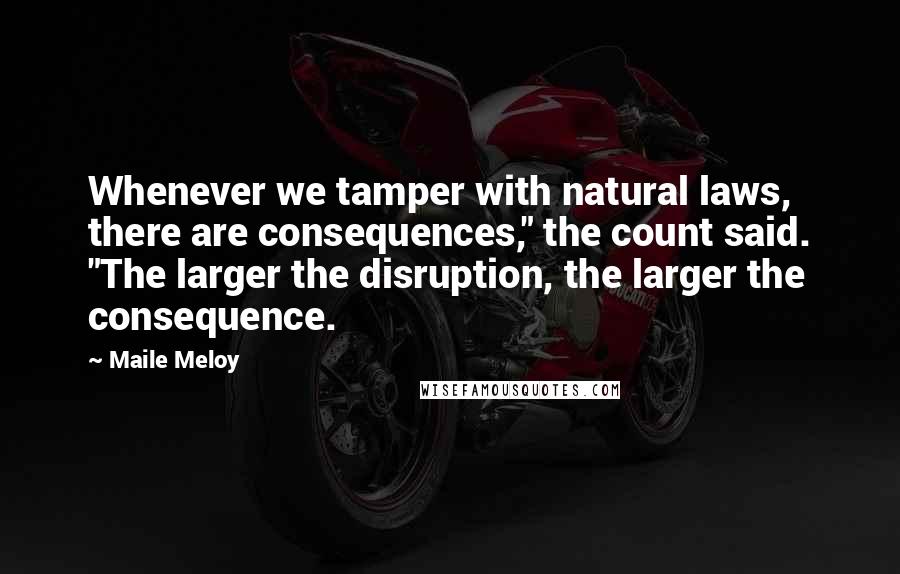 Whenever we tamper with natural laws, there are consequences," the count said. "The larger the disruption, the larger the consequence.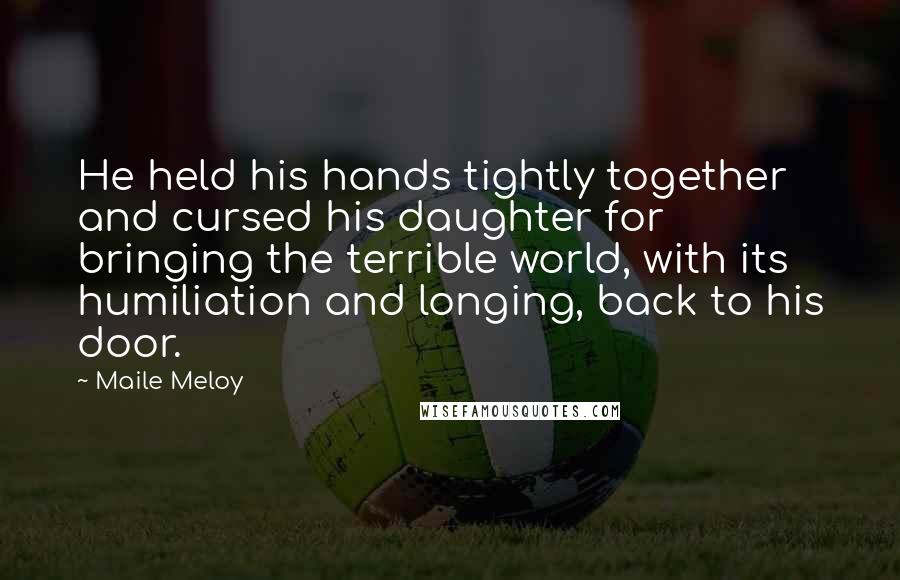 He held his hands tightly together and cursed his daughter for bringing the terrible world, with its humiliation and longing, back to his door.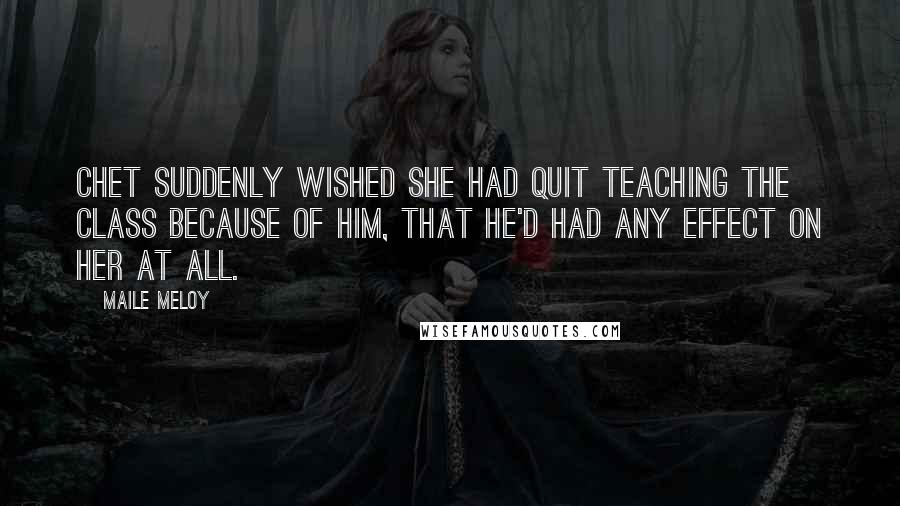 Chet suddenly wished she had quit teaching the class because of him, that he'd had any effect on her at all.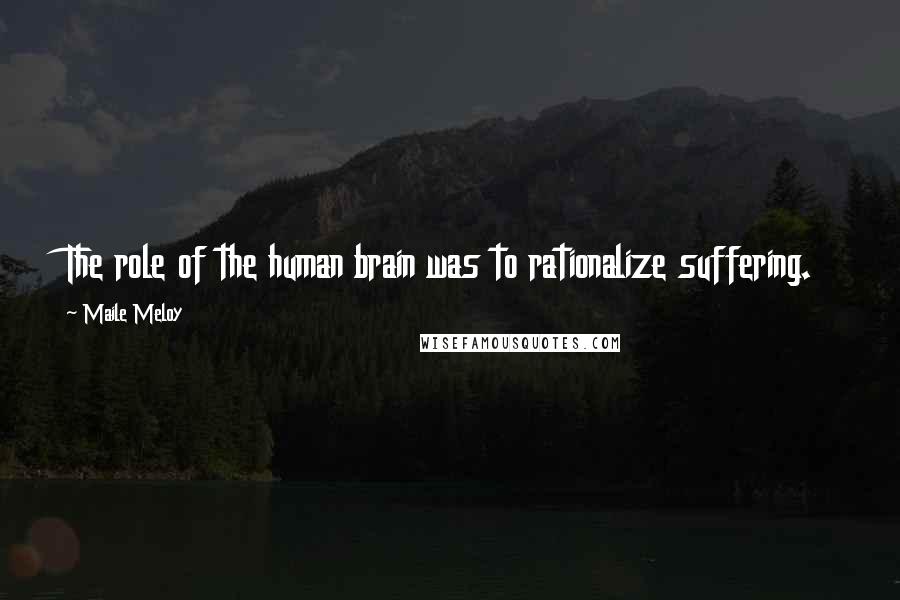 The role of the human brain was to rationalize suffering.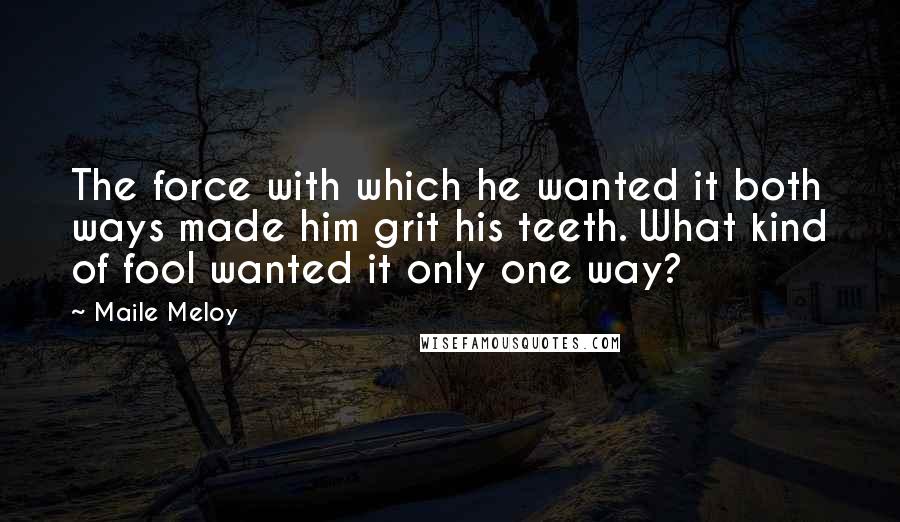 The force with which he wanted it both ways made him grit his teeth. What kind of fool wanted it only one way?
I guess if everyone was blind, and you tried to describe vision to them, it would sound crazy and made up.