Don't Worry I Am With You Quotes
Collection of top 30 famous quotes about Don't Worry I Am With You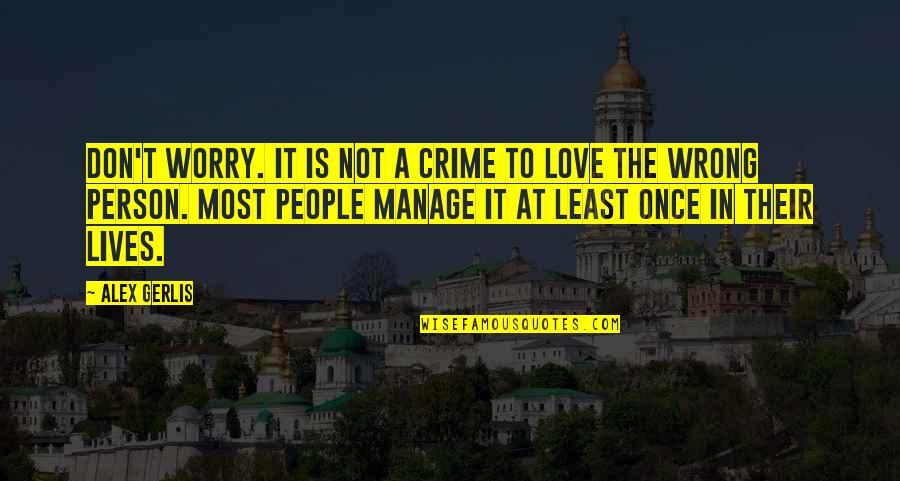 Don't worry. It is not a crime to love the wrong person. Most people manage it at least once in their lives.
—
Alex Gerlis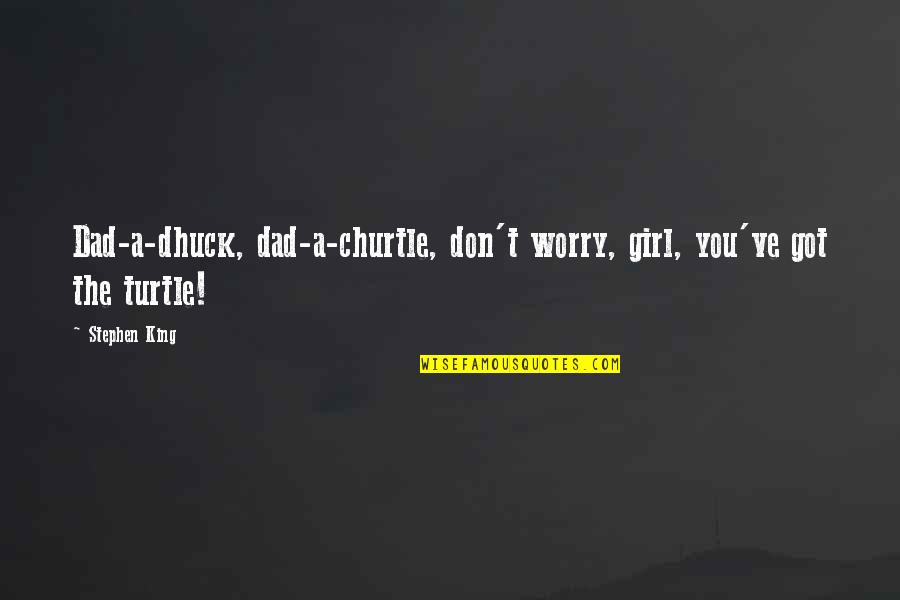 Dad-a-dhuck, dad-a-churtle, don't worry, girl, you've got the turtle!
—
Stephen King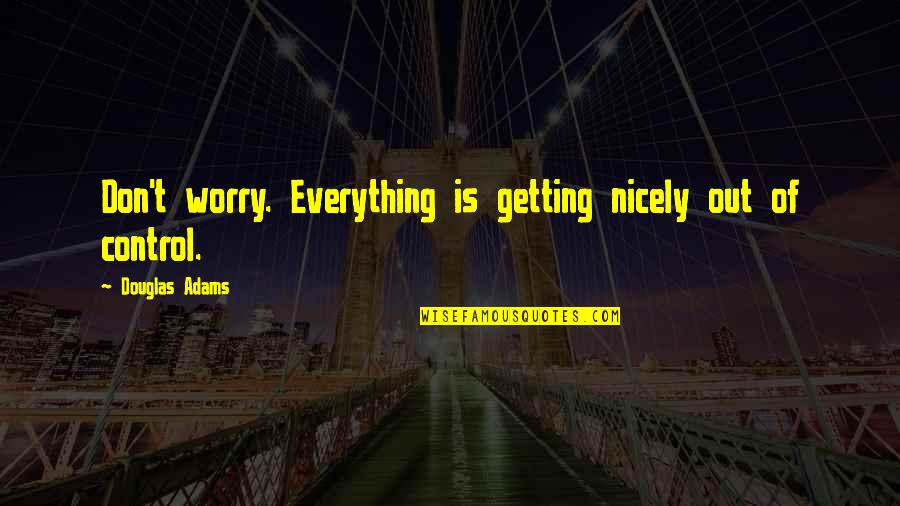 Don't worry. Everything is getting nicely out of control.
—
Douglas Adams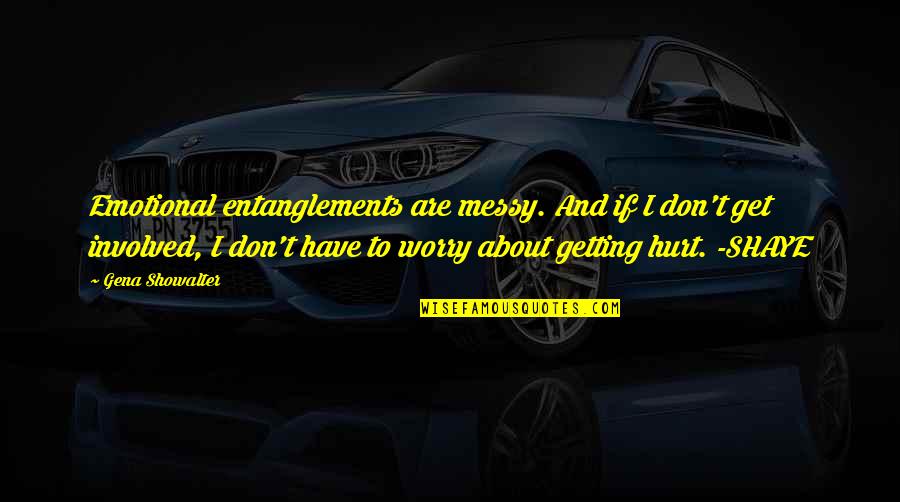 Emotional entanglements are messy. And if I don't get involved, I don't have to worry about getting hurt. -SHAYE
—
Gena Showalter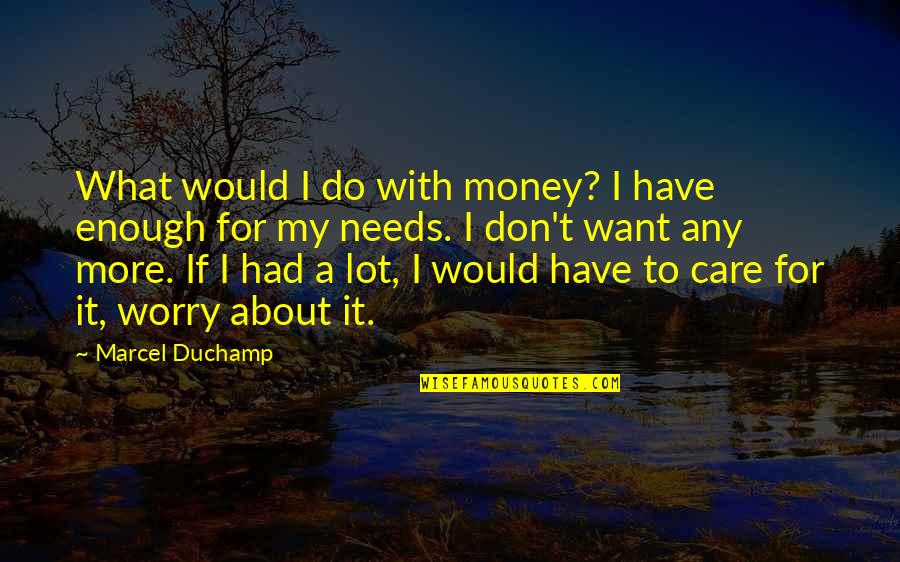 What would I do with money? I have enough for my needs. I don't want any more. If I had a lot, I would have to care for it, worry about it.
—
Marcel Duchamp
I don't think any man writing can worry about what the act of writing costs him, even though at times he is very aware of it.
—
Robert Creeley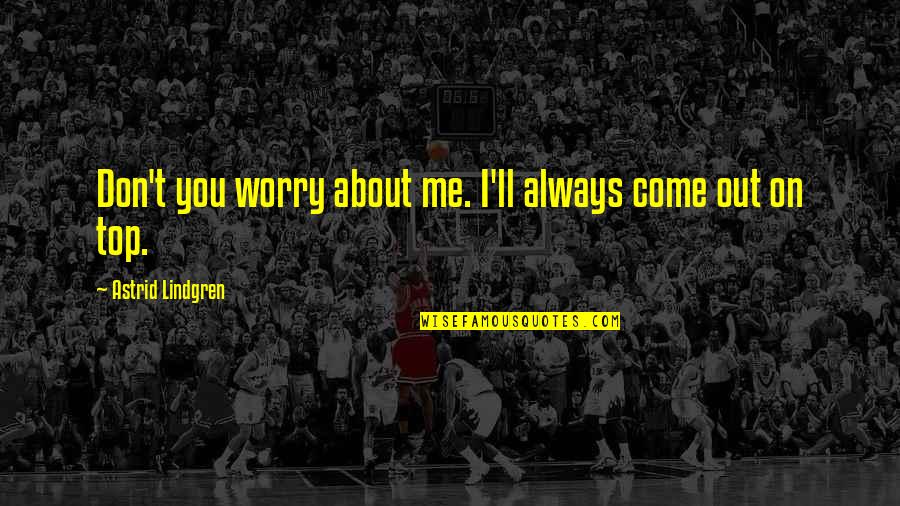 Don't you worry about me. I'll always come out on top.
—
Astrid Lindgren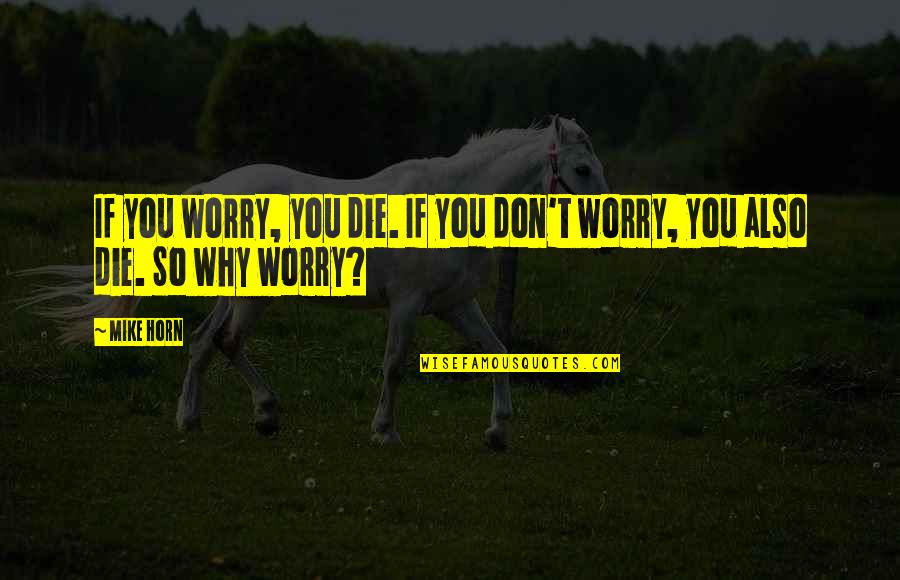 If you worry, you die. If you don't worry, you also die. So why worry? —
Mike Horn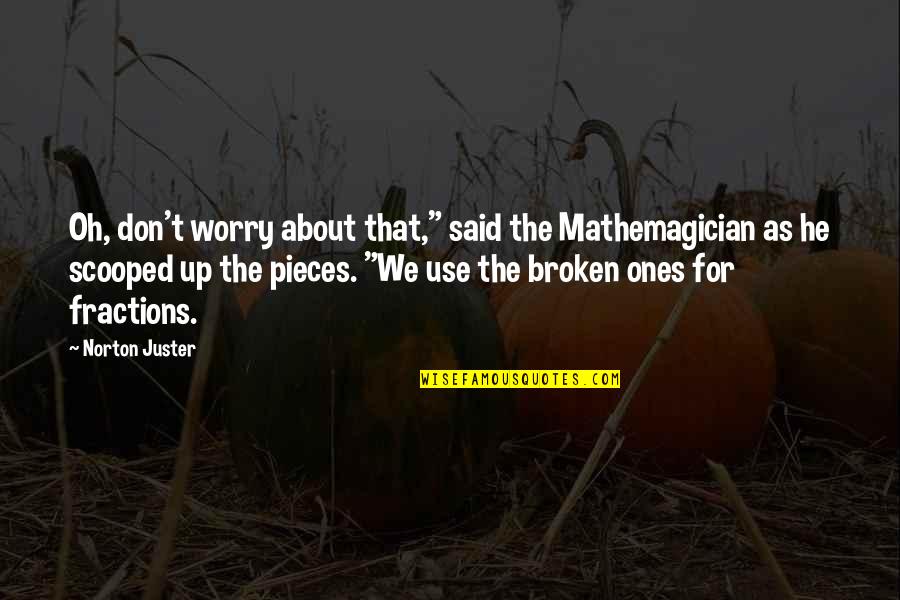 Oh, don't worry about that," said the Mathemagician as he scooped up the pieces. "We use the broken ones for fractions. —
Norton Juster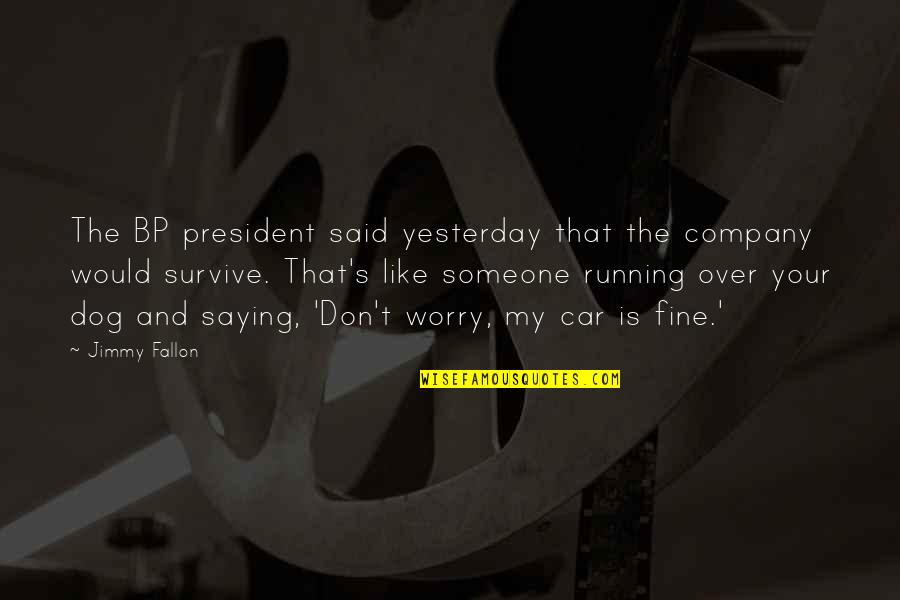 The BP president said yesterday that the company would survive. That's like someone running over your dog and saying, 'Don't worry, my car is fine.' —
Jimmy Fallon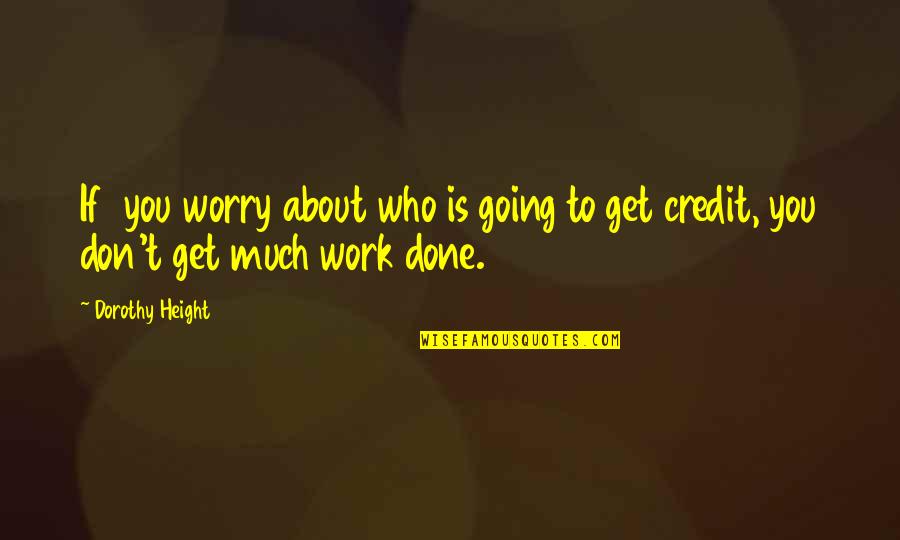 If
you worry about who is going to get credit, you don't get much work done. —
Dorothy Height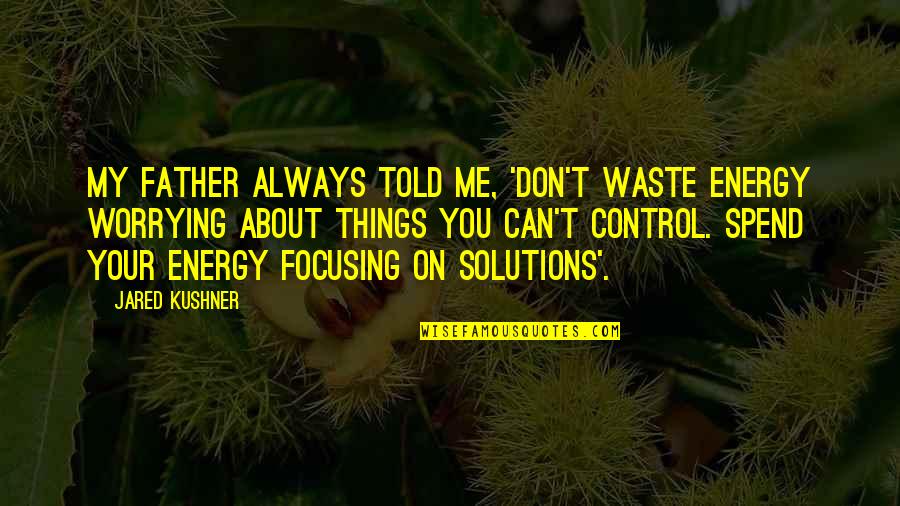 My father always told me, 'Don't waste energy worrying about things you can't control. Spend your energy focusing on solutions'. —
Jared Kushner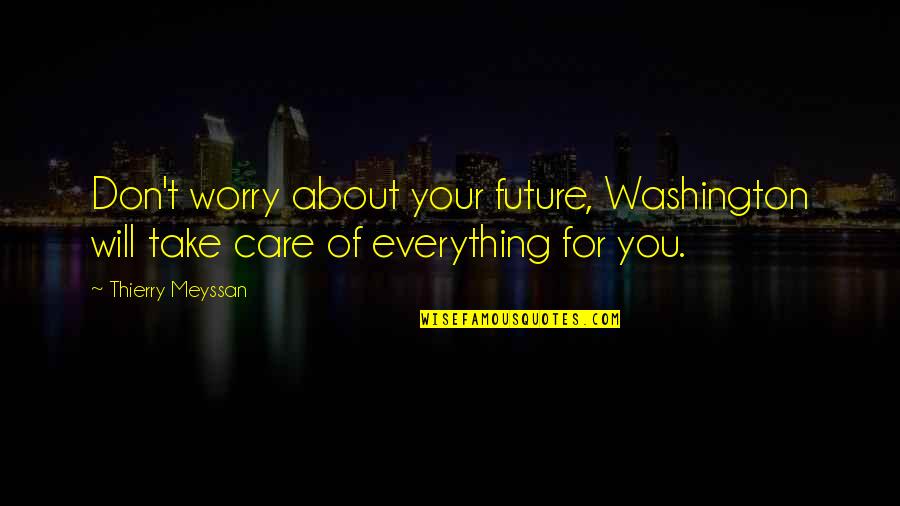 Don't worry about your future, Washington will take care of everything for you. —
Thierry Meyssan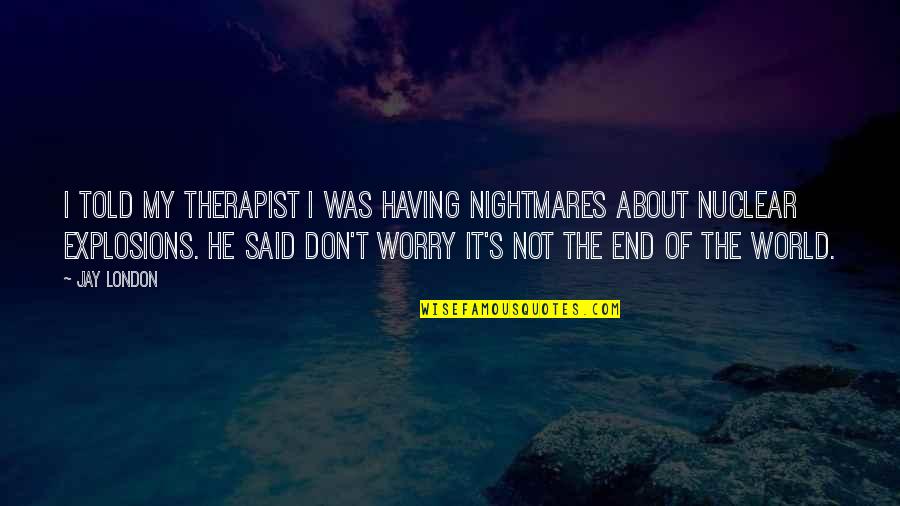 I told my therapist I was having nightmares about nuclear explosions. He said don't worry it's not the end of the world. —
Jay London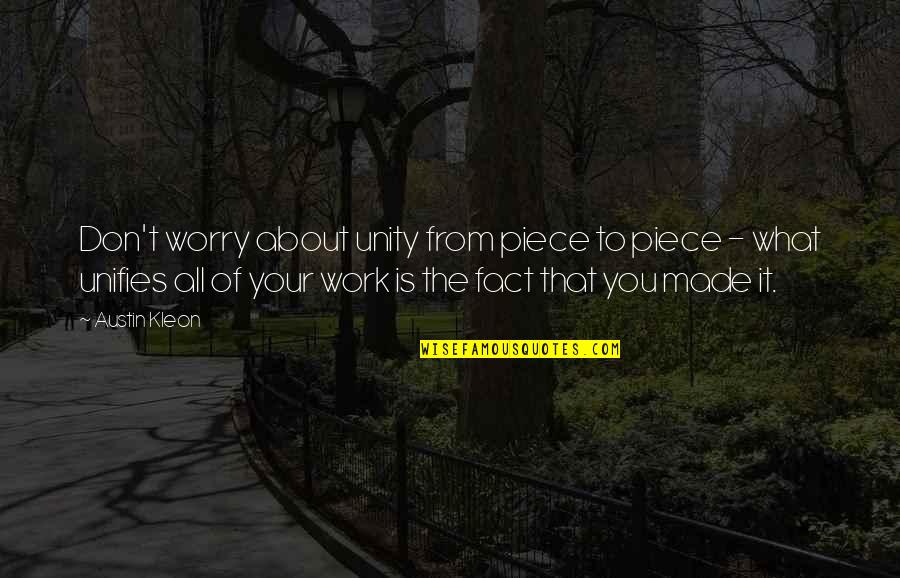 Don't worry about unity from piece to piece - what unifies all of your work is the fact that you made it. —
Austin Kleon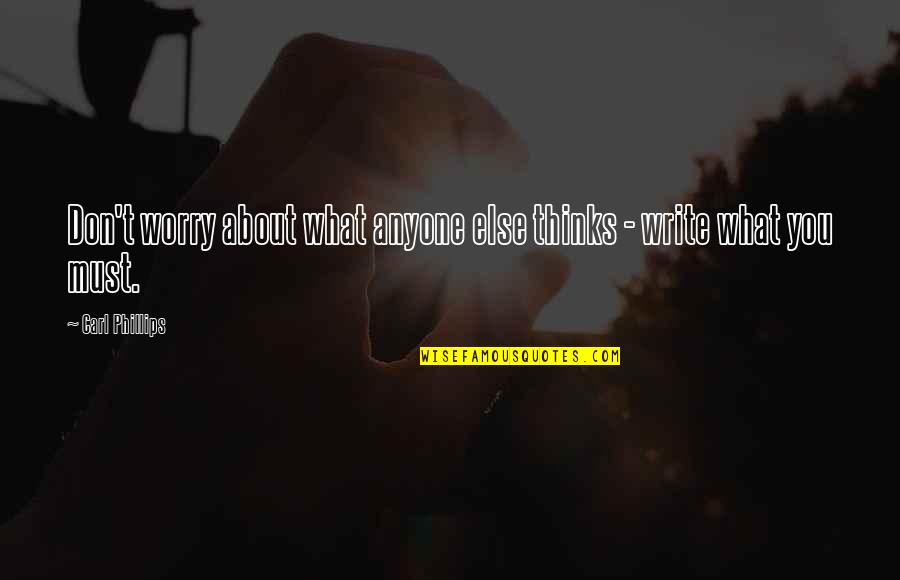 Don't worry about what anyone else thinks - write what you must. —
Carl Phillips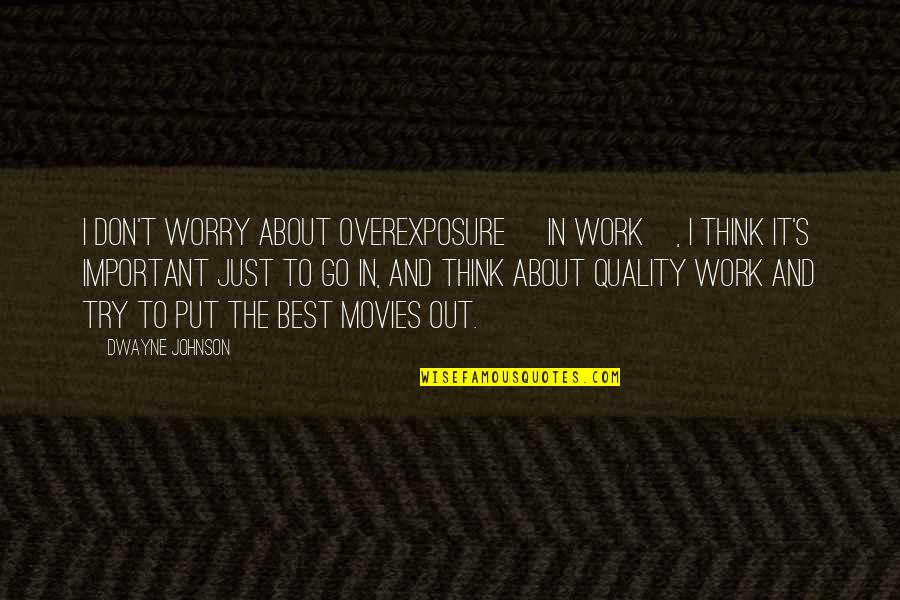 I don't worry about overexposure [in work], I think it's important just to go in, and think about quality work and try to put the best movies out. —
Dwayne Johnson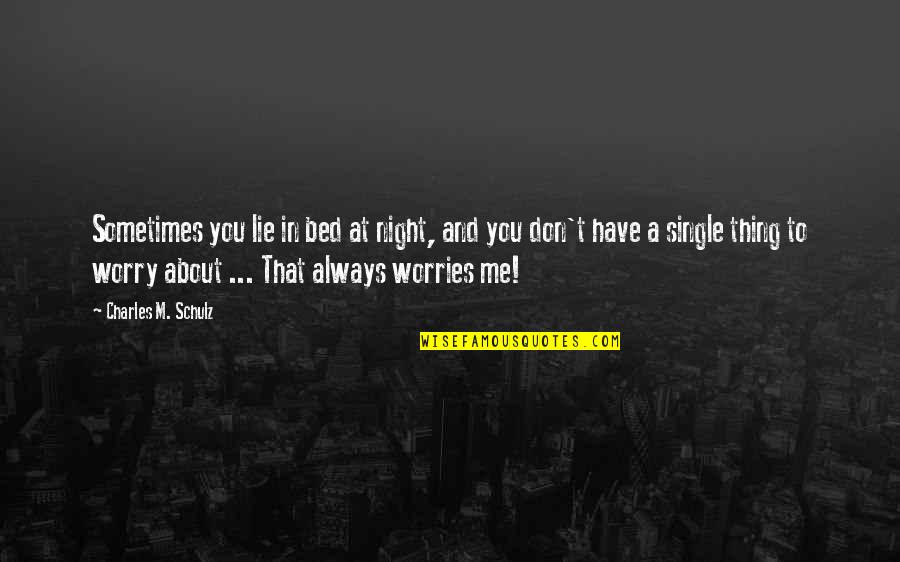 Sometimes you lie in bed at night, and you don't have a single thing to worry about ... That always worries me! —
Charles M. Schulz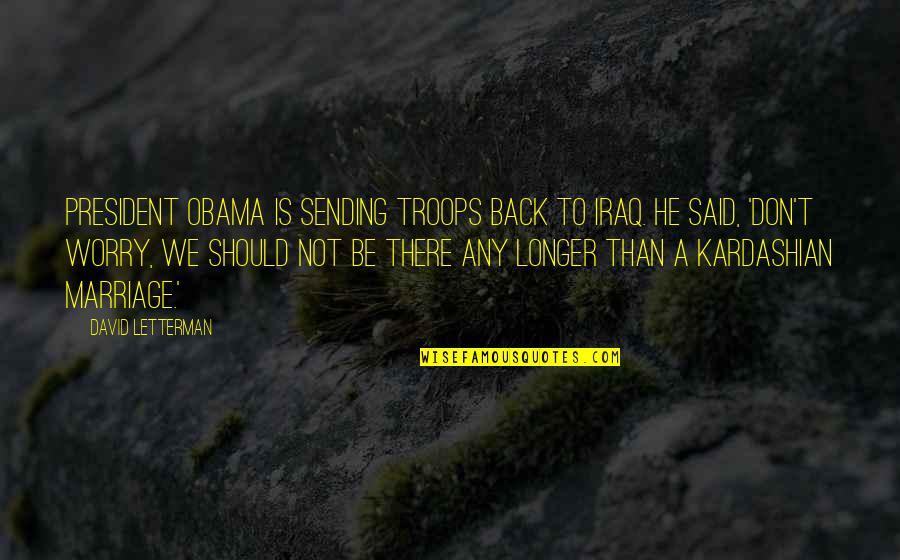 President Obama is sending troops back to Iraq. He said, 'Don't worry, we should not be there any longer than a Kardashian marriage.' —
David Letterman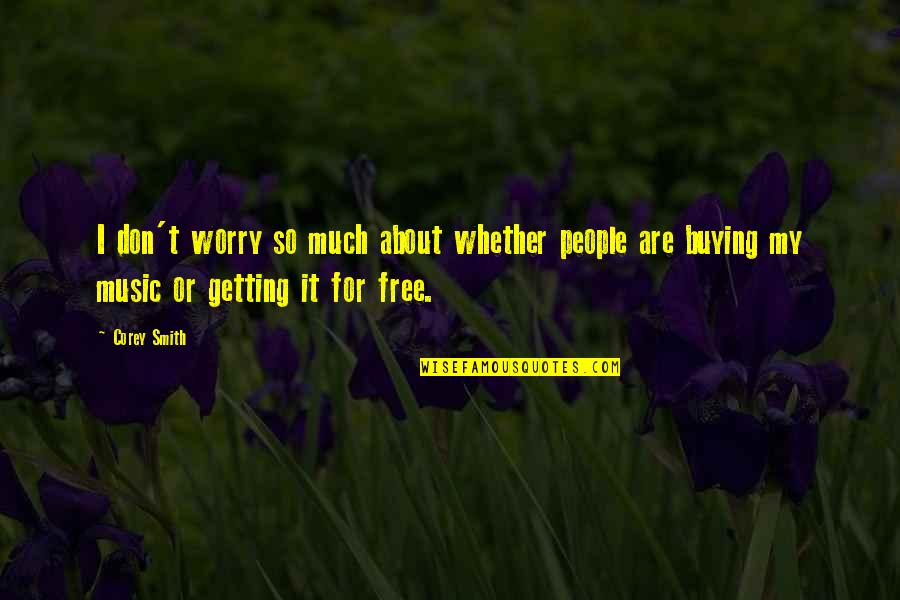 I don't worry so much about whether people are buying my music or getting it for free. —
Corey Smith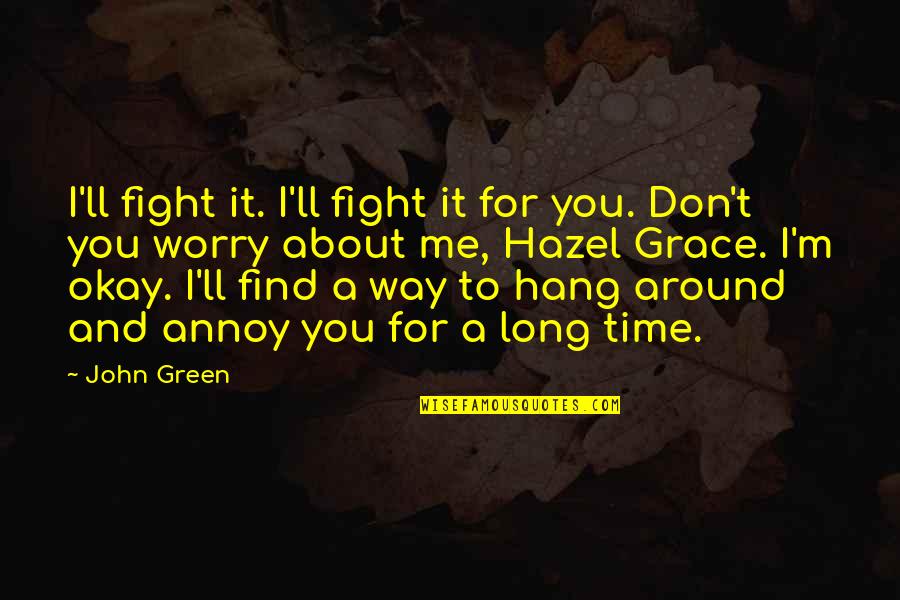 I'll fight it. I'll fight it for you. Don't you worry about me, Hazel Grace. I'm okay. I'll find a way to hang around and annoy you for a long time. —
John Green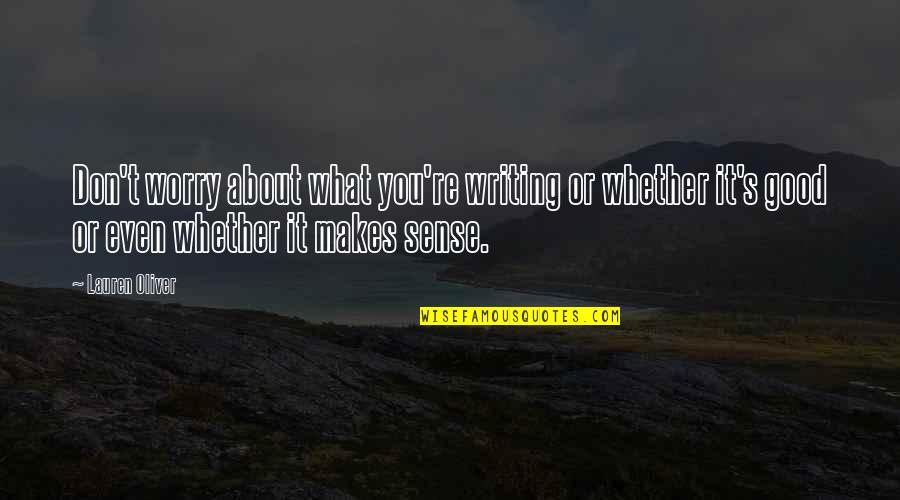 Don't worry about what you're writing or whether it's good or even whether it makes sense. —
Lauren Oliver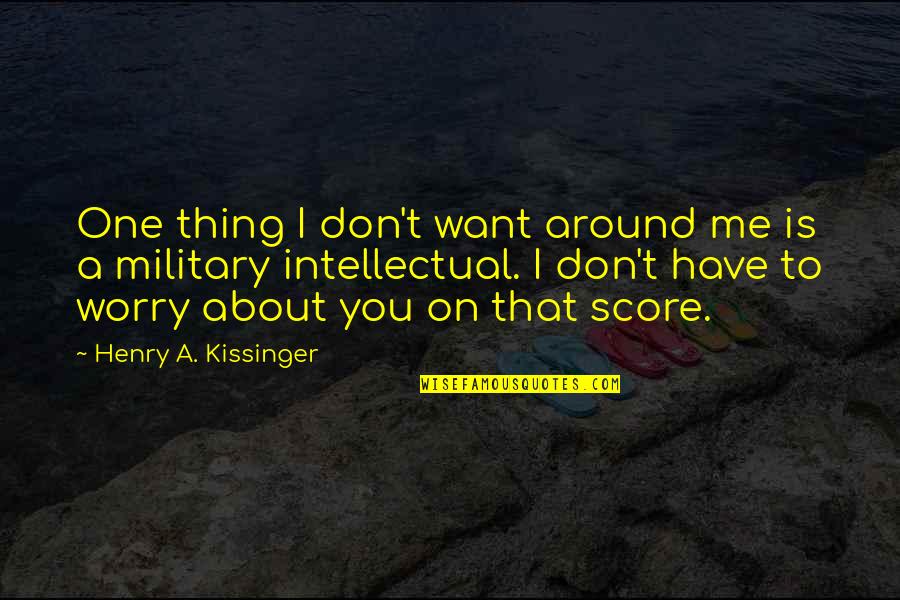 One thing I don't want around me is a military intellectual. I don't have to worry about you on that score. —
Henry A. Kissinger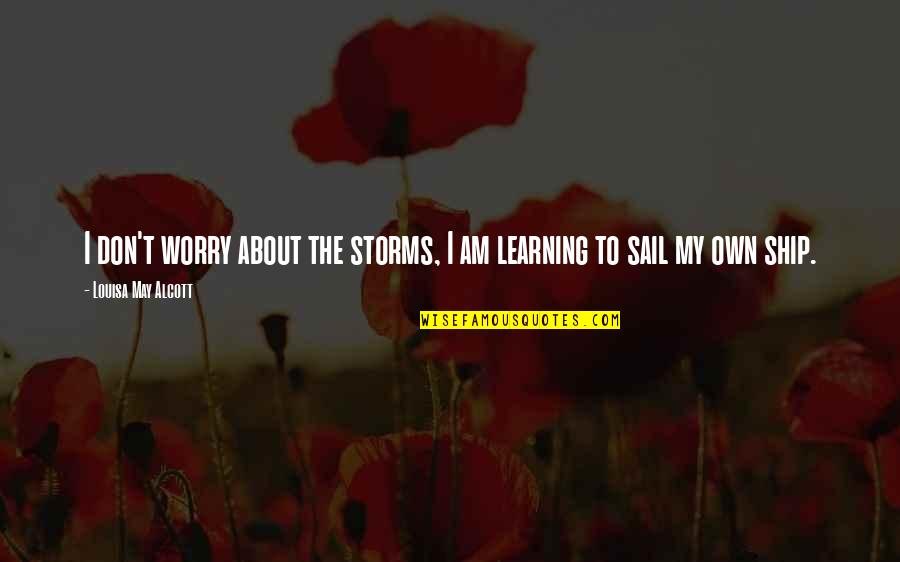 I don't worry about the storms, I am learning to sail my own ship. —
Louisa May Alcott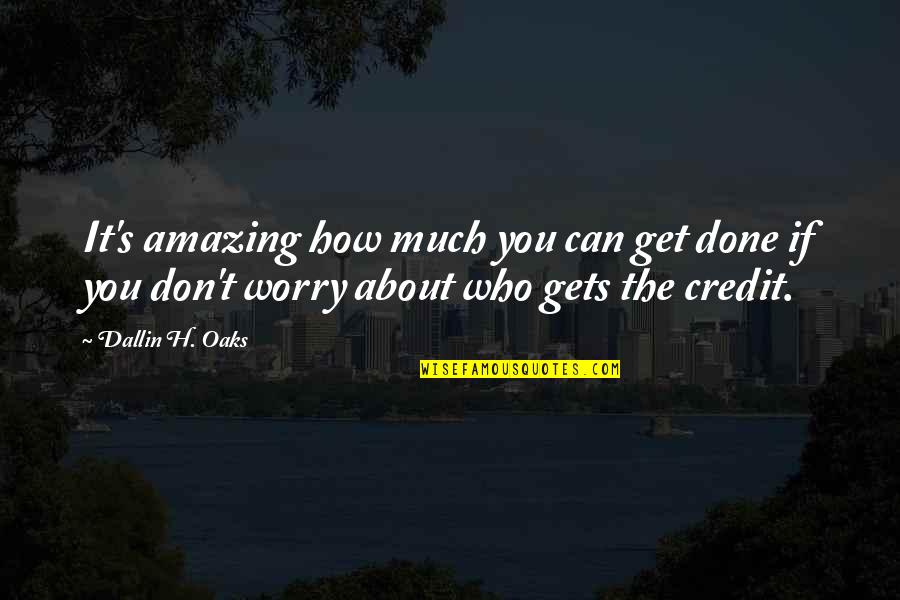 It's amazing how much you can get done if you don't worry about who gets the credit. —
Dallin H. Oaks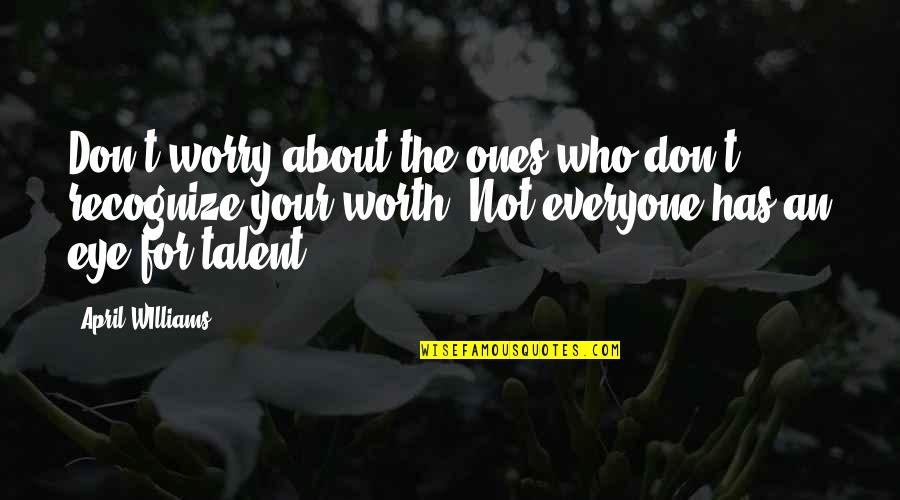 Don't worry about the ones who don't recognize your worth. Not everyone has an eye for talent. —
April WIlliams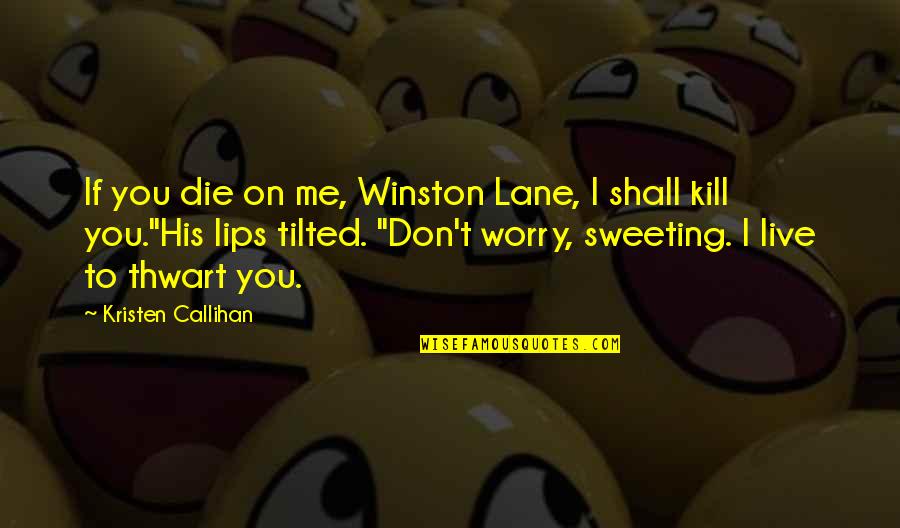 If you die on me, Winston Lane, I shall kill you."
His lips tilted. "Don't worry, sweeting. I live to thwart you. —
Kristen Callihan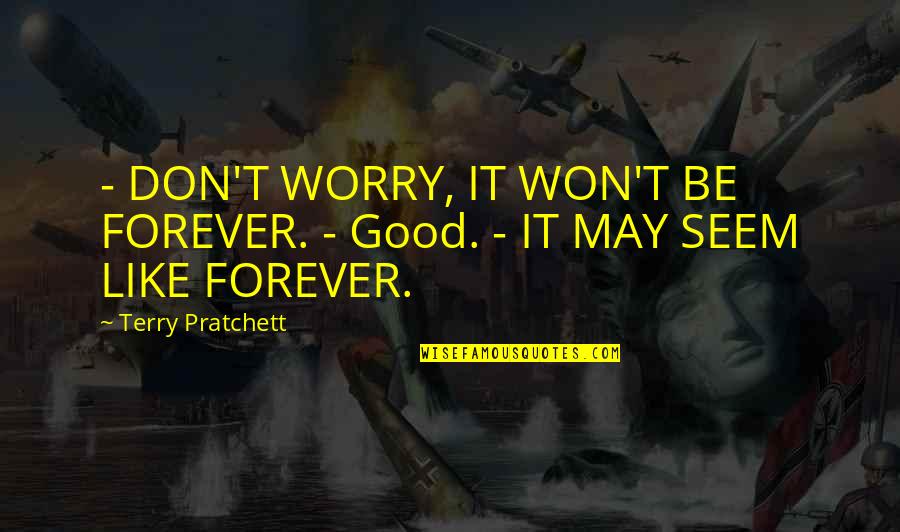 - DON'T WORRY, IT WON'T BE FOREVER. - Good. - IT MAY SEEM LIKE FOREVER. —
Terry Pratchett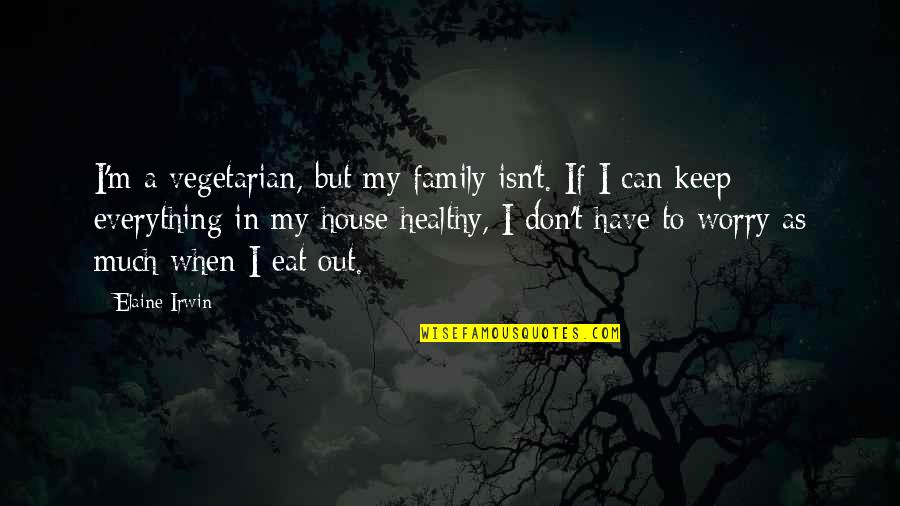 I'm a vegetarian, but my family isn't. If I can keep everything in my house healthy, I don't have to worry as much when I eat out. —
Elaine Irwin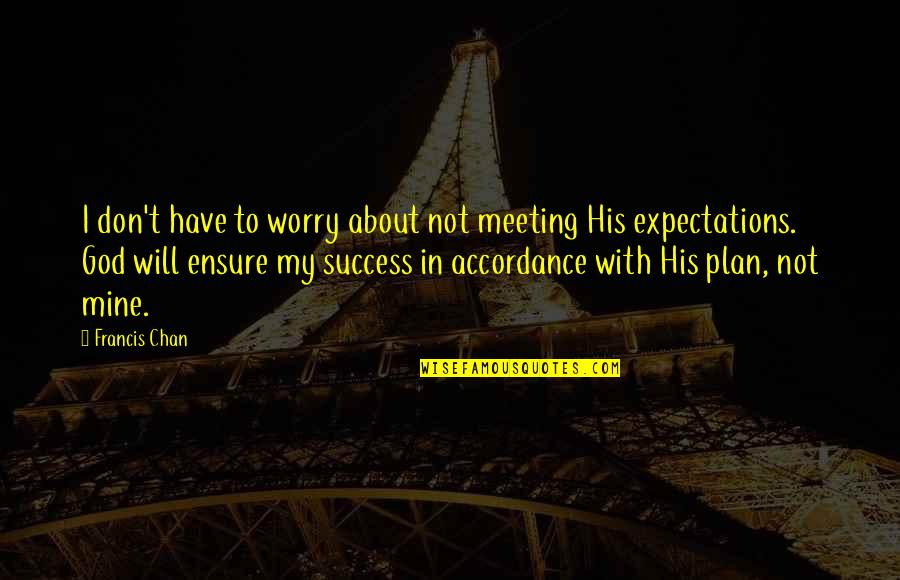 I don't have to worry about not meeting His expectations. God will ensure my success in accordance with His plan, not mine. —
Francis Chan