Blackmar Quotes
Collection of top 4 famous quotes about Blackmar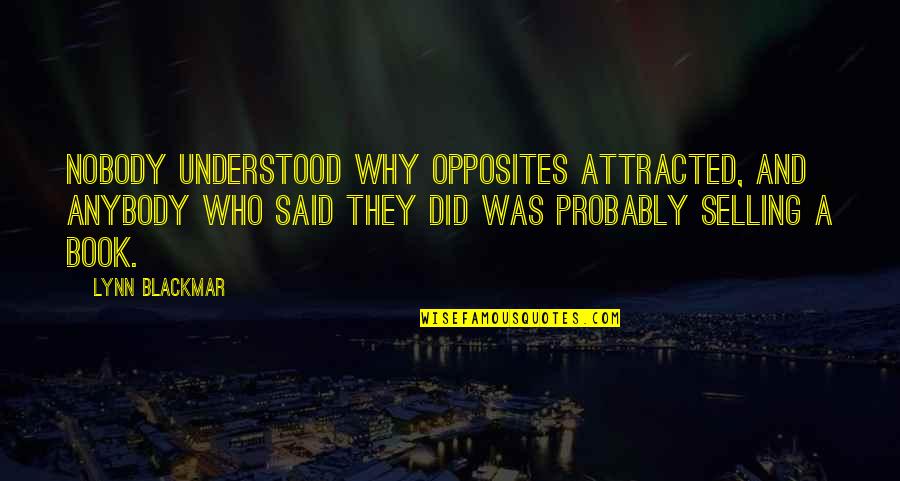 Nobody understood why opposites attracted, and anybody who said they did was probably selling a book.
—
Lynn Blackmar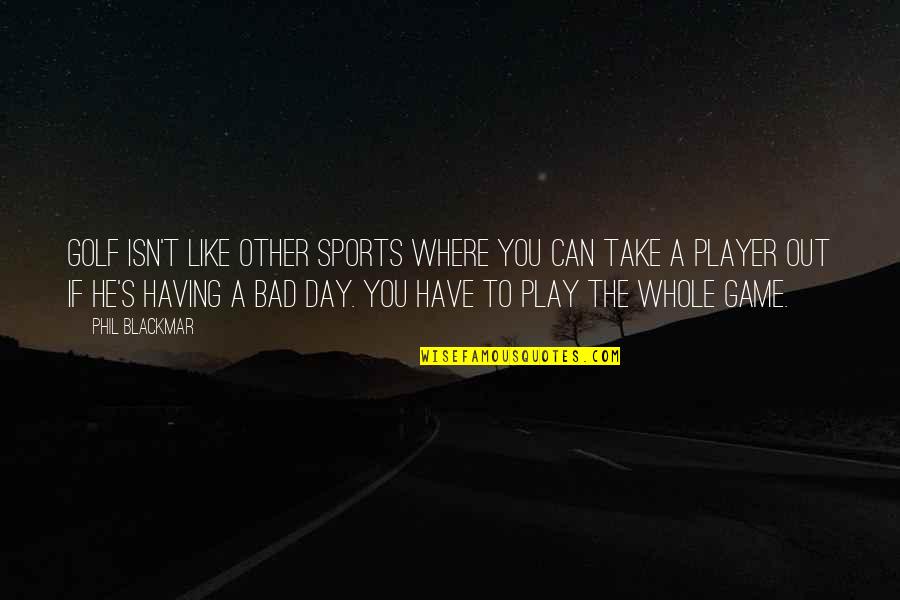 Golf isn't like other sports where you can take a player out if he's having a bad day. You have to play the whole game.
—
Phil Blackmar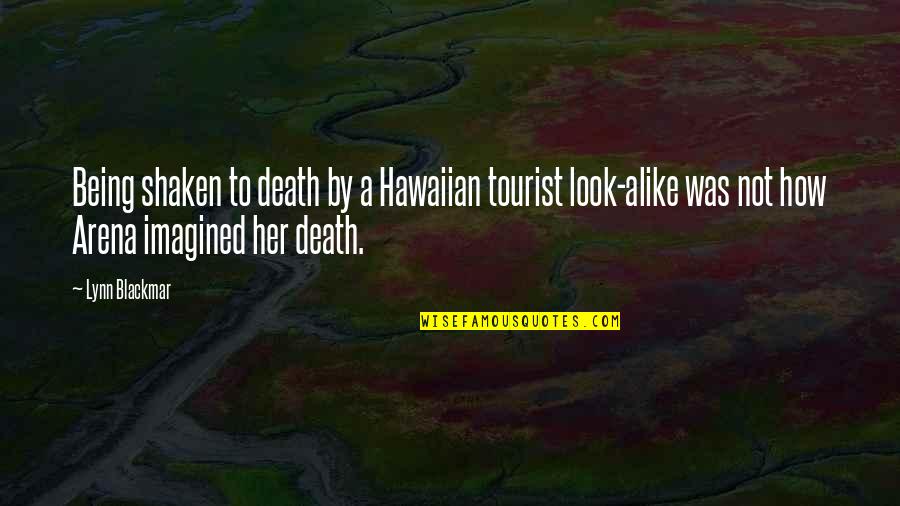 Being shaken to death by a Hawaiian tourist look-alike was not how Arena imagined her death.
—
Lynn Blackmar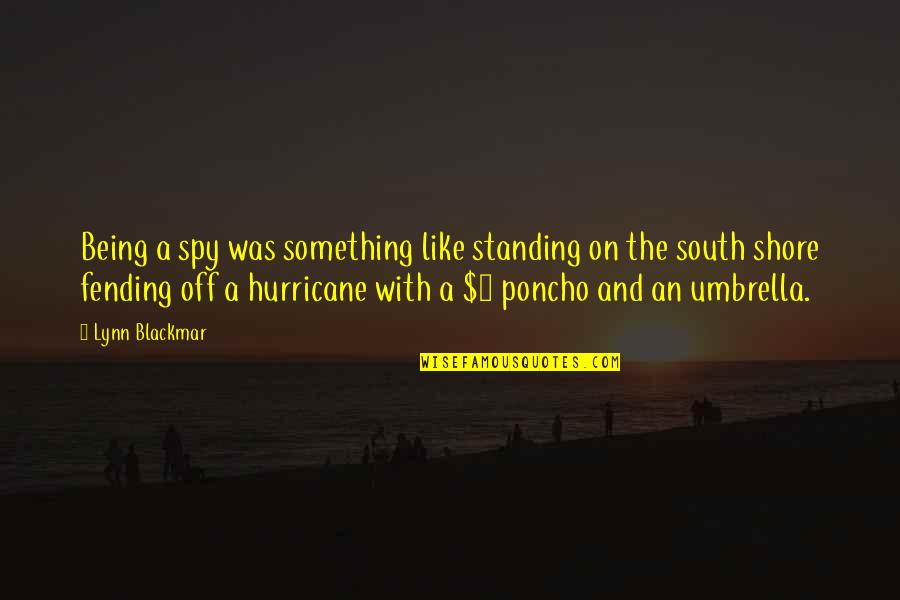 Being a spy was something like standing on the south shore fending off a hurricane with a $2 poncho and an umbrella. —
Lynn Blackmar