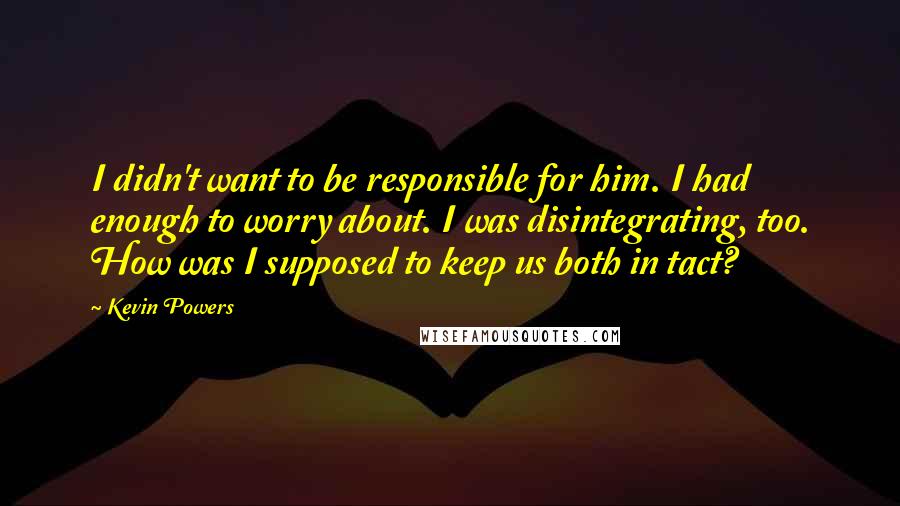 I didn't want to be responsible for him. I had enough to worry about. I was disintegrating, too. How was I supposed to keep us both in tact?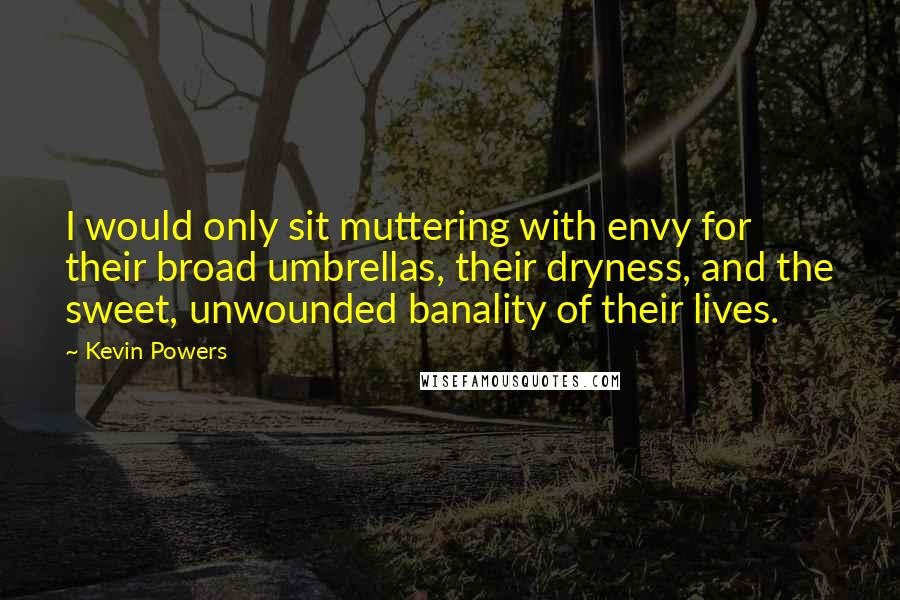 I would only sit muttering with envy for their broad umbrellas, their dryness, and the sweet, unwounded banality of their lives.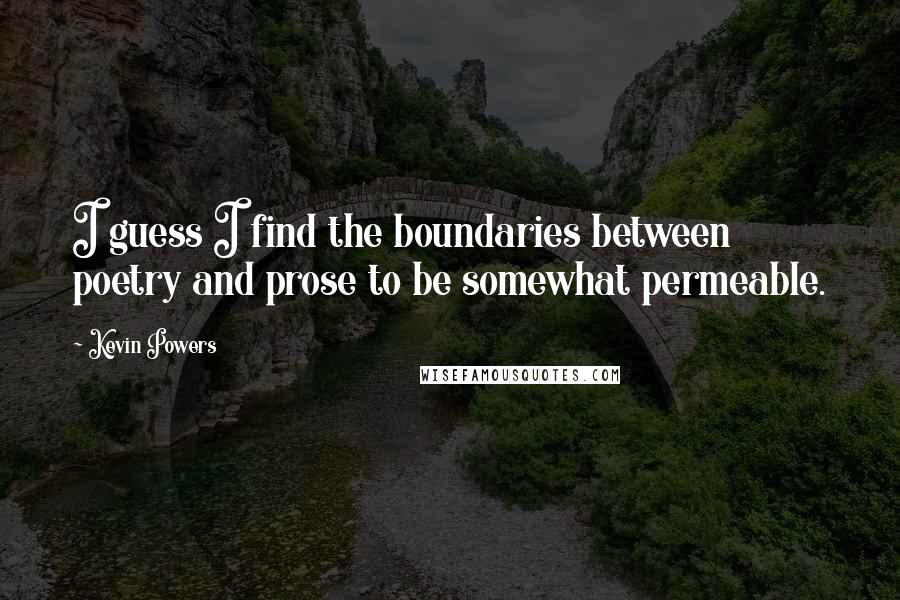 I guess I find the boundaries between poetry and prose to be somewhat permeable.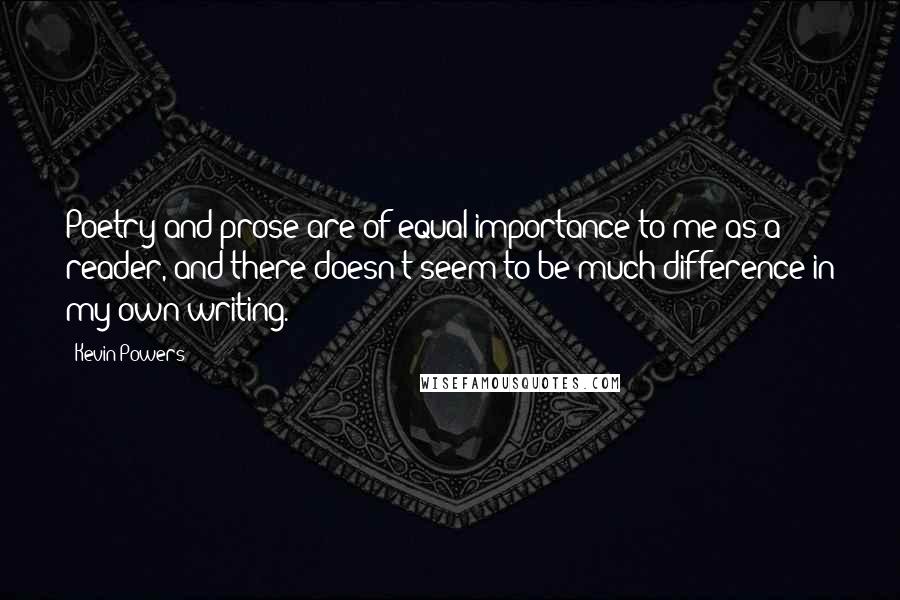 Poetry and prose are of equal importance to me as a reader, and there doesn't seem to be much difference in my own writing.
Writing was always an aspiration, but I'd kept it a secret even from myself.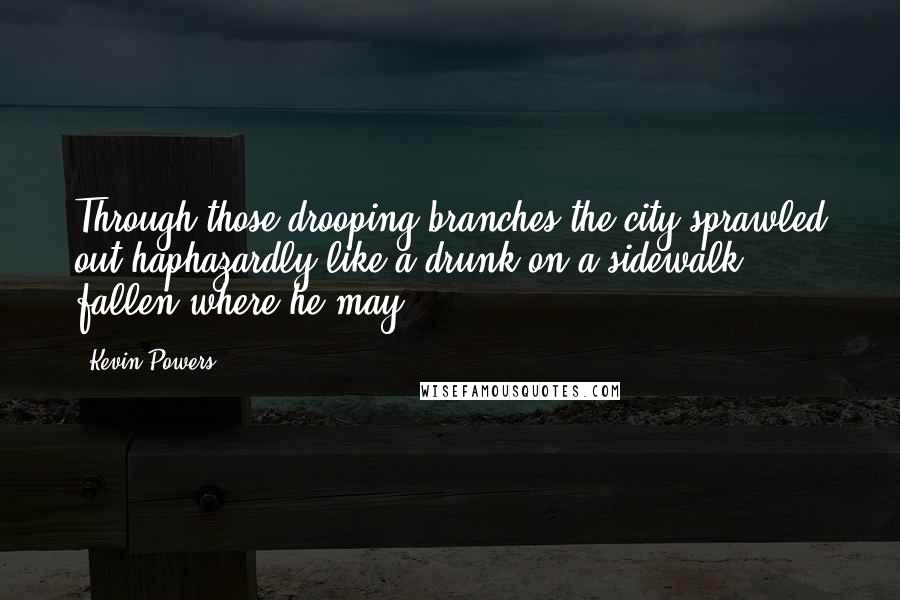 Through those drooping branches the city sprawled out haphazardly like a drunk on a sidewalk, fallen where he may.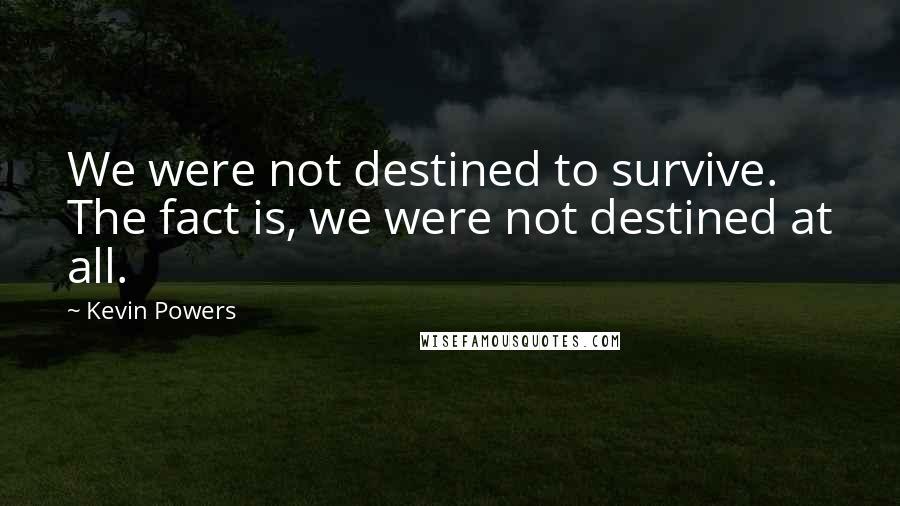 We were not destined to survive. The fact is, we were not destined at all.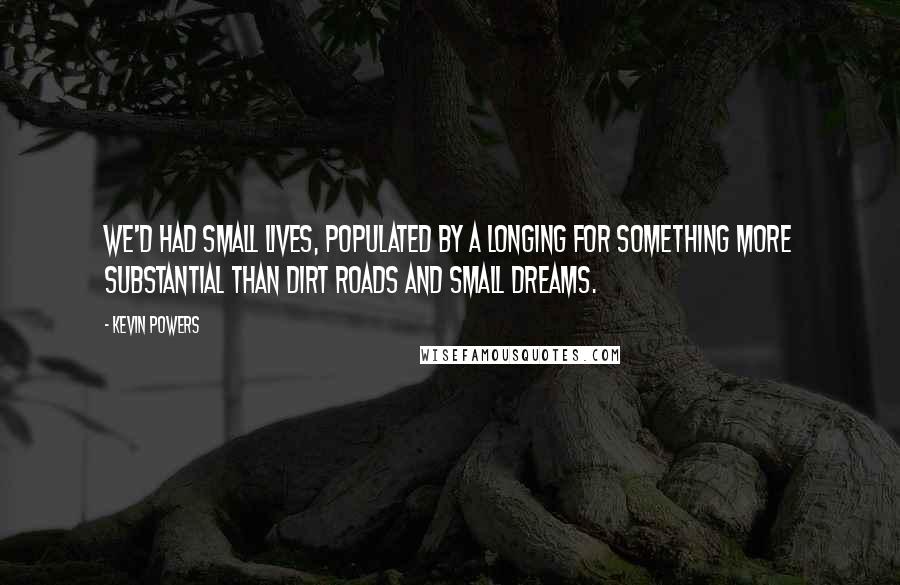 We'd had small lives, populated by a longing for something more substantial than dirt roads and small dreams.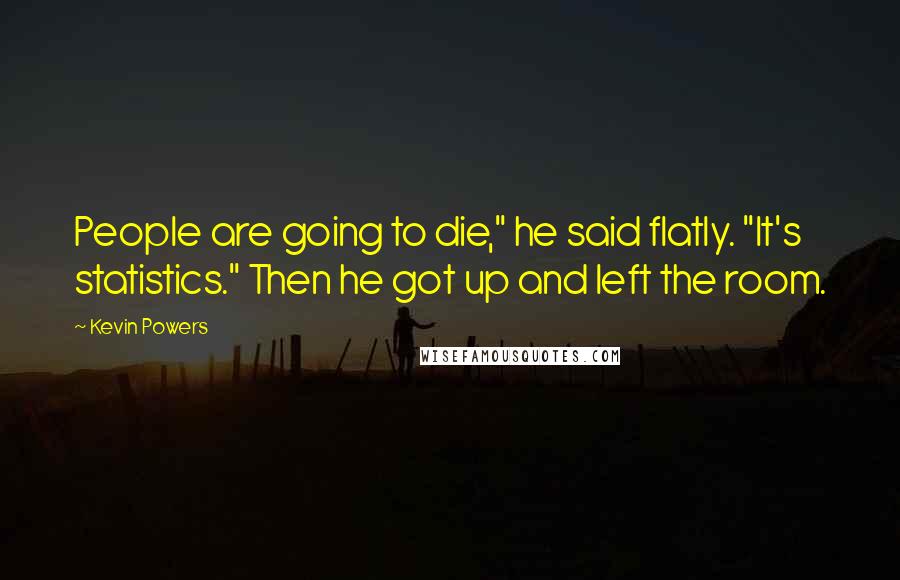 People are going to die," he said flatly. "It's statistics." Then he got up and left the room.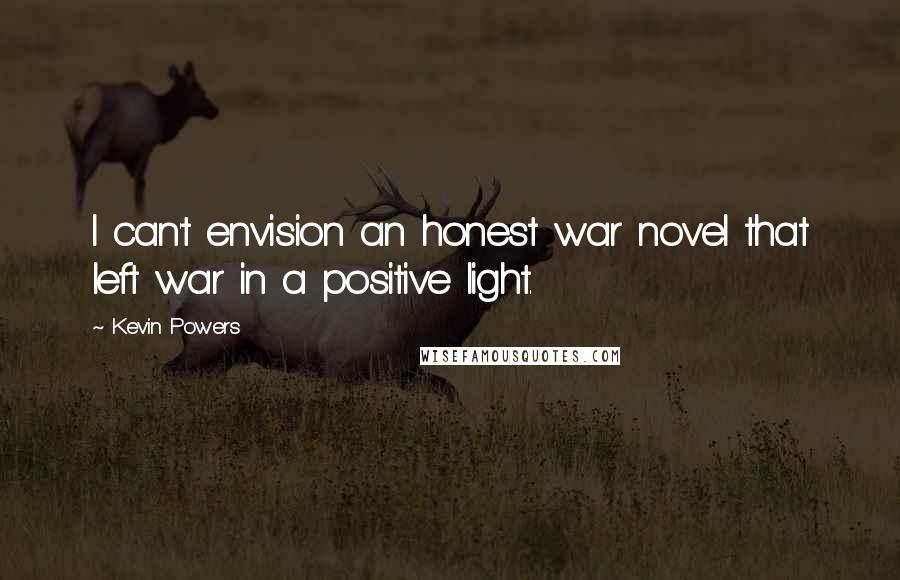 I can't envision an honest war novel that left war in a positive light.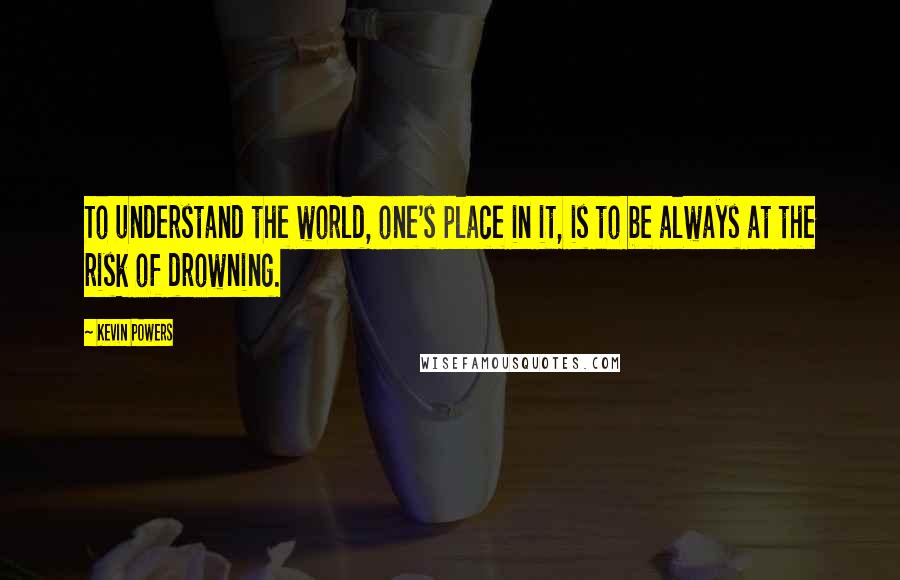 To understand the world, one's place in it, is to be always at the risk of drowning.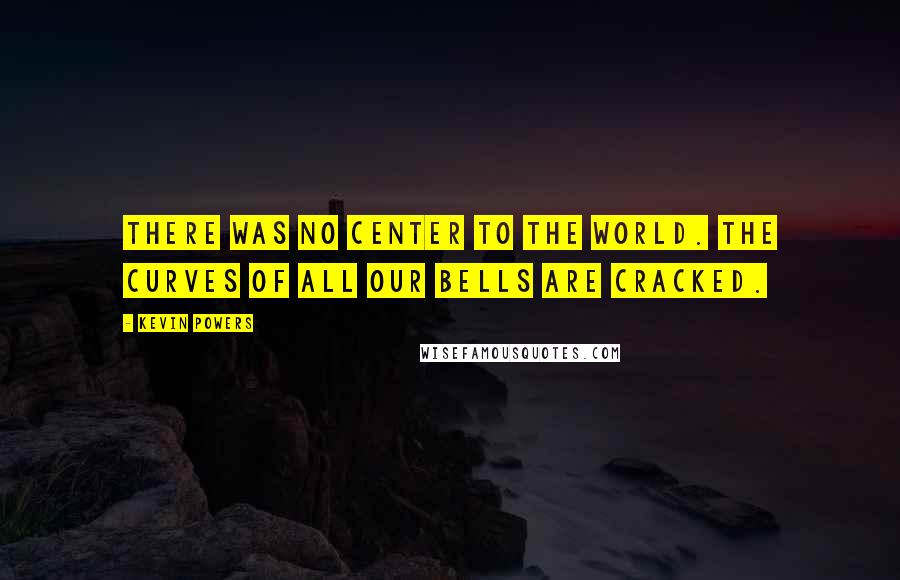 There was no center to the world. The curves of all our bells are cracked.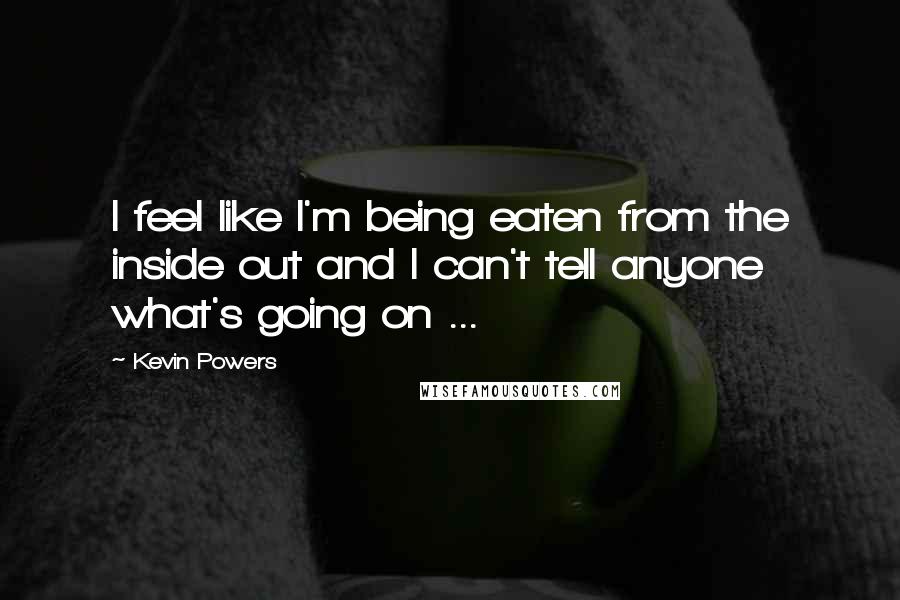 I feel like I'm being eaten from the inside out and I can't tell anyone what's going on ...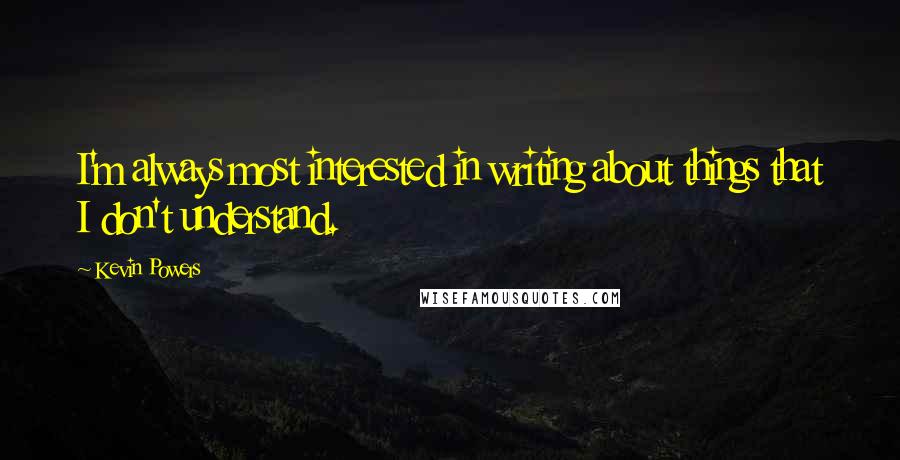 I'm always most interested in writing about things that I don't understand.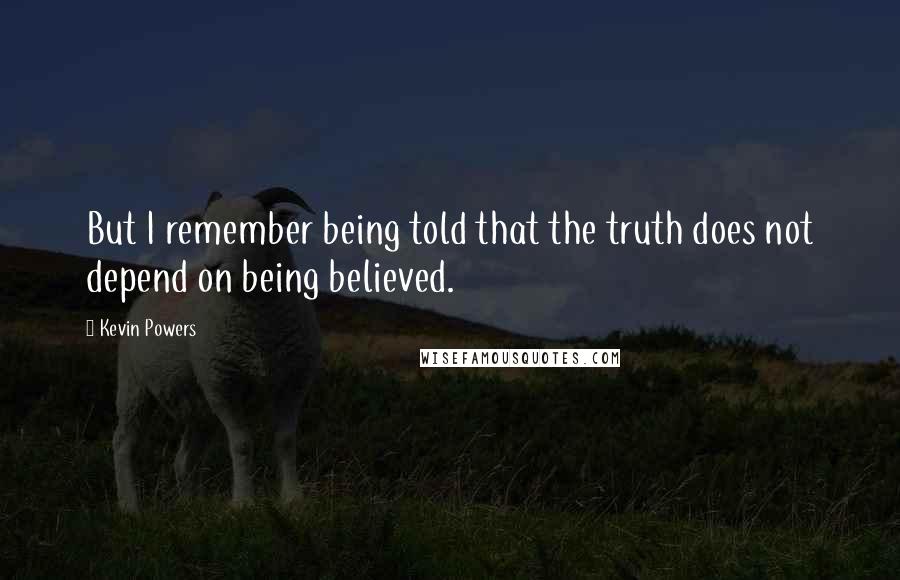 But I remember being told that the truth does not depend on being believed.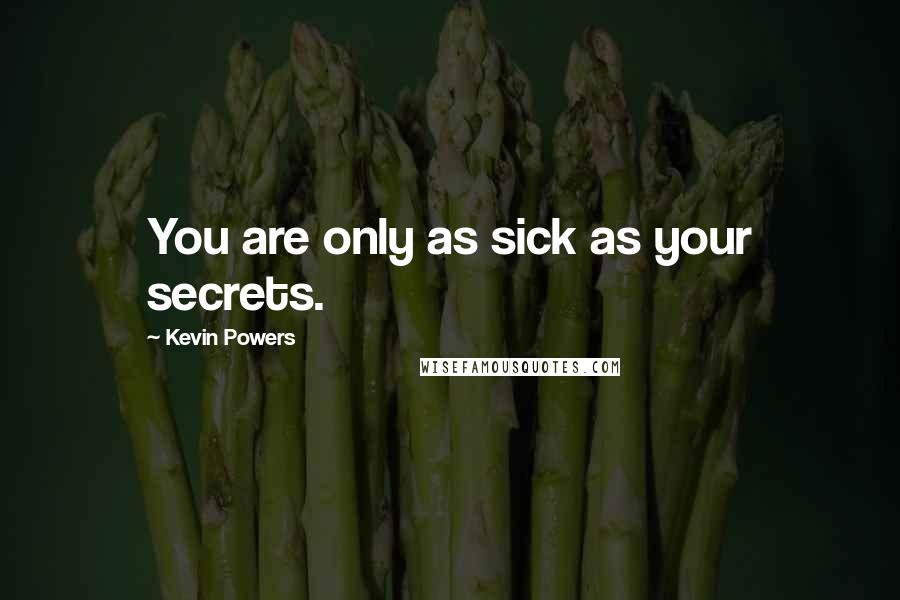 You are only as sick as your secrets.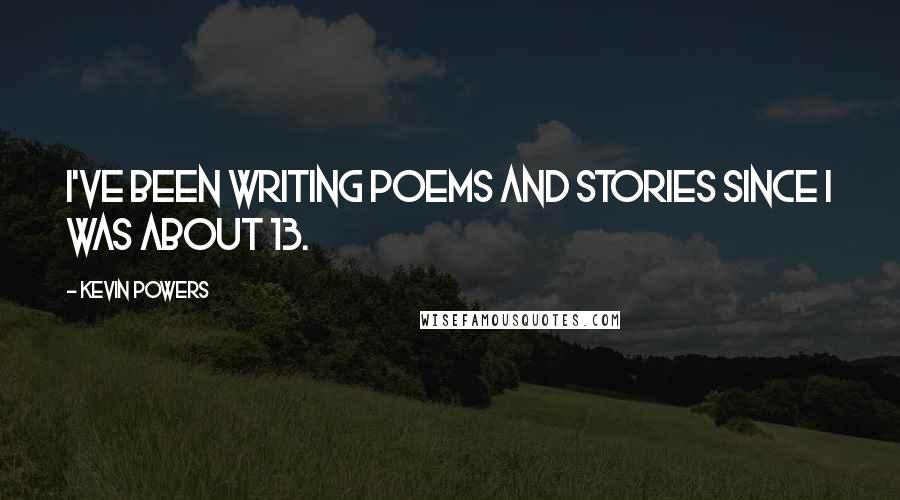 I've been writing poems and stories since I was about 13.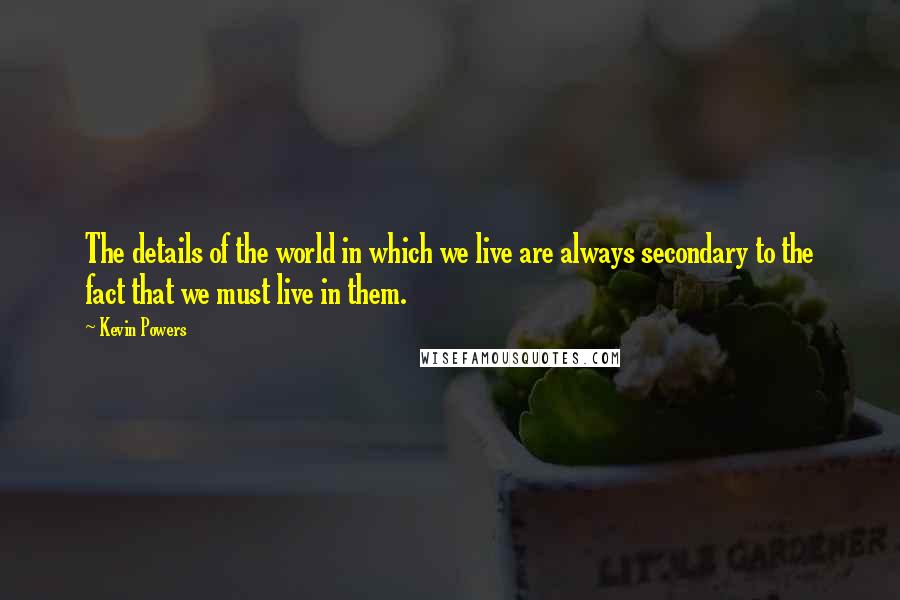 The details of the world in which we live are always secondary to the fact that we must live in them.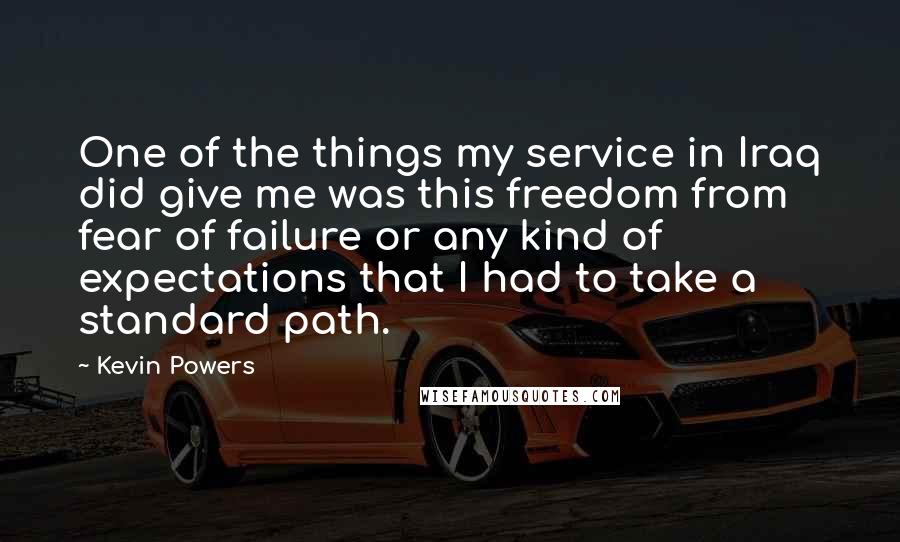 One of the things my service in Iraq did give me was this freedom from fear of failure or any kind of expectations that I had to take a standard path.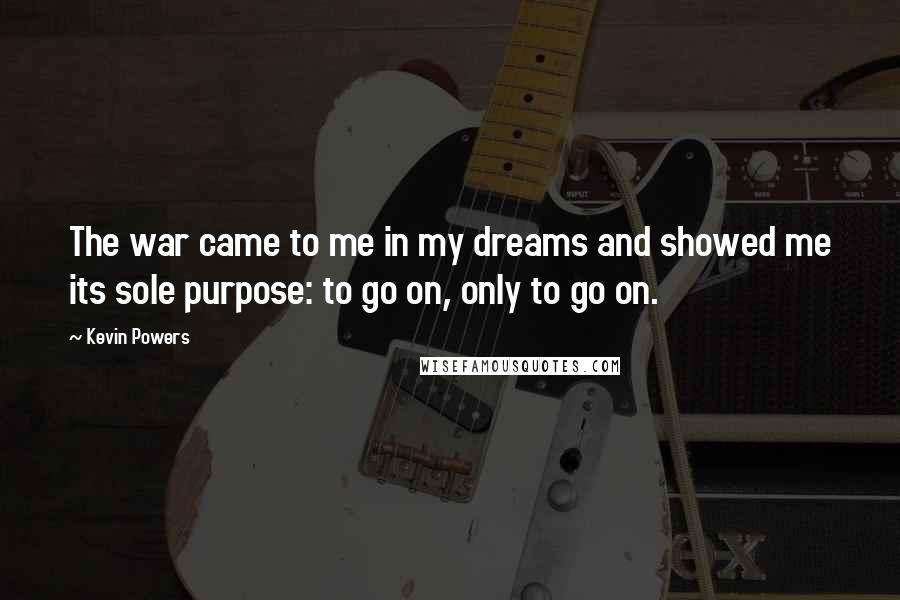 The war came to me in my dreams and showed me its sole purpose: to go on, only to go on.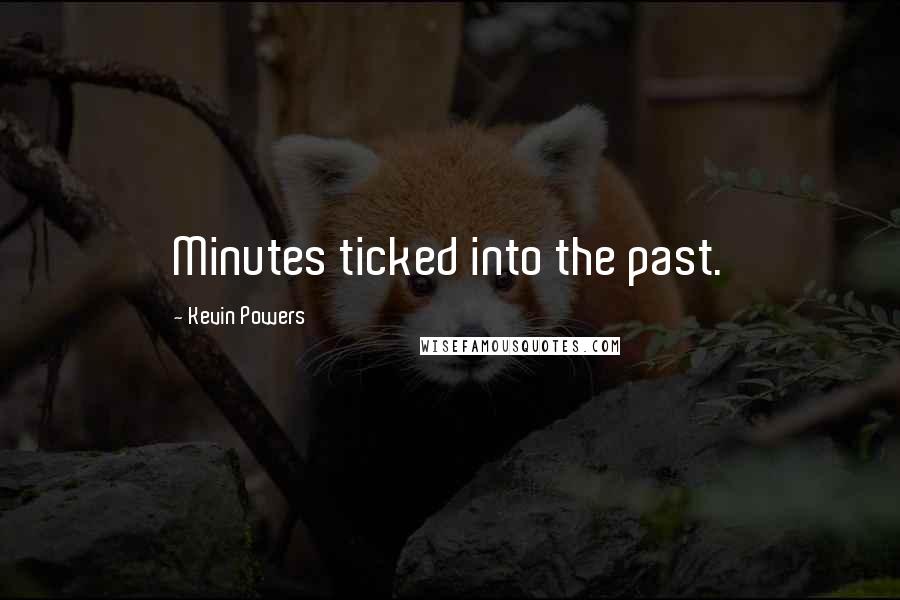 Minutes ticked into the past.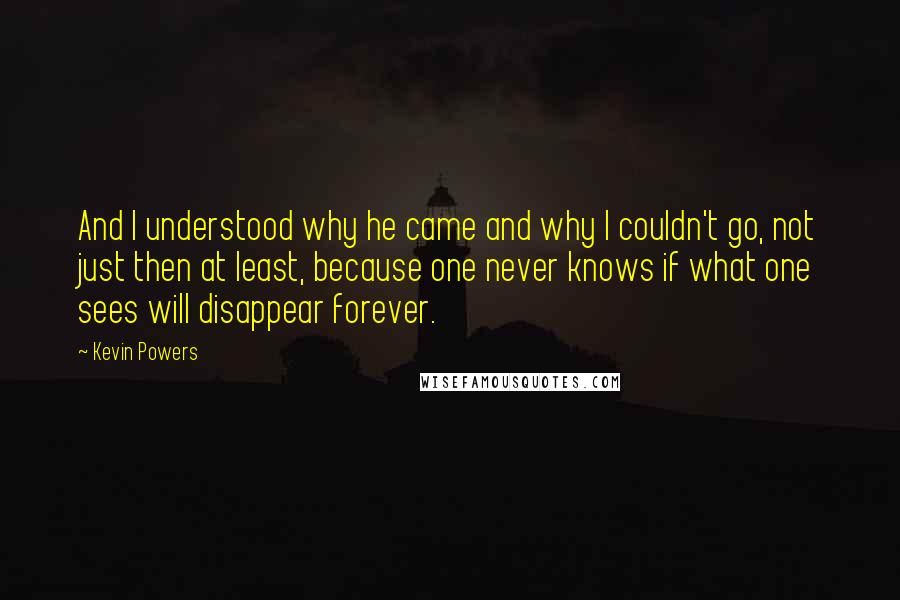 And I understood why he came and why I couldn't go, not just then at least, because one never knows if what one sees will disappear forever.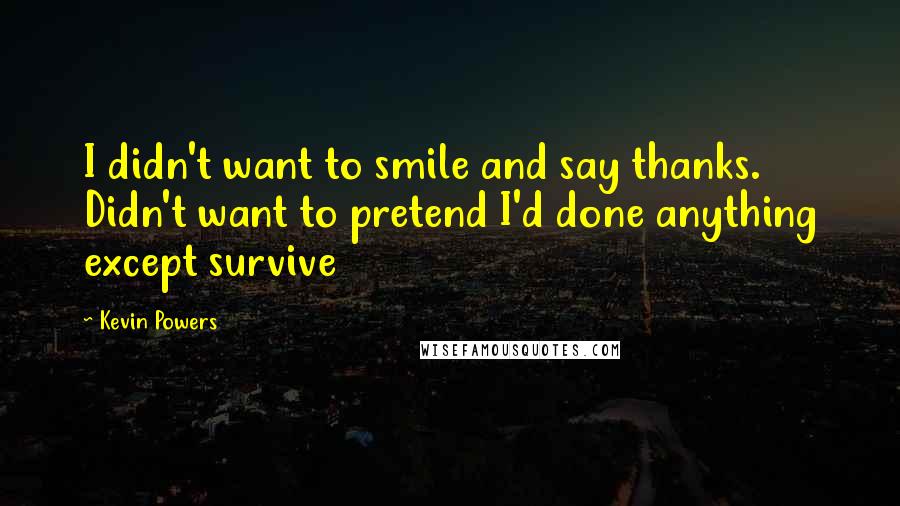 I didn't want to smile and say thanks. Didn't want to pretend I'd done anything except survive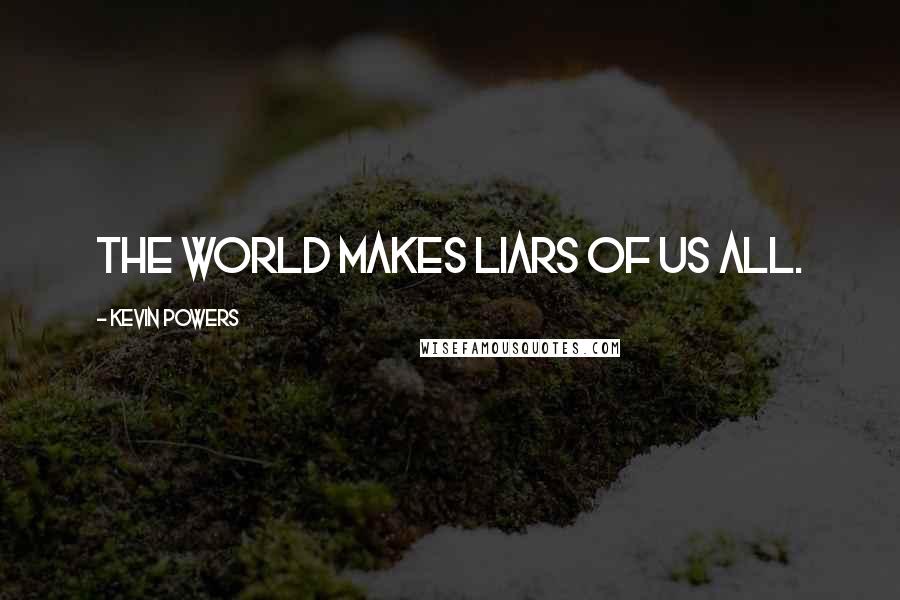 The world makes liars of us all.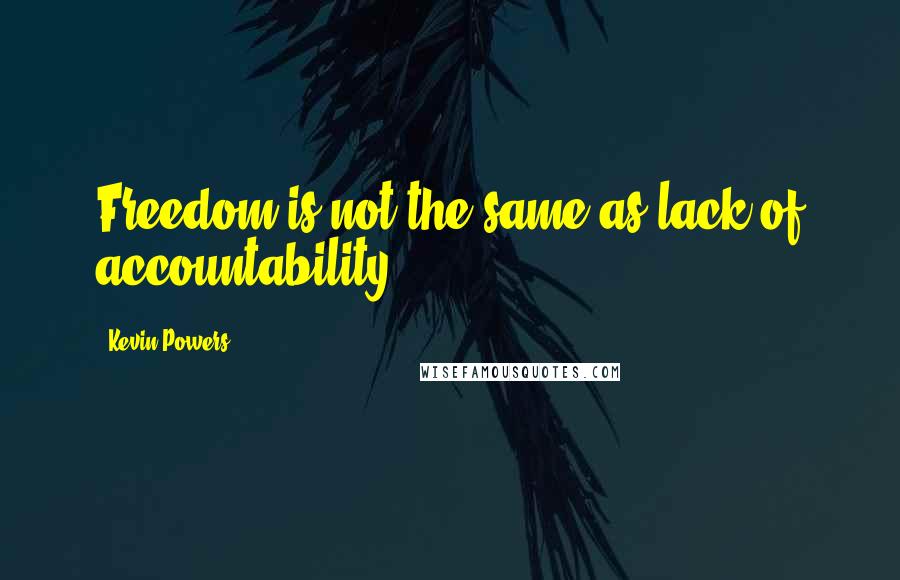 Freedom is not the same as lack of accountability.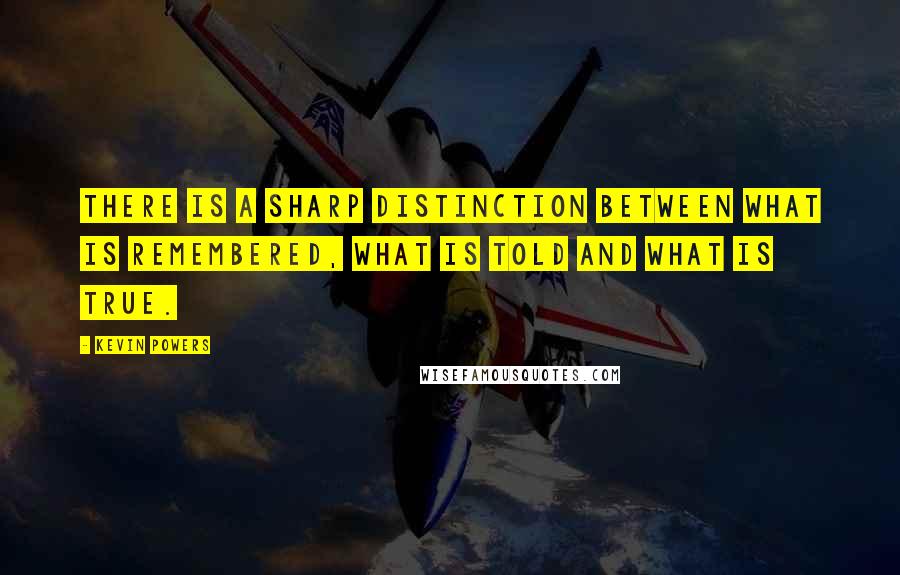 There is a sharp distinction between what is remembered, what is told and what is true.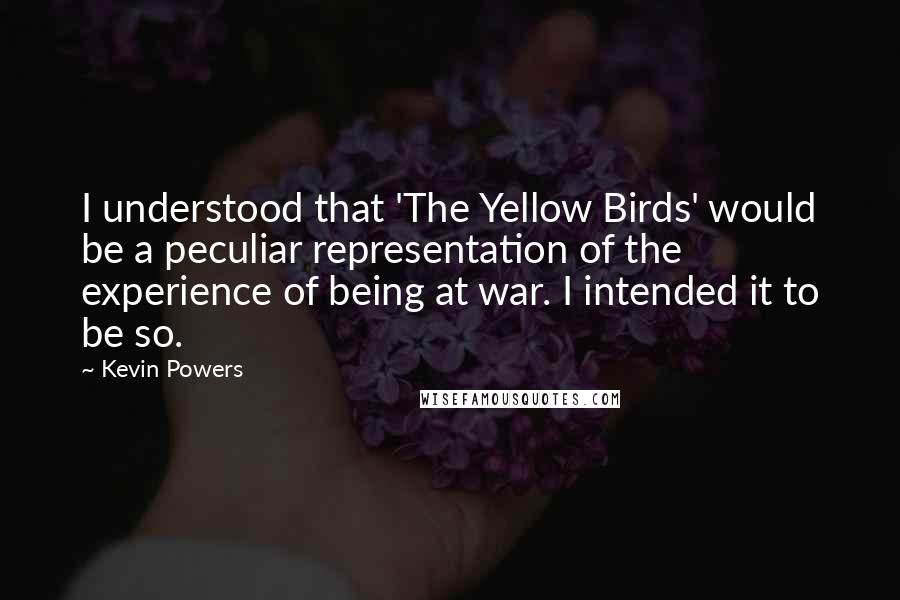 I understood that 'The Yellow Birds' would be a peculiar representation of the experience of being at war. I intended it to be so.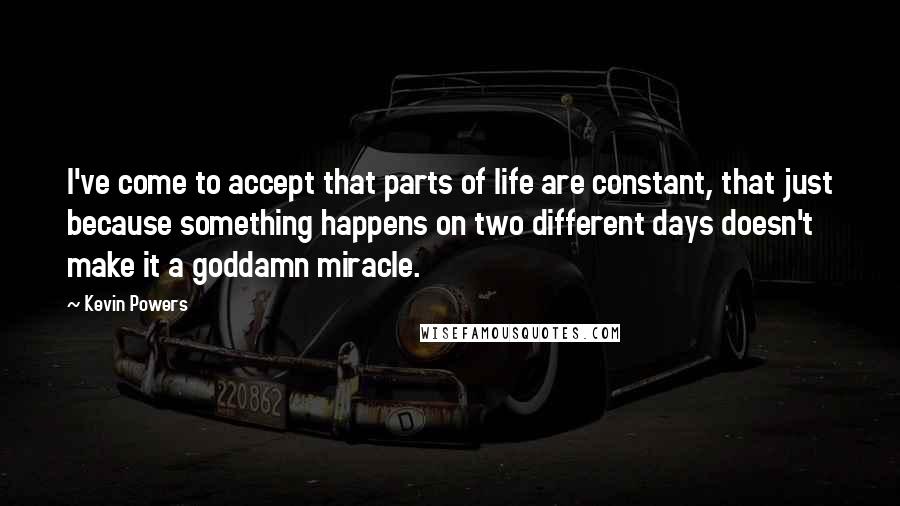 I've come to accept that parts of life are constant, that just because something happens on two different days doesn't make it a goddamn miracle.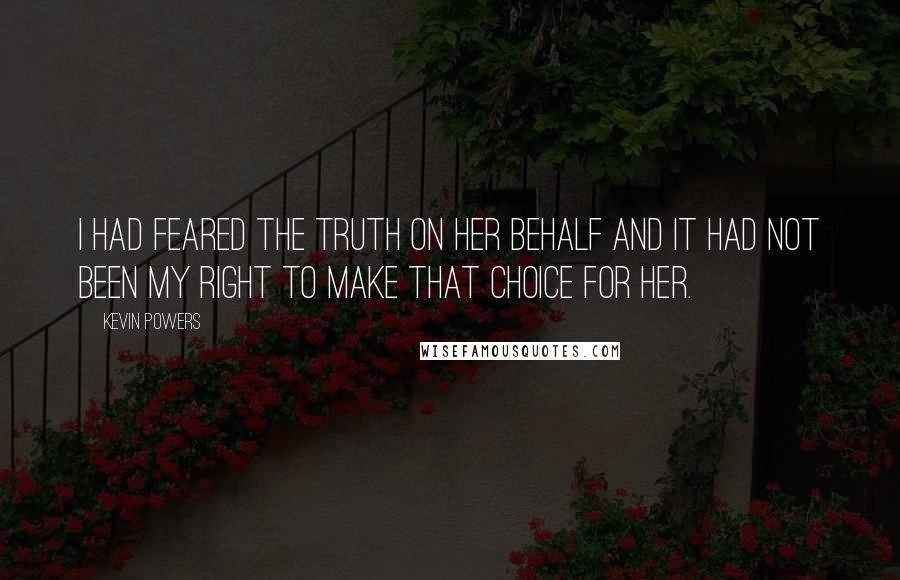 I had feared the truth on her behalf and it had not been my right to make that choice for her.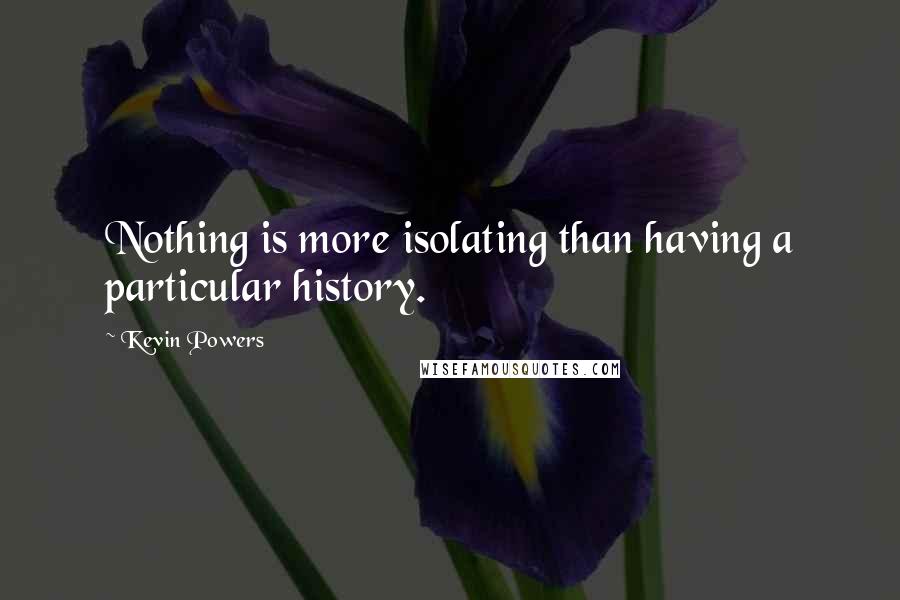 Nothing is more isolating than having a particular history.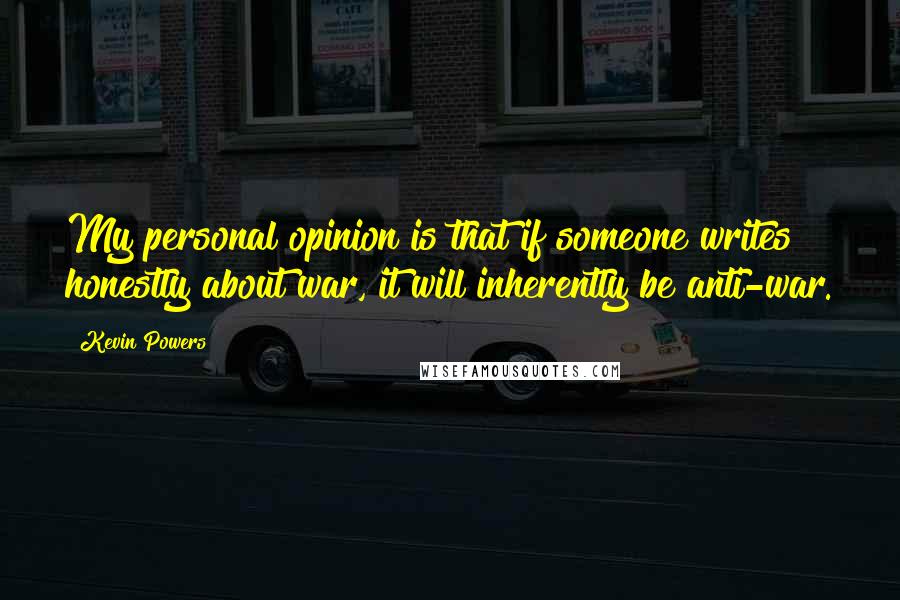 My personal opinion is that if someone writes honestly about war, it will inherently be anti-war.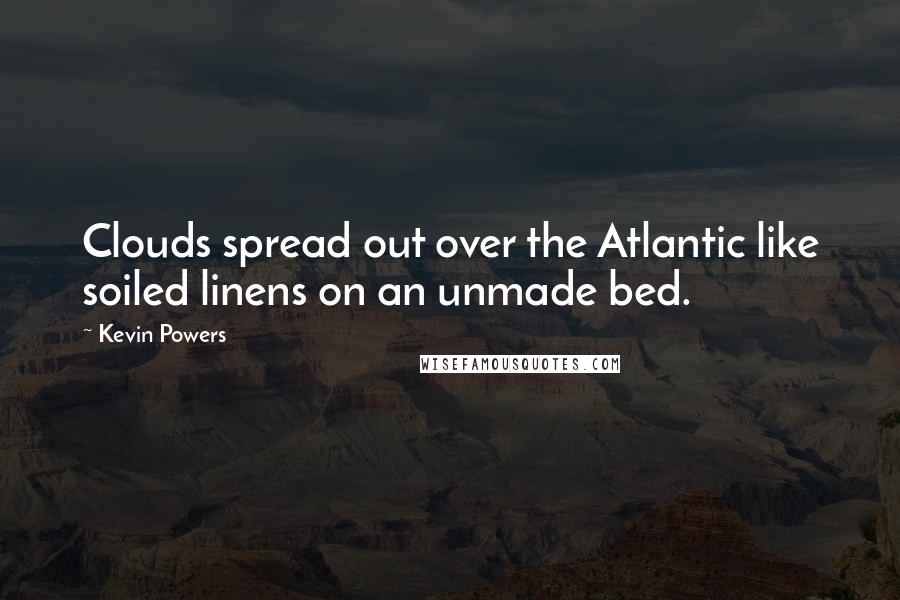 Clouds spread out over the Atlantic like soiled linens on an unmade bed.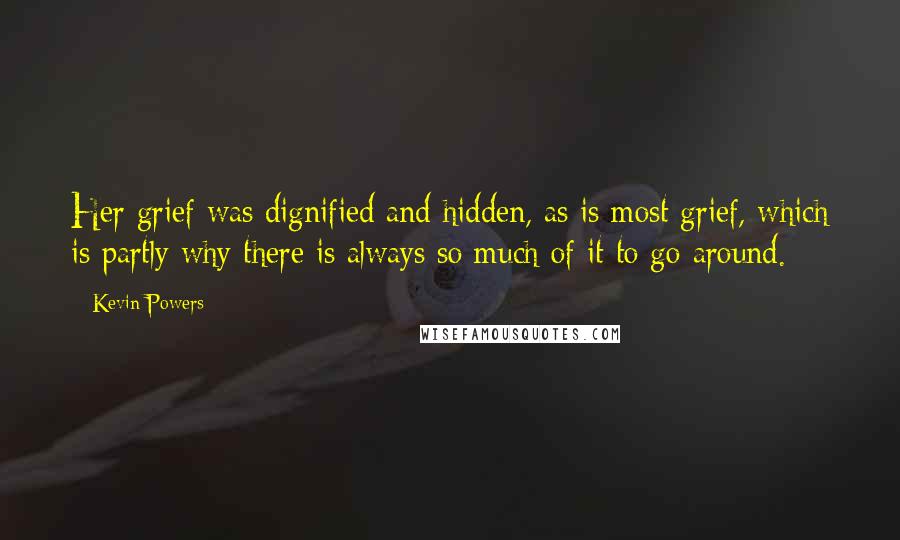 Her grief was dignified and hidden, as is most grief, which is partly why there is always so much of it to go around.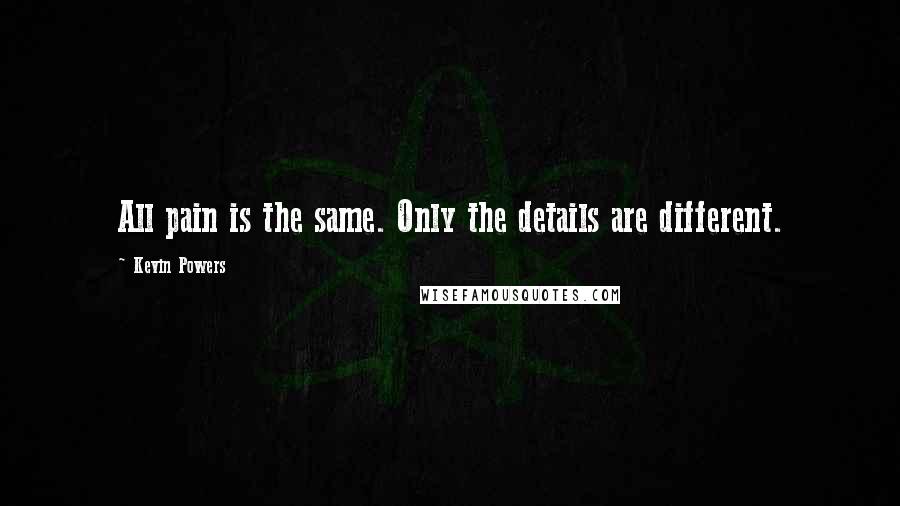 All pain is the same. Only the details are different.