Voltairine De Cleyre Quotes
Top 13 wise famous quotes and sayings by Voltairine De Cleyre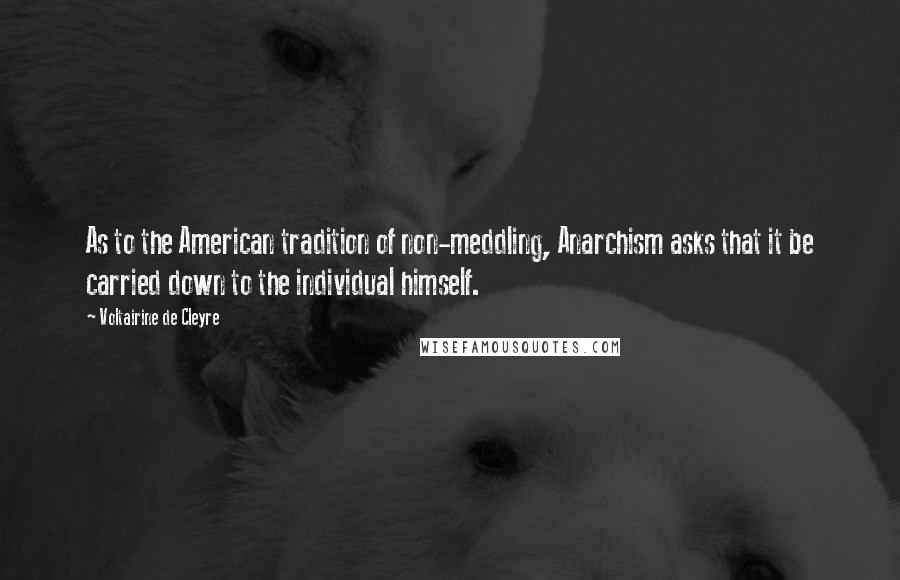 As to the American tradition of non-meddling, Anarchism asks that it be carried down to the individual himself.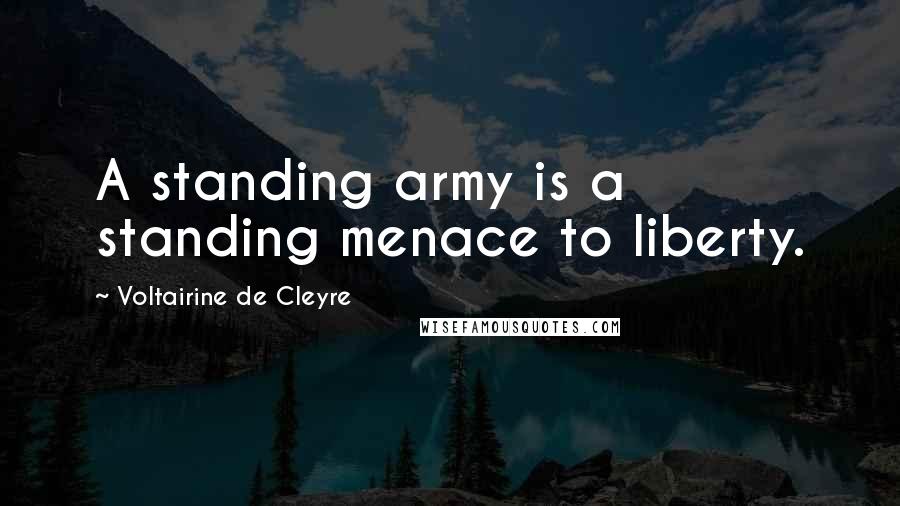 A standing army is a standing menace to liberty.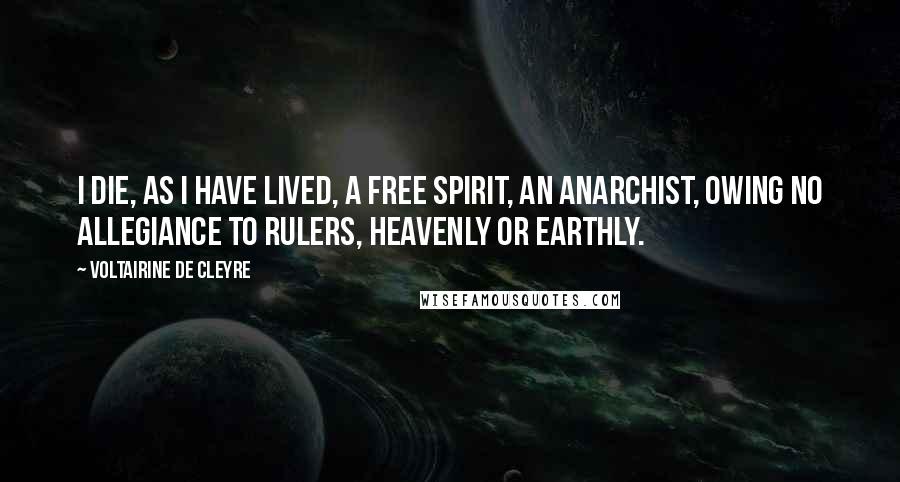 I die, as I have lived, a free spirit, an Anarchist, owing no allegiance to rulers, heavenly or earthly.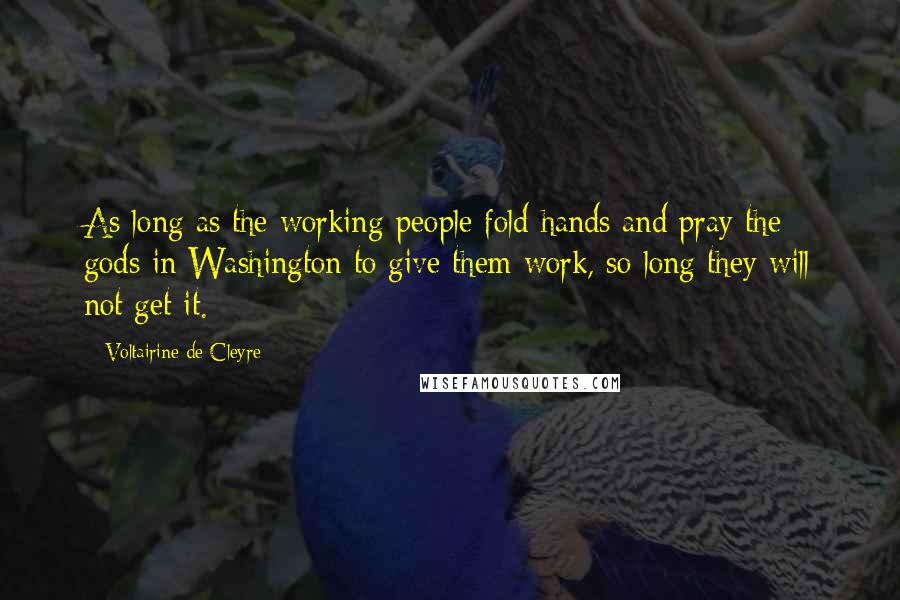 As long as the working-people fold hands and pray the gods in Washington to give them work, so long they will not get it.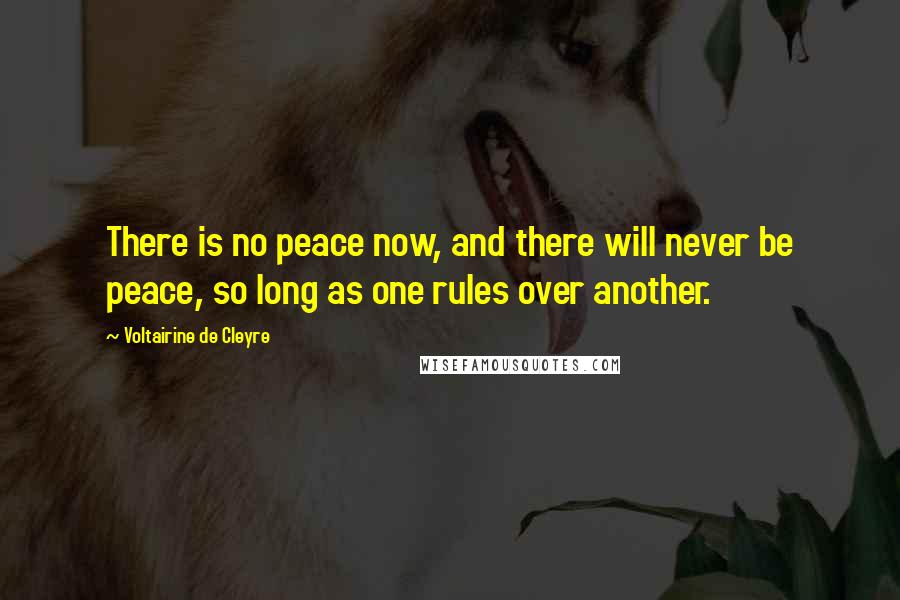 There is no peace now, and there will never be peace, so long as one rules over another.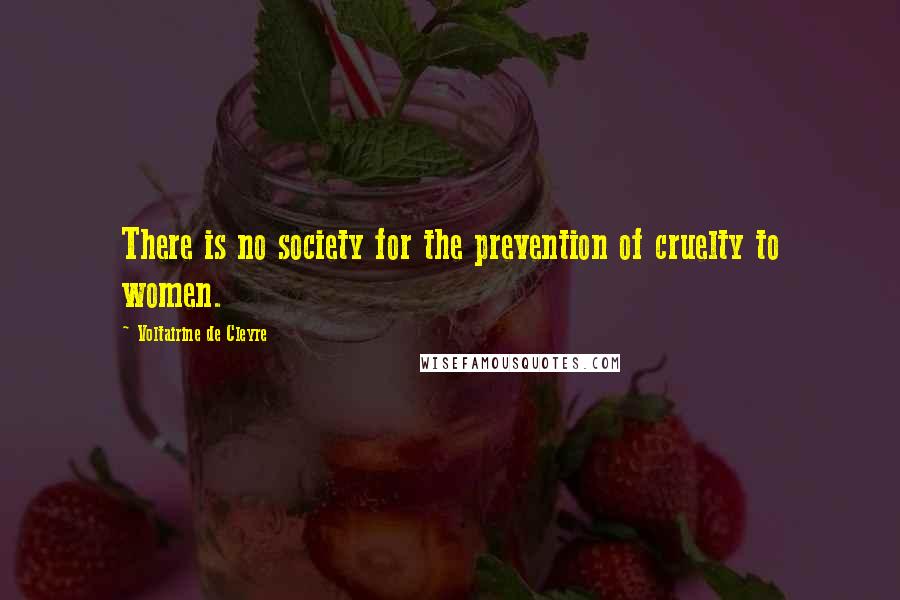 There is no society for the prevention of cruelty to women.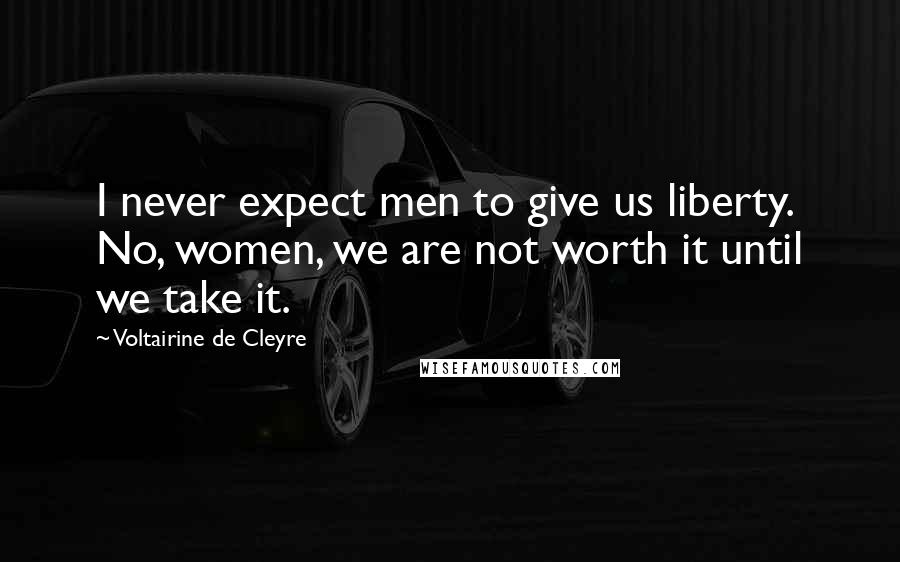 I never expect men to give us liberty. No, women, we are not worth it until we take it.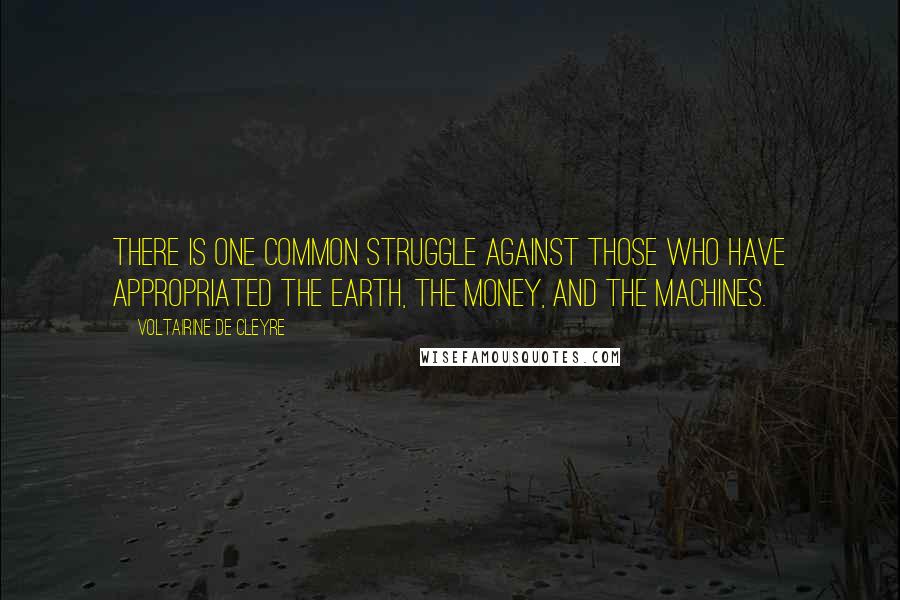 There is one common struggle against those who have appropriated the earth, the money, and the machines.
[T]o remain in a continually exalted moral condition is not human nature.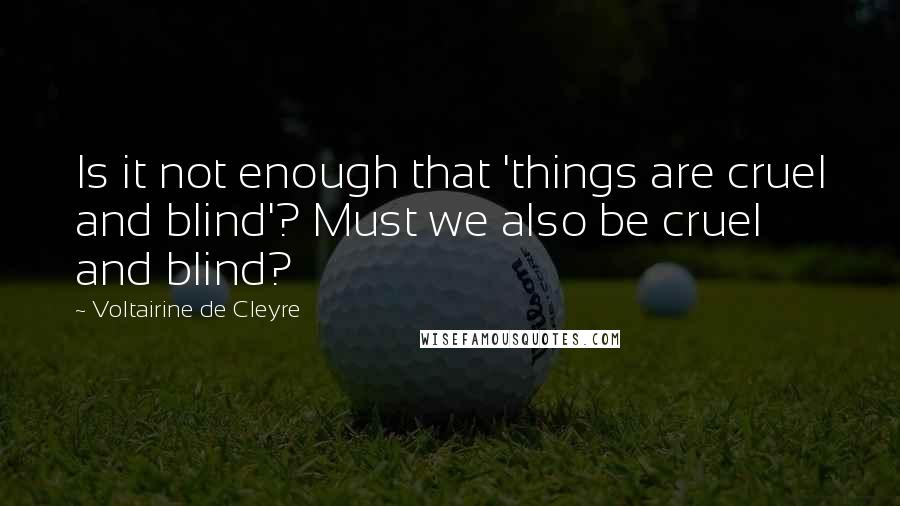 Is it not enough that 'things are cruel and blind'? Must we also be cruel and blind?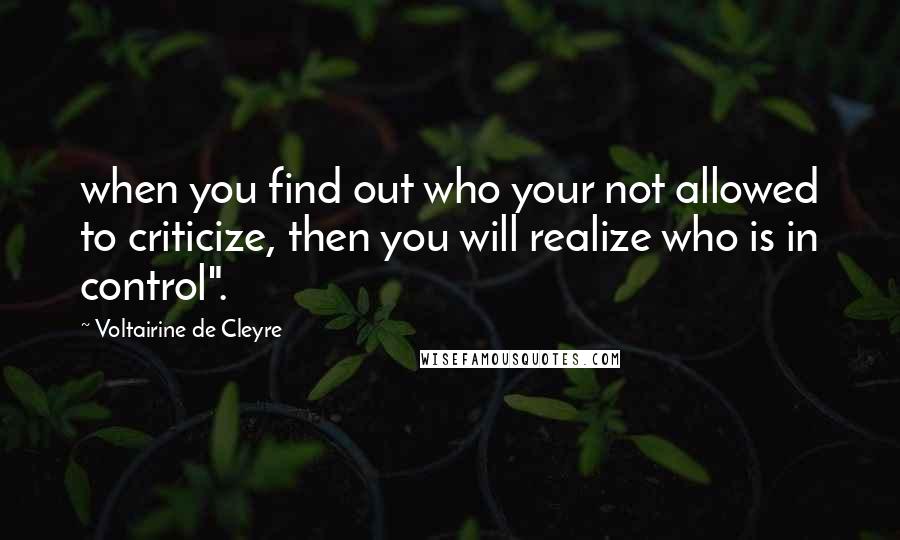 when you find out who your not allowed to criticize, then you will realize who is in control".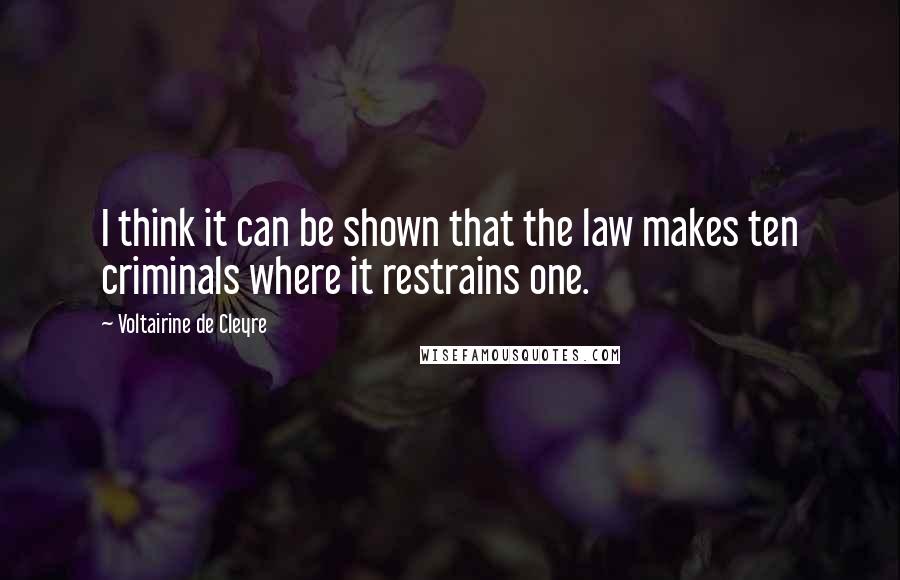 I think it can be shown that the law makes ten criminals where it restrains one.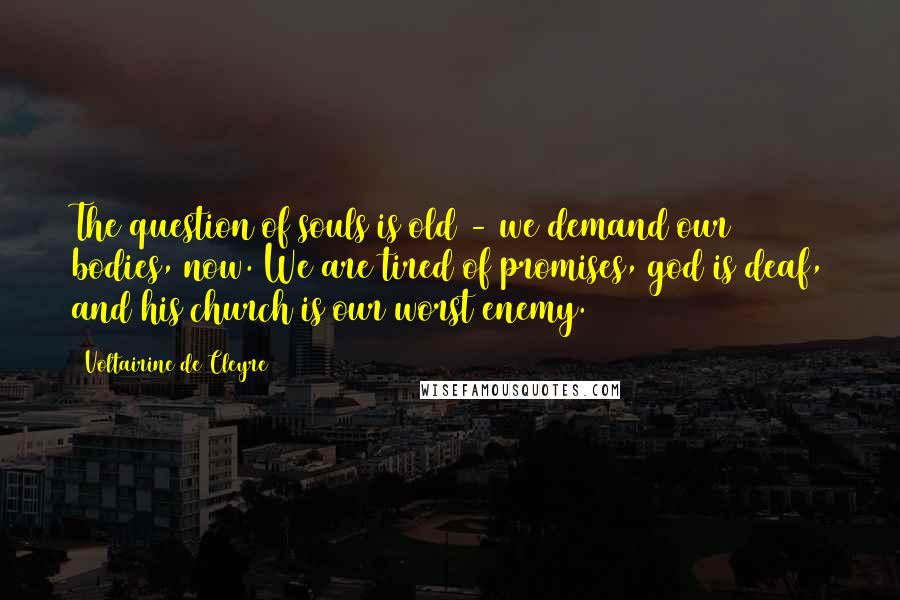 The question of souls is old - we demand our bodies, now. We are tired of promises, god is deaf, and his church is our worst enemy.