Sarah Bessey Quotes
Top 24 wise famous quotes and sayings by Sarah Bessey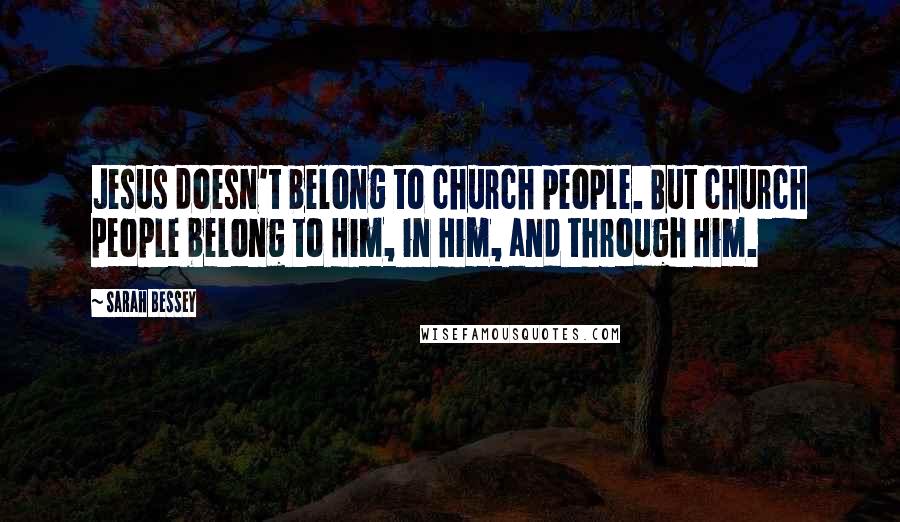 Jesus doesn't belong to church people. But church people belong to Him, in Him, and through Him.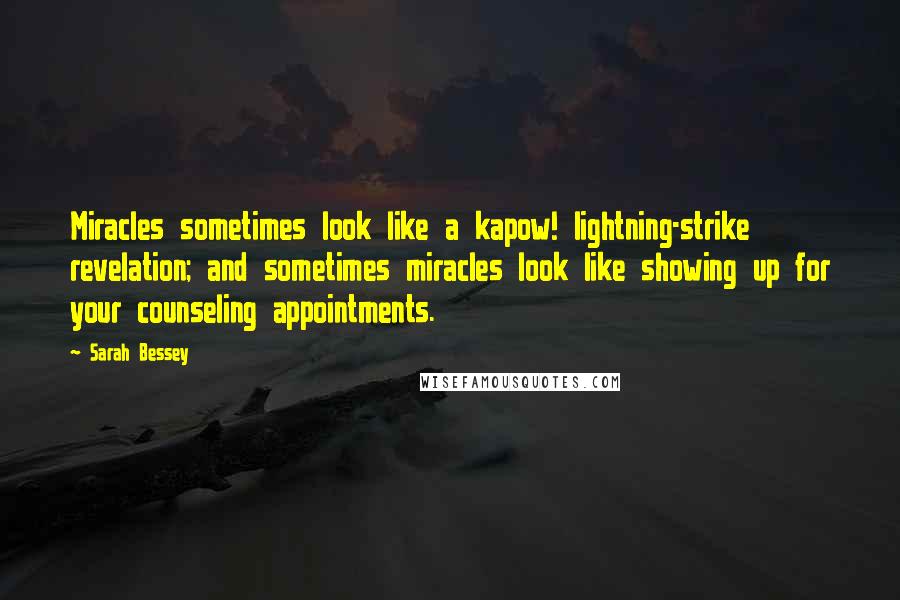 Miracles sometimes look like a kapow! lightning-strike revelation; and sometimes miracles look like showing up for your counseling appointments.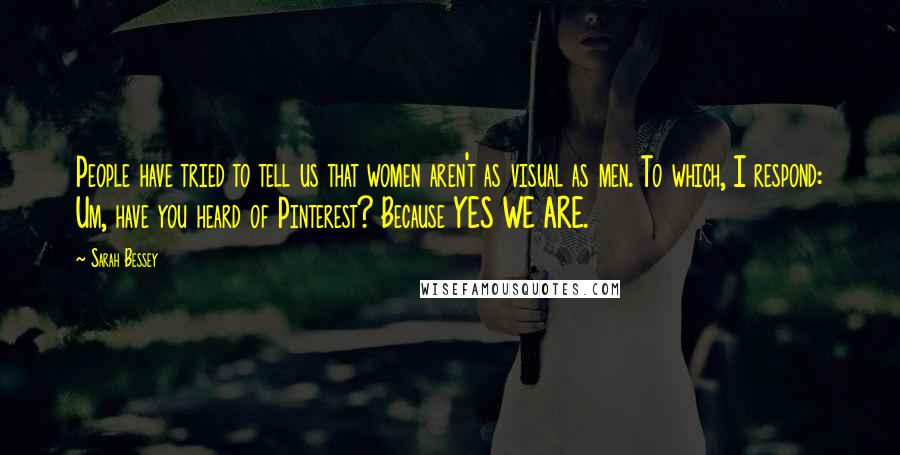 People have tried to tell us that women aren't as visual as men. To which, I respond: Um, have you heard of Pinterest? Because YES WE ARE.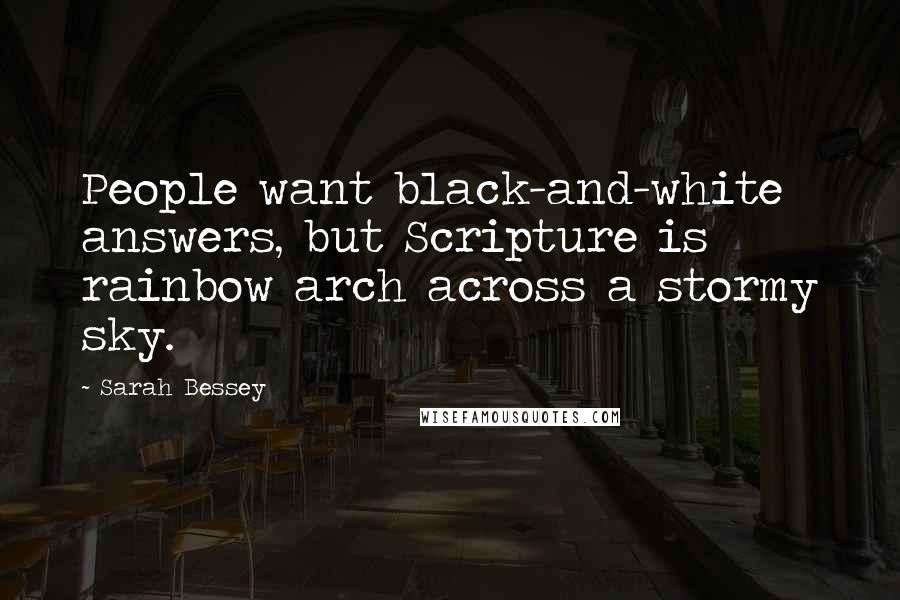 People want black-and-white answers, but Scripture is rainbow arch across a stormy sky.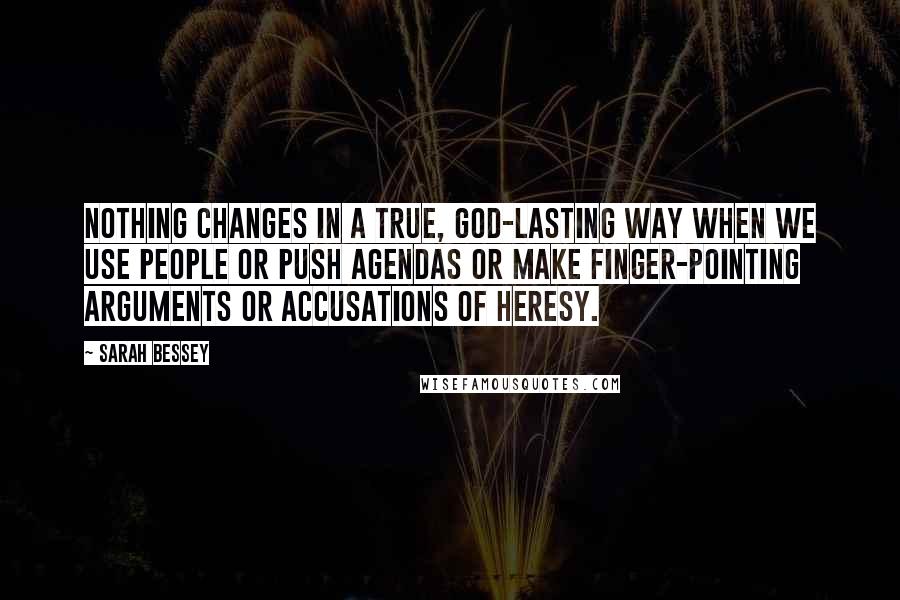 Nothing changes in a true, God-lasting way when we use people or push agendas or make finger-pointing arguments or accusations of heresy.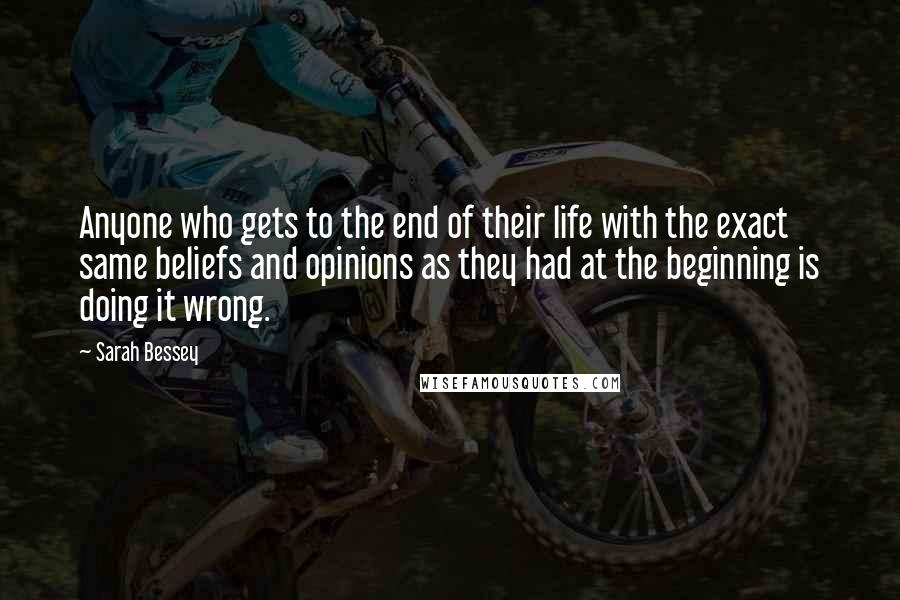 Anyone who gets to the end of their life with the exact same beliefs and opinions as they had at the beginning is doing it wrong.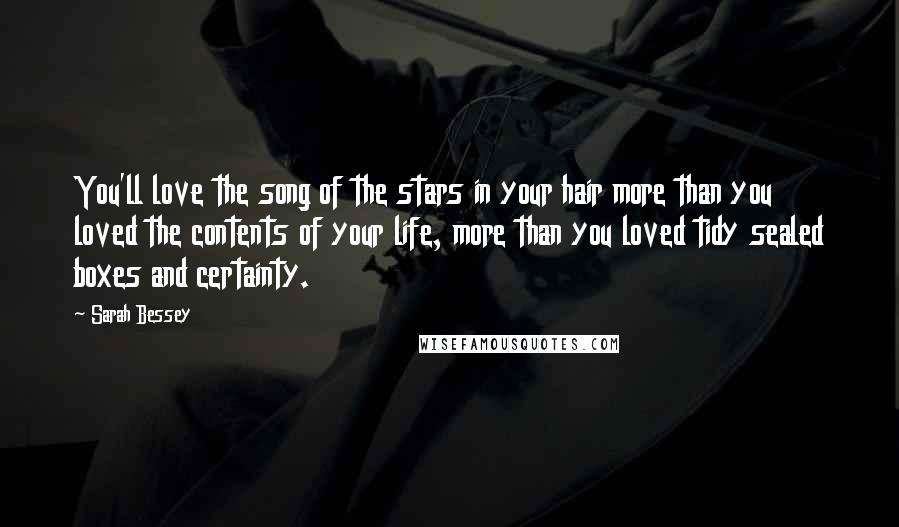 You'll love the song of the stars in your hair more than you loved the contents of your life, more than you loved tidy sealed boxes and certainty.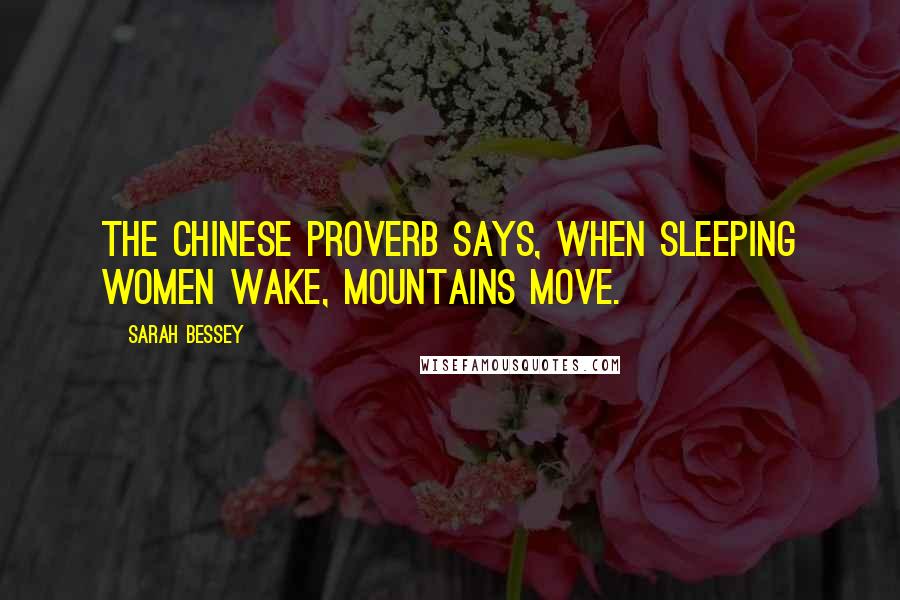 The Chinese proverb says, when sleeping women wake, mountains move.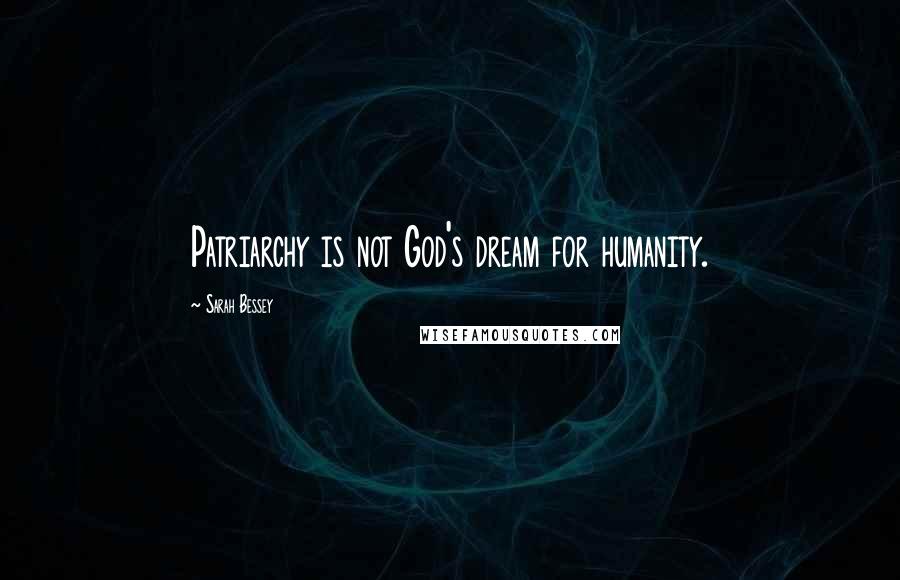 Patriarchy is not God's dream for humanity.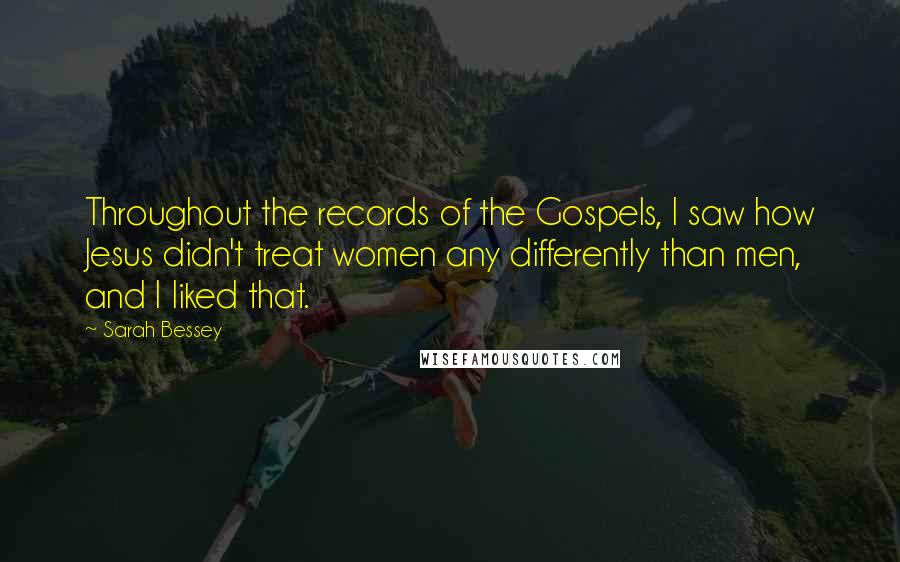 Throughout the records of the Gospels, I saw how Jesus didn't treat women any differently than men, and I liked that.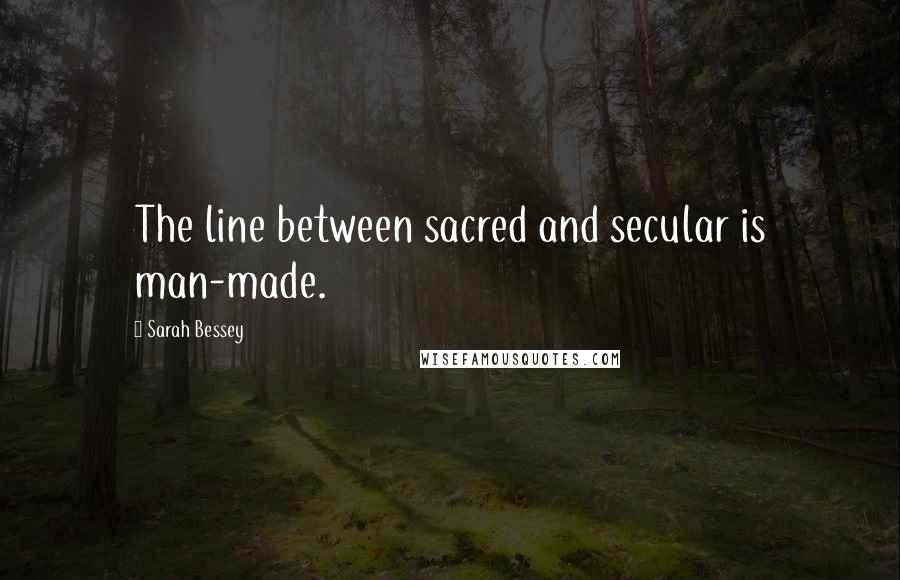 The line between sacred and secular is man-made.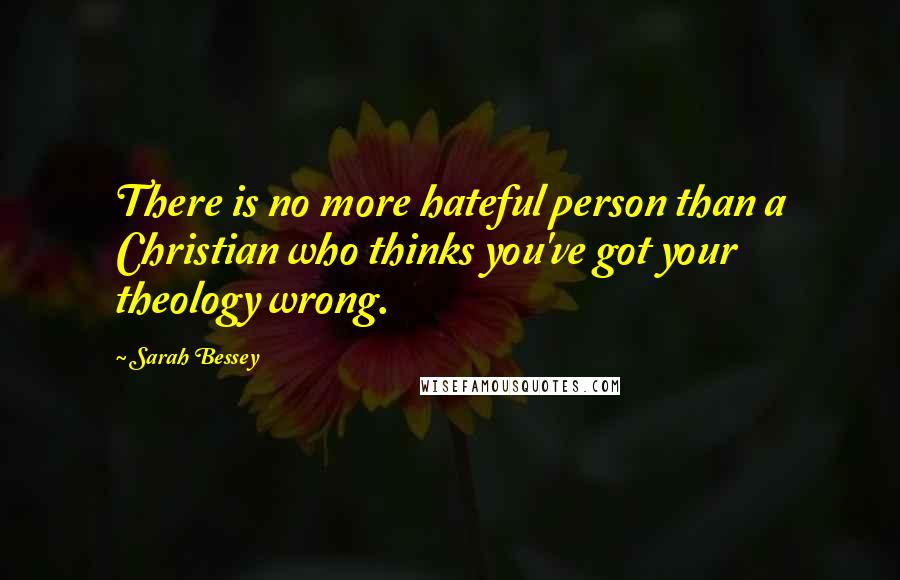 There is no more hateful person than a Christian who thinks you've got your theology wrong.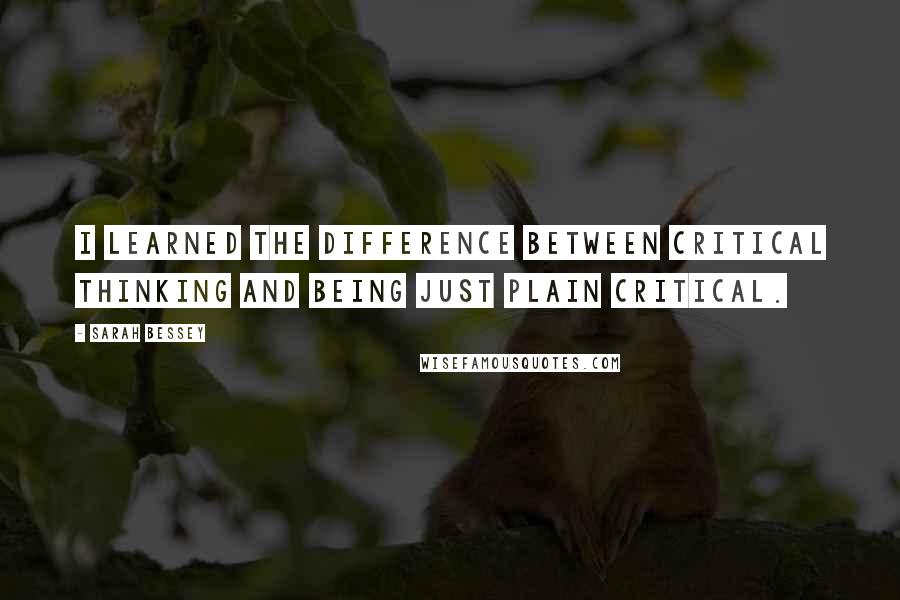 I learned the difference between critical thinking and being just plain critical.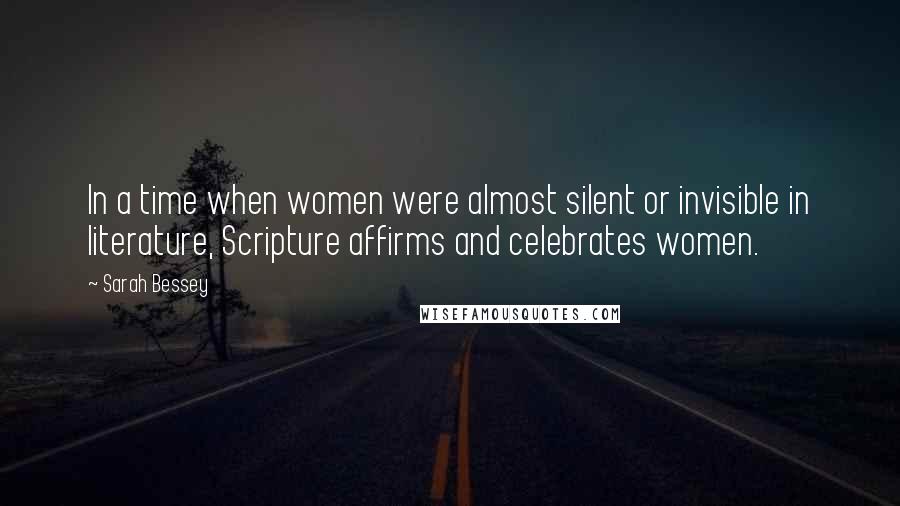 In a time when women were almost silent or invisible in literature, Scripture affirms and celebrates women.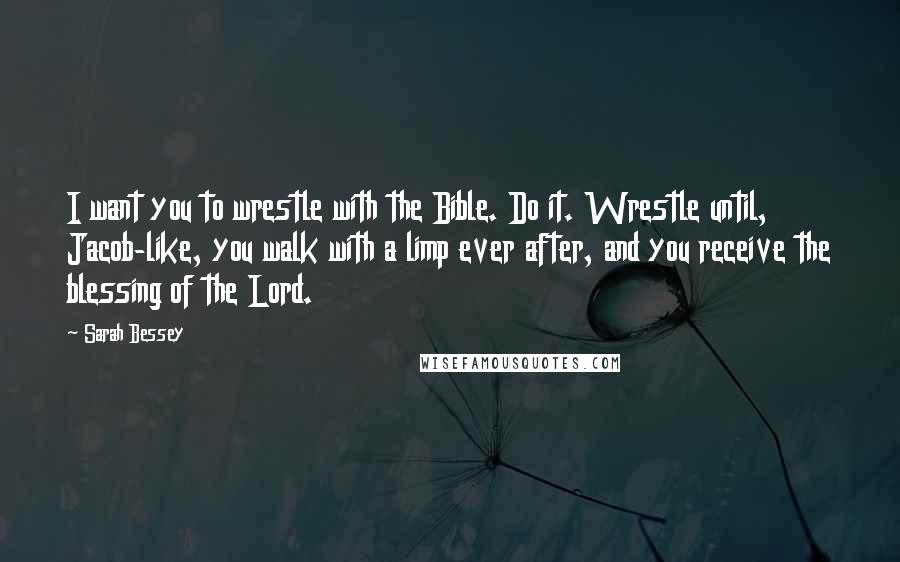 I want you to wrestle with the Bible. Do it. Wrestle until, Jacob-like, you walk with a limp ever after, and you receive the blessing of the Lord.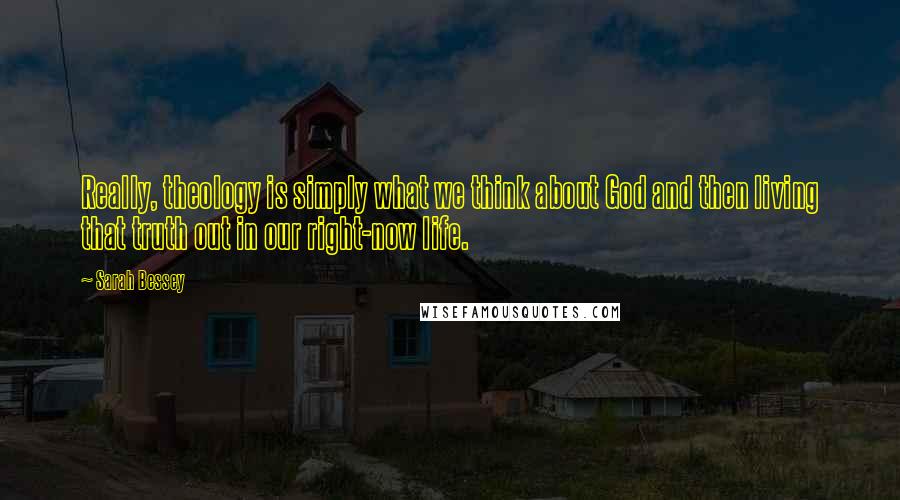 Really, theology is simply what we think about God and then living that truth out in our right-now life.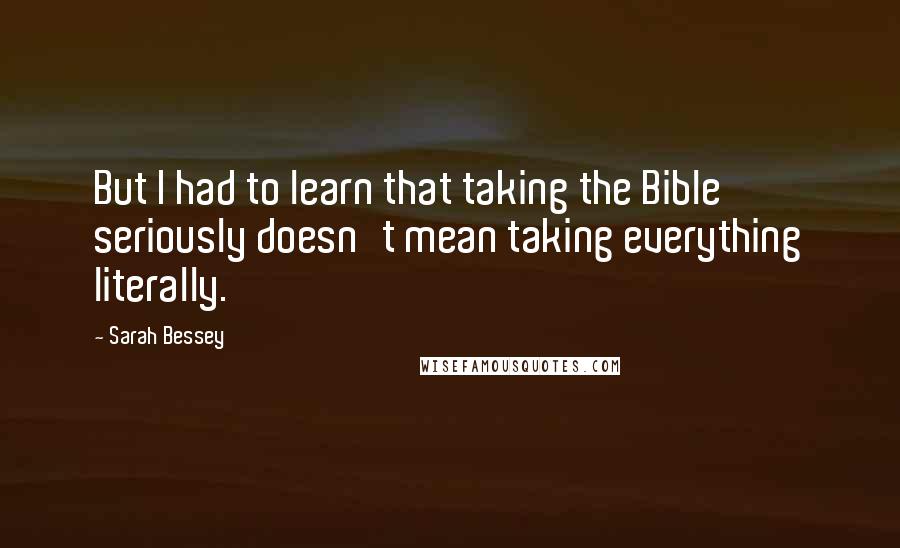 But I had to learn that taking the Bible seriously doesn't mean taking everything literally.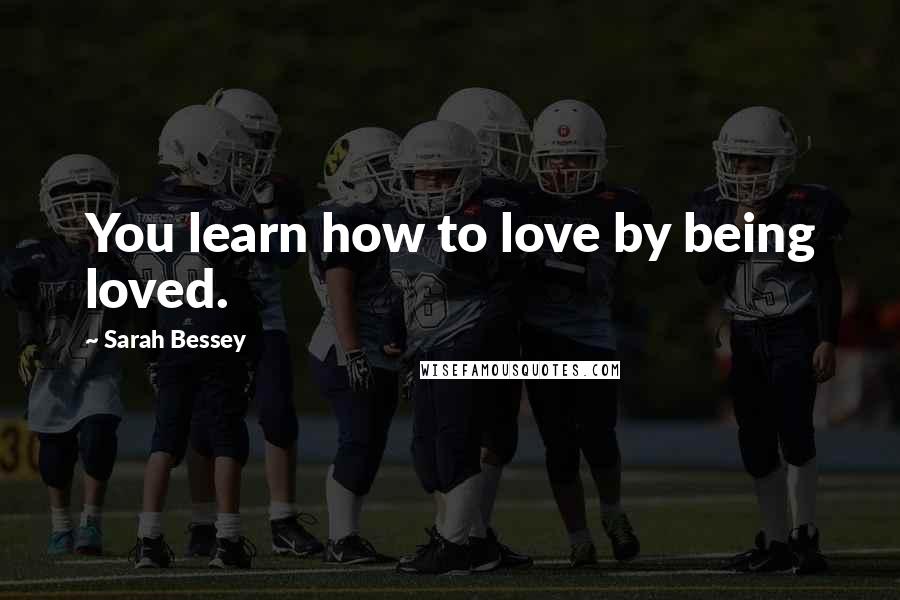 You learn how to love by being loved.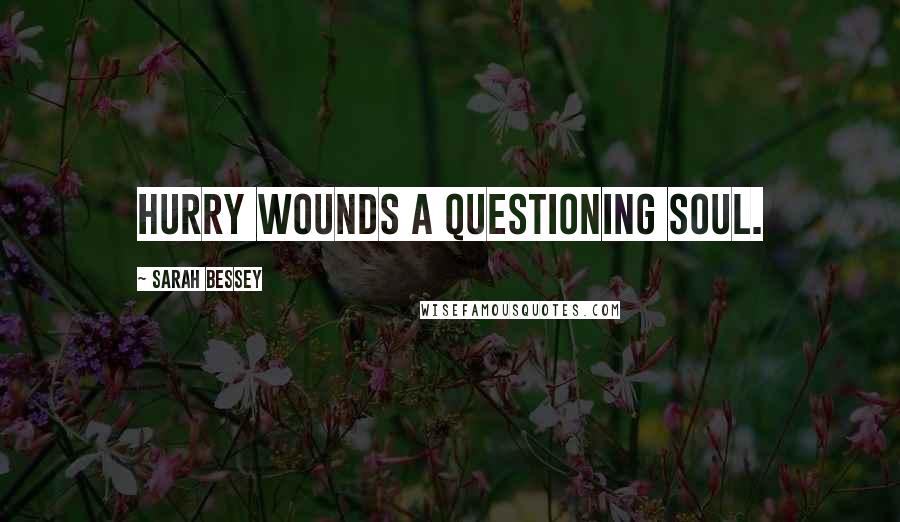 Hurry wounds a questioning soul.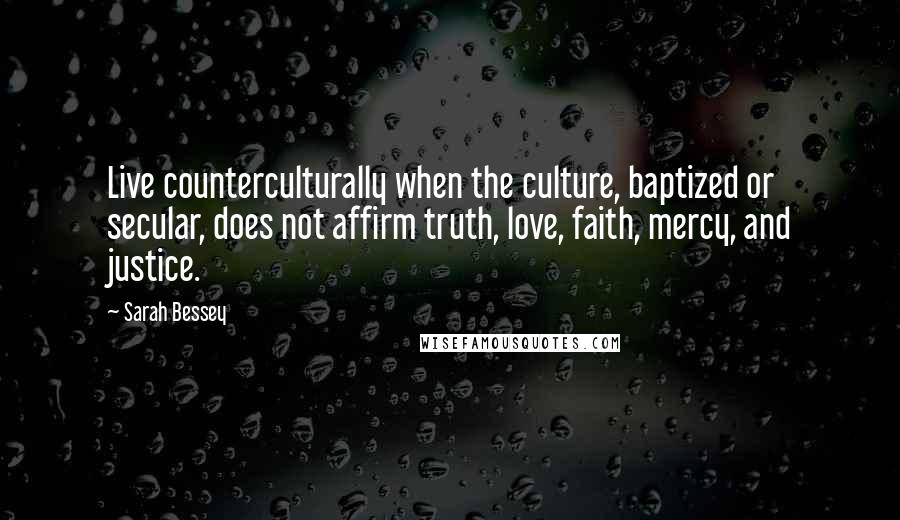 Live counterculturally when the culture, baptized or secular, does not affirm truth, love, faith, mercy, and justice.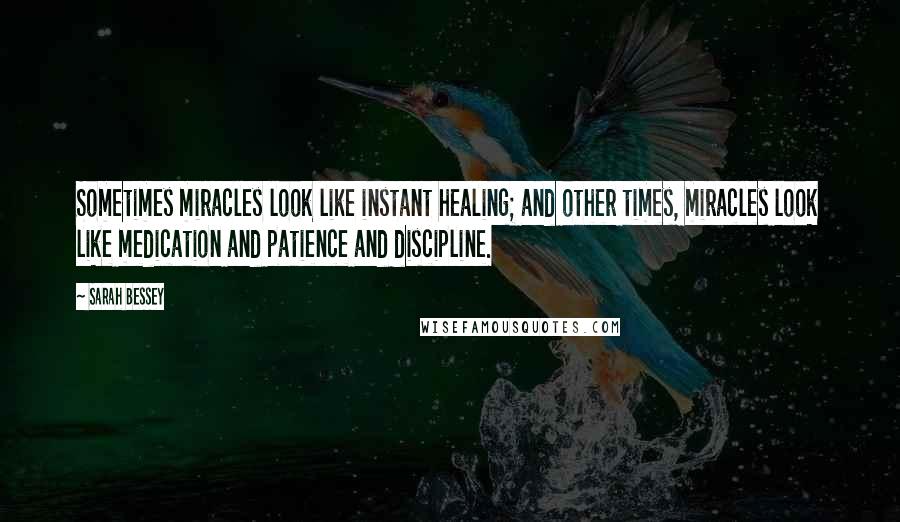 Sometimes miracles look like instant healing; and other times, miracles look like medication and patience and discipline.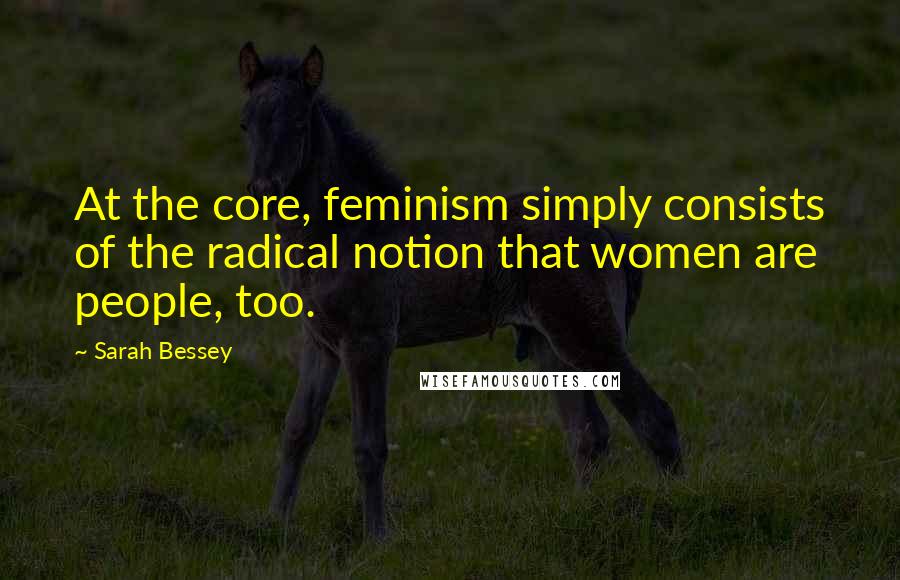 At the core, feminism simply consists of the radical notion that women are people, too.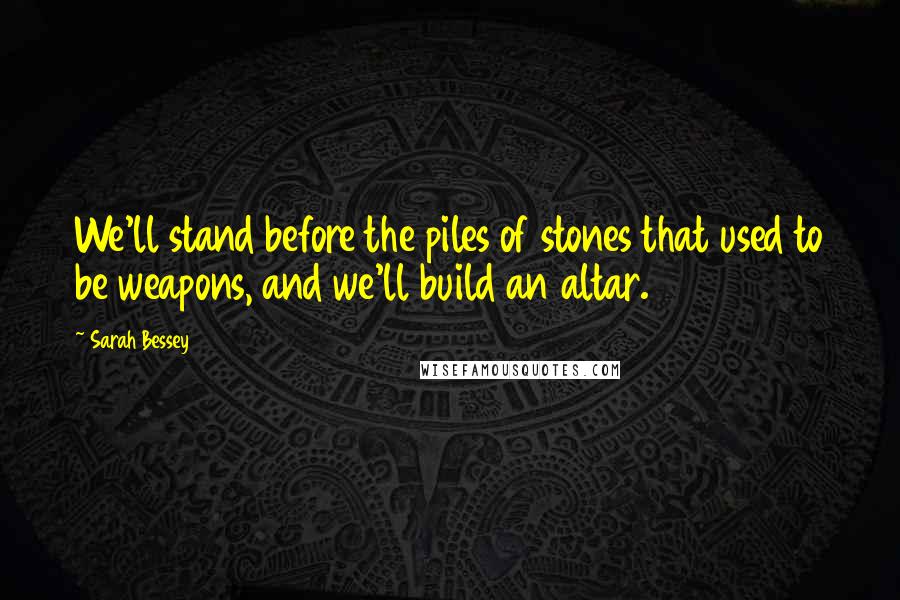 We'll stand before the piles of stones that used to be weapons, and we'll build an altar.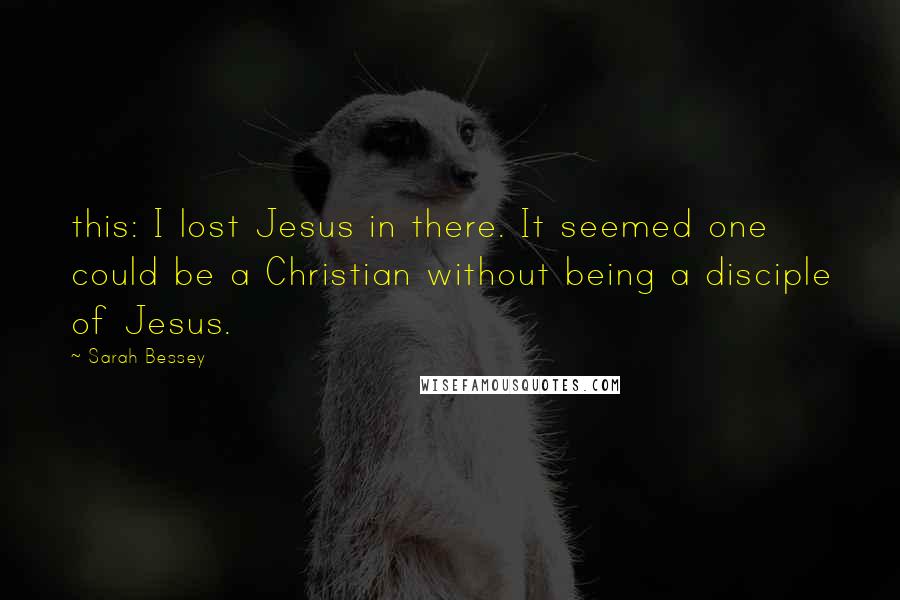 this: I lost Jesus in there. It seemed one could be a Christian without being a disciple of Jesus.