Stark Sands Quotes
Top 6 wise famous quotes and sayings by Stark Sands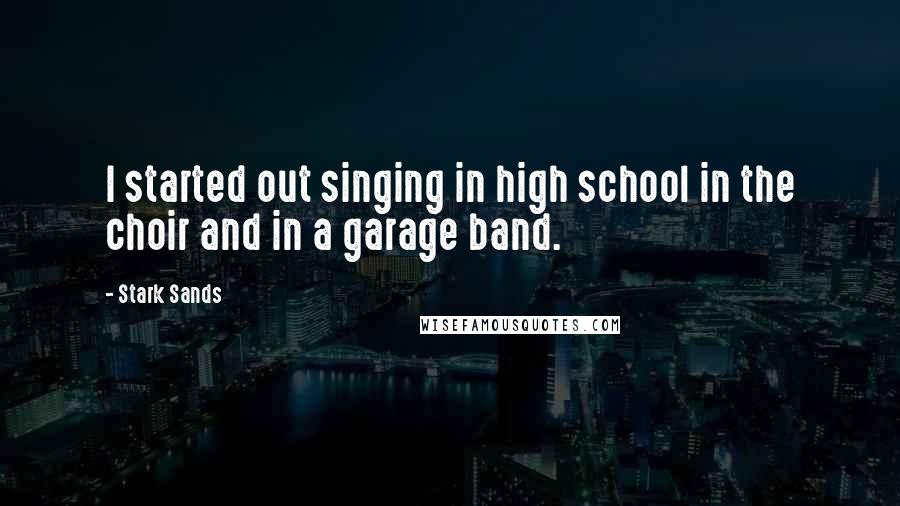 I started out singing in high school in the choir and in a garage band.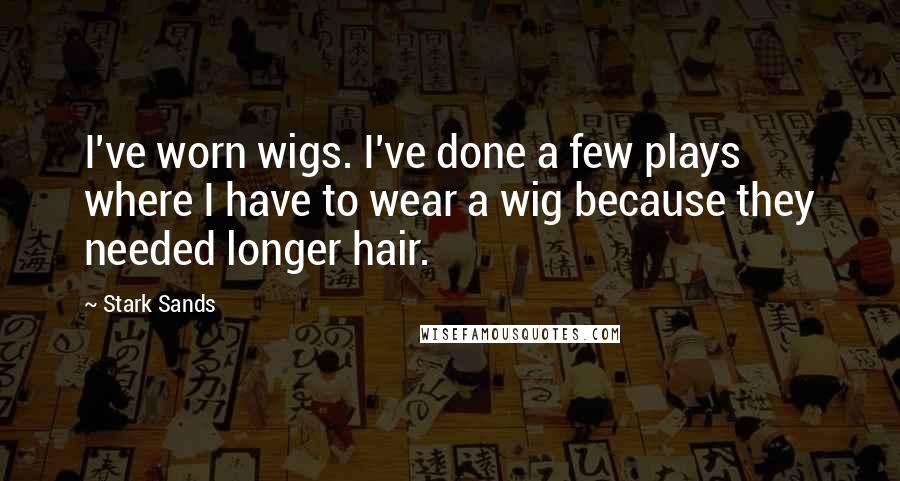 I've worn wigs. I've done a few plays where I have to wear a wig because they needed longer hair.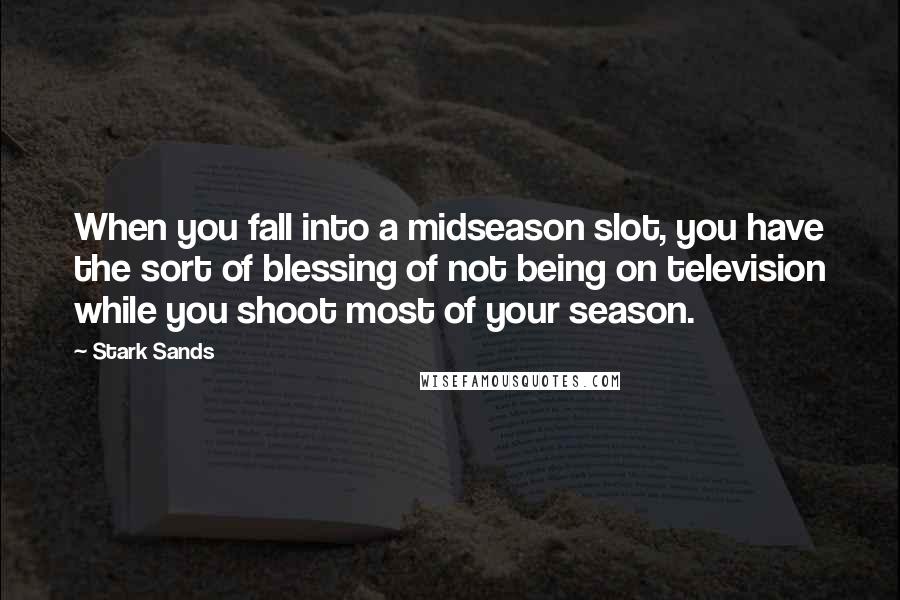 When you fall into a midseason slot, you have the sort of blessing of not being on television while you shoot most of your season.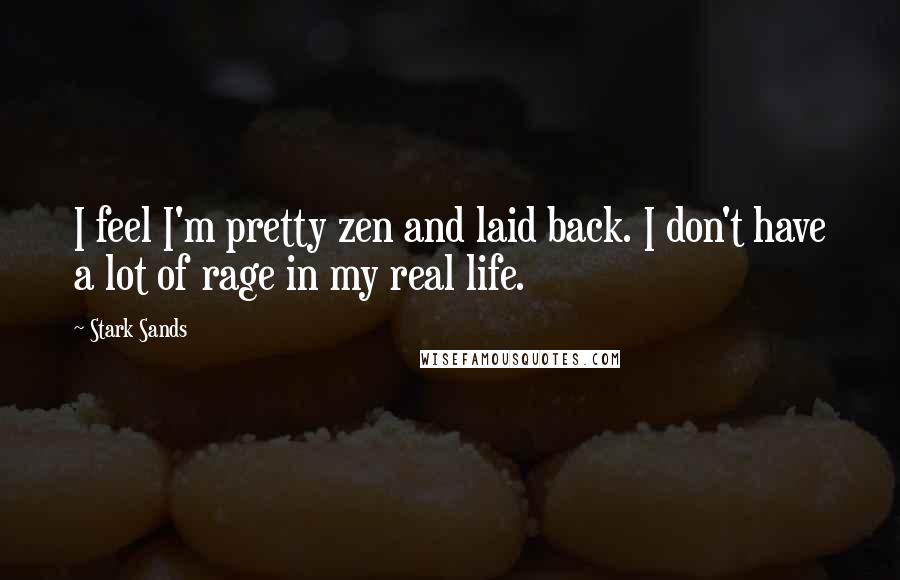 I feel I'm pretty zen and laid back. I don't have a lot of rage in my real life.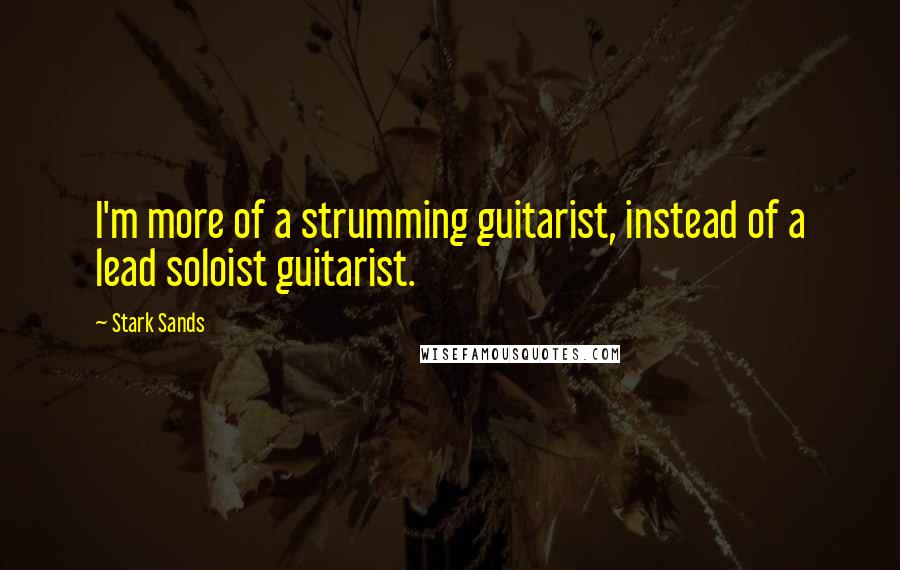 I'm more of a strumming guitarist, instead of a lead soloist guitarist.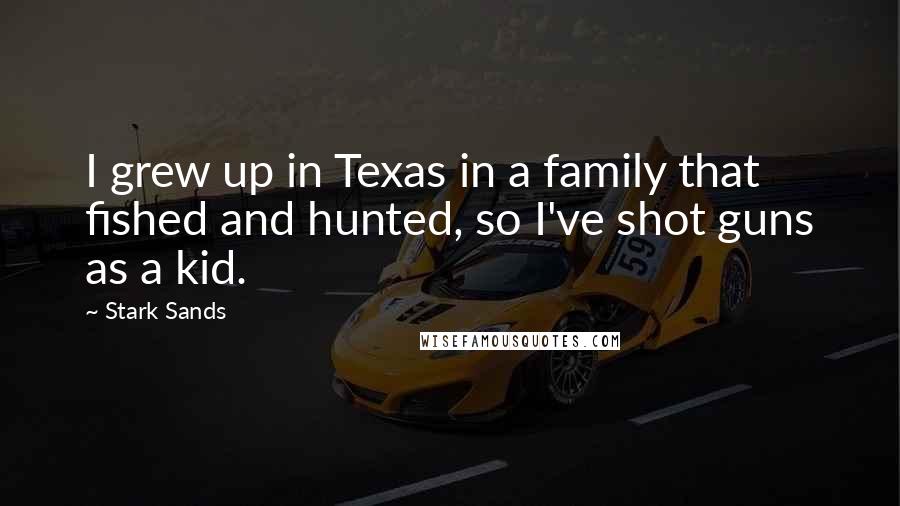 I grew up in Texas in a family that fished and hunted, so I've shot guns as a kid.