Joel R. Beeke Quotes
Top 9 wise famous quotes and sayings by Joel R. Beeke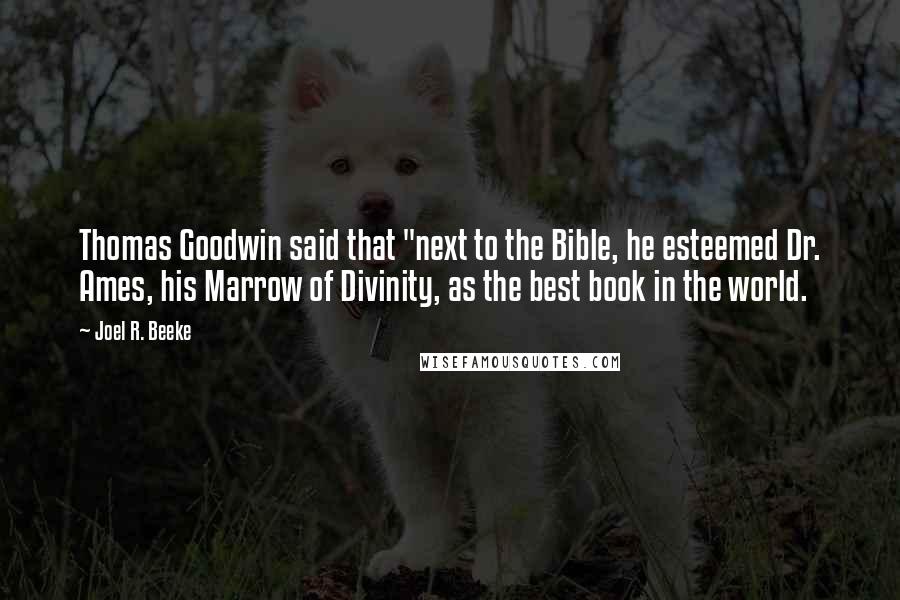 Thomas Goodwin said that "next to the Bible, he esteemed Dr. Ames, his Marrow of Divinity, as the best book in the world.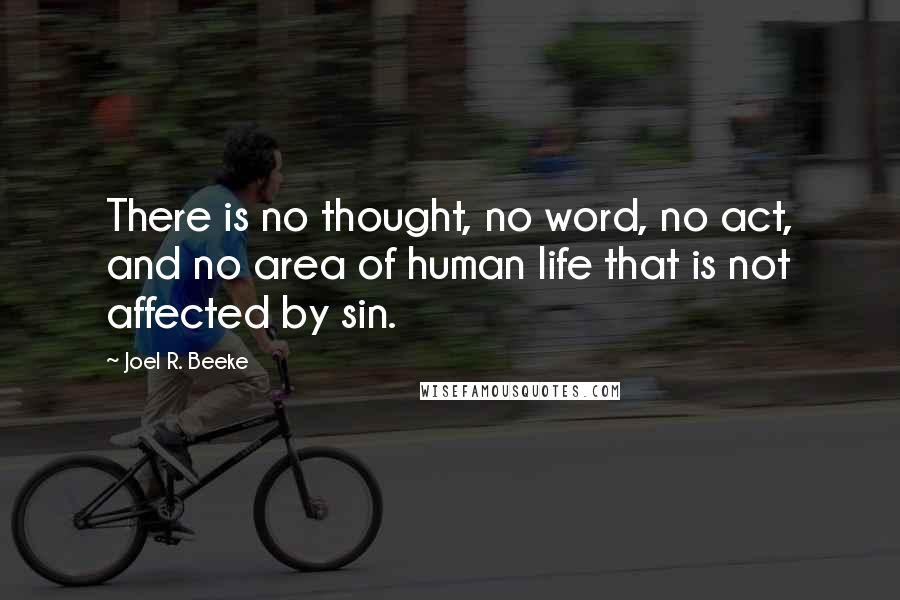 There is no thought, no word, no act, and no area of human life that is not affected by sin.
the ultimate expression of truth appeared on this earth in the person of the Lord Jesus Christ.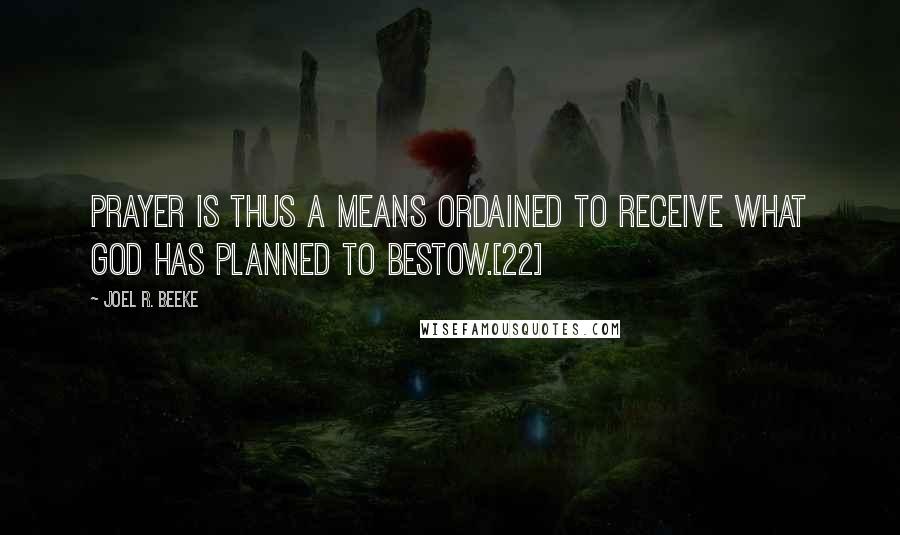 Prayer is thus a means ordained to receive what God has planned to bestow.[22]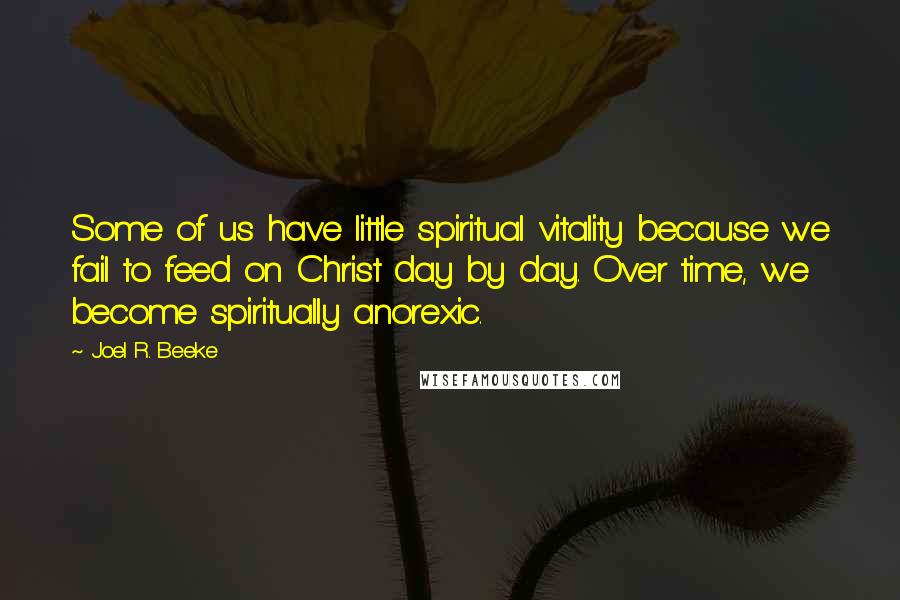 Some of us have little spiritual vitality because we fail to feed on Christ day by day. Over time, we become spiritually anorexic.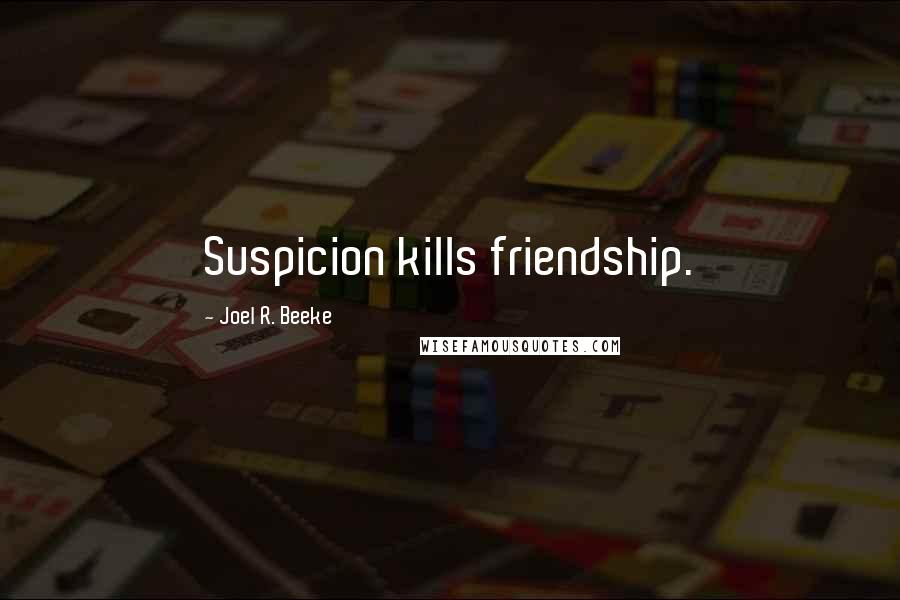 Suspicion kills friendship.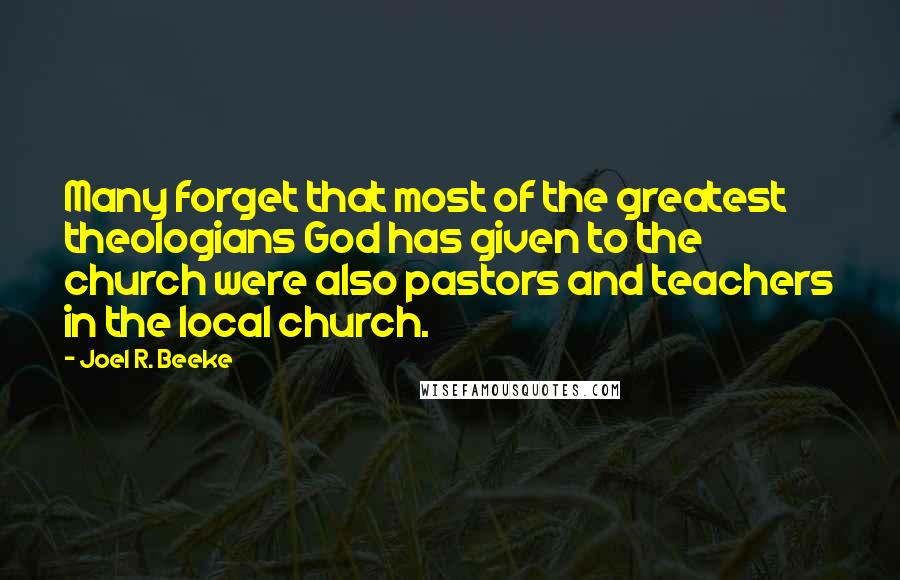 Many forget that most of the greatest theologians God has given to the church were also pastors and teachers in the local church.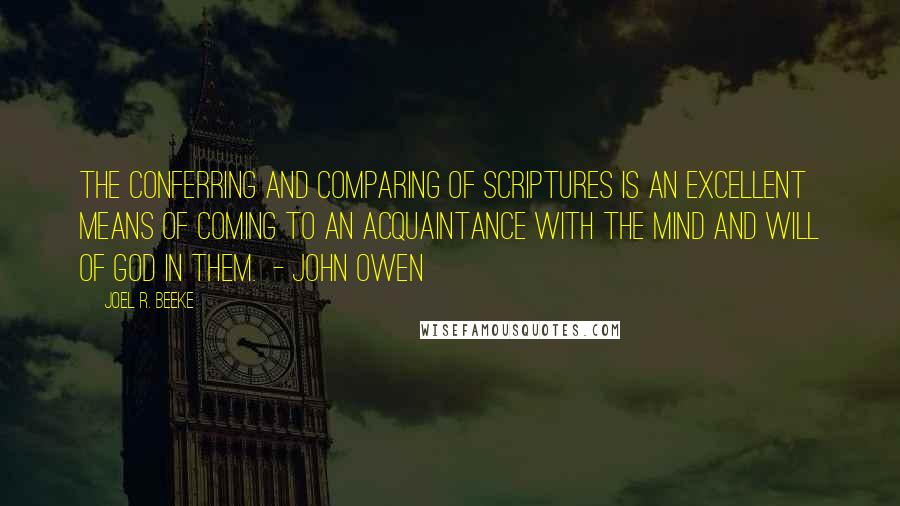 The conferring and comparing of Scriptures is an excellent means of coming to an acquaintance with the mind and will of God in them. - JOHN OWEN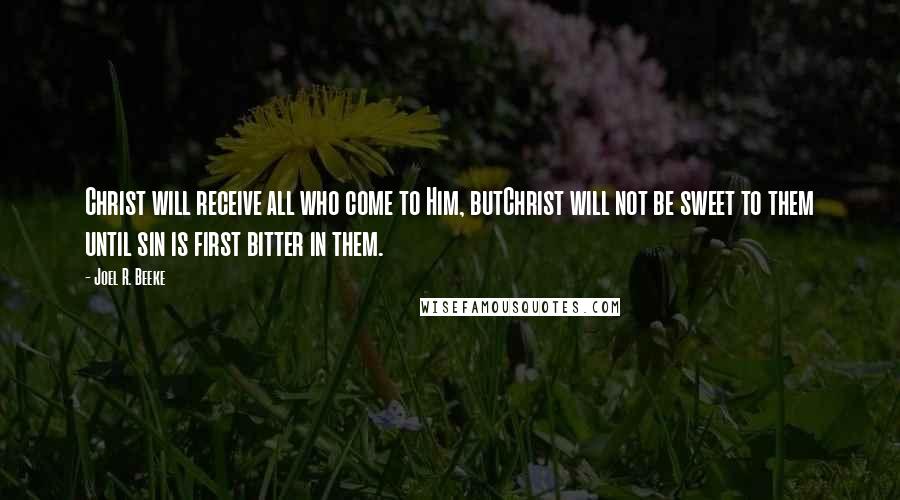 Christ will receive all who come to Him, but
Christ will not be sweet to them until sin is first bitter in them.